Previous History:
Bought in June 1967 with 18,000 miles showing on the odometer.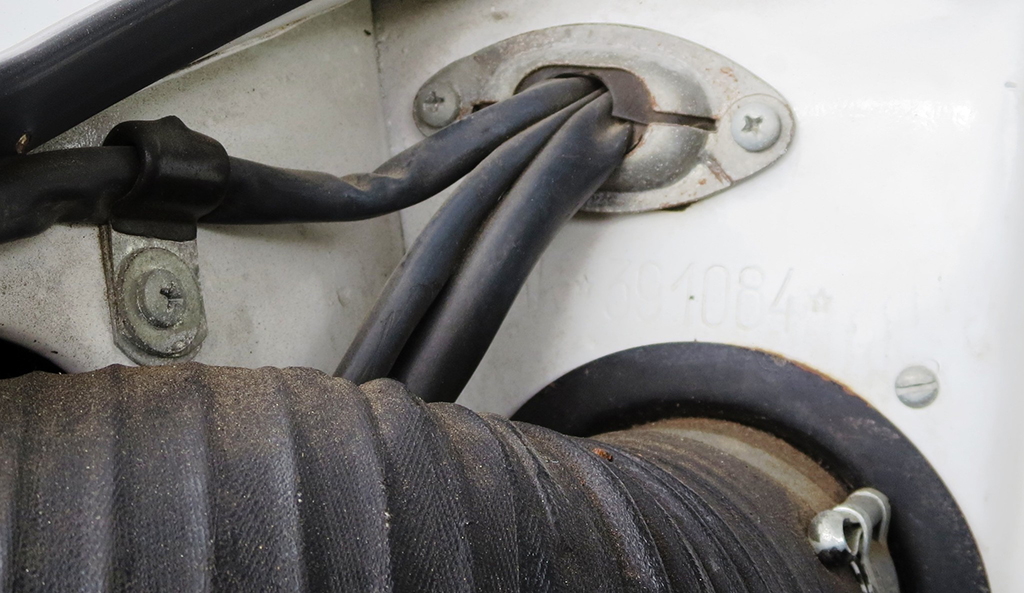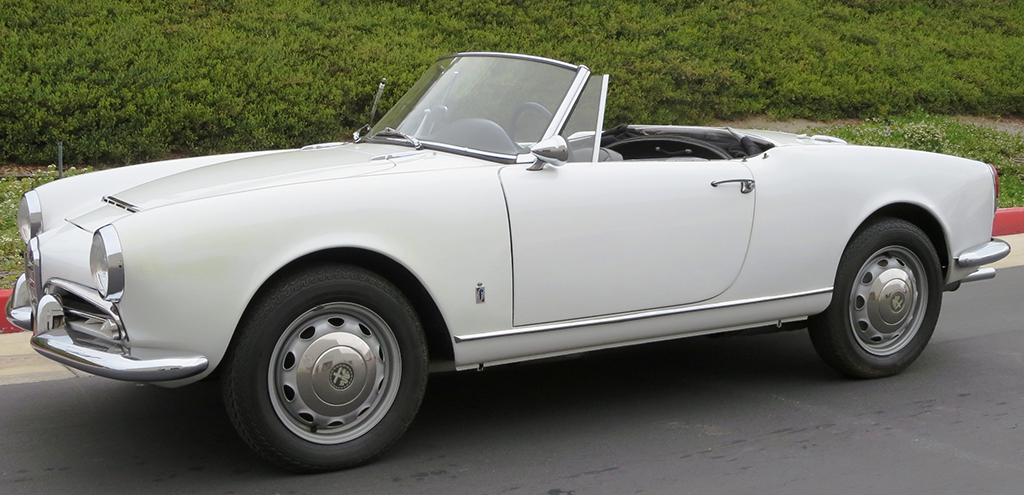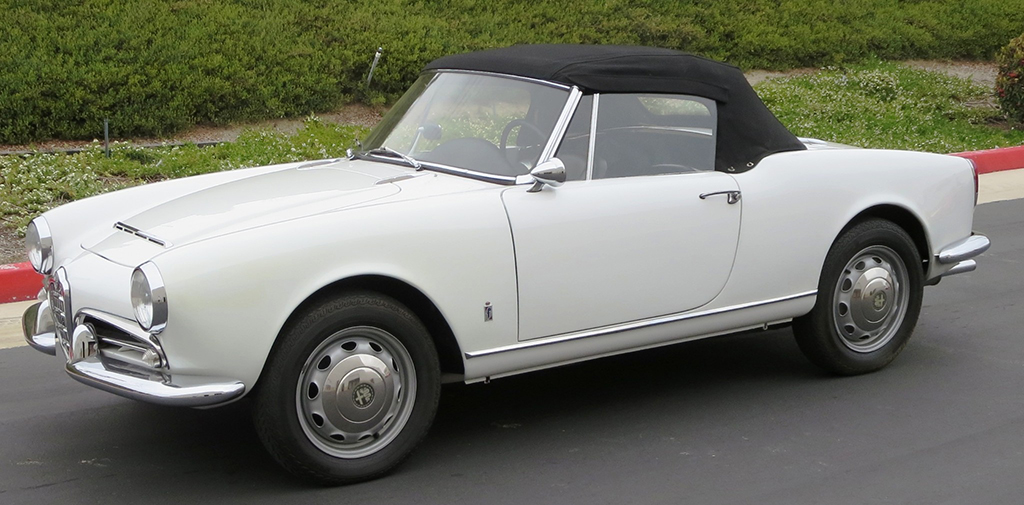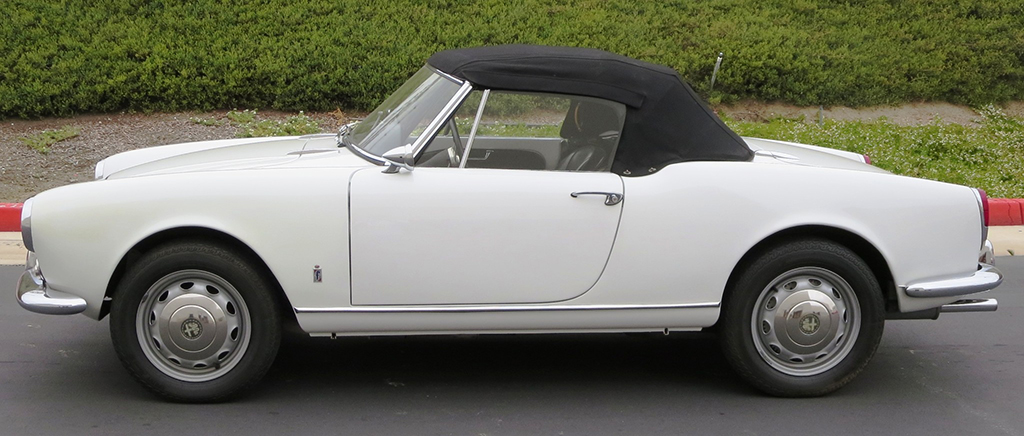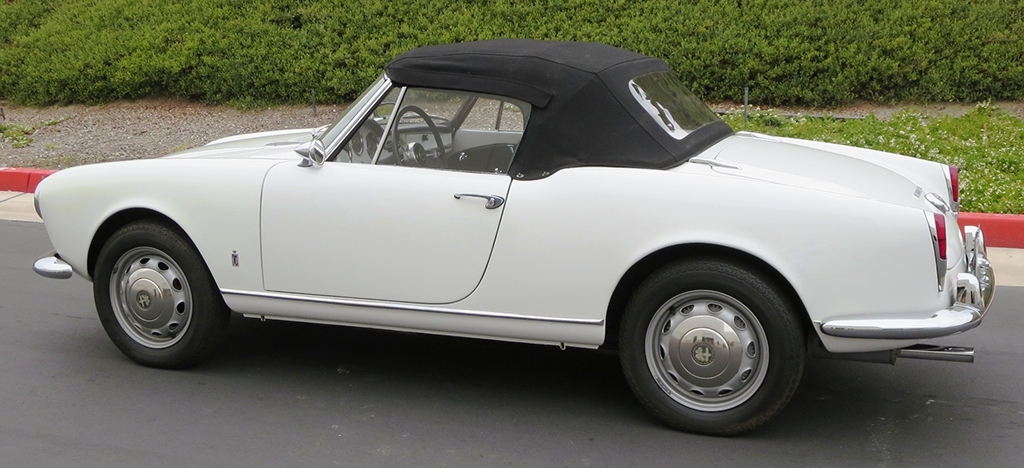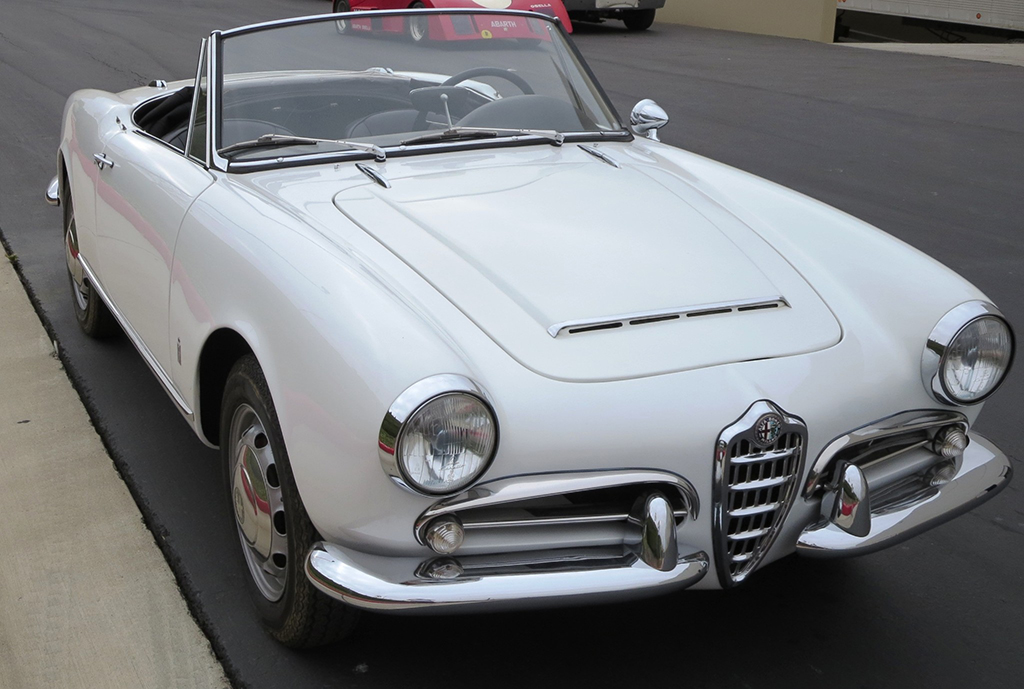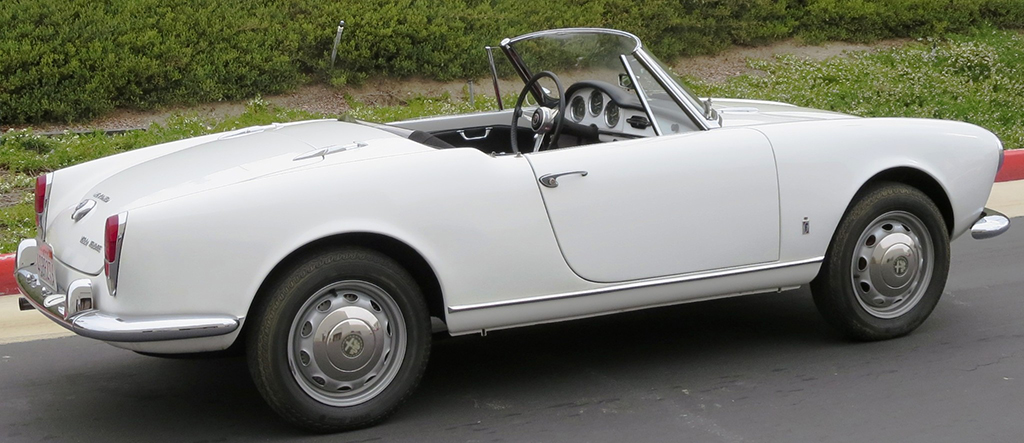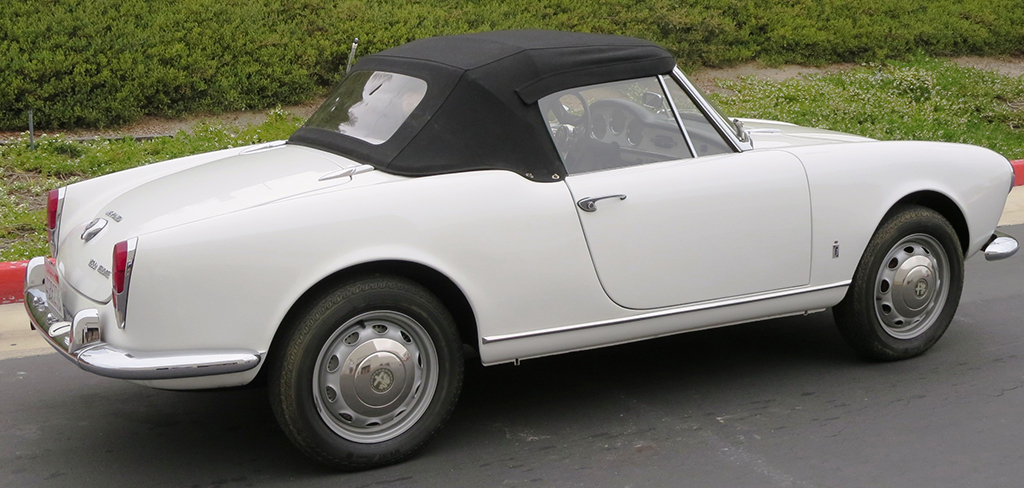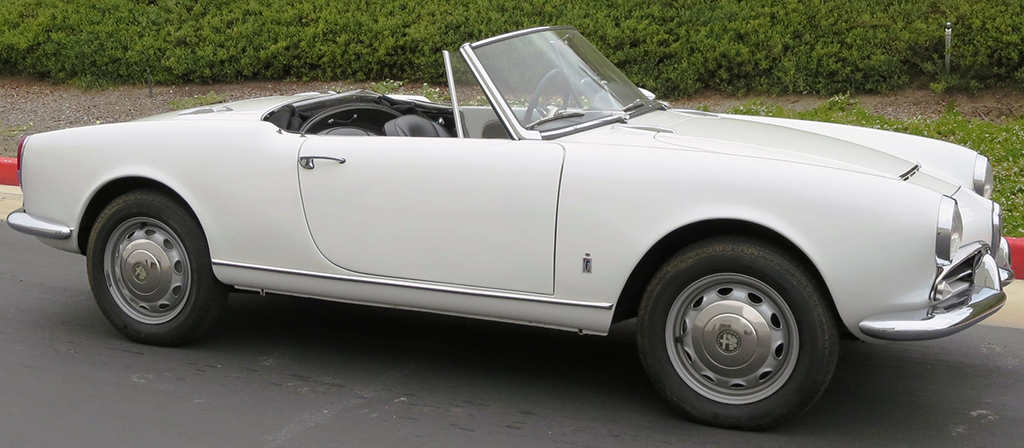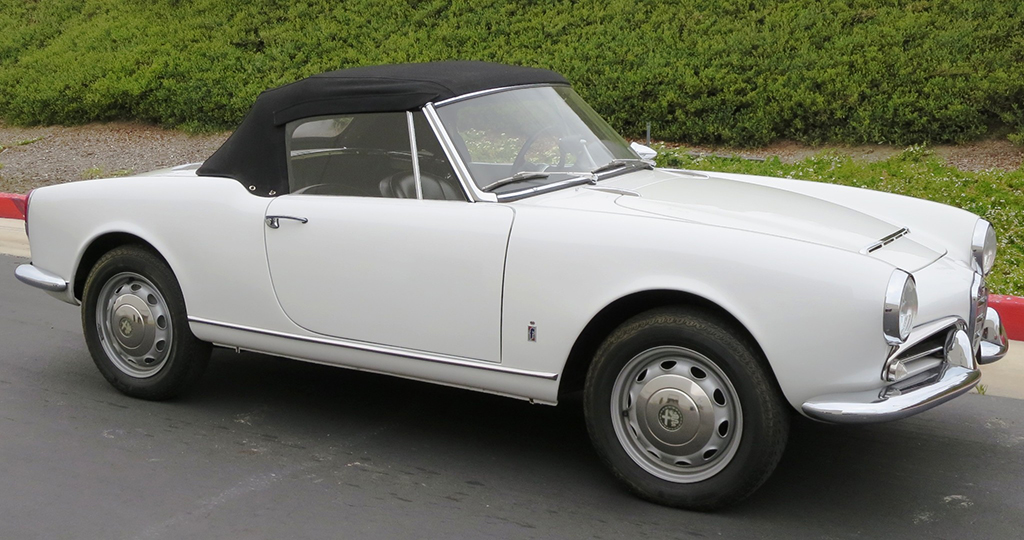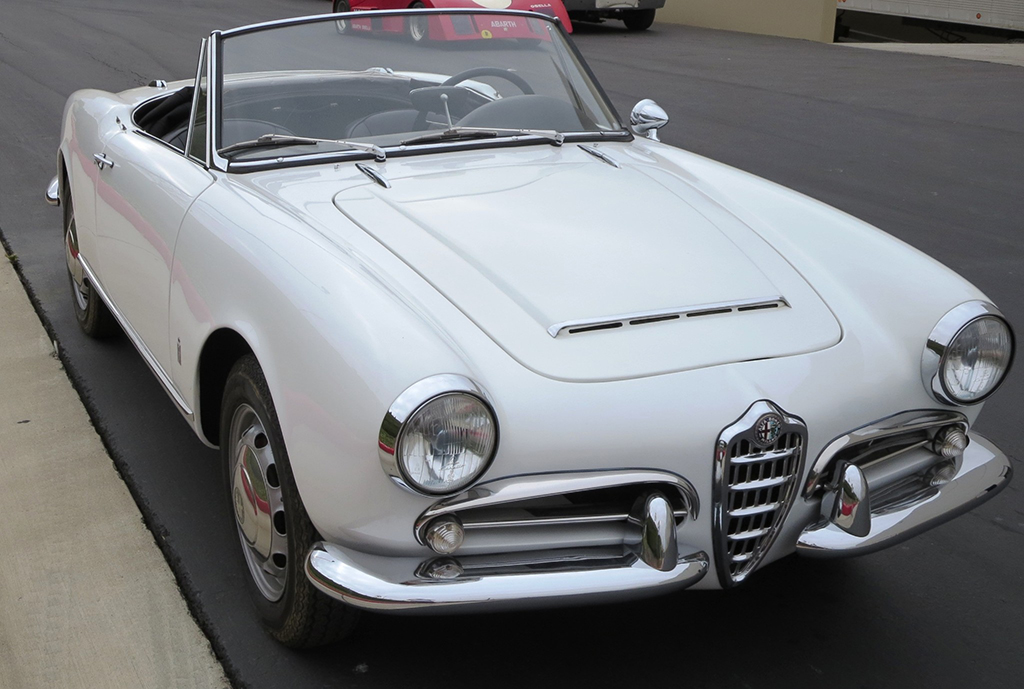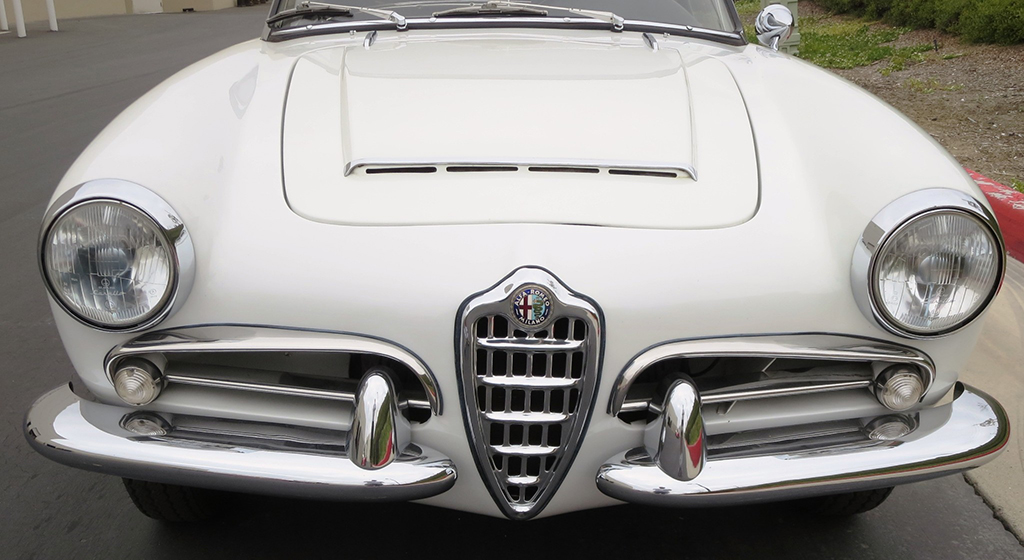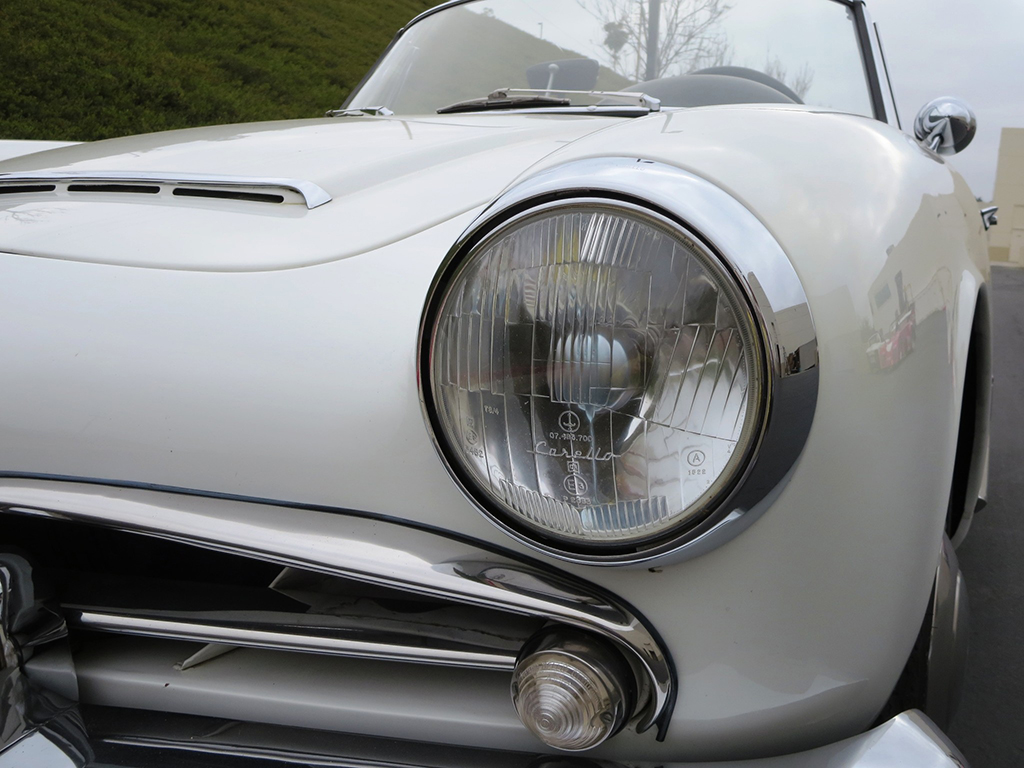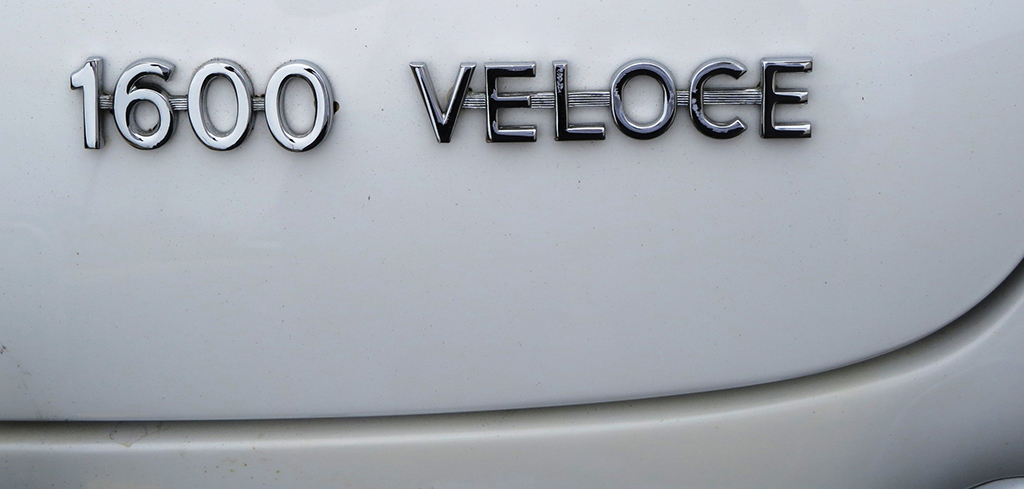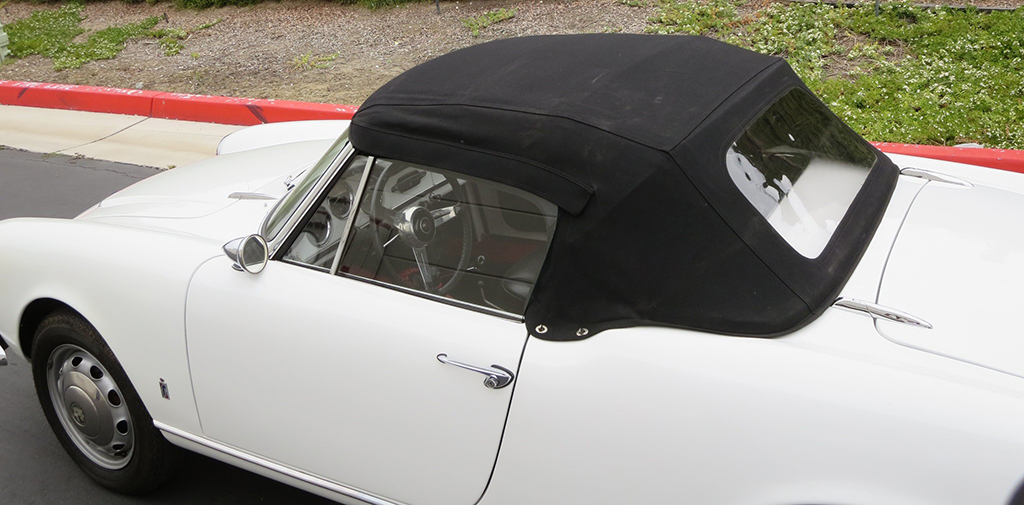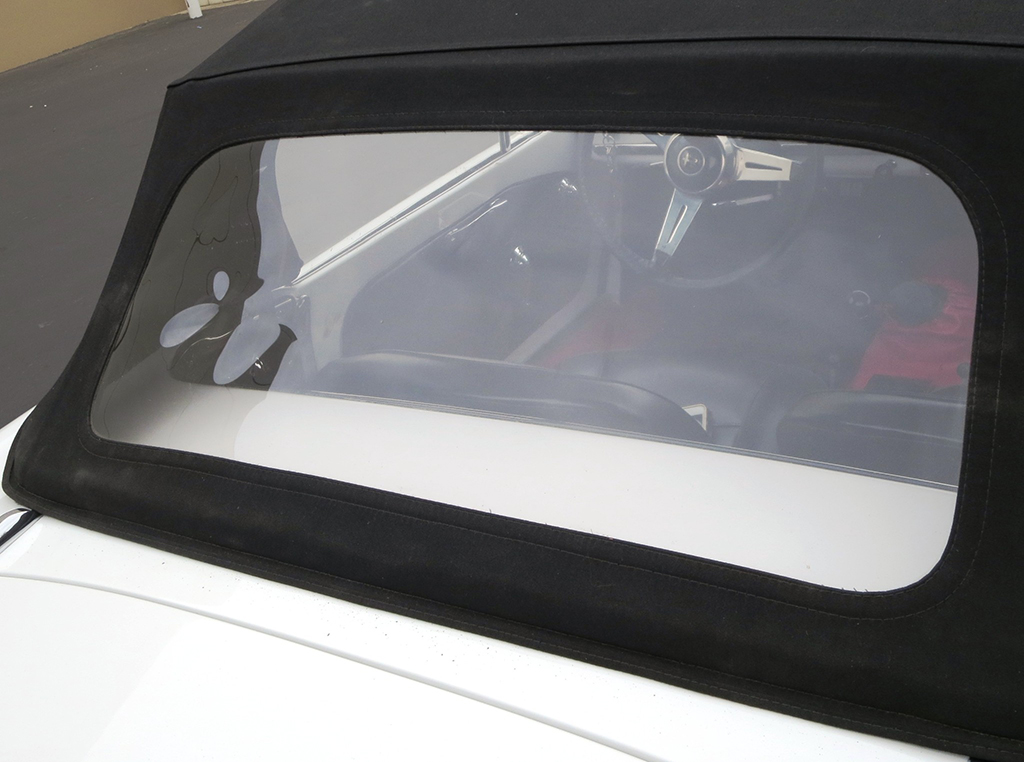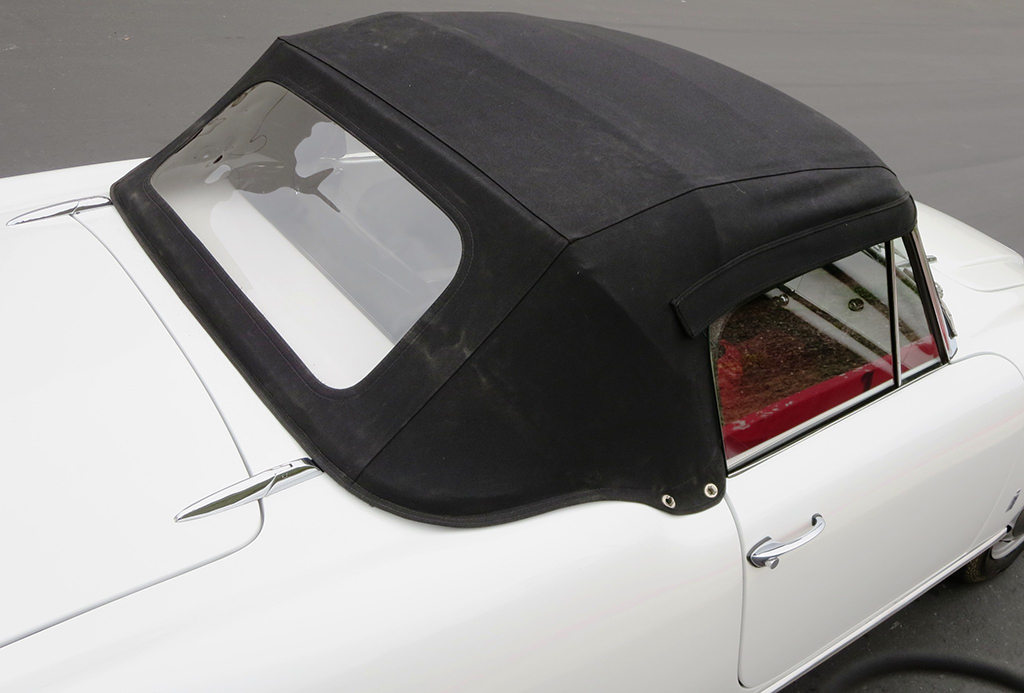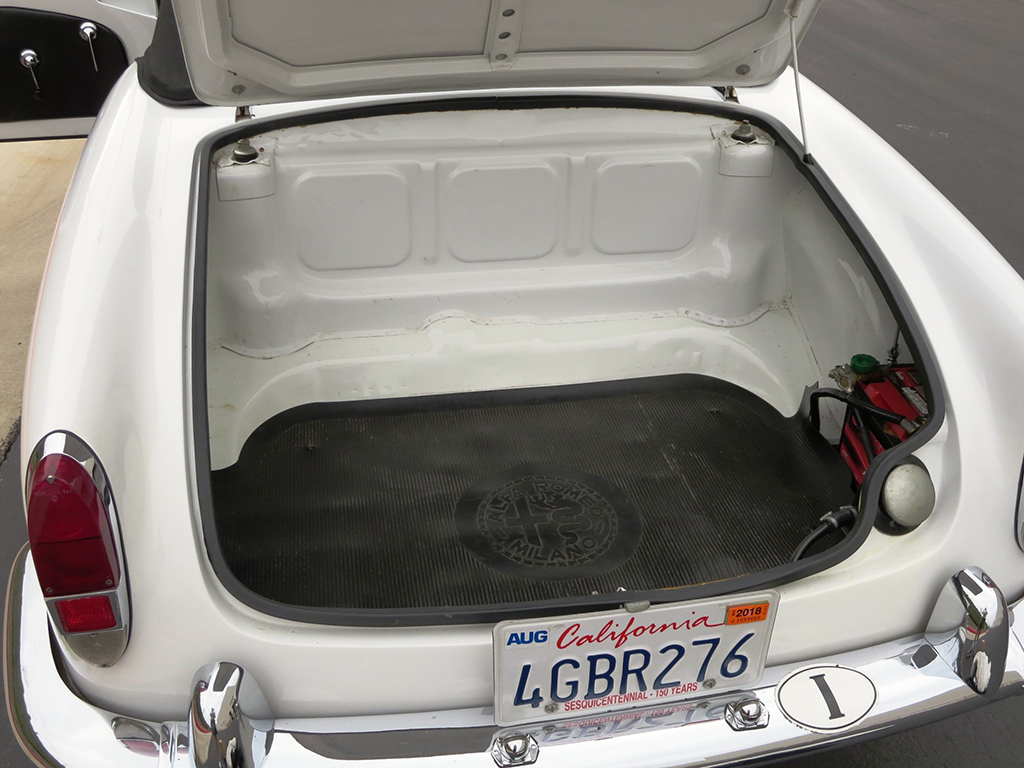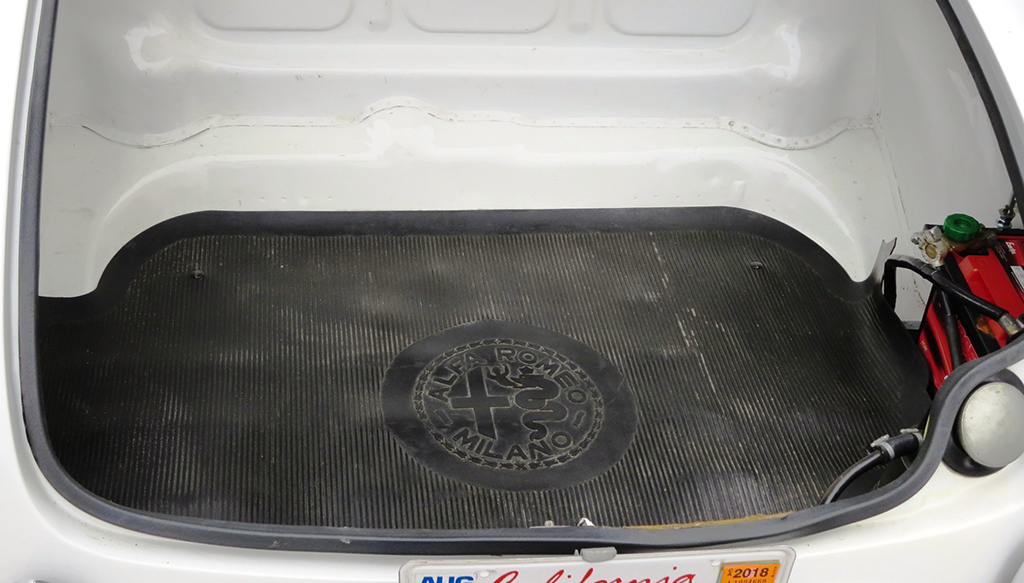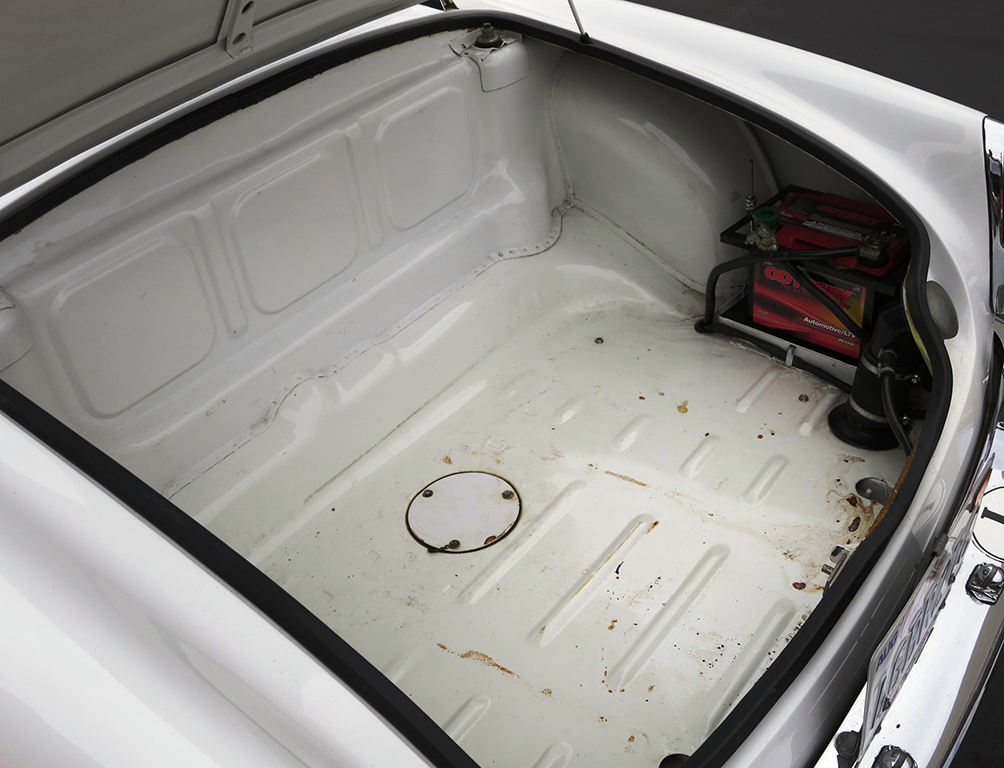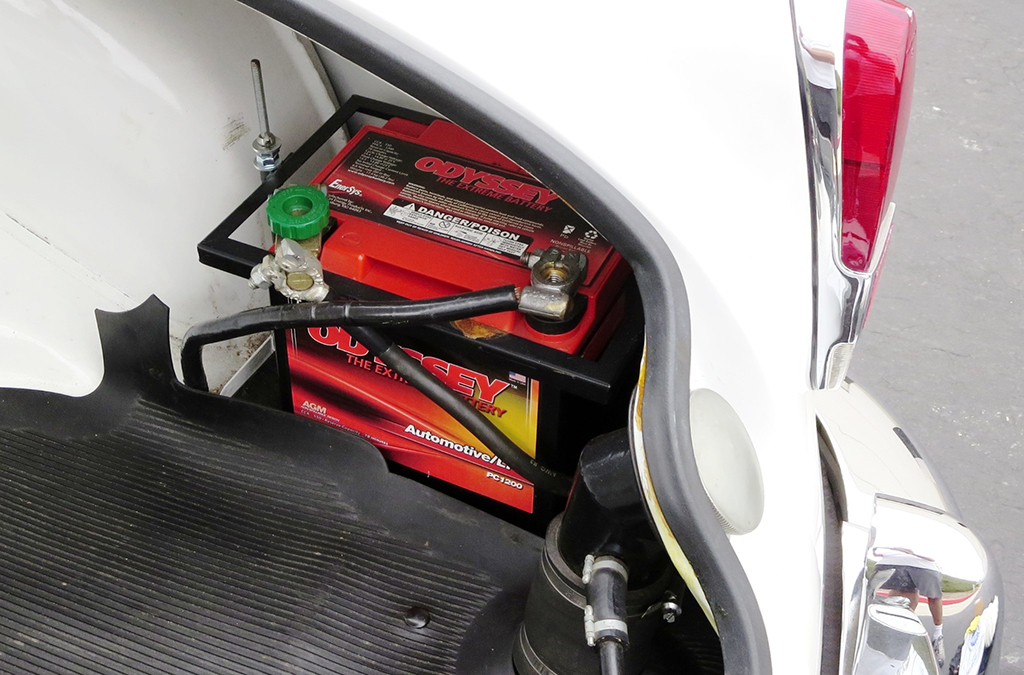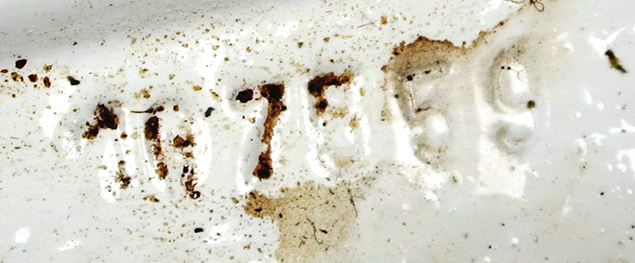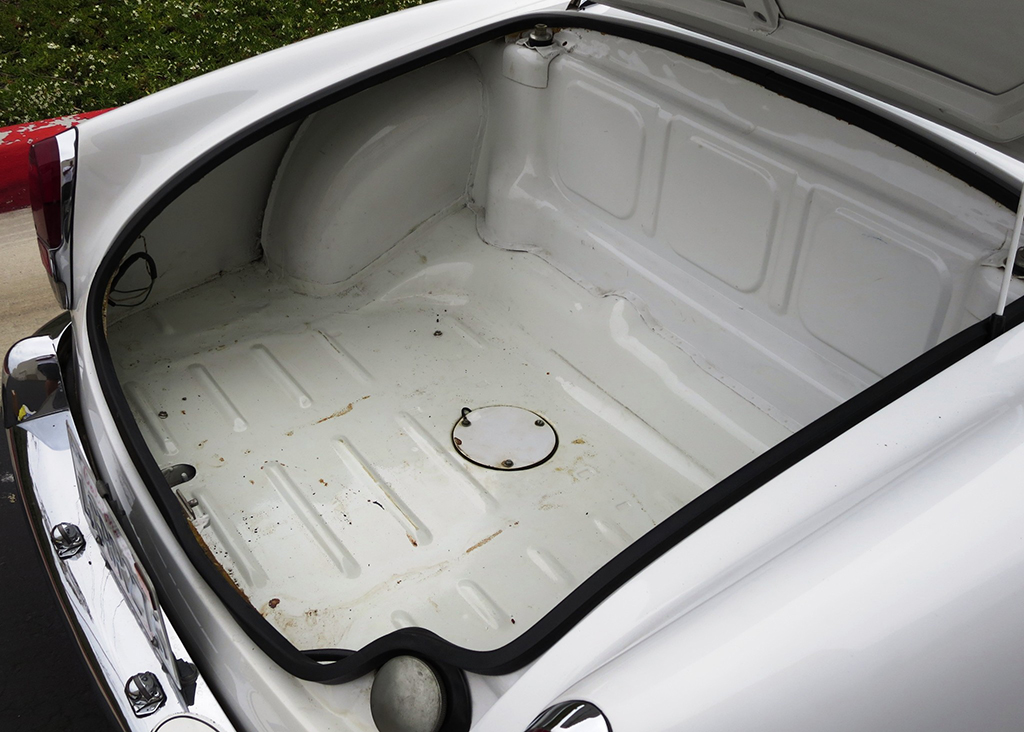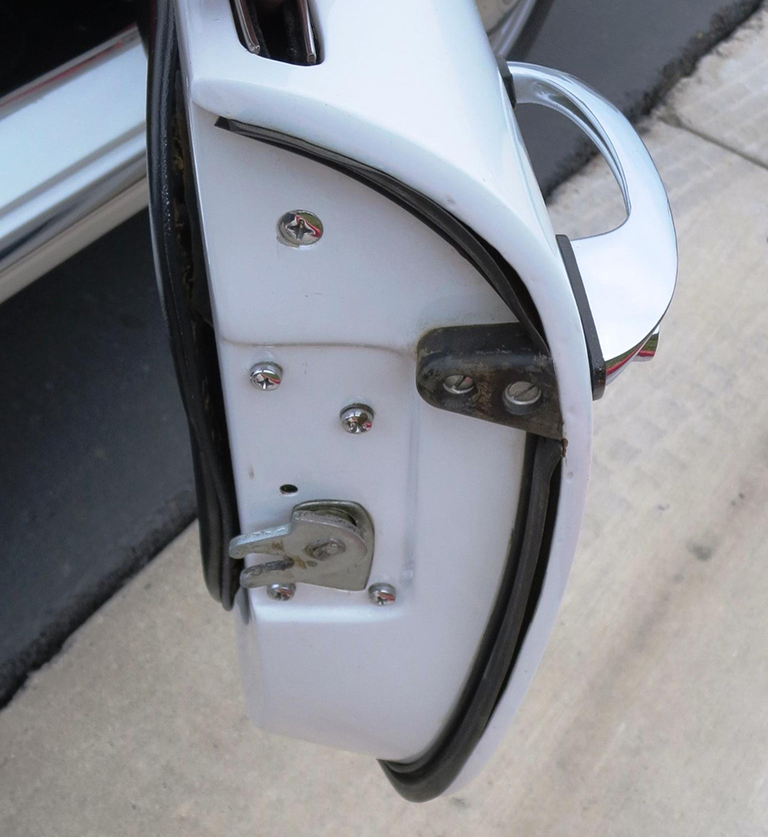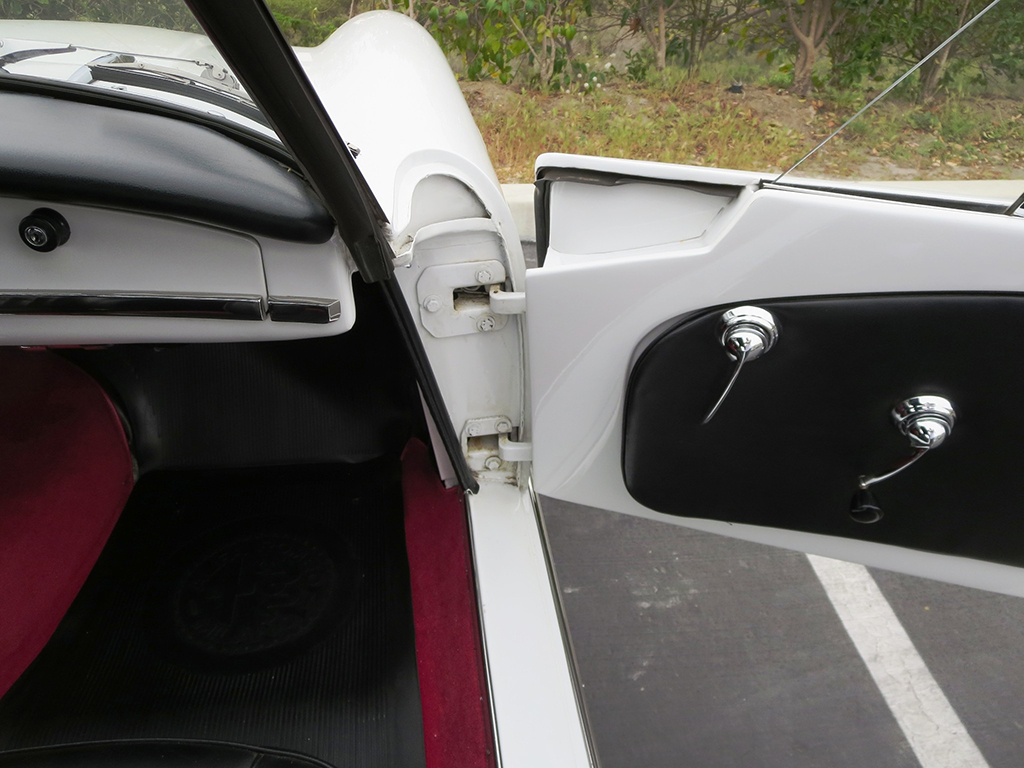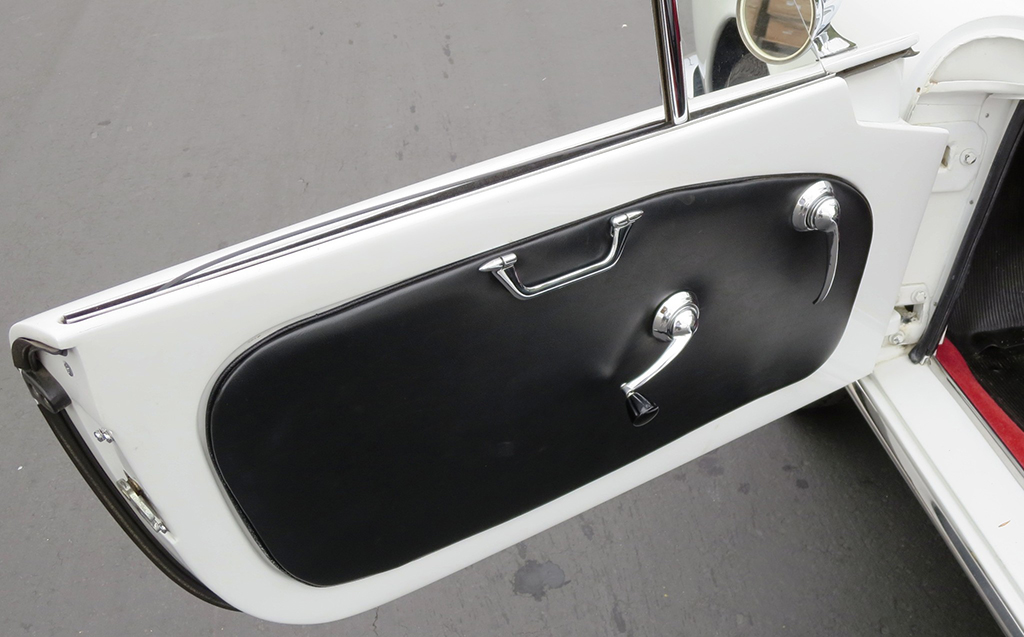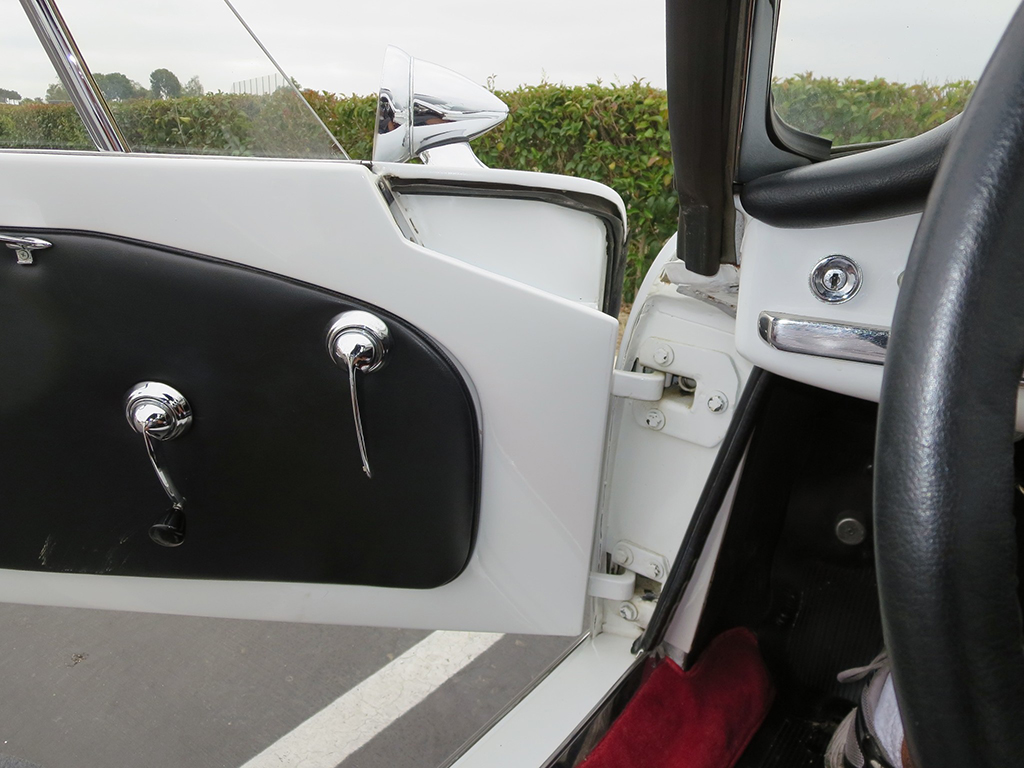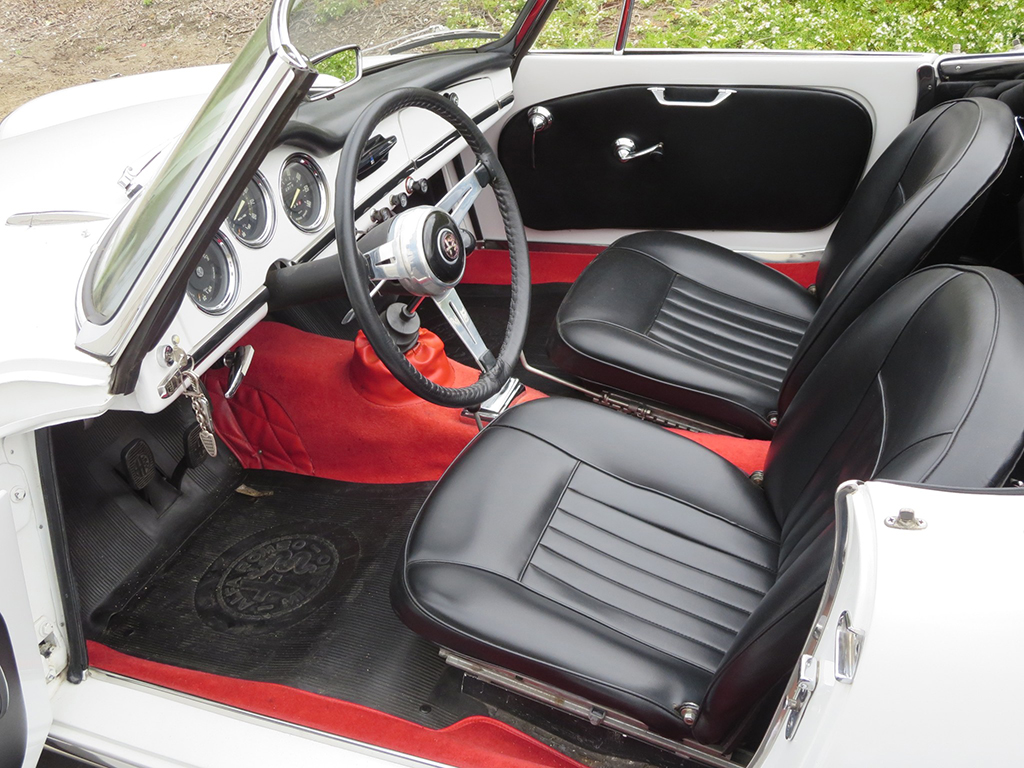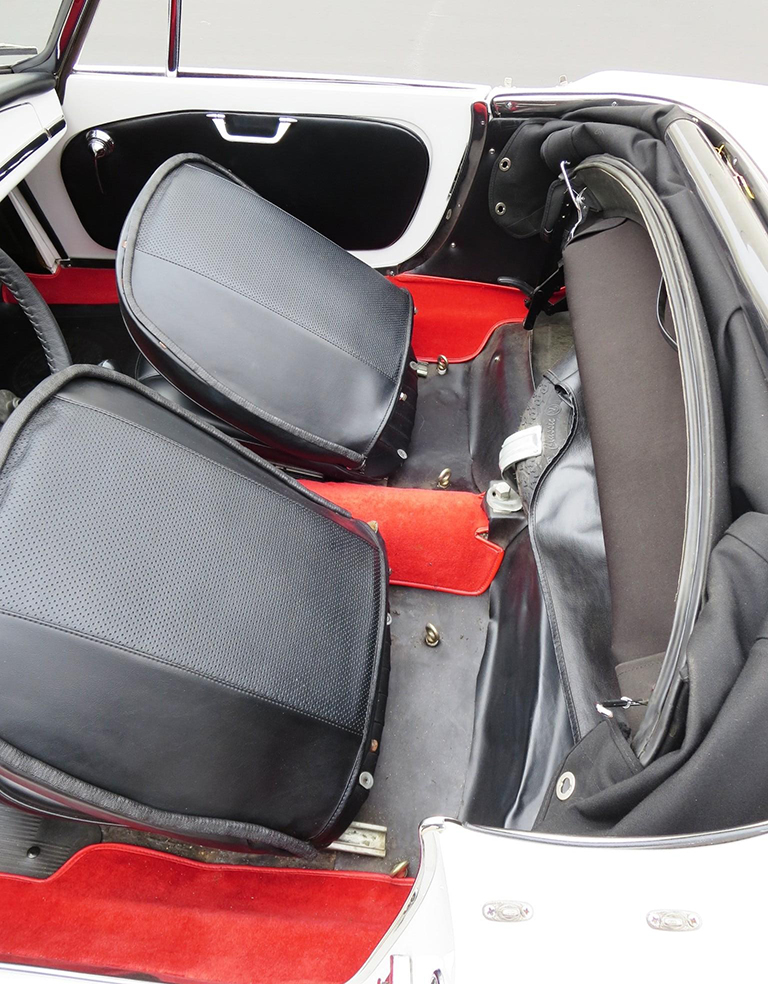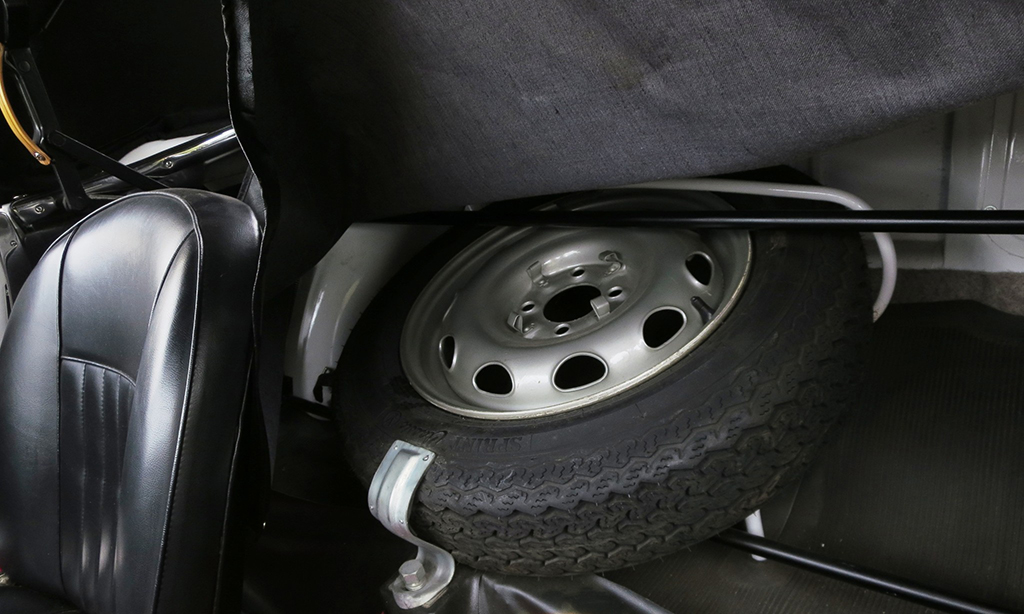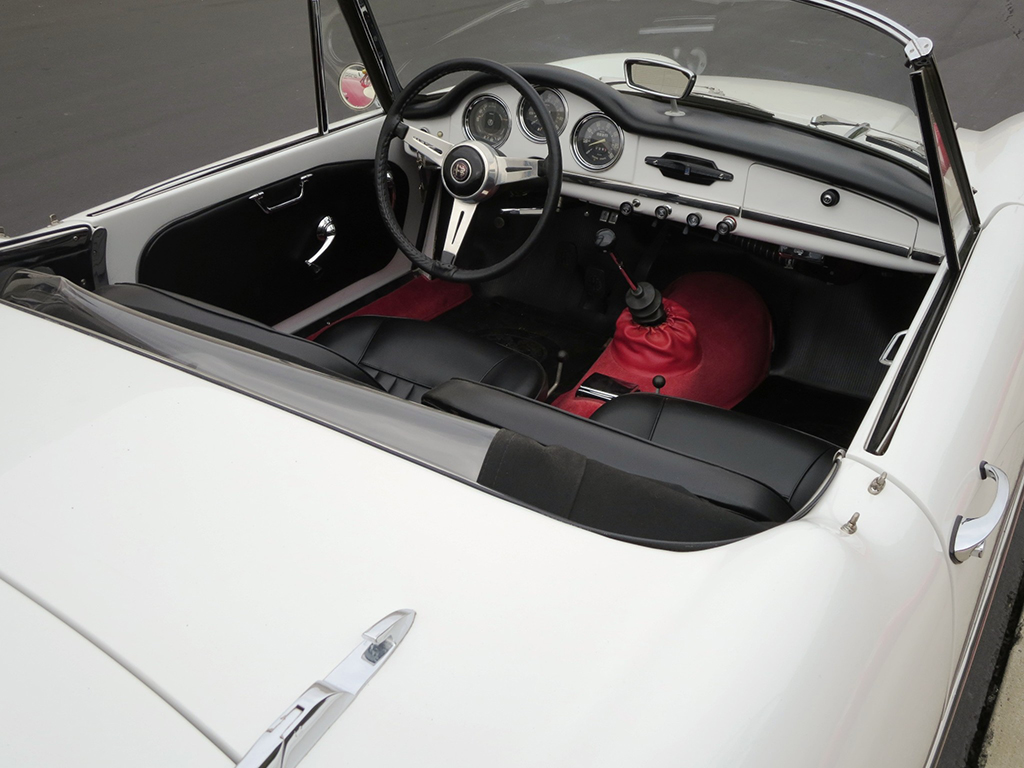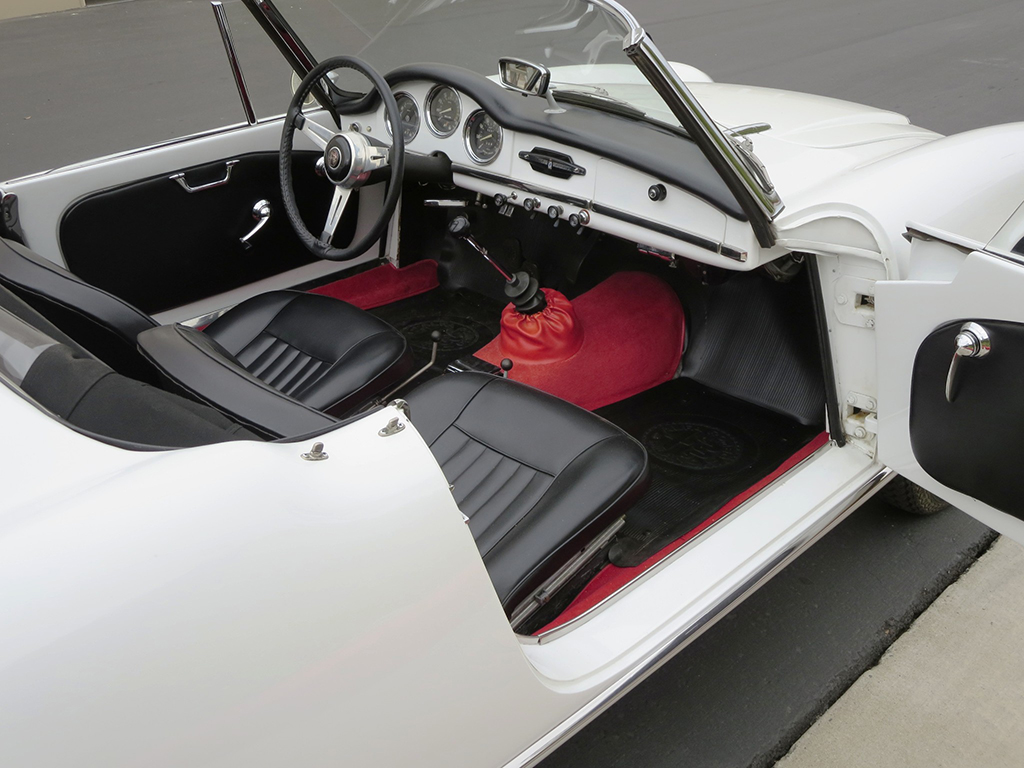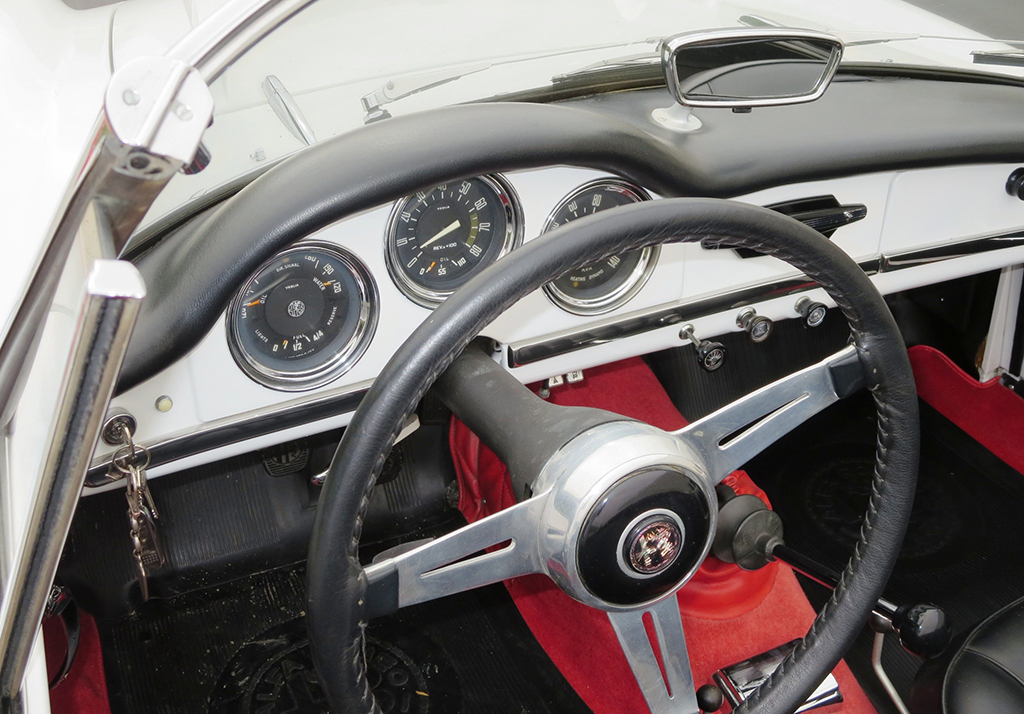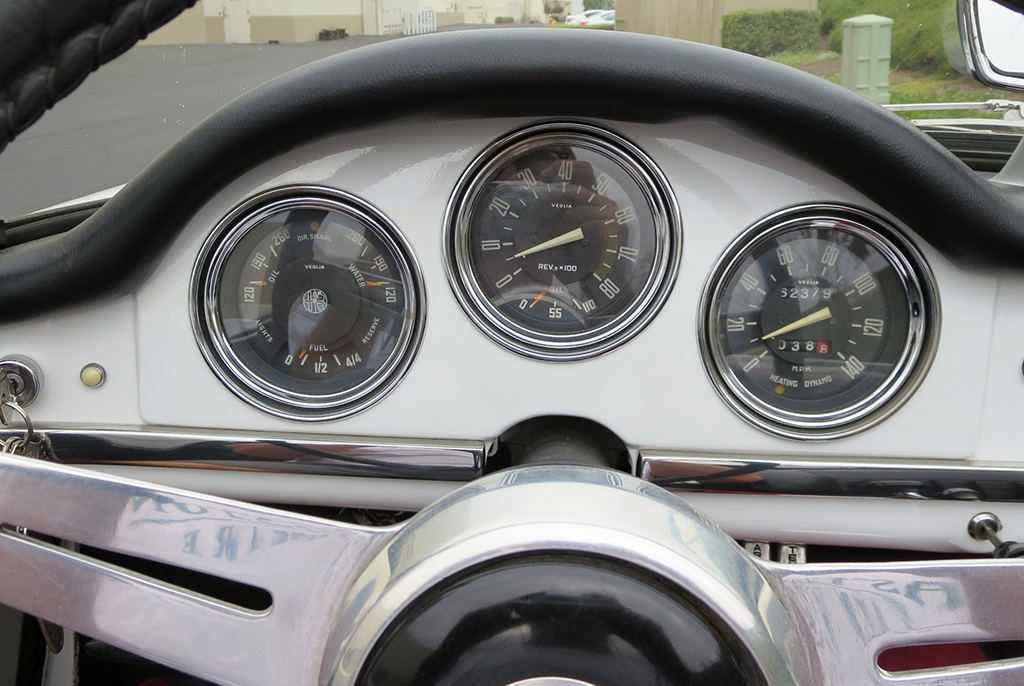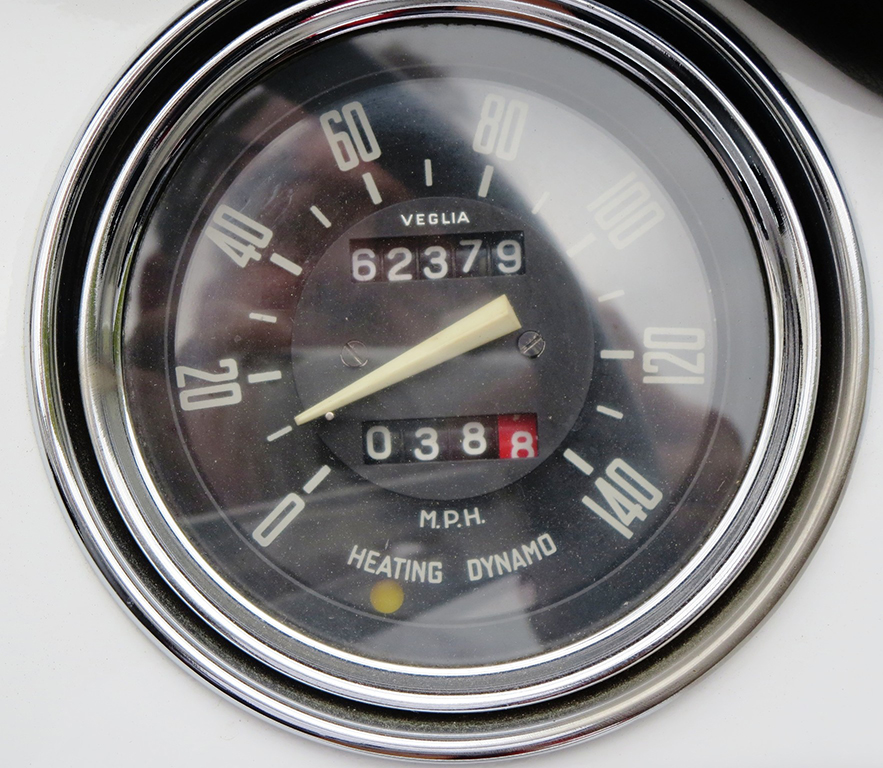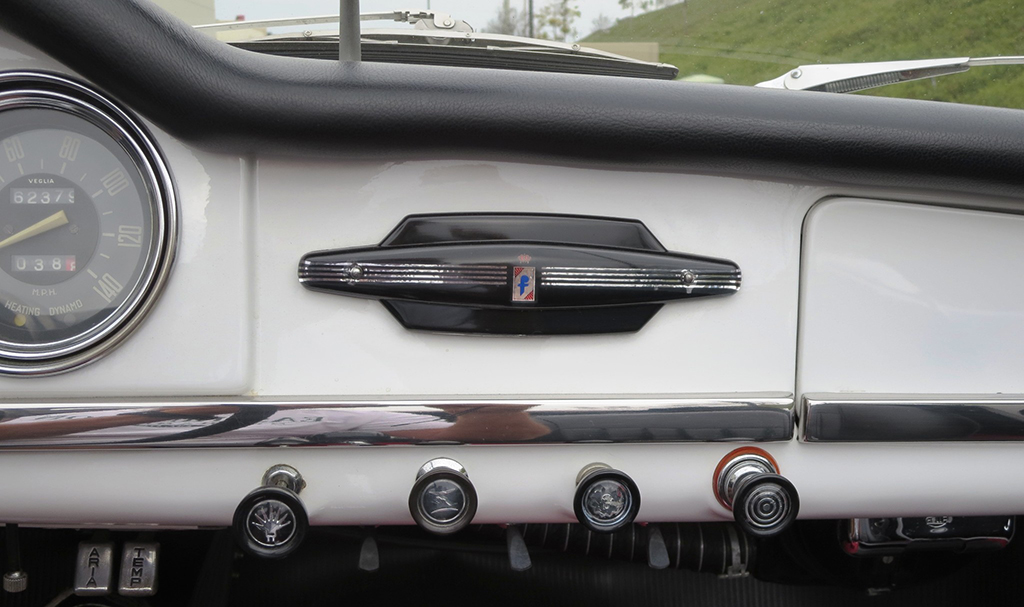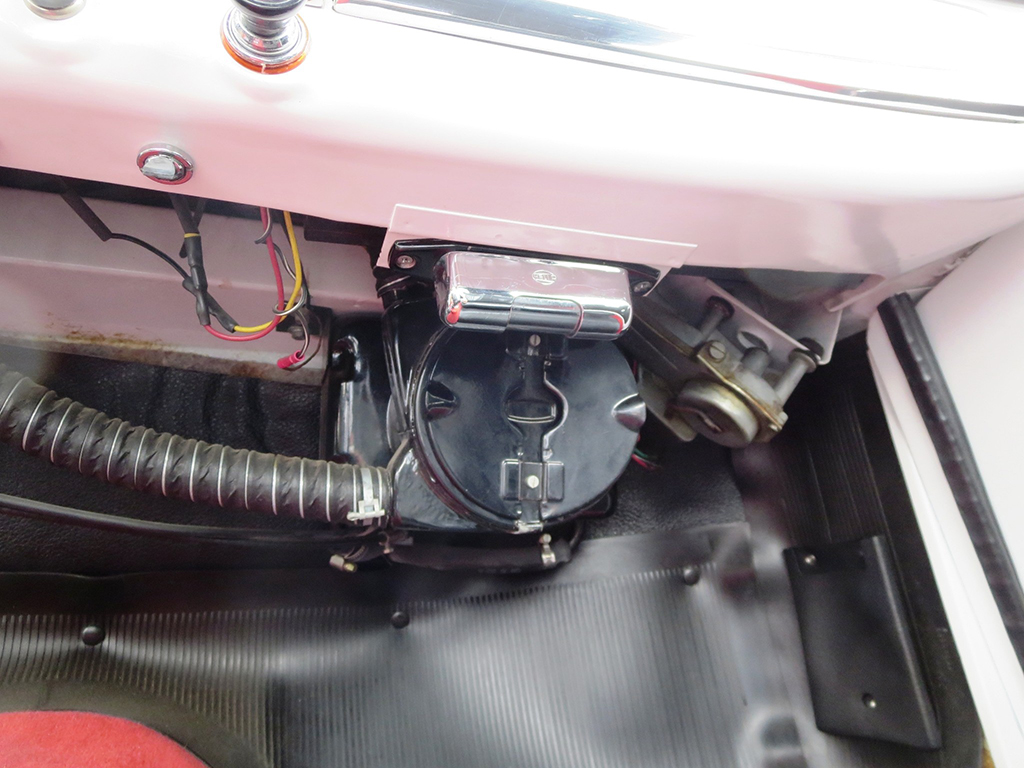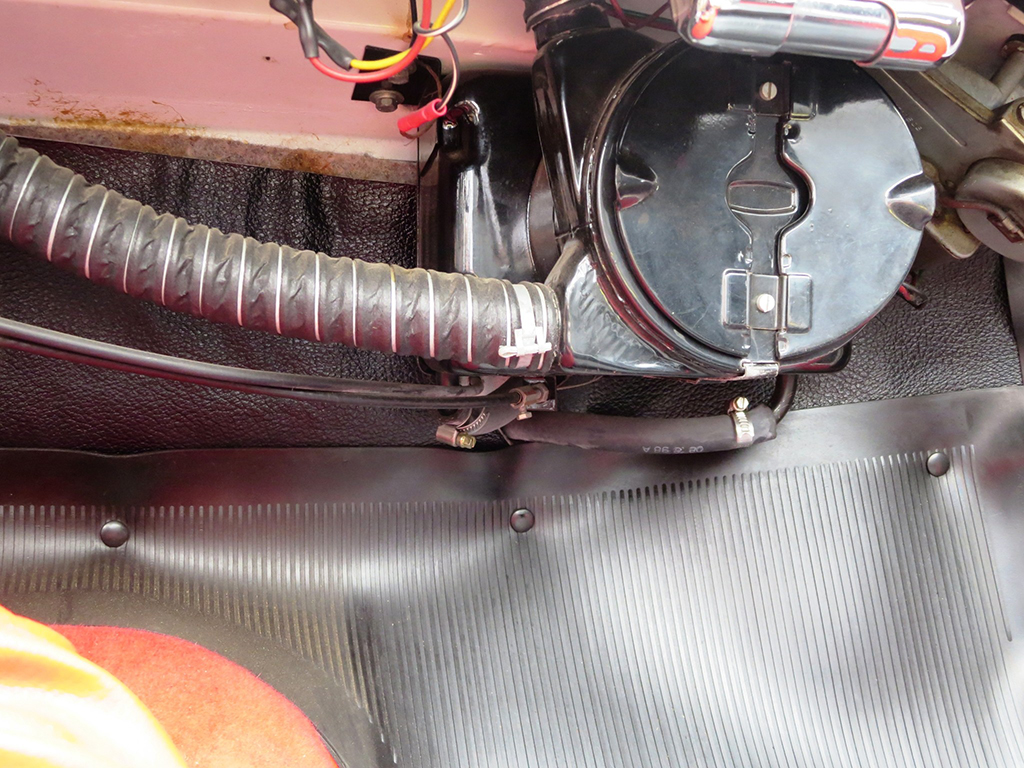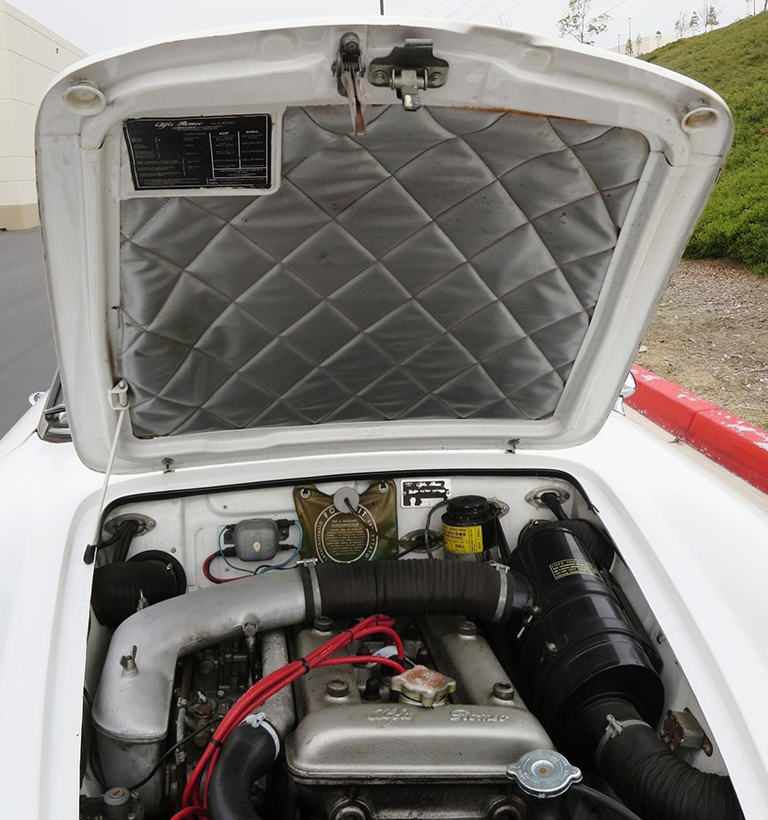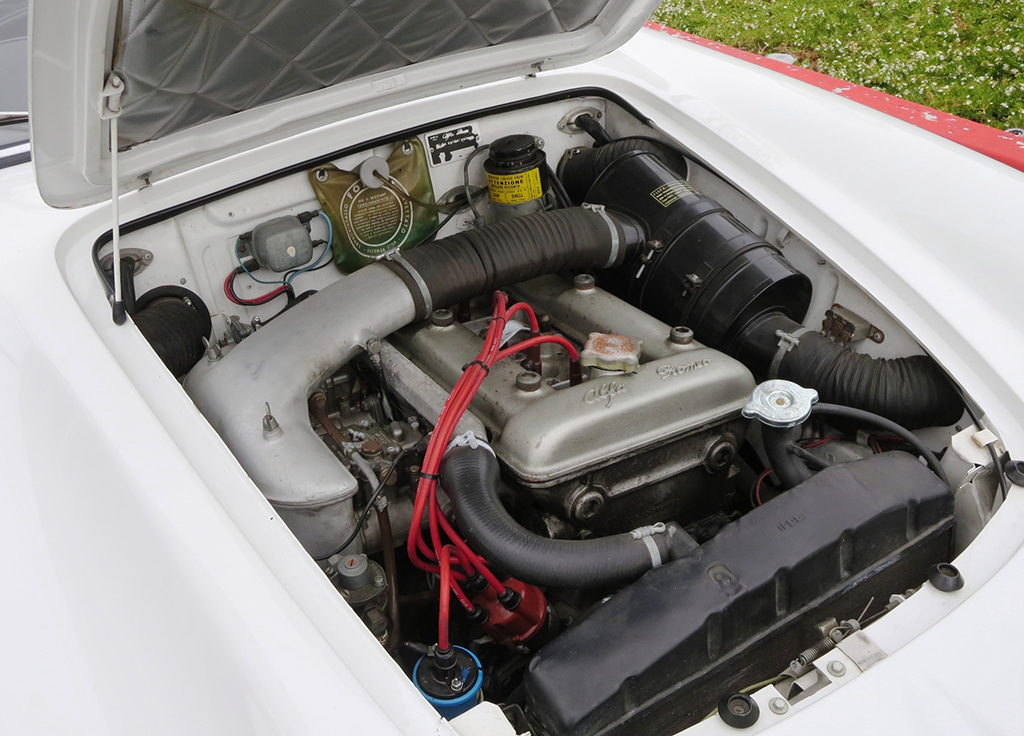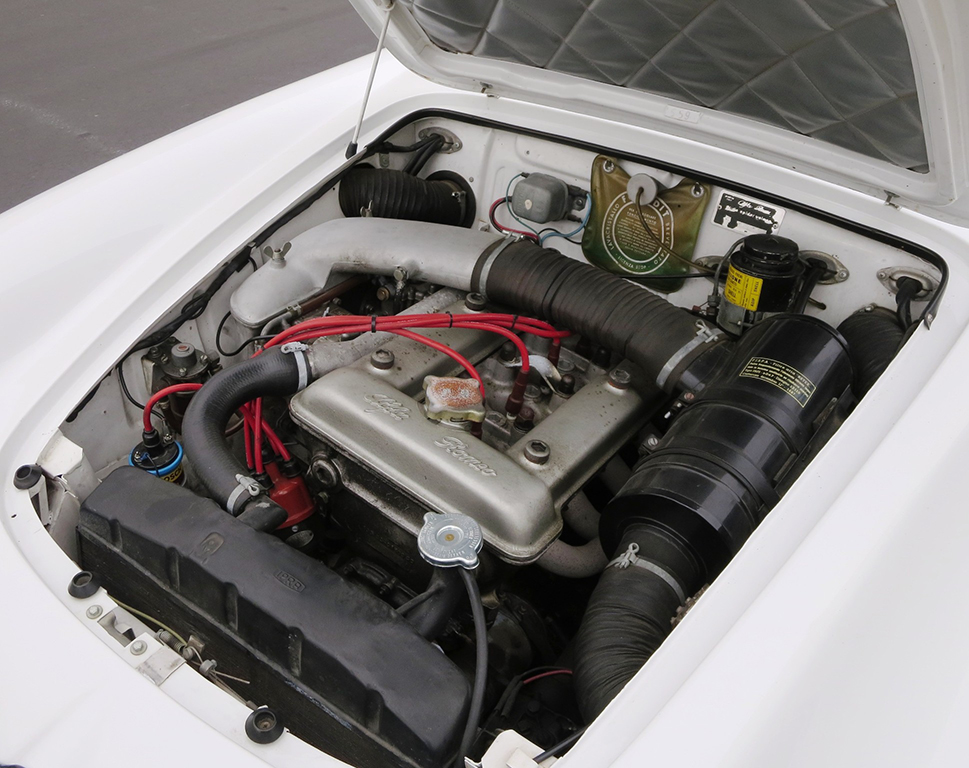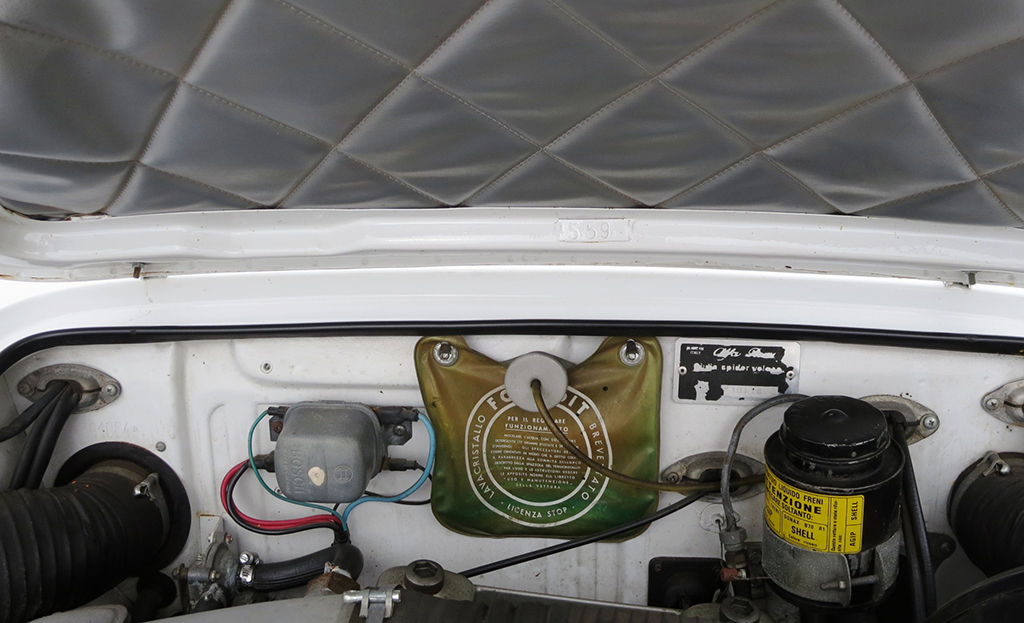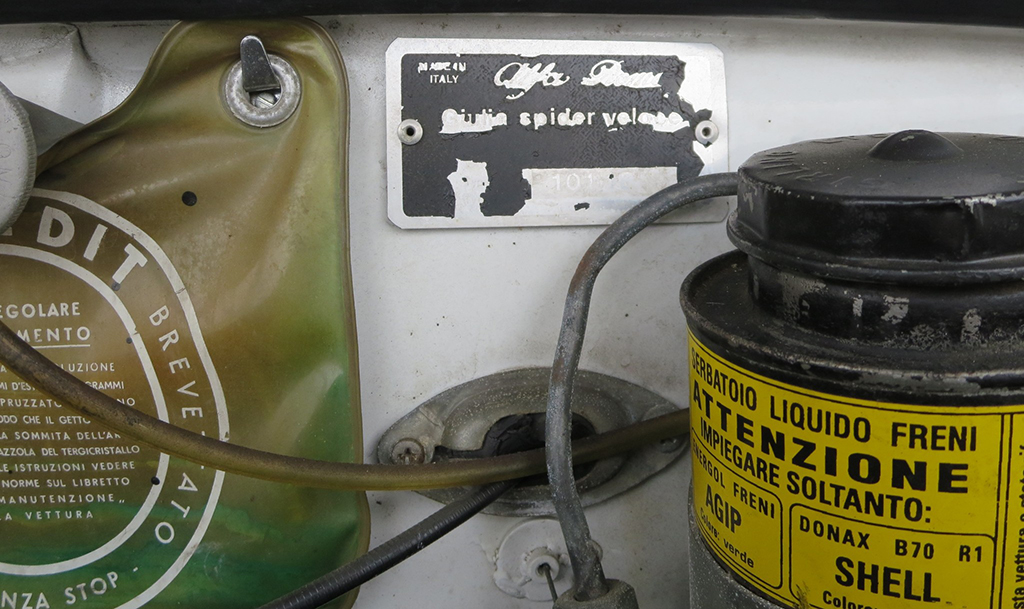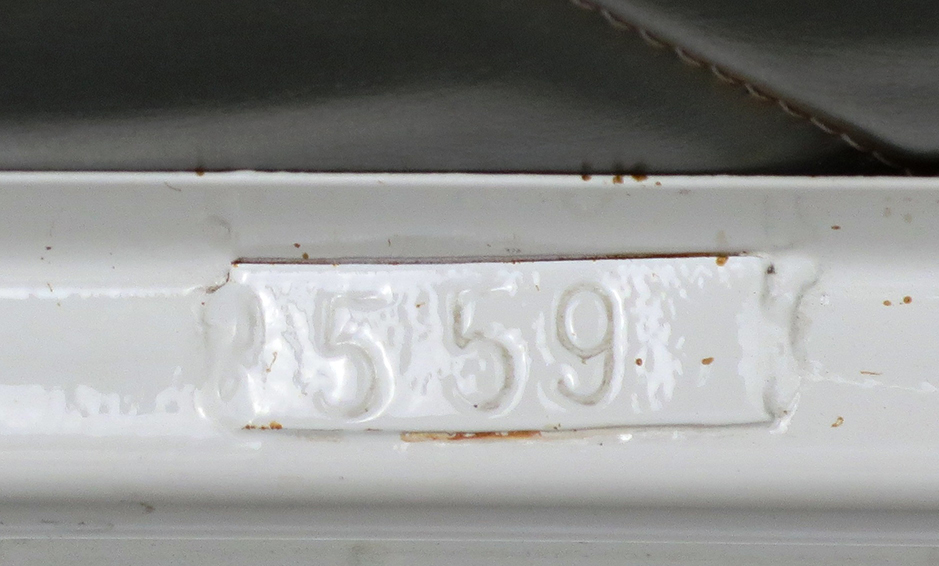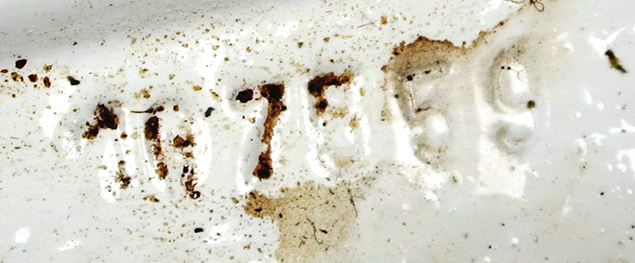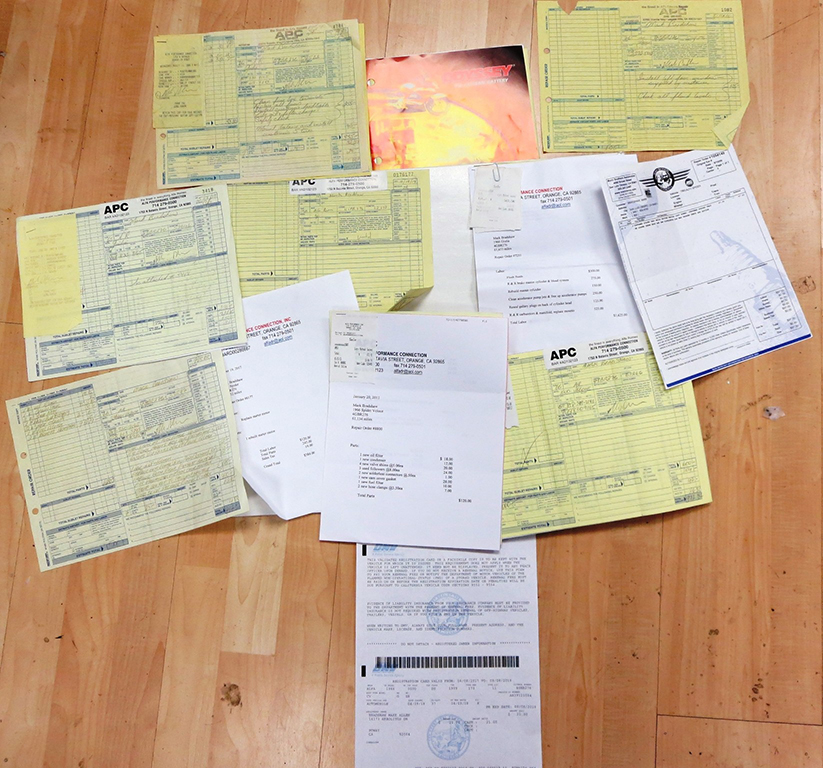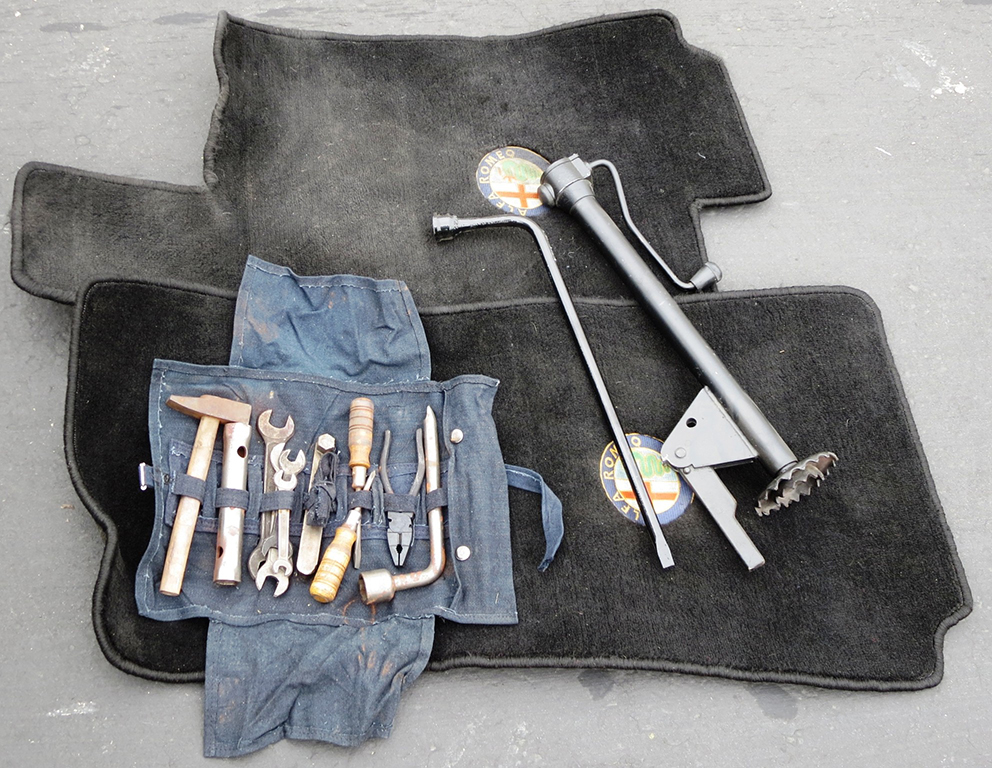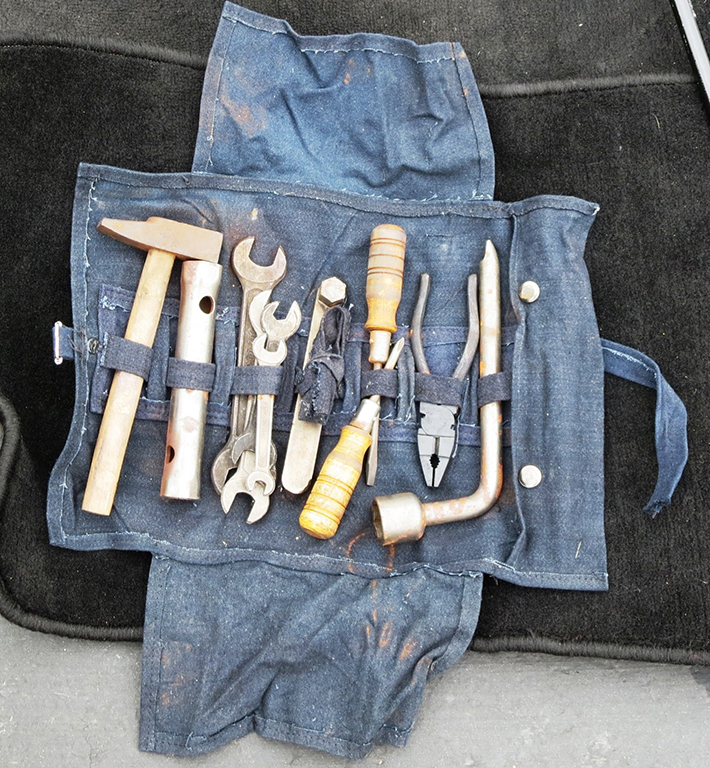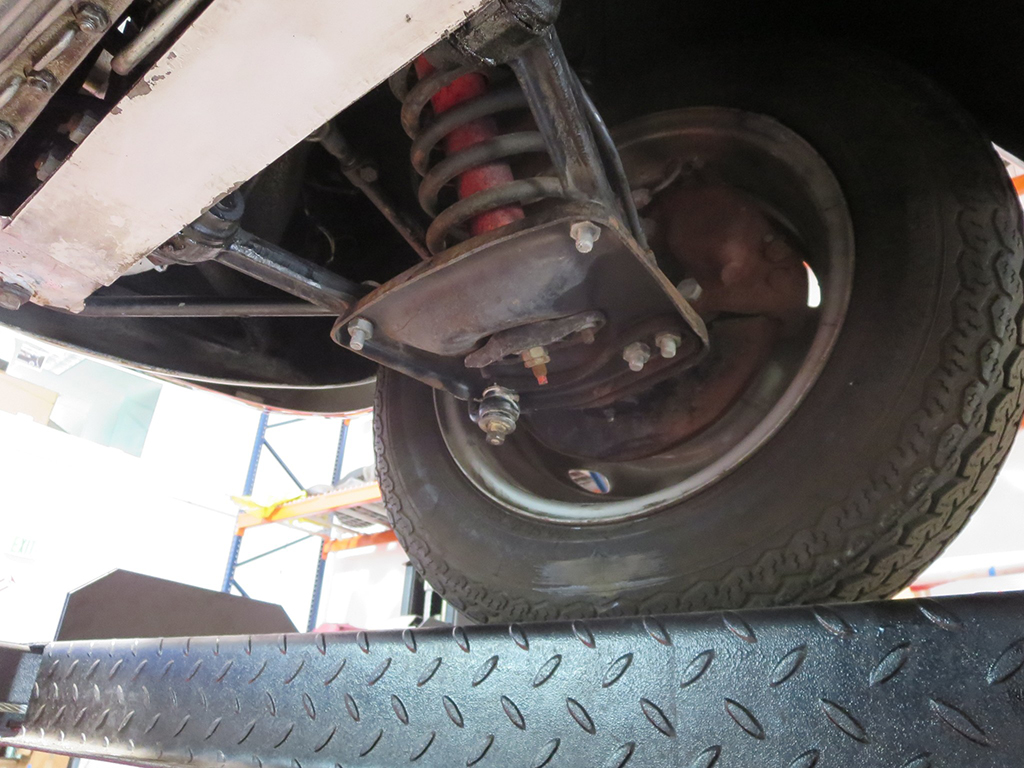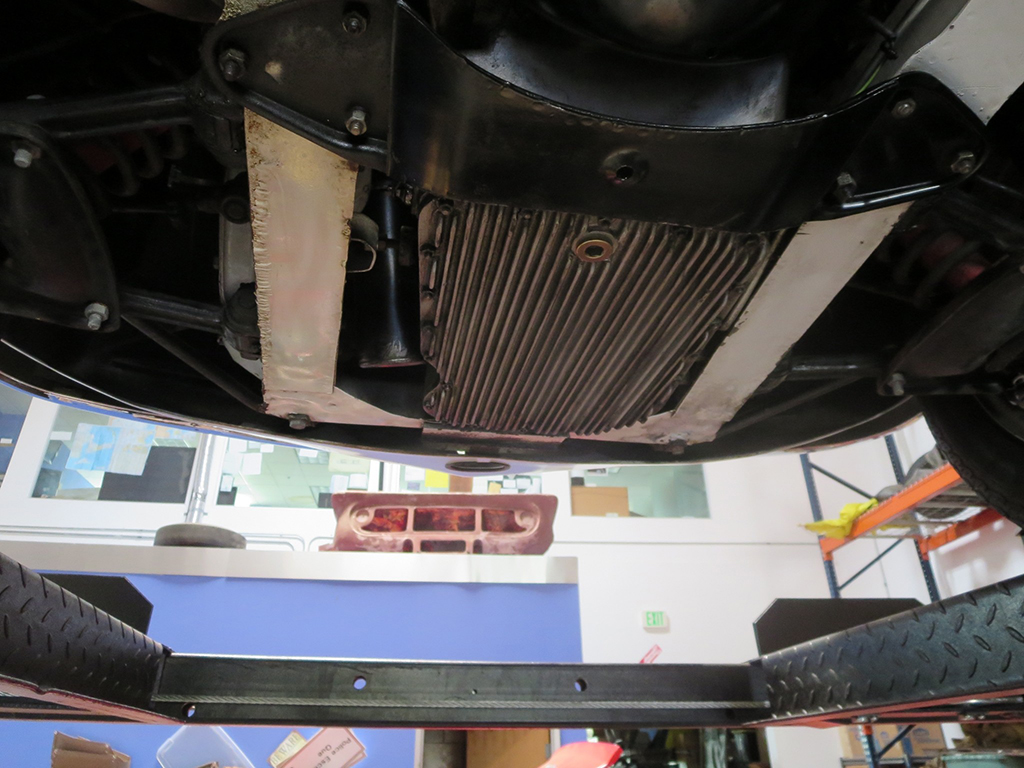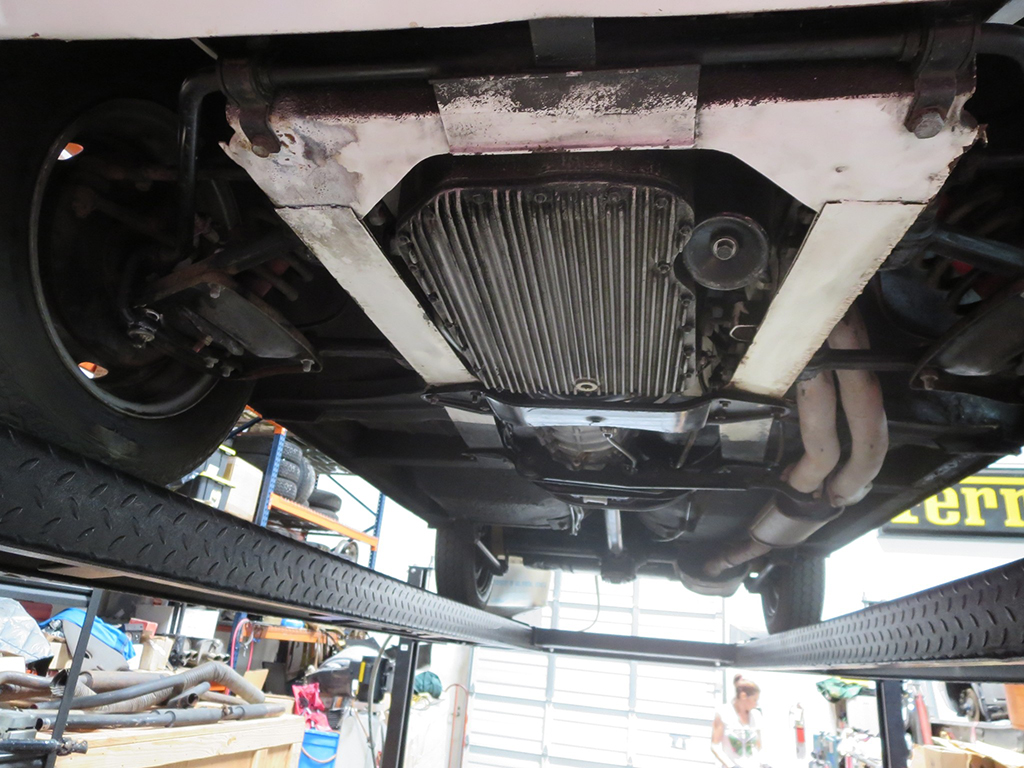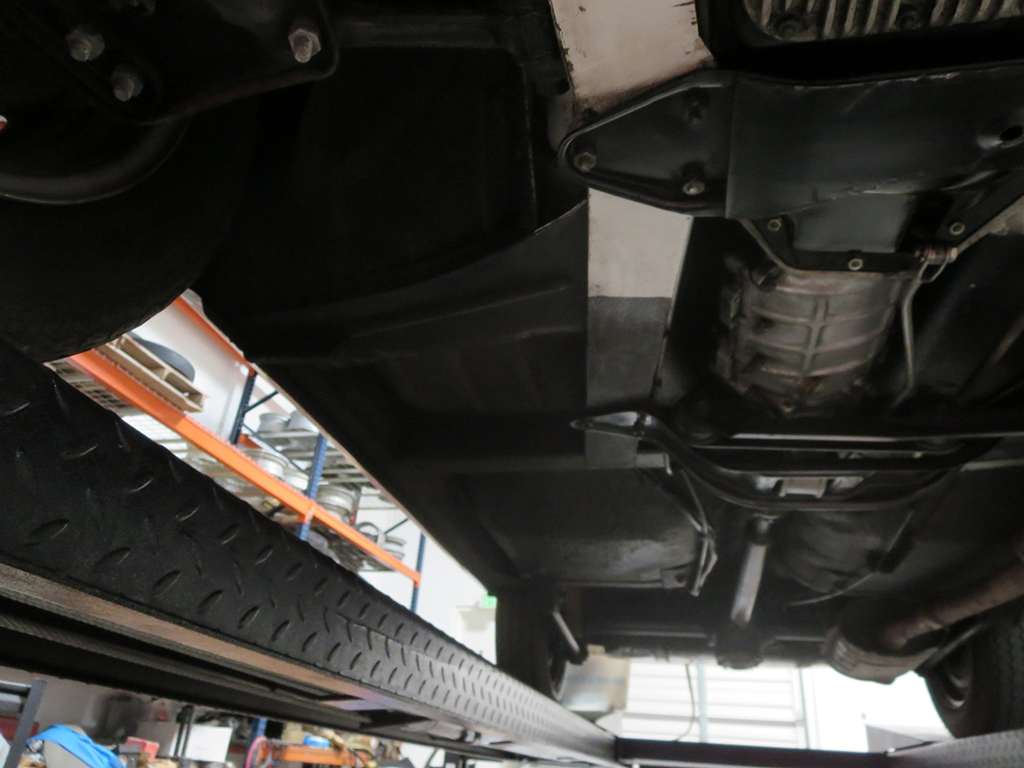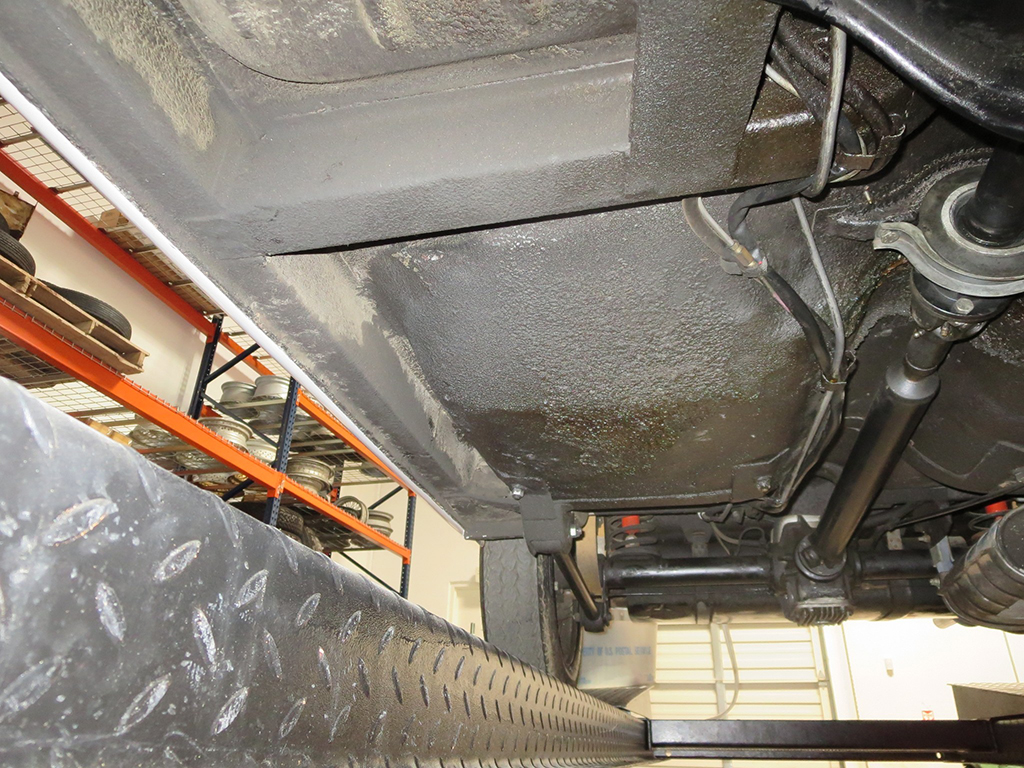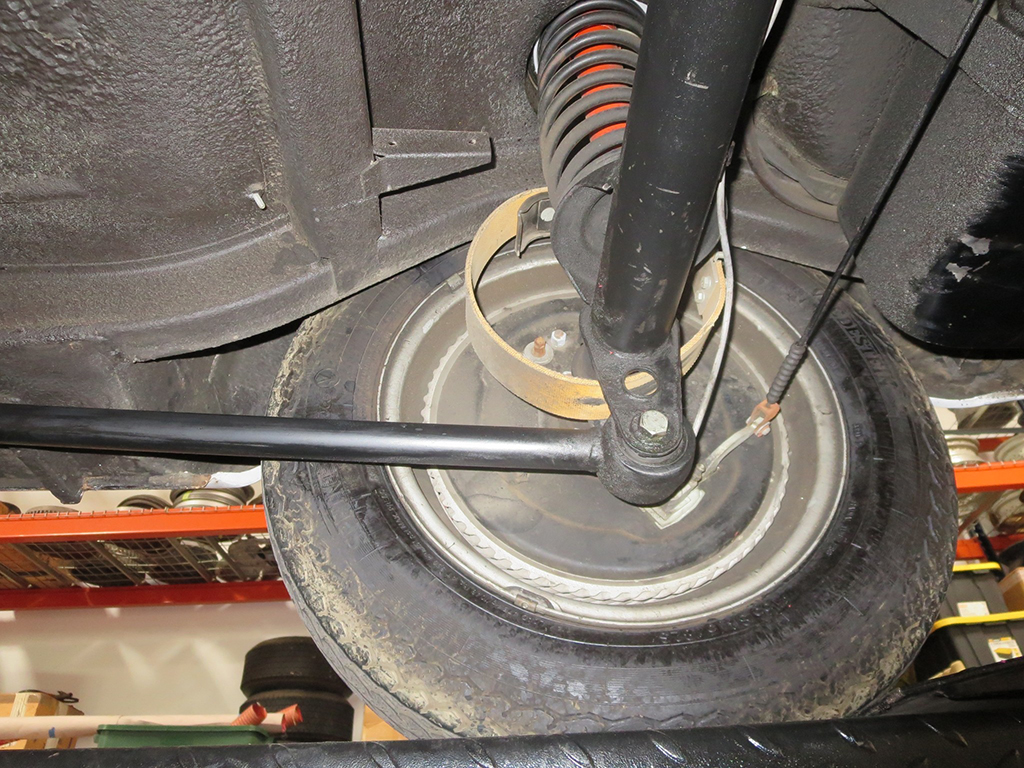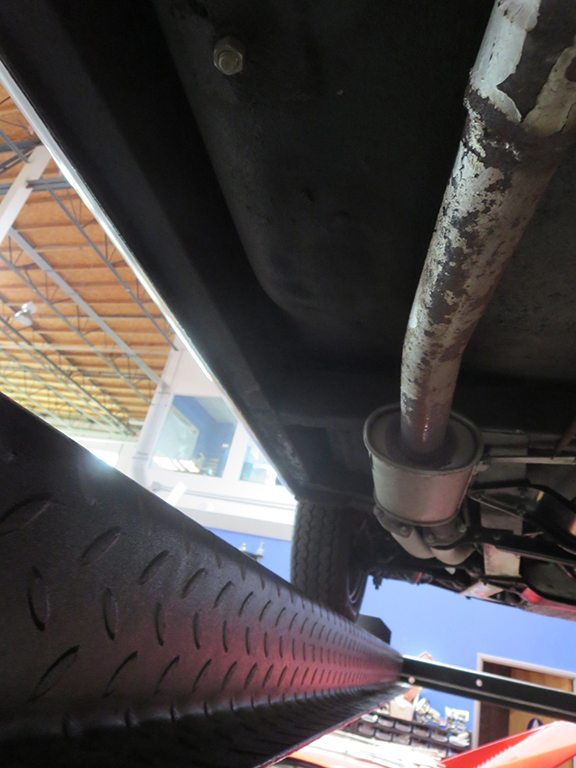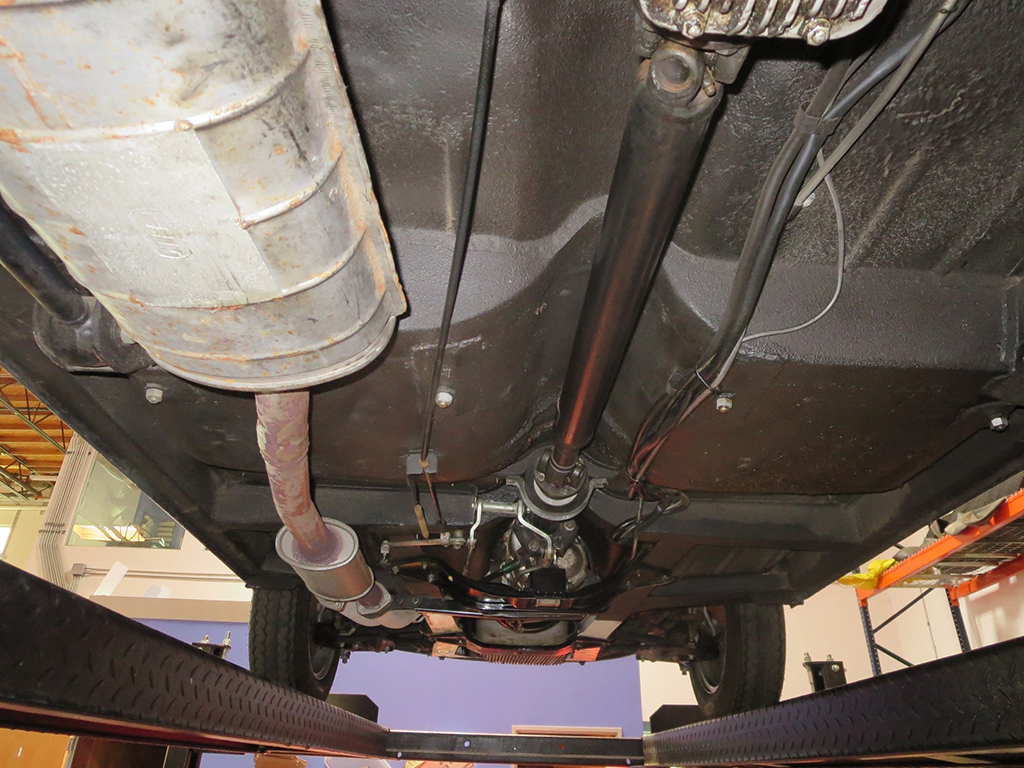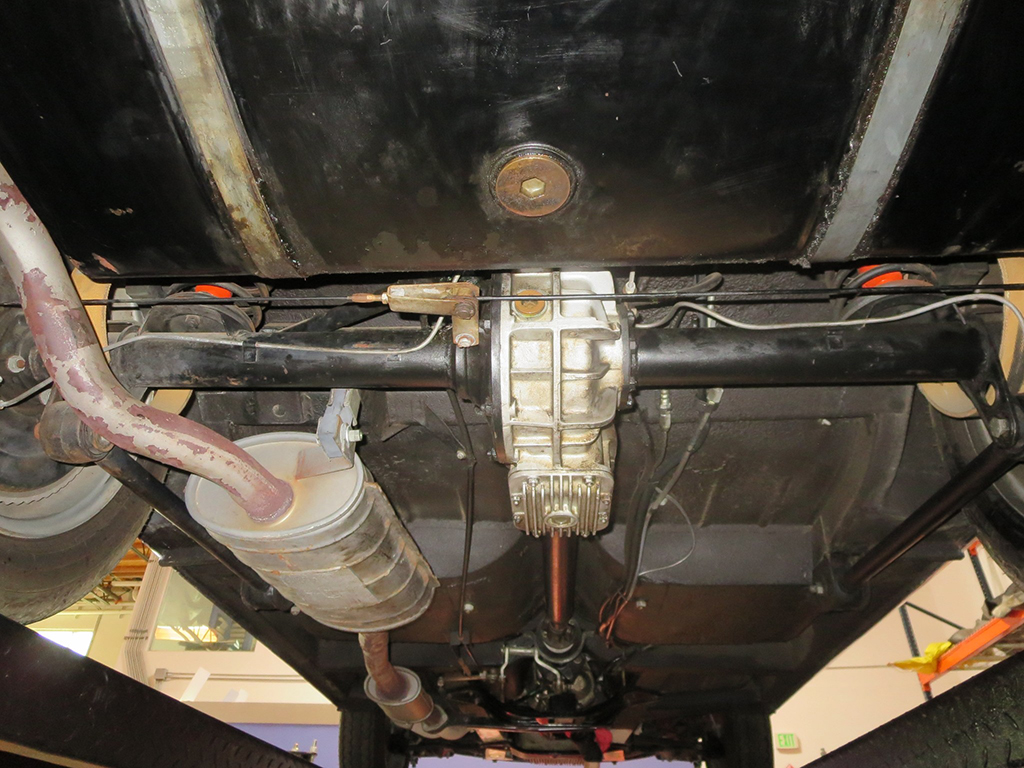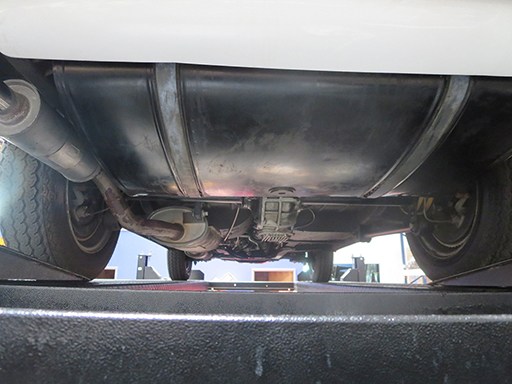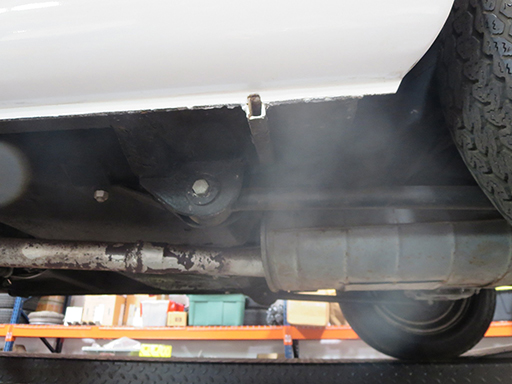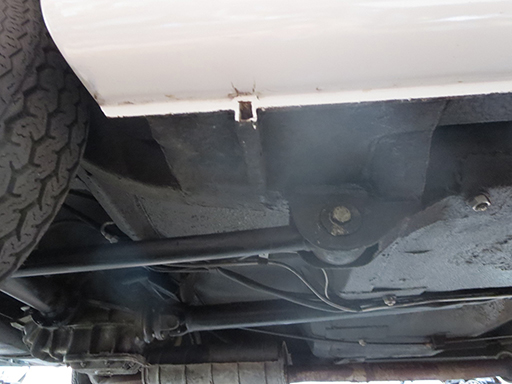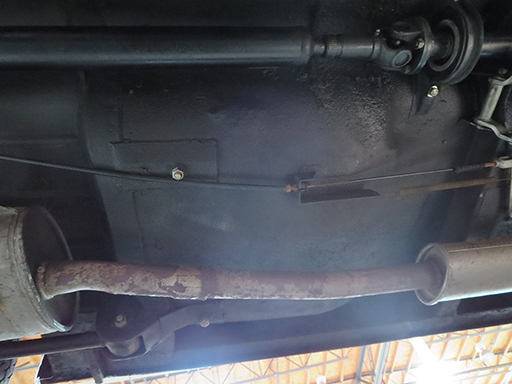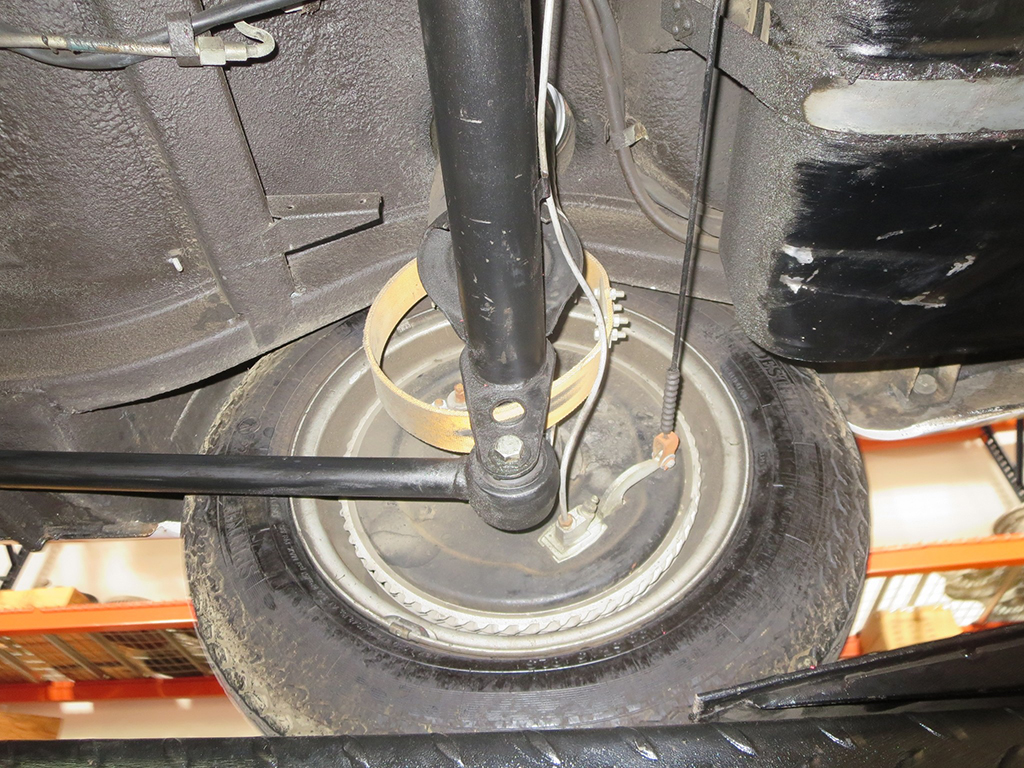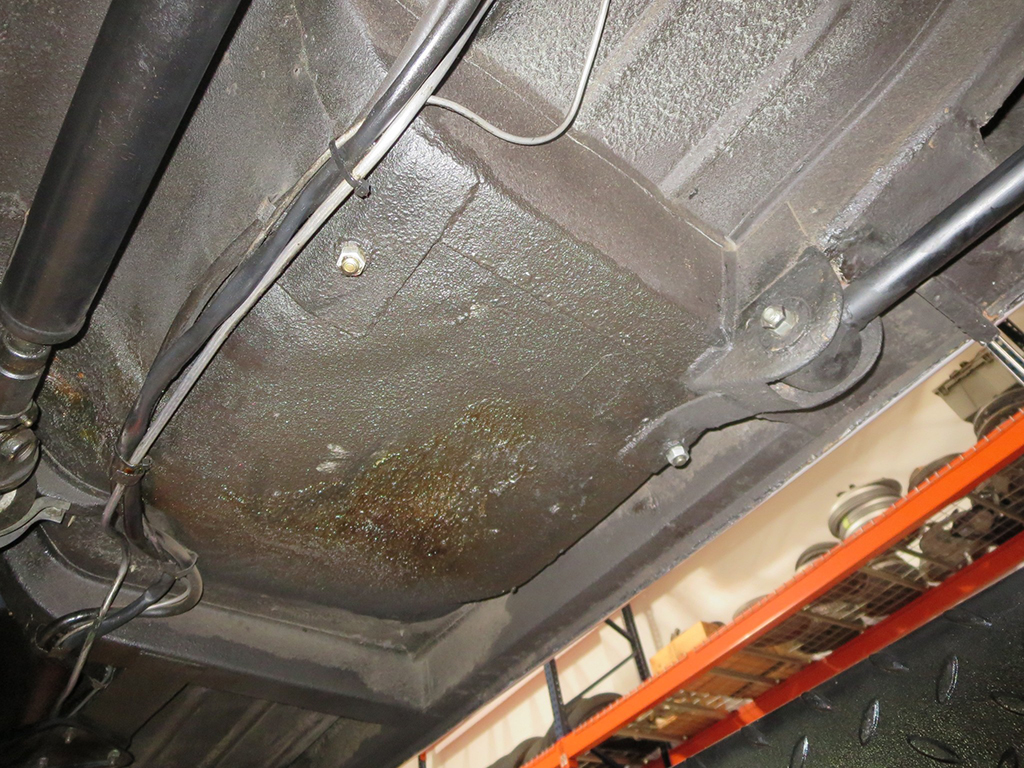 UPDATE: August 31, 2018 HEMMINGS
Location: Oceanside, California, 92056
VIN #: AR391084
Mileage: 62,379
Transmission: Manual
Condition: Excellent
Exterior: White
Interior: Black
Seller's Description:
This 1965 Alfa Romeo Giulia Spider is a factory Veloce model that was purchased in Arizona during the late 1990s. The previous owner of 18 years commissioned a restoration including a full body refresh with new paint and an interior overhaul. Power comes from what is believed to be the orighinal 800cc inline-four paired to a factory 5-speed manual gearbox. The previous owner routinely drove the car from Monterey to Southern California between 2000-2011, and added approximately 13k miles over 18 years. The odometer now shows, 62,379 miles and the compression is 175lbs on all four cylinders. The transmission shifts excellently and black soft top was added less than 5 years ago. The body numbers seem to match front to back and no detection of rust, repair or accident damage has been found. The car is turn-key.
Price: $95,000 negotiable