PREVIOUS OWNERS: Ray Martinez, Los Angeles, Doug Klein
HISTORY: Unknown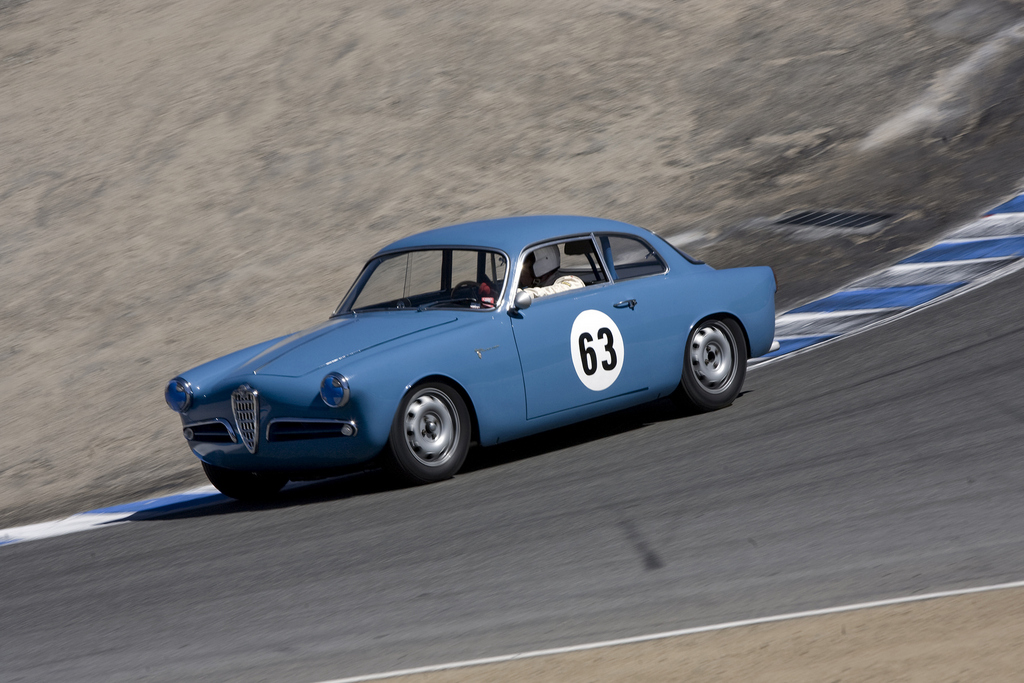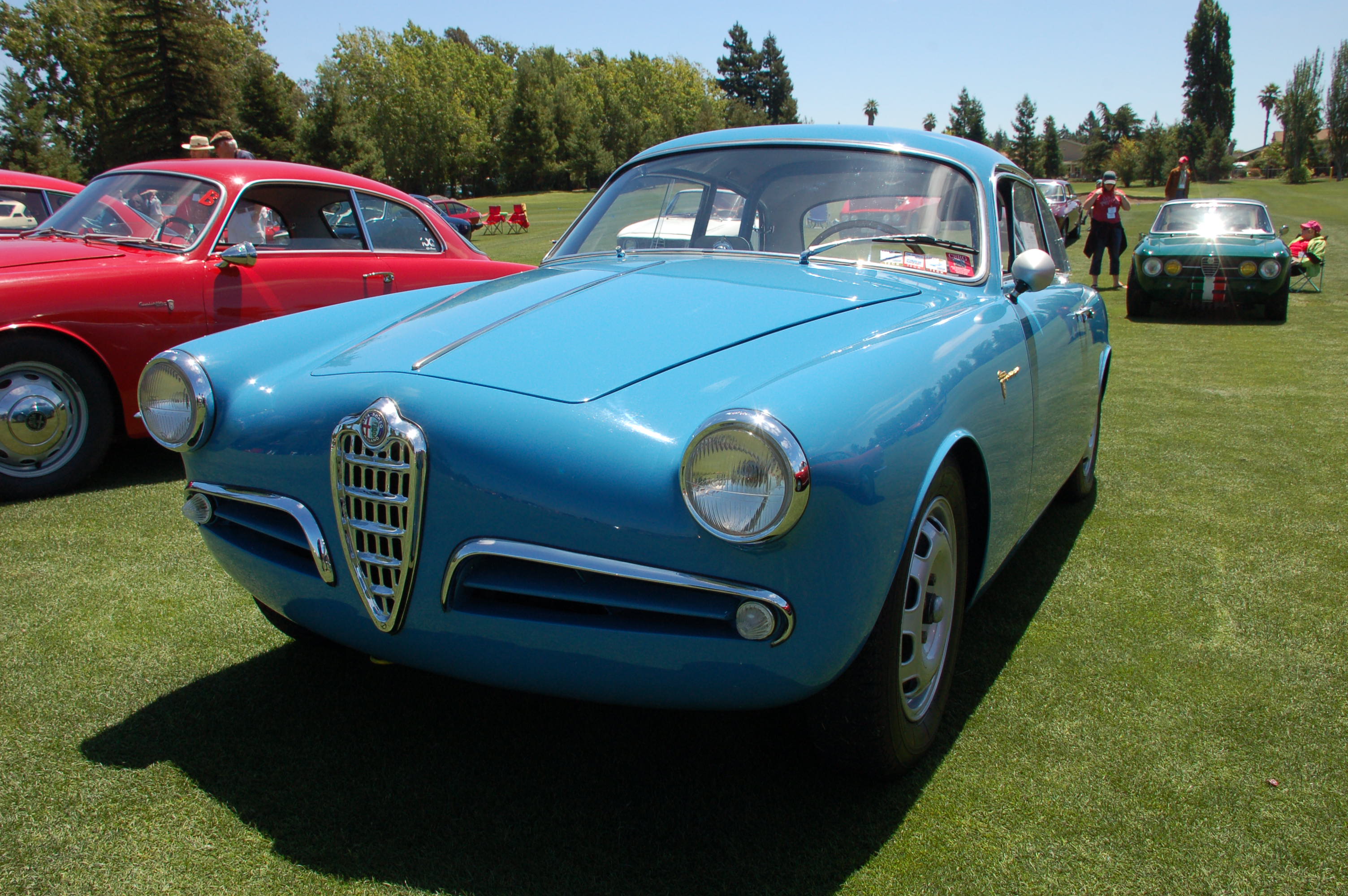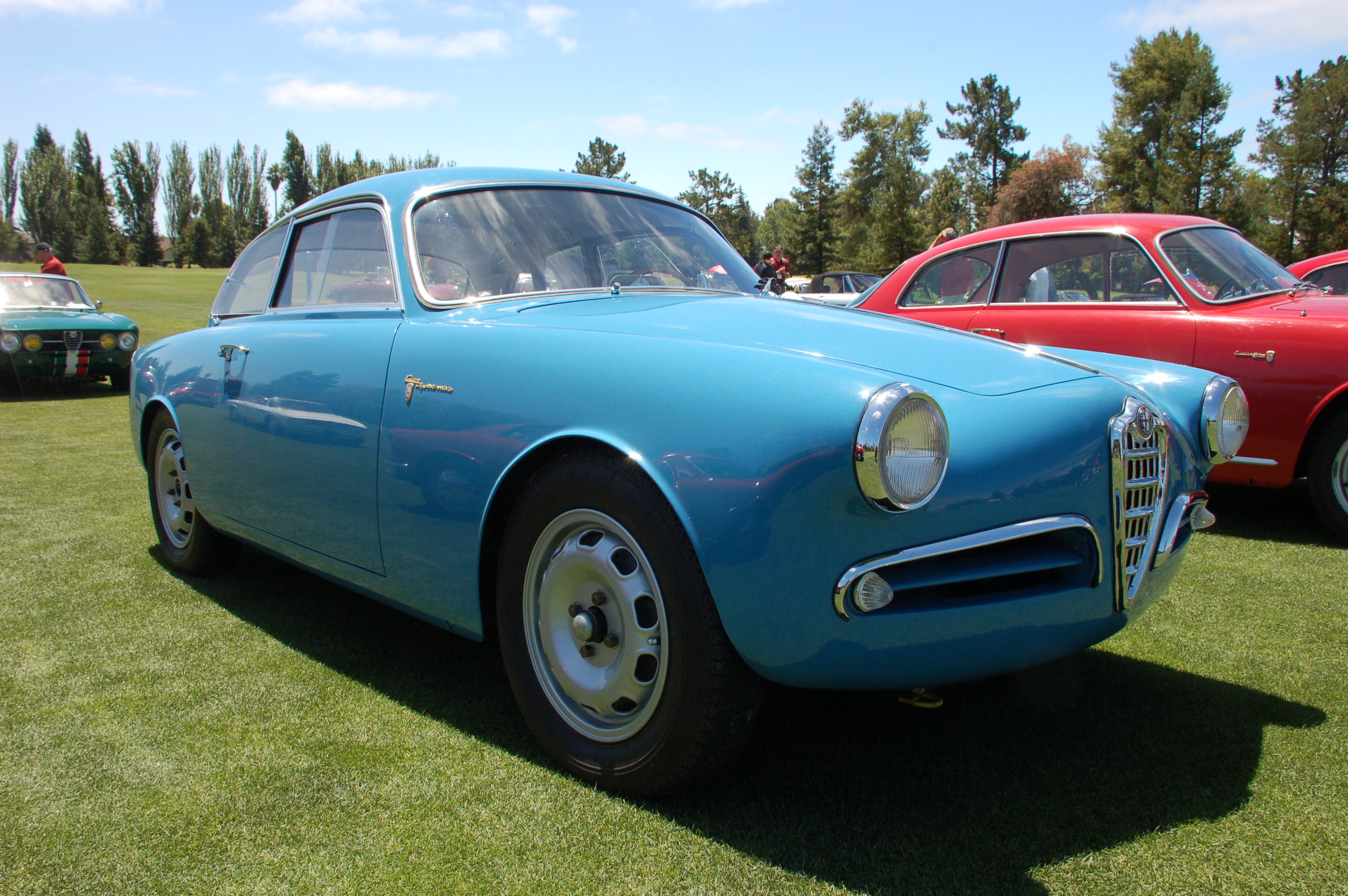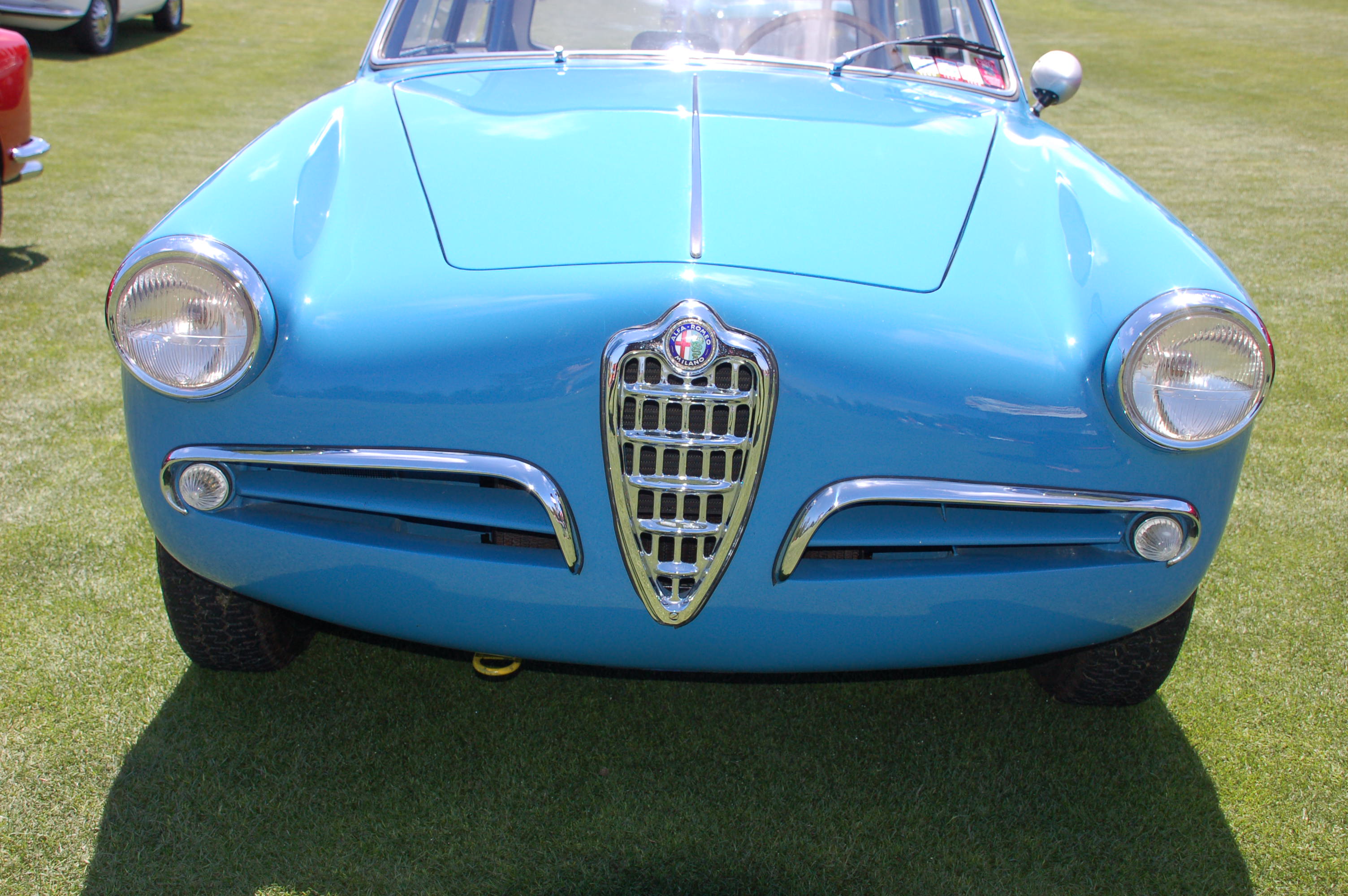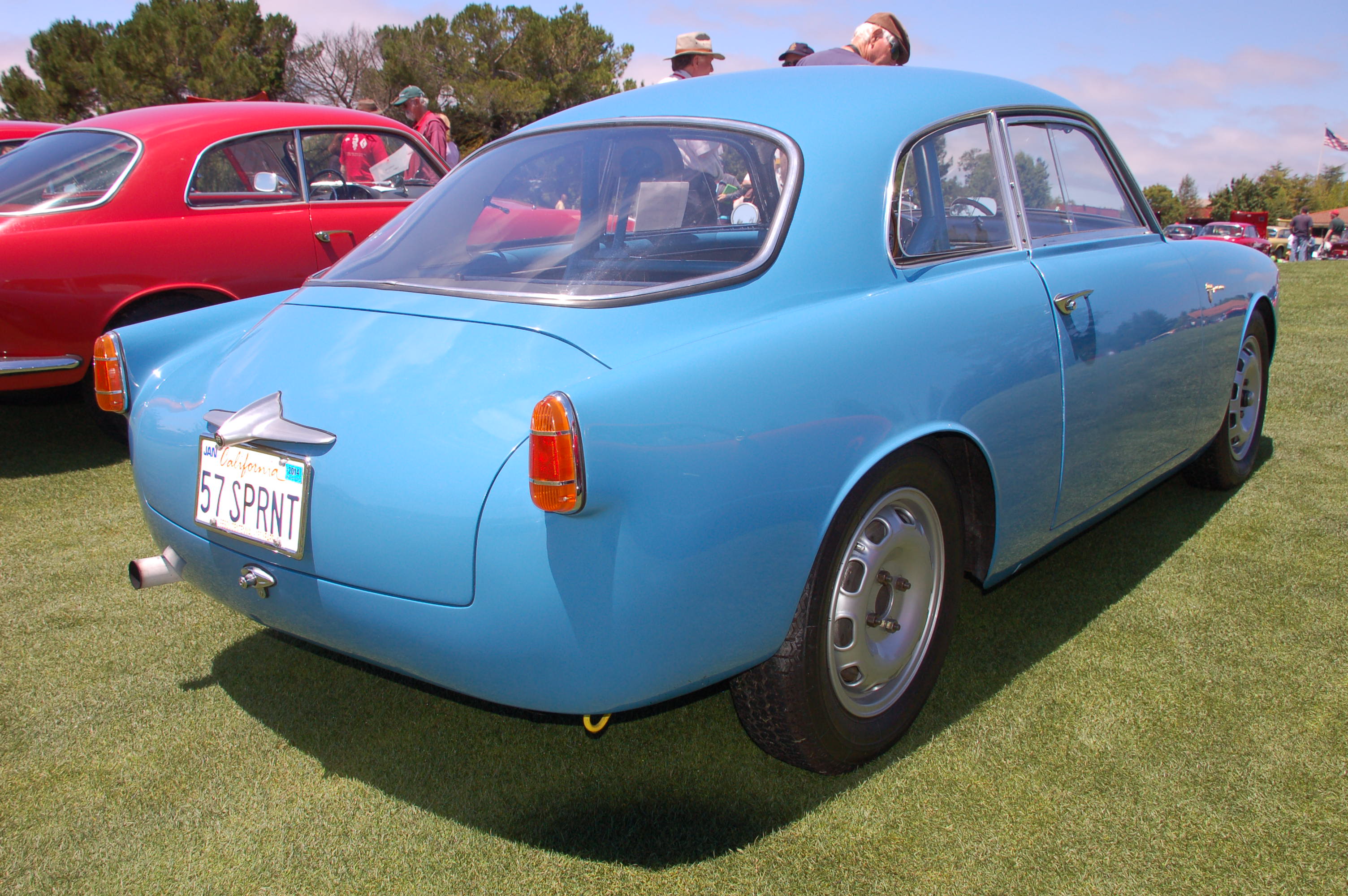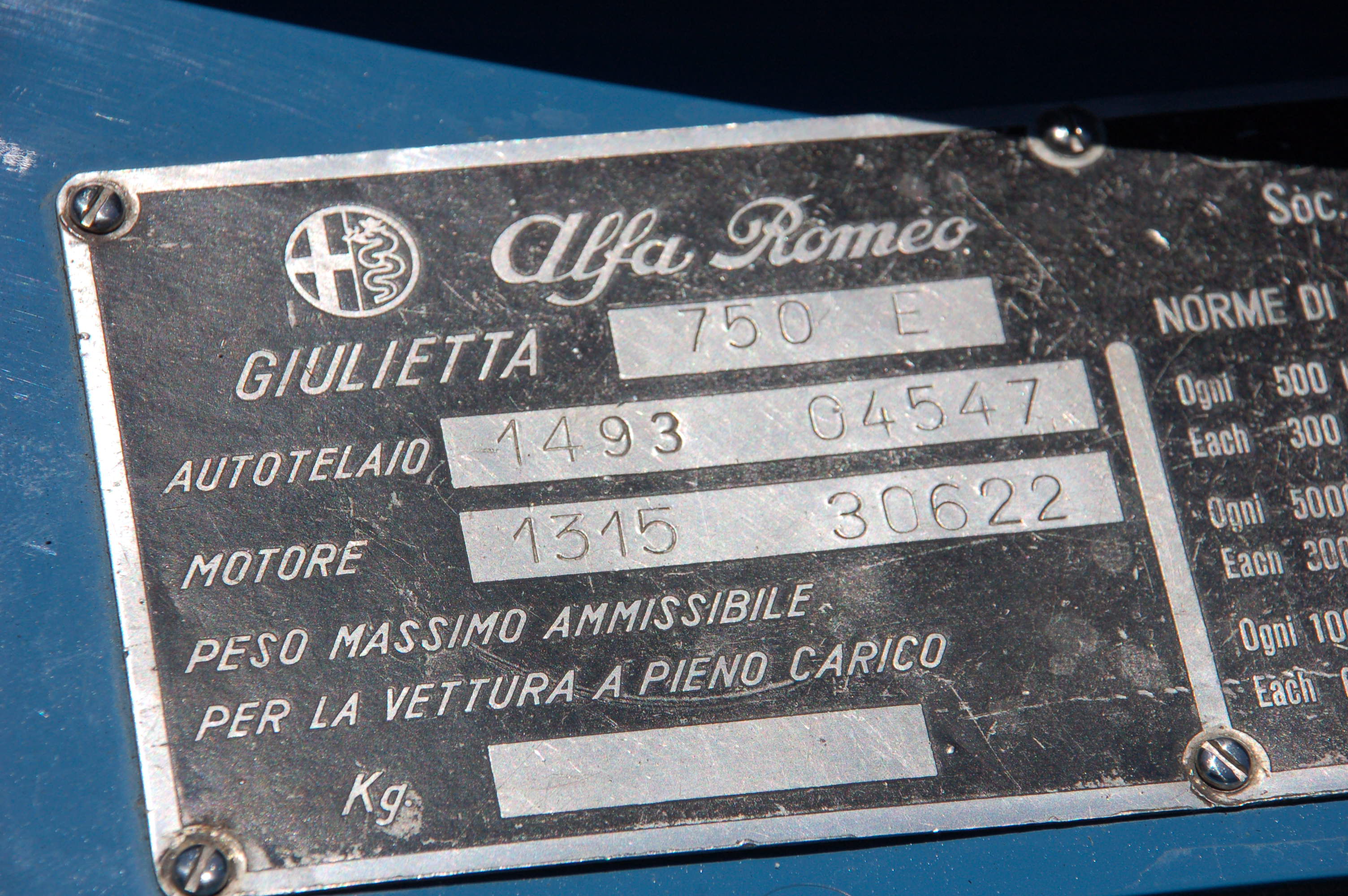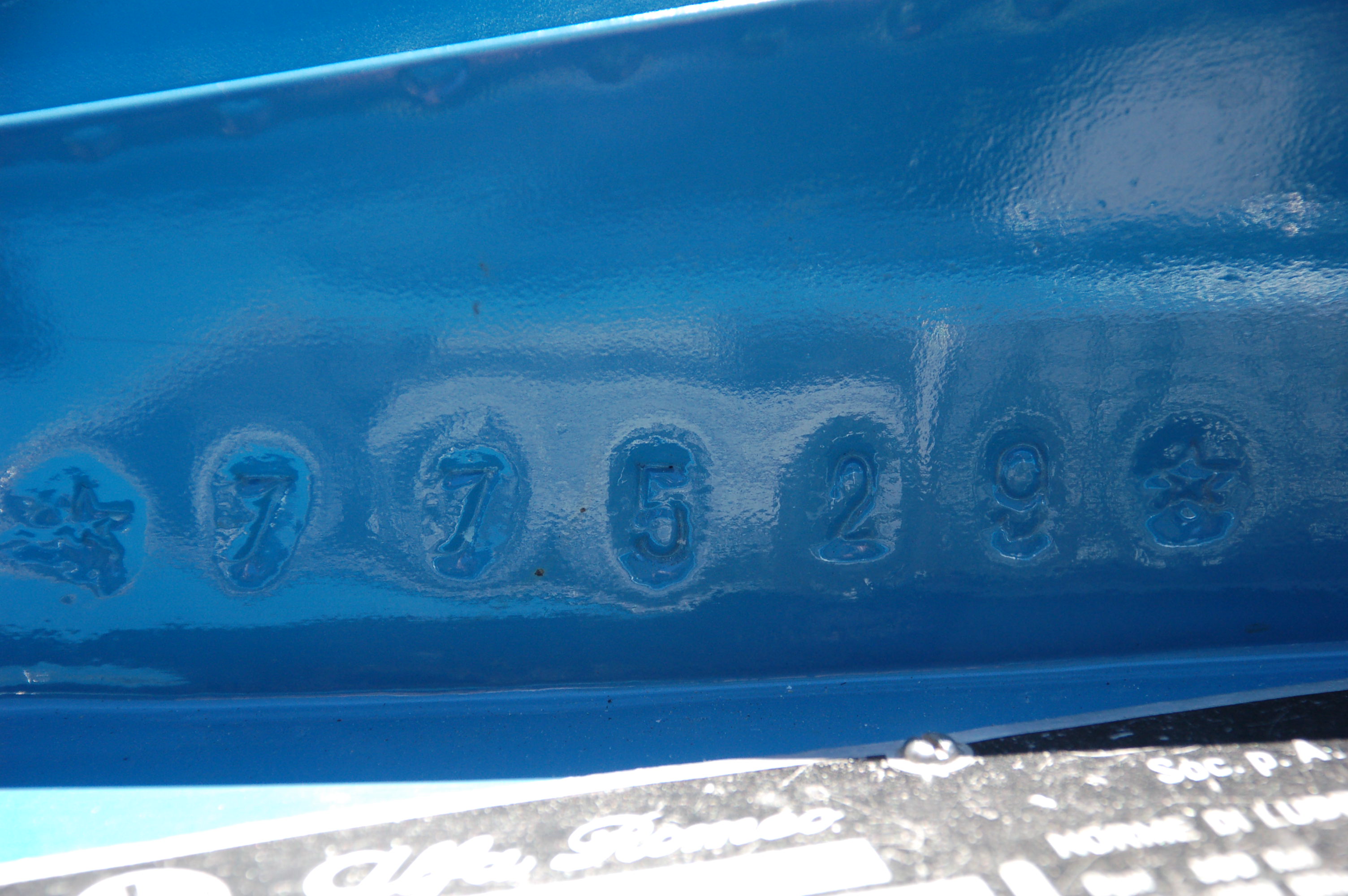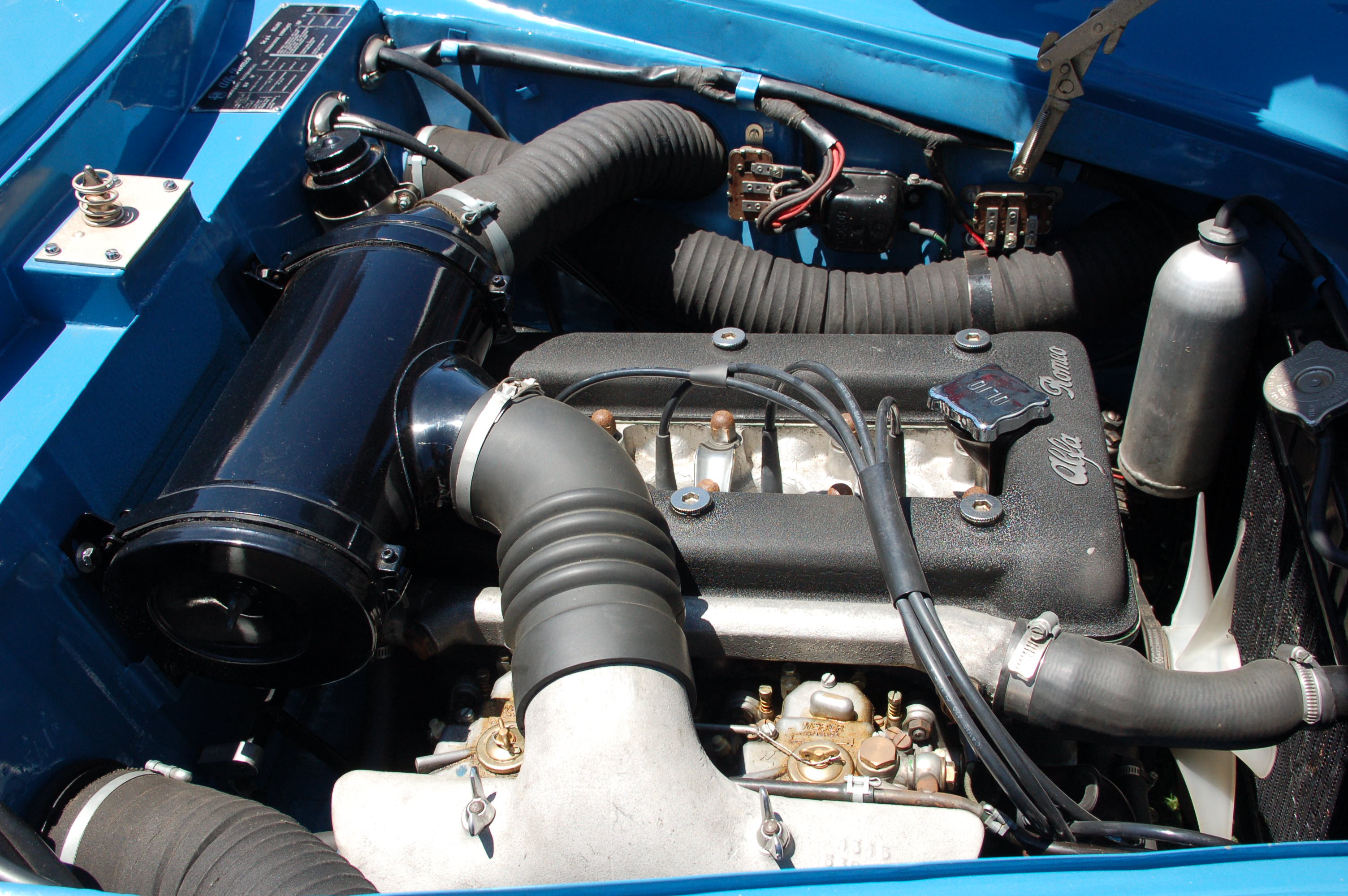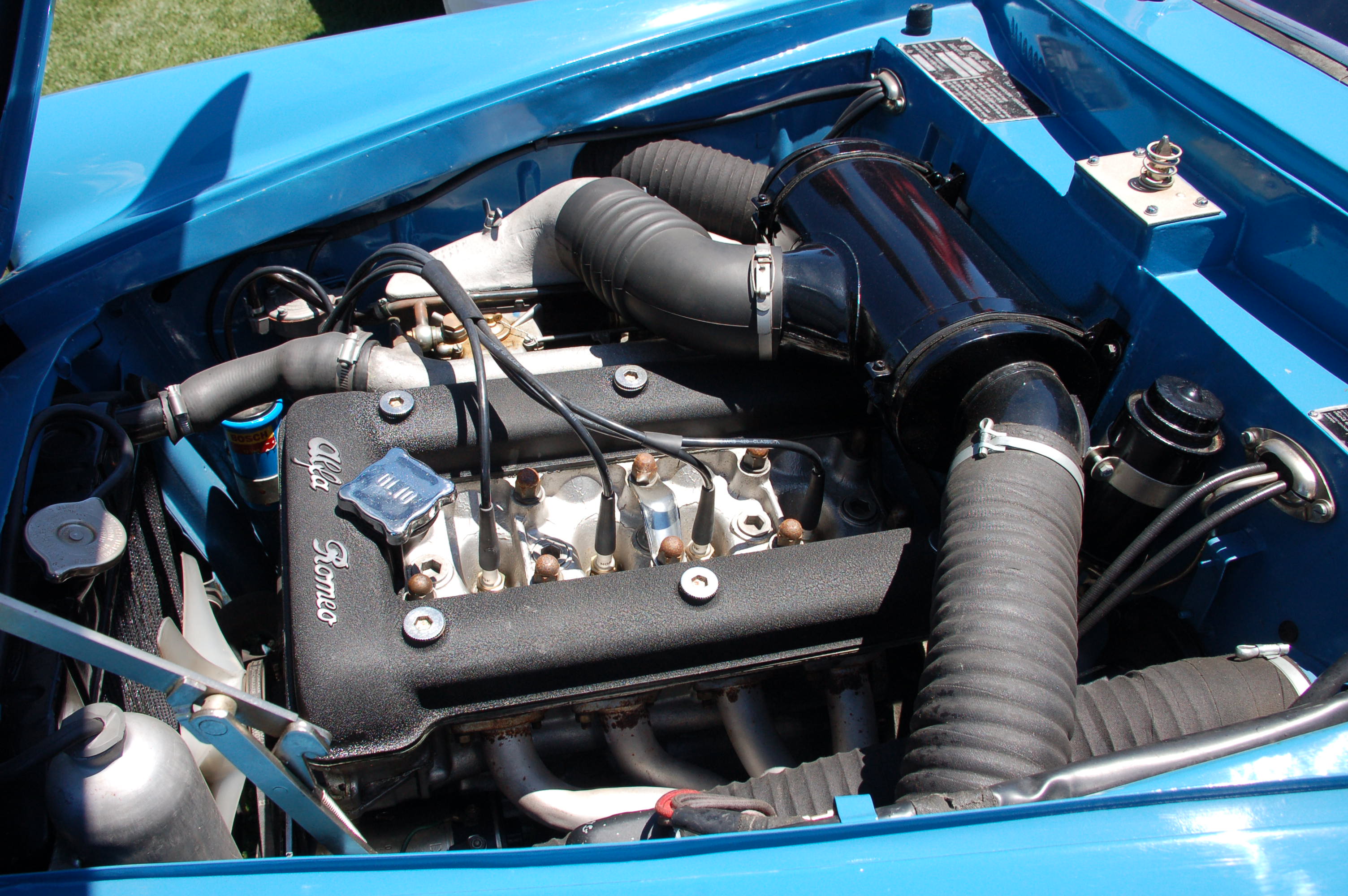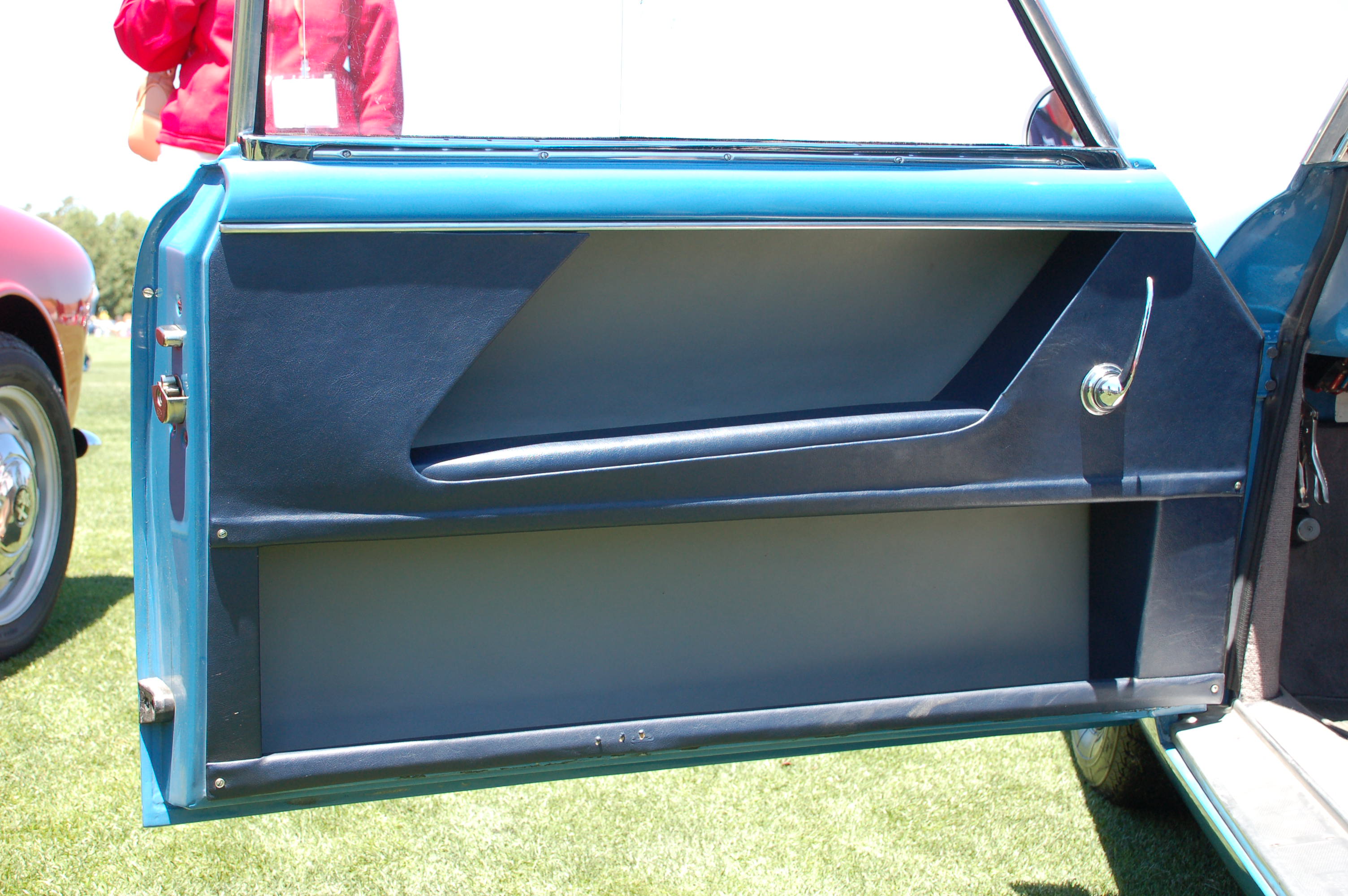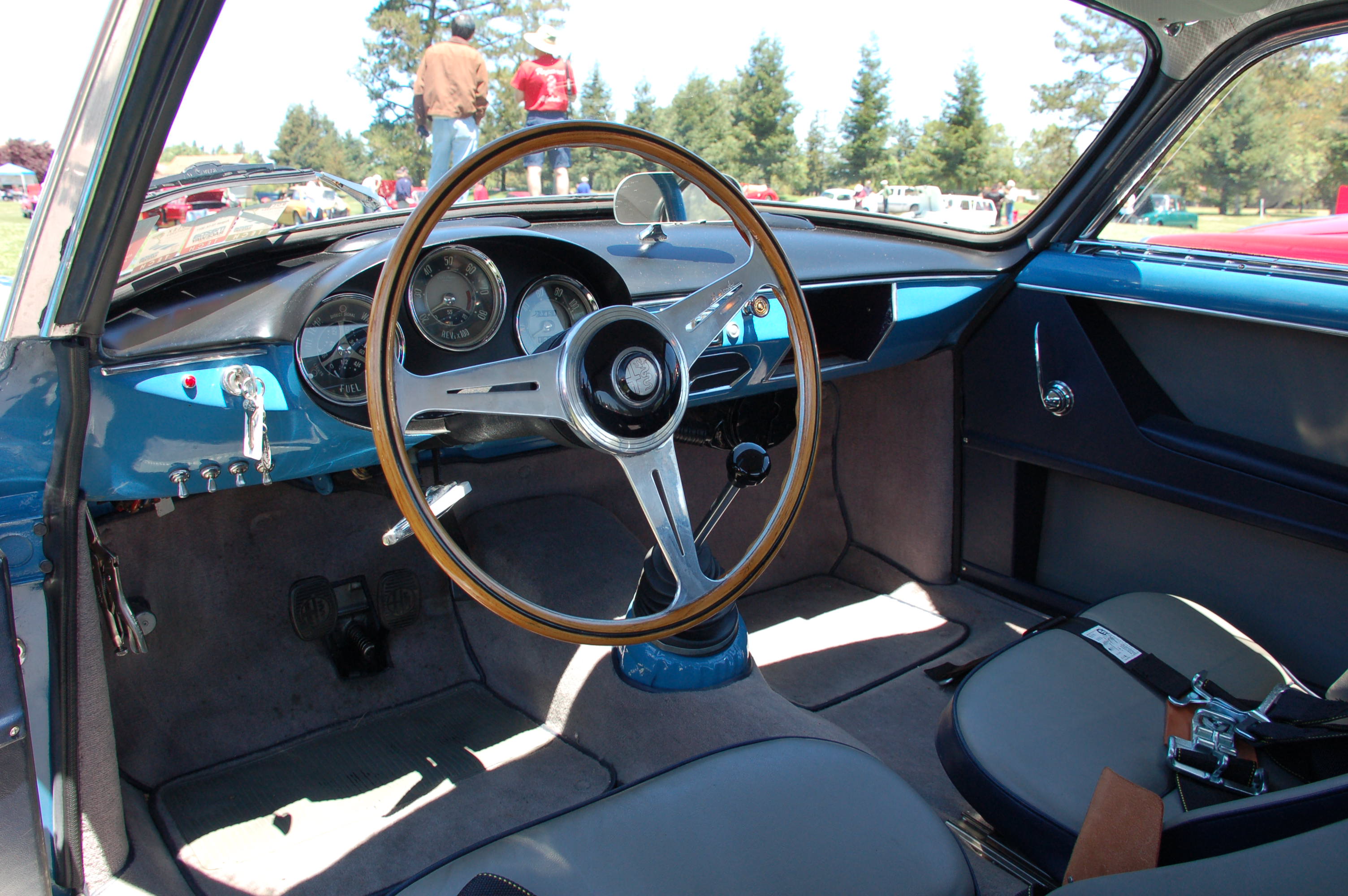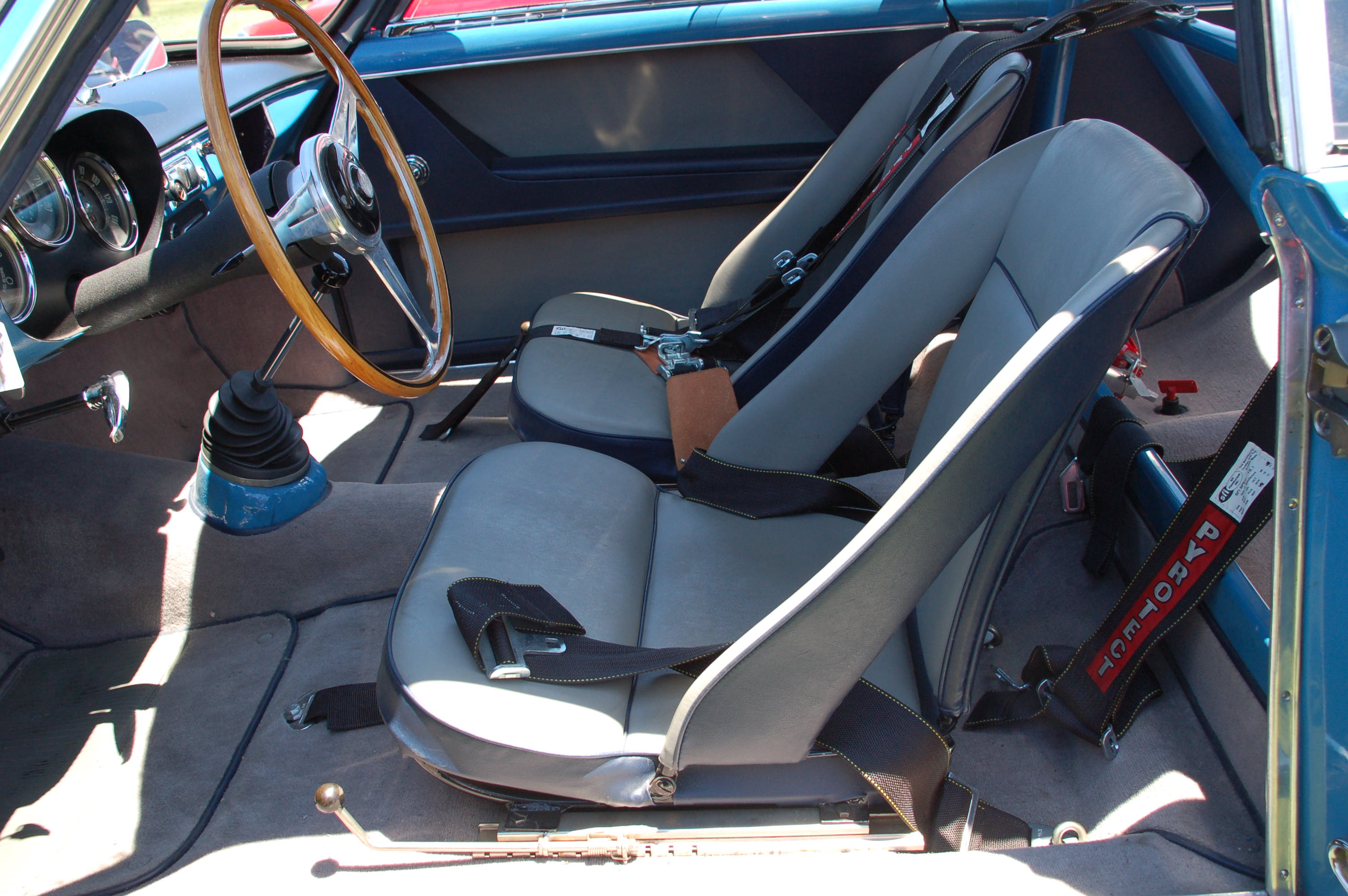 UPDATE: February 08,2020 DeGarmo LTD listed as sold
(as copied from the webiste)
DETAILS:
Standard road going Alfa Giuliettas are wonderful sports cars. The Lightweight Veloce version, or "Alleggerita", of the Sprint Coupe is a different animal entirely.
Using a tried and true technique of reducing weight and increasing power, the Lightweight was a legitimate high performance sports car that wowed the motoring press in the day. To reduce weight, the hood, trunk lid, doors and bumpers were made of aluminum and the window frames were made with alloy as well. Side and rear windows were Plexiglass. Rear seats were removed as was all sound deadening material. And the engine was highly tuned with the addition of 40DC03 carburetors.
This car, chassis number 1493/04547, according to records, was bought by Dr. R. Martinez of Los Angeles directly from Alfa Romeo in Italy. The second owner, Chris Carradine, bought it in 1965 and kept it until 1970. The next owner was Jere Brown of Oakland who kept it in his possession until 2014 when the current owner acquired it.
The ultimate Alfa Guru, Conrad Stevenson, restored the car for the prior owner in 2000. Mr. Stevenson has done a full and thorough freshening of the car, including a comprehensive engine rebuild, for the current owner (fully documented), as he wanted to drive the car on the California Mille. The car is currently in immaculate street trim you see in these photos. But for someone who wanted to compete in the car it could easily be returned to racing spec. Indeed, the full race motor that was in the car for all those decades of competition comes with the car.
Asking $375,000/SOLD