PREVIOUS OWNERS: Unknown at this this time
HISTORY: (as copied from Dobson Motors website April 2017)
The Alfa Romeo Giulietta (series 750 and 101) was a compact automobile manufactured by the Italian car maker Alfa Romeo from 1954 to 1965. The Giulietta was introduced at the Turin Motor Show in 1954 and almost 132,000 were built in the Portello factory in Milan.

The first Giulietta model was a coupé, the Giulietta Sprint, introduced in late 1954. This was followed by a sedan (Berlina) in spring 1955 and in mid 1955, the open two-seat Giulietta Spyder, featuring convertible bodywork by Pininfarina. The Giulietta used an Alfa Romeo Twin Cam engine of 1290 cc straight-four, with a light alloy cylinder block and an alloy cylinder head with twin overhead camshafts. The Giulietta engine produced a power output of 62 hp in the sedan and 74 hp in the Giulietta Spyder.

This stunning and original Alfa Giulietta Spyder Veloce 750 was originally delivered to the US and has been owned by a handful of caretakers in California. It has been painstakingly restored over the past three years, and no expense was spared in a complete rebuild of this magnificent matching numbers example. The work was carried out by marque experts with absolutely nothing left untouched. All the mechanicals...engine, transmission, clutch, brakes and suspension was disassembled, inspected and restored to factory-correct specifications. Every body and interior panel was also disassembled, rebuilt to original specifications or replaced with OEM parts. The body, paint, chrome and trim are all in like-new condition with fresh factory-correct white paint. The red leather interior and black canvas top are both new, all made to original 1959 750 Giulietta specifications. The car was then well-sorted and prepared as a "ready-to-drive" car with a terrific provenance and no damage history. If you are looking for a perfect, turn-key, Alfa Giulietta Spyder Veloce, you will not find a nicer car anywhere.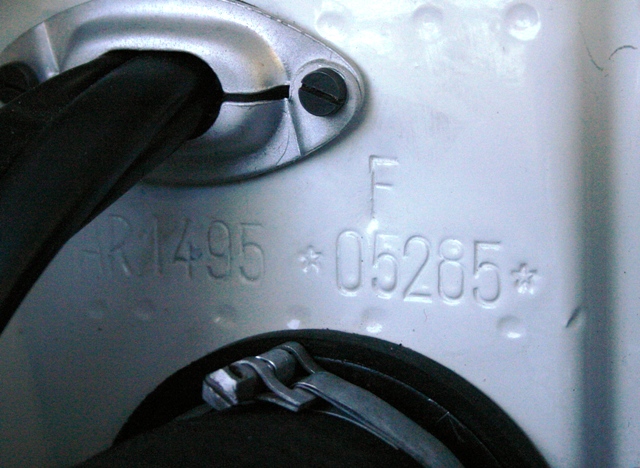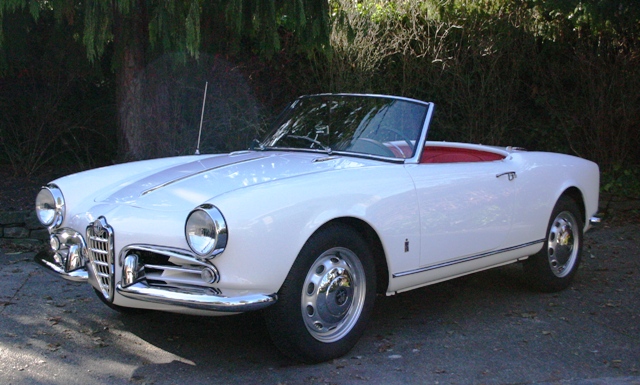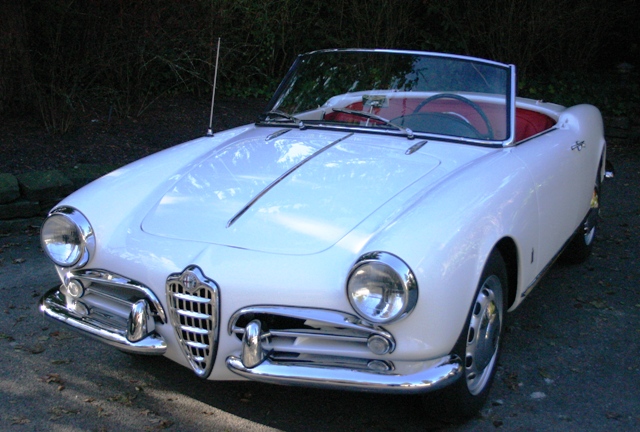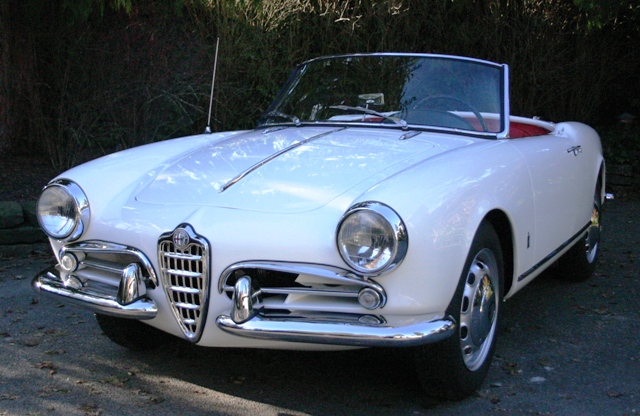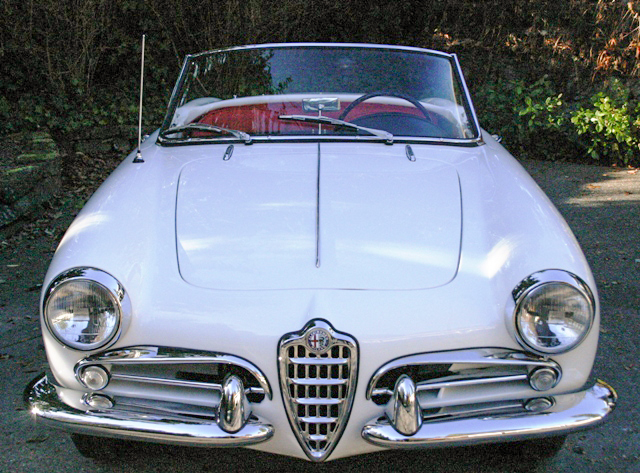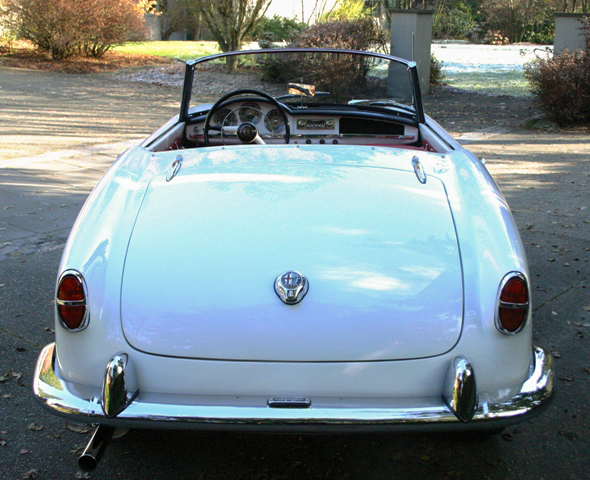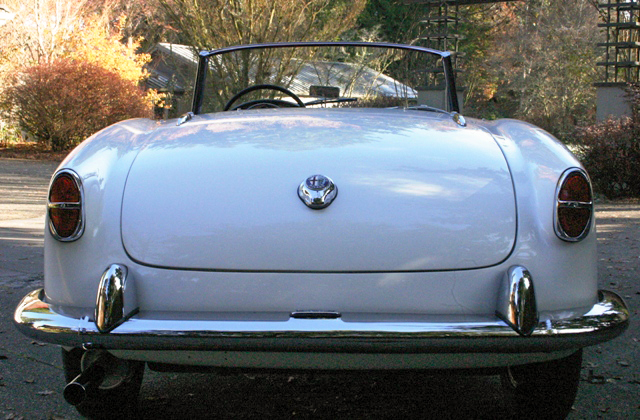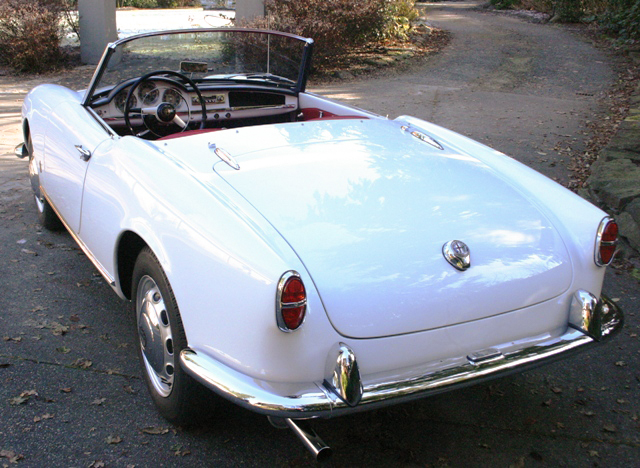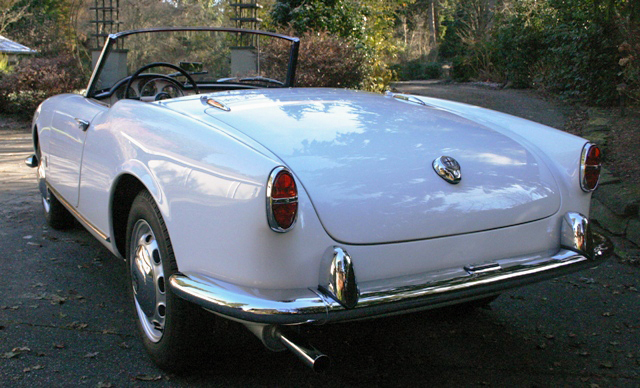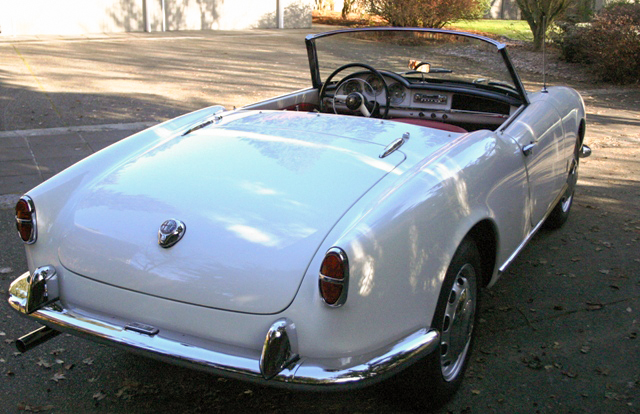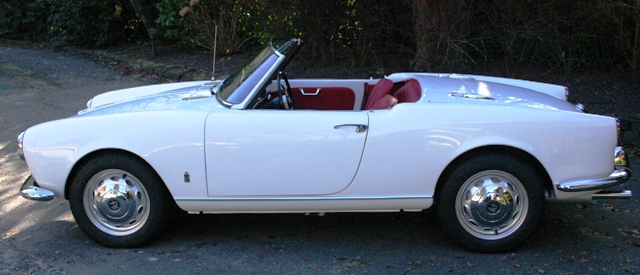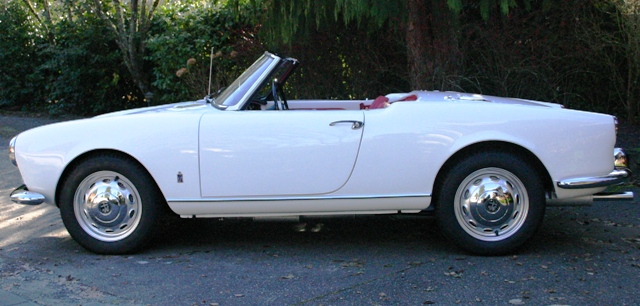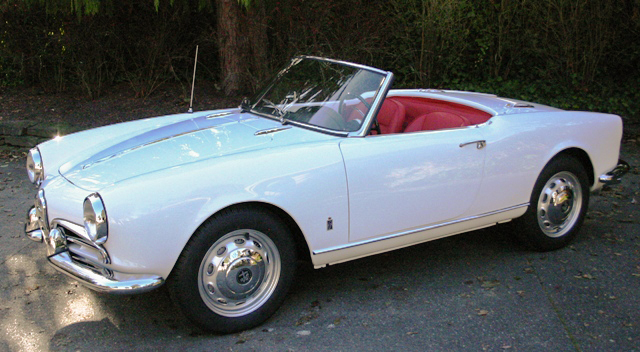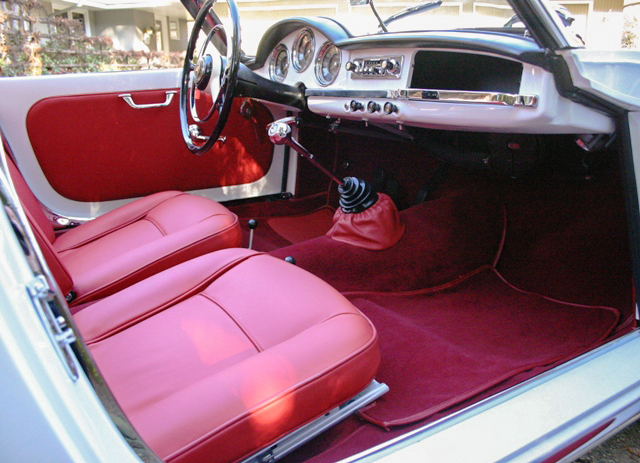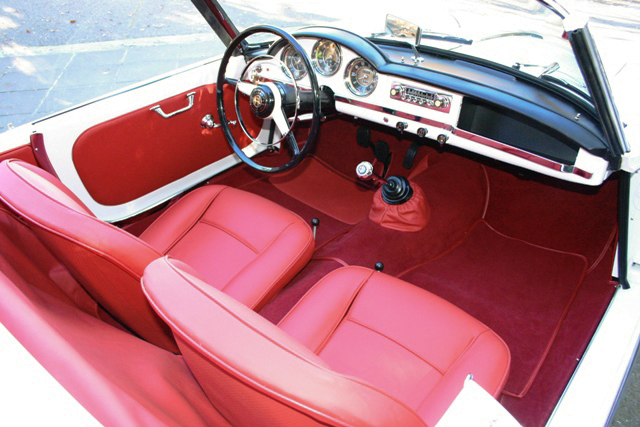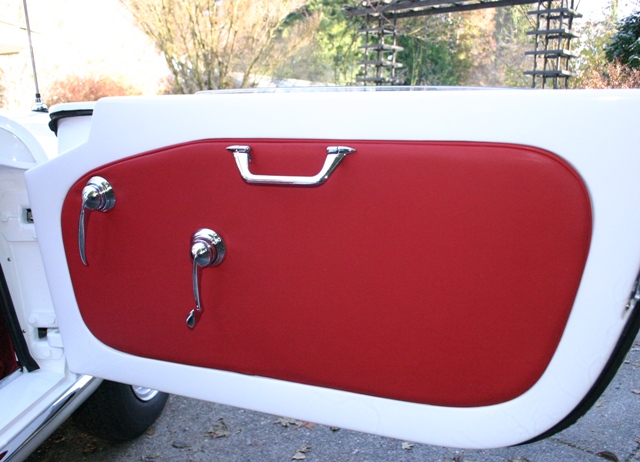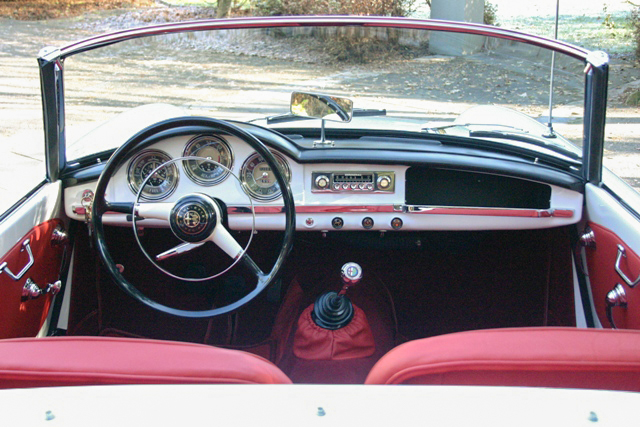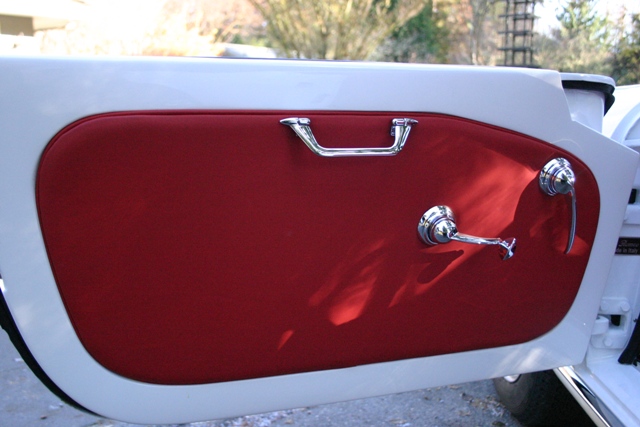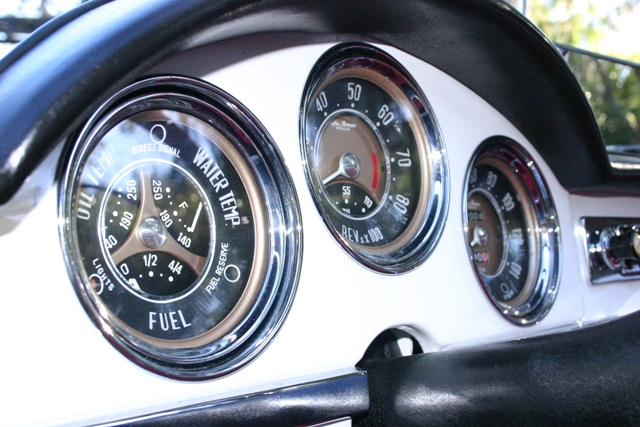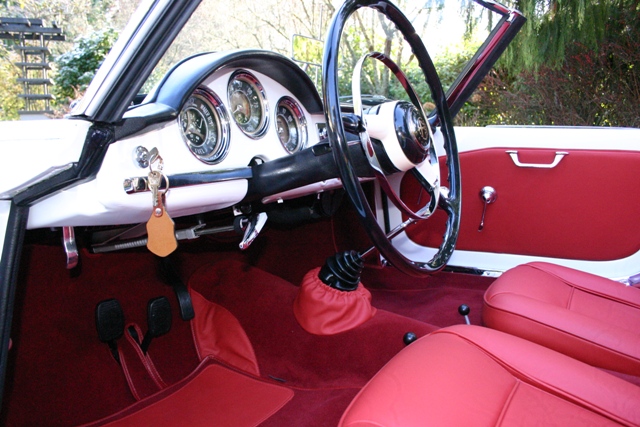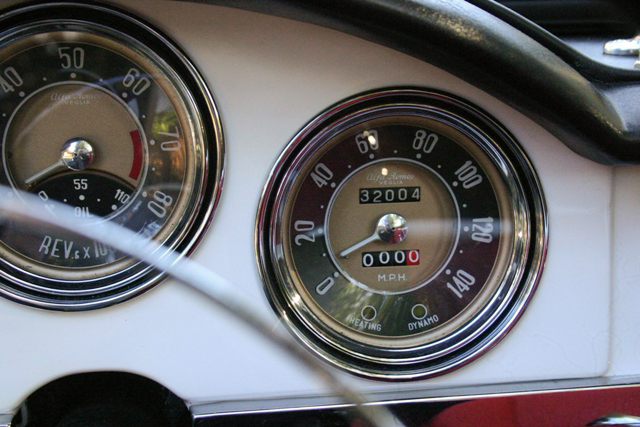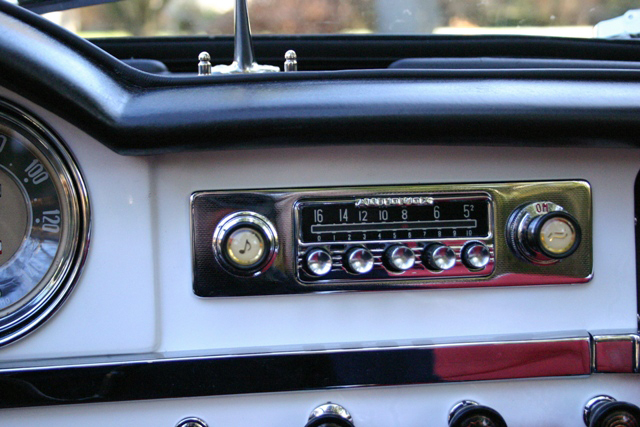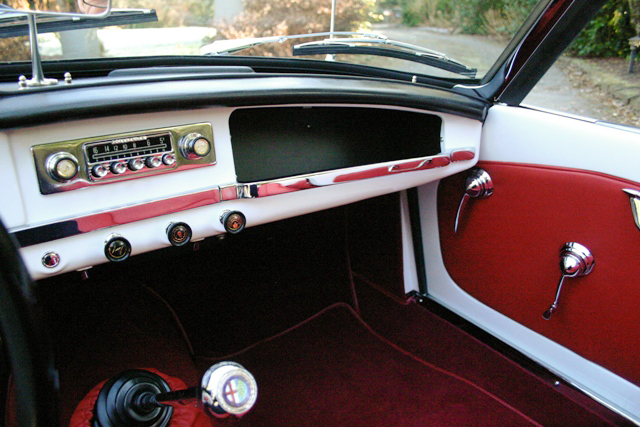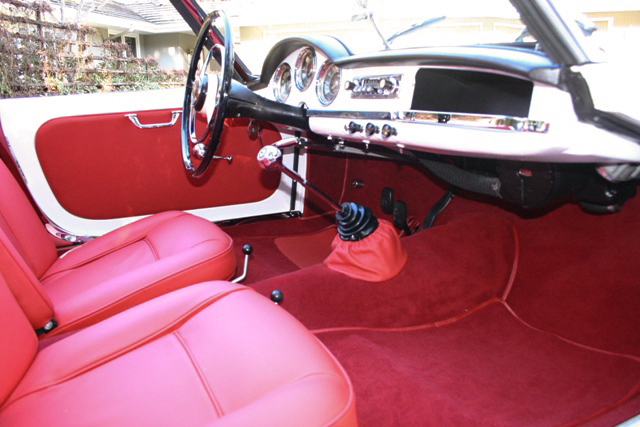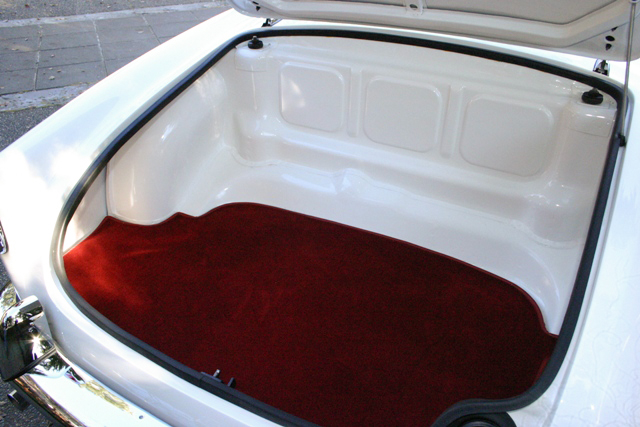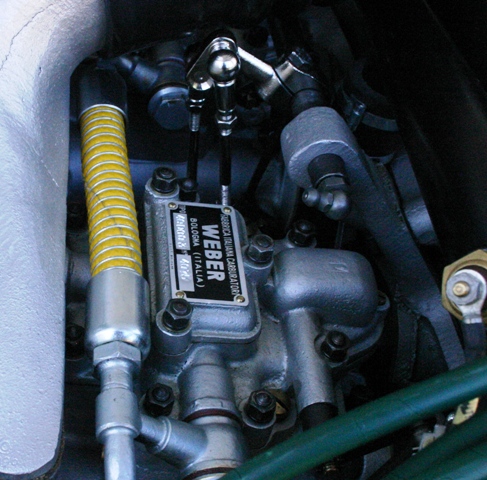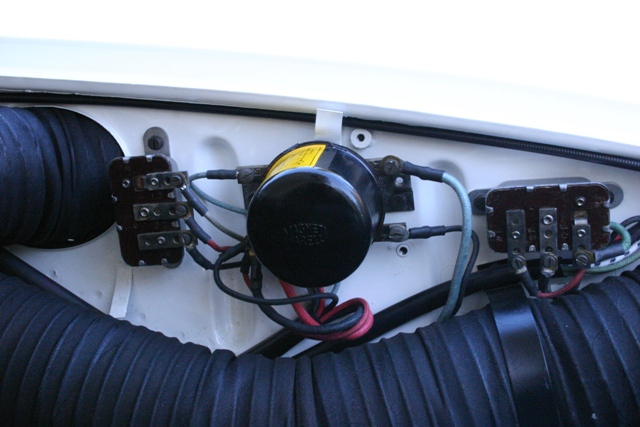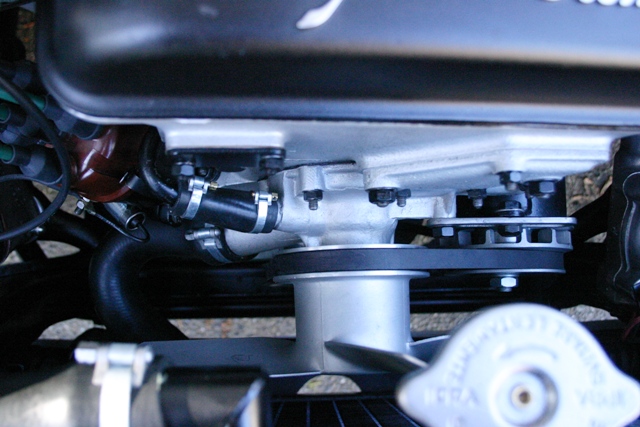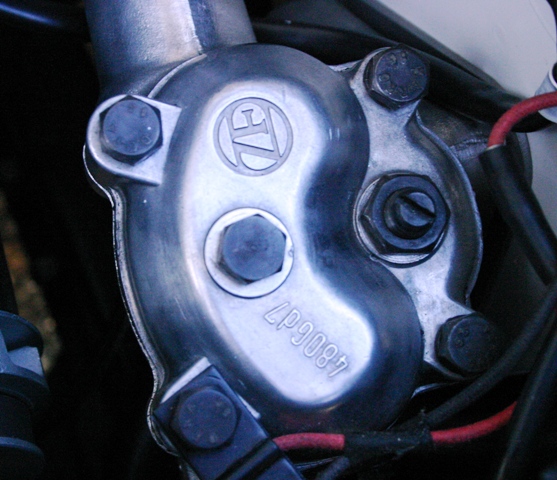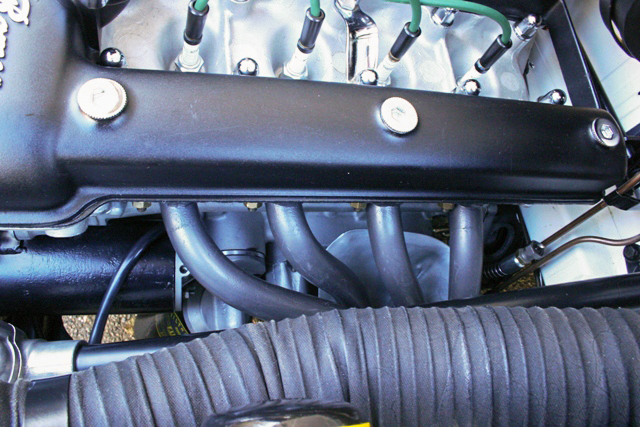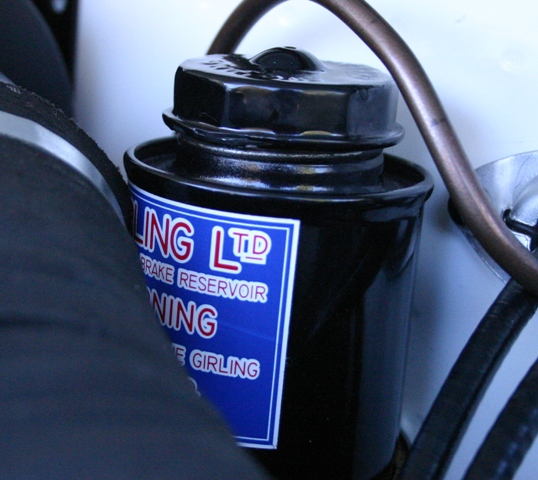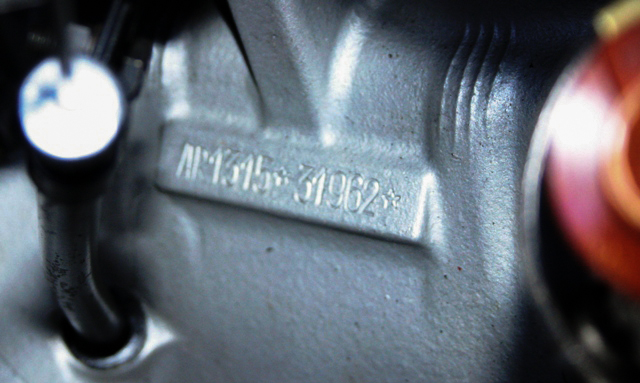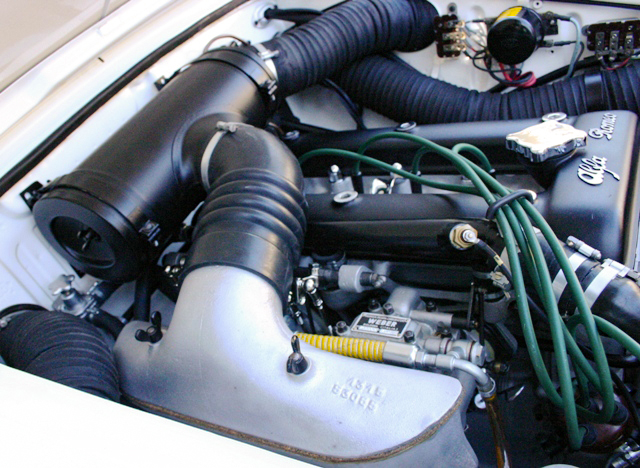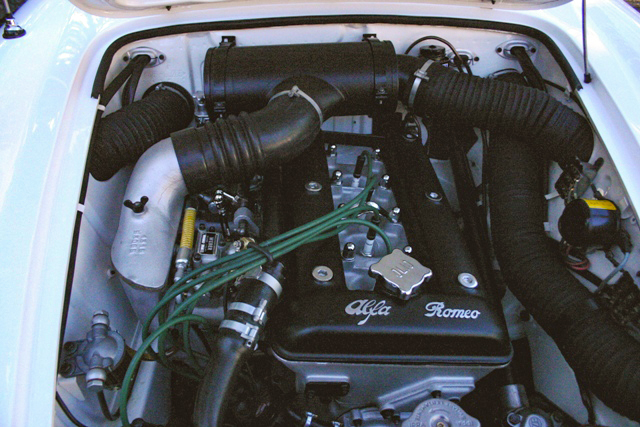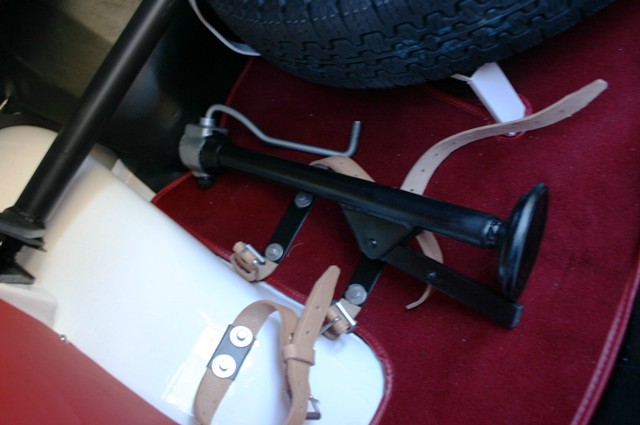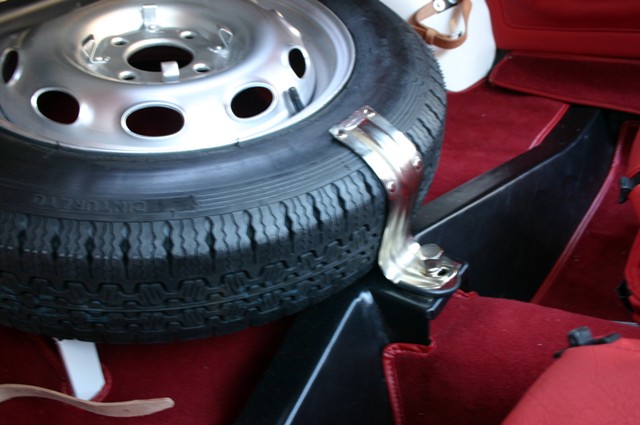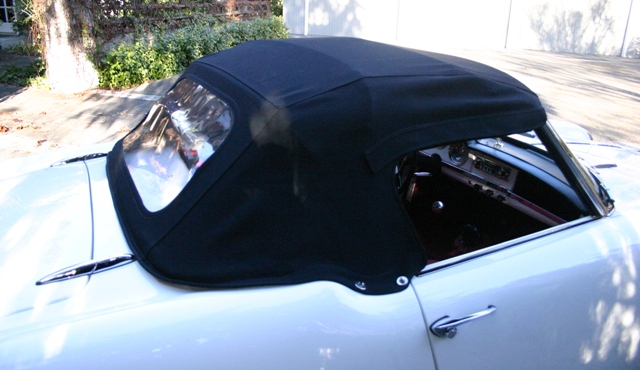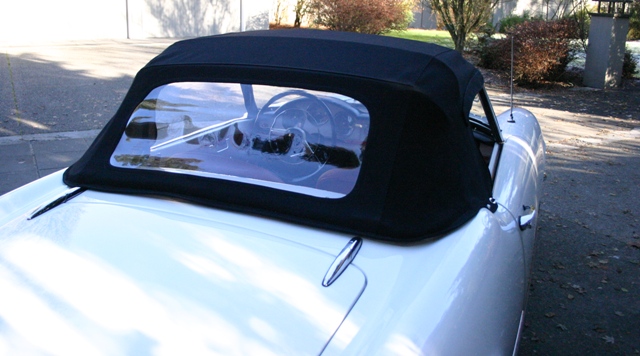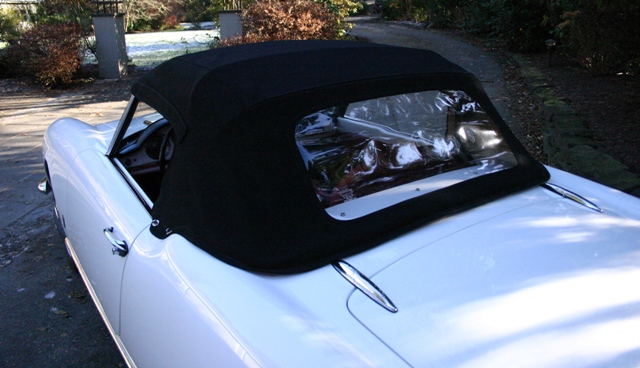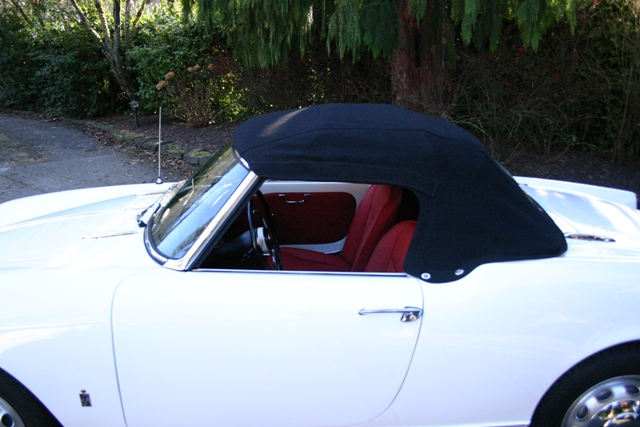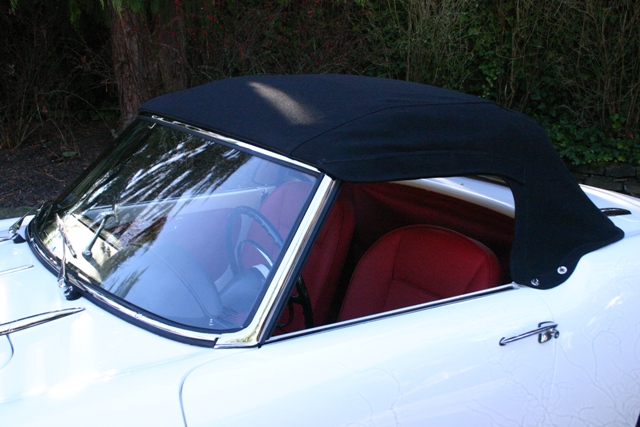 UPDATED MAY 22, 2022 HAIRPIN & COMPANY WEBPAGE::
An exceptionally lovely and rare example in its original pure short chassis form with all of the unique detail these first series cars possess, witness for example the beautifully small rear light clusters, the flowing side profile without quarter lights and the simple dashboard with open glovebox.
This example from the last year of short chassis production must also be one of, if not the very finest, of its type having been fully and authentically restored to the highest standards. We have had many great cars at Hairpin over the last 18 years but this must count in our top five.
Originally delivered to America, the Alfa had several careful owners in California and hence presented as a very good original matching numbers car when offered for sale some years ago. The highly regarded Dobson Motorsport had been looking for just such an Alfa to show off their restoration and following inspection it was purchased and the work began.
A large history file fully illustrated with many photographs shows how good the car was in the metal when stripped back and of course shows the immense care and effort that then went into making it perfect and factory correct in close detail. The restoration has the quality one would normally associate with an expensive Ferrari, witness the perfect chrome without wave or flaw, the crystal-clear instruments that work perfectly and the incredibly rare working radio made especially for this model. I could go on but I'm sure you get the picture by now…
The Alfa scored highly in a number of concours events before being offered for sale a few years ago at which point it was purchased by a fastidious British collector following a detailed inspection. The last owner, a seasoned collector and historic racer with a beautiful collection purchased the car from this friend and has used it gently on fine dry days since. He has continued to take a no compromise attitude to the car hence a slight noise in the engine led to a full rebuild by the highly regarded Hall and Hall who maintain his race cars. An invoice on file for £12,000 details this work. Further invoicing in this ownership confirms that any fault, however small, has been addressed.
It's a strong word perfect but never before have I had a car that so nearly deserves this accolade. Some years have passed since the restoration, certainly long enough for any compromises to show and they haven't. On viewing the car, I knew I had to buy it, come and see if you can disagree with me.