PREVIOUS OWNERS: Unknown
HISTORY: unknown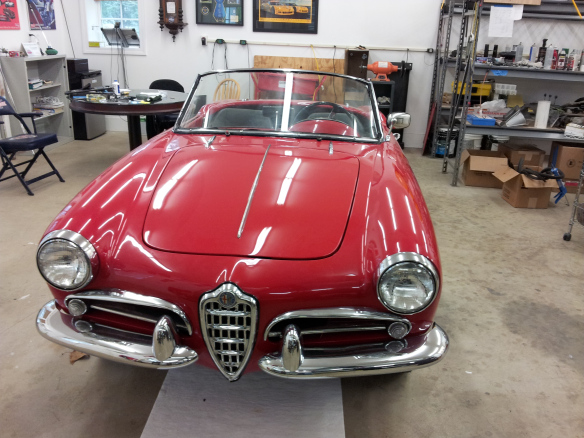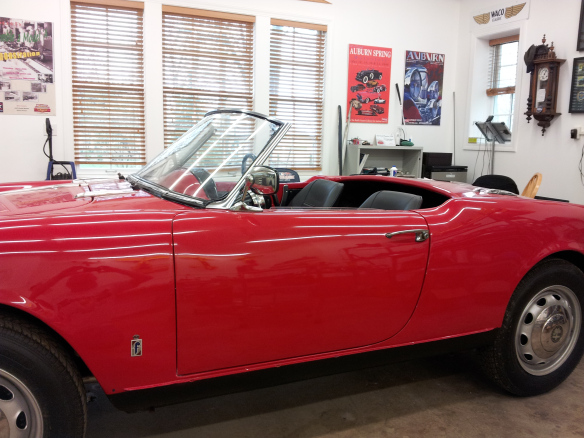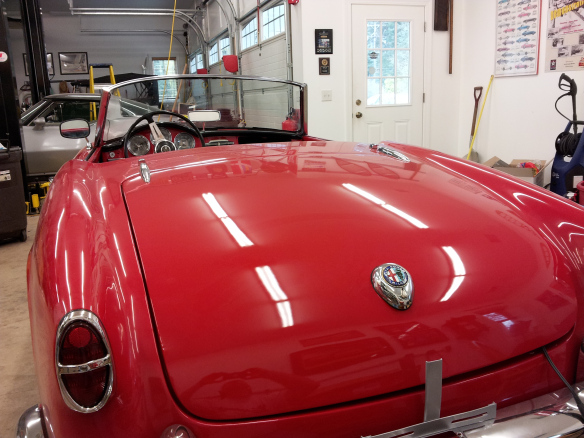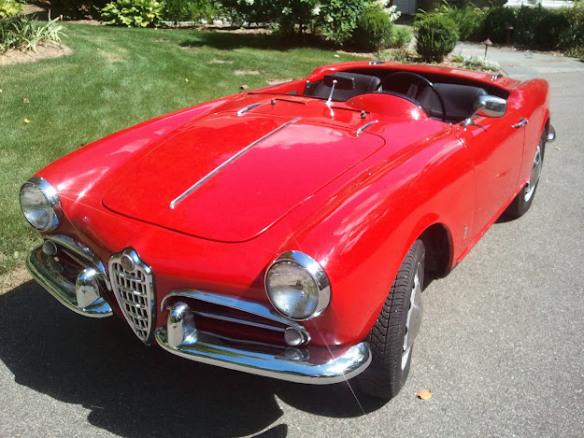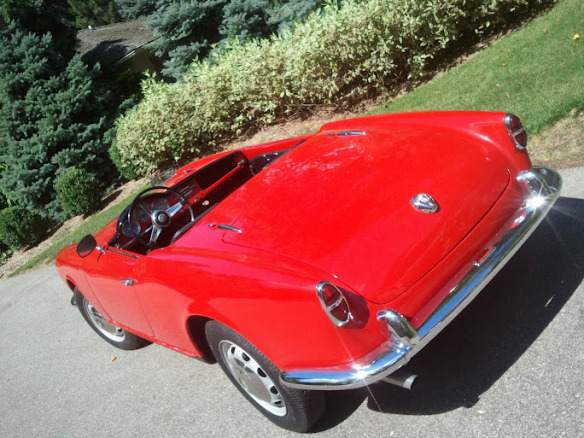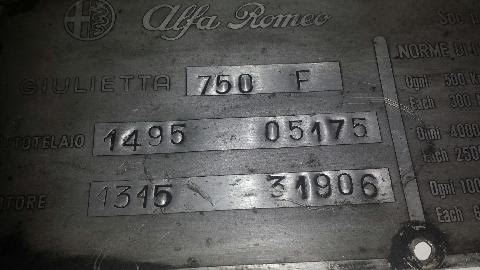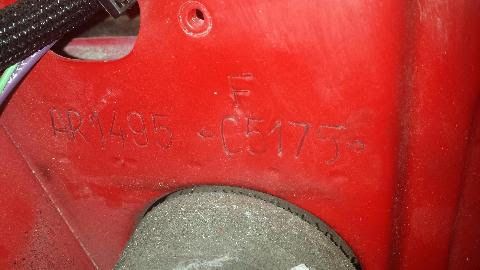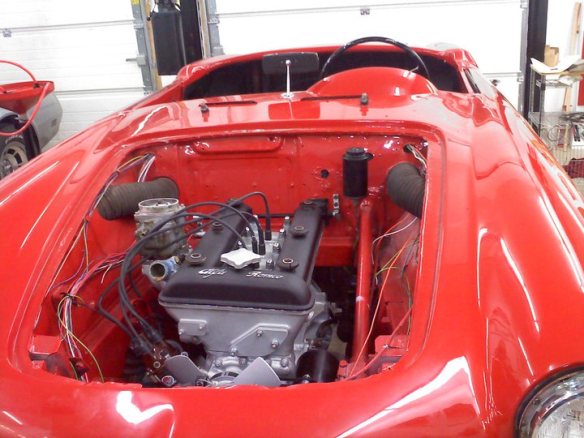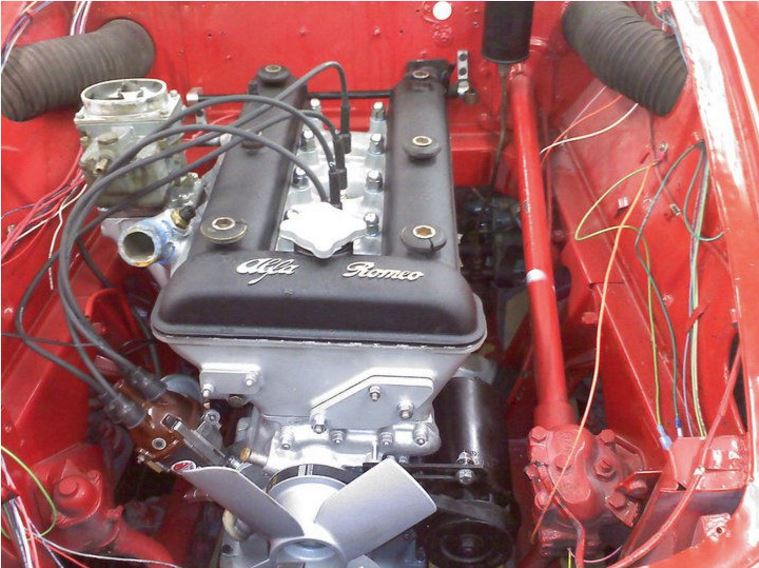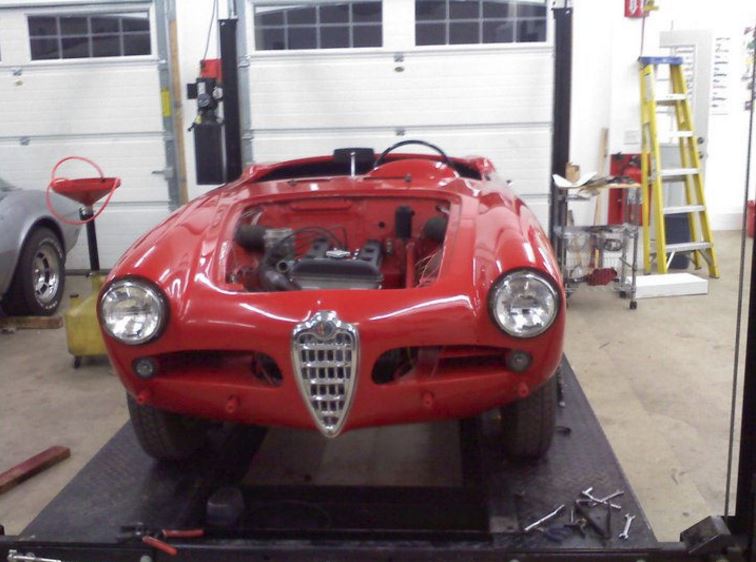 UPDATED APRIL 23, 2018
Condition: Used
Make: Alfa Romeo
Model: Other
Type: Convertible
Year: 1958
Mileage: 66,000
VIN: 1495.05175
Color: Red
Engine size: Straight 4 Dual Overhead Cam
Number of cylinders: 4
Drive type: RWD
Interior color: Black
Vehicle Title: ClearWant to buy? Contact seller!
Description:
1958 Alfa Romeo Other
This is a nicely restored 58' Alfa Romeo Giulietta Veloce titled in California. The car has a professionallyre-built Alfa Romeo Normale engine with a single Weber Downdraft Carb and dual overhead cams (like most Alfa Veloce's its not original to the car, but correct for the same year normale's). Runs & drives like new, convertible top works, and is in good condition, but the rear plastic window is a bit stained. The body was professionally repainted approximately 5 years ago, and is in perfect condition. All chrome was re-done . No rust, dents, scratches etc. Only 500 miles have been put on the car since the restoration. It has a 4-speed transmission with a new clutch. Currently the oil temp, fuel level, and water temp gauge is not hooked up, but should be easy to fix.. all other gaugeswork well. Seats & Steering Wheel are not original to the car, but are very comfy and work well. Seatbelts have been installed. This car was recently displayed in the showroom at Alfa Romeo San Diego over the 2017 summer to show the heritage of Alfa Romeo, and was the center of attention at the recent "Stelvio" unveiling party... Feel free to email any questions.
Here is a note from Marco Fazio atAlfaRomeo Italy regarding this car:"According to our documentation files, the chassis number AR 1495.05175 and the engine number AR 1315.31906 originally correspond to anAlfaRomeoGiuliettaSpiderVeloce, manufactured on the 12thNovember1958and sold on the 26thNovember1958to Hoffman Motor Car Co., New York, U.S.A. The body colour is red"
On Sep-01-17 at 08:52:50 PDT, seller added the following information:
Note: Original mechanical fuel pump was replaced with electric fuel pump. Additional items included in sale: Various spare parts including: a new turn signal lever, original Jack, New Rubber trunk mat, repair manual, bulbs, fuses, etc.