PREVIOUS OWNERS: UNKNOWN
HISTORY:
https://www.silverstoneauctions.com/alfa-romeo-giulia-sprint-speciale
To be offered at The Salon Prive Sale, Blenheim Palace, 3rd September 2016. For further details please contact: Will Smith
Registration: EU Registered
Chassis Number: AR 380343
Engine Number: TBA
Number of cylinders: 4
CC: 1600cc
Year of Manufacture: 1963
Estimate (£): 75,000 - 90,000


Alfa Romeo introduced the 1600cc version of the Giulietta at the Auto Salon Geneva in March 1963, and it would now become known as the Giulia SS. With a drag coefficient of only 0.28, its ''Disco Volante'' styling by Bertone was years before its time and was regarded by many as the prettiest small-capacity coupé ever to be built. The pure aerodynamics applied to the design resulted in the Alfa Romeo Giulia Sprint Speciale having very low wind noise at high speeds and a top speed of over 120mph. This was all obtained from the 1570cc twin cam engine with twin Weber 45DCOE carburettors producing 112bhp.

Chassis number AR380343 is a 1600cc Giulia SS that is 1 of just 1,339 examples ever made. The stunning Bertone coachwork is finished in silver and the paintwork is described as in "fantastic order". The previous owner purchased this car in Paris in 2003 and it formed part of his large collection in Germany. In 2010 the car was restored to a very high standard and there are photographs of the restoration in the history file. At the time of the restoration, the interior was wisely not 'overdone' and appears to be largely original.

Mechanically the car performs very well and the engine pulls well through all the five gears. The glorious Alfa twin-cam engine sounds superbly raspy and the overall driving experience is very special indeed. The engine bay is presented in fine order and this Alfa Romeo has clearly been the subject of significant expenditure over the years.

Supplied with previous German registration document (Fahrzeugbrief), old Carte Grise from pre-2003 ownership in France and a current MoT certificate, this Alfa SS is ready for UK registration if required, with a NOVA document and all the paperwork required. This is a very good and rare SS Alfa Romeo that is a pleasurable and rewarding drivers' car given its light controls and competition derived handling. Very few classics have this ability to tour so effortlessly, efficiently and in such style!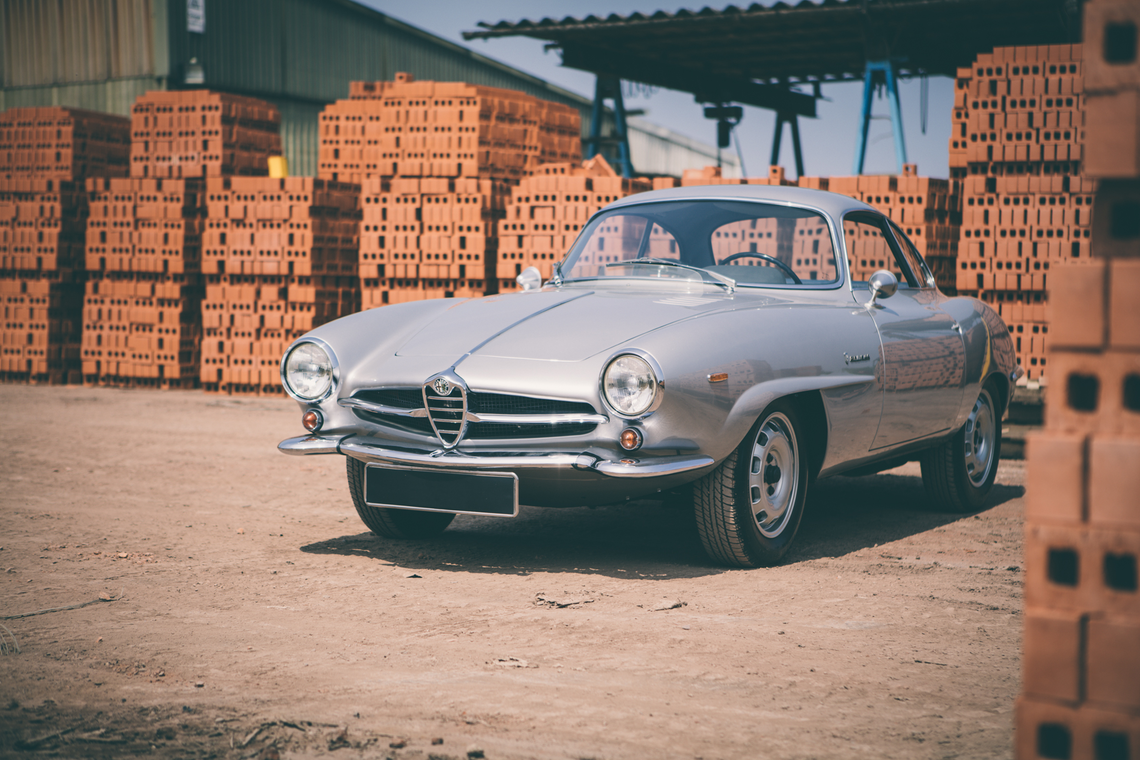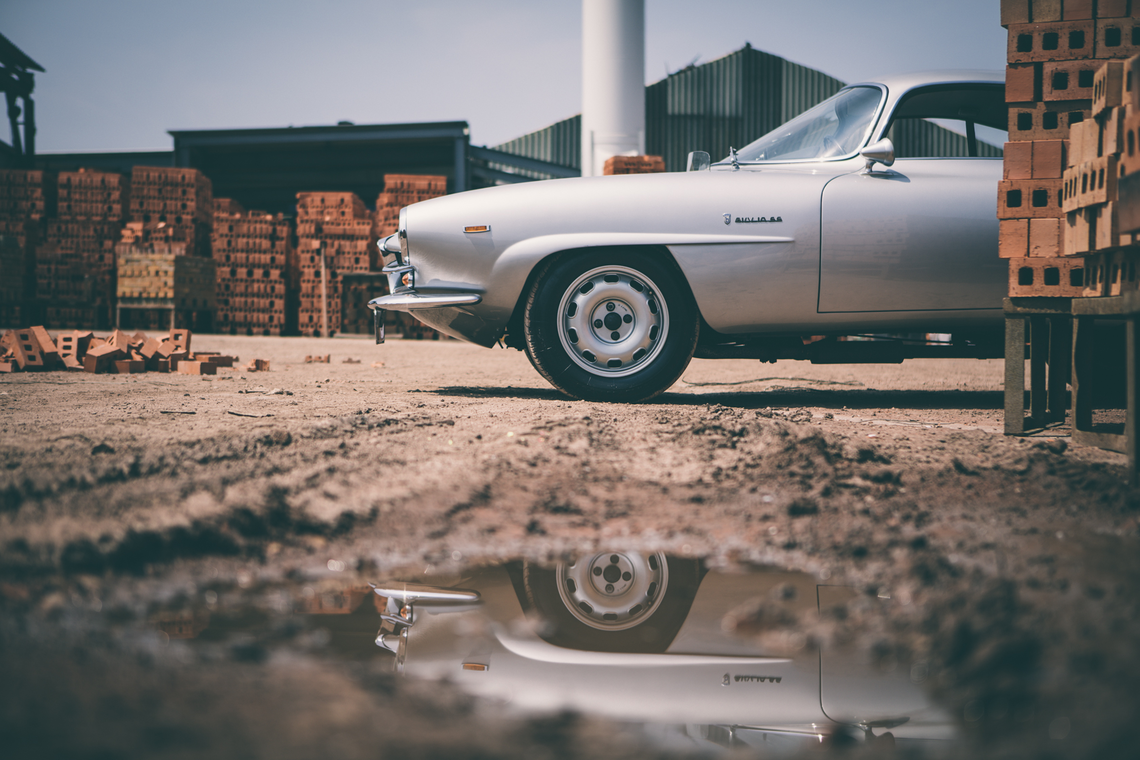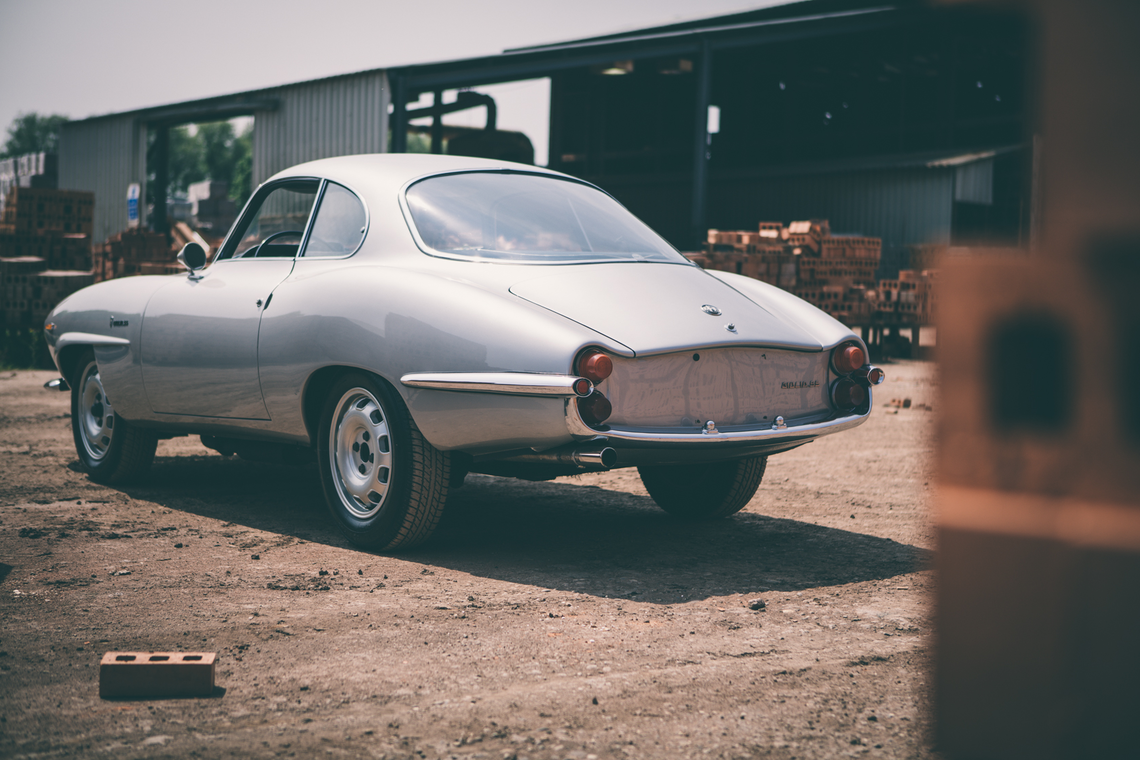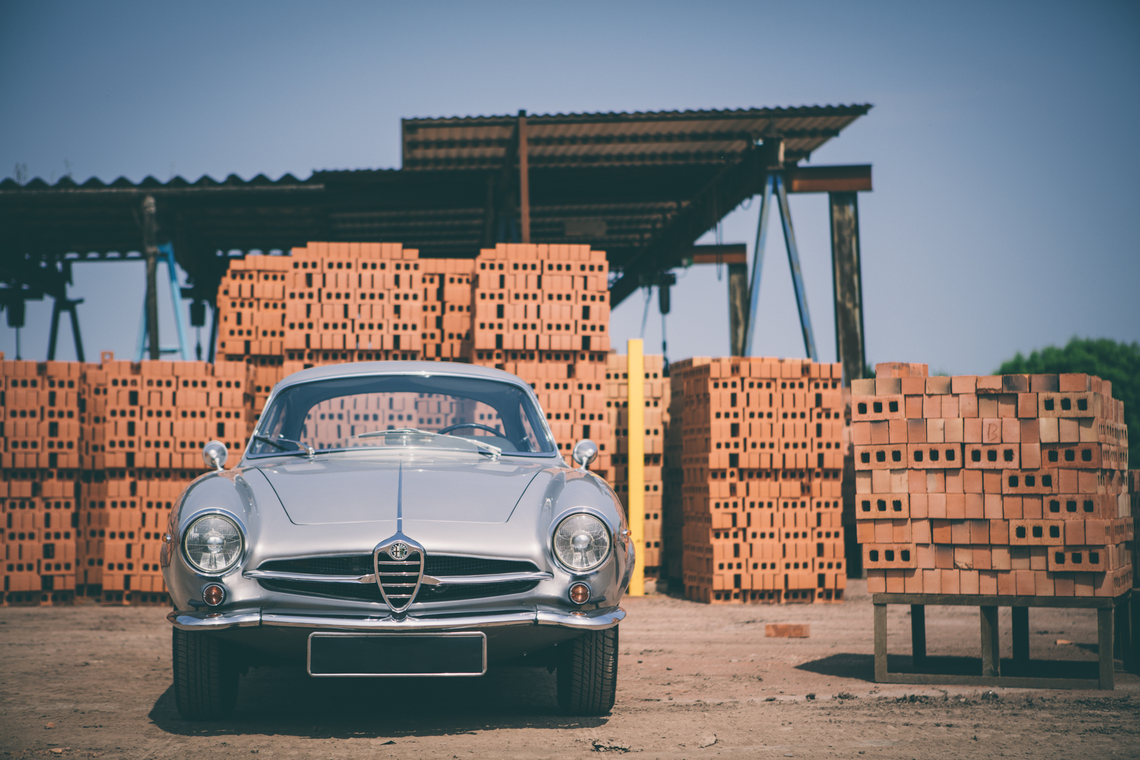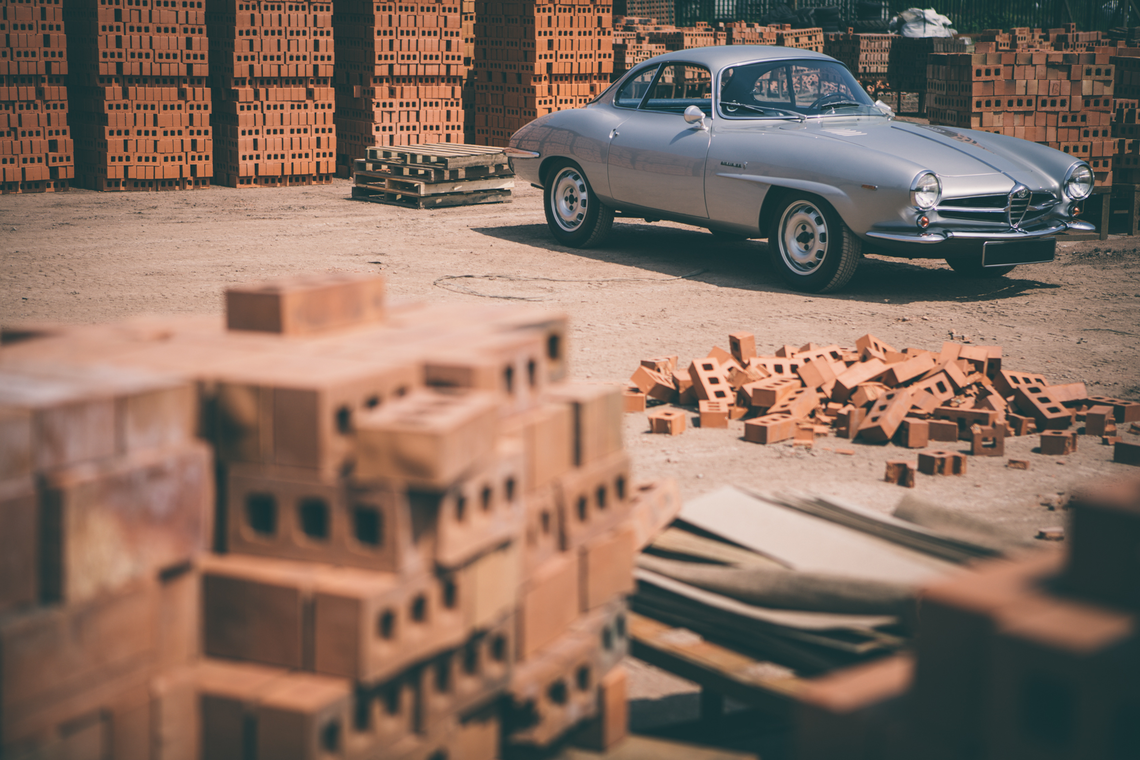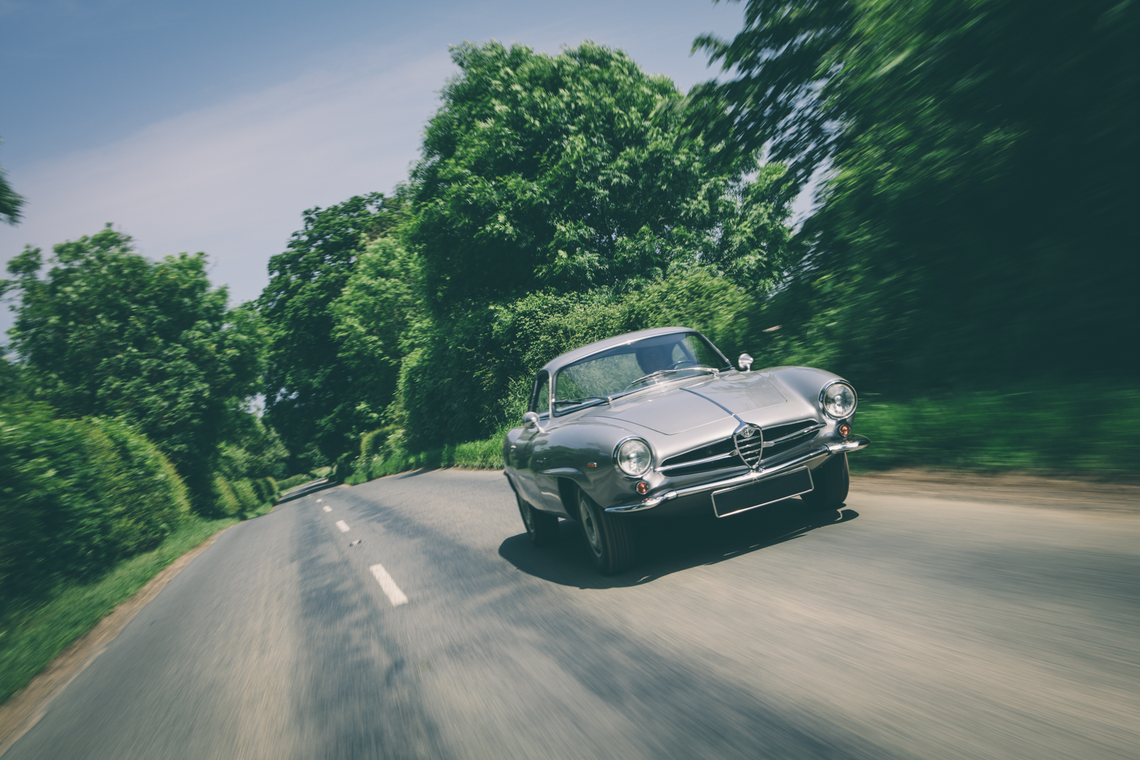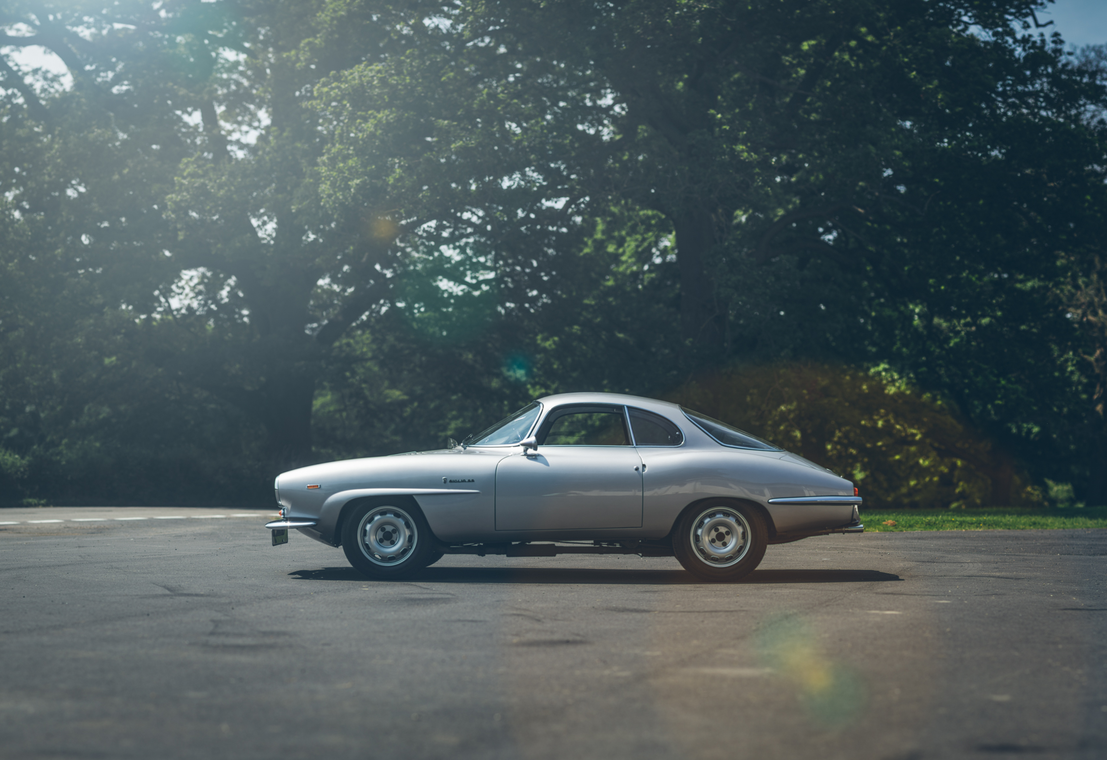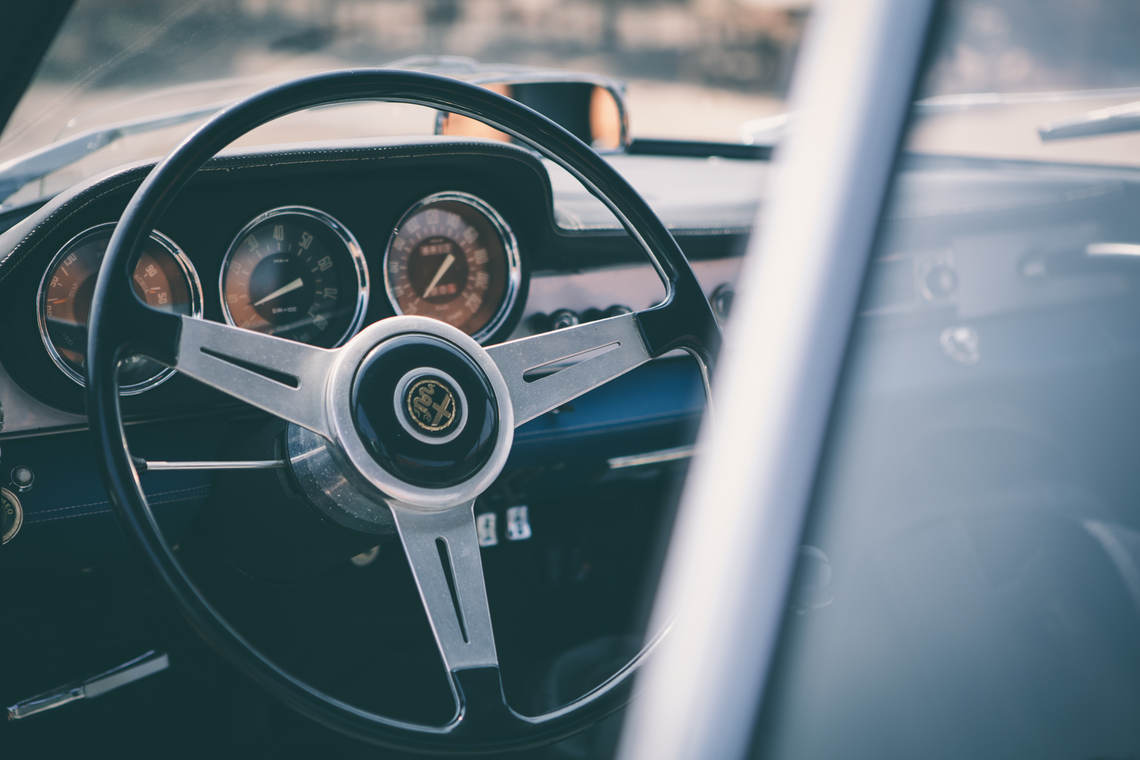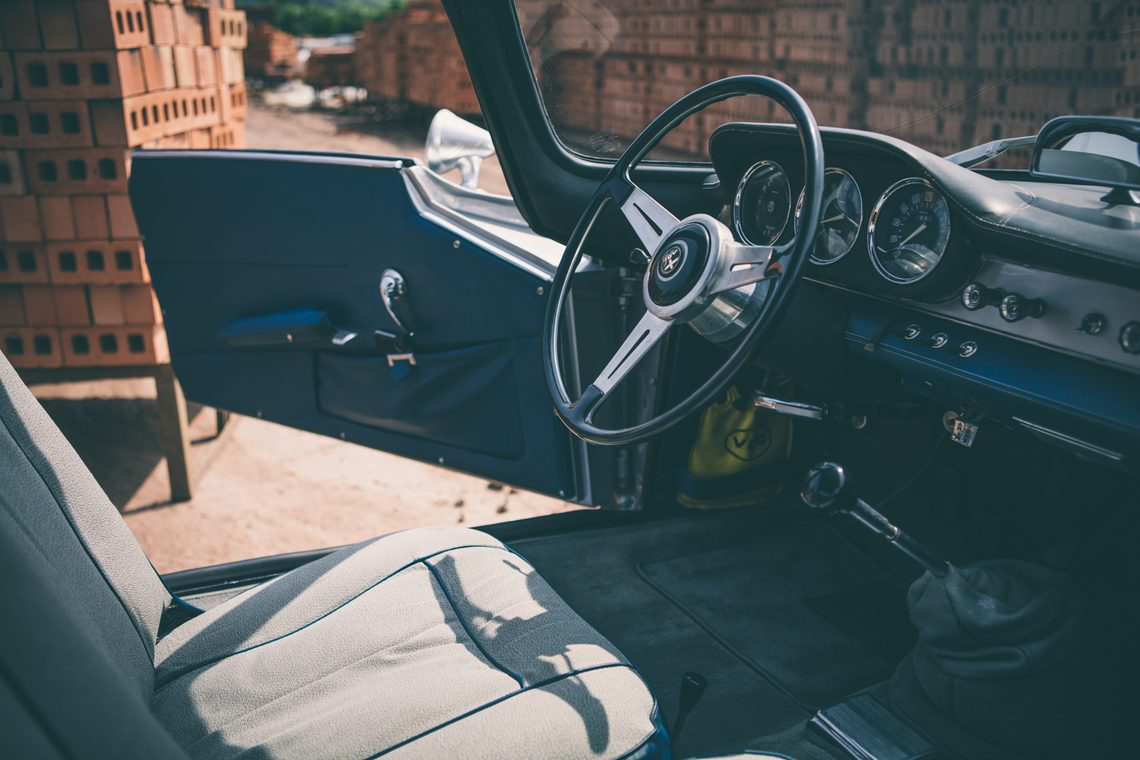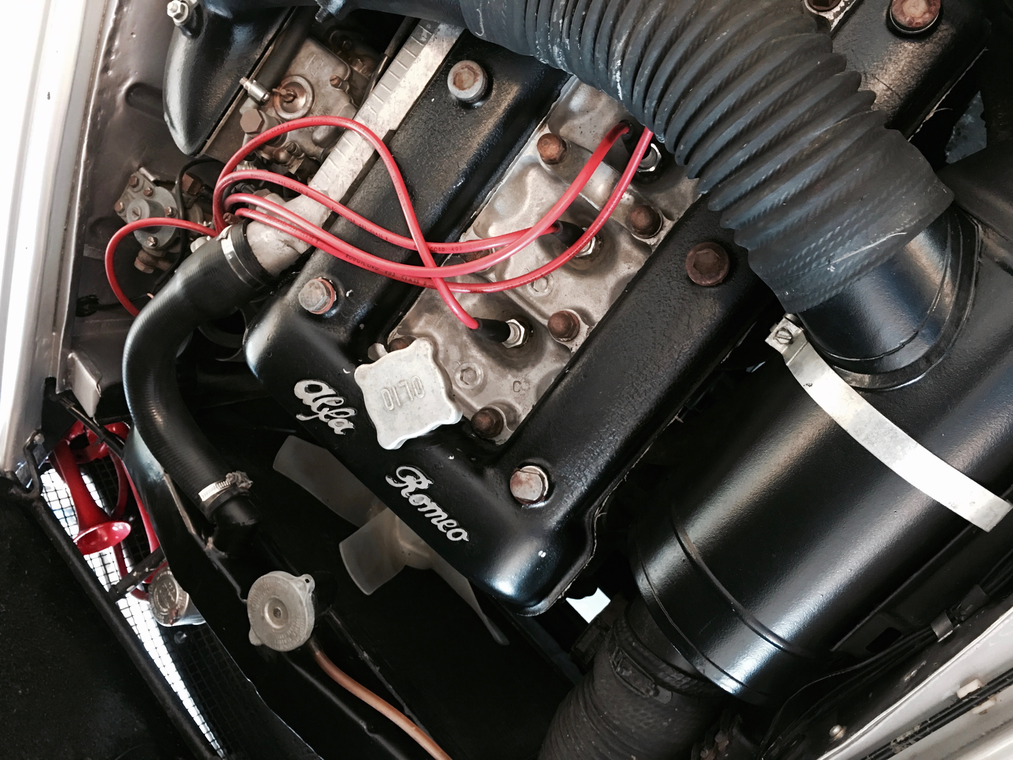 UPDATE: BONHAMS AUCTION WEBSITE 12/2016
1963 Alfa Romeo Giulia Sprint Speciale Coupé
Coachwork by Carrozzeria Bertone
Chassis no. AR 380343
•The ultimate Giulia model
•One of only 1,399 made
•Restored in 2010

'One of Satta's very remarkable achievements was the creation of a race of modern, mass-produced motor cars which, depending on the model, retain or improve upon the competition-bred thoroughbred qualities of Alfa Romeos of the artisan past.' - Griffith Borgeson, 'Alfa Immagini e Percorsi', 1985.

By the time of the Giulia's introduction in 1962, Alfa Romeo's highly successful 'small car, big performance' formula, begun by the Giulietta in 1954, was well established. The Giulia is one of Alfa Romeo's many imaginative and successful designs produced under the aegis of Dr Orazio Satta Puglia, the company's esteemed Central Director. It was Satta who brought high-volume production to Alfa Romeo with the Giulietta, thereby ensuring the company's future.

The Giulietta range's ultimate incarnation - the Sprint Speciale - had arrived in 1957. Built on a slightly shorter wheelbase than the standard Sprint coupé, which was likewise the work of Carrozzeria Bertone, the mouth-wateringly curvaceous SS came with 100bhp and a five-speed gearbox, while the wind tunnel-developed shape made for an impressive top speed of 125mph. Outwardly almost indistinguishable from the outgoing Giulietta, the Giulia version boasted front disc brakes and a more powerful (112bhp) and much less fussy 1,570cc version of Alfa's classic twin-cam four. Other notable improvements over the Giulietta version included a redesigned dashboard with additional instrumentation. Only 1,399 of the Bertone-bodied Giulia Sprint Speciales were built up to 1965, and today this rare model is highly prized by Alfa Romeo connoisseurs.

This particular Giulia Sprint Speciale was purchased by the vendor in 2003 in Paris and restored in 2010. It is described by the vendor as in generally very good condition. A beautiful limited edition Alfa Romeo, this rare Bertone-styled jewel is offered with German Fahrzeugbrief.

SALEROOM NOTICES

Please note that this car was built and first registered in 1963 and not 1962 as stated in the catalogue. Merci de noter que cette auto a été fabriquée et immatriculée en 1963 et non 1962 comme mentionné dans le catalogue.