PREVIOUS OWNERS: UNKNOWN
HISTORY:
This Alfa Romeo Giulietta Sprint Speciale (Chassis no. AR*177369* and Engine no. AR00120*01691*) is in original state, no major restoration has been done, has been well maintained, runs excellently and is now for sale and waiting for many more enjoyable kilometers! An exceptional find!

This SS was delivered in the very special 'Bluette' color according to the "Centro Documentazione Alfa Romeo". It was built on 9th April 1962 and sold in Milano on 4th May 1962. The history shows documented owners in Paris over the last 35 years.

The car has a 116 bhp, 1,290cc DOHC four-cylinder engine with twin 40mm Weber side-draft carburetors, five-speed and front disc and rear drum brakes.

With its unique color scheme (80% were delivered in red), its rare patina, bot interior as well as exterior. Its wonderful design, this is the perfect period car to enjoy for weekend drives, historic tours and meetings.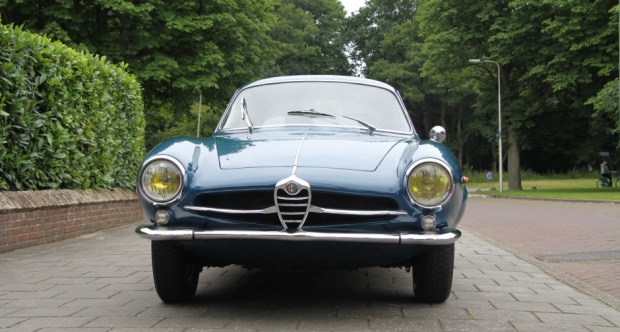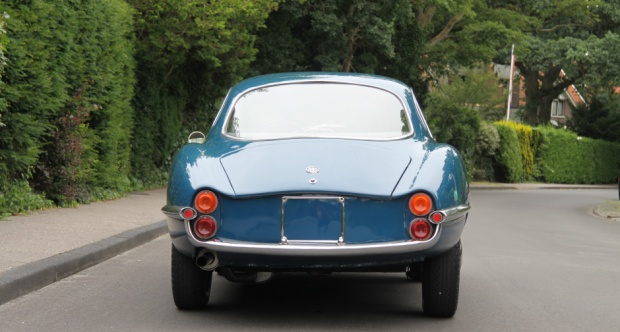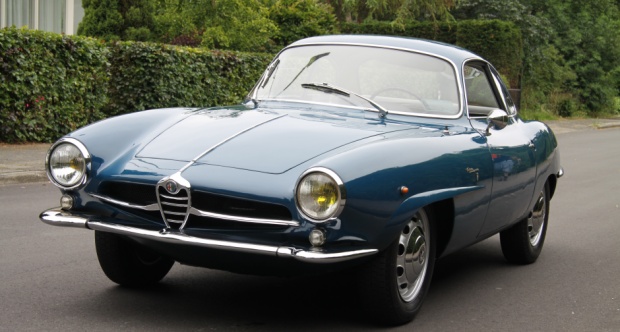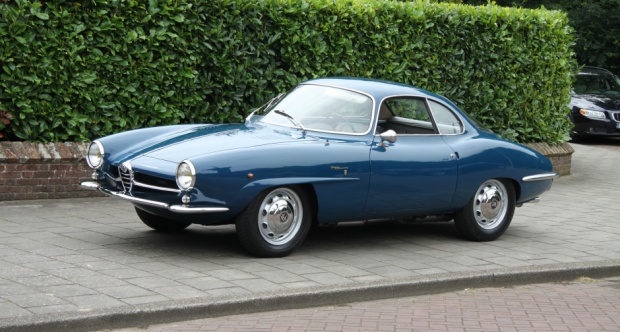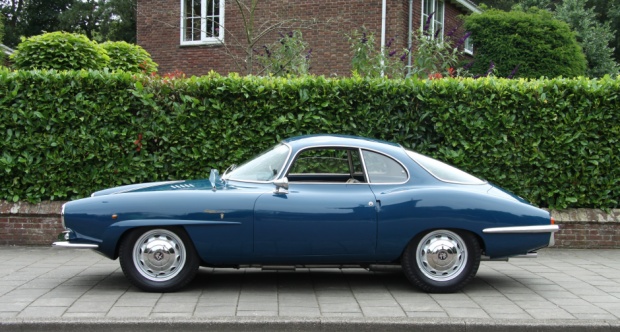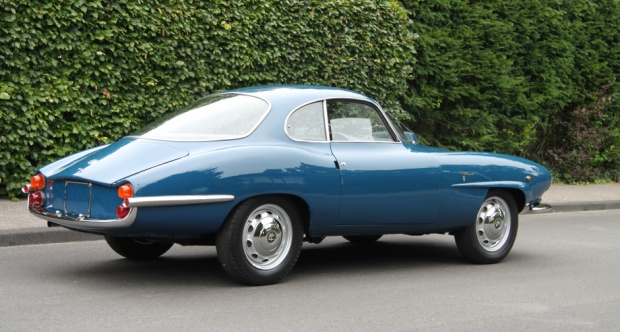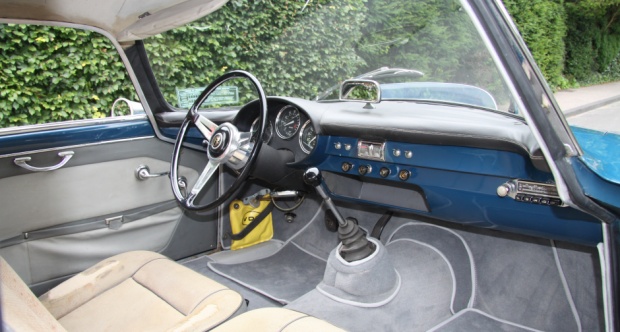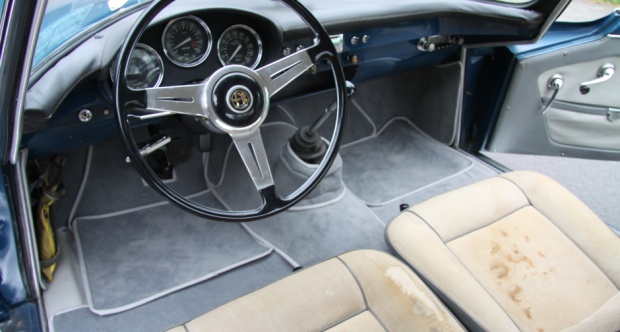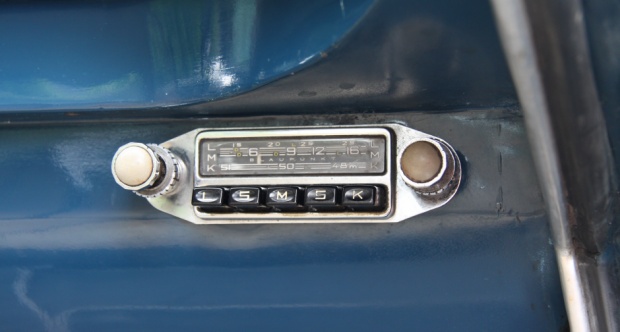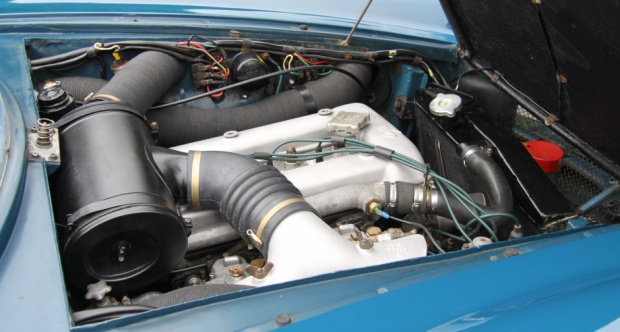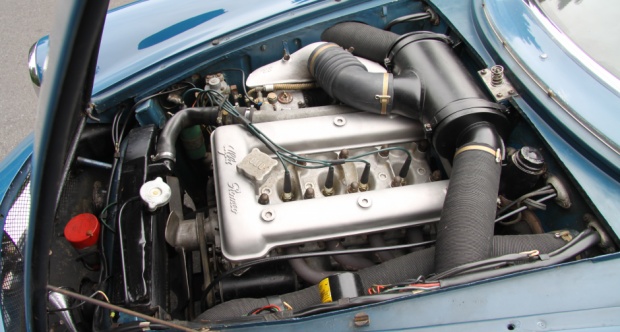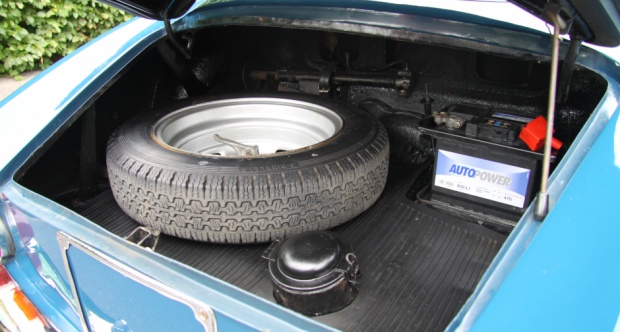 UPDATE: SOTHEBY'S PARIS AUCTION 2017:
Auction: Feb 8, 2017
Location: Paris, France
Stock #: PA17_r121
Seller's Description: 1962 Alfa Romeo Giulietta Sprint Speciale To be OFFERED AT AUCTION at RM Sotheby's Paris event, February 8, 2017.100 hp, 1,290 cc twin-overhead cam inline four-cylinder engine, twin Weber 40 DCOE carburettors, five-speed manual transmission, independent front suspension with twin wishbones and coil spring/damper units, and rigid axle rear suspension with coil spring/dampers. Wheelbase: 2,260 mm
Unrestored, and retaining mostly original paintwork
Continuous single-family ownership for over 40 years
Original engine fitted
Arguably one of Alfa Romeo's most distinctive designs, the Bertone-styled Tipo 750SS and its production successor, the Giulietta SS, drew inspiration from the radical styling of the BAT-series cars which Alfa Romeo had commissioned from the celebrated design house between 1953 and 1955.Powered by the same 1,300-cubic centimetre twin-cam engine that had proved so potent in the Giulietta Sprint Zagato, and with a remarkably low drag coefficient of only 0.28, the Giulietta SS belied its small capacity by topping 120 mph with relative ease – a figure unheard of at the time for cars in its class.
One of only 1,366 such cars produced, chassis number AR177369 remains a charming and unusually original example of this classic design. Originally delivered with distinctive 'Bluelette' paintwork, the car was cherished for some 42 years by the same Parisian family who—perhaps unwittingly—ensured that the car was preserved and correctly maintained throughout their ownership, rather than restored or modified beyond standard specification.
The car retains its original engine, which, judging by the underbody patina, appears never to have been removed from the car. Similarly, the exterior paintwork is original, as is the majority of the interior. The seats have been sympathetically repaired and the carpets replaced at some point in the car's life, and the fact that the original (if somewhat worn) factory-supplied carpets remain with the car is testament to its fastidious long-term ownership.