PREVIOUS OWNERS: UNKNOWN
HISTORY: (As copied from the Ebay ad 10/2/2014)
As found. Owner's dad passed away before completing home restoration. Engine started and ran 2 years ago. Almost rust free - driver's floor pan has been patched with a replica fiberglass panel pop riveted into place. Doors solid. Any rust in piictures is surface superficial rust that may look crusty but it will clean up nicely. Sorry for some of the bad quality pics. Passenger side floor is solid. Seat tracks intact. All the bondo you see is not rust repair but mostly shallow dent ding filler. Look at pics - wheel wells are solid. Trunk solid. Car was originally light blue and painted red at some point but has since been sanded down to primer and blue. About 95% percent complete and all the hard to find F goodies are there including matching consecutive number carbs.Previous owner never raced the car but the son put in a roll bar that was never used. He thought it looked cool. Seats, roof frame and windshield are included. Windshield is nice. Most all trim is there and bumpers including some extra pieces from a parts car. Fuel tank was profesionally cleaned looks excellent. What can I say? I'd keep this but don't have the resources or funds to do it proper so it best goes to someone who has a passion for these cars. This is the most complete solid project I have seen in a while and is an early 1959 making it one of the last pre 101 short wheel base 750 series around. This car spent most of it's life in New Mexico having been only recently moved to Kansas. Was garaged in New Mexico and under cover in Kansas. Sold as-is. Probably best that you arrange a trailer to pick-up as transporters don't care for these inoperative project cars. My double axle trailer is available separately for sale, however, it needs a wheel bearing so it is currently riding on 3 wheels. I'd sell it as-is for an additional $900 to the future buyer. Clear title signed by previous owner. Must have more than a few positive ratings to bid.

On Oct-01-14 at 13:59:20 PDT, seller added the following information: The car spent the last 5 years in Kansas when the owner moved there from New Mexico. It has a Kansas title now. Has been in the same family for at least 40 years. I have the door cards too. All door hardware, trunk and hood hardware included. Car remains under a waterproof cover while I own it.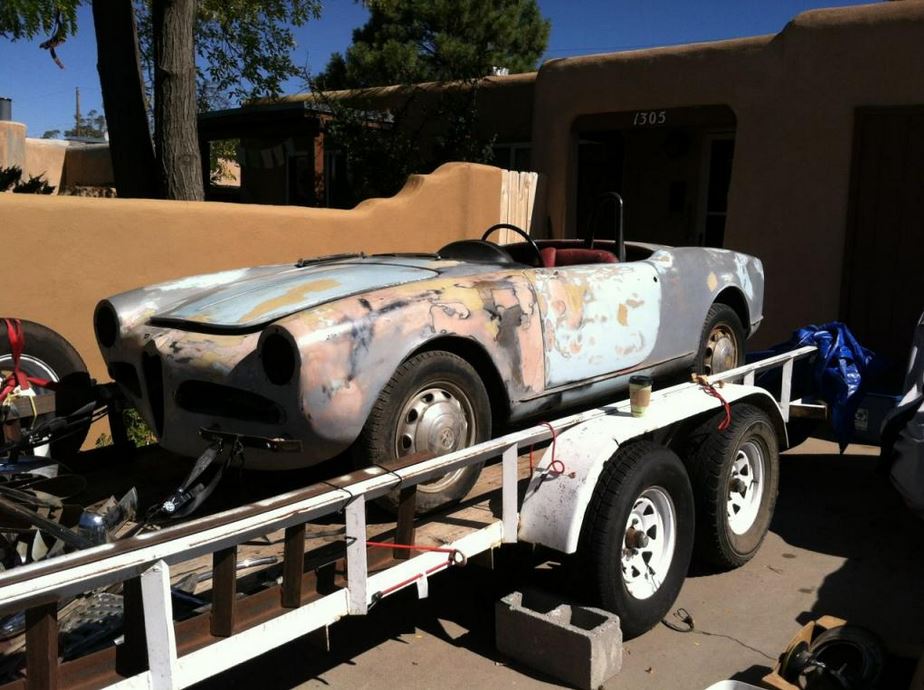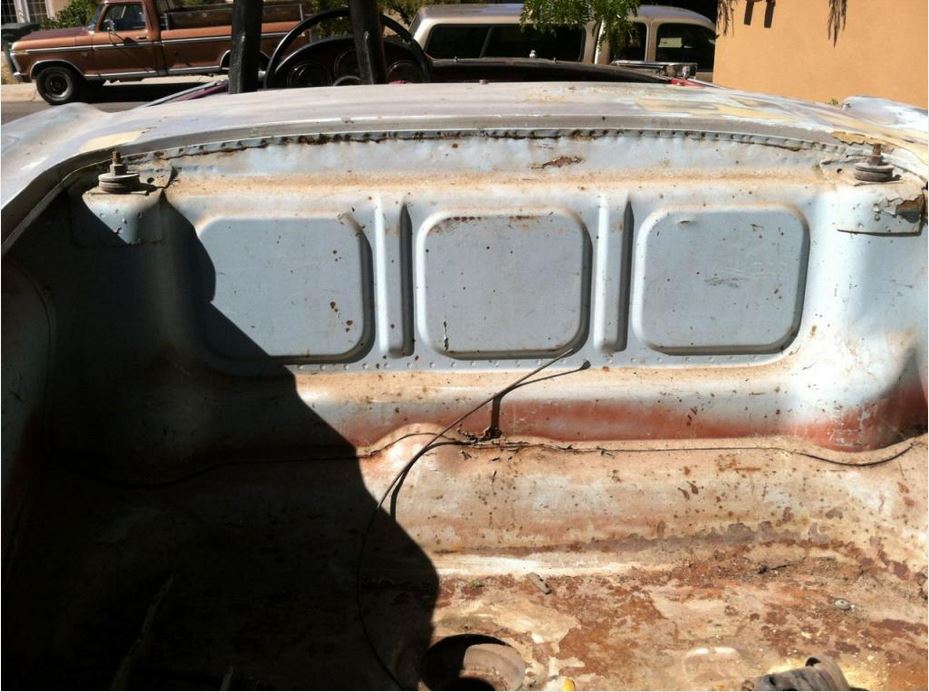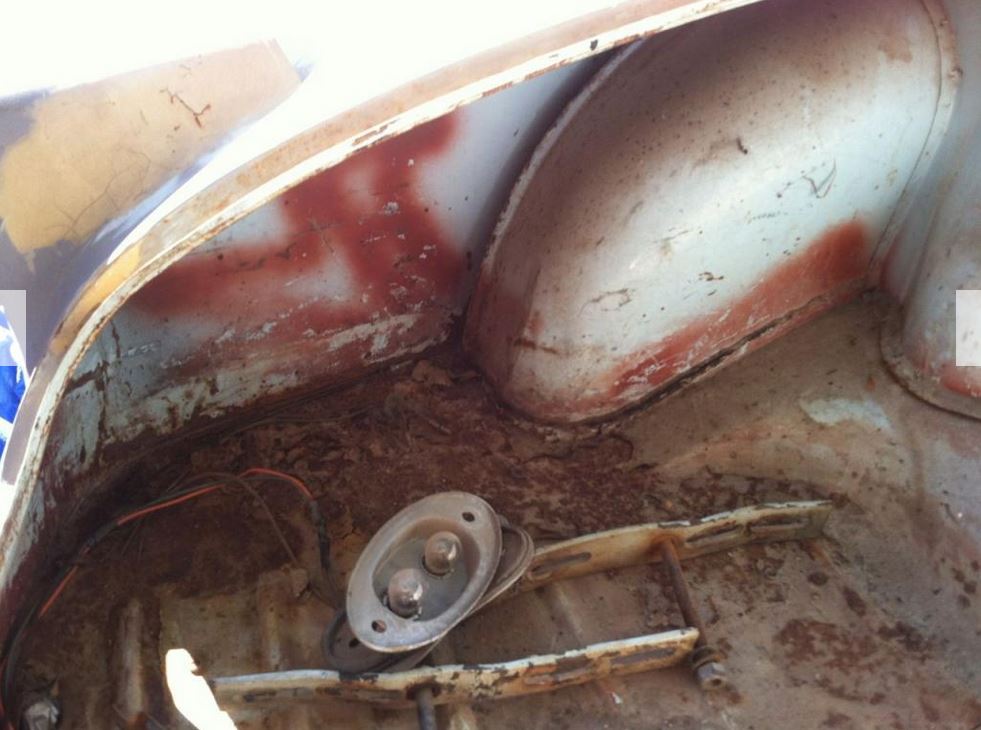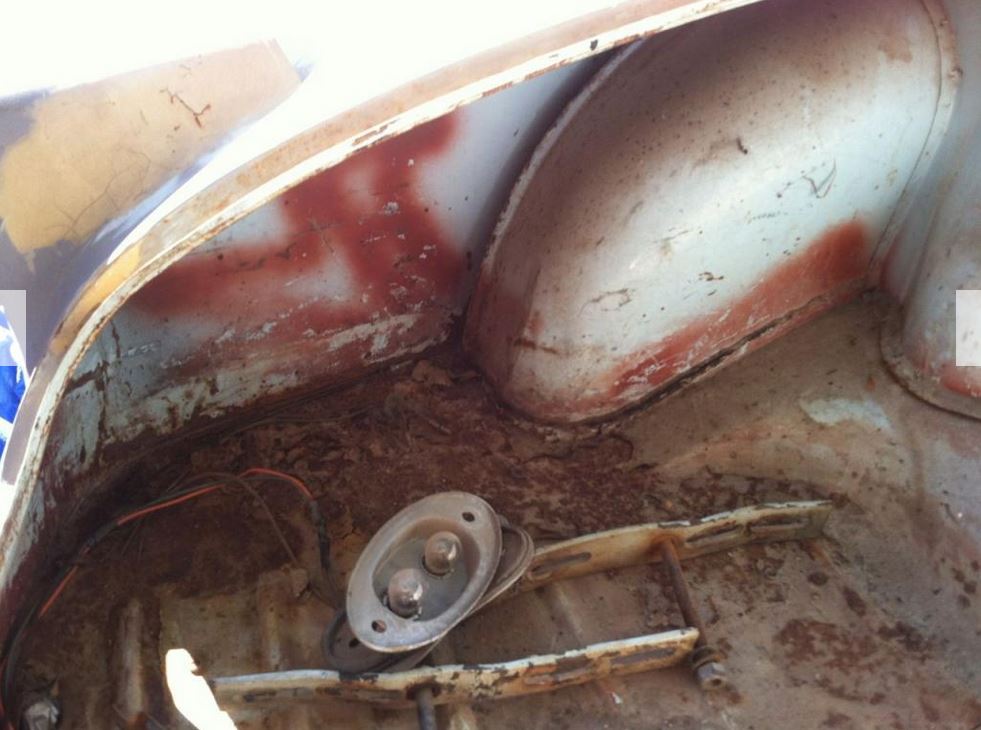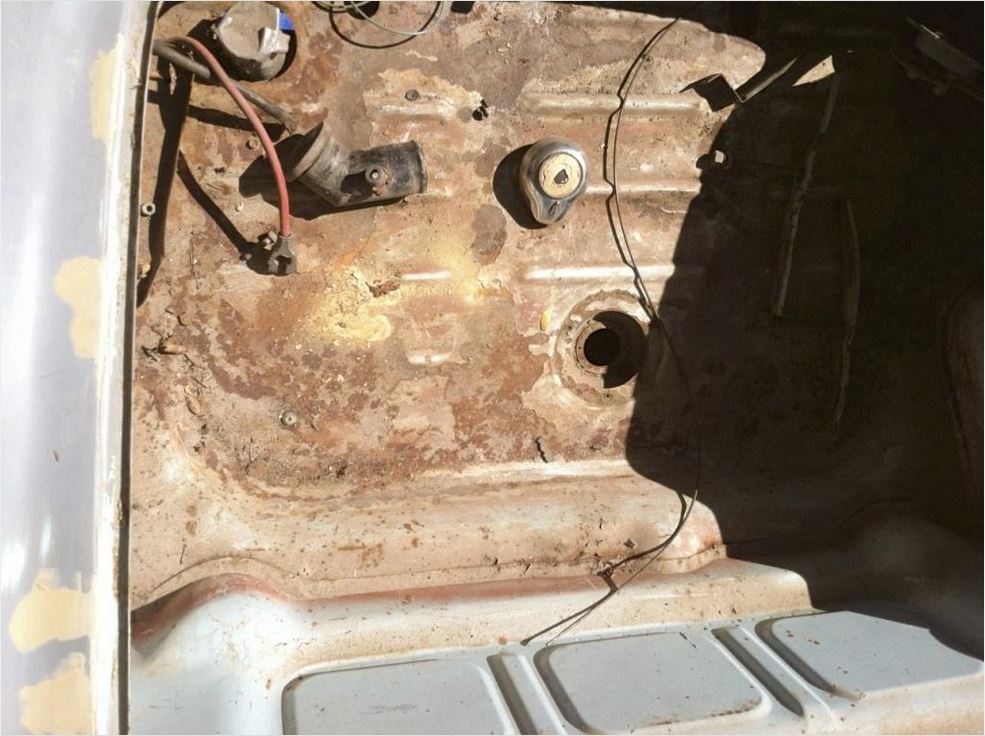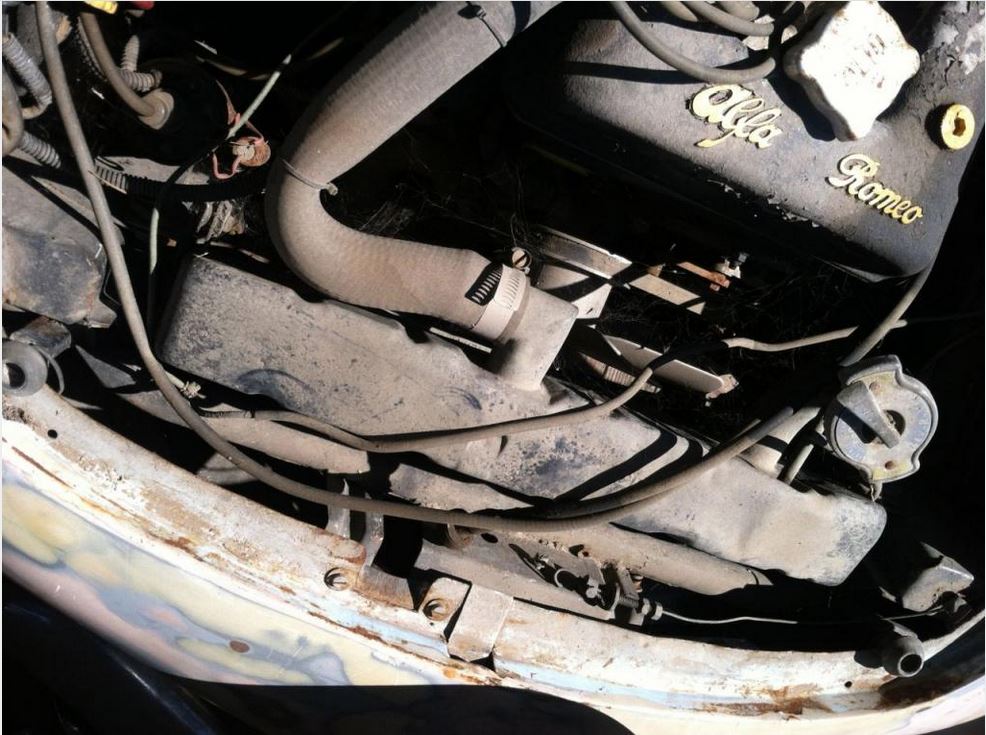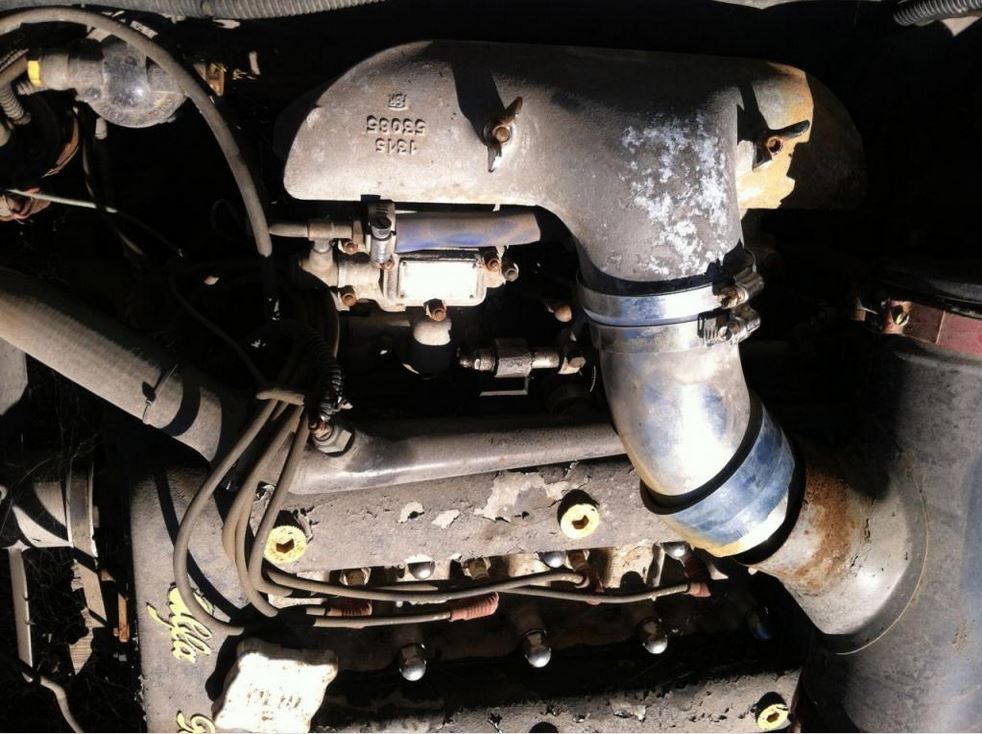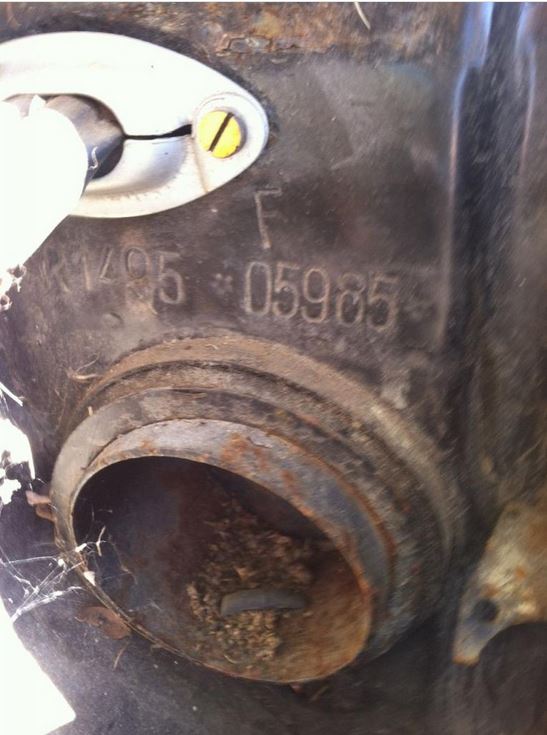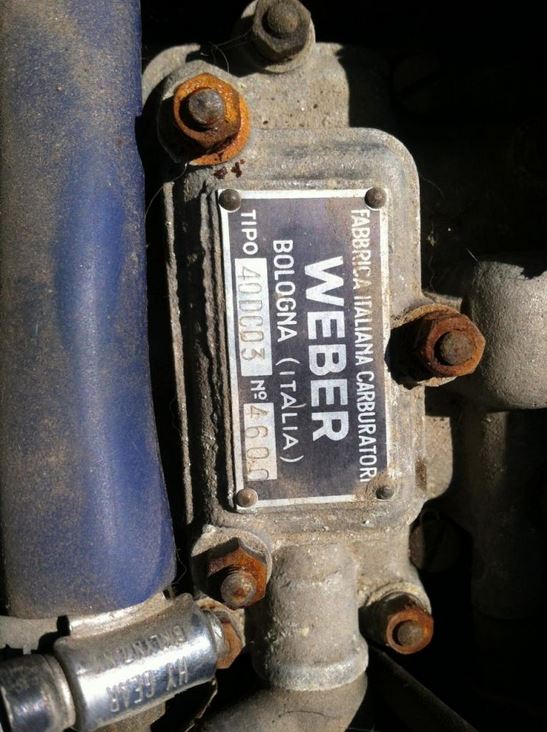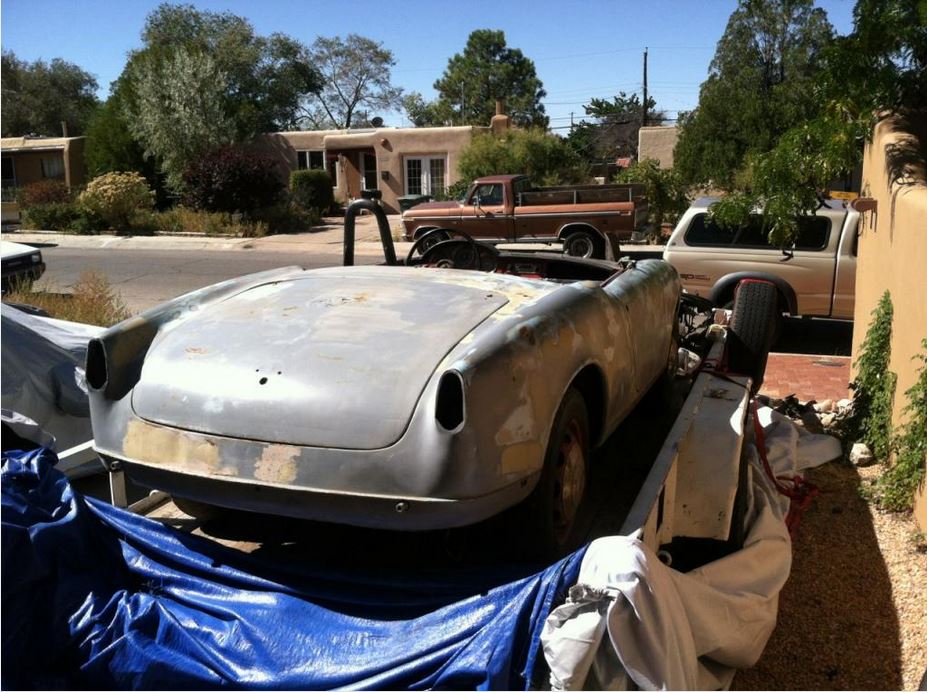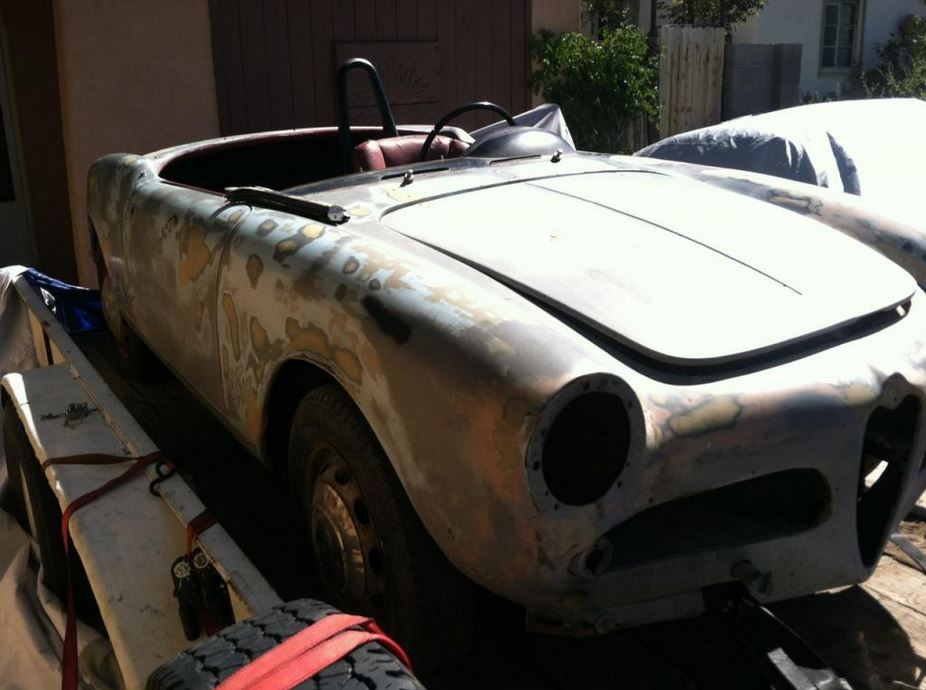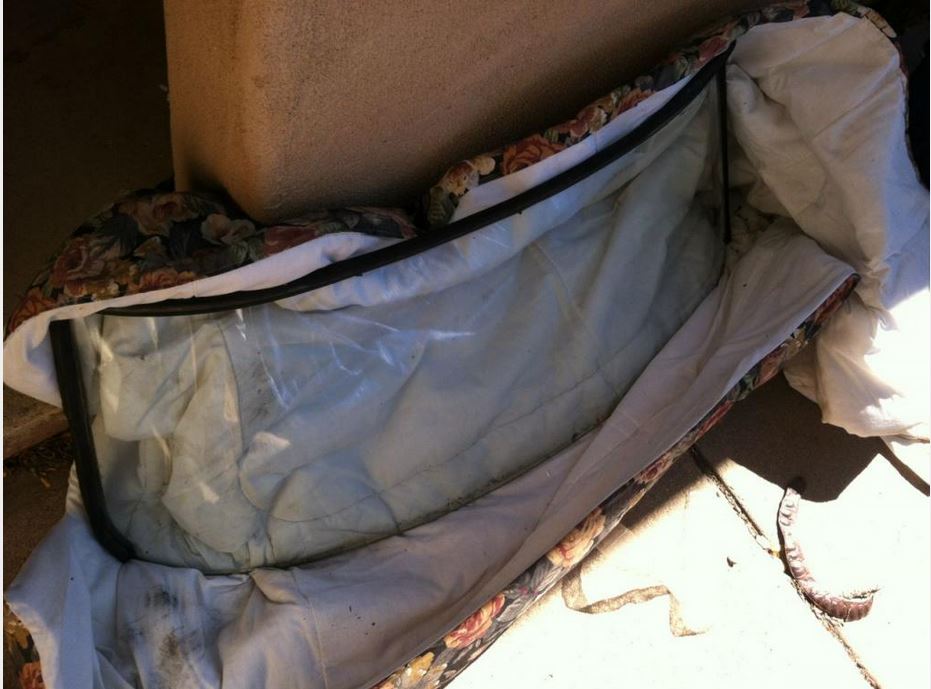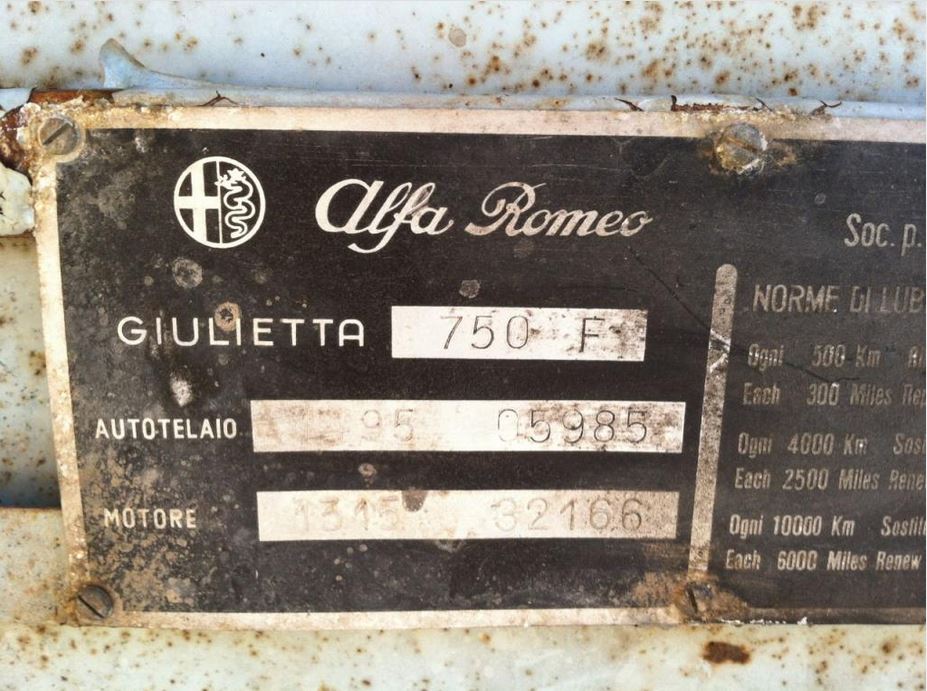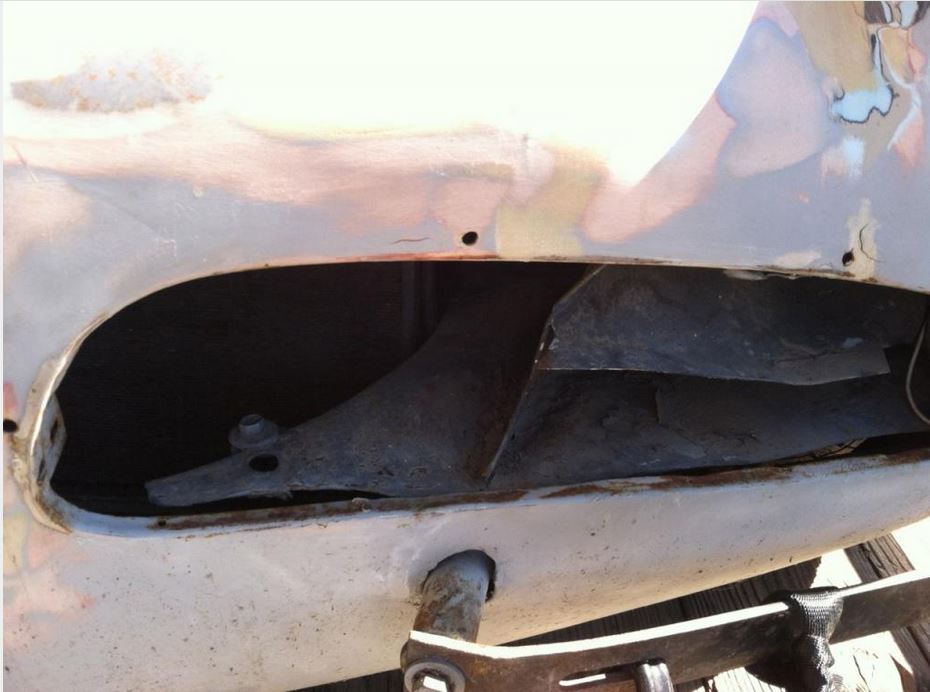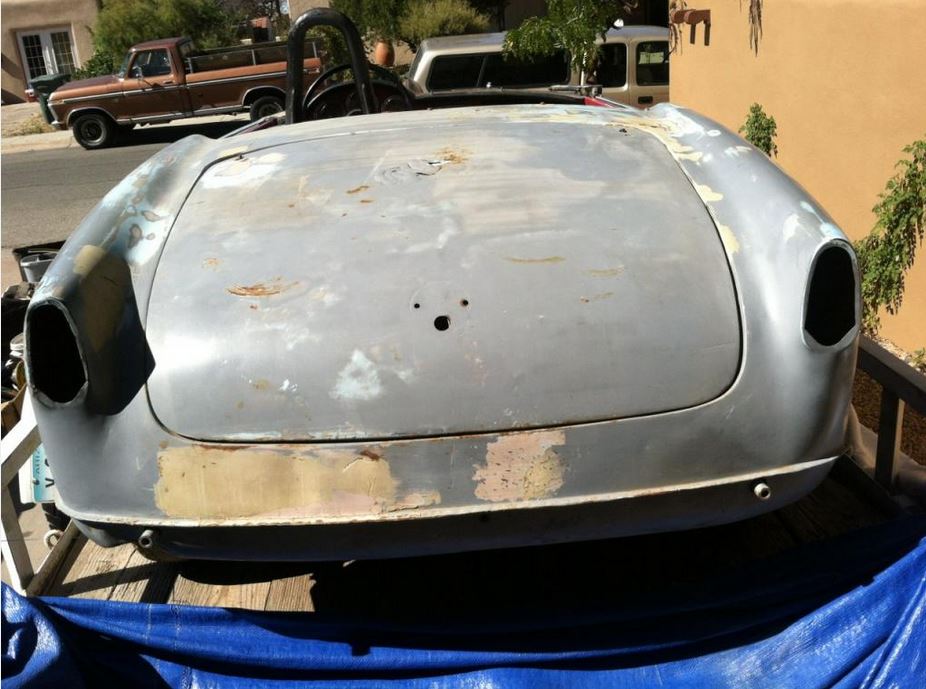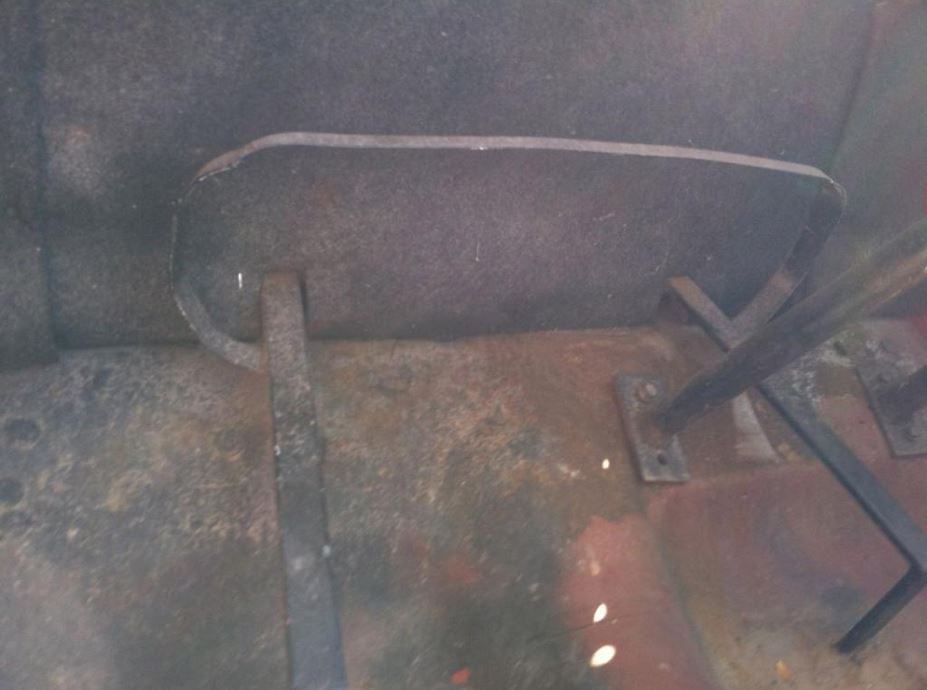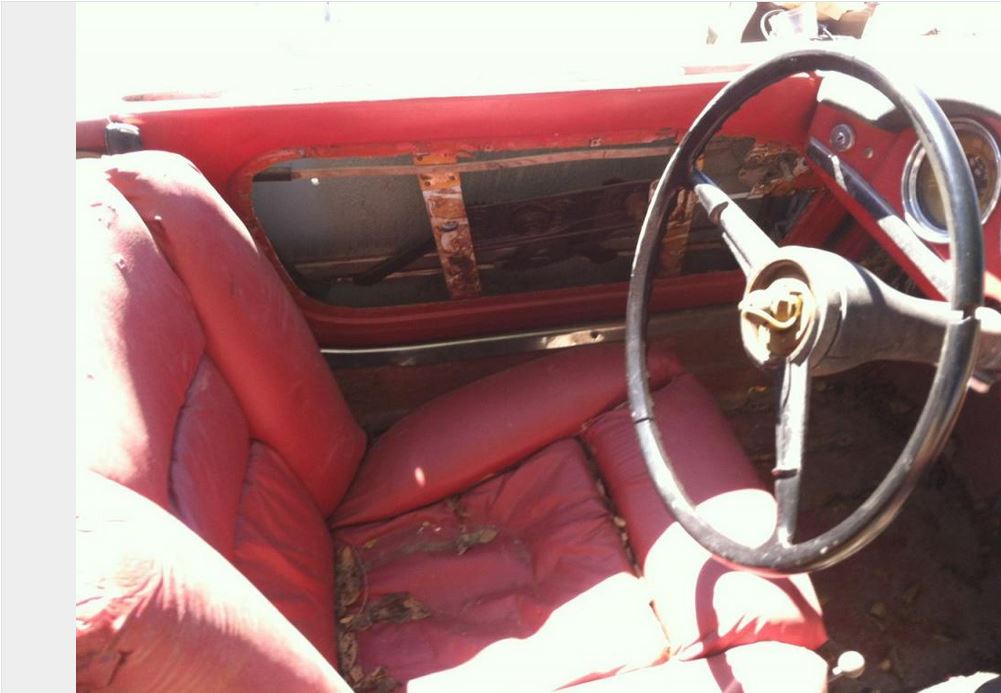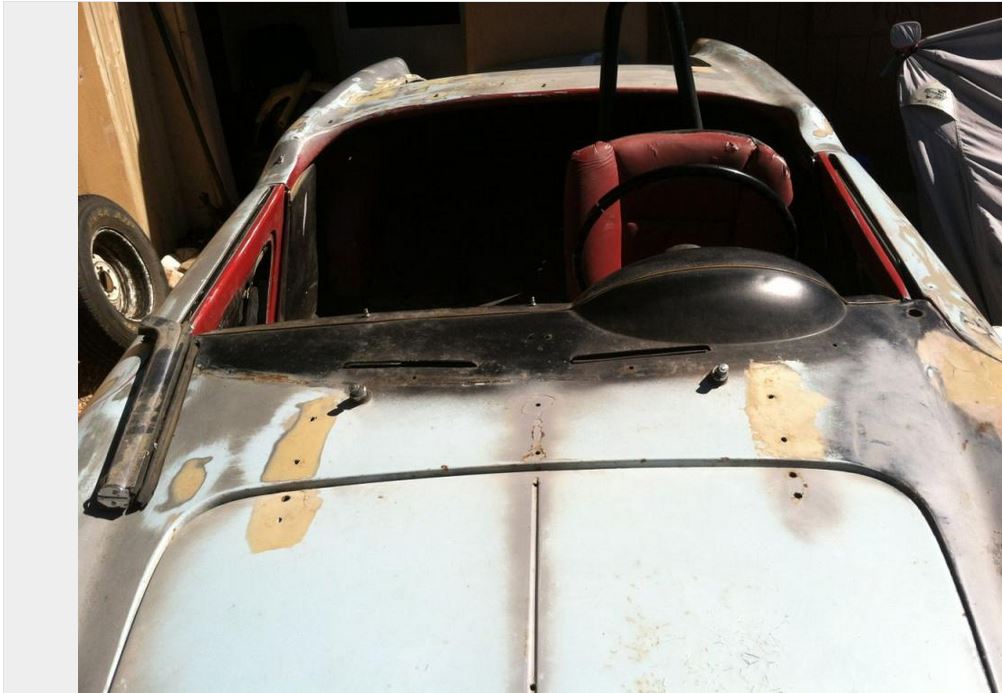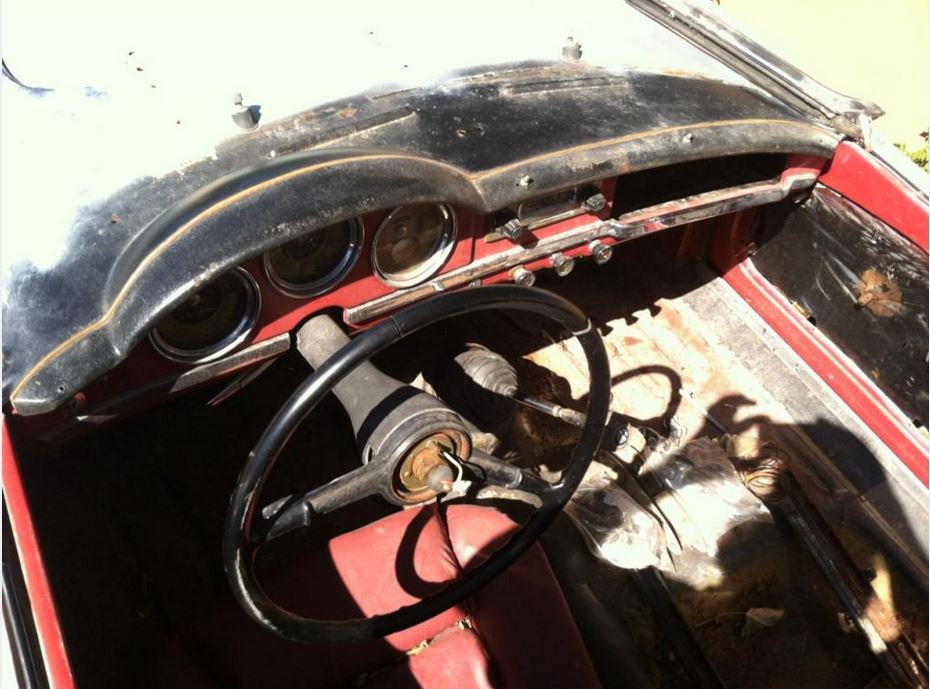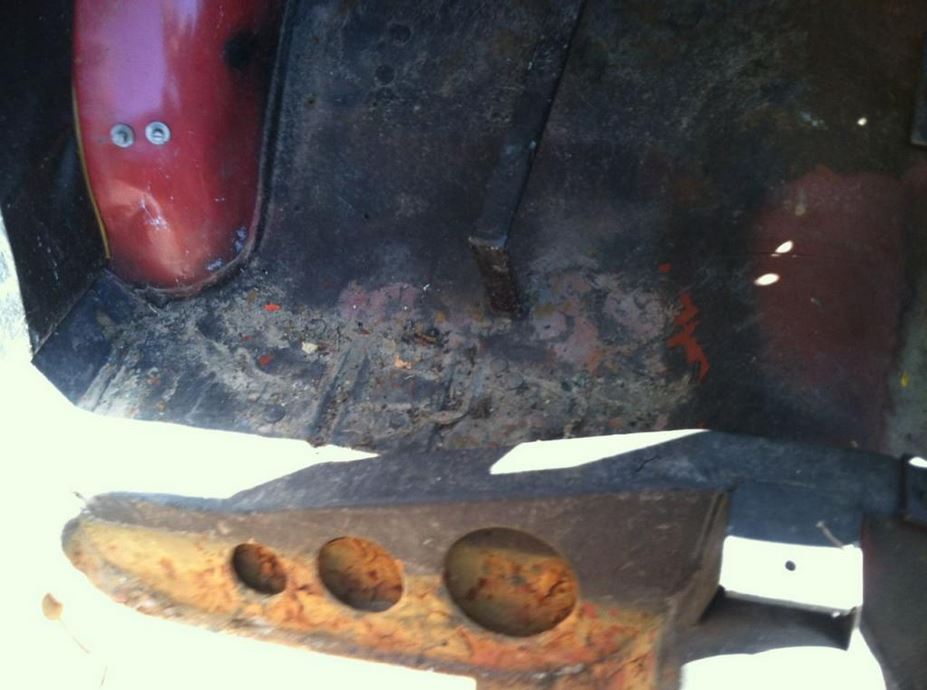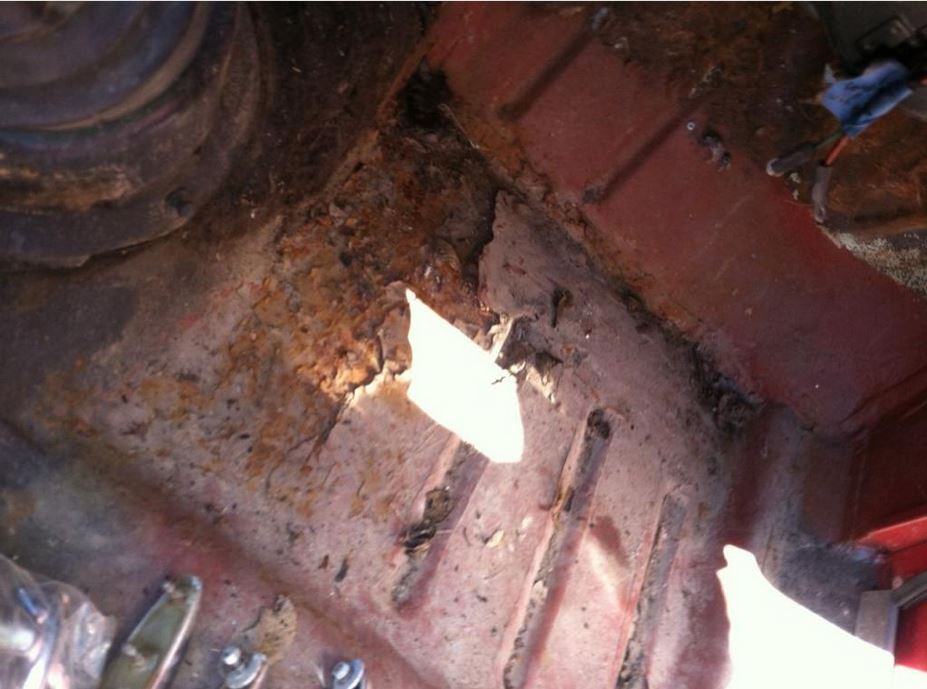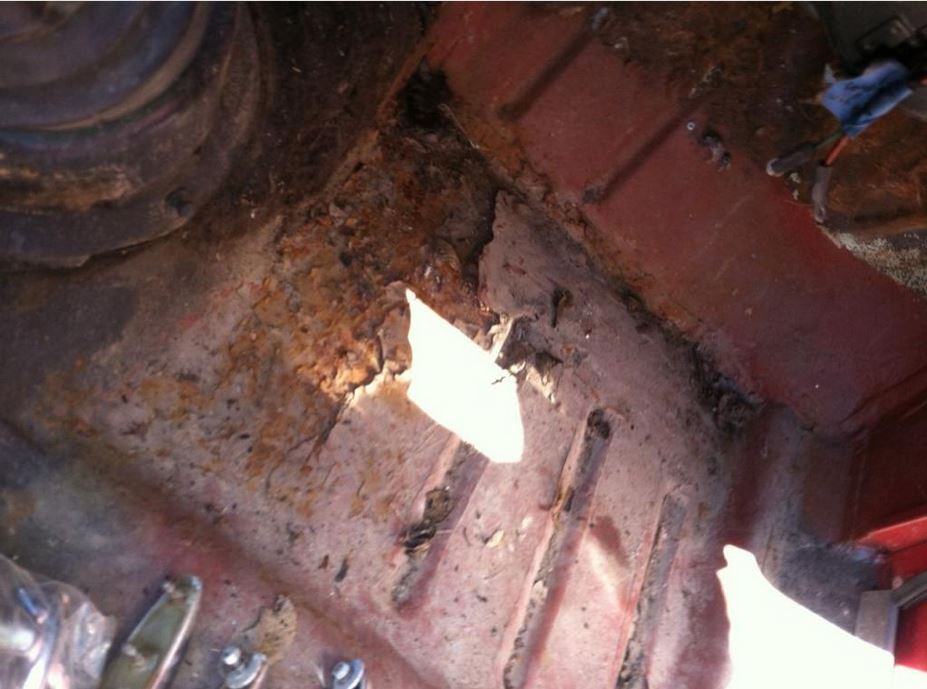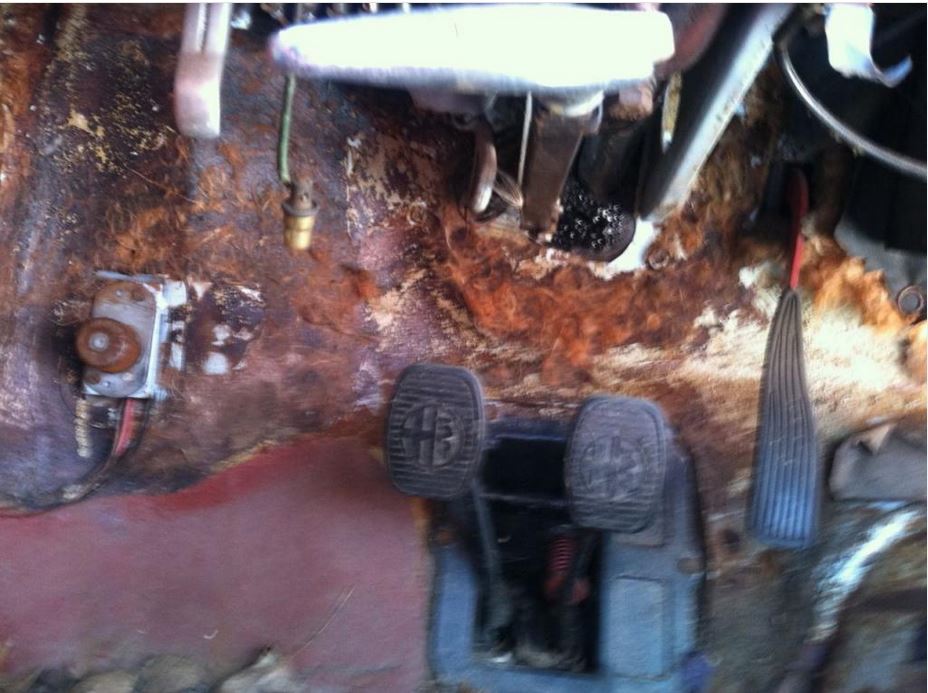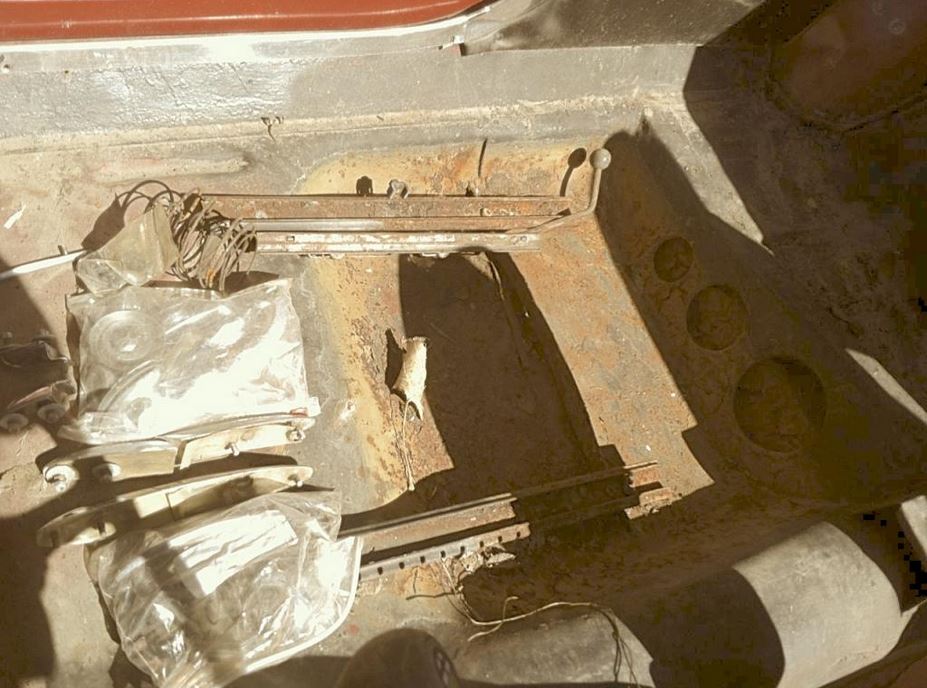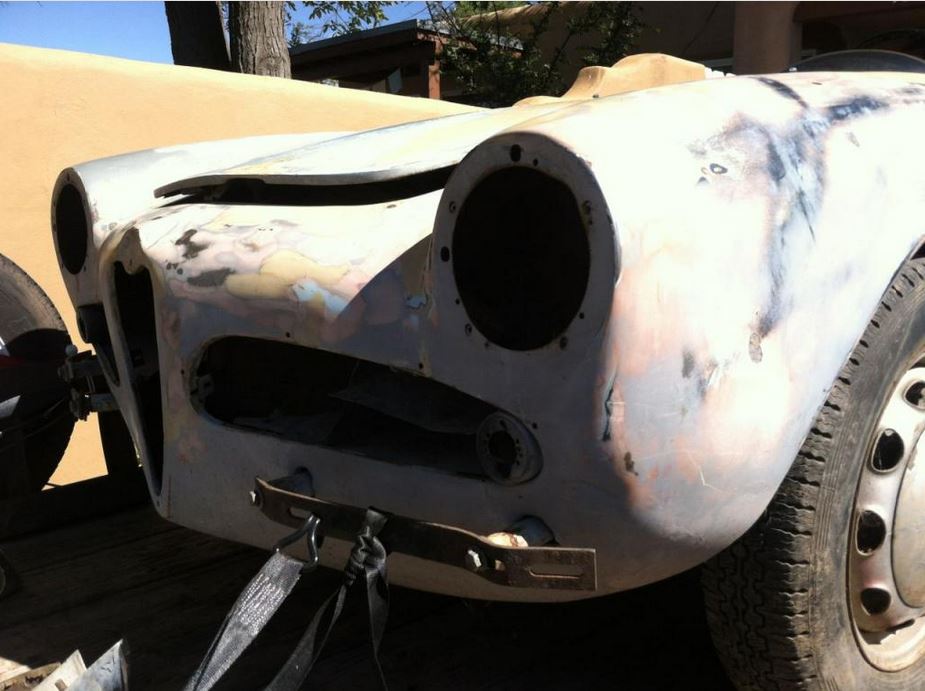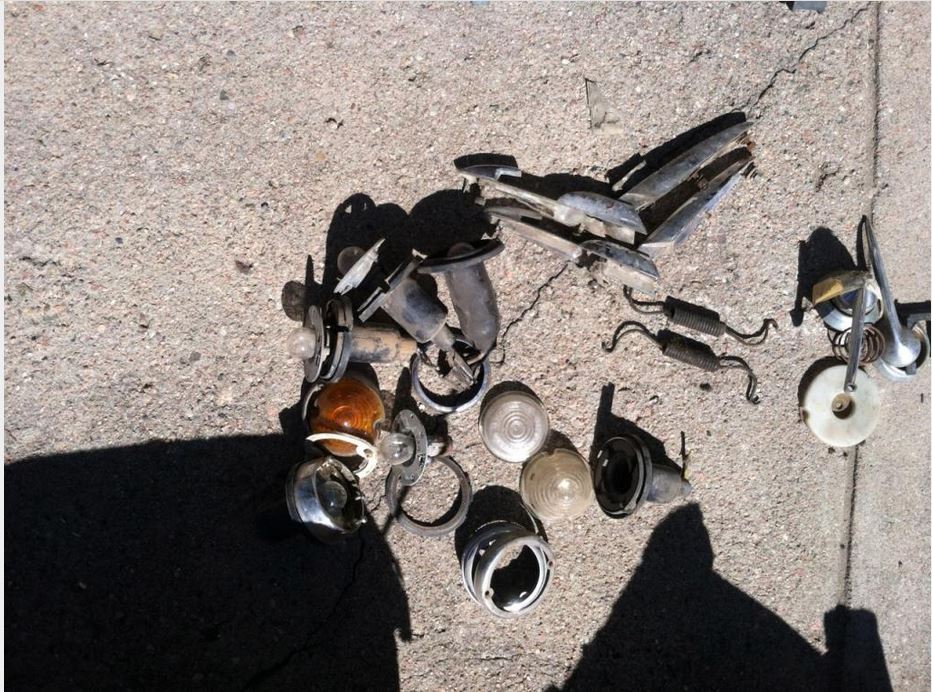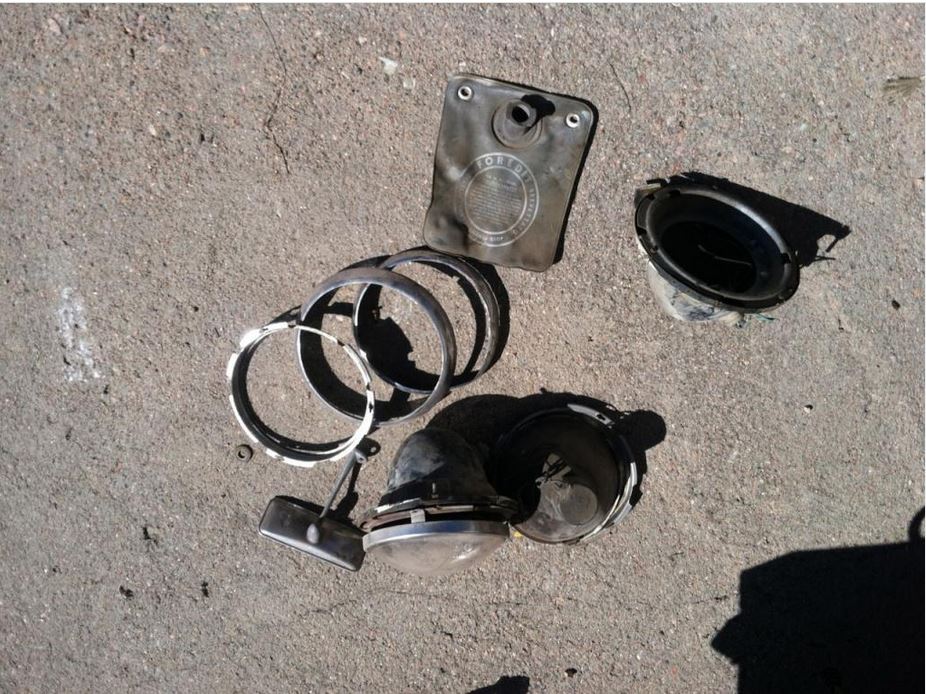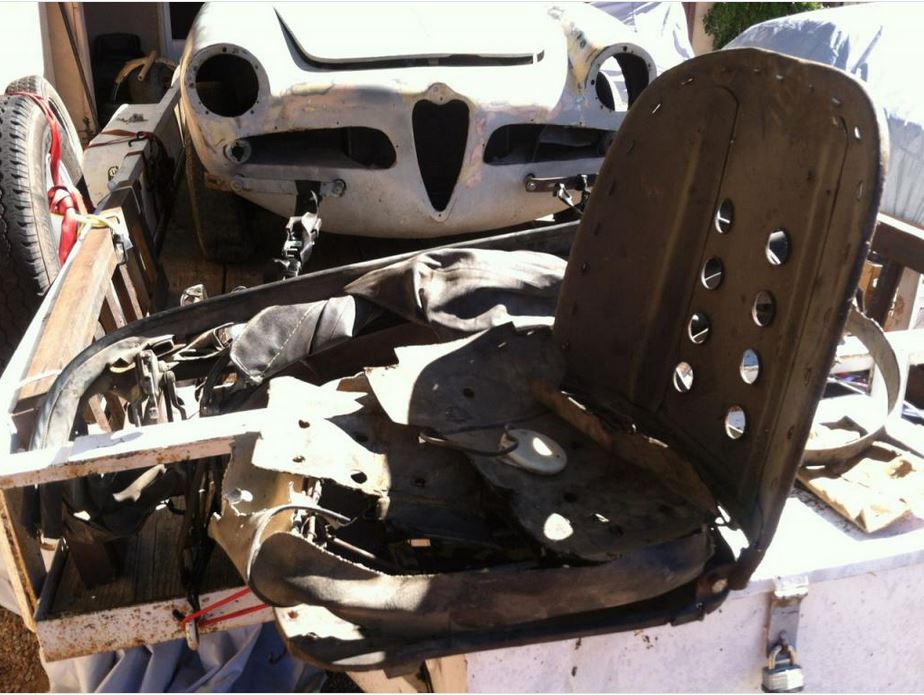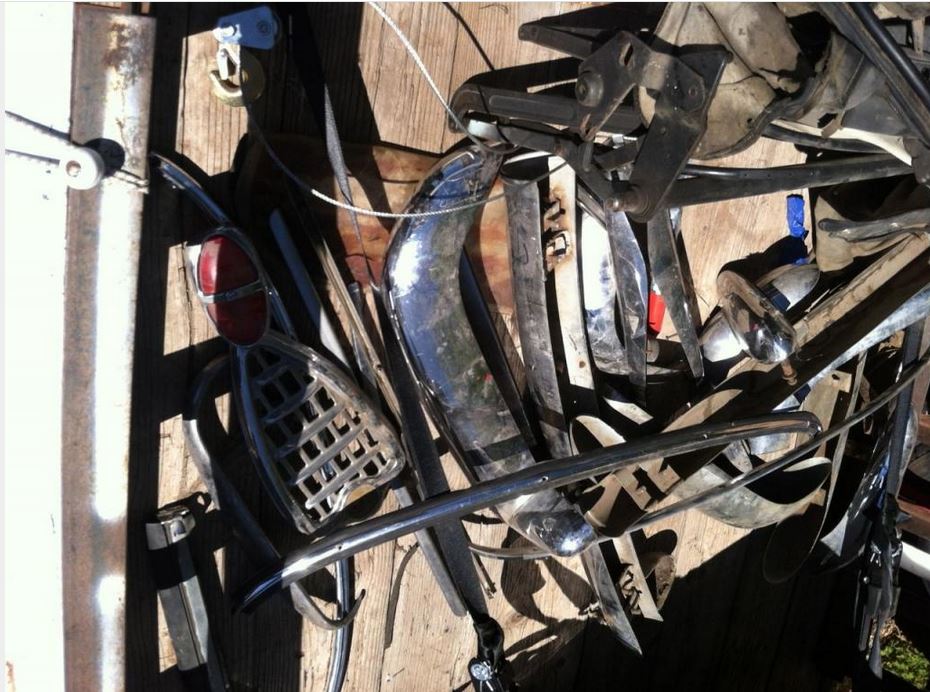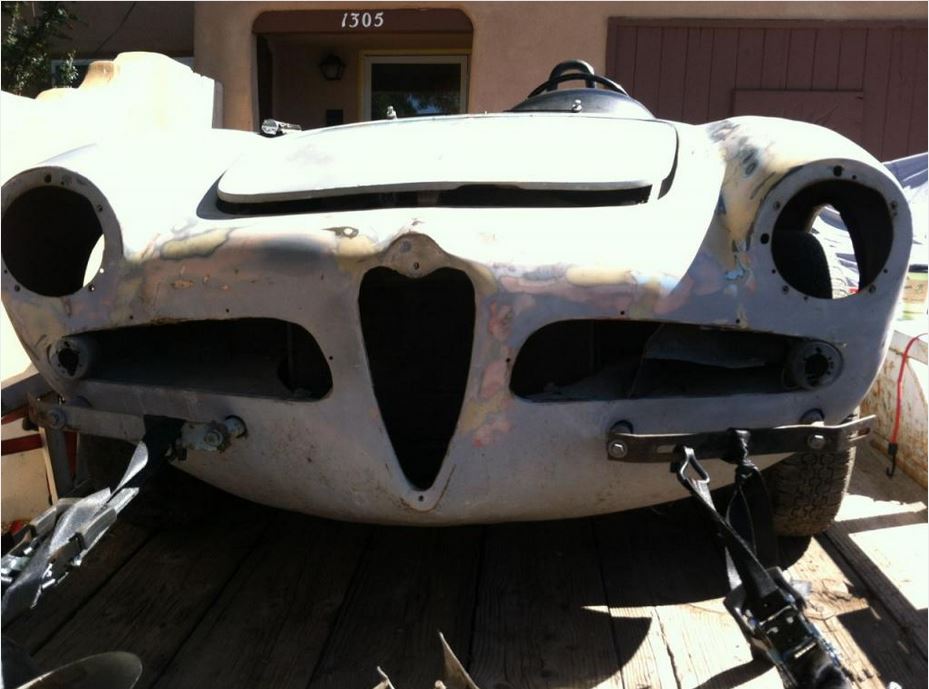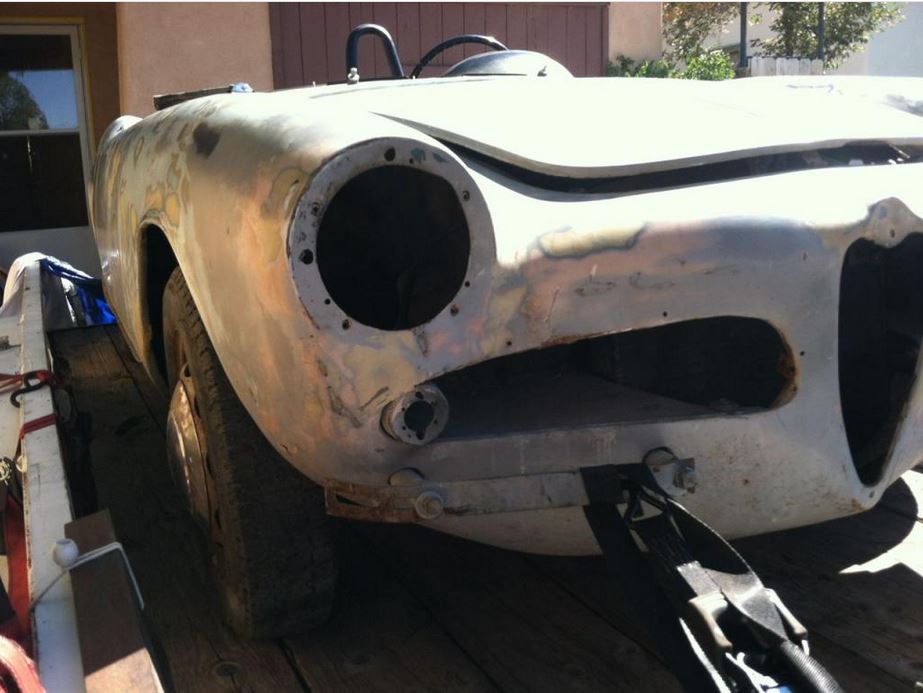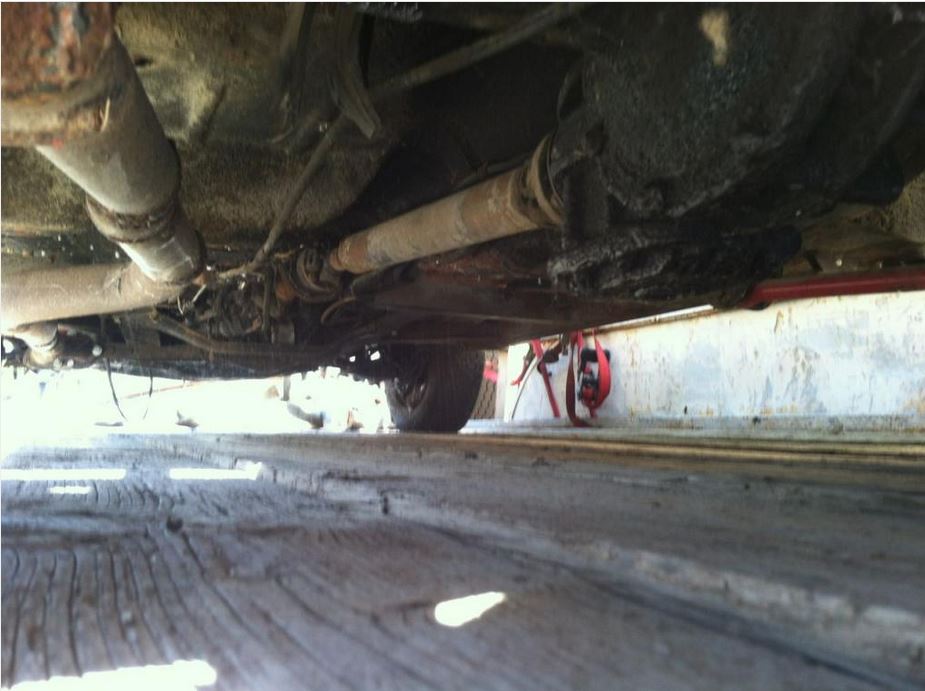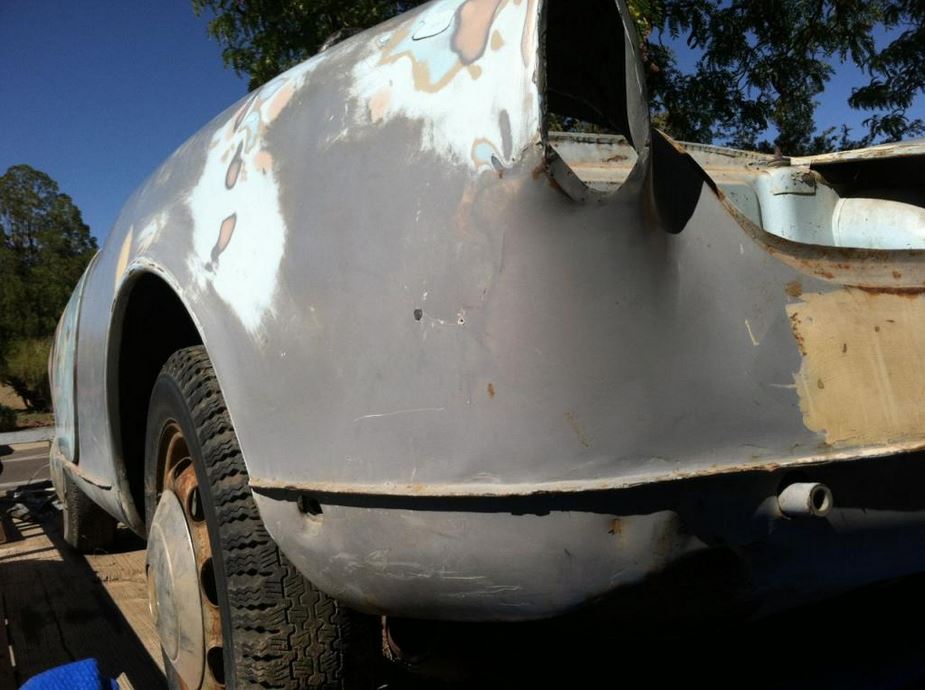 UPDATE: July 2018 AALDERING WEBSITE:
We have acquired an incredibly wonderful 1959 Alfa Romeo Giulietta 1300 spider Veloce. It is a first series Veloce (750F), of which only 1,253 were ever made. The short wheelbase, nice small taillights and the lovely sloping front screen without quarter windows characterize this series I car. Three years ago the car was completely restored from A to Z. The Mechanical overhaul alone cost over $ 24,000! The complete restoration record, including many photo`s, is available. To enhance the driving experience this car was fitted with a 'Split-Case' 5-speed gearbox, now also fully revised. The bodywork is simply stunning with perfect fitted body panels. The paintwork and chrome elements are as good as new. As seen on pictures, the underbody is absolutely sound and uncorroded. This car has the correct Veloce engine with the double Weber DC03 carburettors as featured in the Alfa Romeo Fusi book. This really is a wonderful opportunity to possess this original Veloce!