PREVIOUS OWNERS:
HISTORY: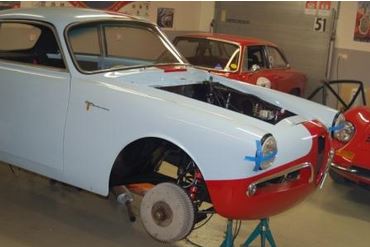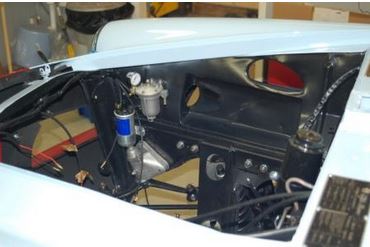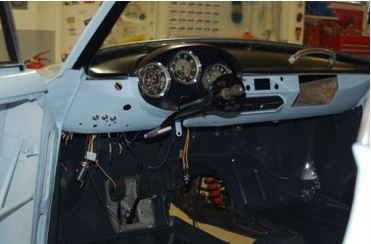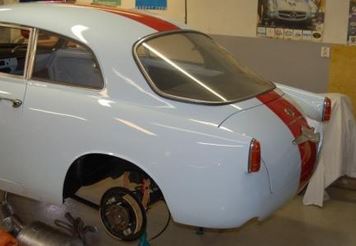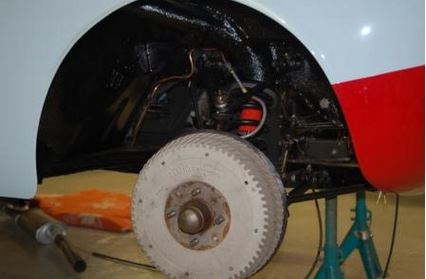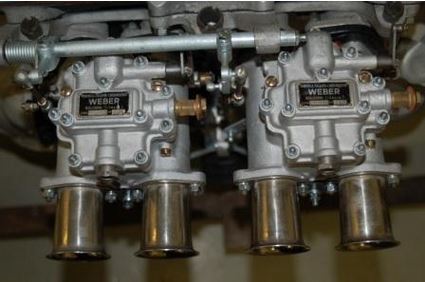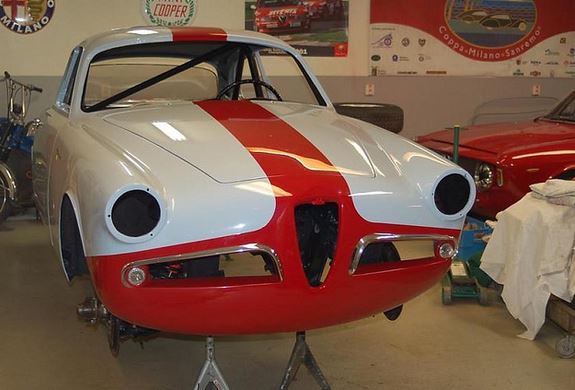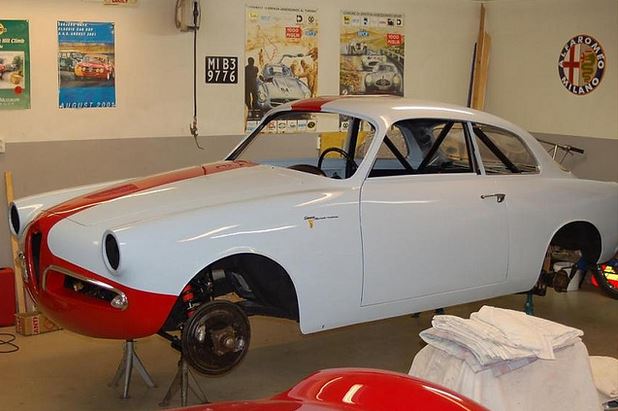 September 3, 2014 for sale on RM AUCTIONS London, UK website. Images and text are from the website.
90 hp, 1,290 cc DOHC inline four-cylinder engine with two Weber carburettors, four-speed manual transmission, independent front suspension, rigid rear axle with coil-spring suspension, and four-wheel drum brakes. Wheelbase: 2,250 mm
Period racing history; driven by Swedish F1 racer Joakim Bonnier
Beautifully restored and Mille Miglia eligible
A dramatically altered post-war Italy called for an entirely different kind of sporting car. Alfa Romeo, one of the country's crown jewels, was quick to oblige with its revolutionary Giulietta, which was unlike any vehicle "Il Biscione" had offered before. The Giulietta debuted at the Turin Salon in 1954 and was thoroughly modern in every way, but it still embodied Alfa Romeo's racing heritage. To emphasise that latter point, Alfa Romeo debuted the shapely Giulietta Sprint two-door coupé first, before following it up with the still stylish but more pedestrian four-door berlina. The Sprint was penned by Bertone's Franco Scaglione, and it was remarkably balanced in its aerodynamic design. It was curvaceous without being flamboyant, and it was restrained and graceful.
Slotted under its front-hinged bonnet was Alfa Romeo's new 1.3-litre, twin-cam four-cylinder. With an aluminium alloy block and a hemispherical cylinder head, the sophisticated motor was so advanced at its debut that its basic design was produced for more than four decades. The mill was fitted with twin Weber carburettors in Sprint Veloce configuration, and it saw a marked increase in power over the 62 horsepower specified for the more workaday four-door berlinas.
With its high-revving nature, the twin-cam motor was a natural fit for competition. Alfa Romeo was prompted by demand from more enthusiastic drivers who had the Mille Miglia and Targa Florio on their minds to offer a limited run Alleggerita, or lightweight, variant that used alloy for the doors, bonnet, and boot lids, as well as sliding side windows to make the most of the available power. The Sprint Veloce Alleggerita was clearly intended for performance over luxury, as it also lacked sound deadening and its rear seat was removed in favour of a simple shelf.
Mechanical modifications included the use of magnesium for the oil pan and intake manifold, as well as a special tachometer to denote their 6,600 rpm redline. A larger 21-gallon fuel tank for long-distance racing was also fitted, which necessitated some modifications to the car's handbrake cable mechanism. Whilst each of the largely hand-built Alleggerita models was slightly different from the next, they were all designed to maximise the relationship between power and weight. The Alleggerita was notably more responsive and sharp to drive than the standard Giulietta Sprint Veloce, or Normale, and it immediately proved itself to be a serious contender on closed courses.
It is believed that fewer than 600 lightweight examples were assembled, one of which was delivered to Alfa Romeo's Swedish office for Formula One racing driver Joakim "Jo" Bonnier. Notably, during the mid and late 1950s, the Bonnier family was the official Alfa Romeo importer in Sweden. Bonnier defied his wealthy family's wish for him to become a doctor by entering into the world of Formula One in 1956 at the Italian Grand Prix. Whilst it's unclear whether his start at Monza in September inspired him to acquire the Giulietta Sprint Veloce Alleggerita offered here, the timing is notable.
Bonnier, who raced in both Formula One and various sports car competitions, was a quintessential gentleman's racer of the 1960s. He campaigned this Azzuro Nube Alfa Romeo in several races in 1956, including at the Berlin Grand Prix at AVUS, where he won his class. This SV is also believed to have been driven by Swedish champion Olle Rehnvall in competition during the early 1960s.
This Giulietta Sprint Veloce remained in Sweden until it was restored two years ago under the care of its current owner, and it appears today as it did when its assembly was completed by Bertone in July 1956. This Alleggerita Alfa Romeo, painted in its correct light blue over white and with blue vinyl trim, is undoubtedly one of the nicest examples of this rare lightweight racing breed. Its lightened door panels and other Alleggerita-specific trim pieces are present, marking a stark contrast between this performance model and the more touring-oriented standard Giulietta Sprint. Given its racing history, it is not surprising that its original engine was replaced at some point. The 1,290-cubic centimetre twin-cam engine that was fitted in period is a correct Sprint Veloce powerplant from late 1957. It is said to be in terrific operating order, as is evidenced by its clean and detailed engine bay. Since its restoration, the Sprint Alleggerita has only been sparingly driven, and it remains in superb condition. Included with the sale of the Alfa Romeo are its original delivery and registration documents from Sweden.
This Alfa Romeo Giulietta Veloce Alleggerita brings with it a unique racing provenance and a restoration that is marked by meticulous attention to detail, and it is ready to be enjoyed as its maker initially intended.
ADDENDUM Please note that we believe up to 600 lightweight examples were originally produced as opposed to less than 200 as stated in the catalogue.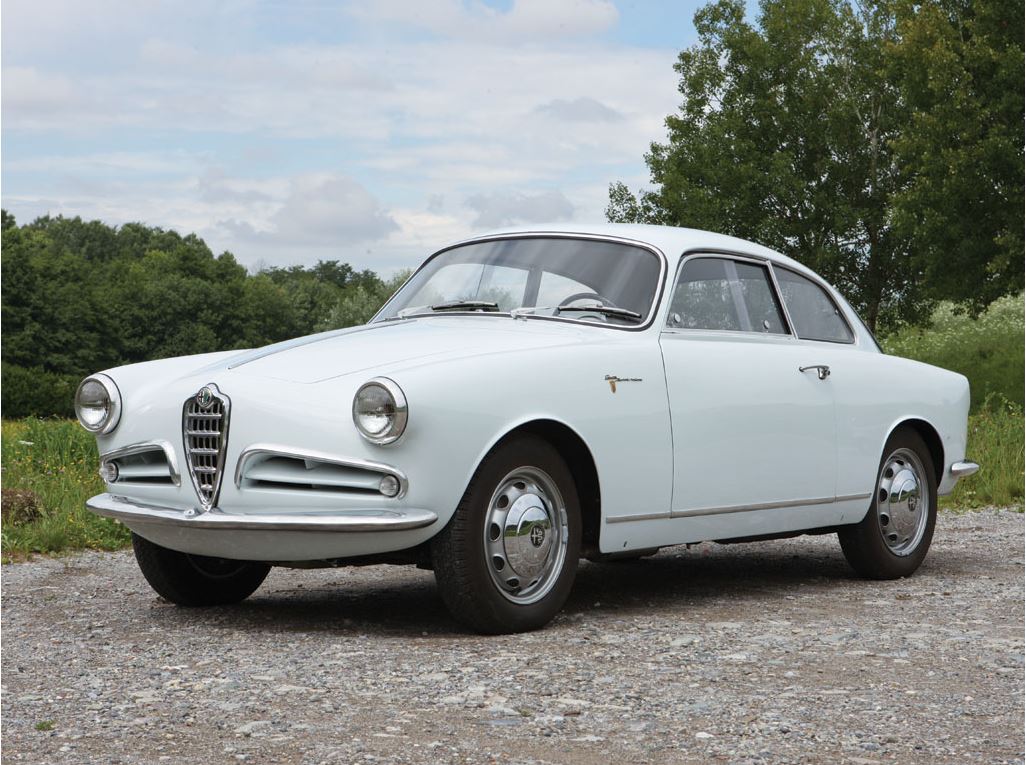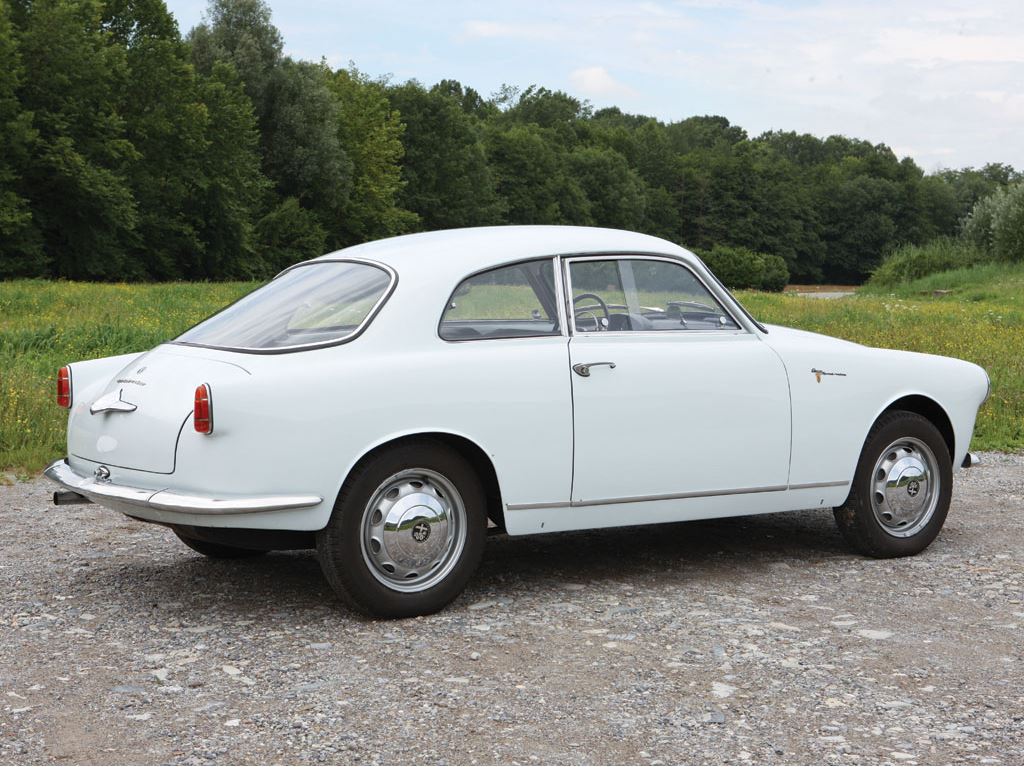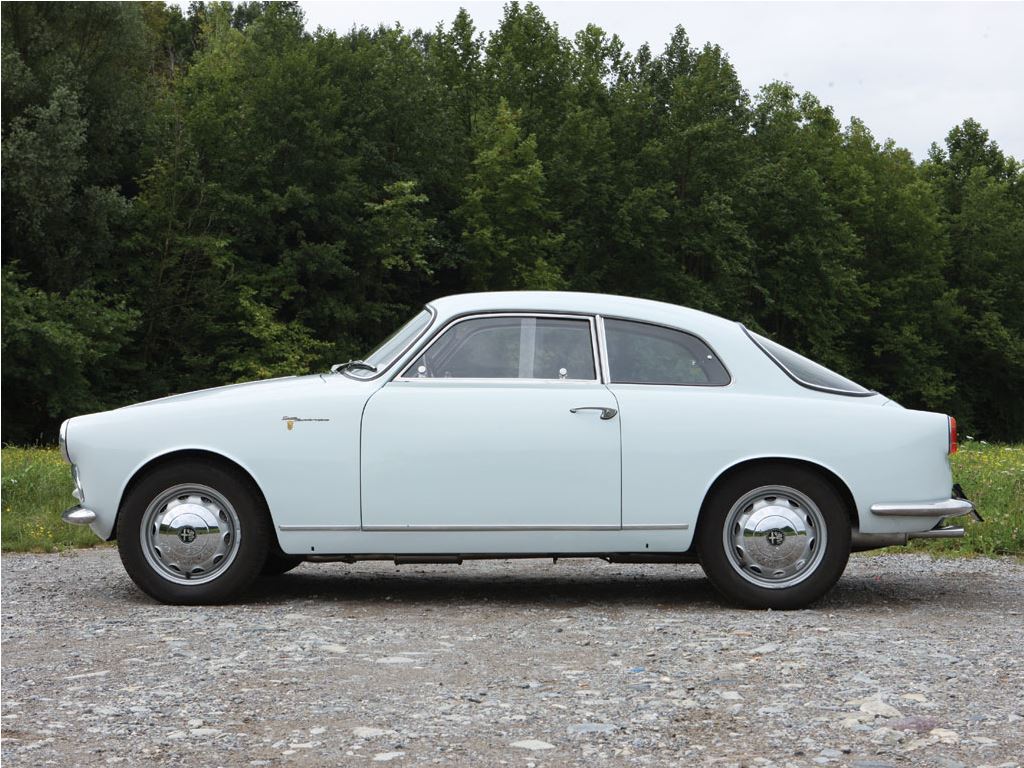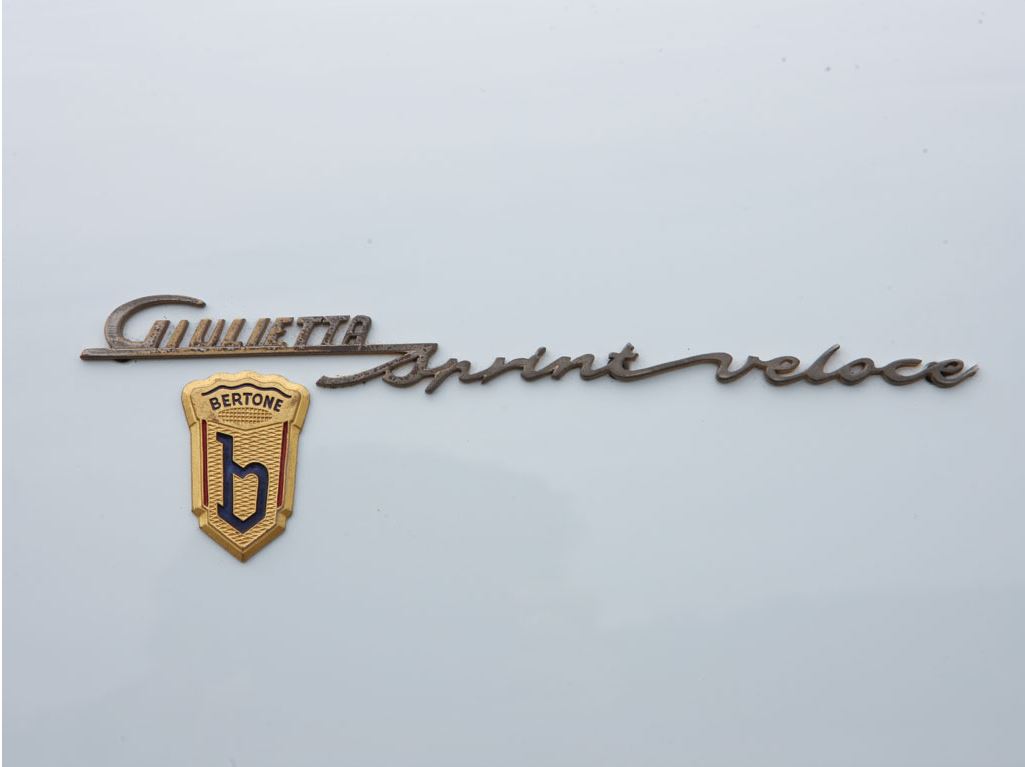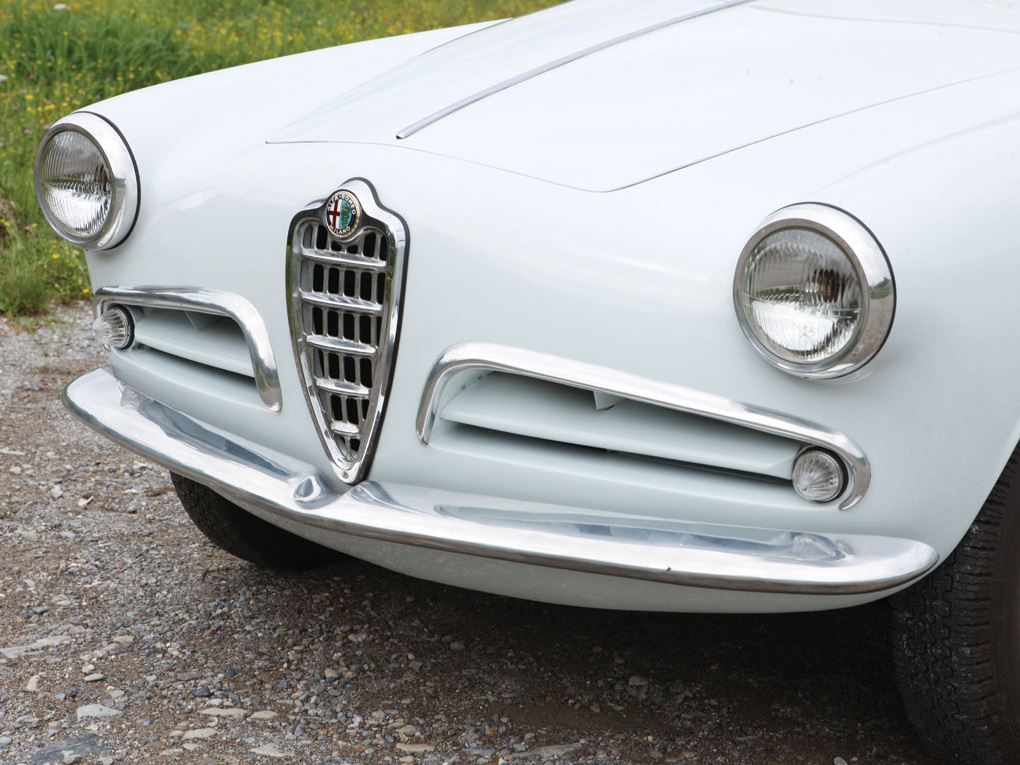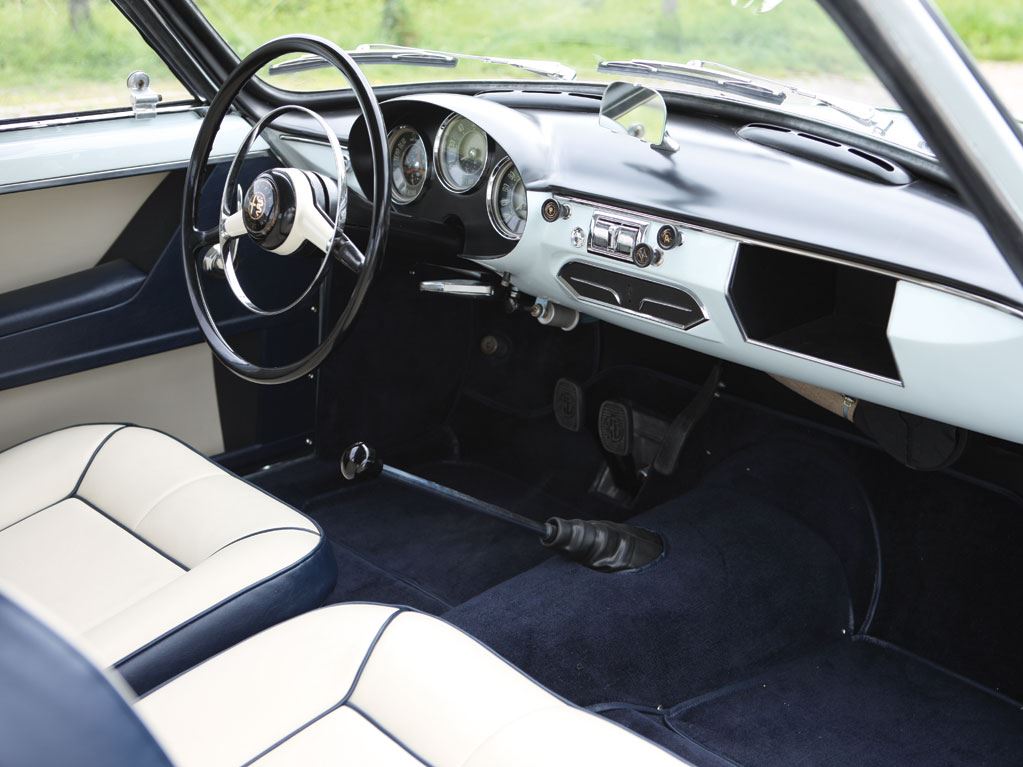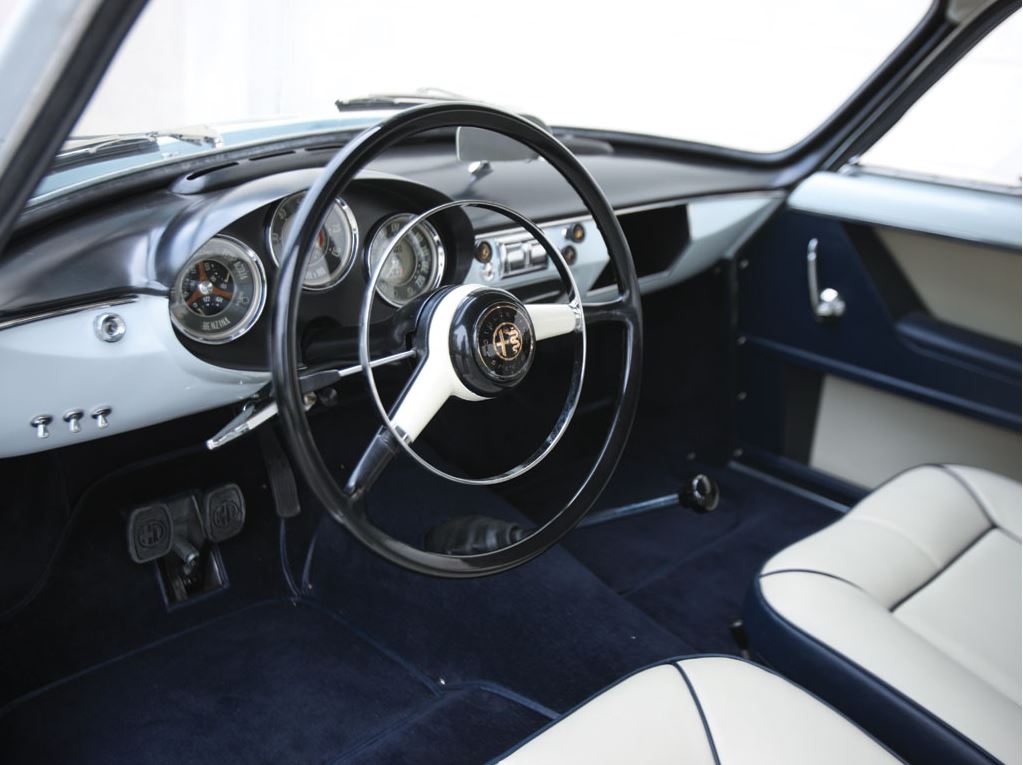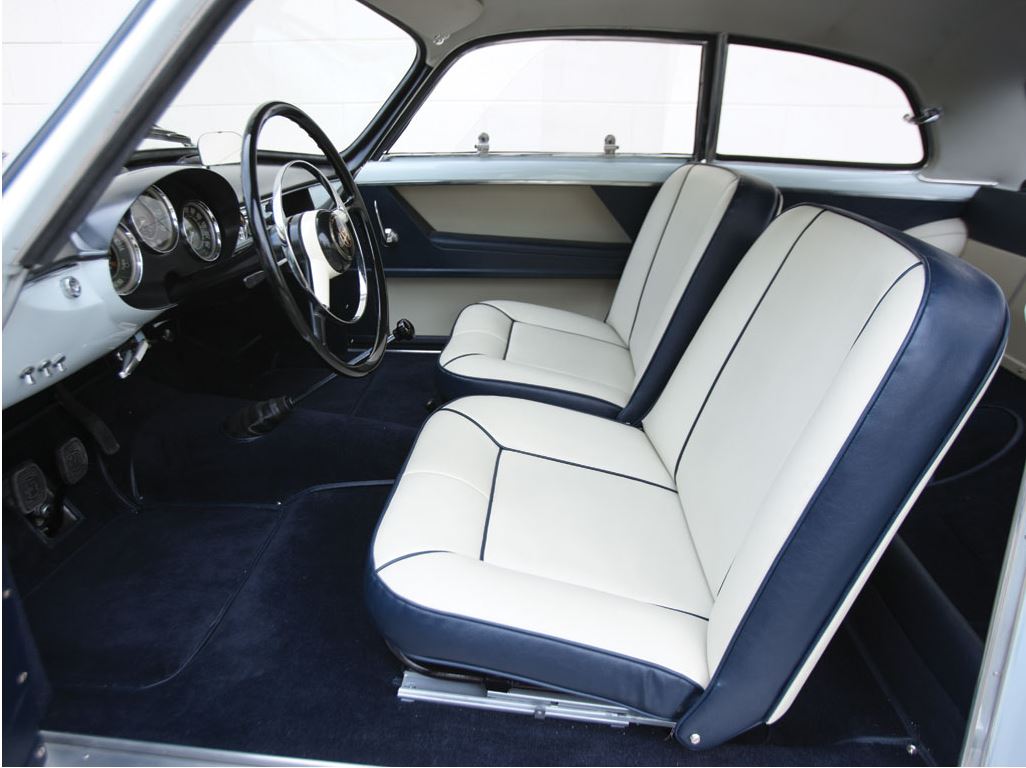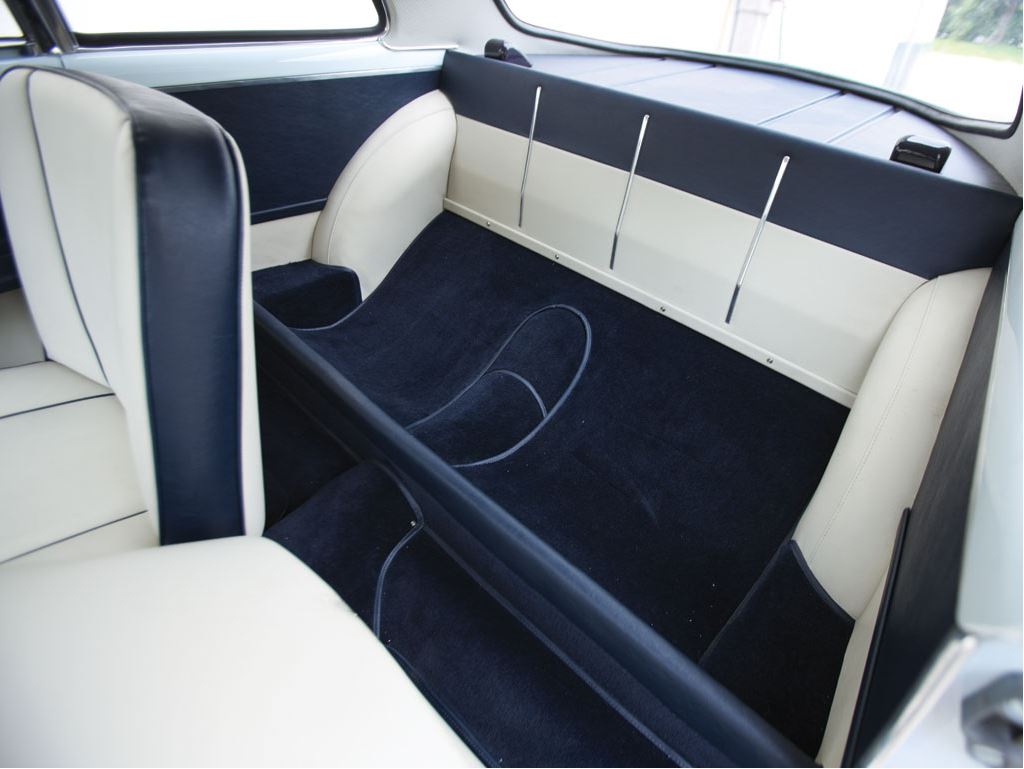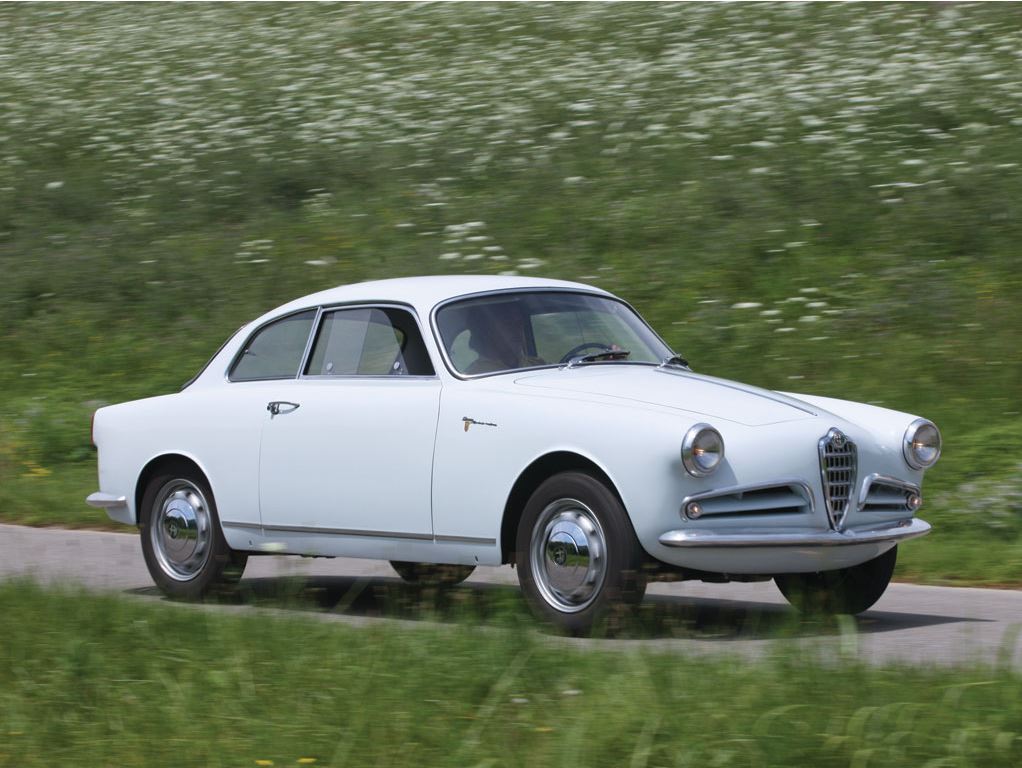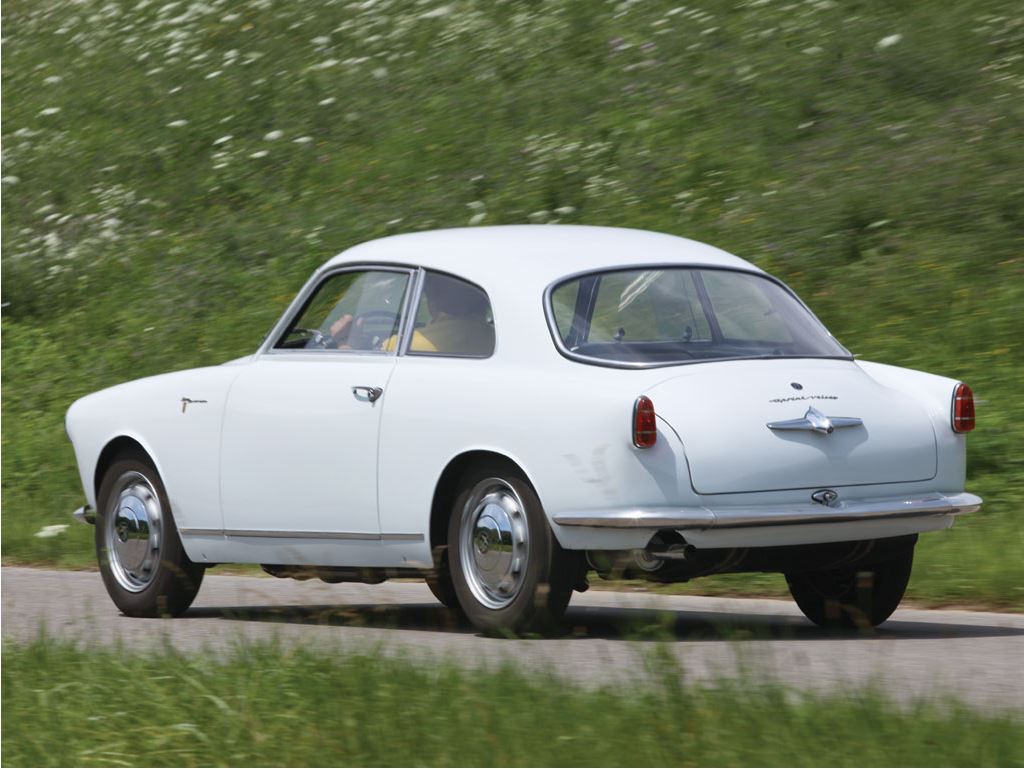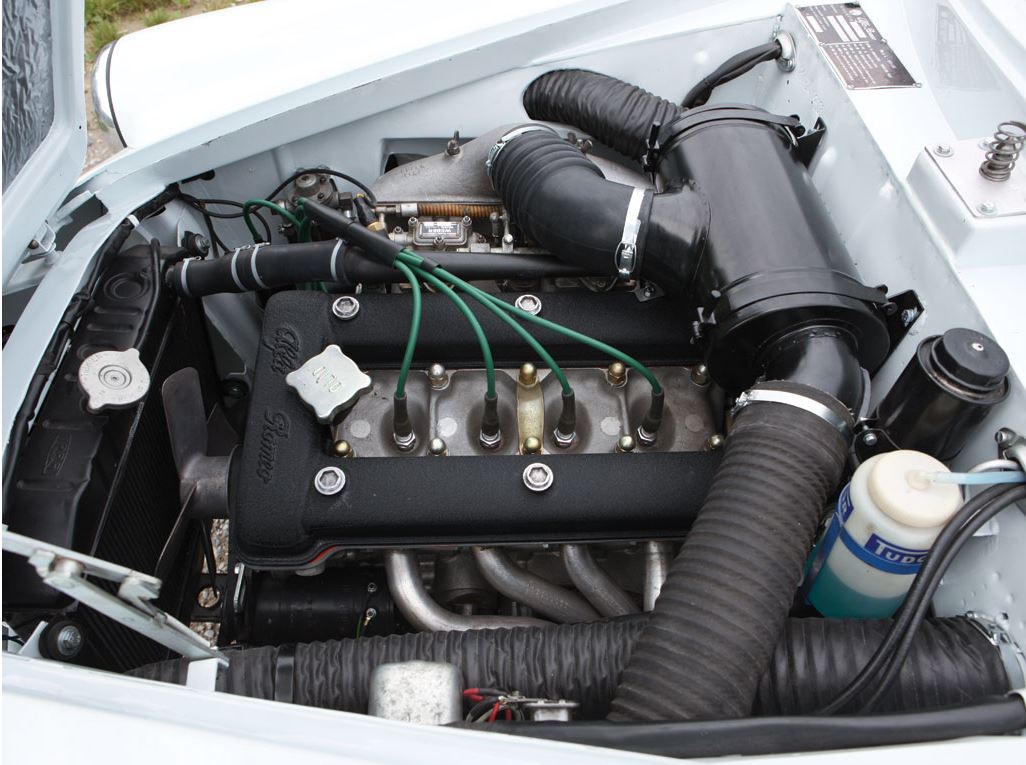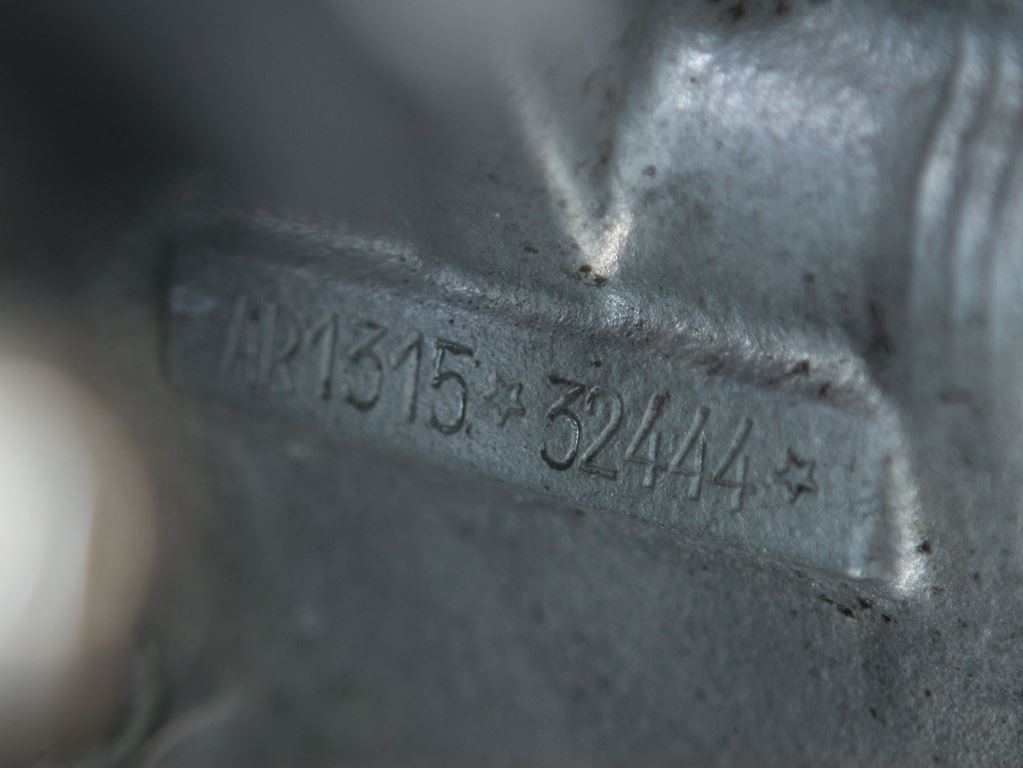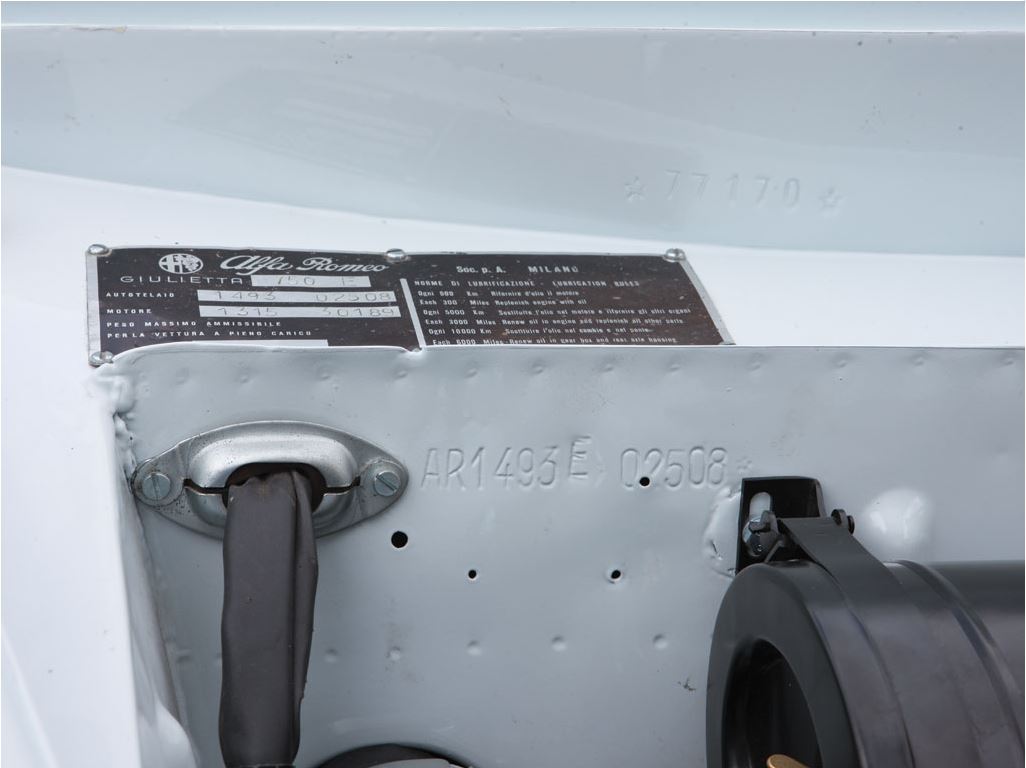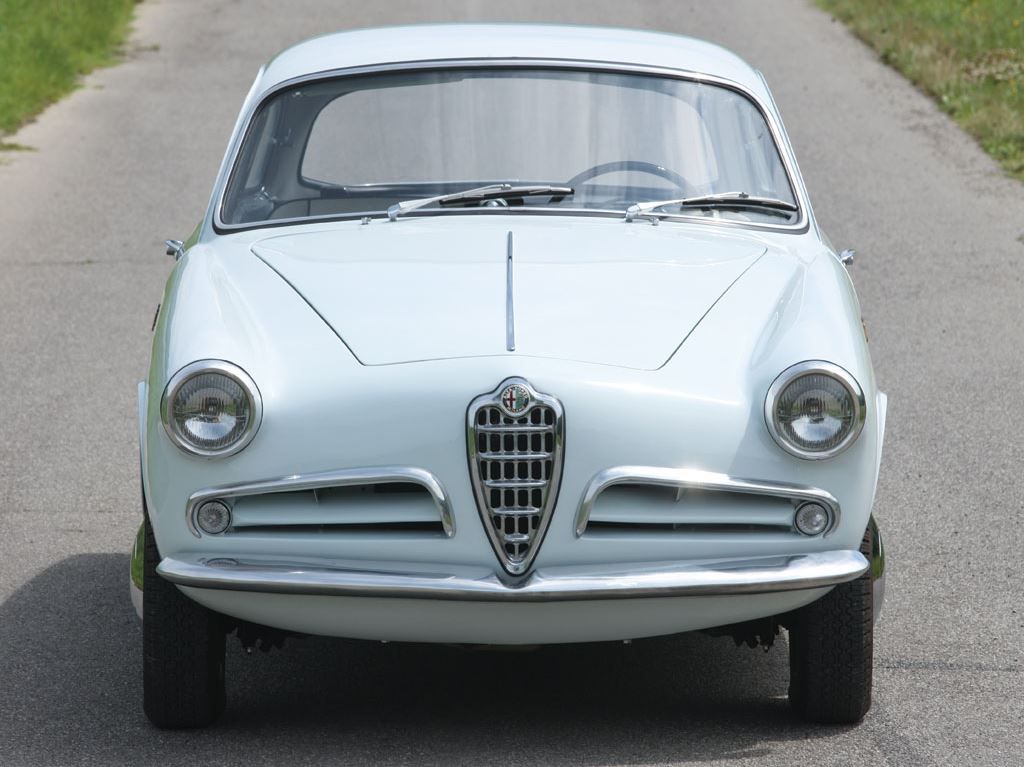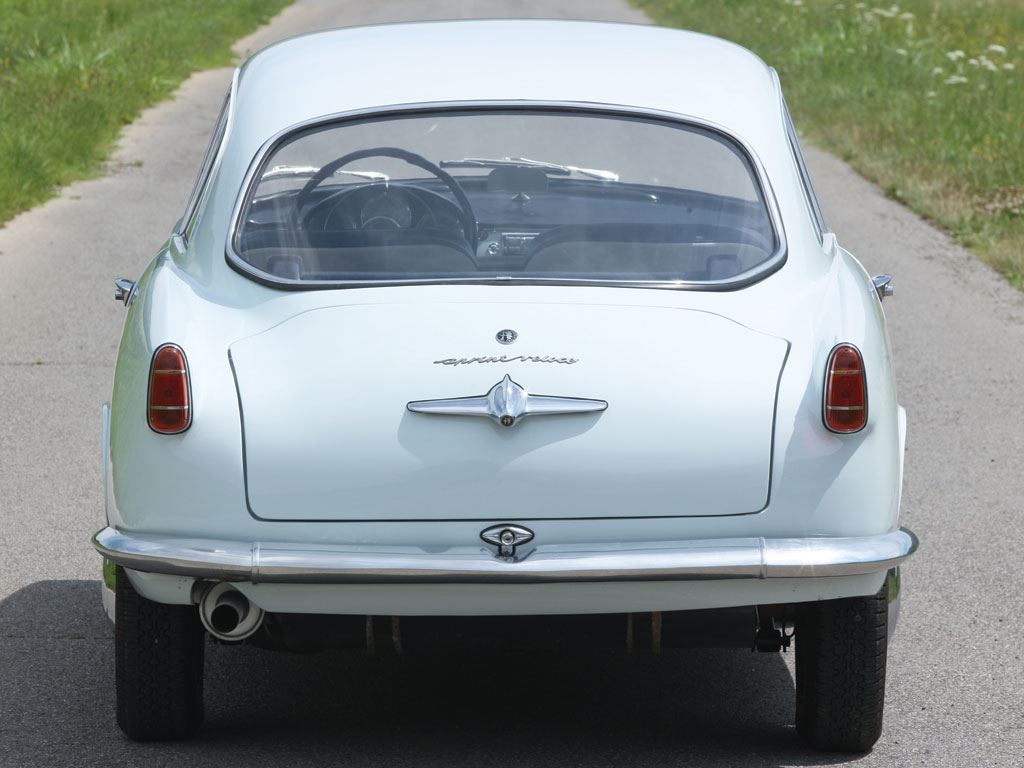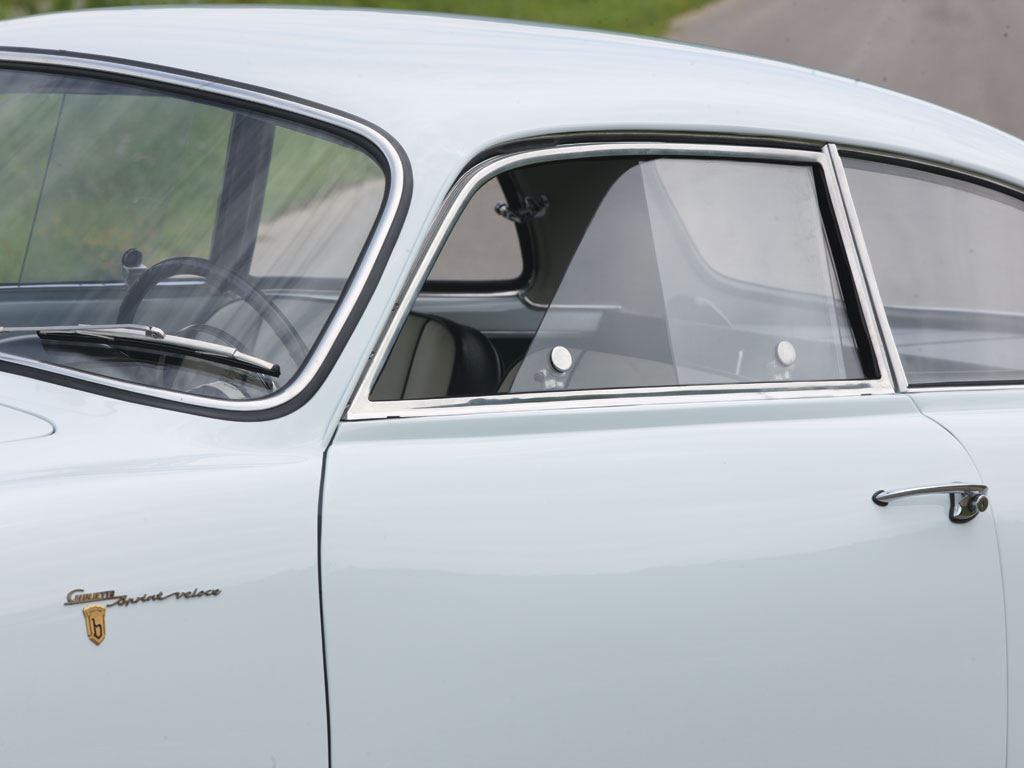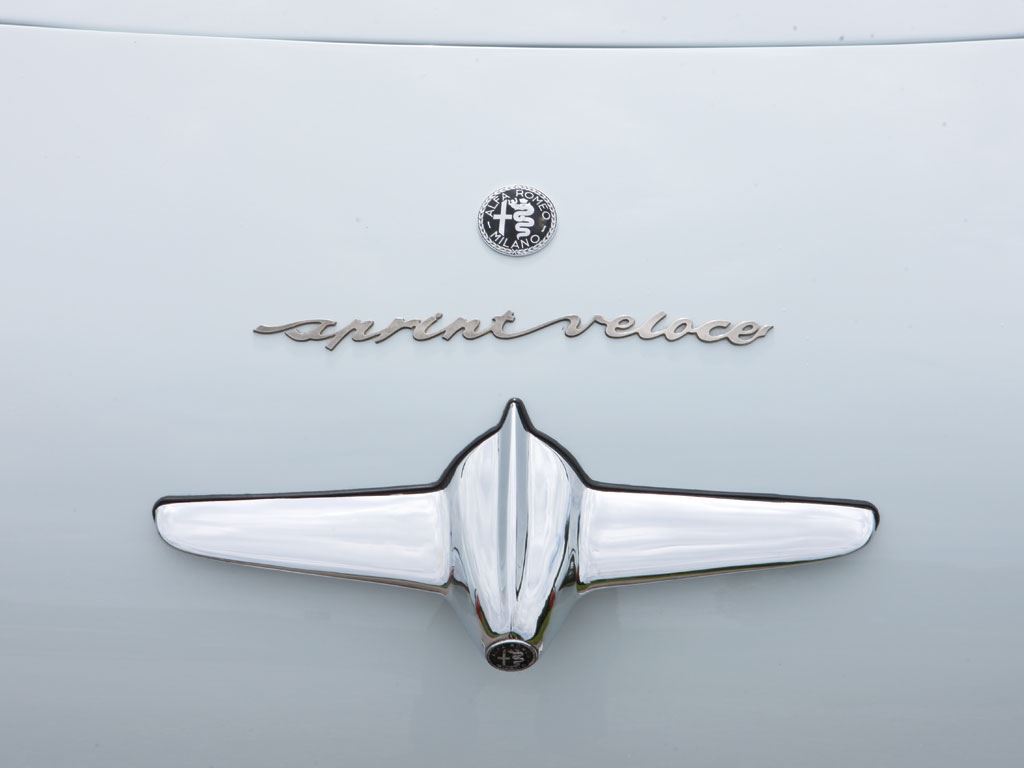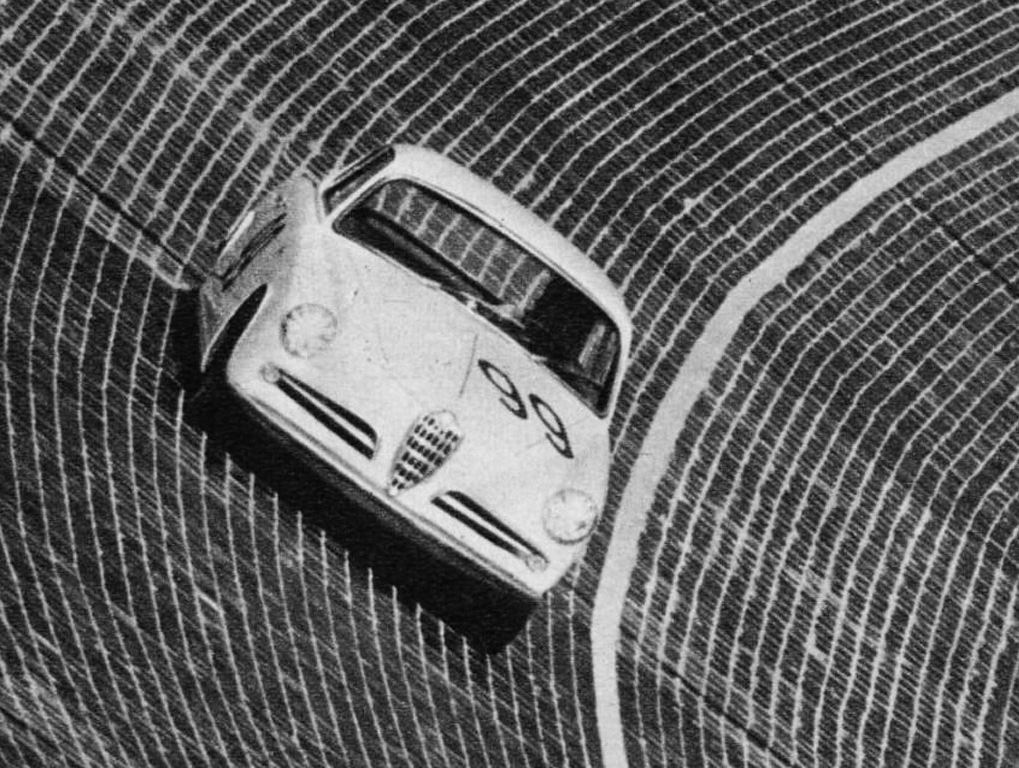 UPDATED 9/5/2015 info from MotorStorica website:
Alfa Romeo Giulietta SVA, 1956, frame AR1493 / E02508, approval FIVA 052,173. Beautiful and perfect, with a new high-performance engine and a unique history, enviable and absolutely documented, Juliet this is another piece of motorsport history that enriches our garage. The subject of a complete restoration in 2012, it is the car with which the late Swedish driver Jo Bonnier took part in the Grand Prix of Berlin of 1956 and is virtually identical to that which took part in the 1000 Miles of the same year. This Sprint Veloce in "lighter" version was built in only 600 copies and is therefore rare car and the price quite challenging destined to watch collectors and lovers of Italian car racing.