PREVIOUS OWNWERS: UNKOWN
HISTORY: UNKNOWN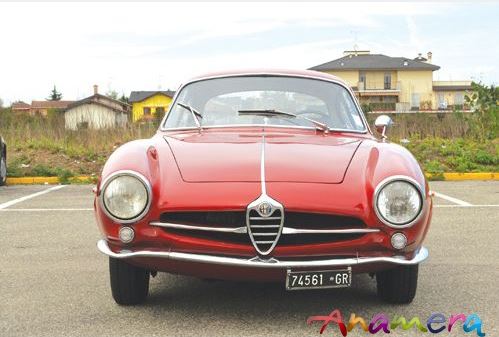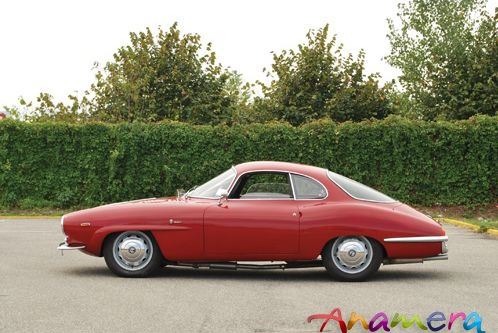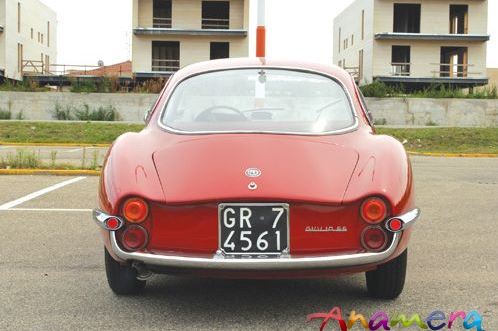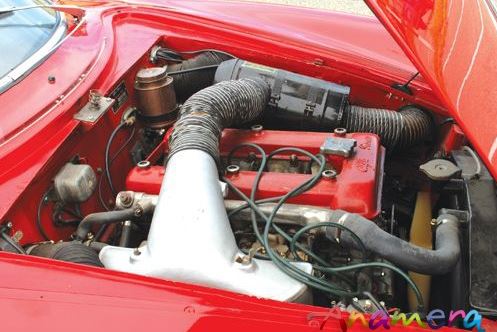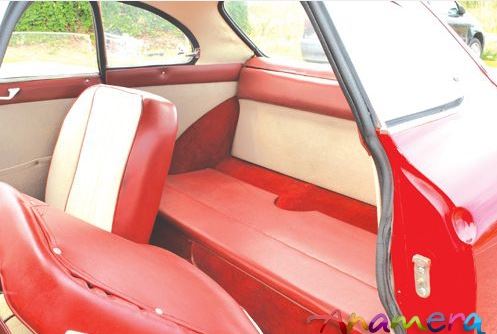 UPDATE: NOVEEMBER 2020, THIS CAR IS NOW IN THE US AND REPAINTED TO ITS ORIGINAL COLOR
The engine number is: AR00121*00042 which I believe maybe 1963. A company in Italy (Automobile Tricolore) restored the car probably in 2017/18. The previous owner to me only had it for a short time. I bought it in Feb 2019. Here's the car as I bought it - in Italy. I bought the car in Italy (Pescara) and imported it into California.