PREVIOUS OWNERS: RON EDGEMAN Last known was CAMISSA MOTORS 4/1/2012
HISTORY: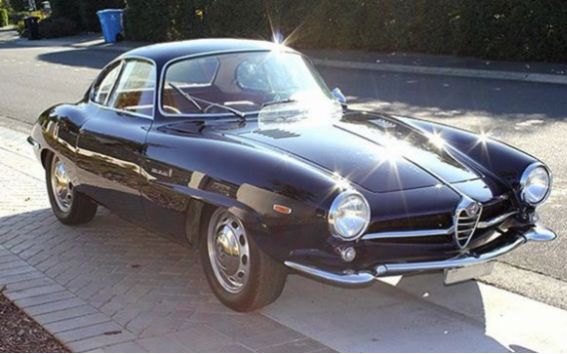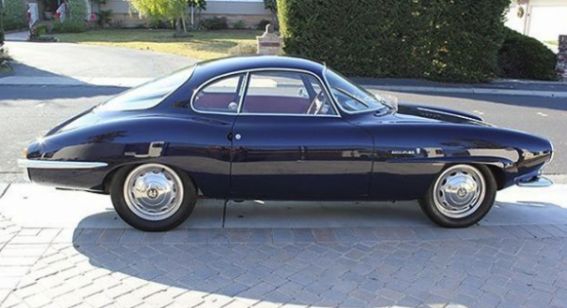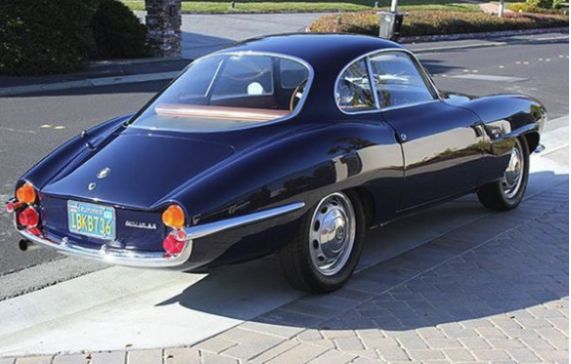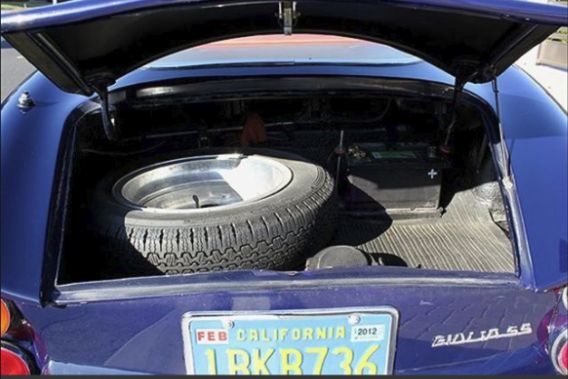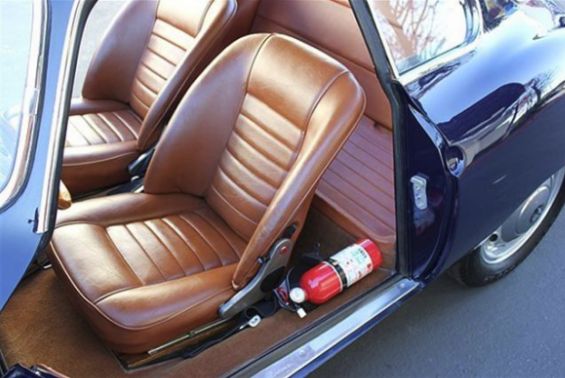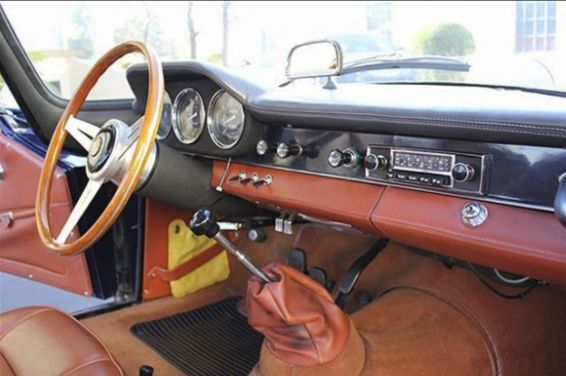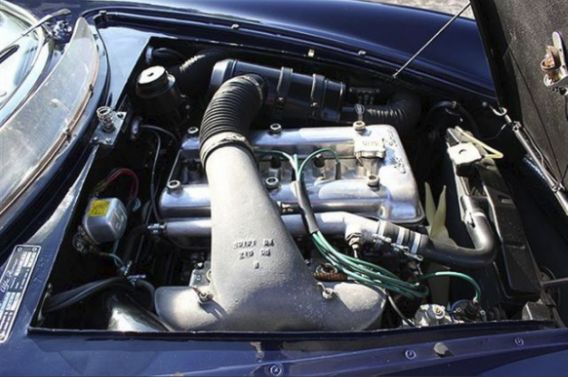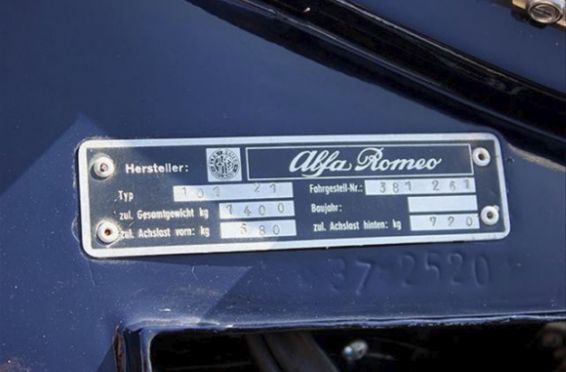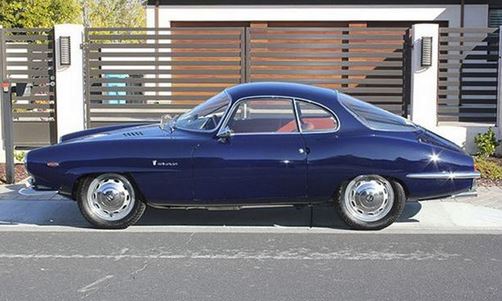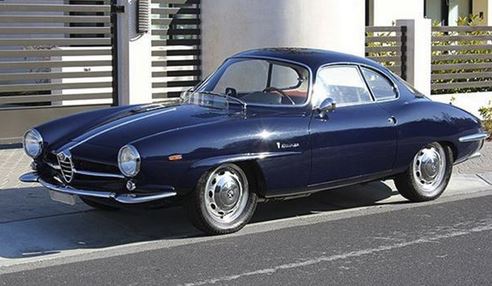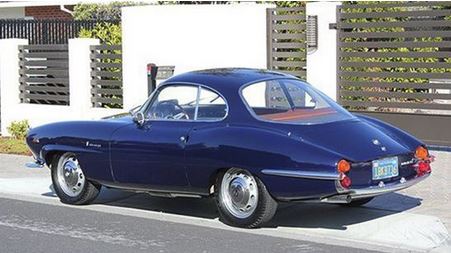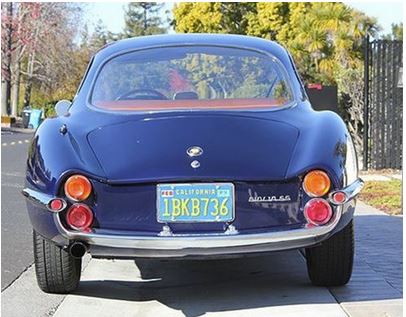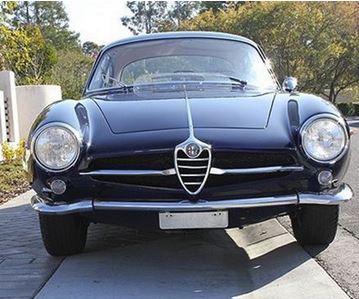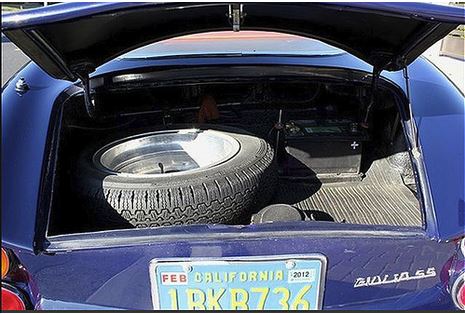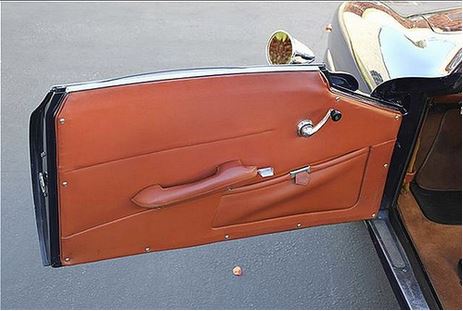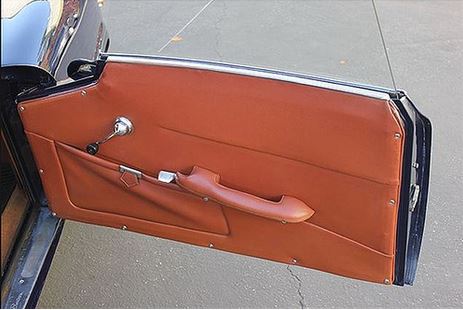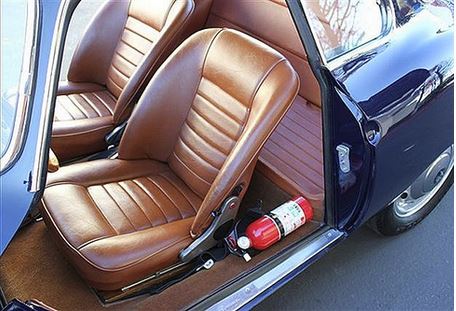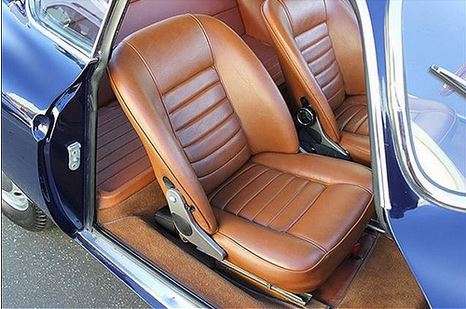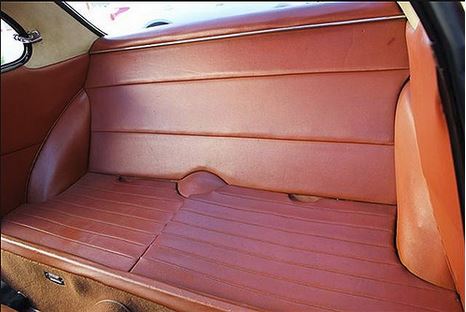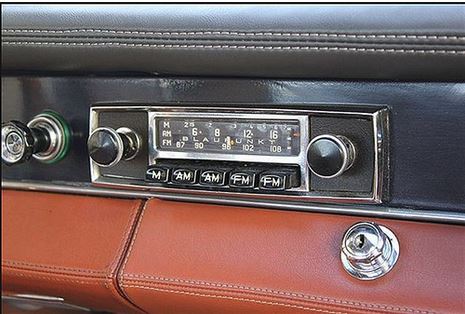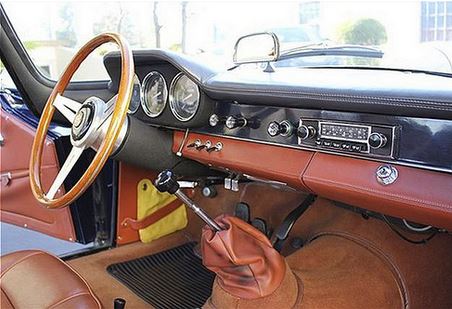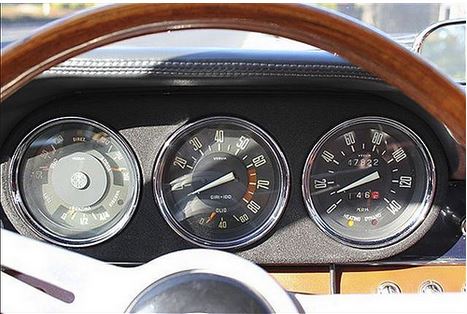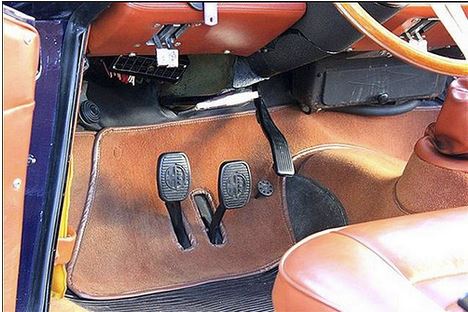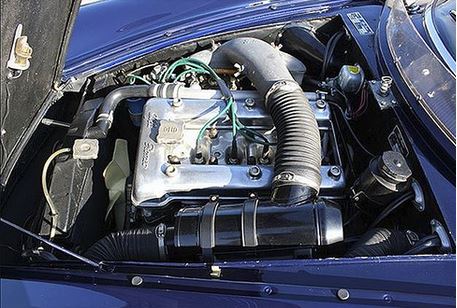 UPDATE: January 17, 2019 BRING-A-TRAILER
(as copied from their webpage)
This 1964 Alfa Romeo Giulia 1600 Sprint Speciale has been with the seller for 7 years, during which time it has been campaigned on the Colorado Grand, Copperstate 1000, and other vintage rallies. The car is nicely prepared for road events and is currently fitted with a larger 1750cc engine and 5-speed manual transmission installed by Alfa Romeo expert Conrad Stevenson, larger Alfa 115-series brakes, and more comfortable vintage seats for long-distance driving. The original 121-series engine is also included in the sale. This SS is now offered with service records dating back to the 1990s, the original owner's manual and service book, and a clean Montana title in the name of the seller's LLC.
The car is finished in an attractive blue approximating Bosforo Blue and was repainted by a previous owner. The seller is an Alfa enthusiast who has enjoyed the SS, his Giulietta Sprint Veloce, and his Giulietta SZ on many US rallies over the years. He has driven this particular car around 8000 miles and also used it as a substitute entry on the 2012 California Mille. It is currently fitted with Pirelli P4 tires. Note the SS bug deflector just aft of the hood.
With a design rooted in the B.A.T. aerodynamic studies conducted by Bertone in the 1950s, the Sprint Speciale debuted in 1957 with the 750SS "low nose." Production started with the 1300cc Giulietta SS, later transitioning to the 1600cc Giulia SS, which was built until 1966. This is a late 1963/early 1964 production example. The seller has also shown it at the Rodeo Drive Concours.
The interior features a stock dash with period wood-rimmed steering wheel. The seller has fitted more deeply bolstered seats with Simpson race belts and a center armrest that he thinks are more comfortable for long-distance events. The original seats are also included in the sale and have been nicely reupholstered (see photos). Around 55k miles are currently showing on the odometer
The car is currently running a 1750 engine with dual Weber carburetors that was installed and prepared by Conrad Stevenson in Berkeley, CA. This is a turnkey car today that has been regularly maintained over the past few years and driven often. The seller recently elected to upgrade to 115-series brakes and a compression test done prior to sale registered between 175-180 PSI across all four cylinders.
Here is the included original engine, #AR00121*01292.
The body is reported to be sound and extensive underbody photos are viewable in the gallery below showing the floors, suspension, and rockers. There is a file of Conrad Stevenson invoices dating back to 1996, as well as receipts from Alfa Performance Connection who has maintained the car since May 2013.