PREVIOUS OWNERS: BEVERLY HILLS CAR CLUB -LOS ANGELES CA.
HISTORY: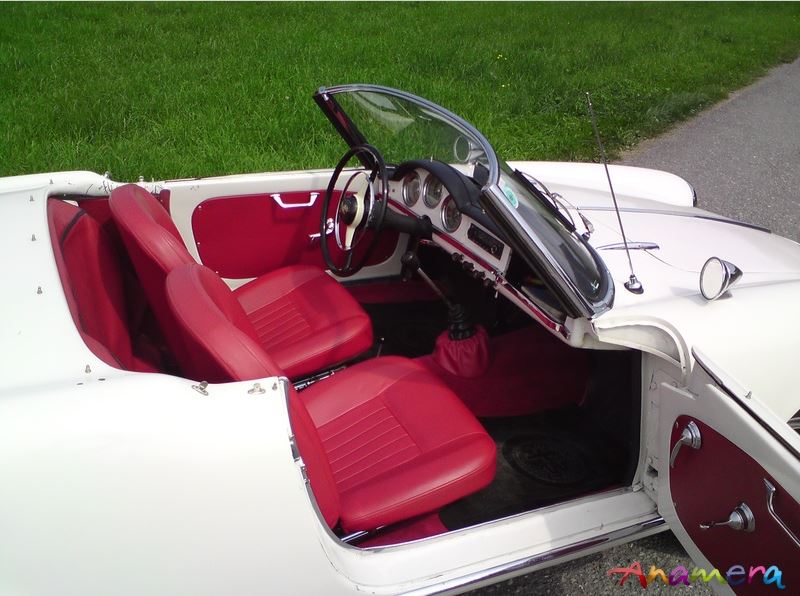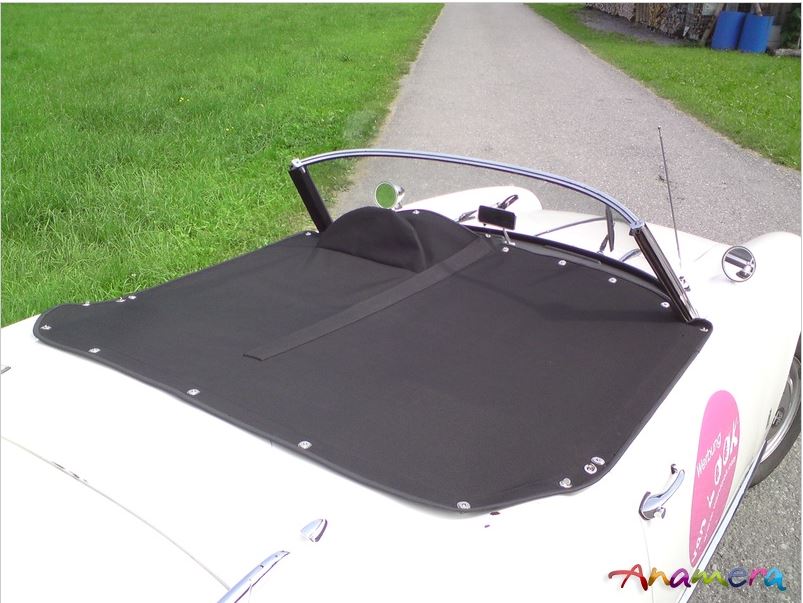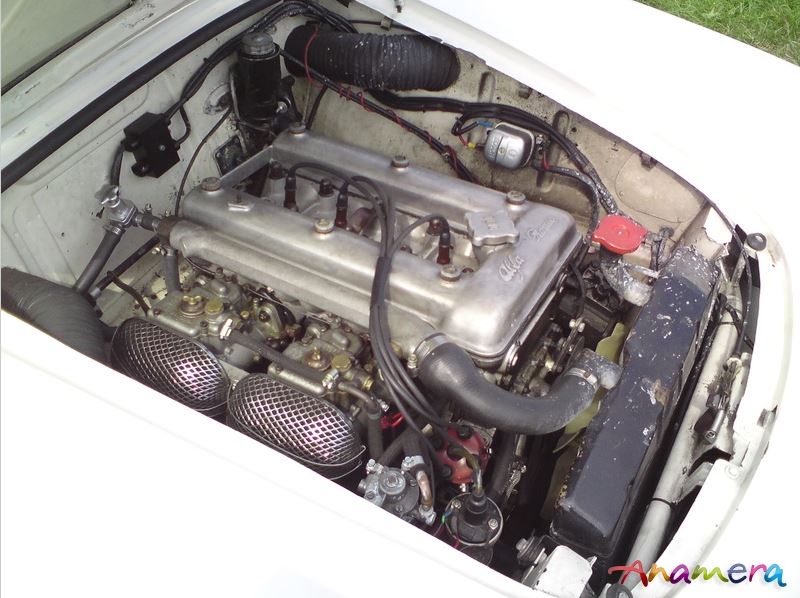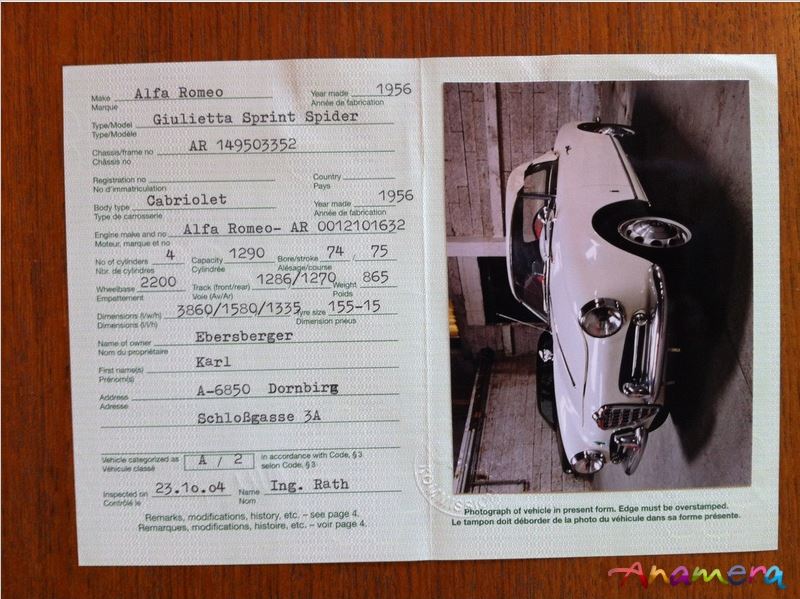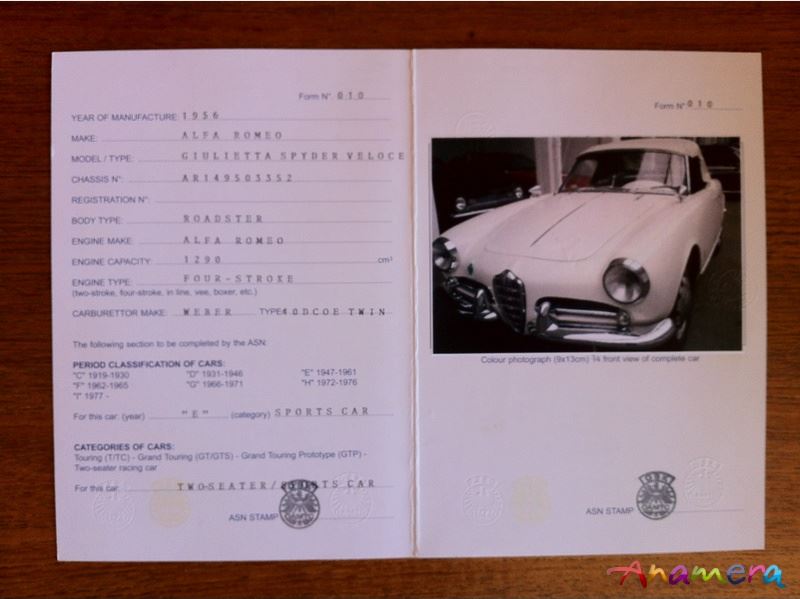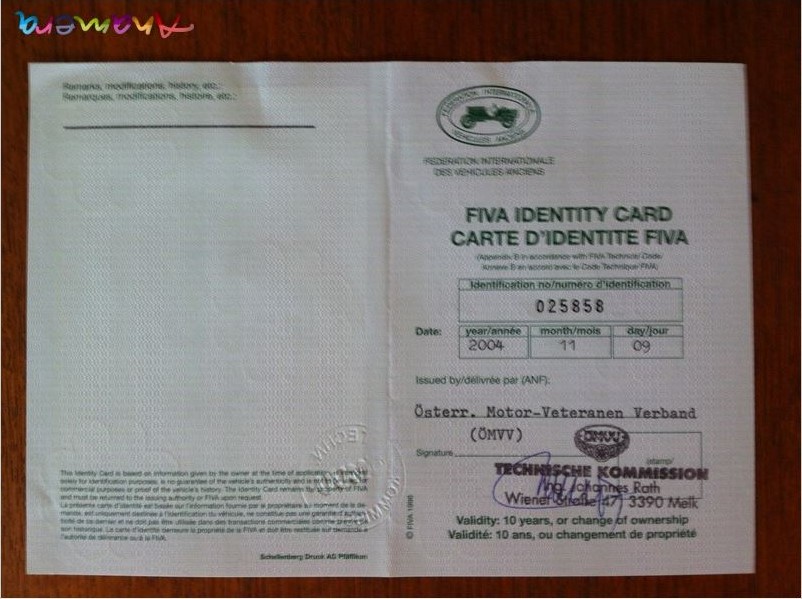 UPDATE: January 2017 from Cargold website:
With the desirable 121- aggregate, and the rare metal hardtop !
Interior and aggregates completely overwhauled during the last years.
As a former member of the Beverly Hills Car Club, the Veloce spider was sold to germany in 1993 and registered there. The last owner purchased the Giulietta in 2004, and took care for a professional overwhaul of chassis, brake system ad engine.
Furthermore end of 2004 the car got FIA - papers (FIA Historic Regularity Run Car Pass), as well as a FIVA-passport, classifying it to A2 !