PREVIOUS OWNERS: FANTASY JUNCTION 2/2012
HISTORY
Comments
1964 Alfa Romeo Giulia Sprint Speciale
s/n AR381335 Engine no. AR00121*01326*
Red with Red Leather Interior
Among the Giulia production series, just 1,366 were the dynamic and highly stylized Sprint Speciale, a spin- off of the radical "BAT series" cars. More developed than the earlier Giuletta model, the Giulia was equipped with a slightly larger 1600cc DOHC engine and front disc brakes. All Sprint Speciales are equipped with the desirable twin Weber carburetor setup.
This particular example is a fully restored, particularly solid and straight, matching numbers car. The restoration was both mechanical and cosmetic, and in addition to its beautiful presentation, this Sprint Speciale as proved a reliable California Mille participant.
Paint and bodywork was performed by Rich and Famous Auto Body, in Van Nuys, California. According to the current owner, the paintwork was carried out from bare metal and the resulting finish is spectacular, over outstanding panels. The chrome is equally nice, with excellent trim fit throughout, and only minor weathering. The car sits on restored factory wheels with newer Michelin XZX tires.
The interior, also redone by Santo's, is trimmed it high quality red leather with correct wool carpets. The gauges were included in the restoration work, and the factory switchgear remains in place, as does the original steering wheel. Even the factory windshield washer bag remains. An upgraded CD player has been installed for added enjoyment on long trips.
The engine bay is also very complete and correct. The virtually impossible to replace cast airbox is in place. The paintwork performed included the inner fender wells and firewall, and the removal of the related mechanical components. Accordingly, the under hood area displays very nicely. Likewise, the trunk was restored with a new black rubber mat. The underside is exceedingly solid (of particular importance on Sprint Speciales), and displays "good tour" cosmetics.
The mechanical work included rebuilding the motor with Santo's Italian Car Service. Records on file confirm the use of new pistons and liners, and a complete valve job in June of 2010. According to the owner, just 1500 miles have been logged since. More recently, in December of 2010, Santo's performed a complete heater system service to assure proper working order for upcoming rally events. Indeed, the car has proven a reliable stead for the California Mille, where it has participated several times, with 100% finishing record.
Included with this Sprint Speciale is the factory tool roll with aftermarket tools, correct spare wheels and tire, and select records for the current ownership period included those for the engine rebuild. With cars of this era appreciating, it is those of limited production, like the Sprint Speciale, which will enjoy the most significant increases in value.
Contact Information Fantasy Junction +1 510 653 7555 Emeryville, California 94608 USA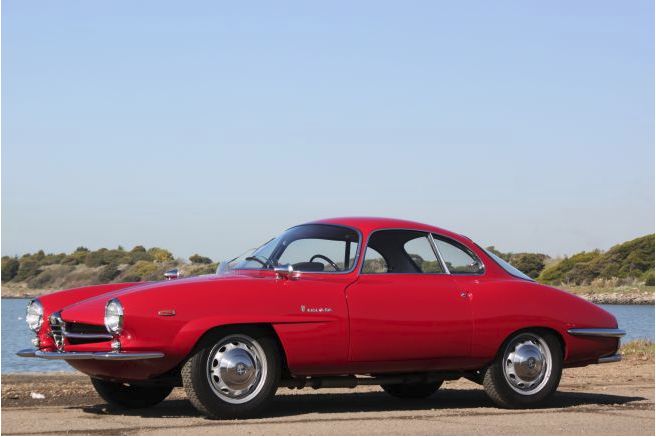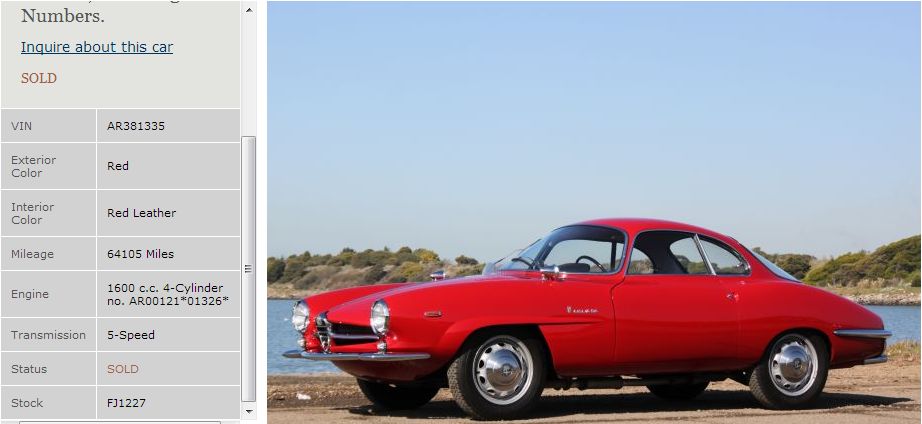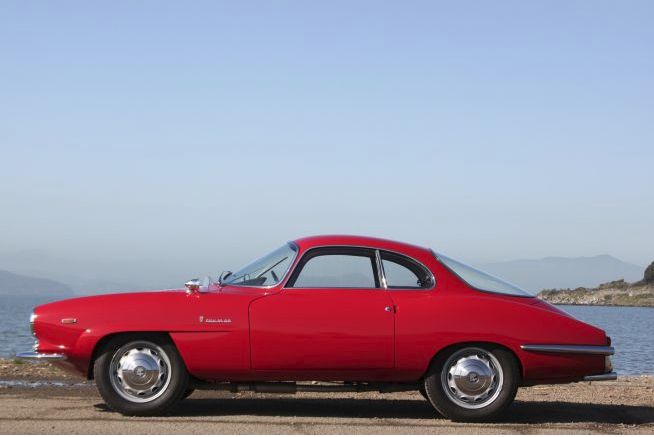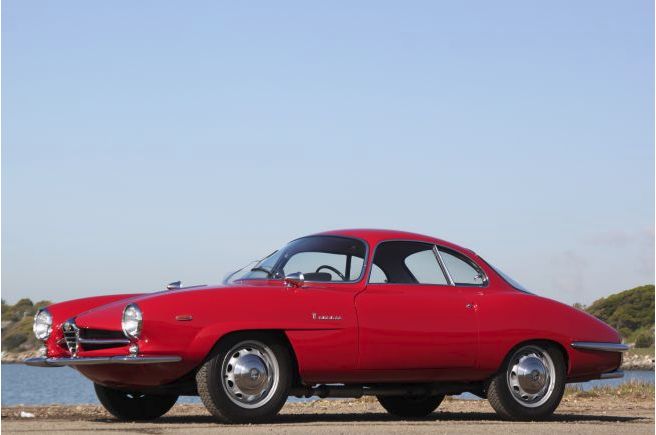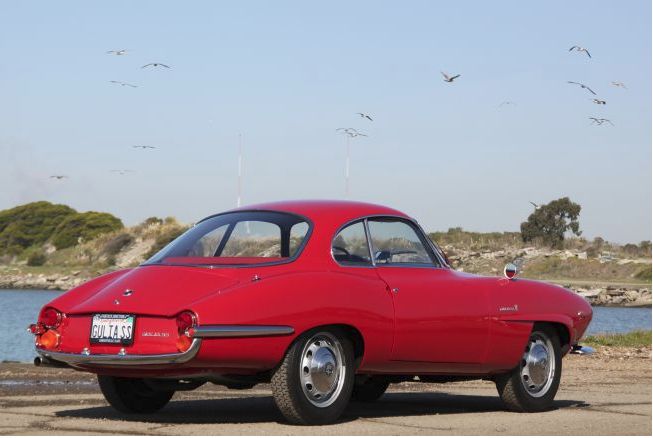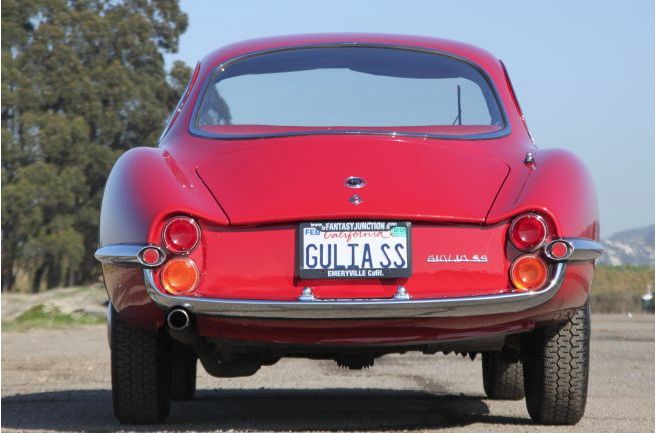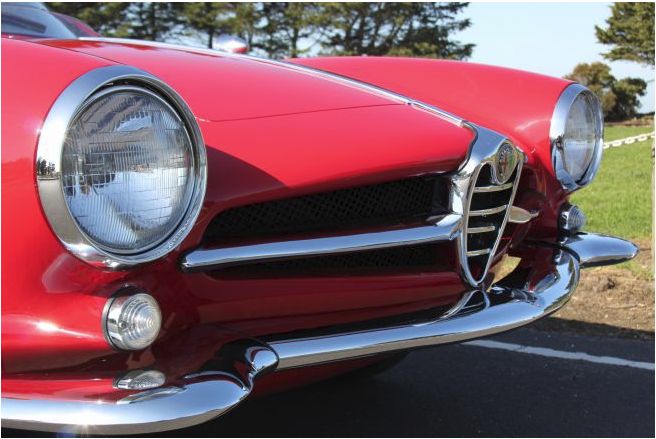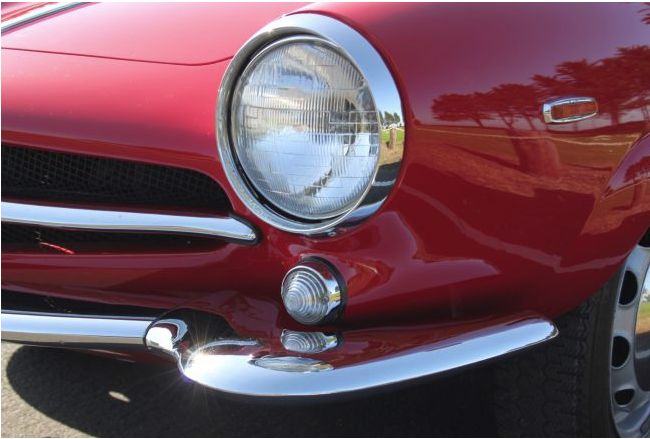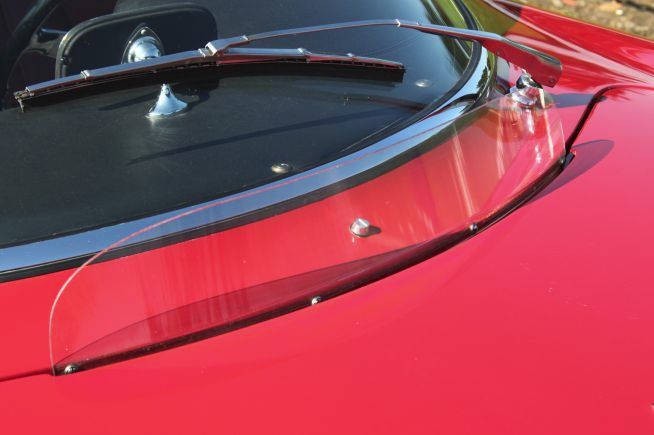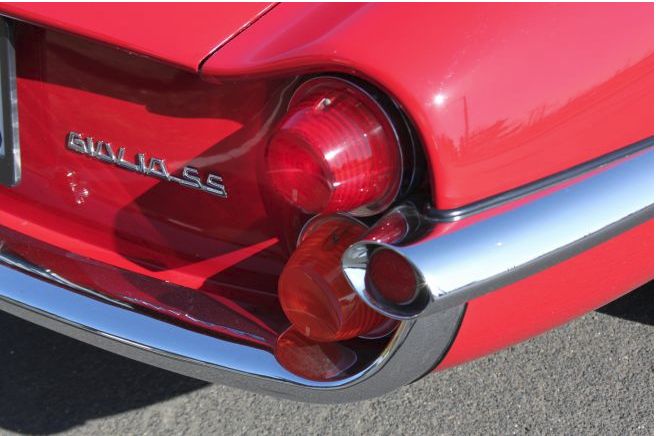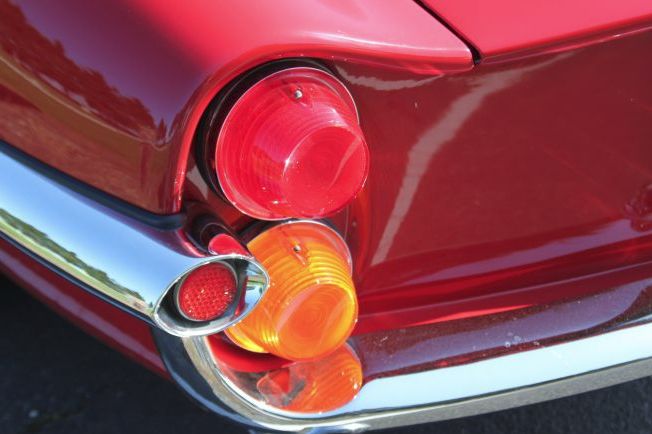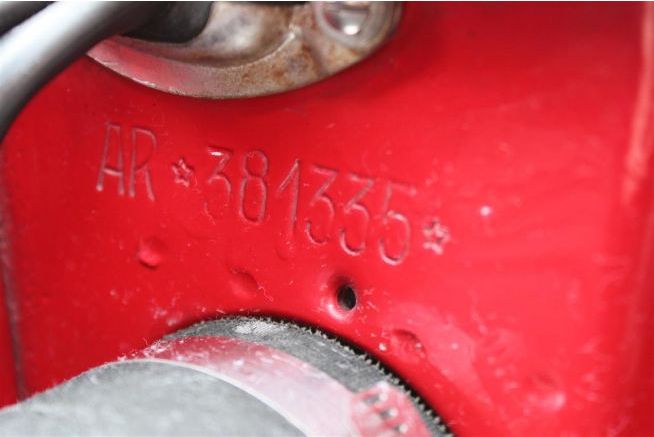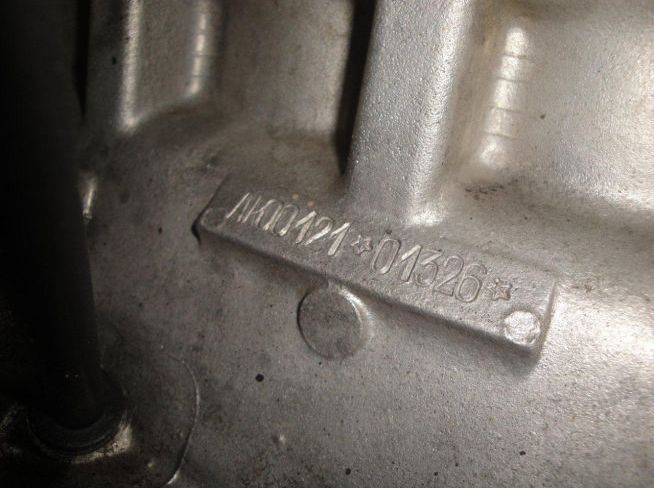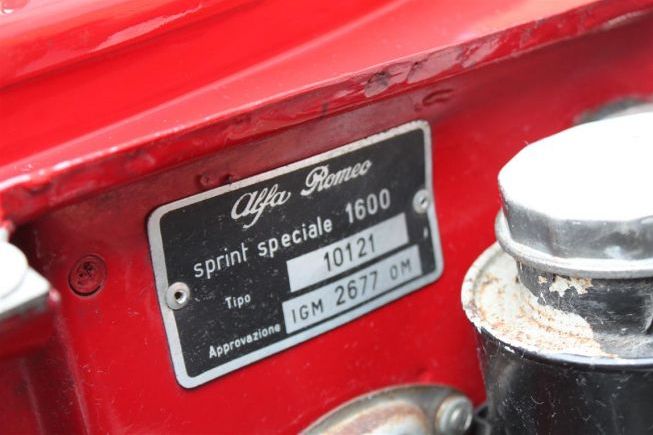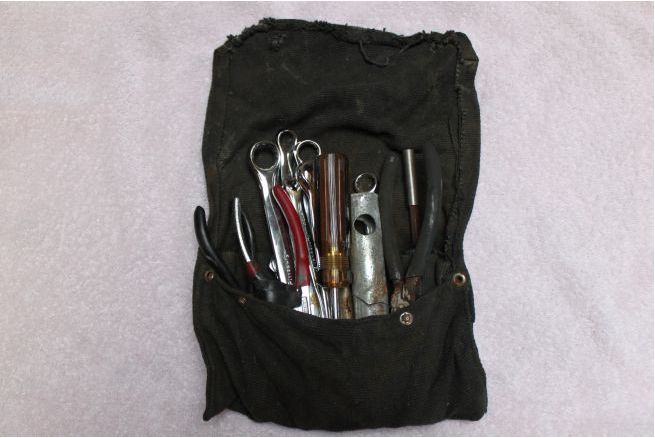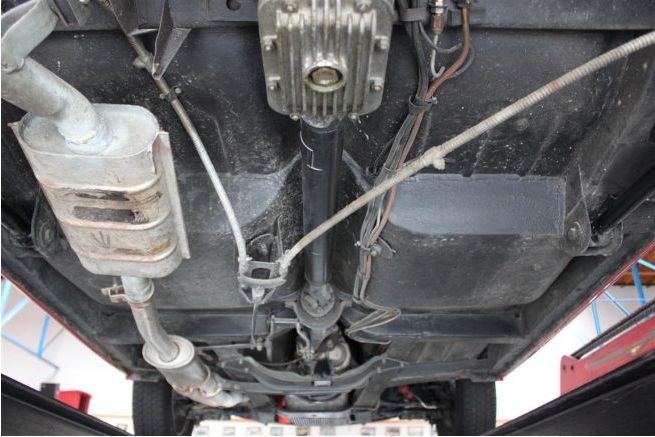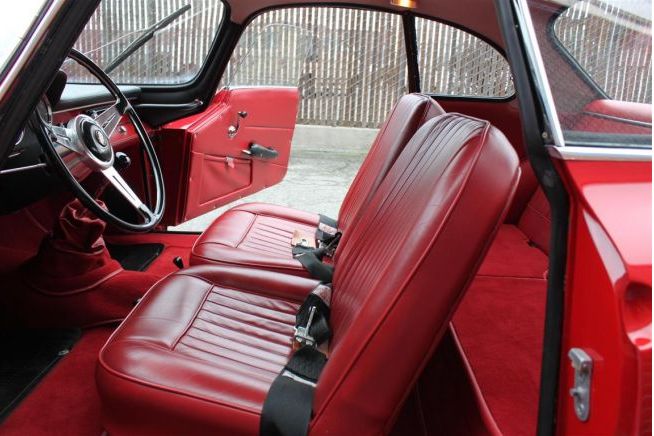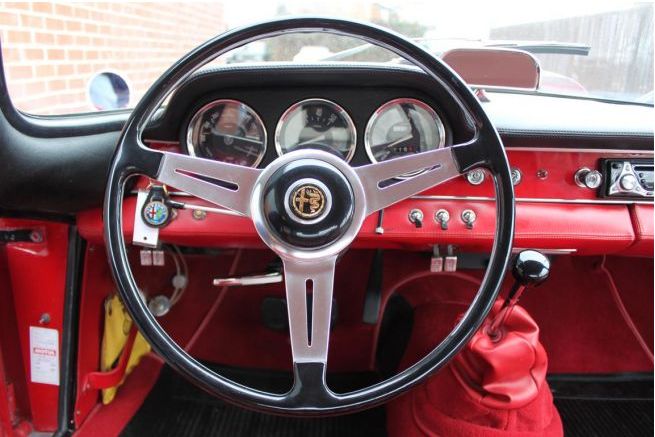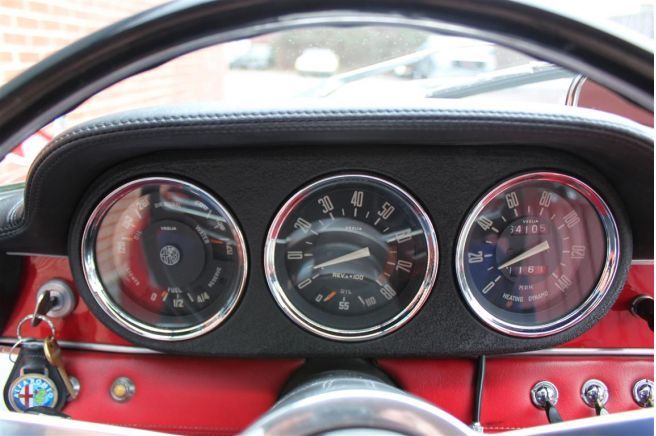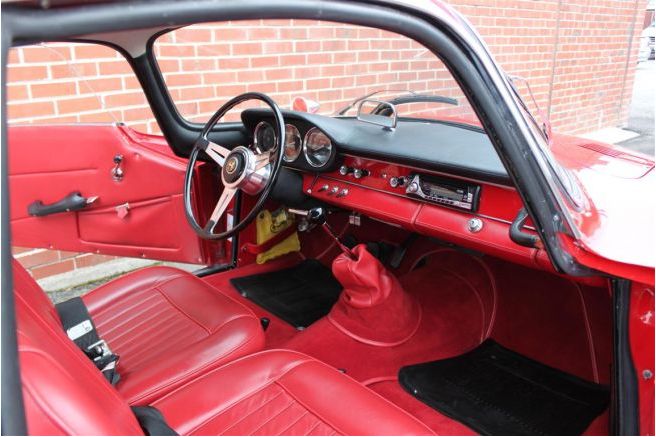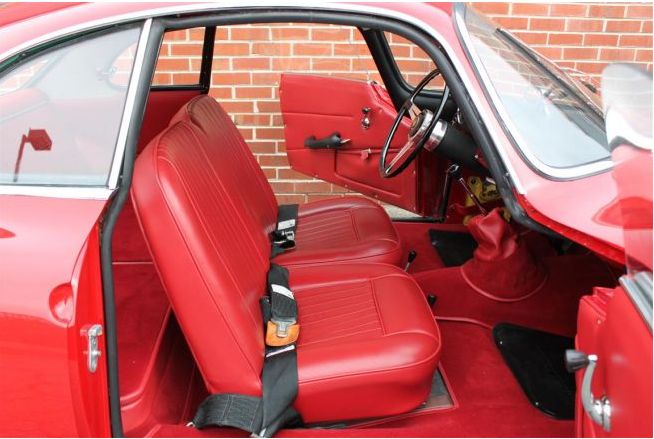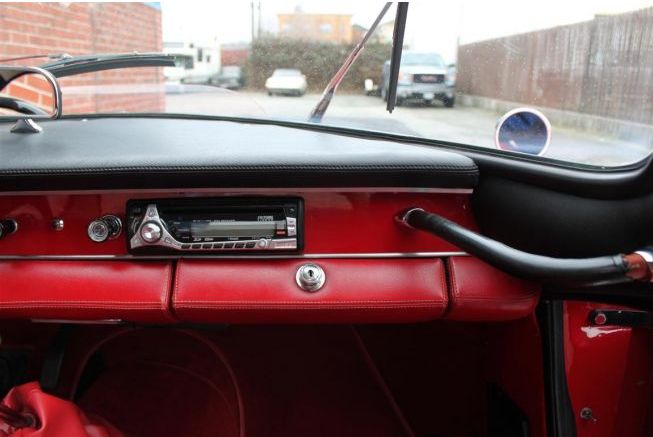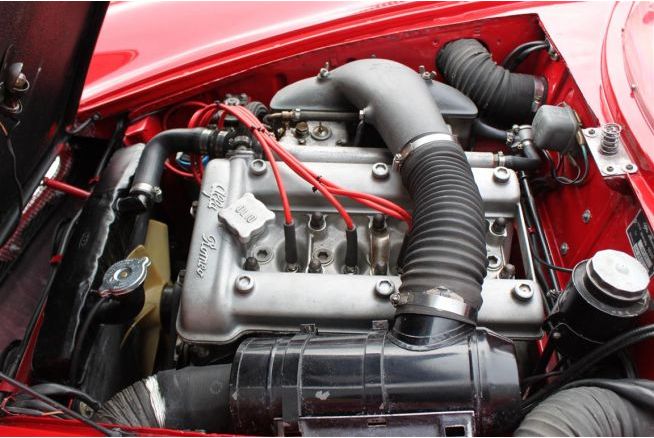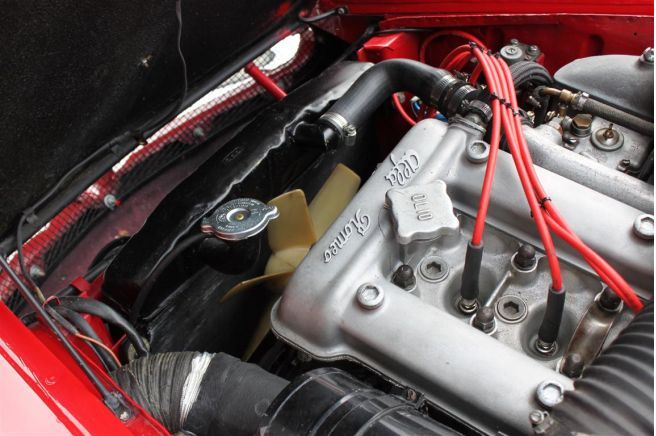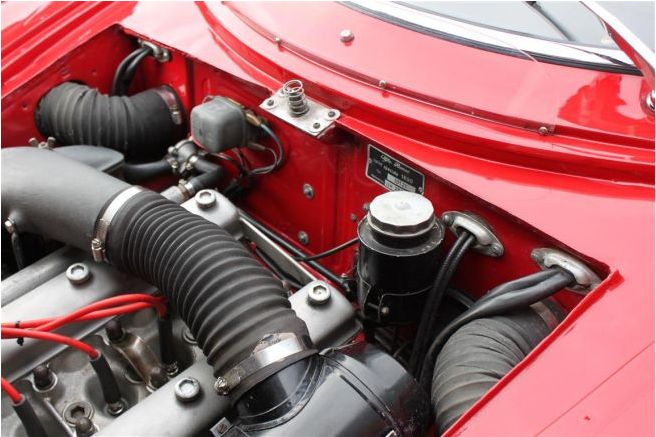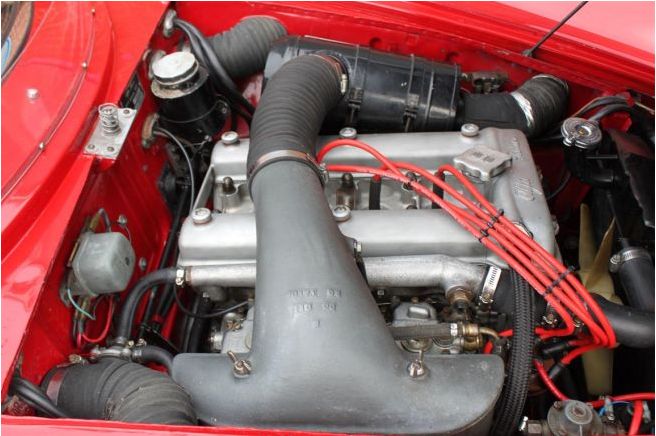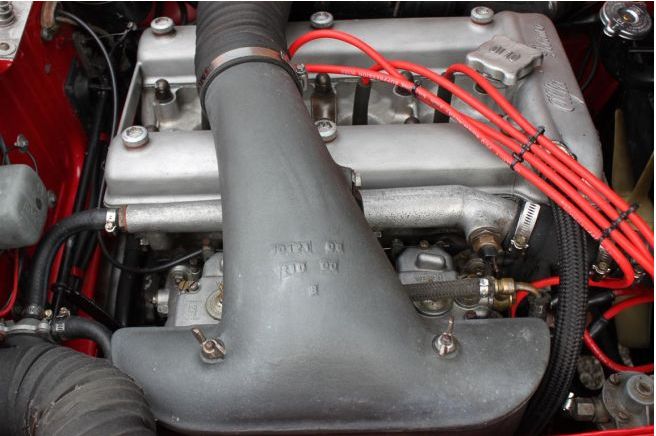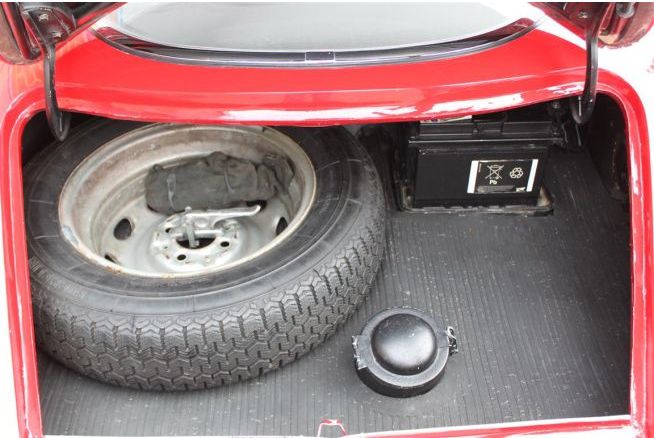 FEBRUARY 2014 UPDATE: Car is shown for sale from a dealer in Los Vegas using the smae description as was posted on Fantasy Junction's website 2 years ago.