PREVIOUS OWNERS: NAMELESS OWNER IN VOORSBURG, NETHERLANDS, LANDMARK CAR COMPANY ENGLAND
HISTORY: This Giulia SS in excellent condition was built in 1964 and registered brand new in the Nederlands (Voorsburg area) in January 1965. The second Dutch owner undertook a comprehensive restoration of the car in the 1990's, before selling it to the third and last owner, a Spanish collector. The numbers are as follow: Body number: AR 380684 Engine number: AR00121 00593 The car is in excellent condition. The asking price is £95,000. It is visible in our showroom in London.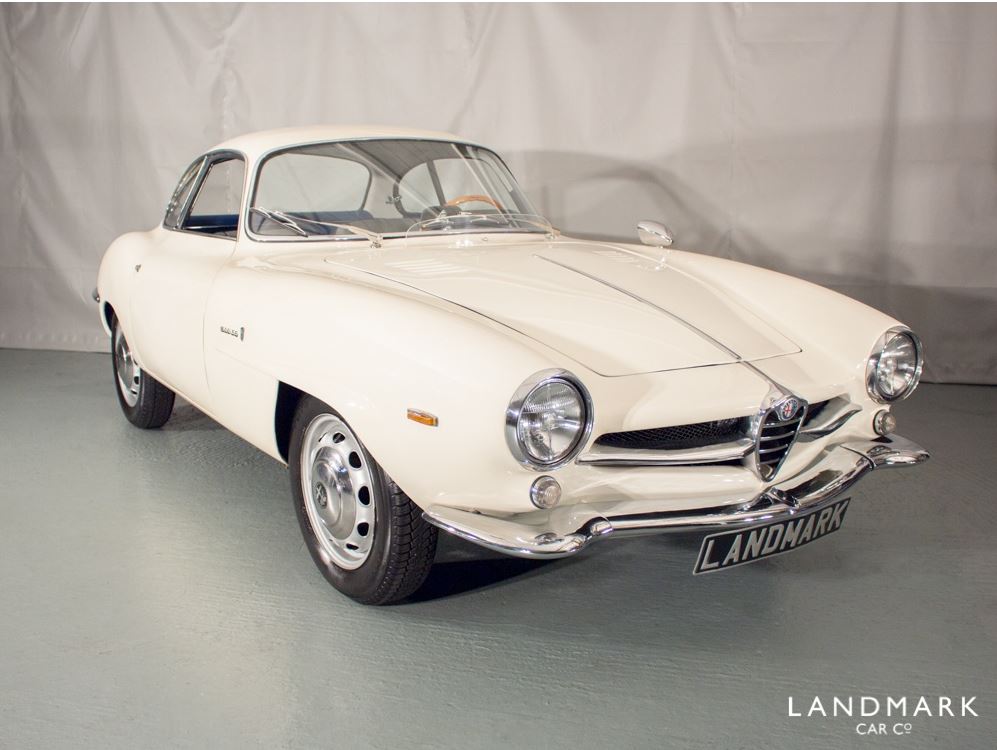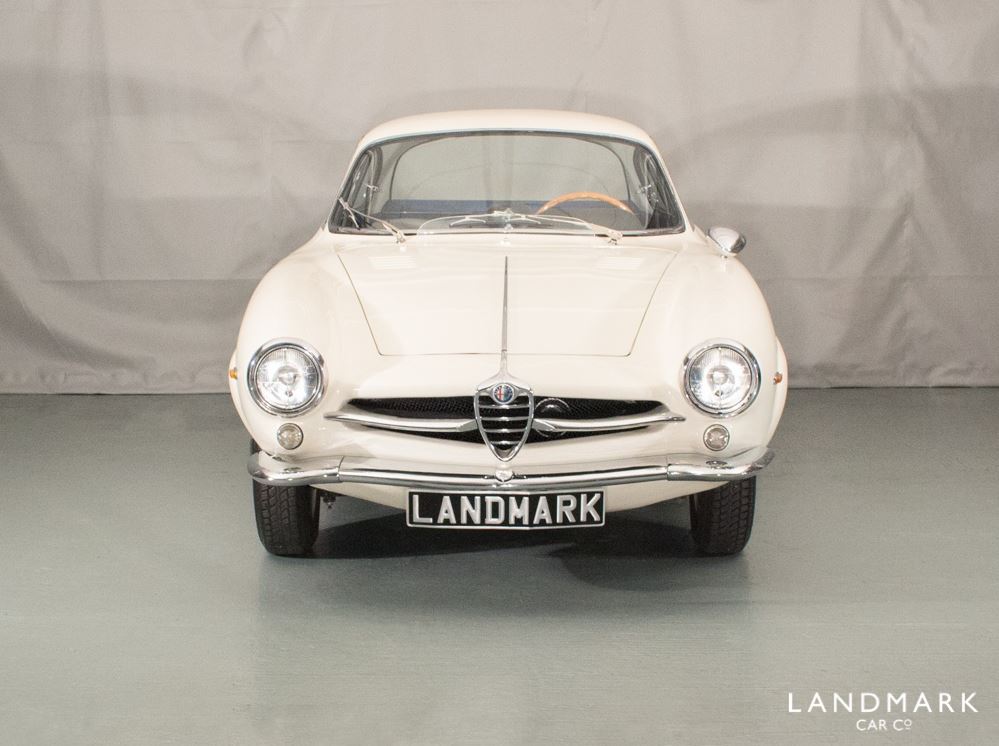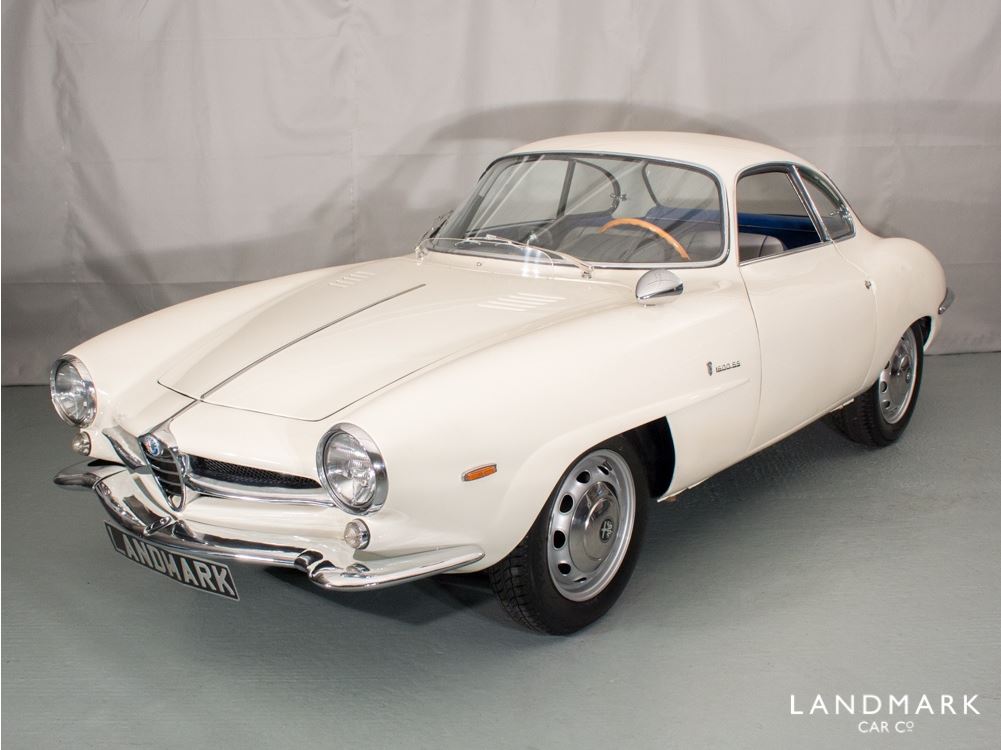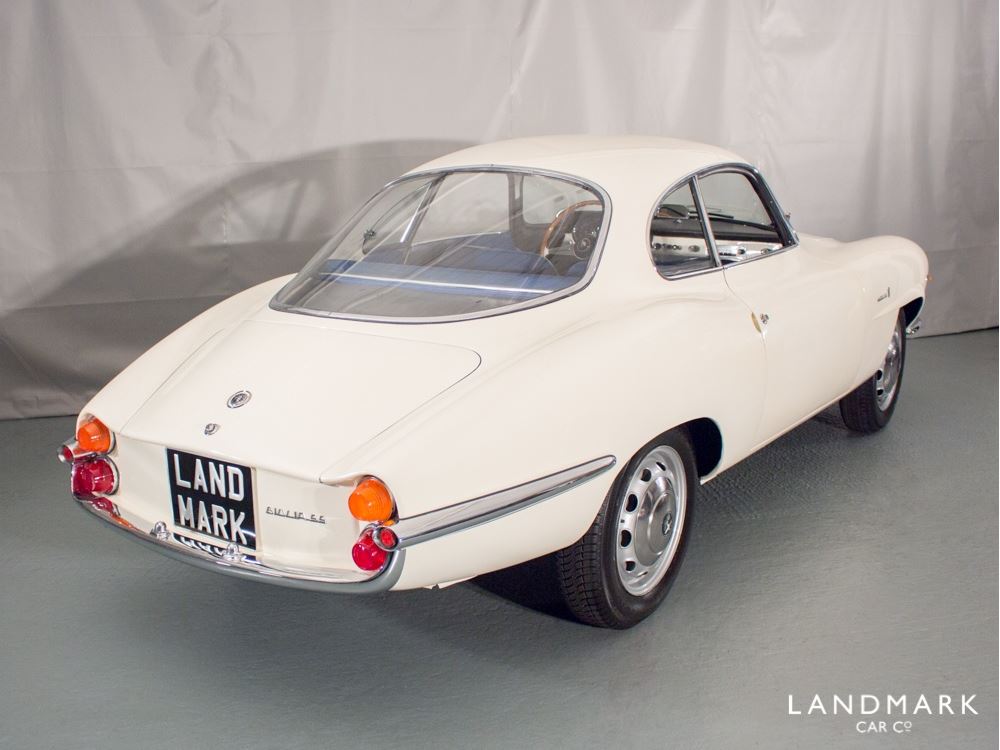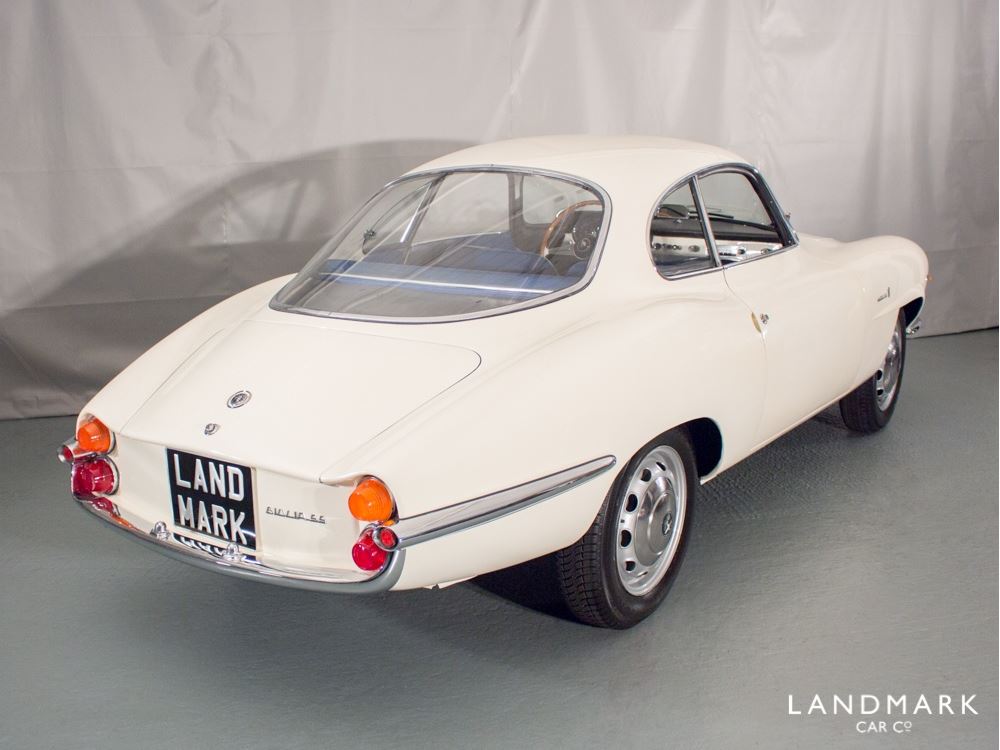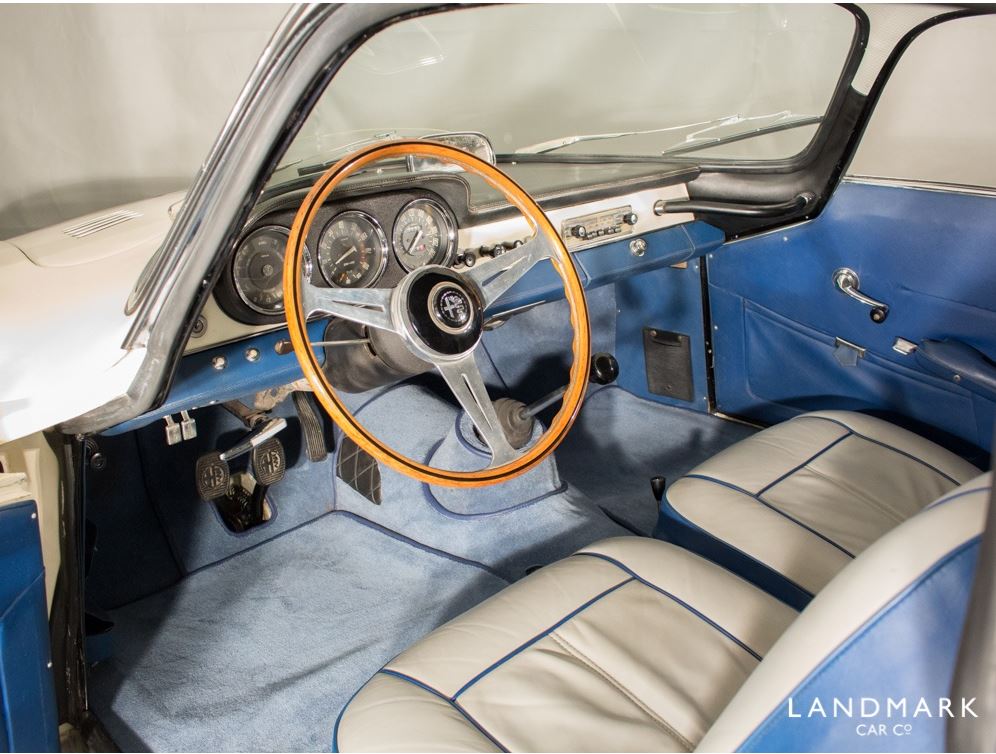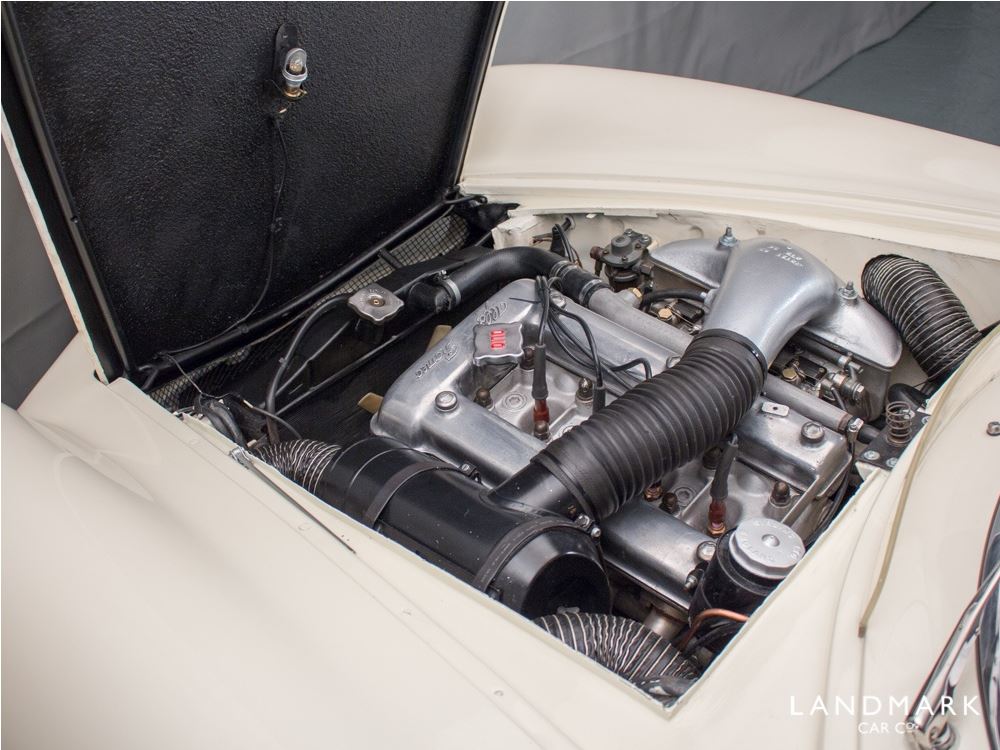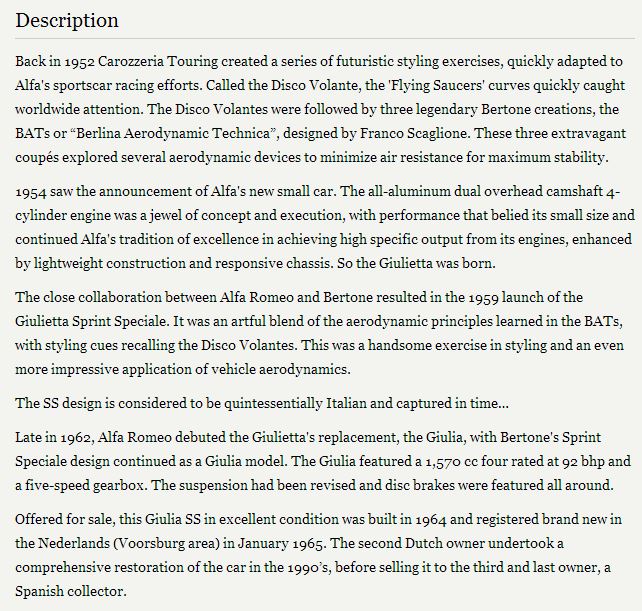 UPDATE: Car is for sale on Classic Cars website December 1, 2016
irst presented as a prototype at the 1957 Torino Auto Show, using the Giulietta 1,290cc twin cam 4-cylinder, the Sprint Speciale was put into limited production to fit the FIA homologation regulations.
Between 1958 and 1962, a total of 1,366 new version examples of the Speciale were built. The design gained a higher nose, Kamm tail and improved interior appointments.
The Giulietta was replaced by the Giulia in 1963, and 1,400 examples were built through 1966.
Our car, an Alfa Romeo Giulia Sprint Speciale, was produced in December 1963 and delivered to its first owner the 27th of November, 1964. It was first registered in the Netherlands on January 8th, 1965.
Today, the Alfa Romeo Giulia Sprint Speciale, chassis no. AR380684 is in very good condition.The car is painted in its original color (cream), while the interior, original, is grey and blue.
The Sprint Speciale has 65,905 kms from new and runs perfectly. The car comes with its original tool kit, instruction brakes manual and its user and maintenance book.
Original Dutch papers. US papers. EU taxes paid.