PREVIOUS OWNERS: ? 
As per Fantasy Junctions website:
This lovely example has been restored both mechanically and cosmetically.
The engine was rebuilt in 2001 and includes new pistons, rods and liners. The cylinder head was also renewed and includes performance cams and valvetrain. The ancillaries and clutch have been renewed or rebuilt as well as the wiring and instruments.
The exhaust system and fuel tank have also been replaced as have the suspension, brakes and tires. All parts were supplied by original equipment manufacturers.
Cosmetically, the car has been thoroughly refurbished as well. The rubber trim, carpets and upholstery were completely replaced and the car received a bare-metal repaint in 2001.
All chrome trim has been replaced or refinished as well. The resulting car is in outstanding shape in all respects yet still remains very usable and fun.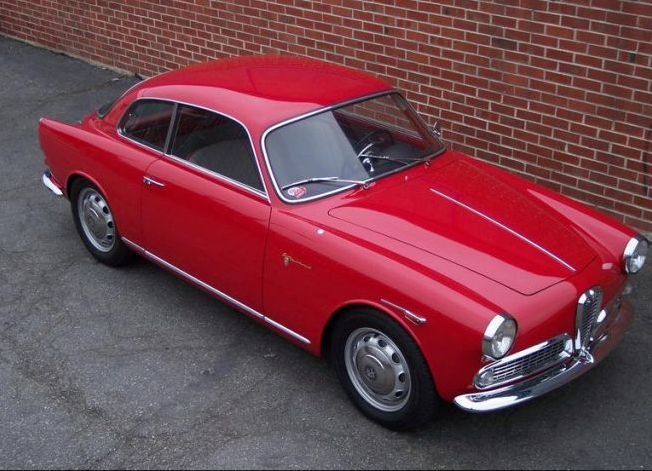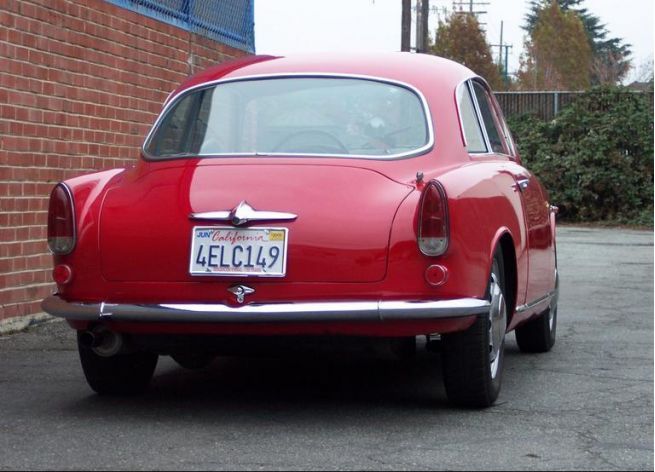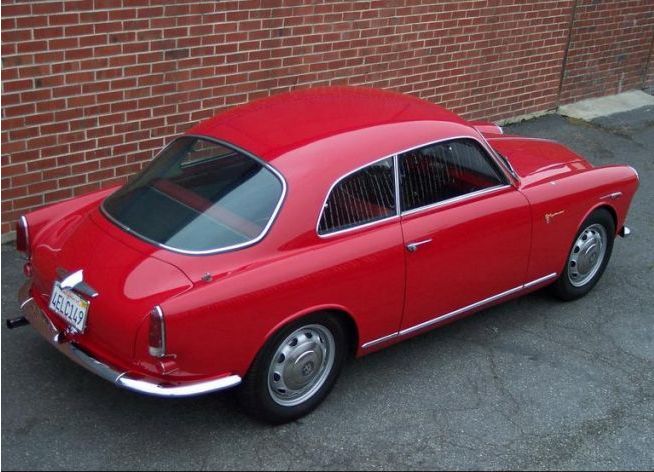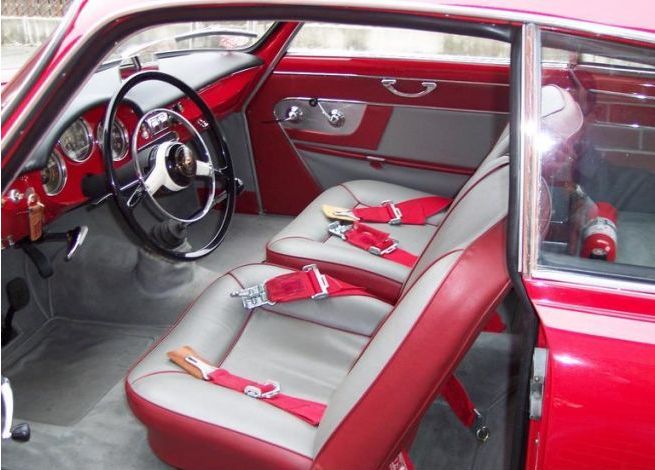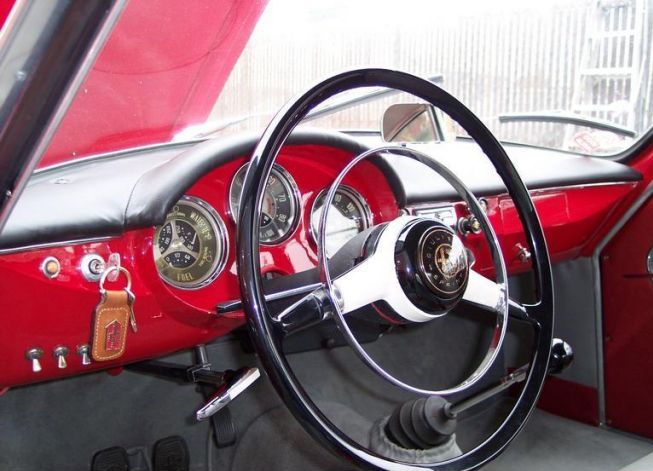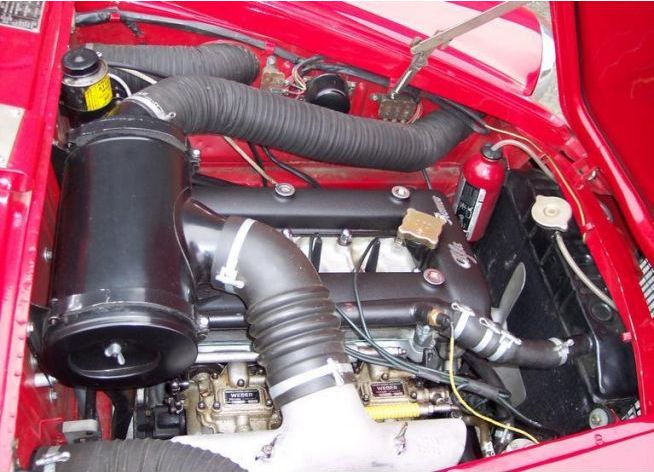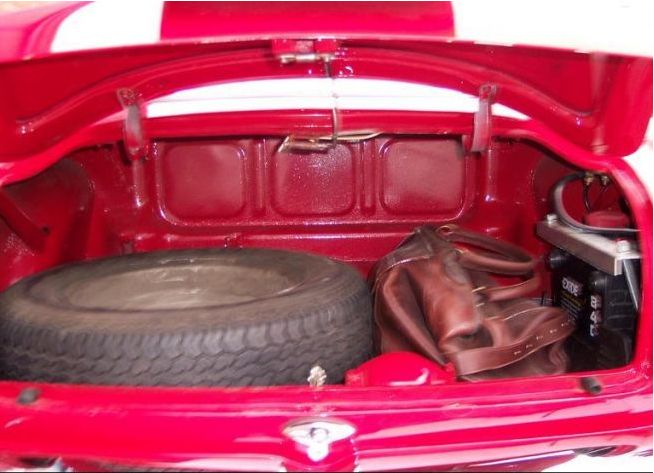 UPDATED 04/2017 From Southwood website:
According to Alfa Romeo Automobilisimo Storico, chassis number AR 1493 06878 originally corresponds to an Alfa Romeo Giulietta Sprint Veloce, manufactured on the 28th August 1958 and sold on the 16th December 1958 to Hoffman Motor Company, New York, USA. Manufactured in Alfa Rosso.
This extremely rare Sprint Veloce is presented in excellent order with Alfa Rosso paintwork and grey interior trim piped in deep red. This car has it's original Veloce engine and sand cast DCO3 Weber carburettors.
Having arrived in the UK in 2005 from California, this car was previously subject to much restoration work by the renowned Alfa restorer, Conrad Stevenson of Berkeley California.
We have carried out a complete engine rebuild including new pistons, liners, all new bearings and new valve seats. Whilst carrying out the rebuild we took the opportunity of lightening and balancing the engine to enhance the smooth and free revving performance these cars deliver.
The rare and original Weber carburettors have also been stripped and rebuilt using new parts machined to original specifications.
This car is coming to the end of it's extensive preparation and will soon be available for sale.