PREVIOUS OWNERS: UNKNOWN, EBAY 10/2012, AUCTIONS AMERICA FORT LAUDERDALE APRIL 2016
1962 giulietta spider veloce that I have used as a weekend driver. The car is as solid as a rock, 3 holes, 1 in drivers floor, small holes in passenger front floor and 1 small hole in rocker (see pics).
These ares can be repaired with small patch panels and not a lot of time. The original veloce motor is not there, it was replaced with a 1750 w/ downdraft weber. It actually makes a much better car to drive- lots of torque and really flies,
It also has a 5 speed . There are NO synchro issues !
The interior is quite good except for the passenger seat bottom.
The bad: car was in a minor accident years ago, very light front end damage, however the repair was not the best, and the eyebrows and over riders are missing.
It is missing part of one rear plate light
I have the passenger seat bottom, but no foam.
The top canvas has some large tears in the side, needs replacement.Frame is perfect.
The dash pad is missing, as is the radio or cover plate.
Overall, it needs paint, but I dont mind parking it as is.
I have had several opportunities to obtain a 1300 veloce motor, but haven't because I dont think I would like it after driving it with the 1750. The car is quite fast. Also it is a "transition "car .
If you aren't familiar w these handbuilt works of art, it means as pieces ran out for one model, pieces from the next began to be used, and the reverse. The hood looks like a later giulia, but some people say the last of the giuliettas had them. I haven't been able to find out for sure.
You can see from the pictures that it is a very attractive car as is, and gets lots of interest, but it is also a GREAT basis to do any degree of restoration work. There is no other rot that I have found. Amazingly sound.
I have a transferrable NY registration , which is all NY gives on order cars. It is registered as a 1963, but the #s show it to be a 1962 model and a true veloce. This is common as a lot of the cars were sold in the next model year, and registered as such.
There were less than 2800 of these produced.
tolow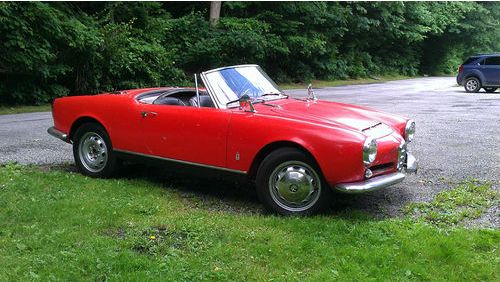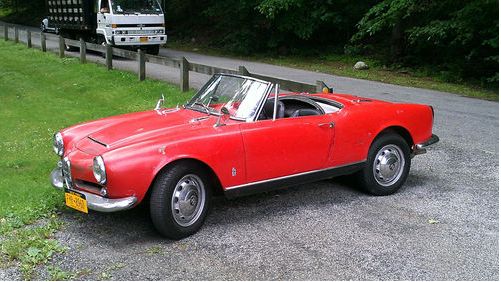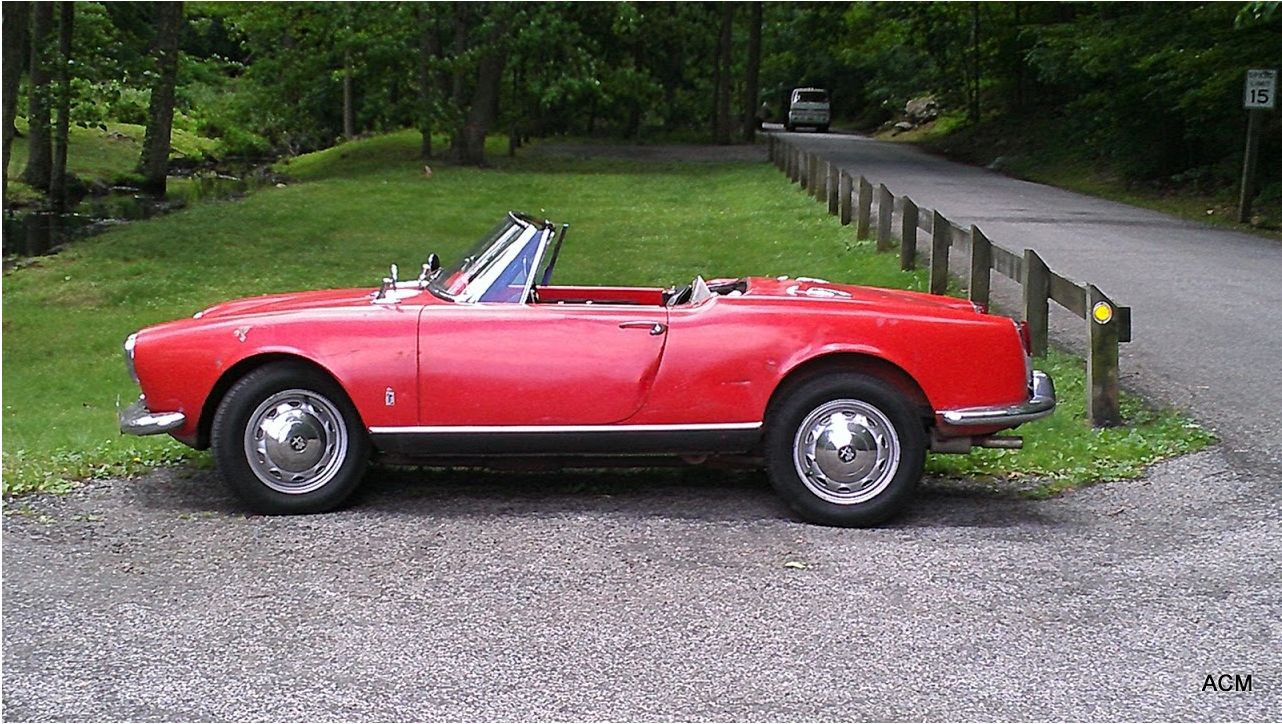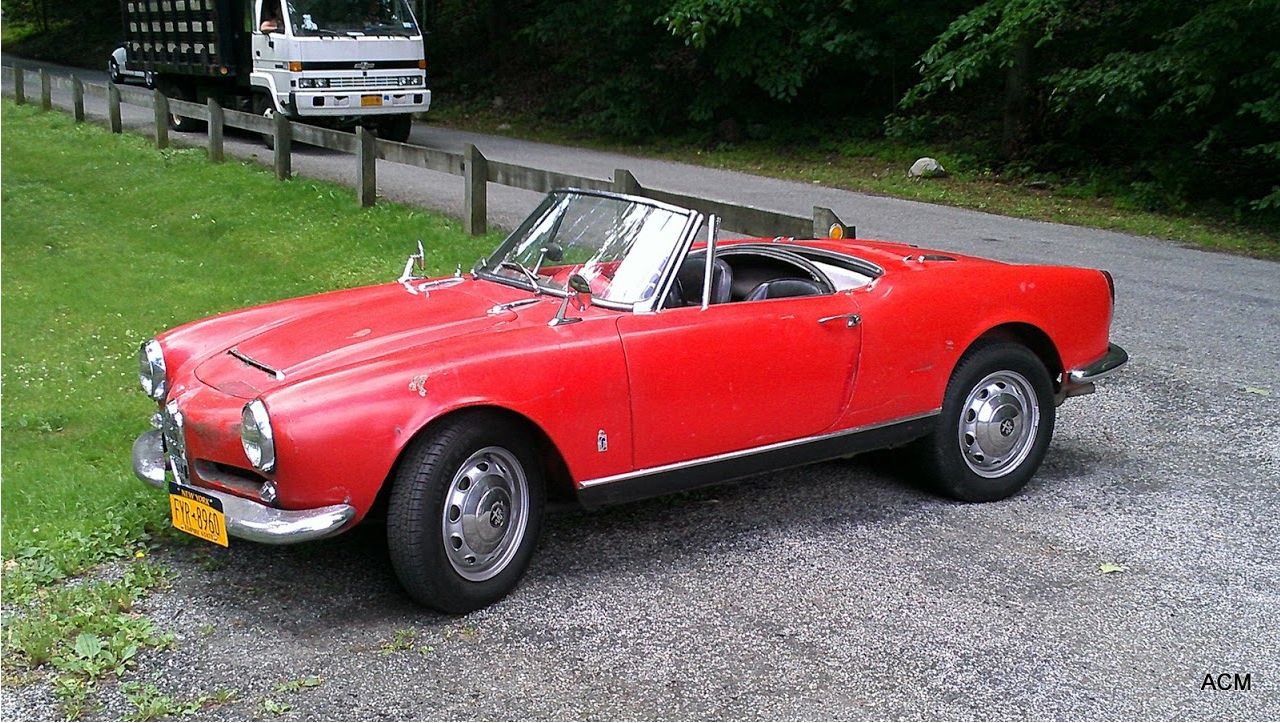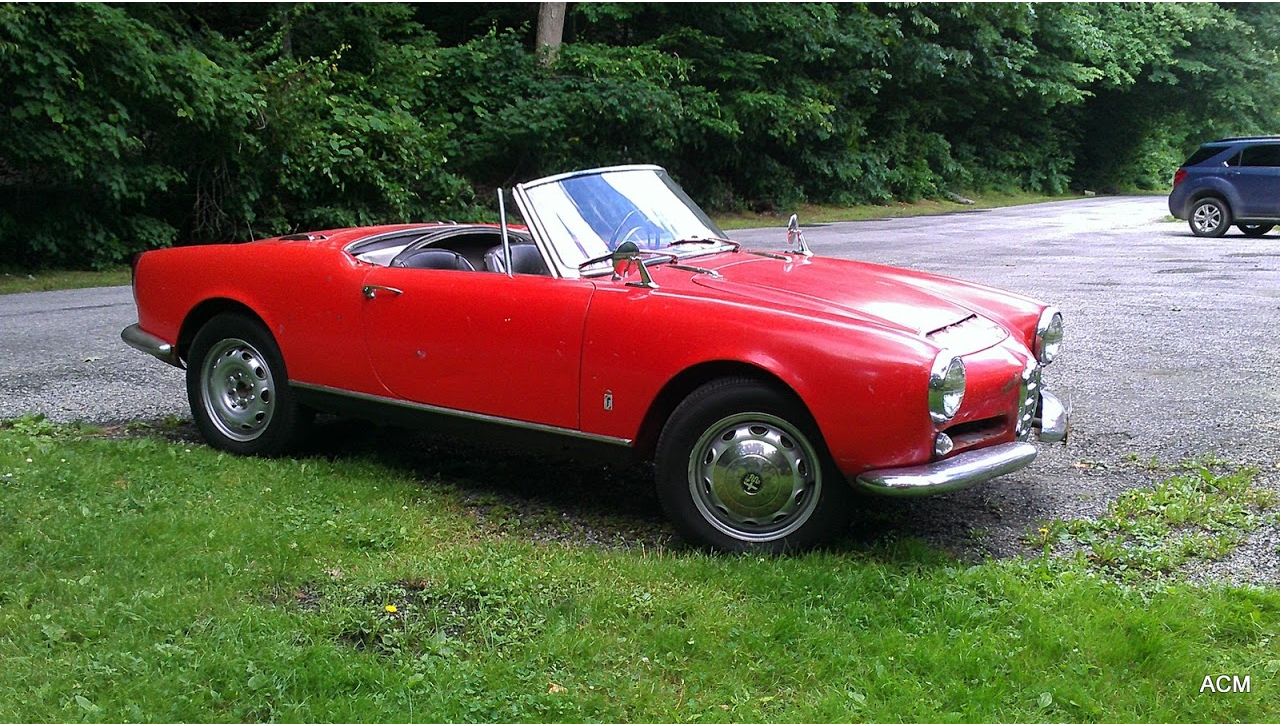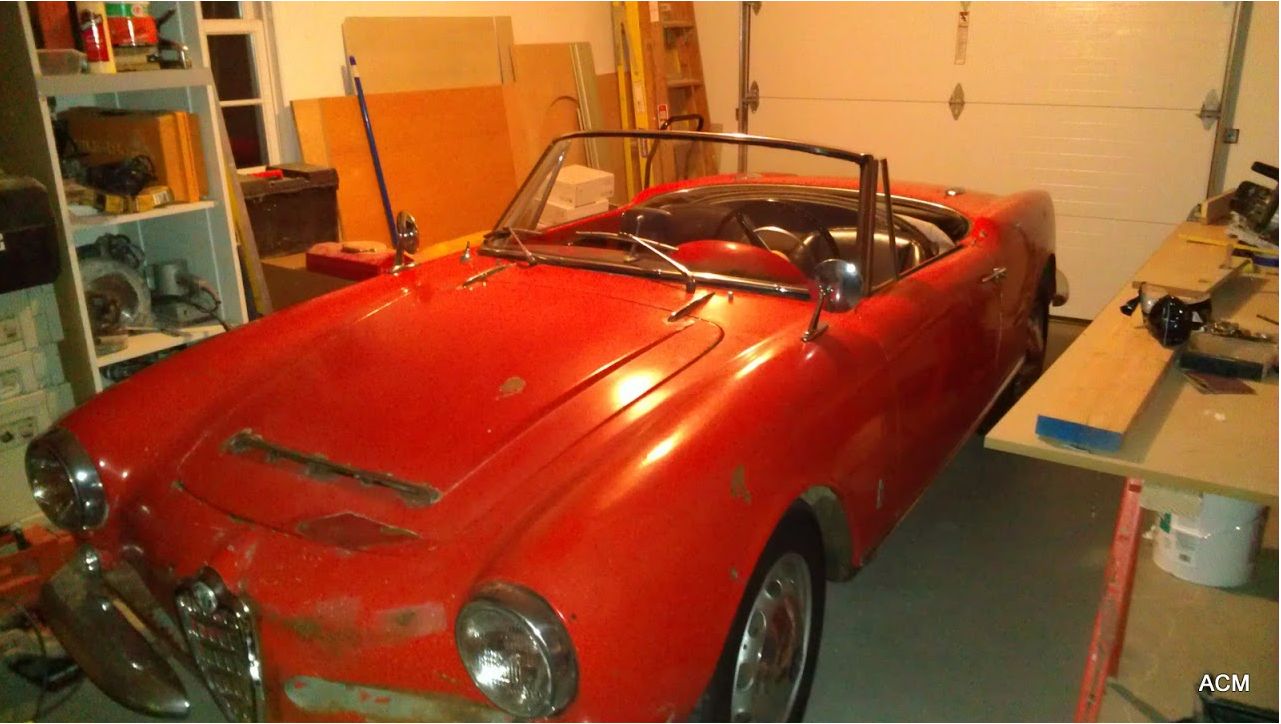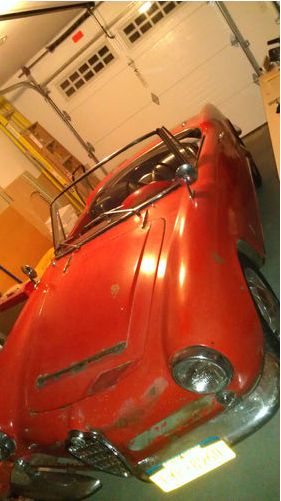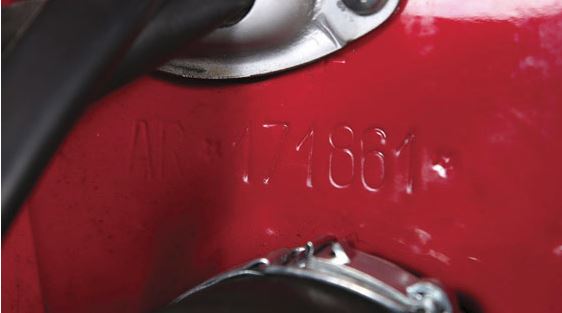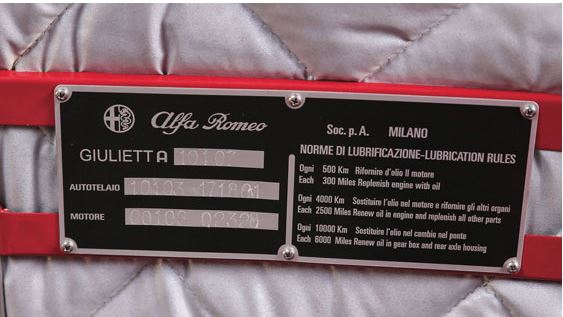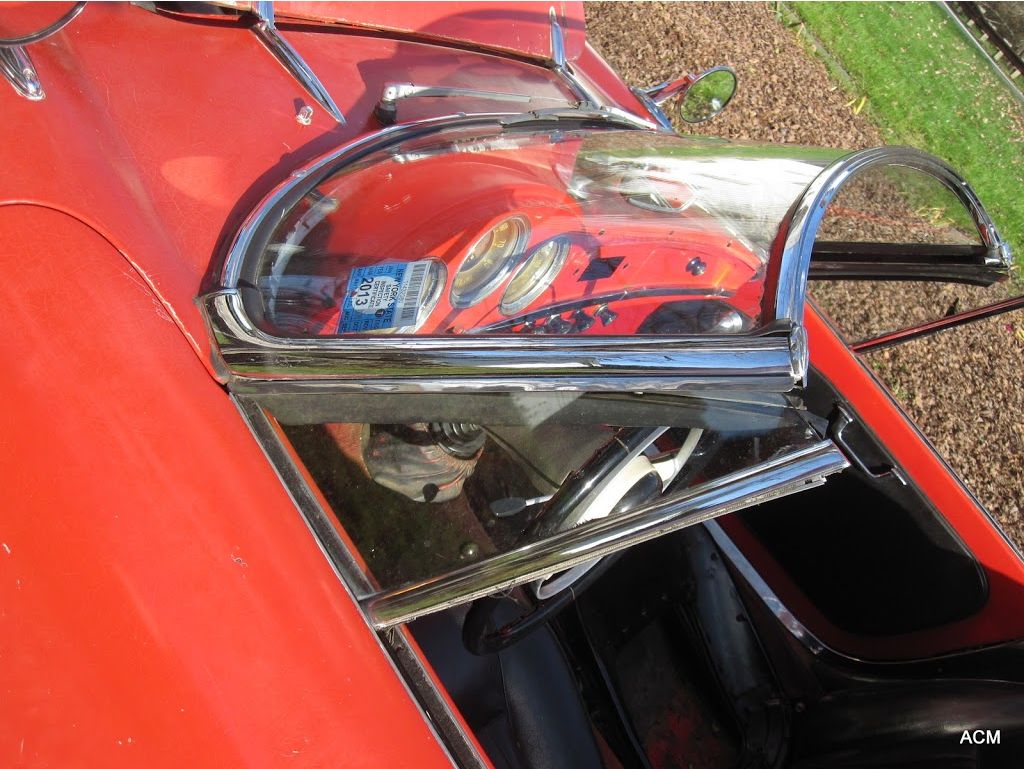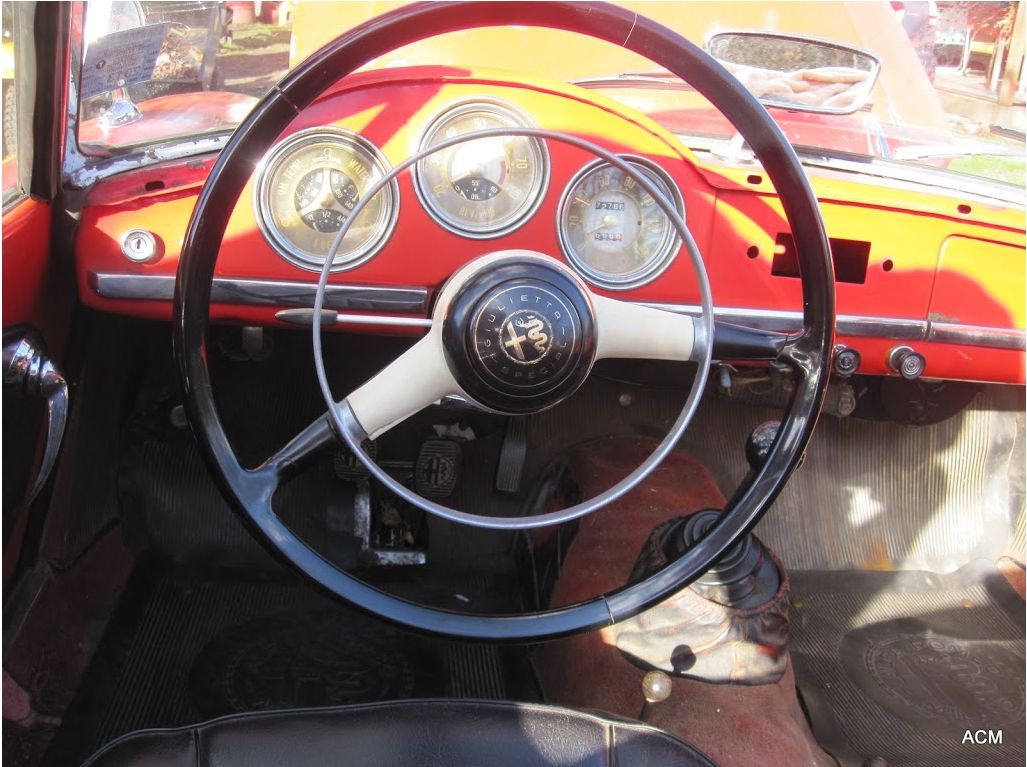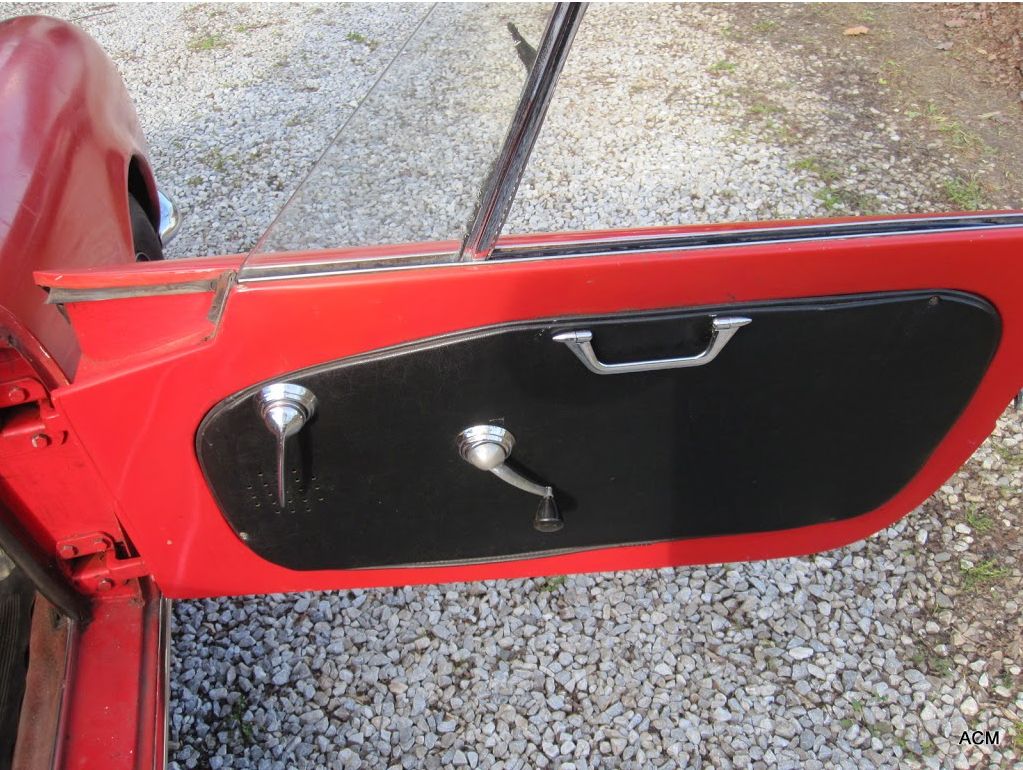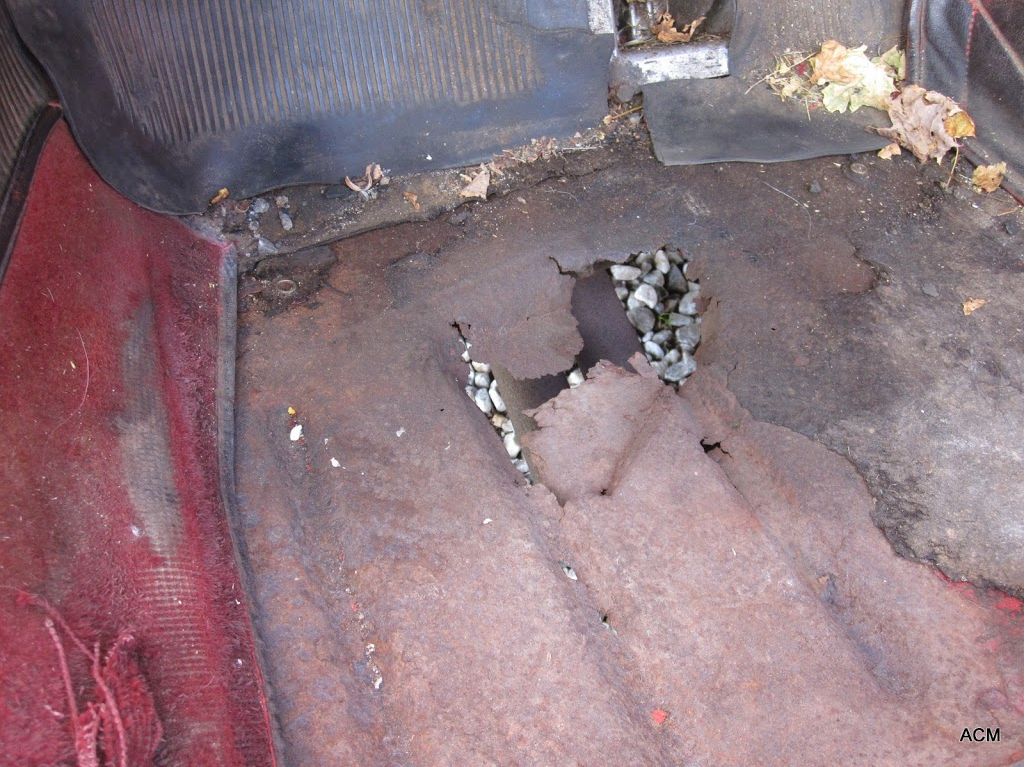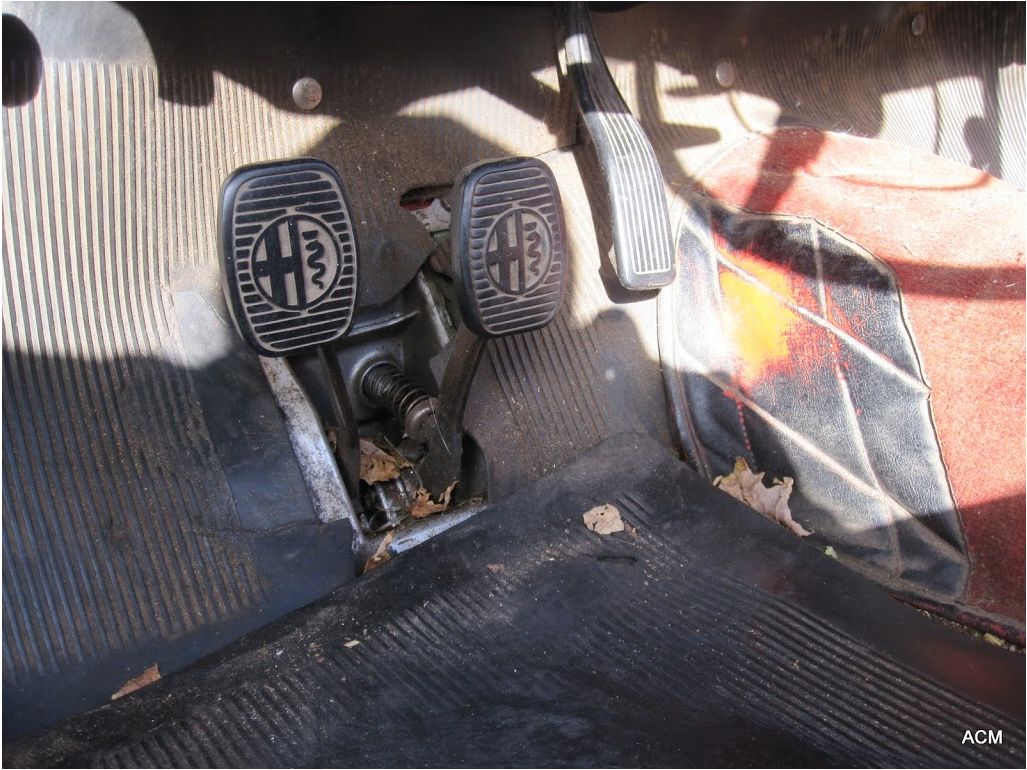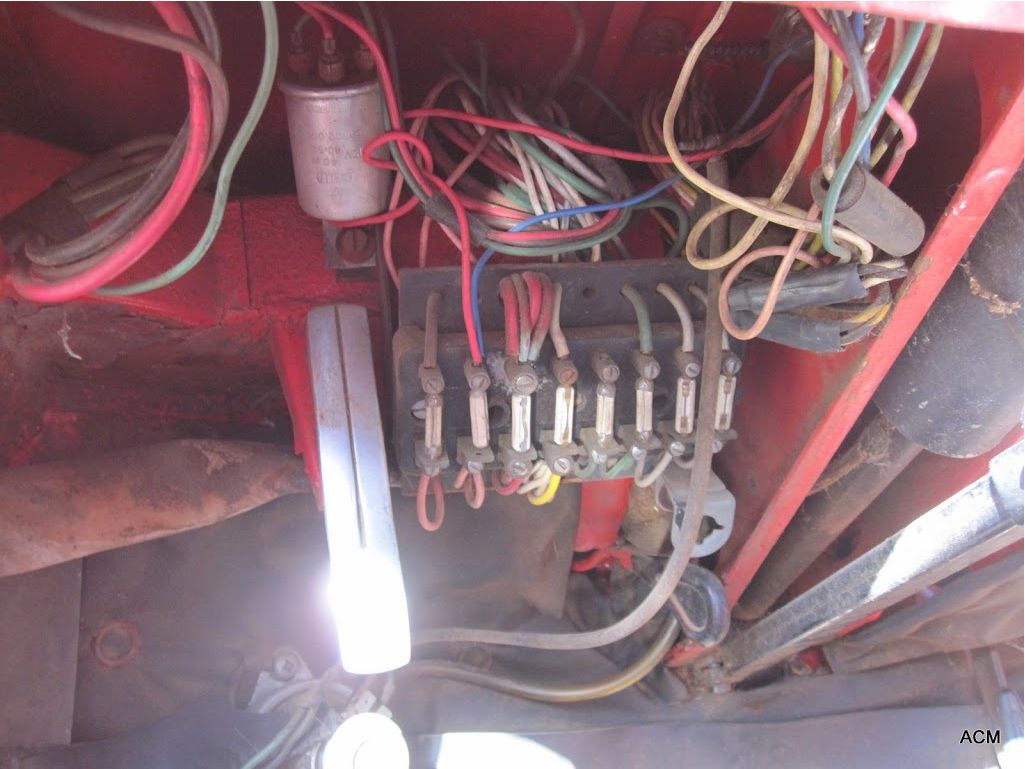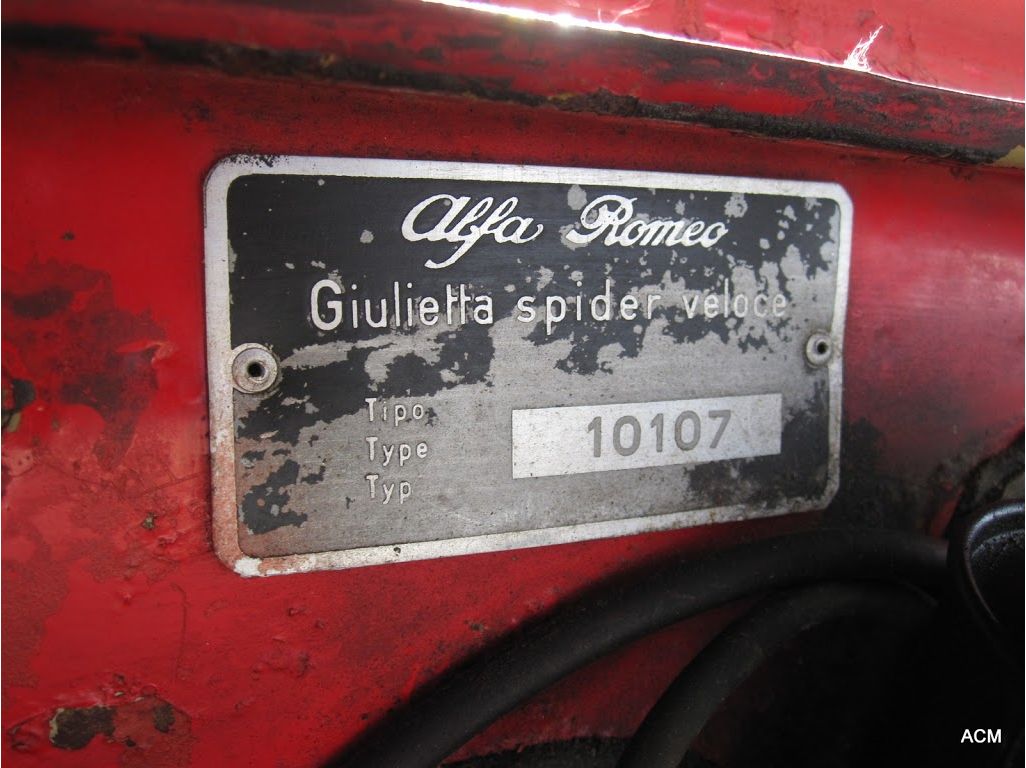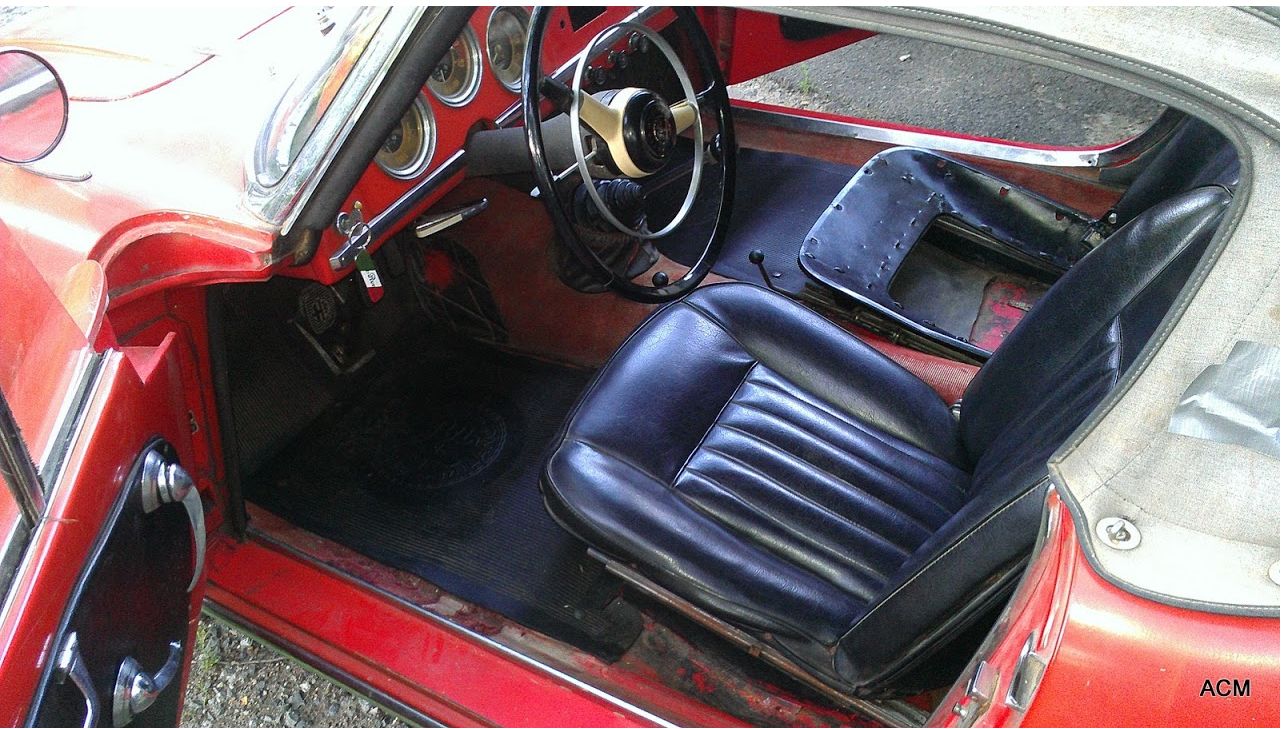 03/06/2016 Actions America On-line Catalog Fort Lauderdale:
Estimate: $ 75,000 - $110,000
1.3-liter, 90-hp inline DOHC four-cylinder engine
Four-speed manual transmission
Comprehensive rotisserie restoration
Pininfarina styling
Detailed throughout
"Like jewelry"

This Alfa Romeo was the recipient of a comprehensive rotisserie restoration. The South Florida collector whom owns the car has a collection of Italian classics and executed the restoration with both his in-house team and Alfa marque specialists at Auto Veloce Inc. in North Miami, Florida. Underneath, the car is presented "as jewelry" and this also applies to the engine bay and interior. No details were spared in the show quality restoration, as many of the parts such as the lights, trunk latch, and knobs are all correct new-old-stock Alfa Romeo parts.
This particular example is an authentic Veloce spec Guilietta Spider. Those involved were able to identify this by both the 'F' designation stamped above the serial number on the firewall and the 00106 type stamp on the engine block in photos from the restoration shop. The Veloce-spec cars had both higher horsepower than the Normale-spec cars and had several differences in the mechanics such as two carburetors, and some slight chassis variations mentioned below. This Alfa Romeo is said to be a later 101 series, not the earlier 750 series.
The heart of a Veloce is its engine: a special 1.3-liter block with bigger main caps, longer duration and higher lift cams, 9.7 to 1 forged pistons, forged rods that are polished and shot peened, stronger rod bolts, two-piece cast aluminum sump, high volume oil pump, Bosch distributor with a more advanced timing curve, larger crank pulley, two twin throat Weber carbs - DCOE2's and steel tube headers.
However, the most important consideration for a collector is the Veloce chassis. Aside from its serial number, a Veloce has unique features in the sheetmetal such as the fresh air scoop. On the Veloces, this fresh air scoop is welded into the grille opening on the driver's side. This scoop provides a mild ram effect and directs more air to the carburetors. Because it can be made by simply folding and welding sheetmetal, it is sometimes added to Normales.
Both Veloces and Normales have an air scoop for the passenger compartment. The Veloce uses a split scoop with two hoses, one for the carbs and one for the driver. In regards to "duct holes," some 750 and all 101 Spiders and Sprints have two holes for air ducting on the driver's side fenderwell; however, only the Veloces use both holes. On Normales the front hole is covered by a sheetmetal plate fastened on by screws. On Veloces, the front hole provides air from the front air scoop to the air cleaner. On both Spider and Sprint Veloces a torque limit bumper is mounted to the left frame rail directly below the left motor mount. The torque limit bumper consists of a welded section with a rubber stopper screwed into it. Sometimes this bumper will be part of the left engine mount. The bumper keeps the engine from moving too much under hard acceleration.
ADDENDUM
Please note this vehicle is titled as a 1963 was manufactured in 1962.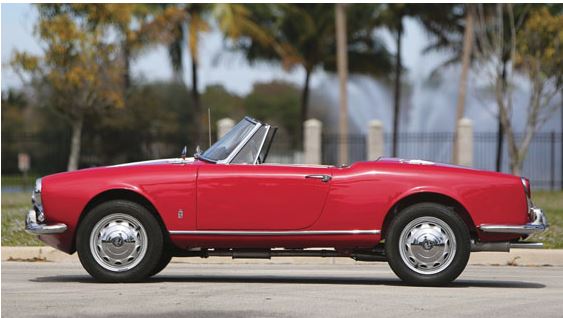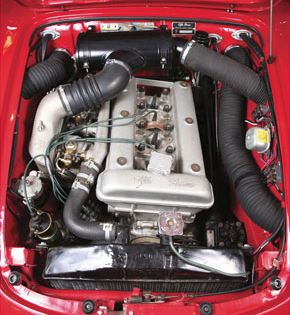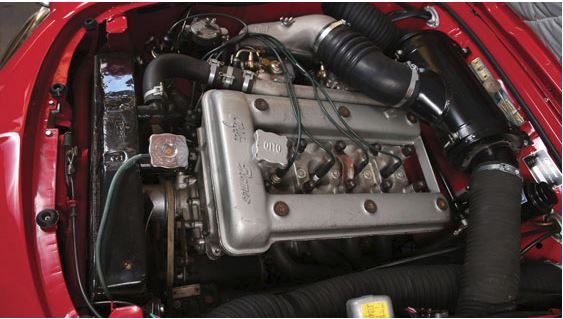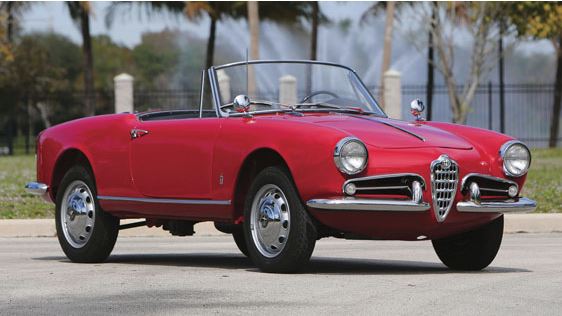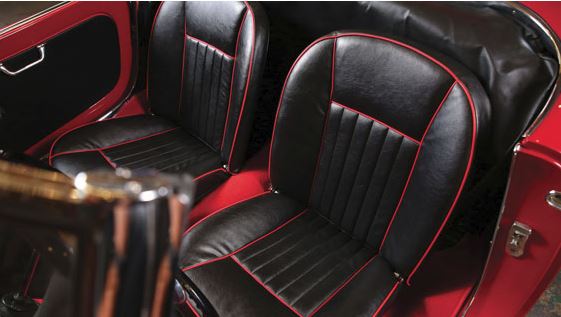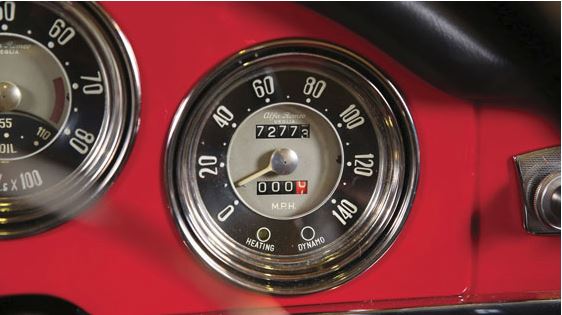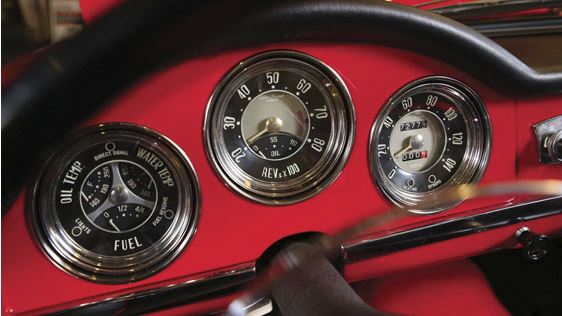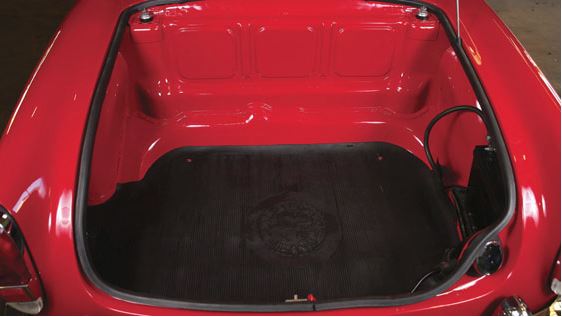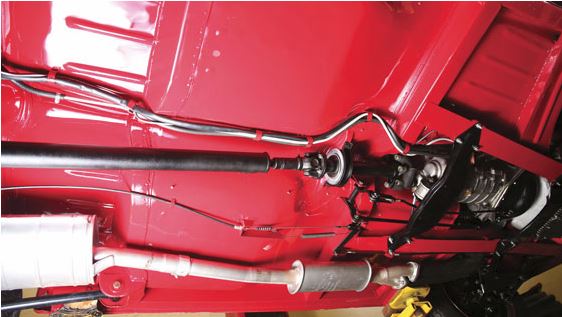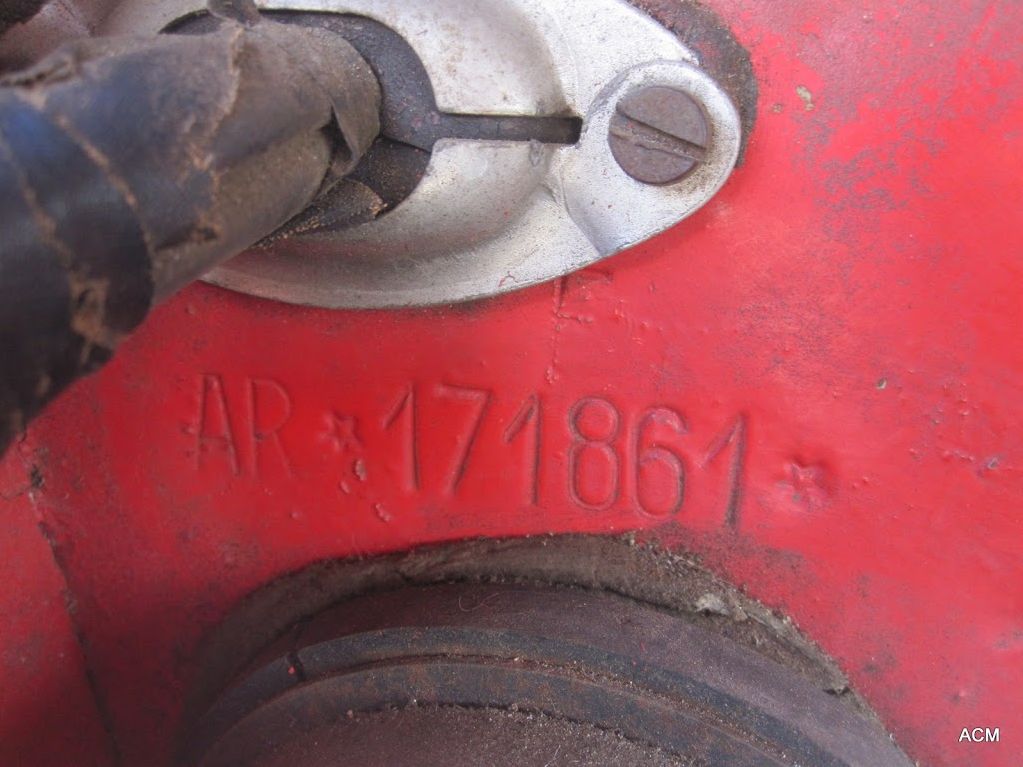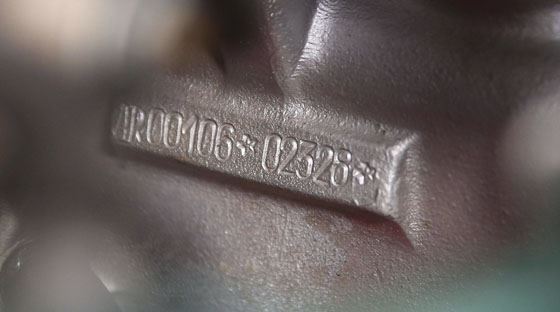 UPDATE: Advertisedin Hemmings Motor News December 2016 for sale by Cooper Classics;
Location: New York, New York, 10014
Transmission: Manual
Condition: Mint
Exterior: Red
Interior: Black
Seller's Description: 1962 Alfa Romeo Giulietta Spider Veloce
Rotisserie Restoration by Alfa Marquee Specialists
Show Quality
Very Rare and Desirable Model
This 1962 Alfa Romeo Giulietta Spider Veloce has been completely restored with no expense spared on the quality and detail of the restoration. This beautiful Italian sports car designed by Pininfarina was completely disassembled at the start of restoration. It was taken down to bare metal and put on a rotisserie where every aspect of the car could receive the attention it deserves. It was fully repainted to show quality and assembled with new old stock parts. The car comes with a binder full of photos of the comprehensive restoration. This car must be seen to be appreciated and is ready for shows and country drives.
Check out an article by Donald Osborne on this very Alfa Romeo in Sports Car Market!
http://www.sportscarmarket.com/profile/1962-alfa-romeo-giulietta-spider-veloce