PREVIOUS OWNERS: unknown
my A.R. Giulietta spider veloce, I° series,1959, has  chassis= type 750 F, number AR 1495-05980 ;  engine = type AR 1315, number 31364; it is not "matching numbers" but the engine is "veloce", (foto).
The car was sold in U.S.A. at Hoffman Motor Car Co., New York, March  3  1959 ( the new is from Marco Fazio-A.R. HISTORIC  CAR.  ARESE .Milano). In 1999 the car comes bach in Italy.
The car does not have rust, is in a very good state of preservation, with discreet restoration (1999).
The colours is azur "source water" and  interior blach, (original).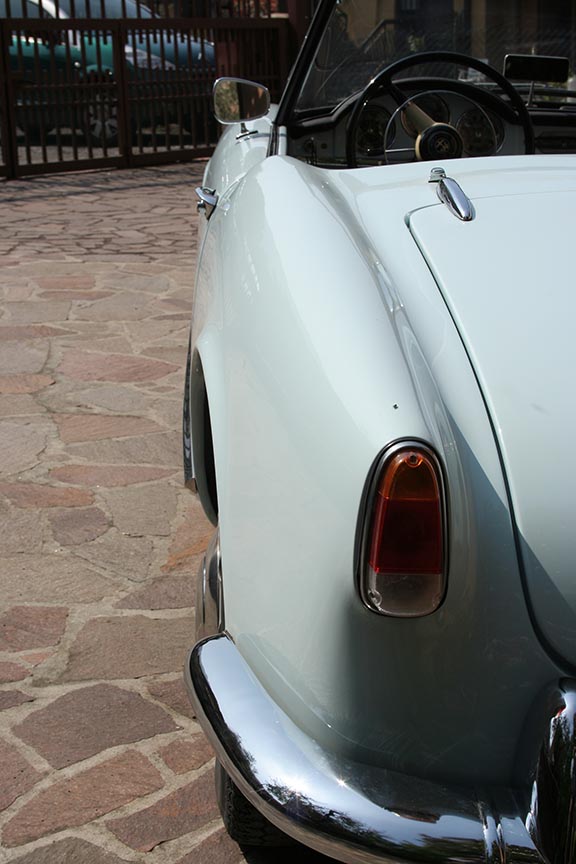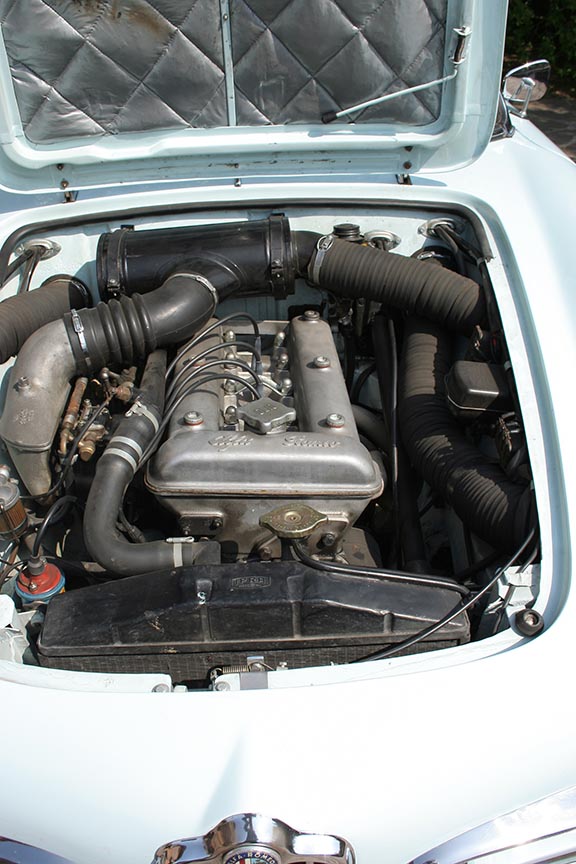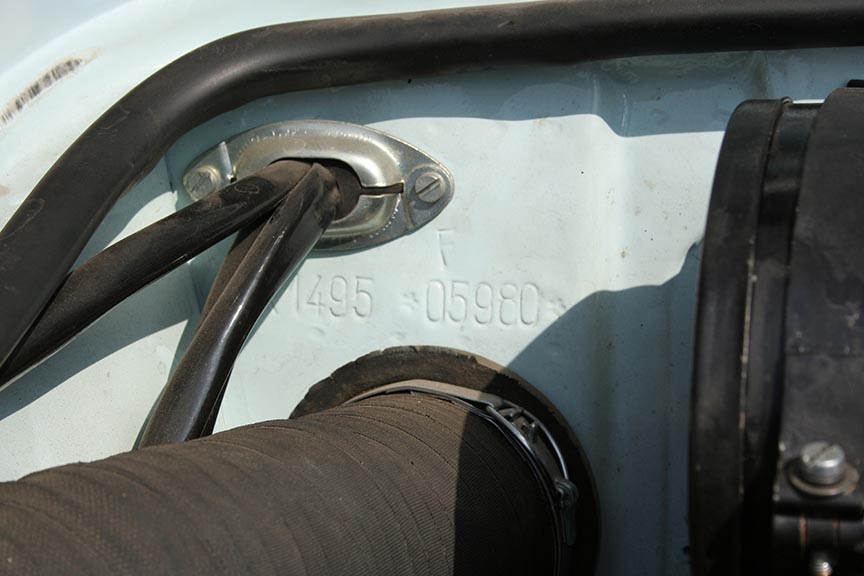 UPDATE: 1000 Finarte / Car Auction Brescia, Monday 13 May 2019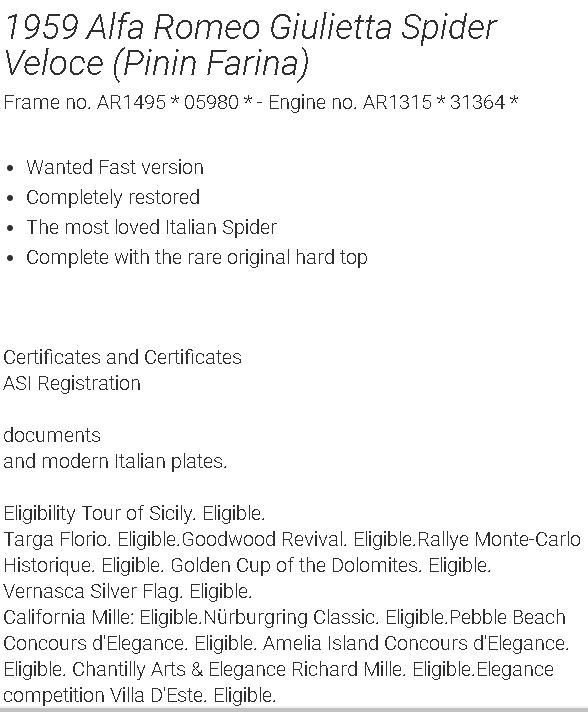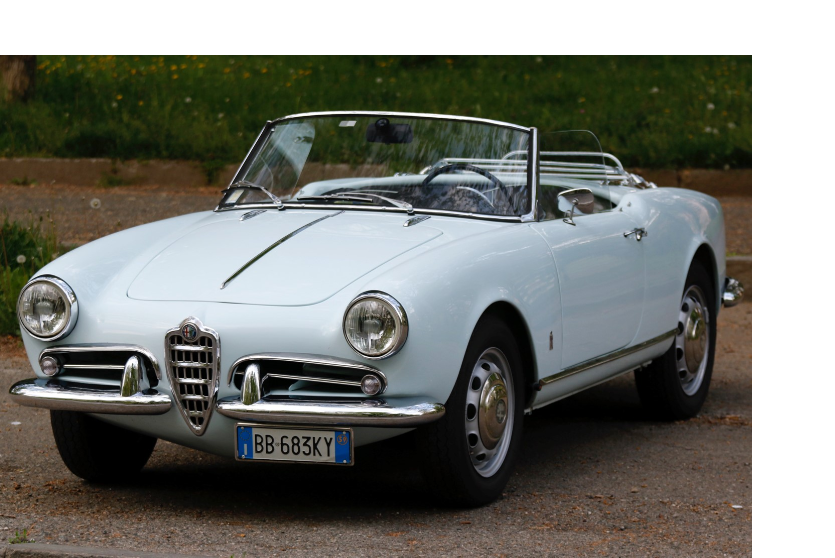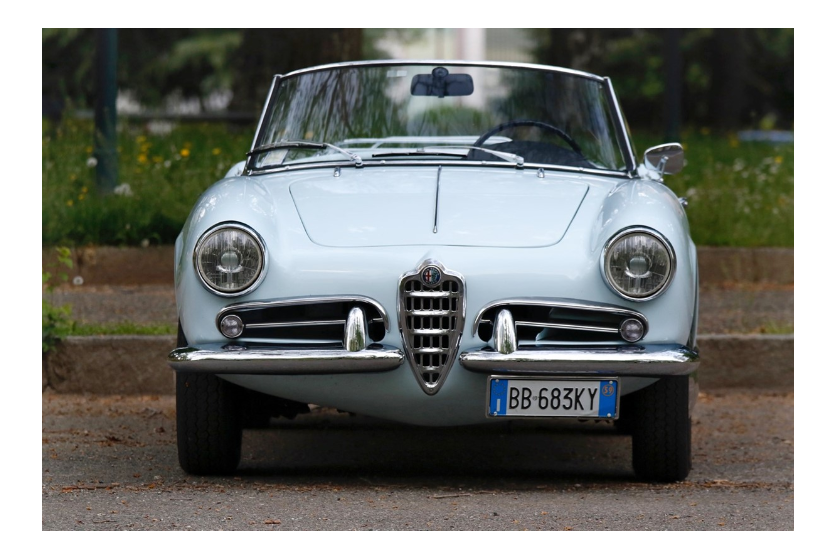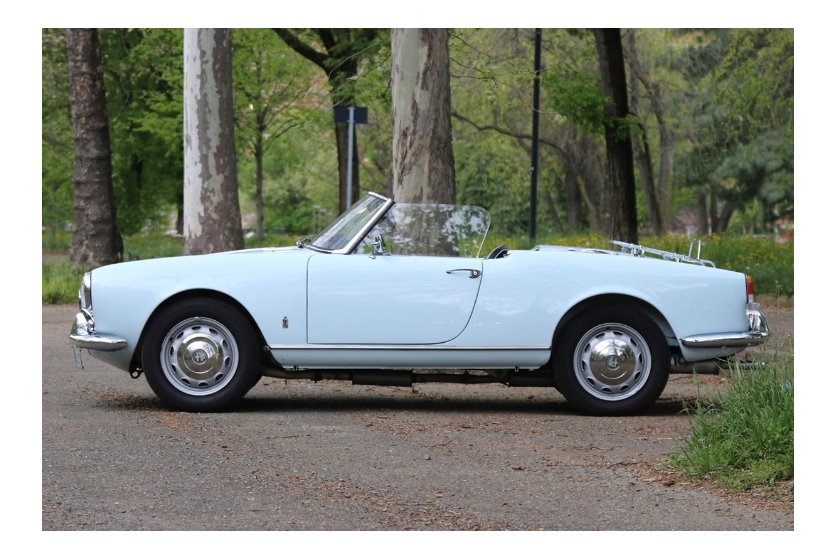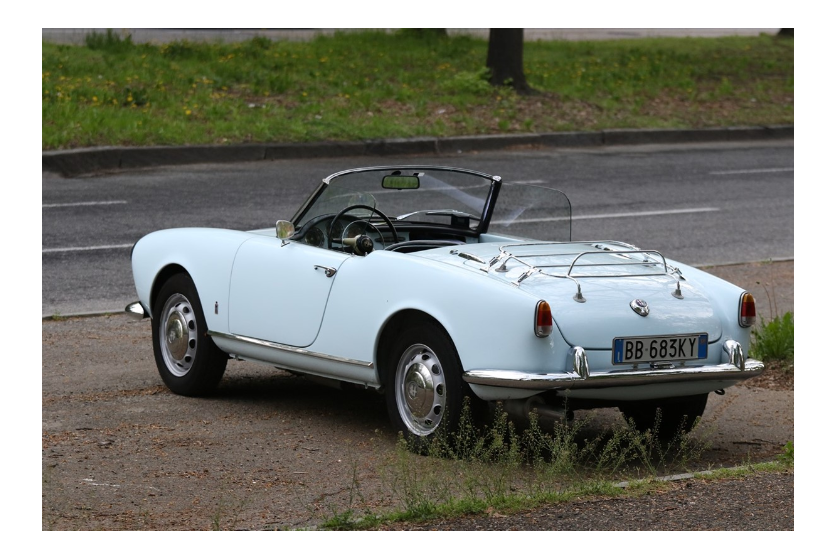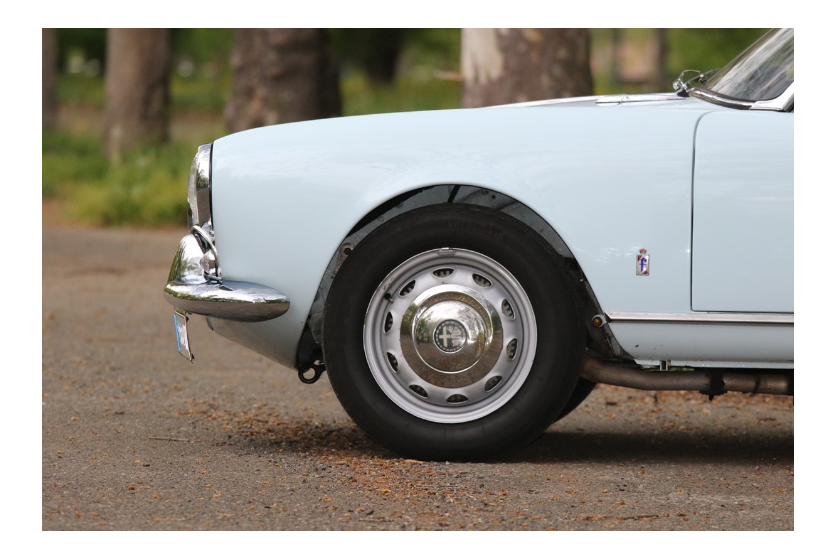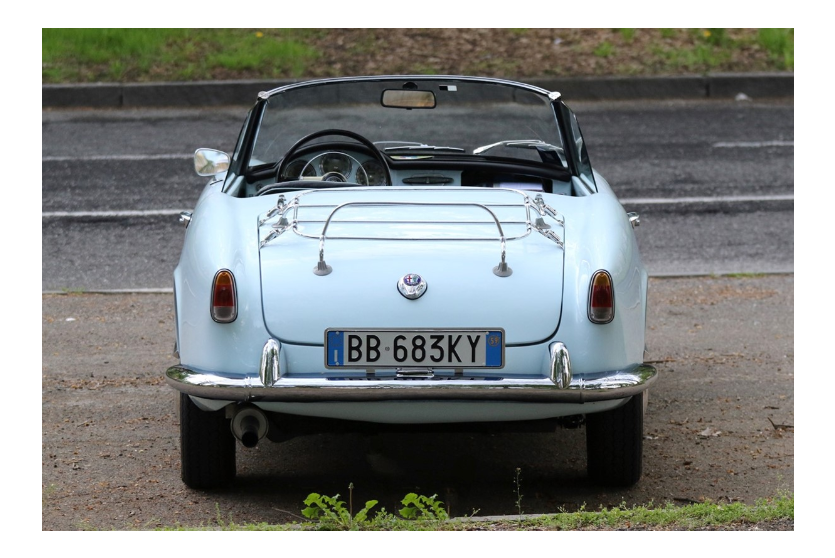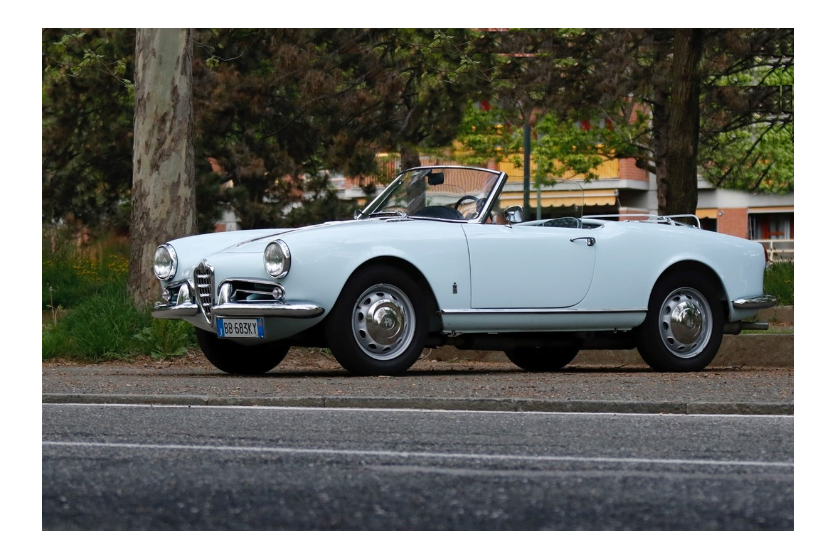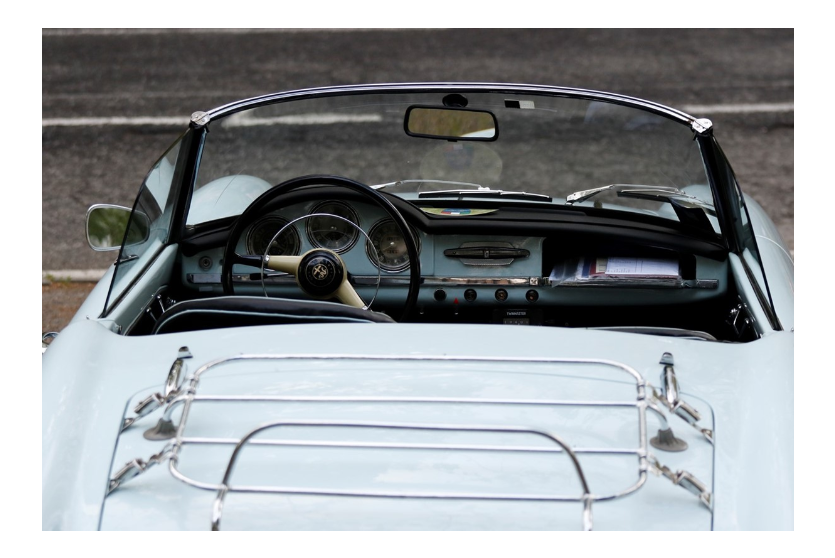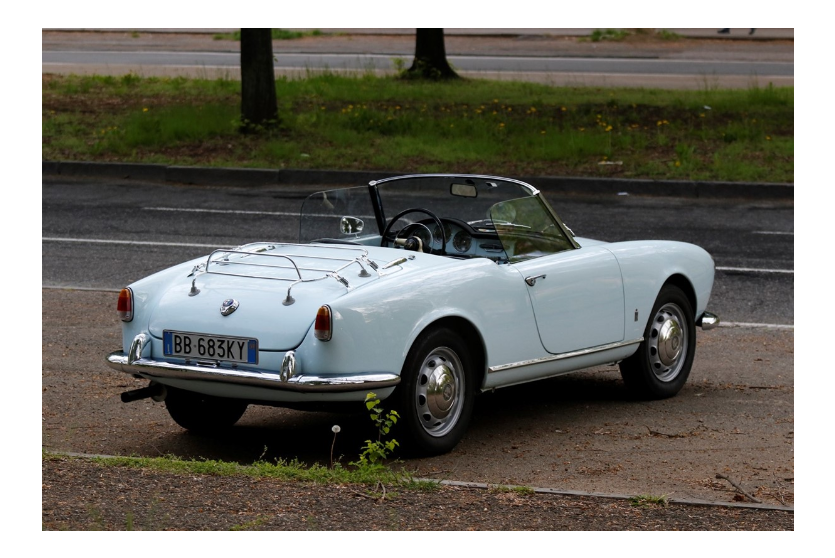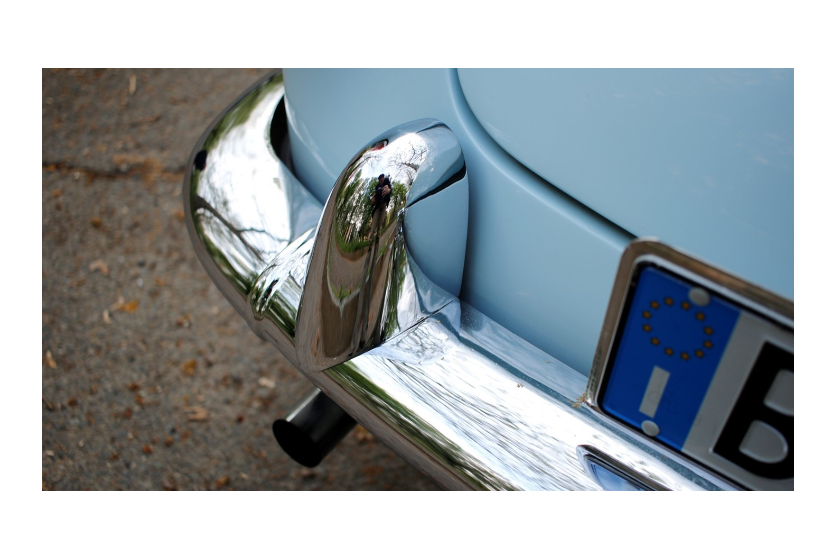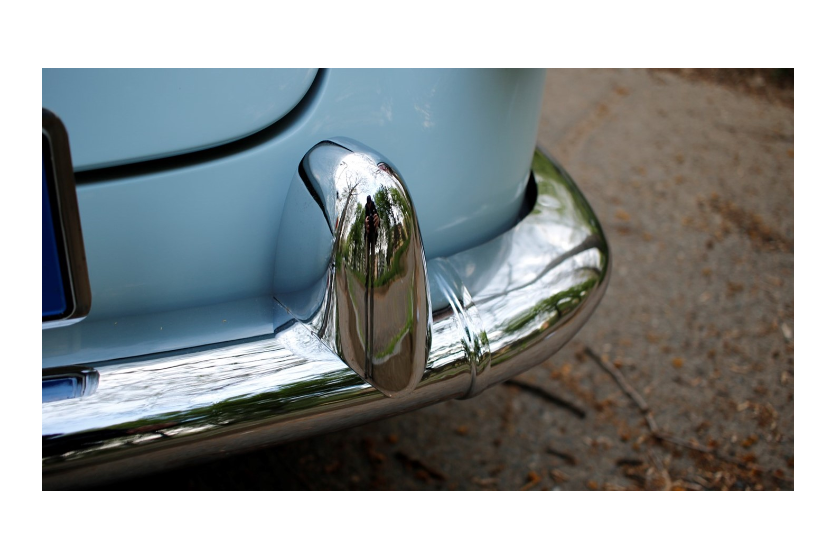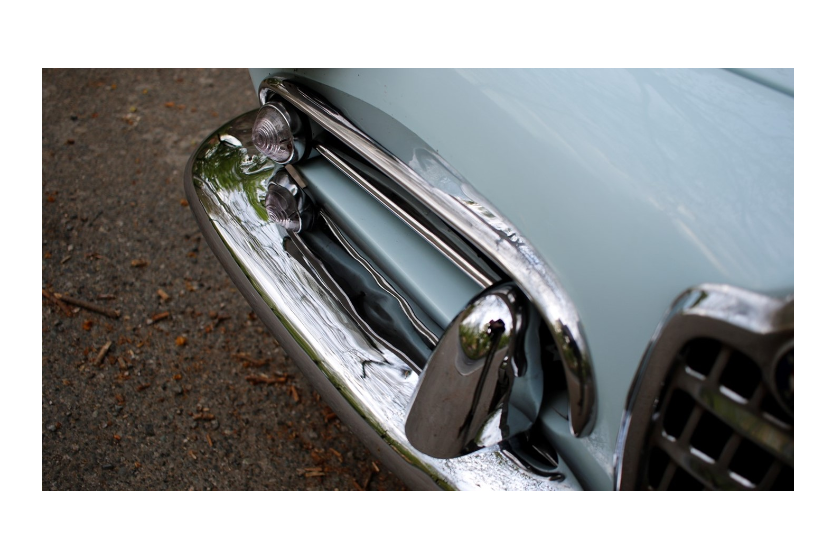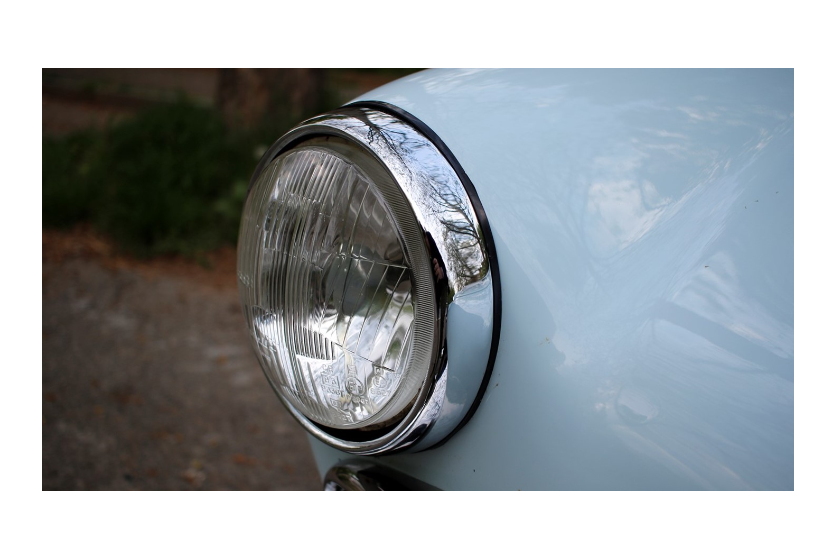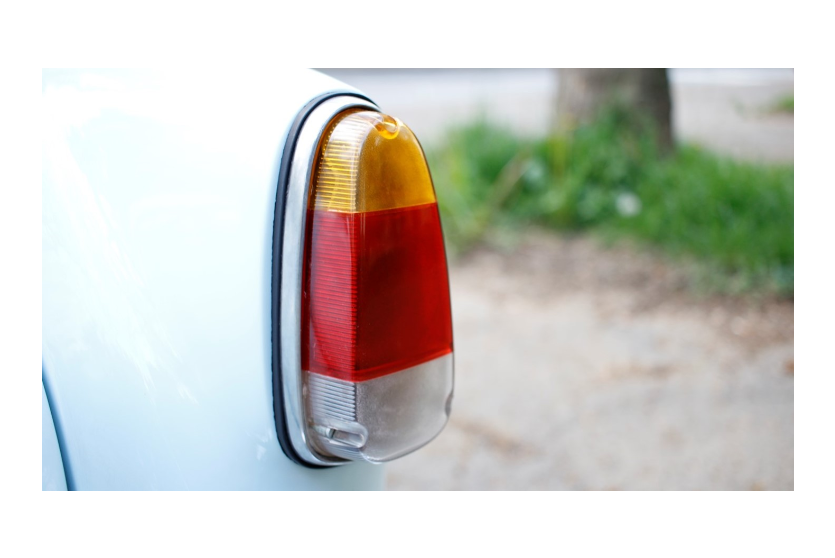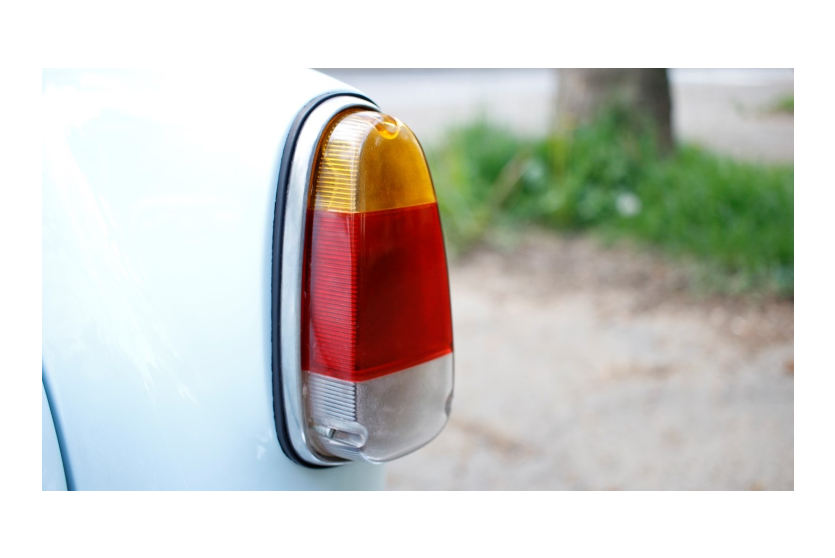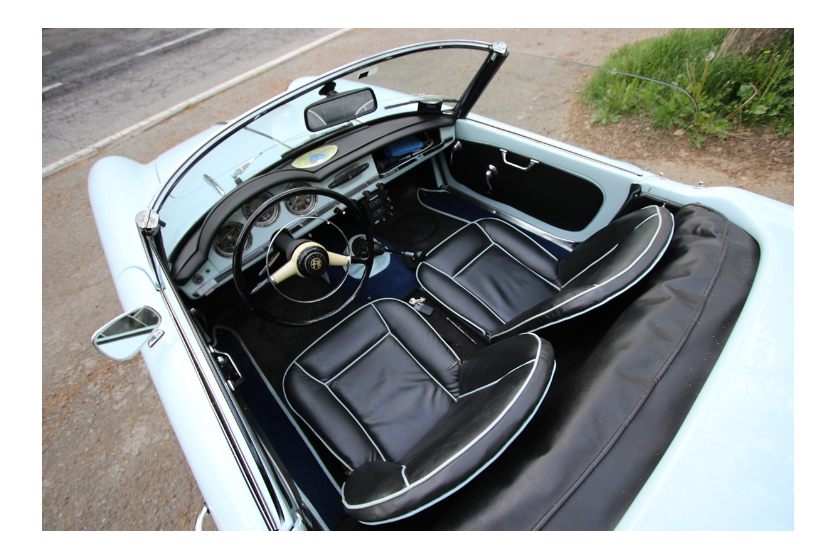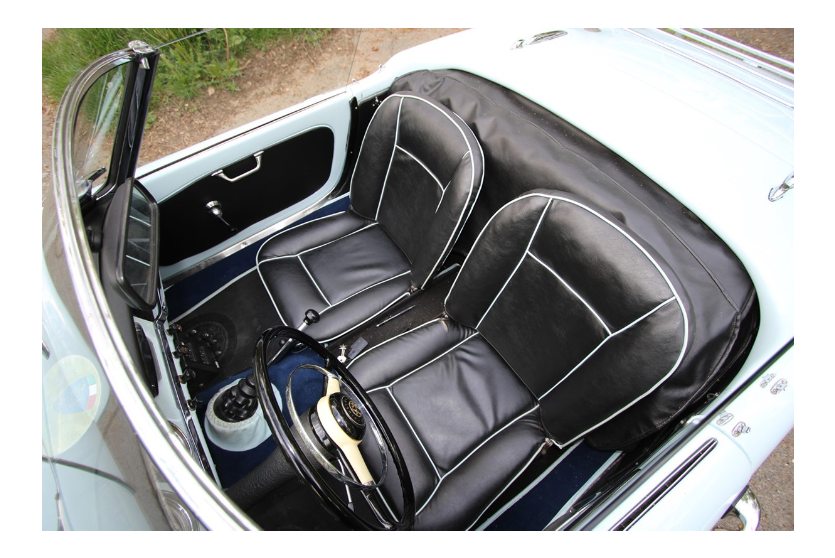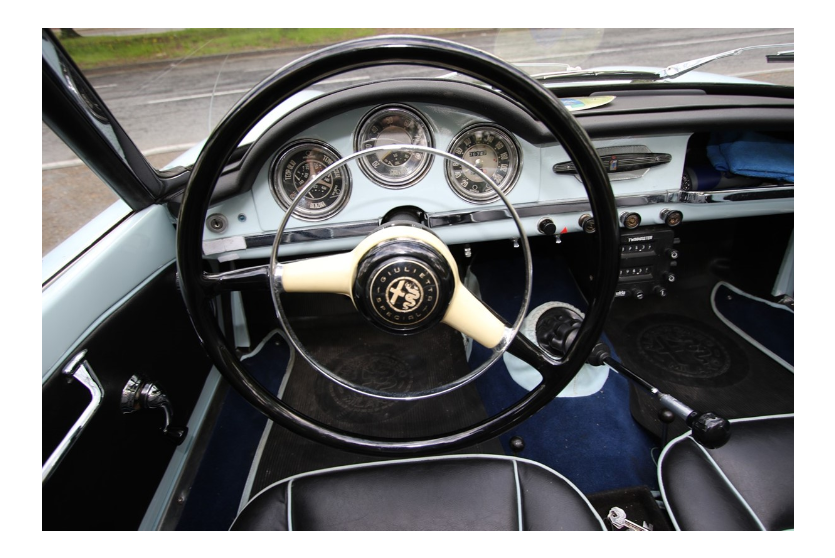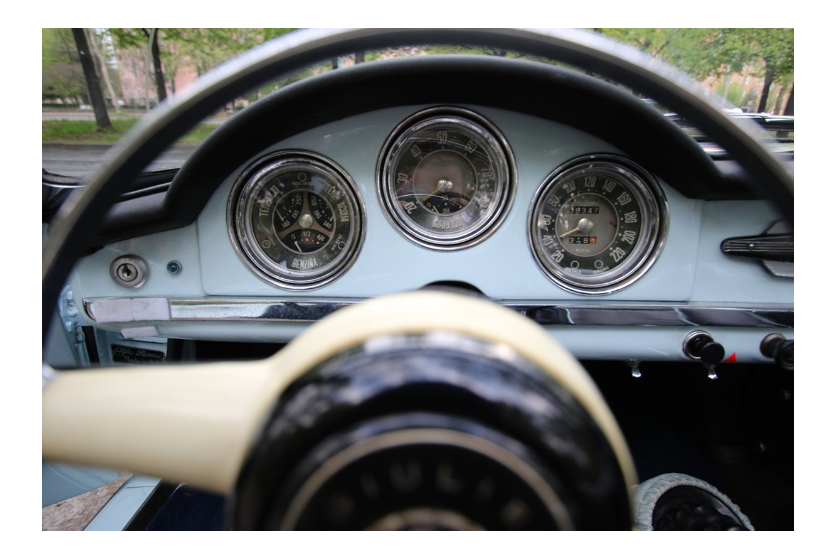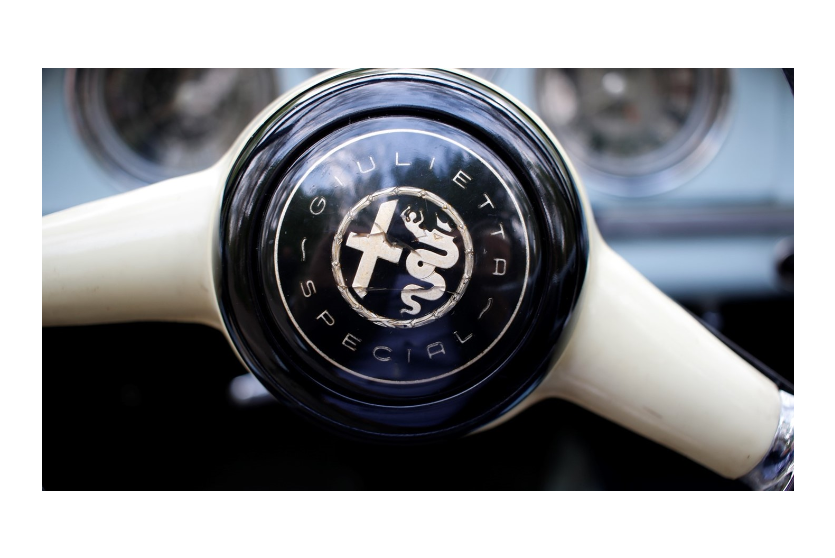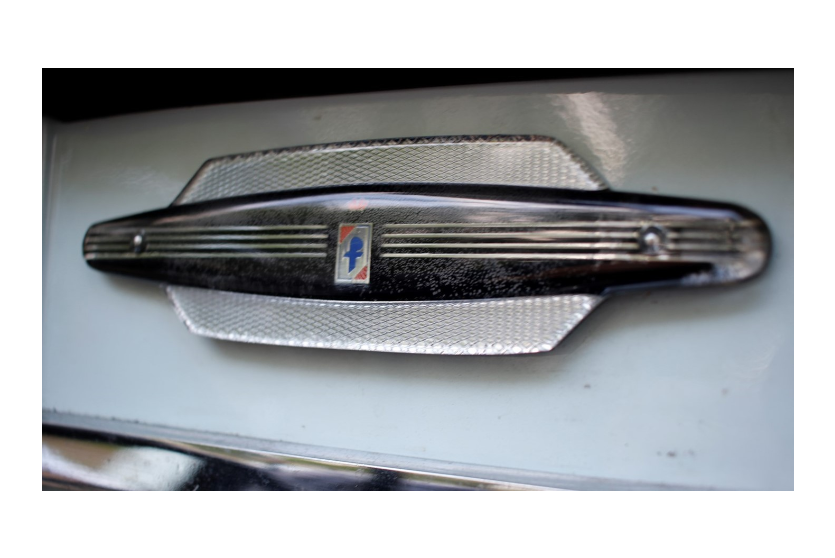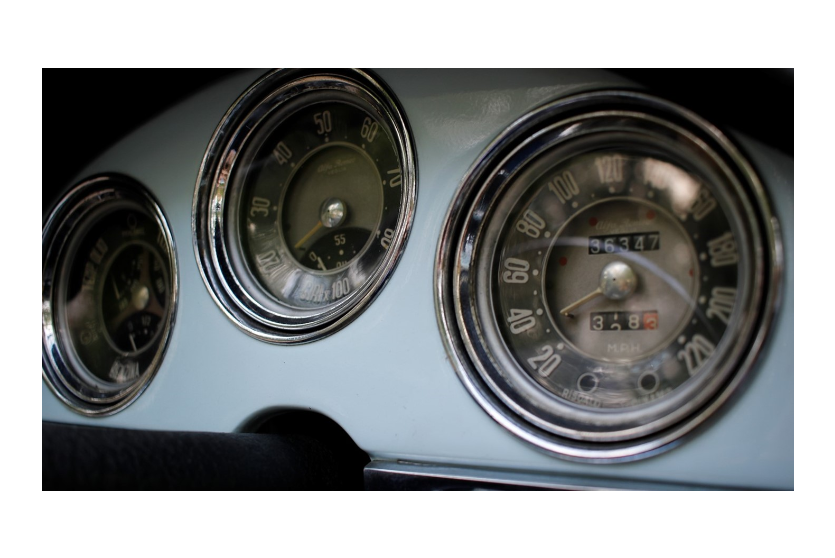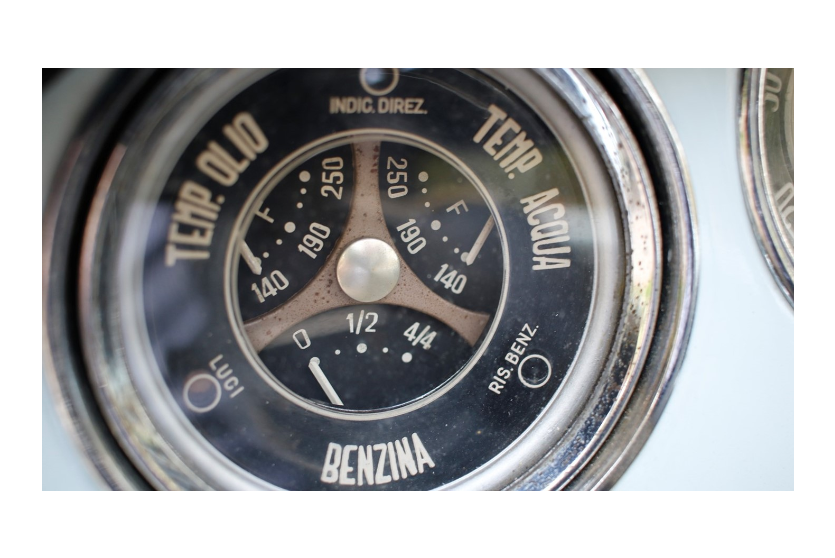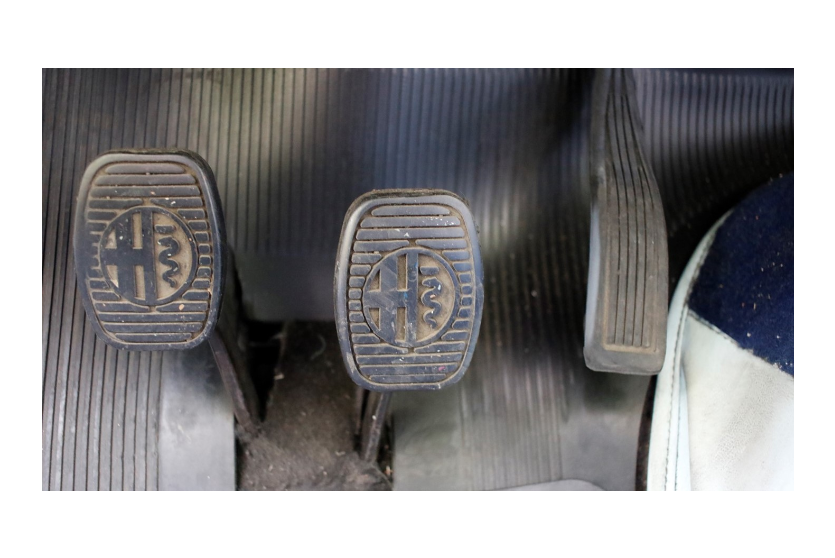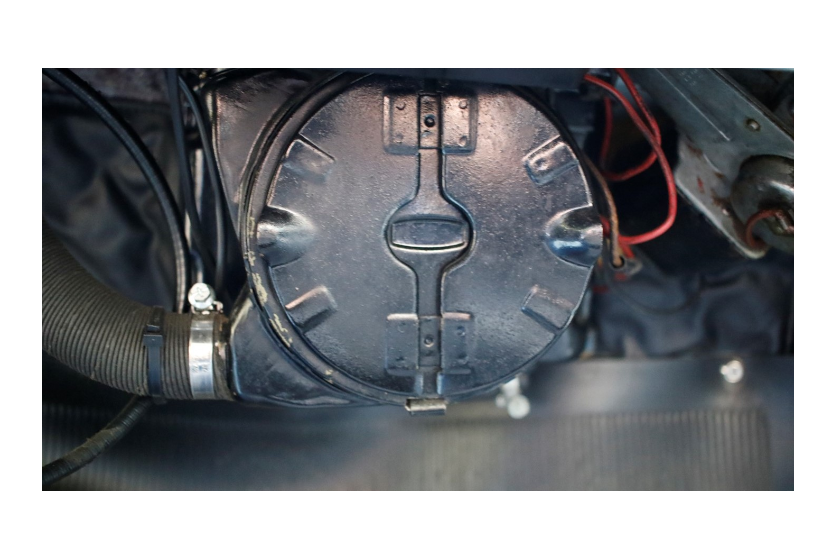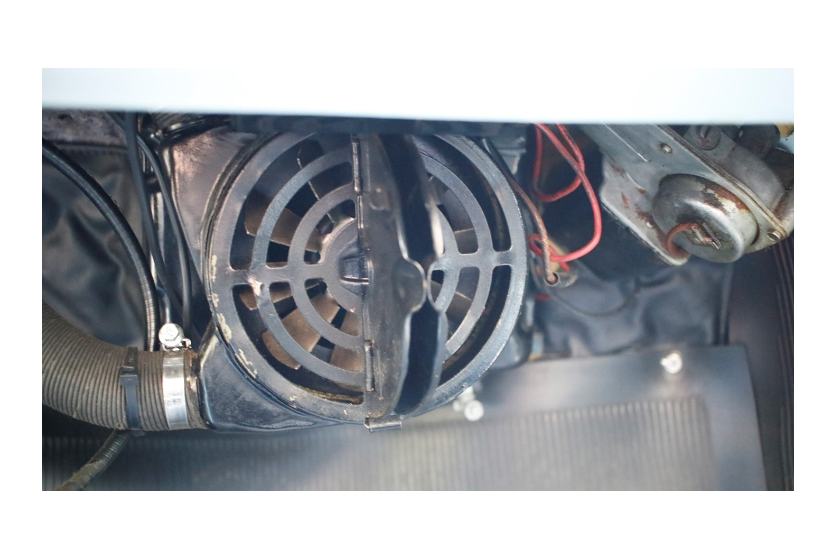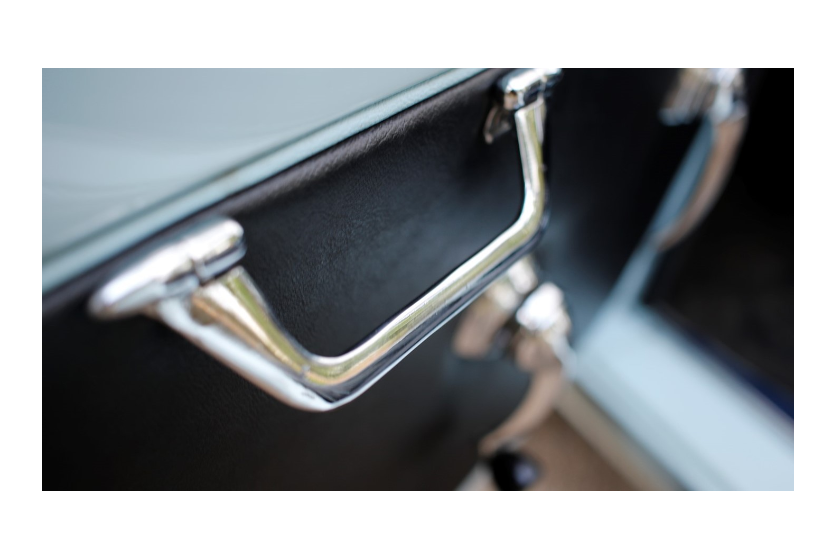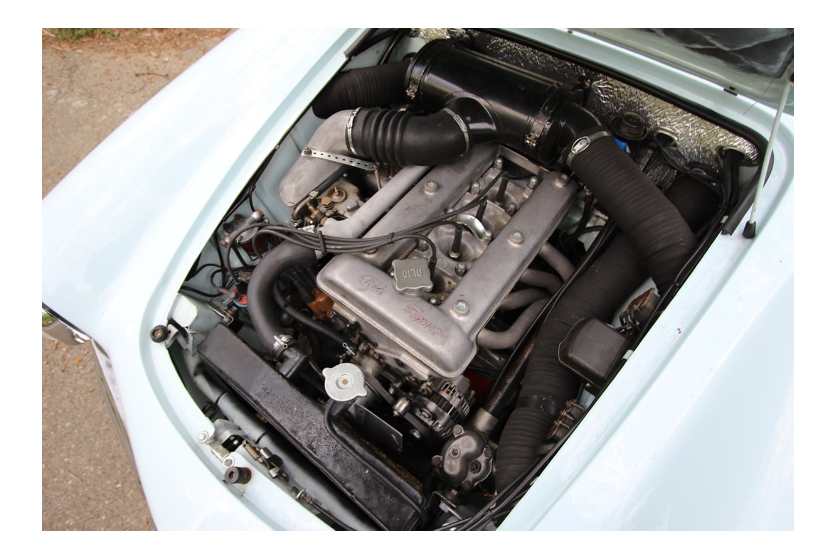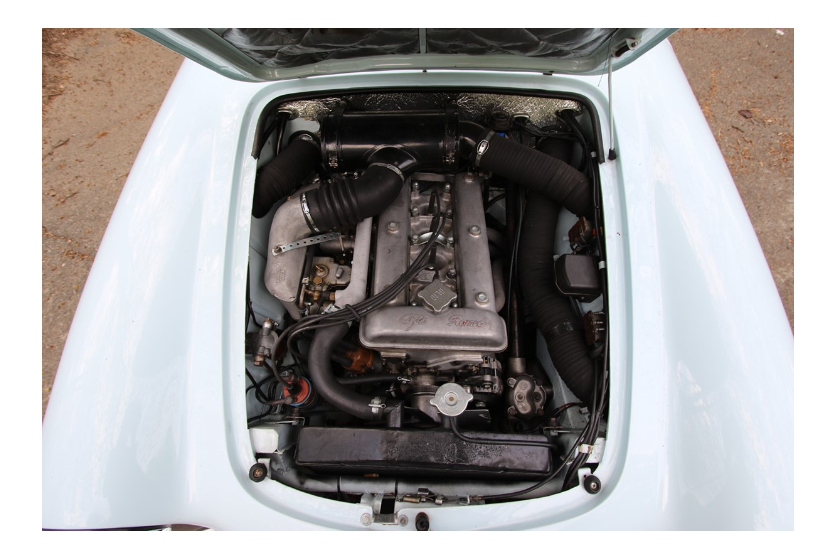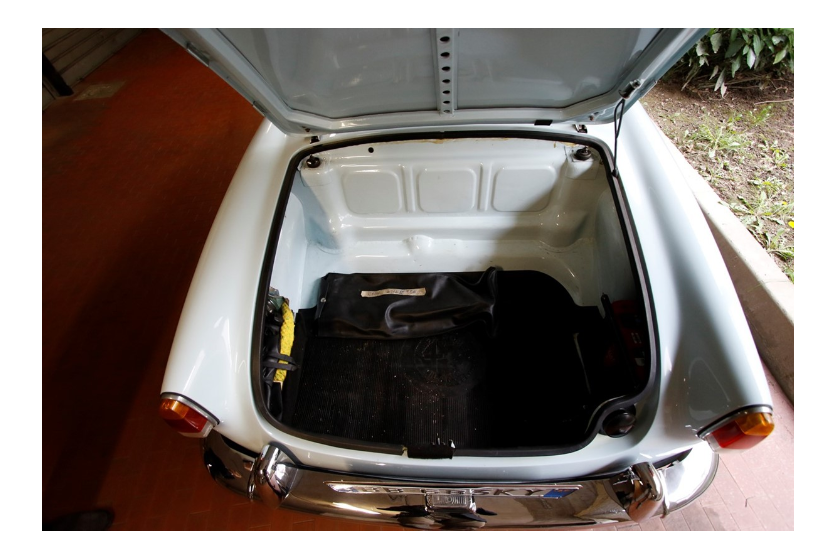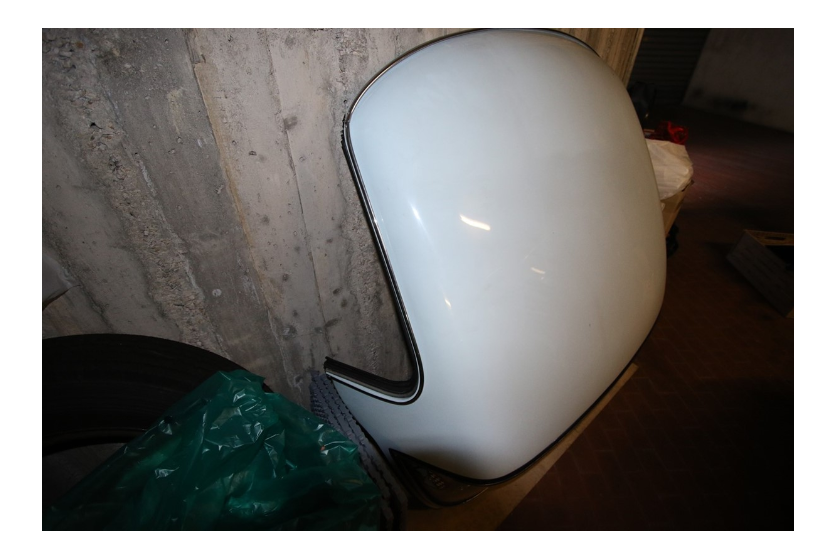 UPDATED: January 29, 2020 For Sale in Brescia Italy