PREVIOUS OWNERS: FLAVIO TOCCHELLA
my A.R. Giulietta spider veloce, I° series,1959, has  chassis= type 750 F, number AR 1495-05980 ;  engine = type AR 1315, number 31364; it is not "matching numbers" but the engine is "veloce", (foto).
The car was sold in U.S.A. at Hoffman Motor Car Co., New York, March  3  1959 ( the new is from Marco Fazio-A.R. HISTORIC  CAR.  ARESE .Milano). In 1999 the car comes bach in Italy.
The car does not have rust, is in a very good state of preservation, with discreet restoration (1999).
The colours is azur "source water" and  interior blach, (original).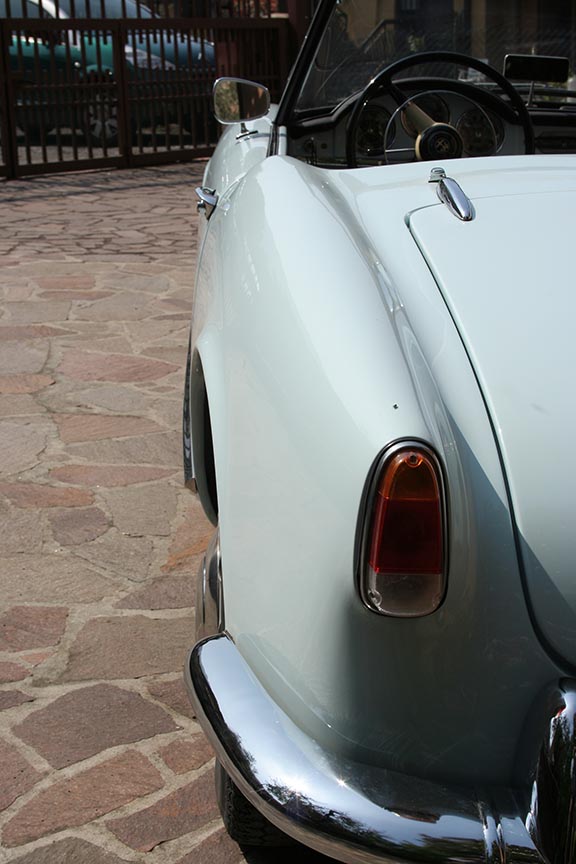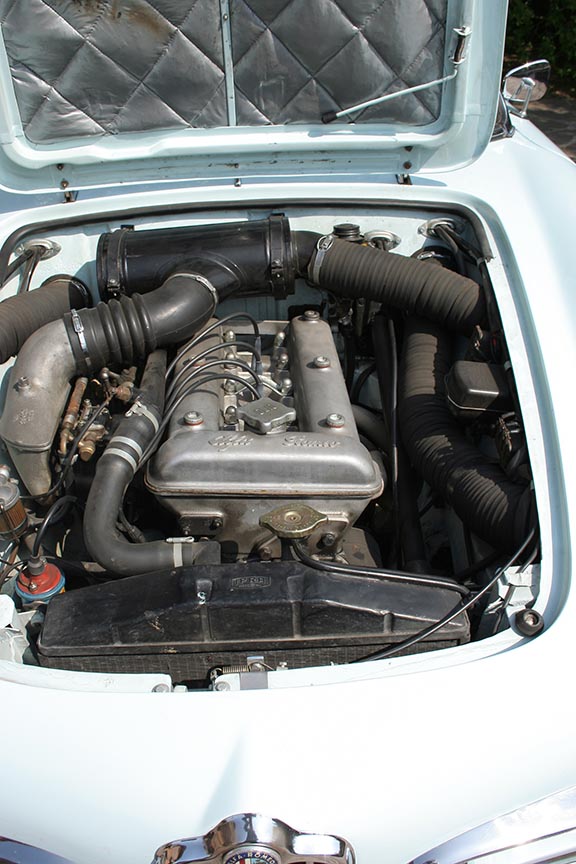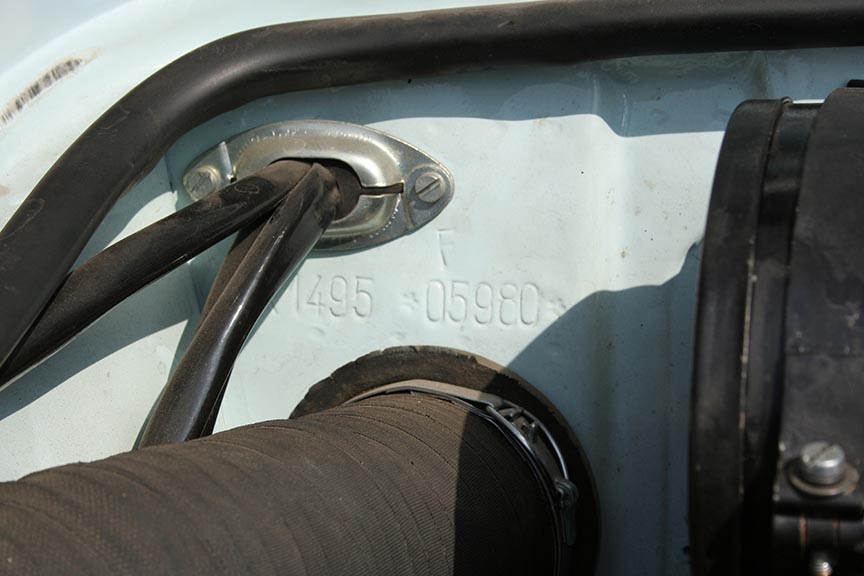 UPDATE: 1000 Finarte / Car Auction Brescia, Monday 13 May 2019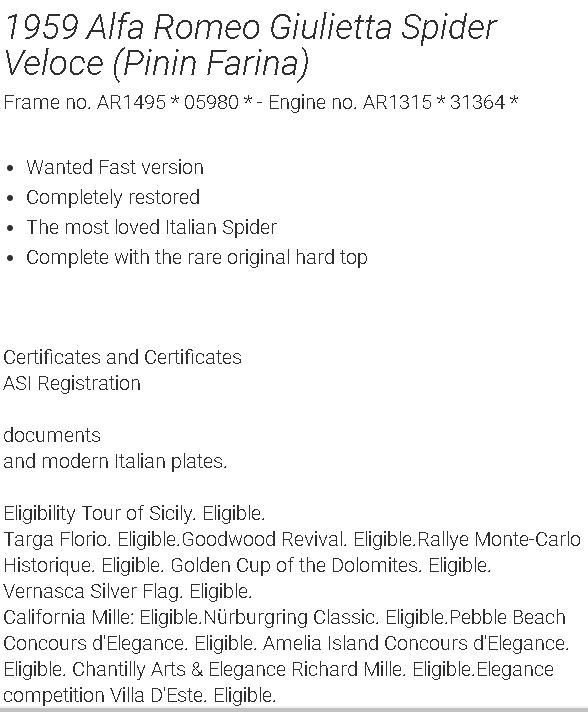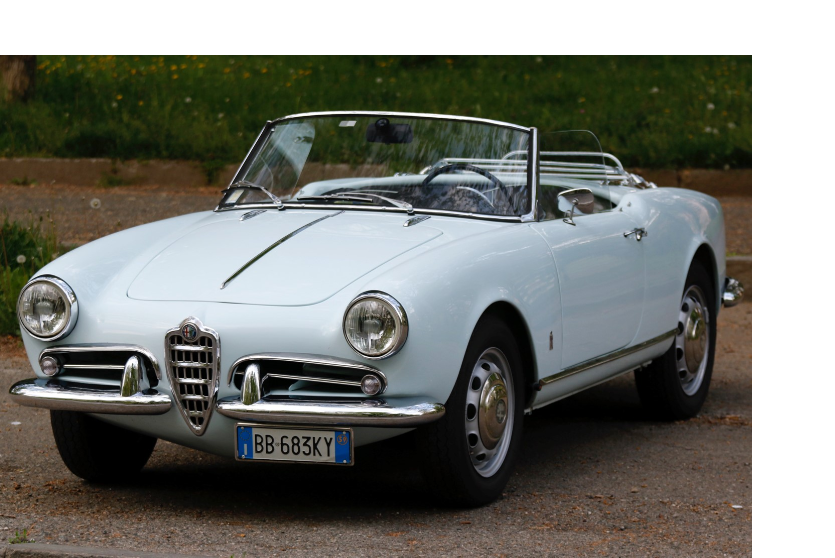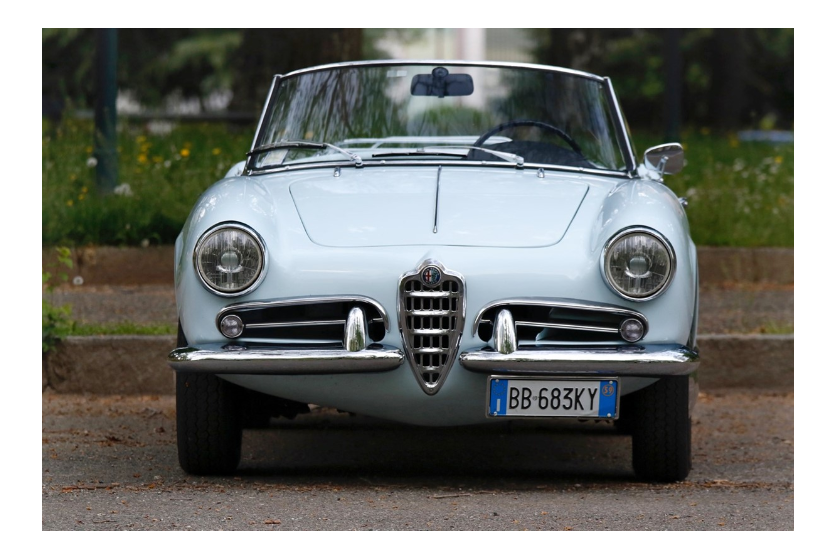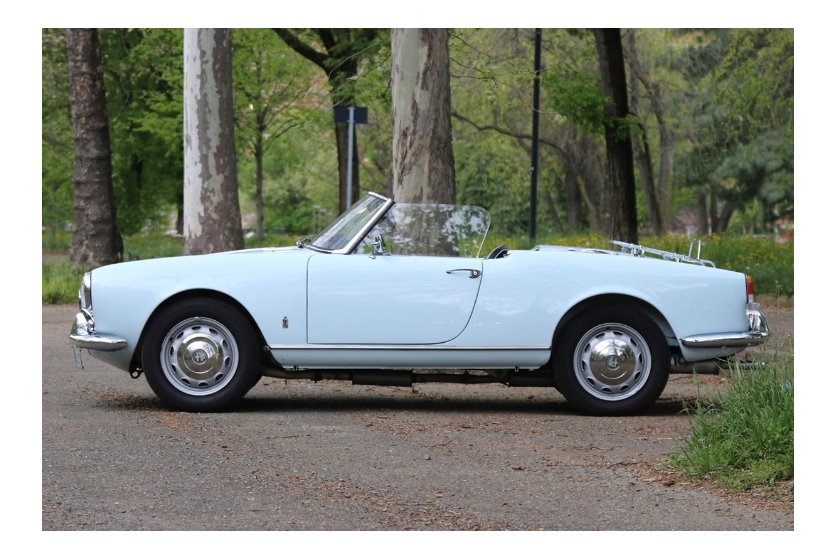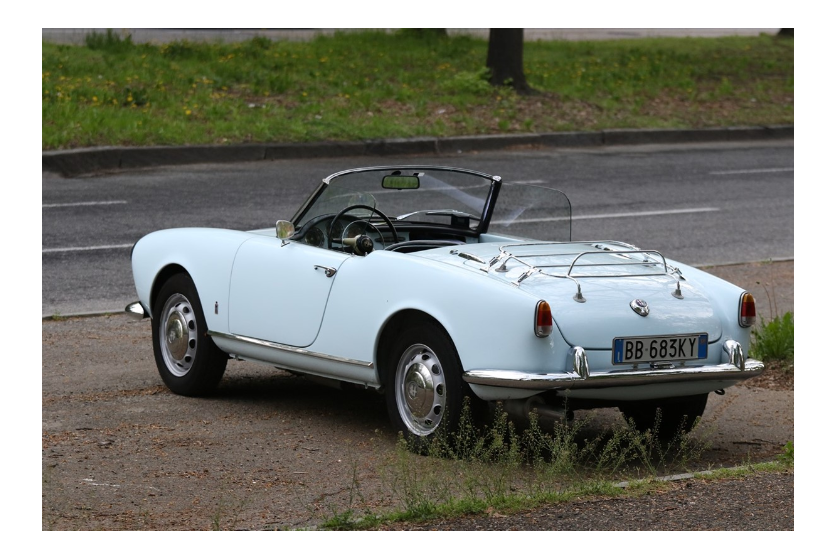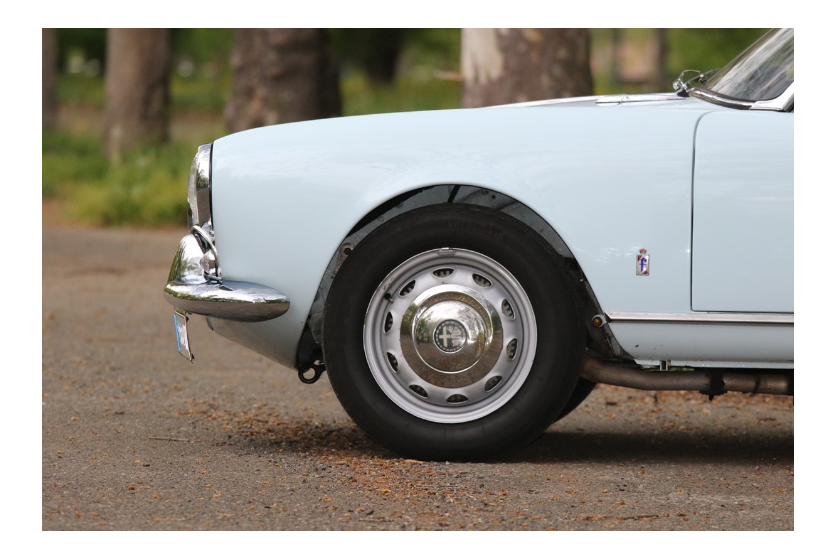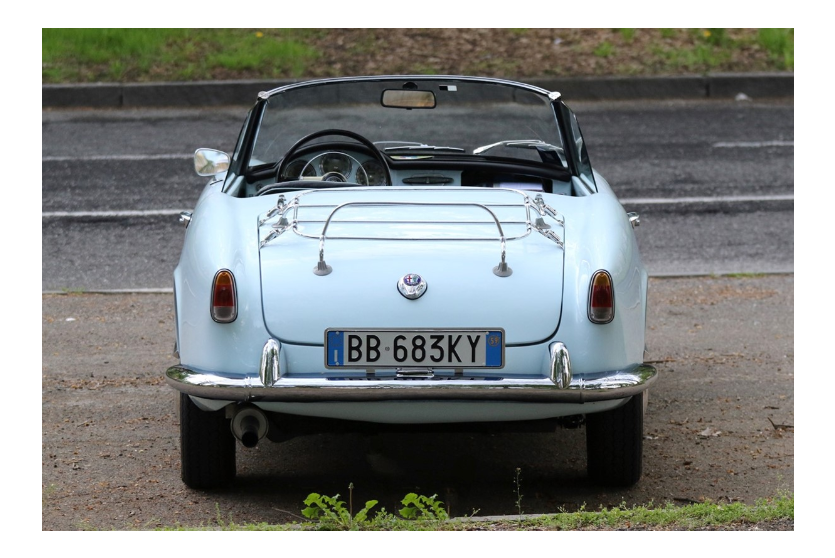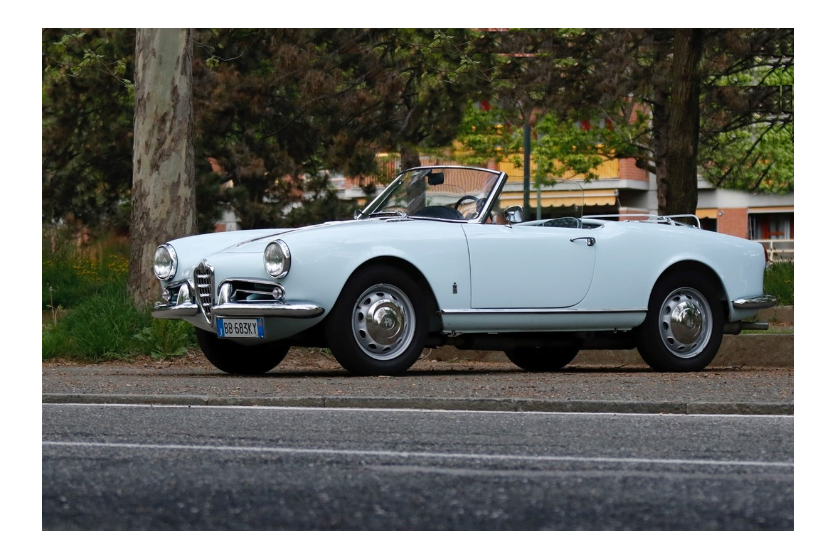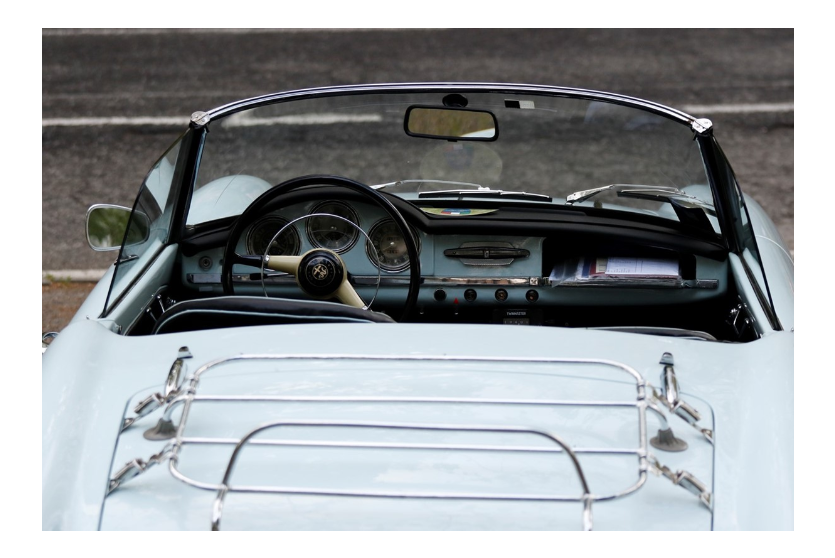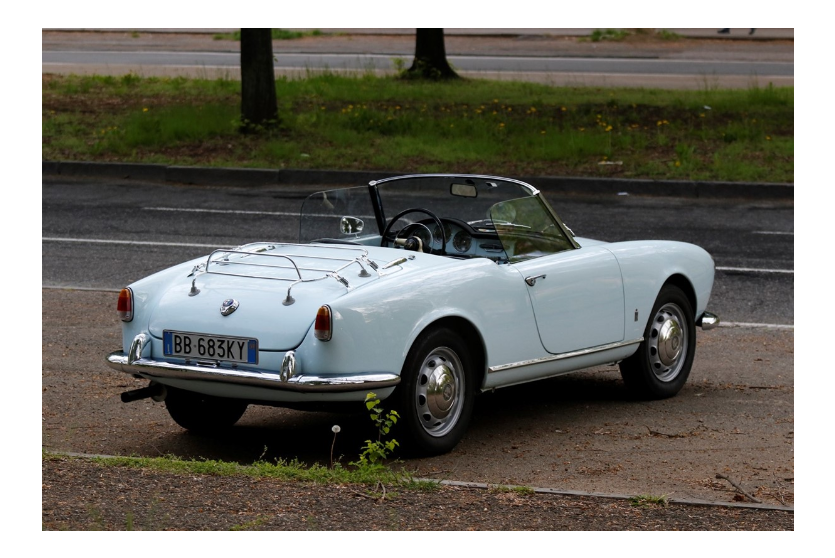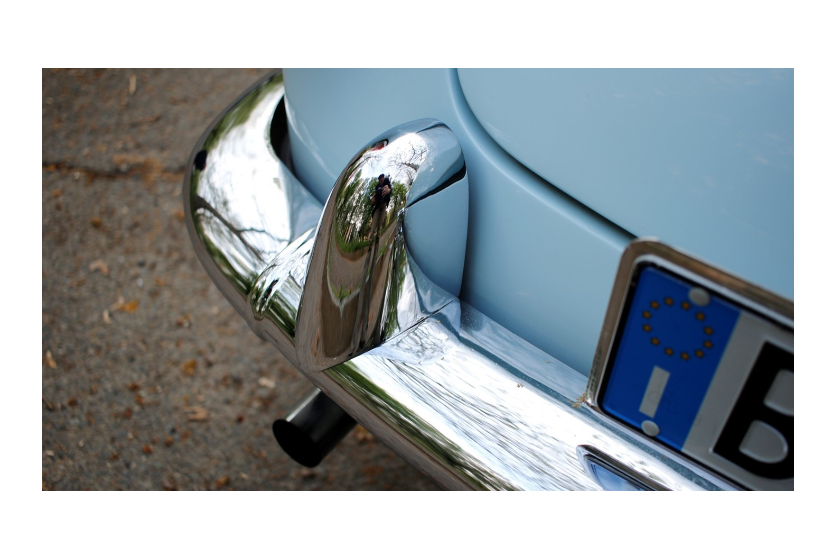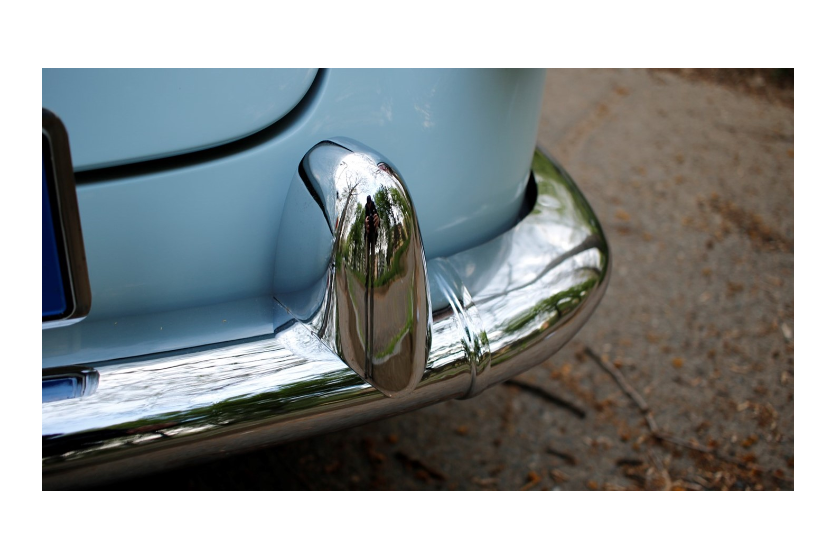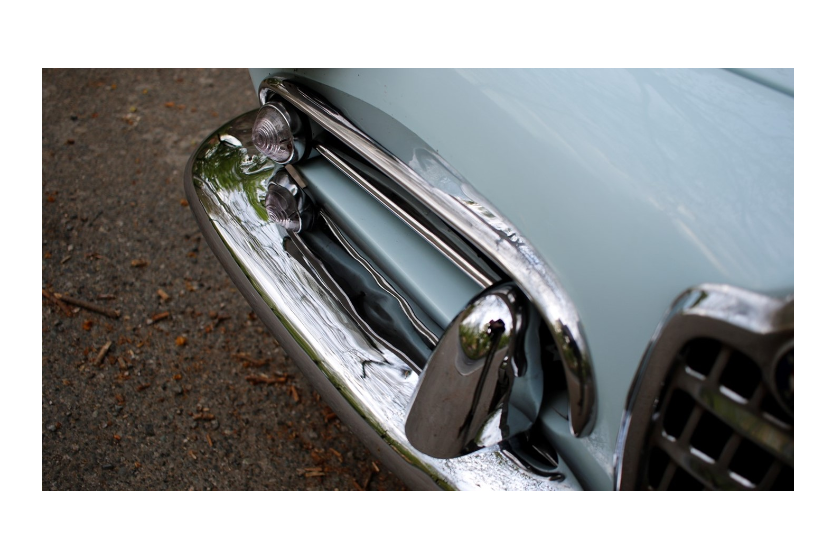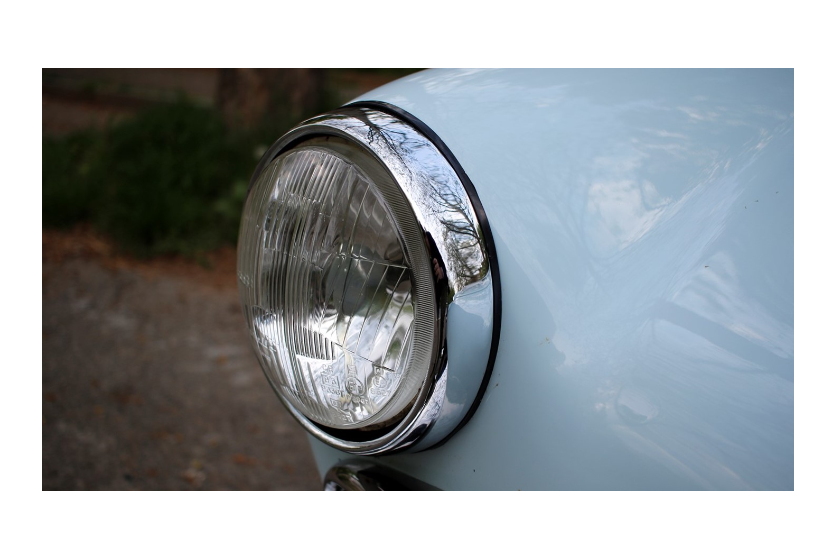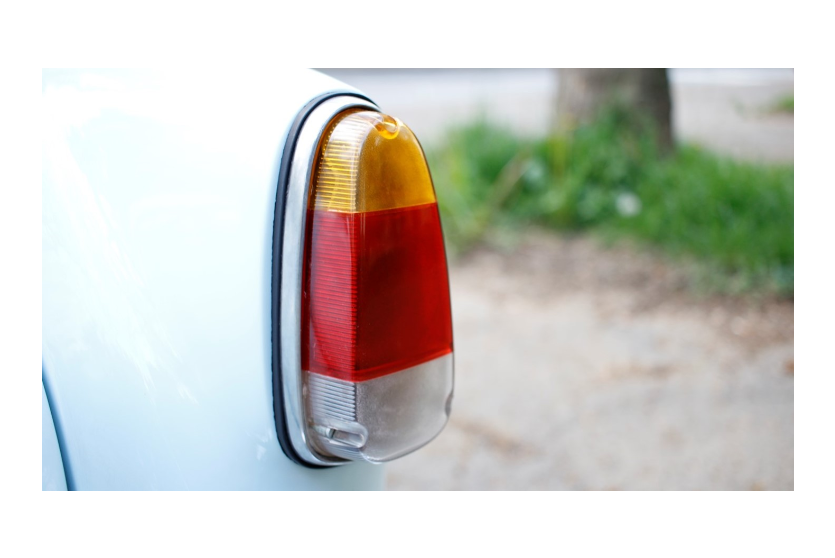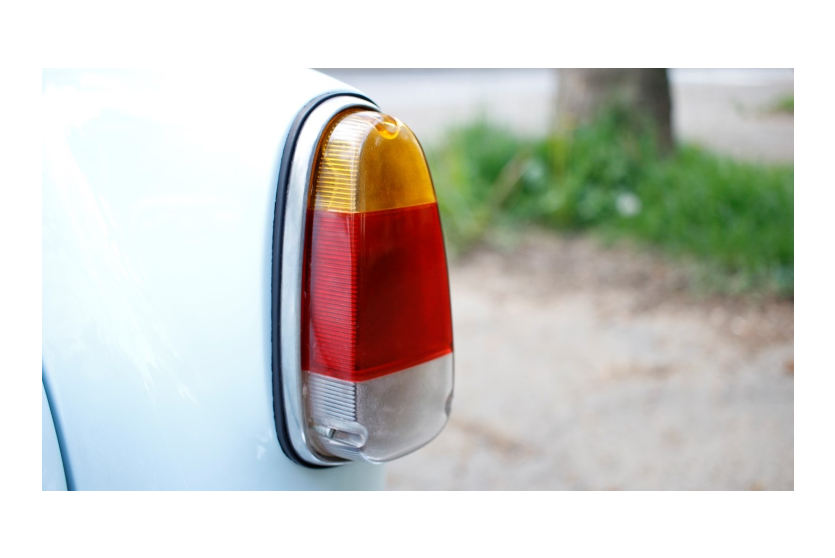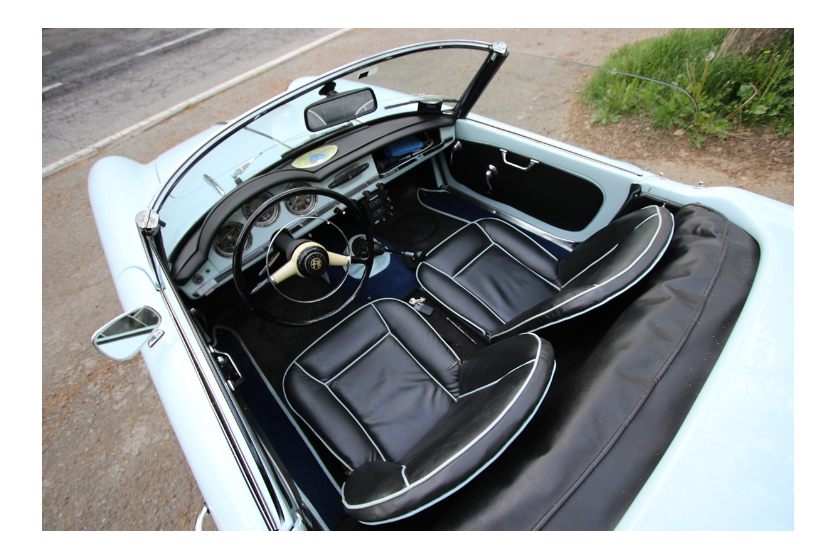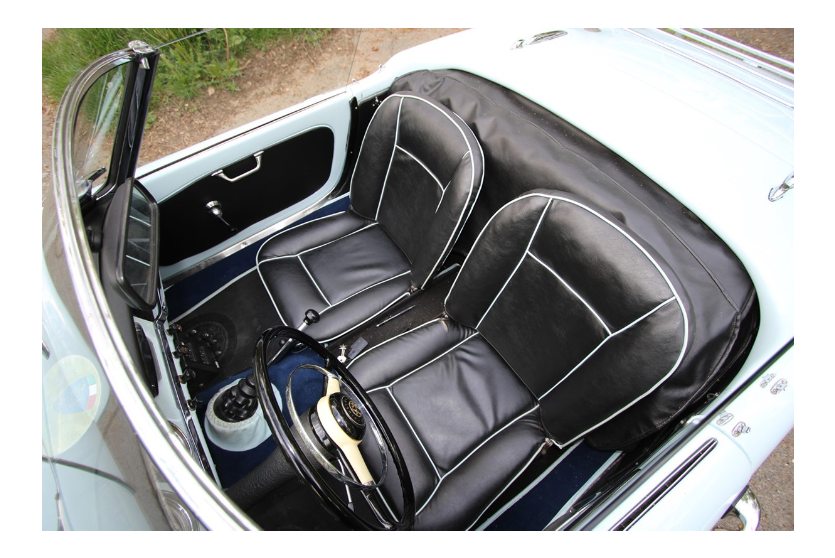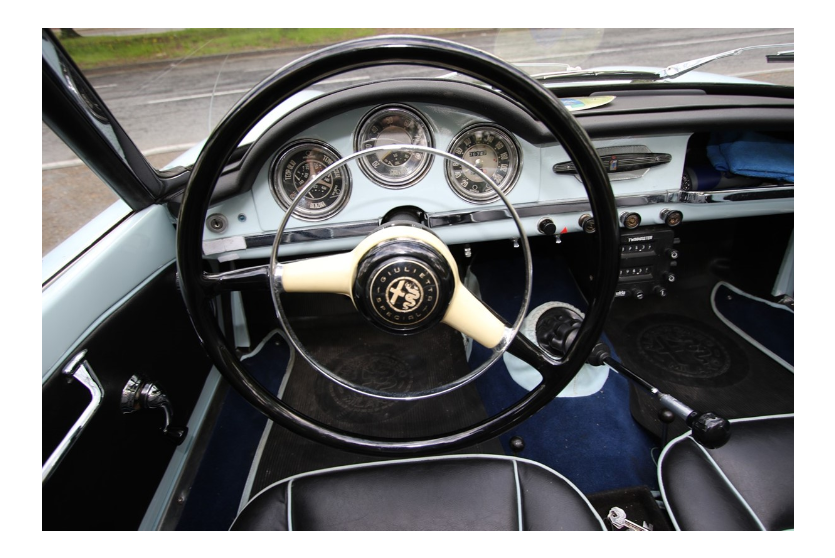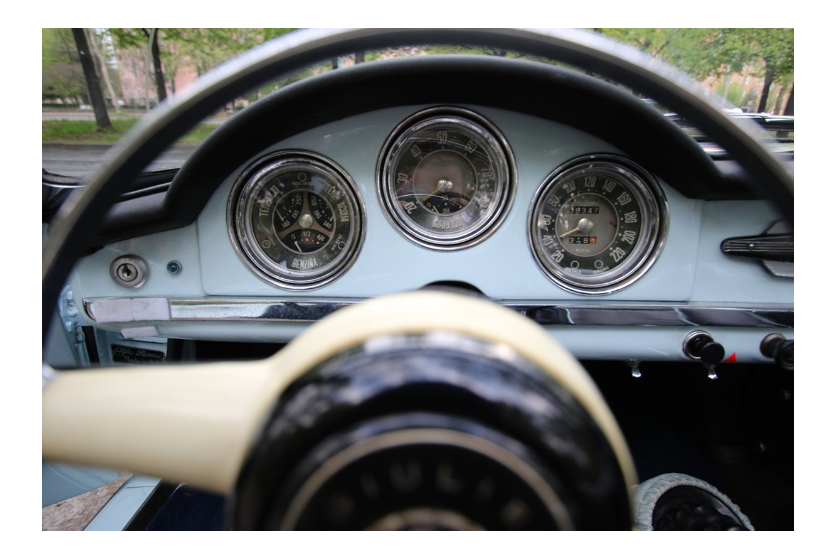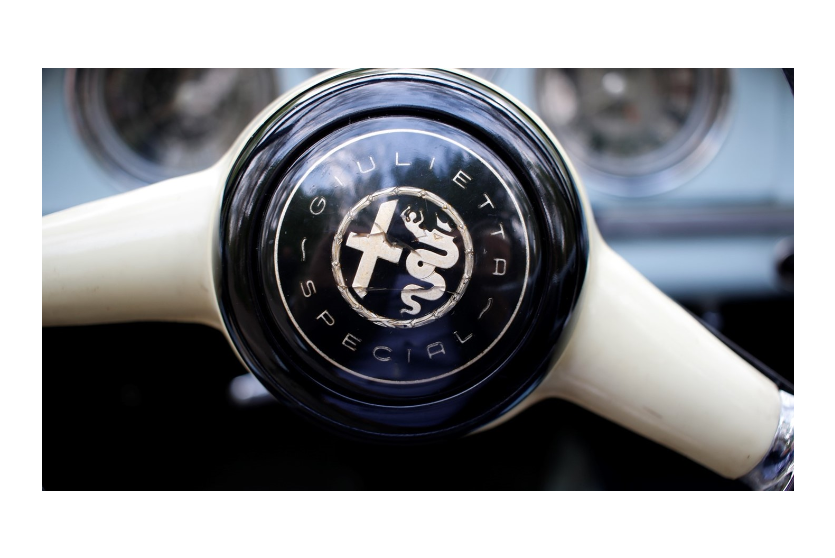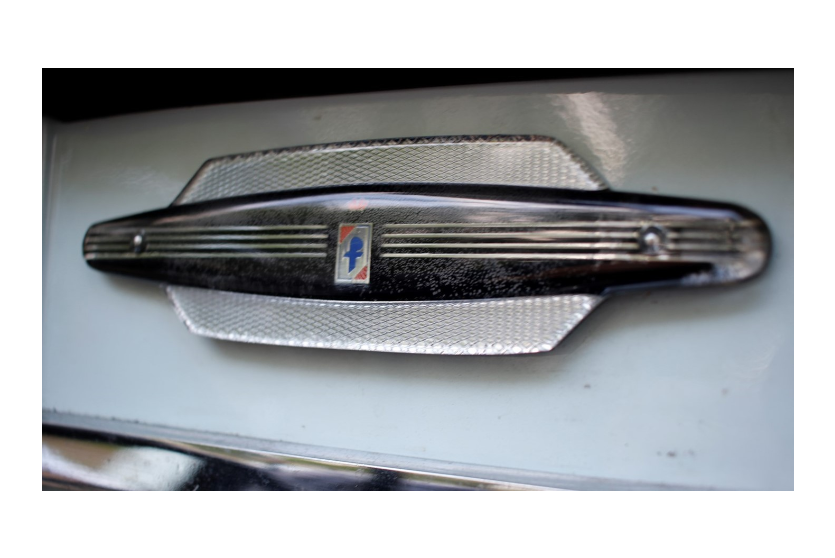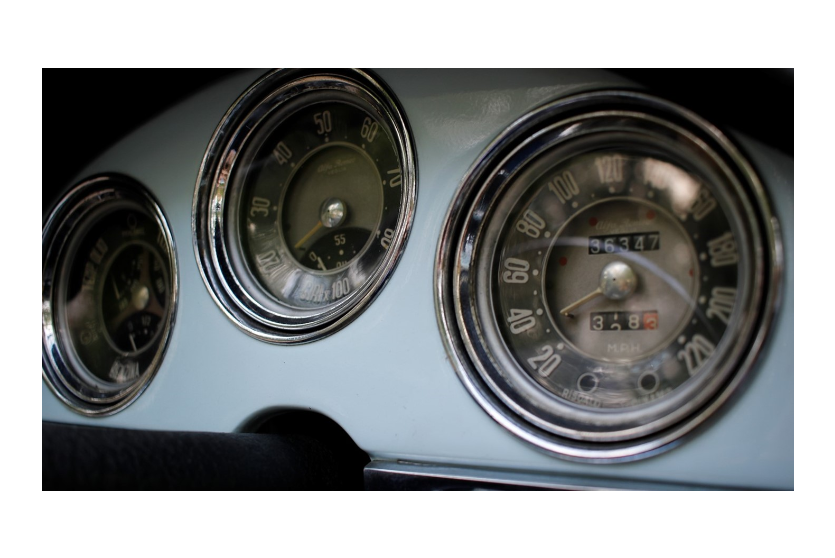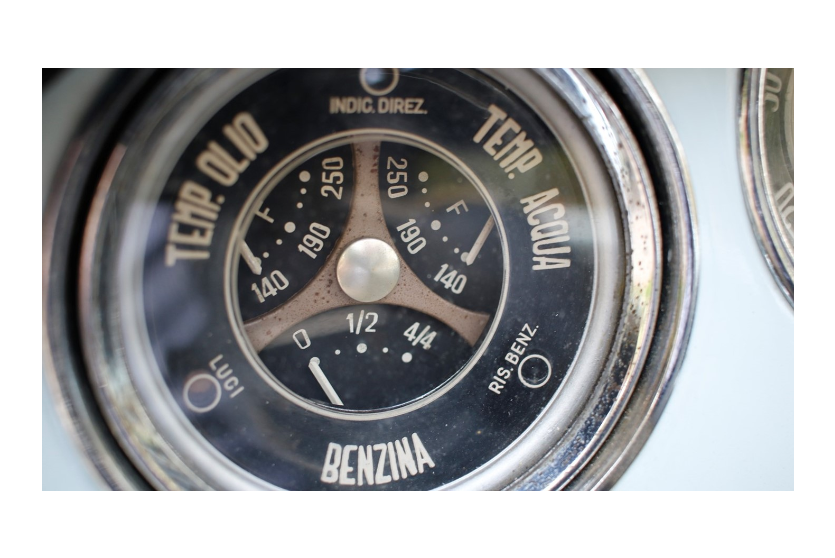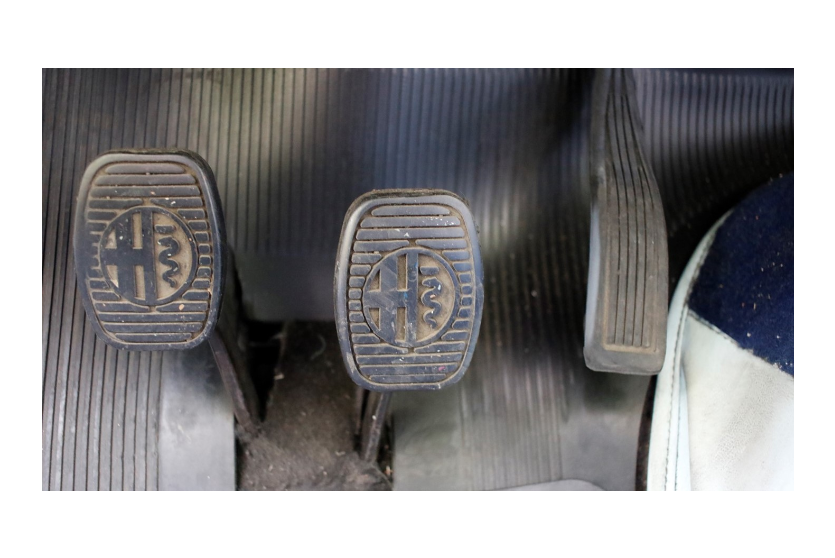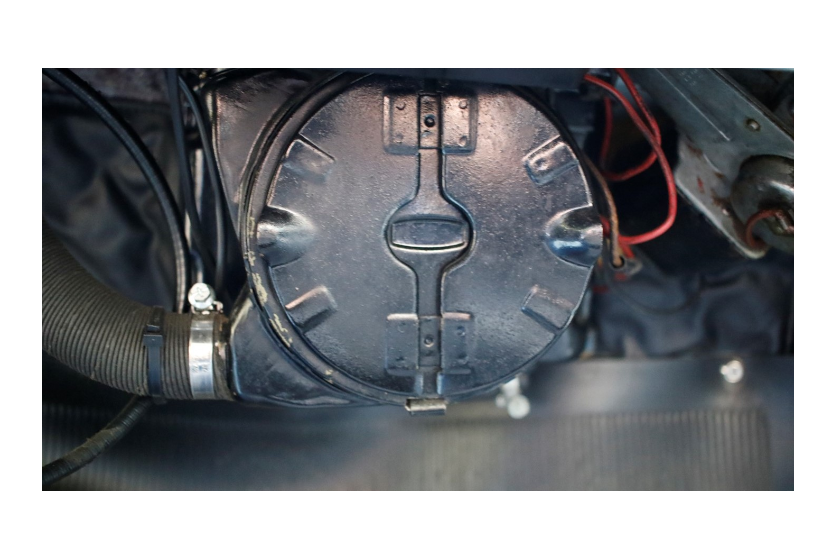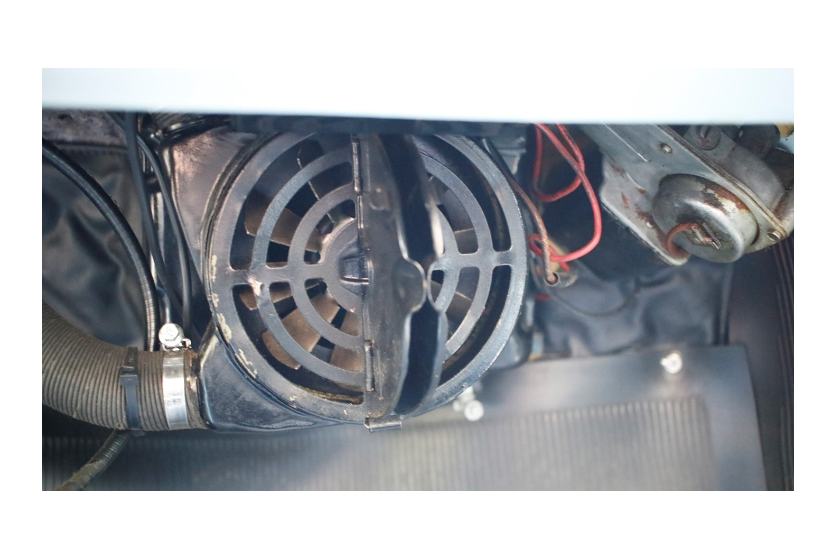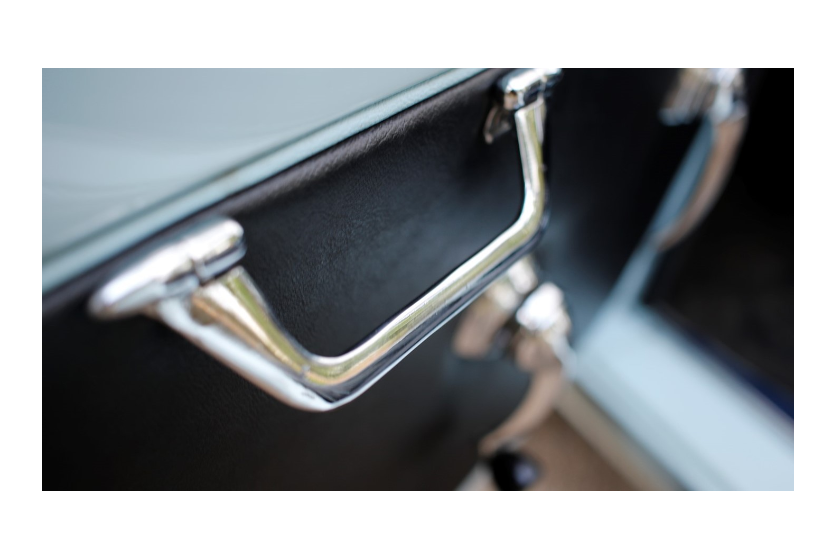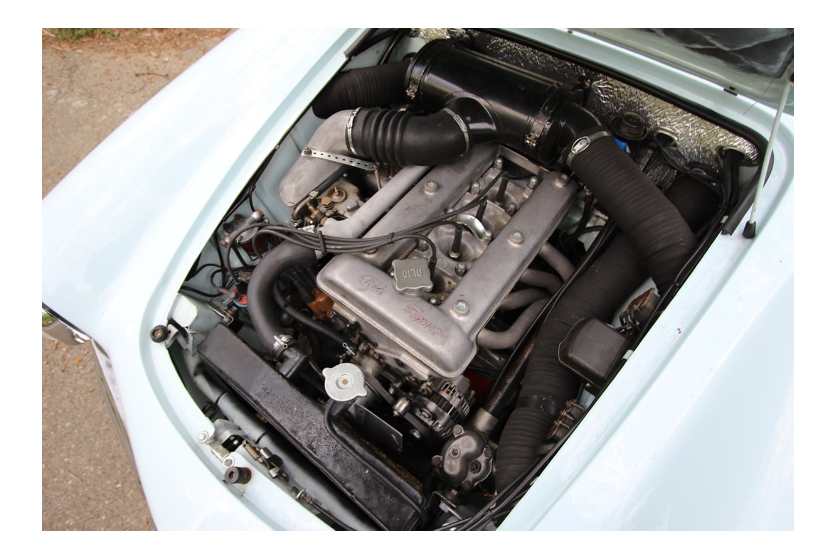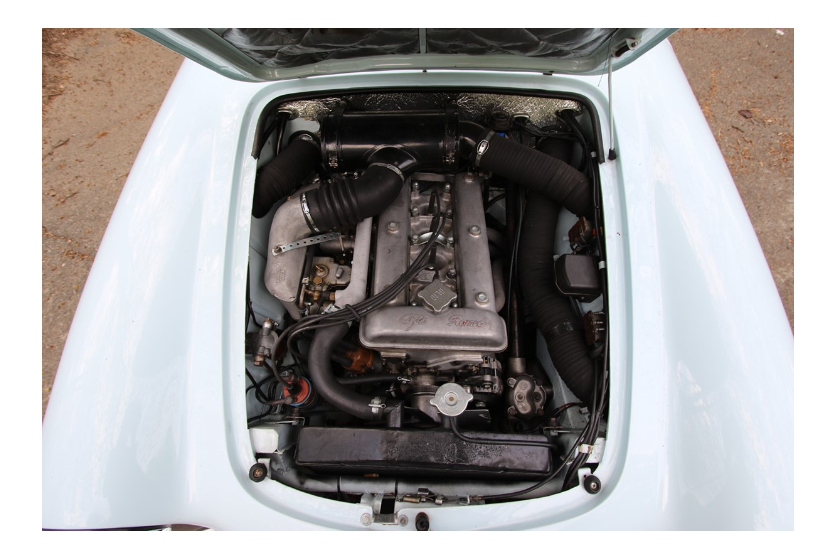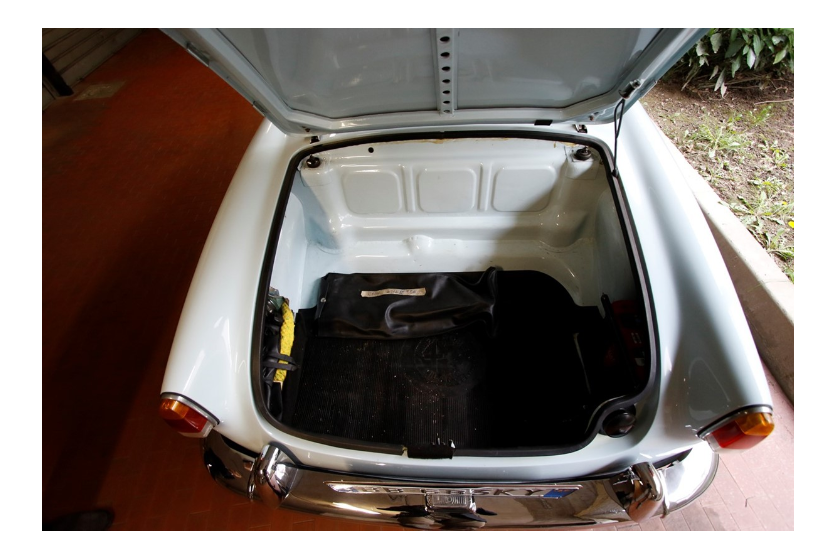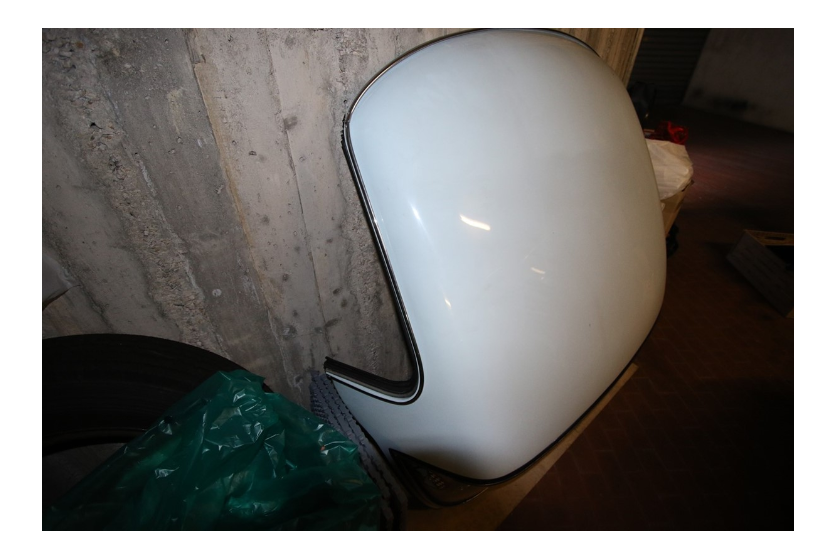 UPDATED: January 29, 2020 For Sale in Brescia Italy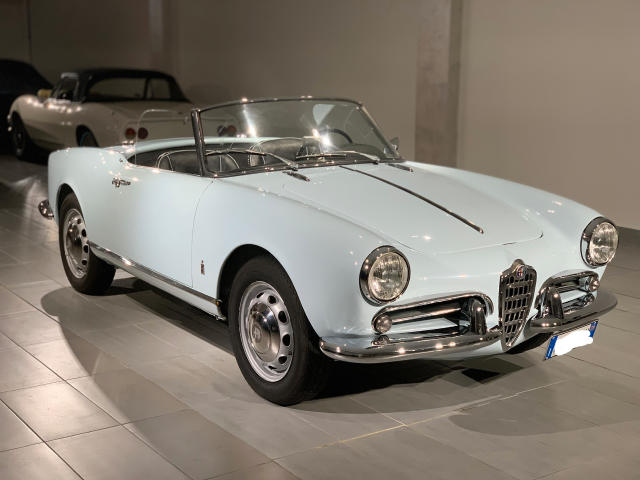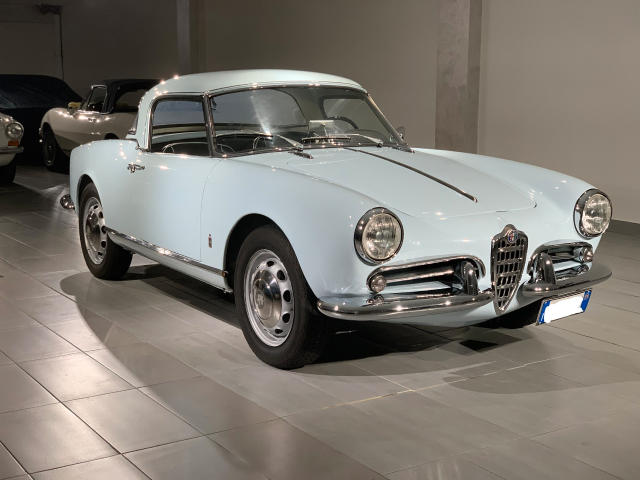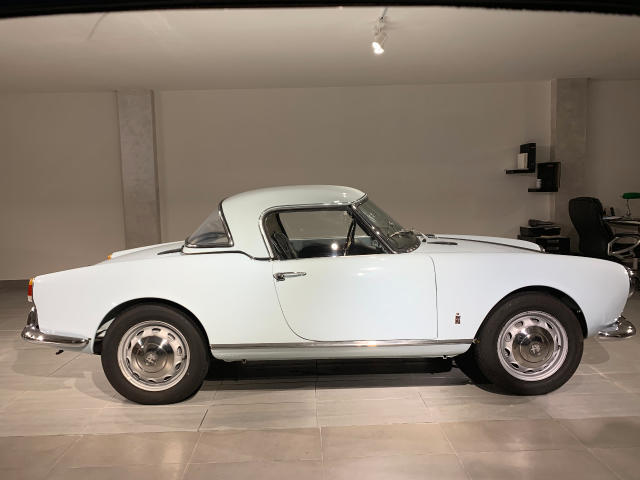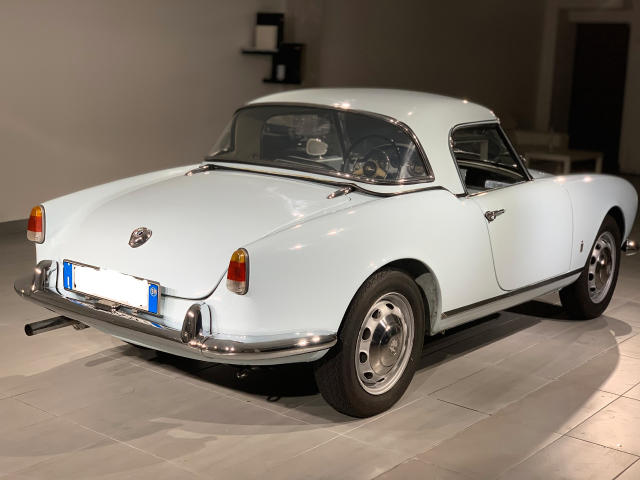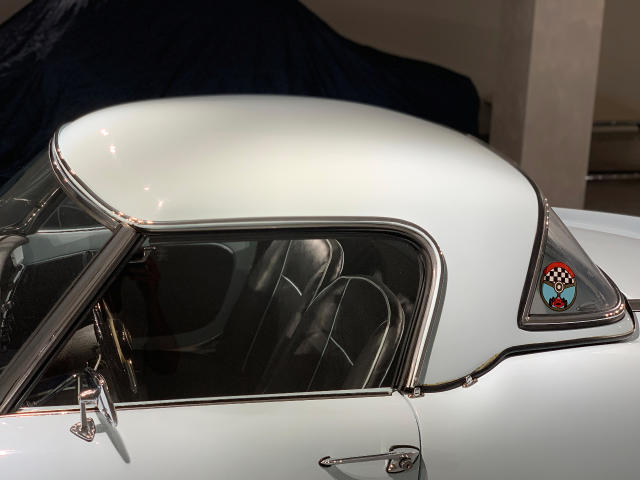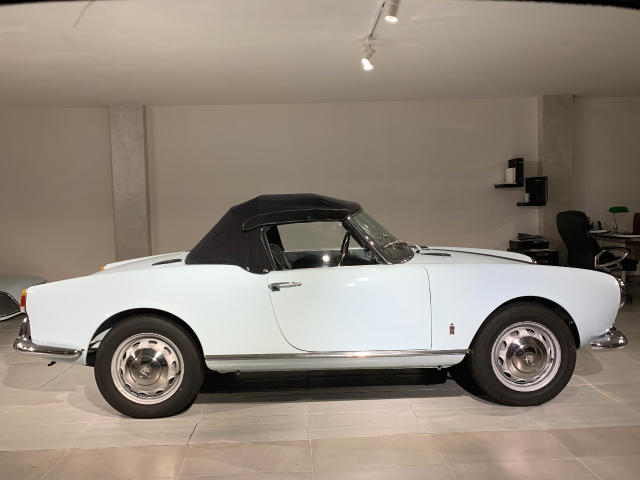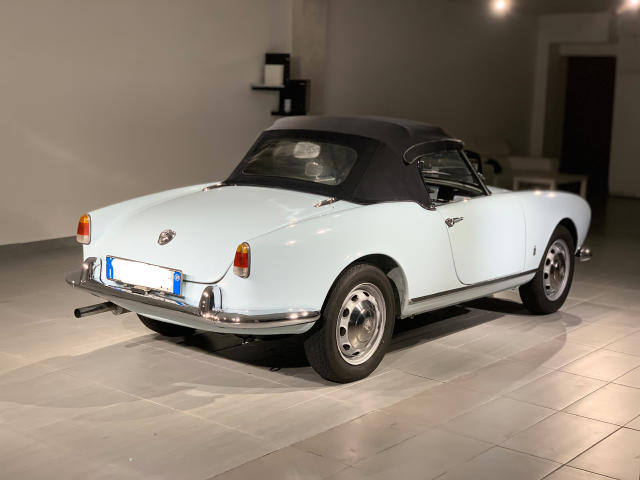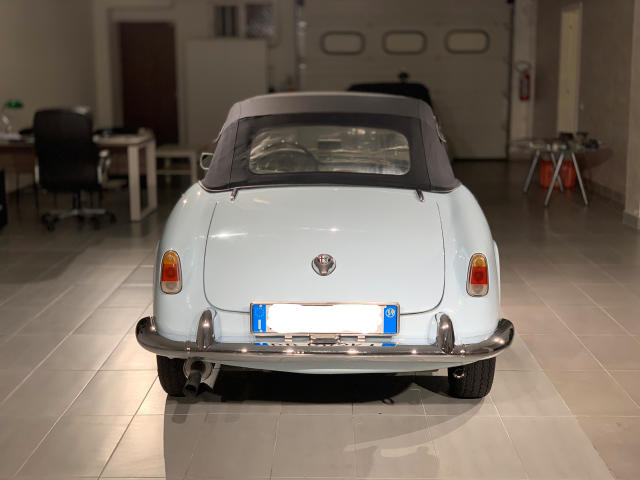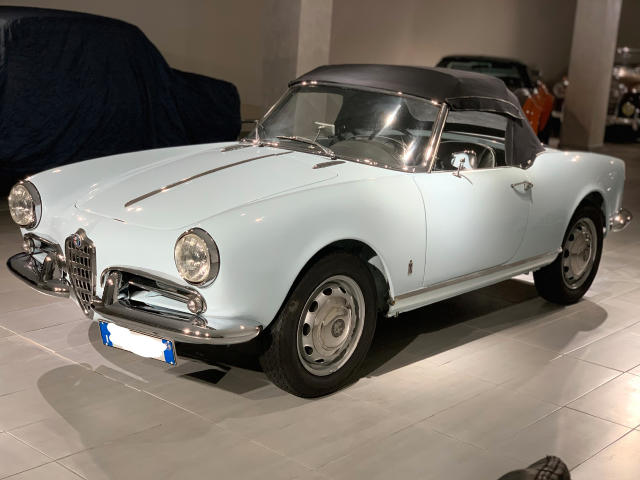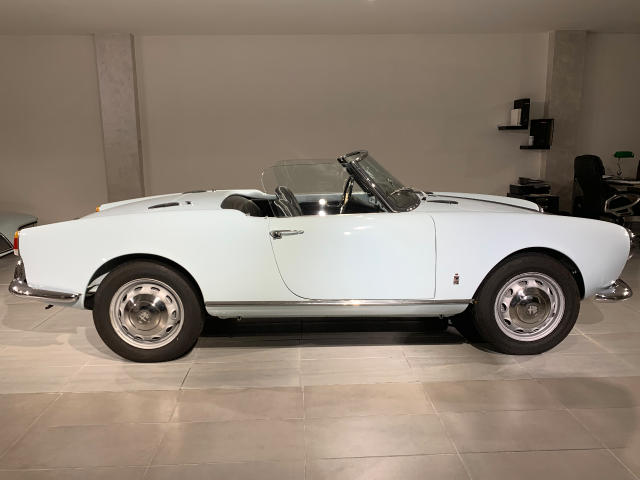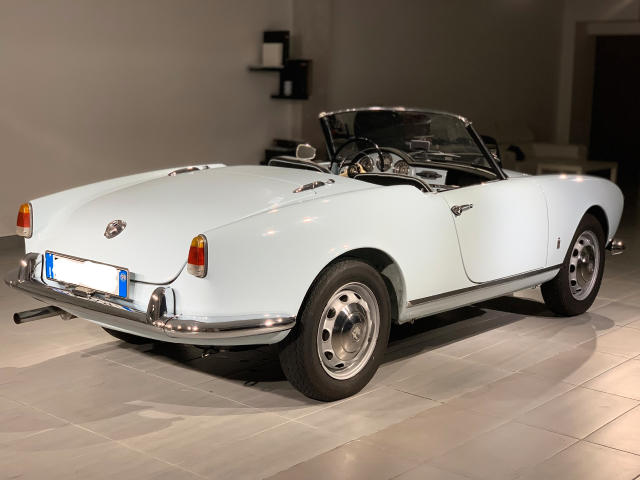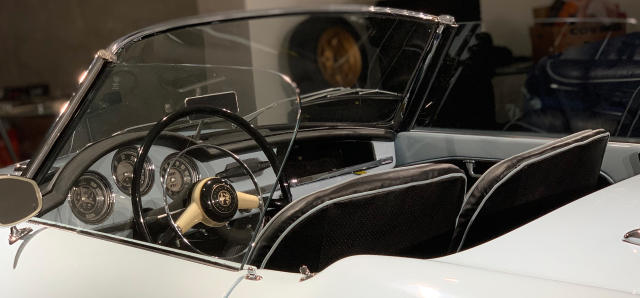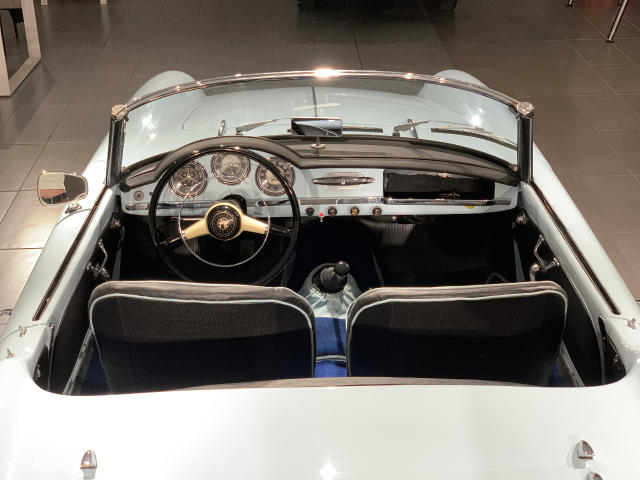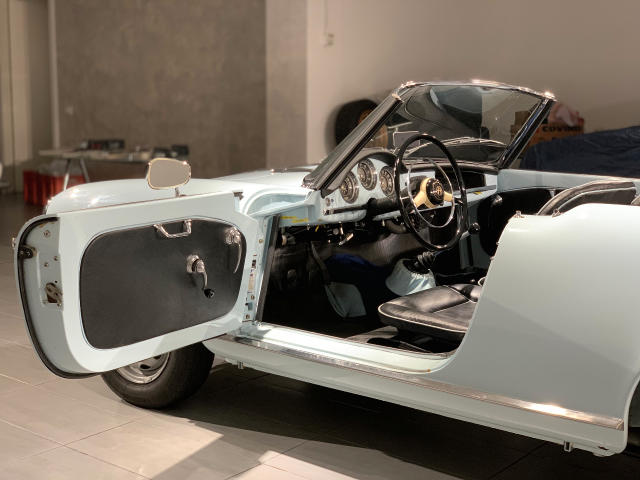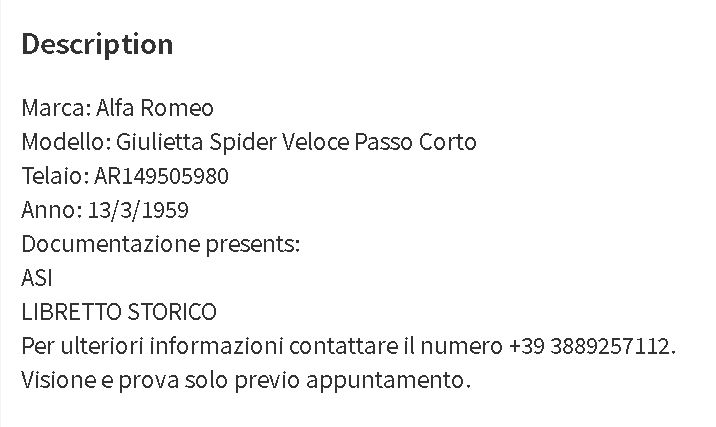 UPDATE: JUNE 8, 2020 This car is now for sale by Luzzago in Brescia Italy.
Description
VEHICLE DESCRIPTION: We offer Giulietta Spider Veloce from 1963 with ASI approval in gold, Light Blue color. Partially restored over the years. Interior like new in black with blue vinyl piping. Ready to use without any necessary work.
- THE PRICE EXPOSED IS NEGOTIABLE ONLY AFTER TAKING A VIEW OF THE CAR -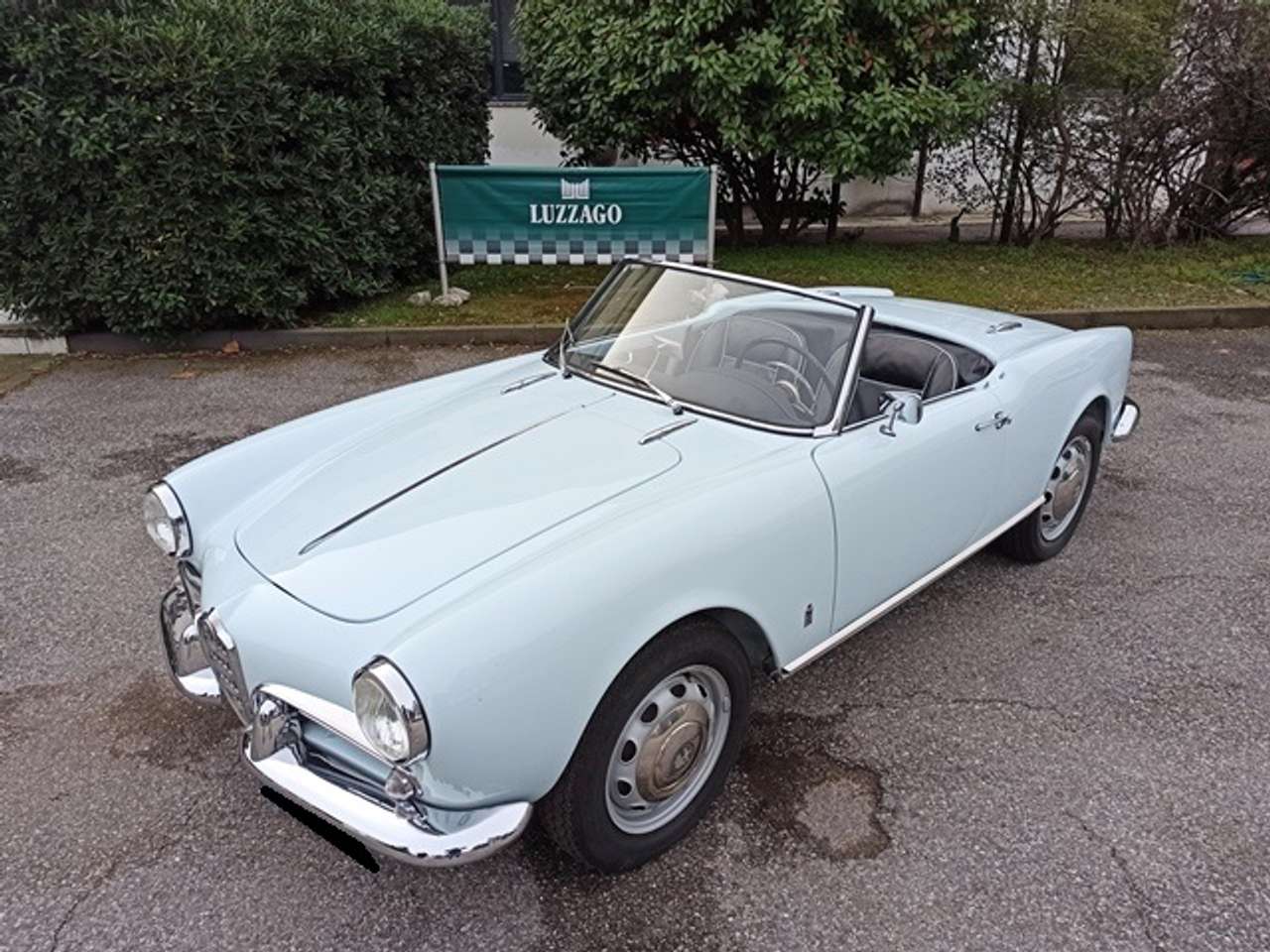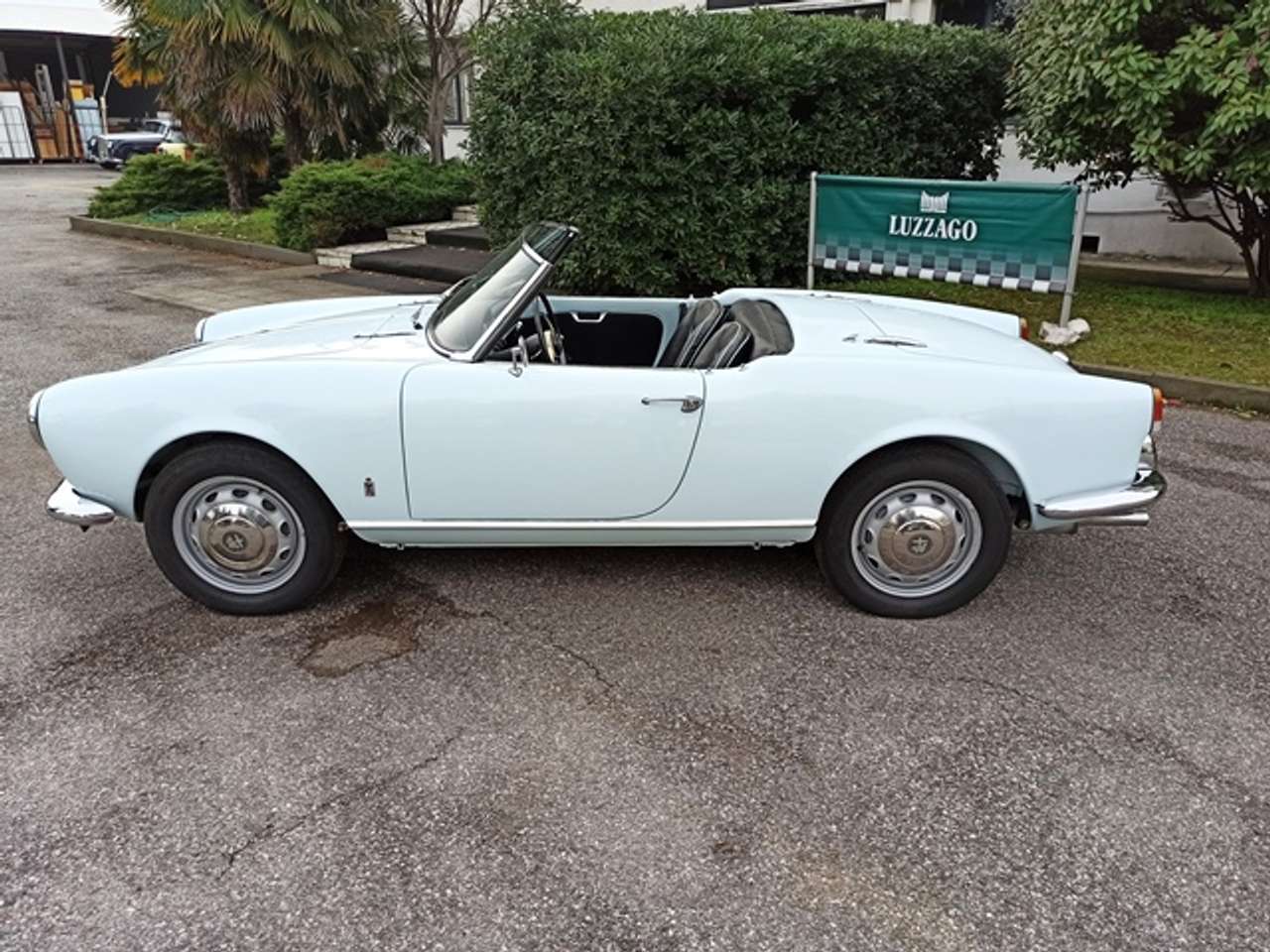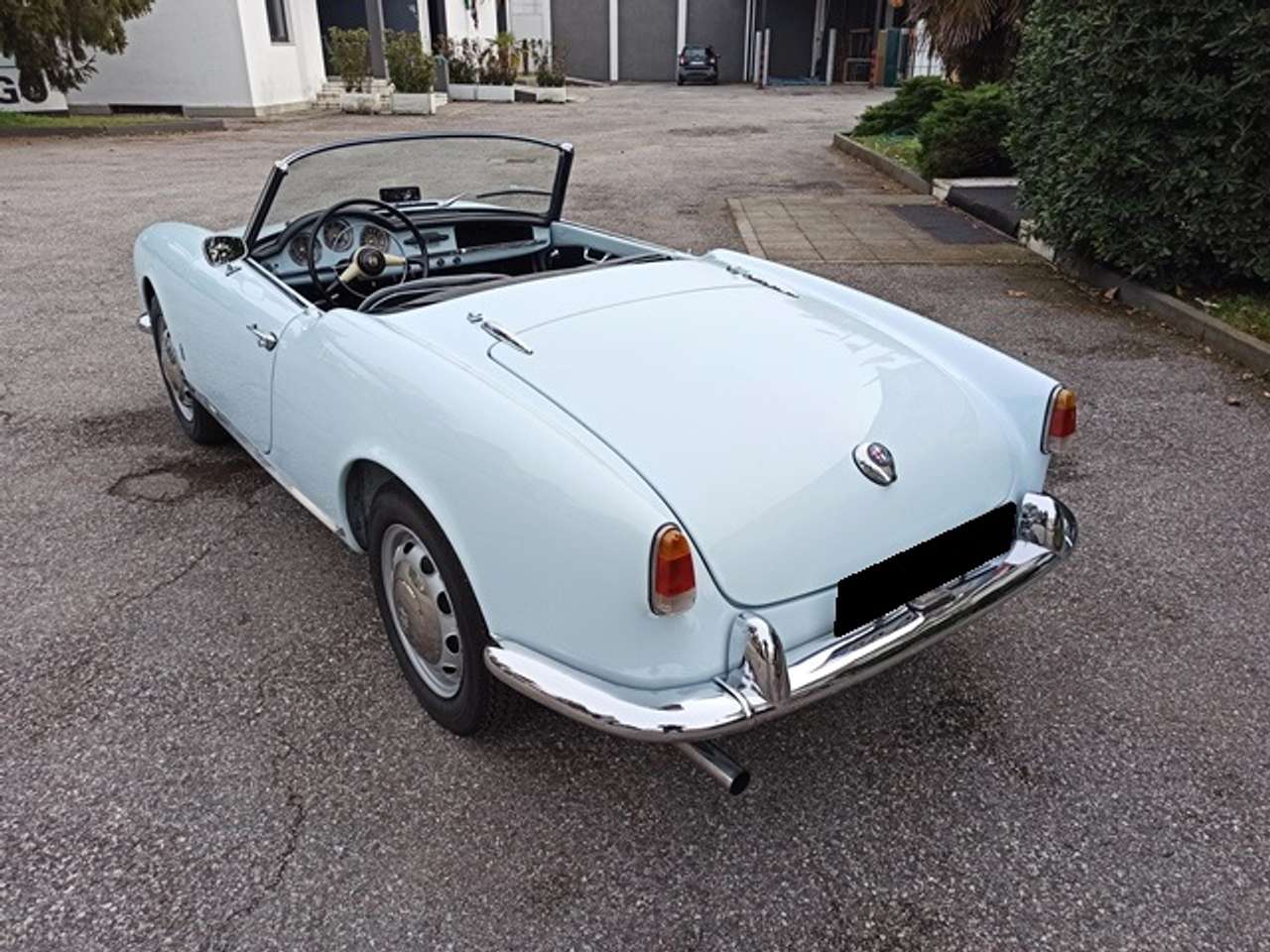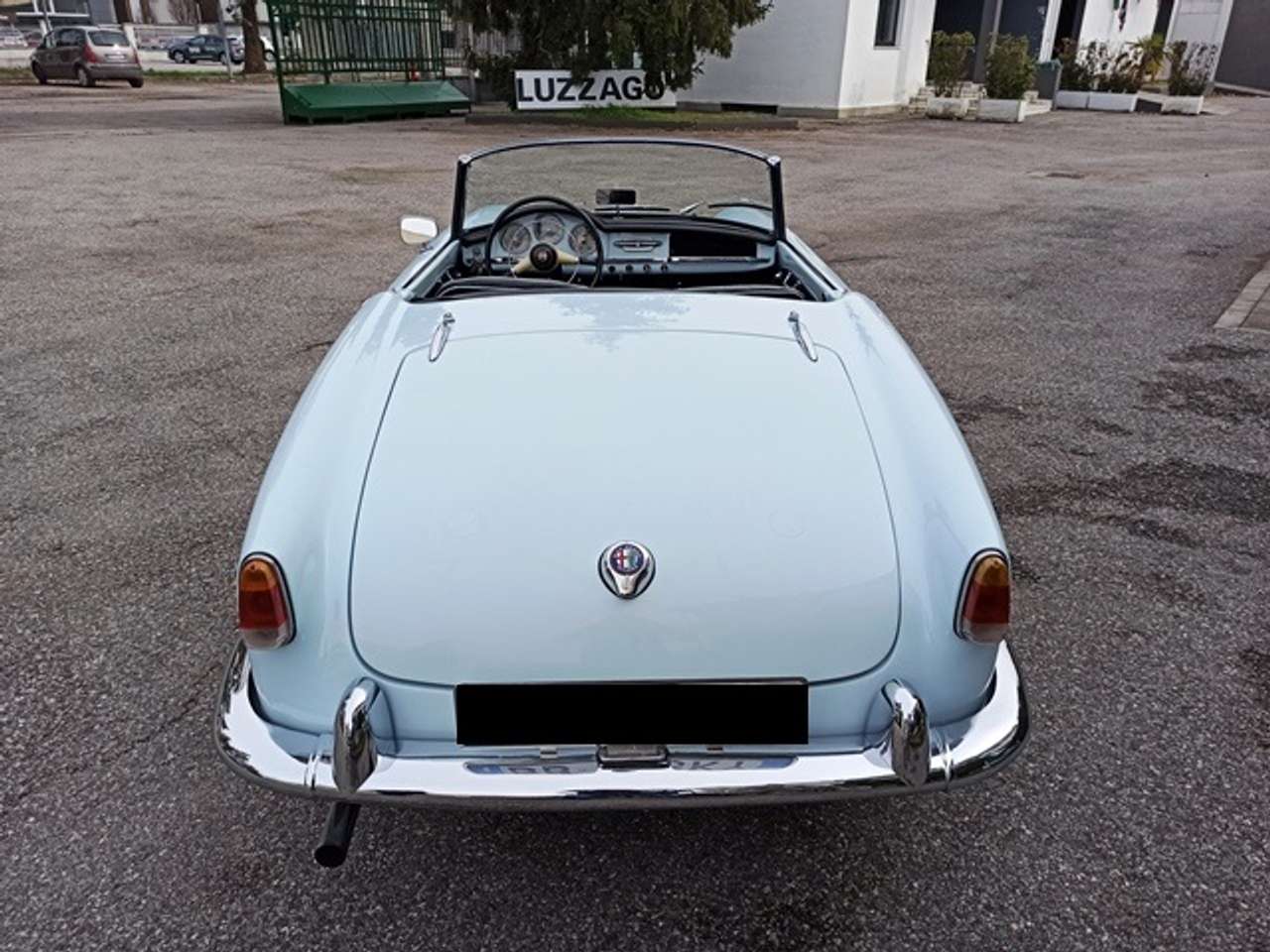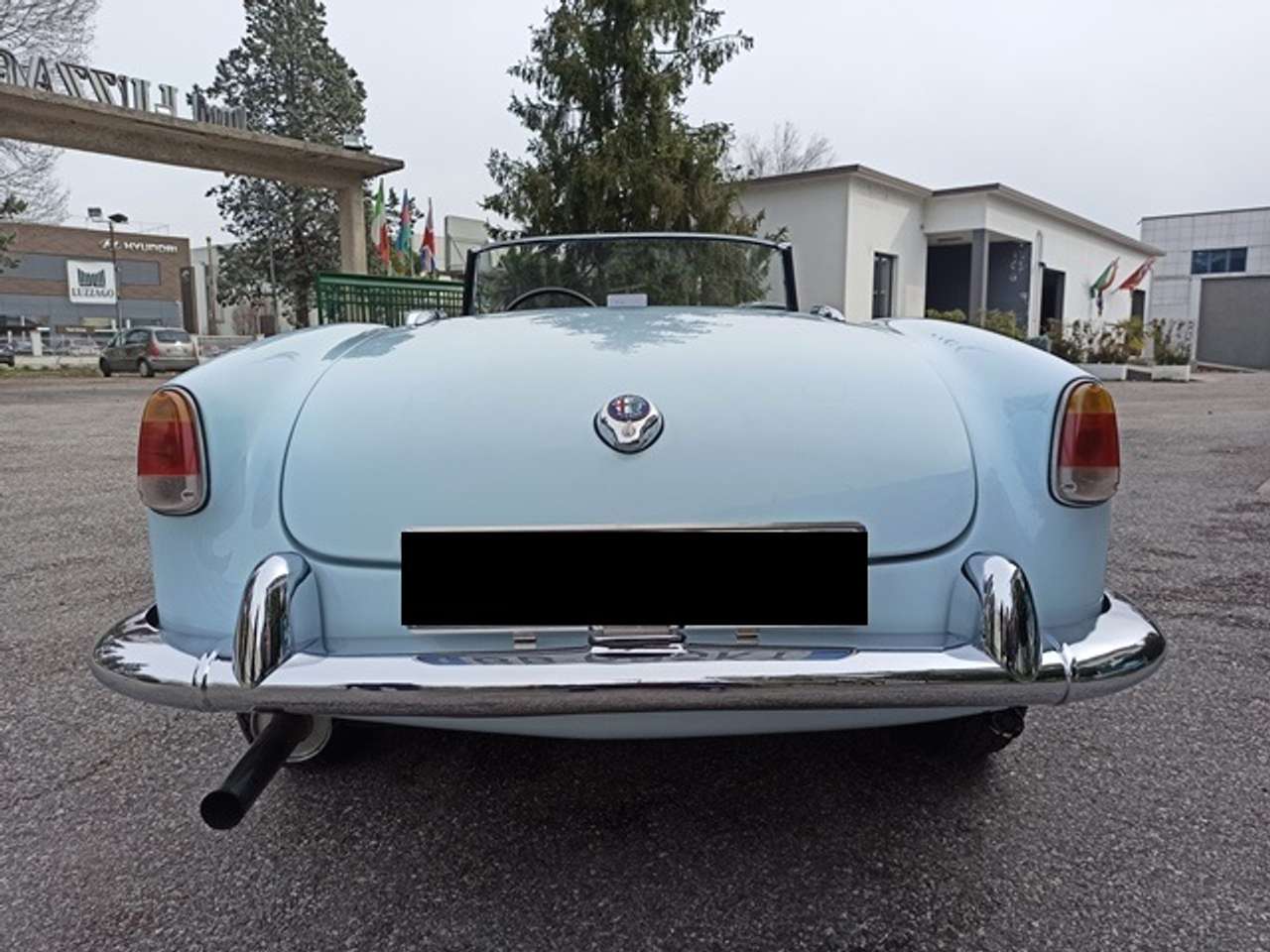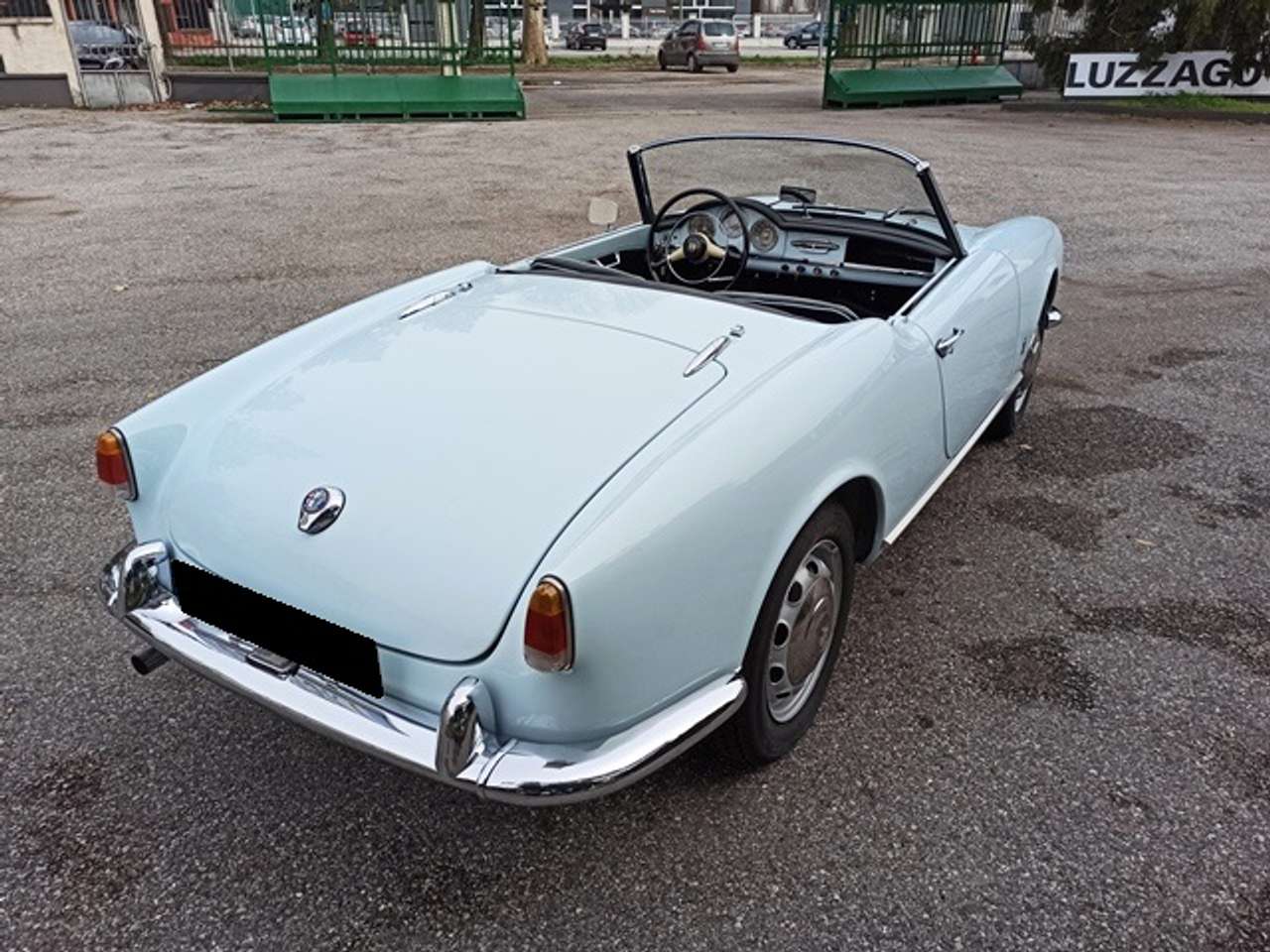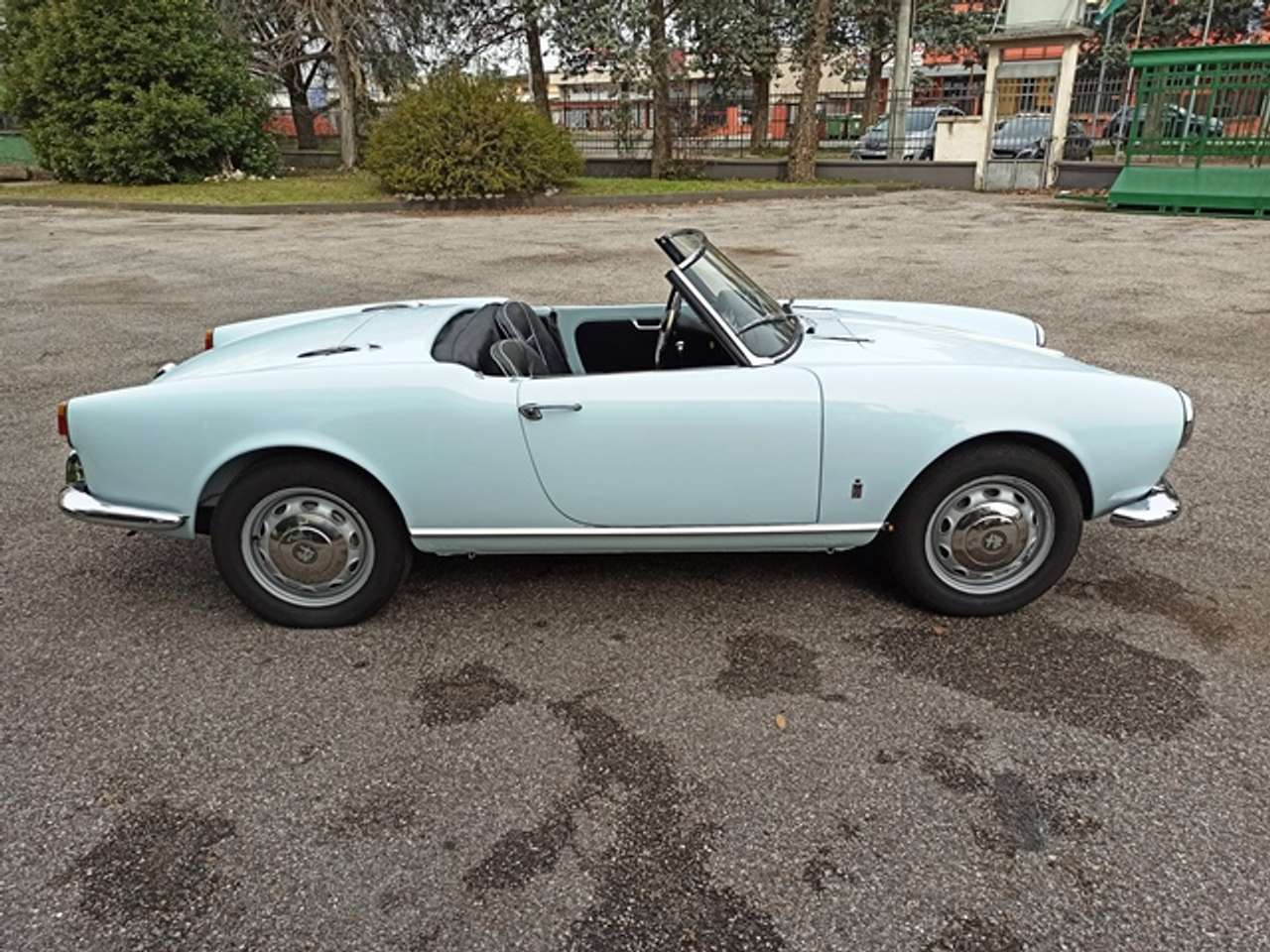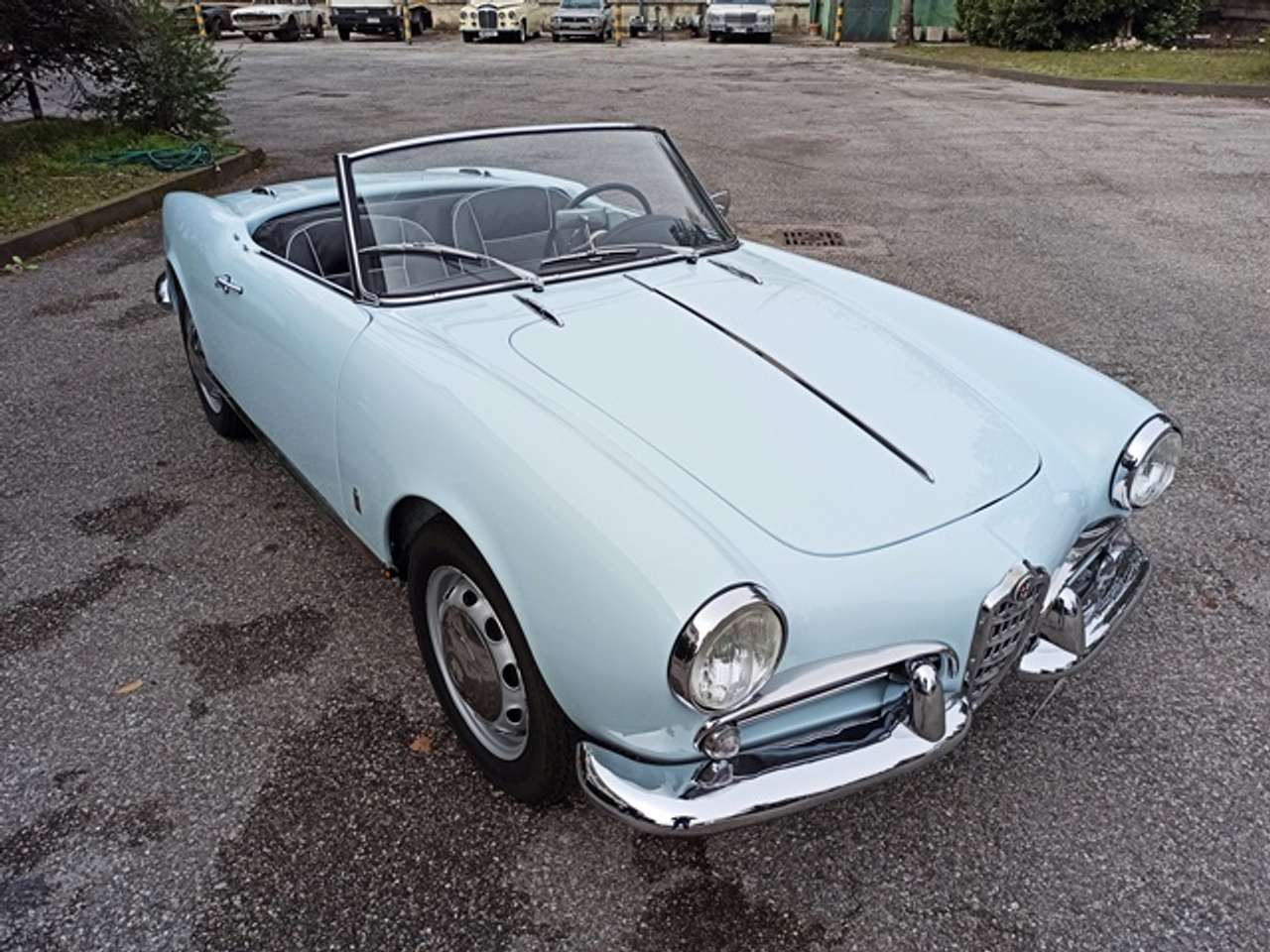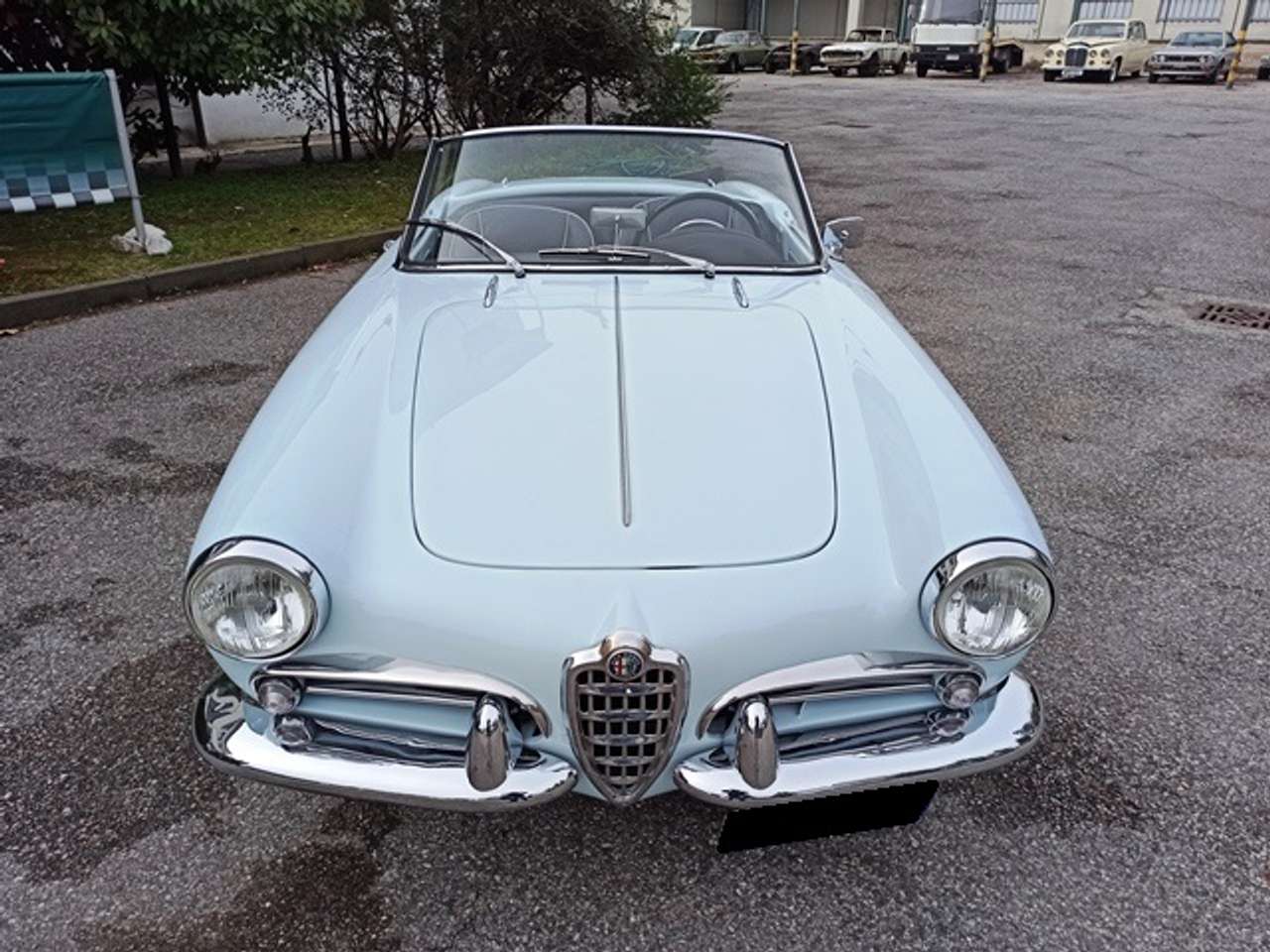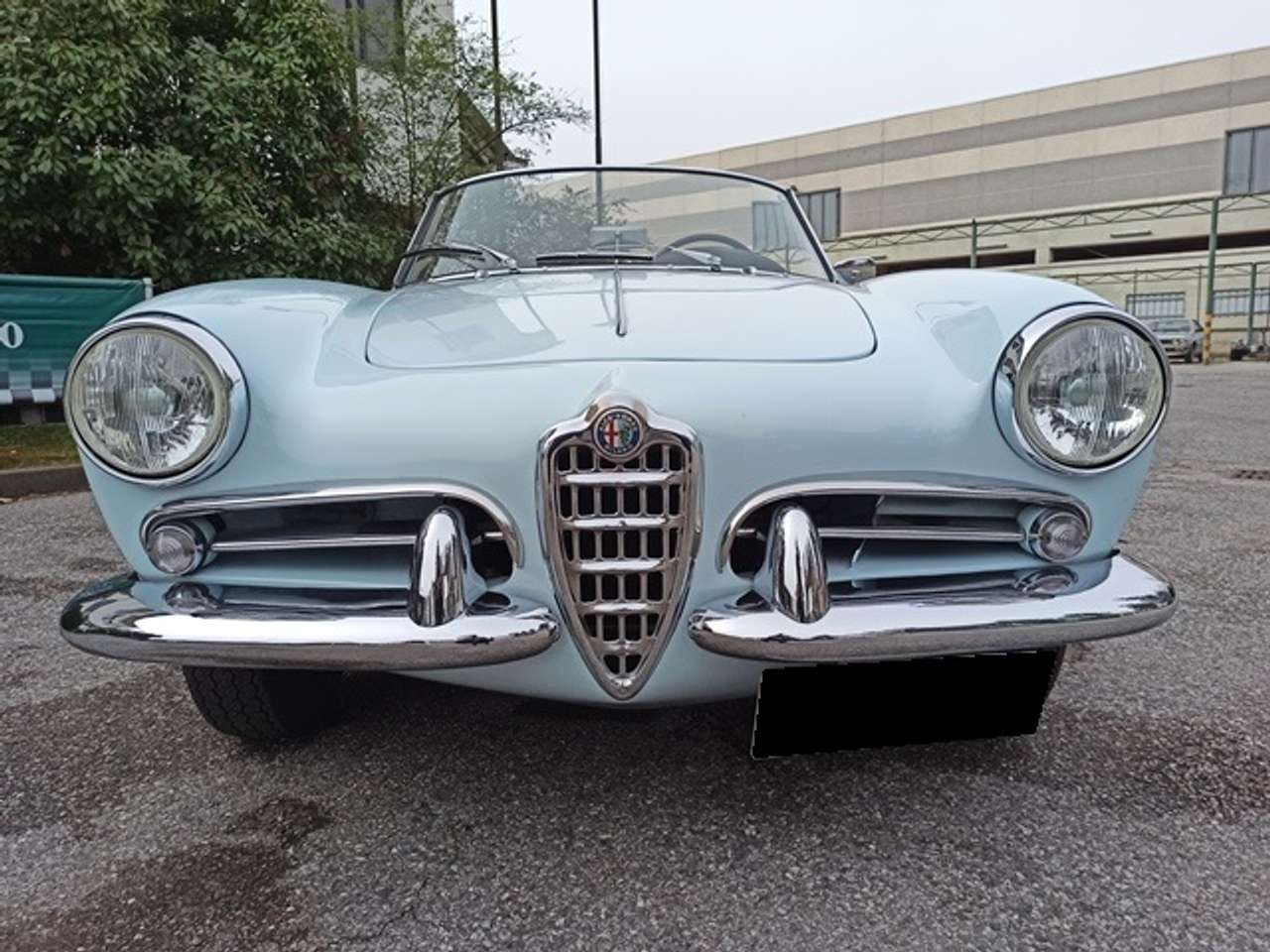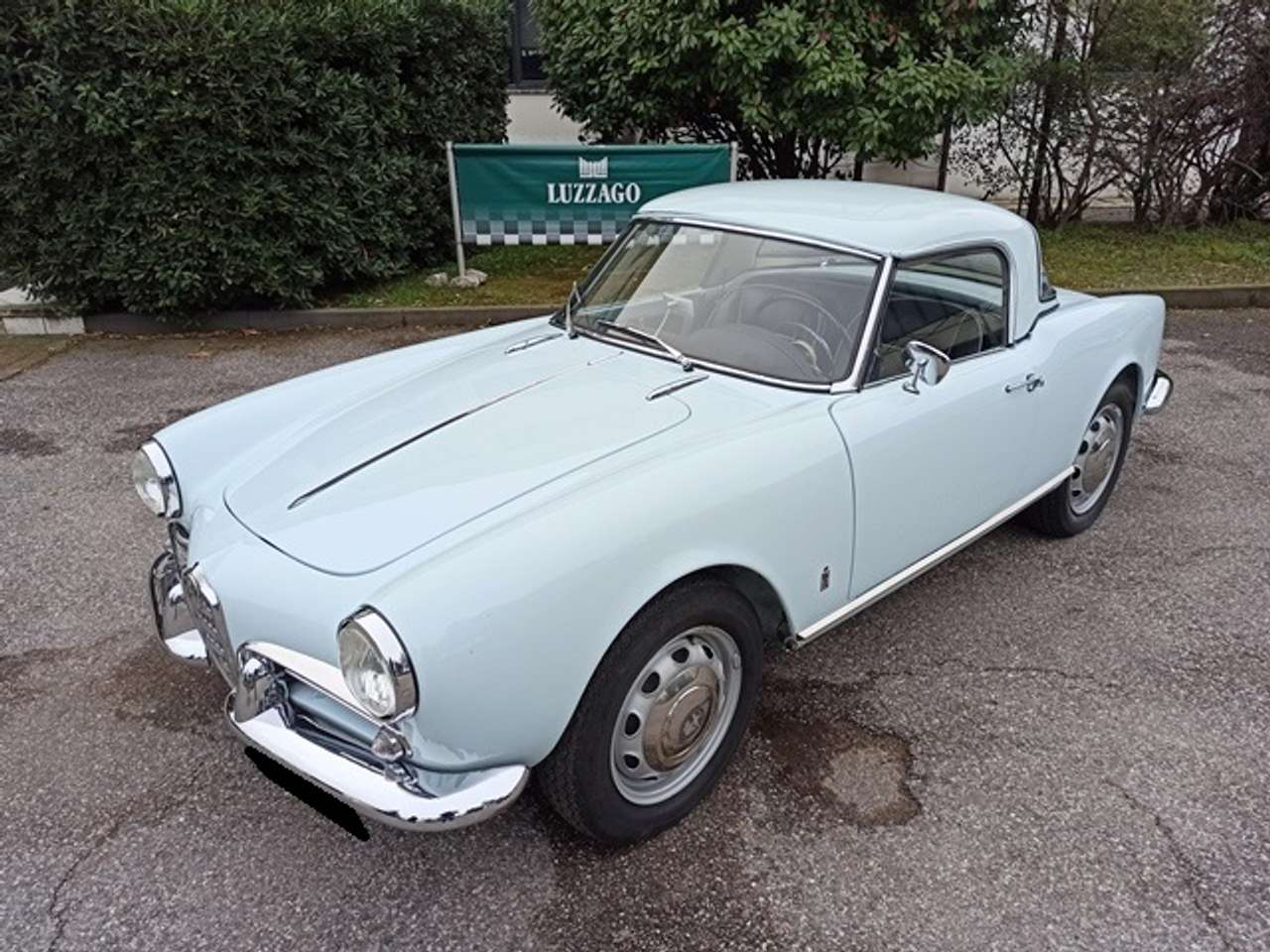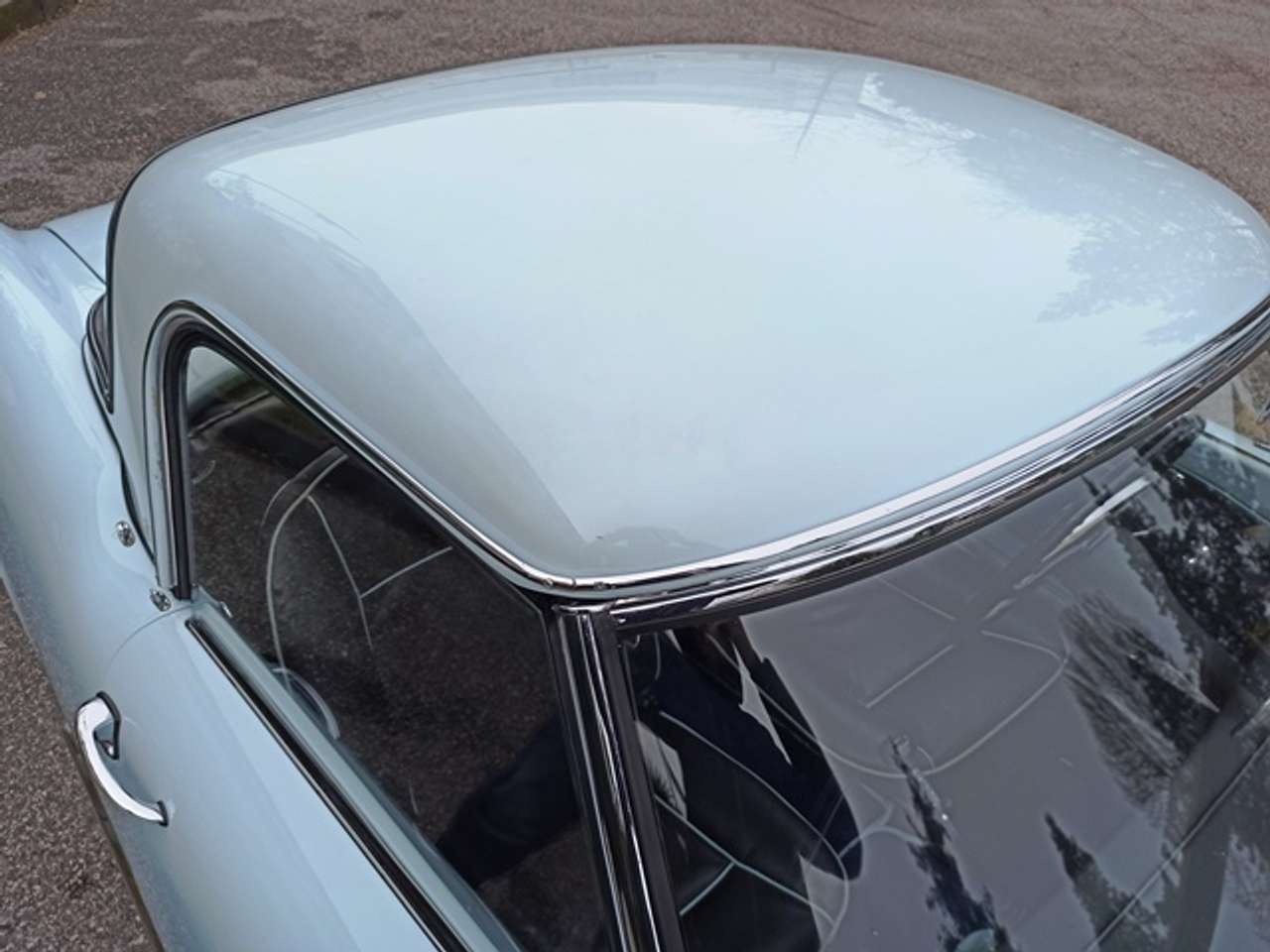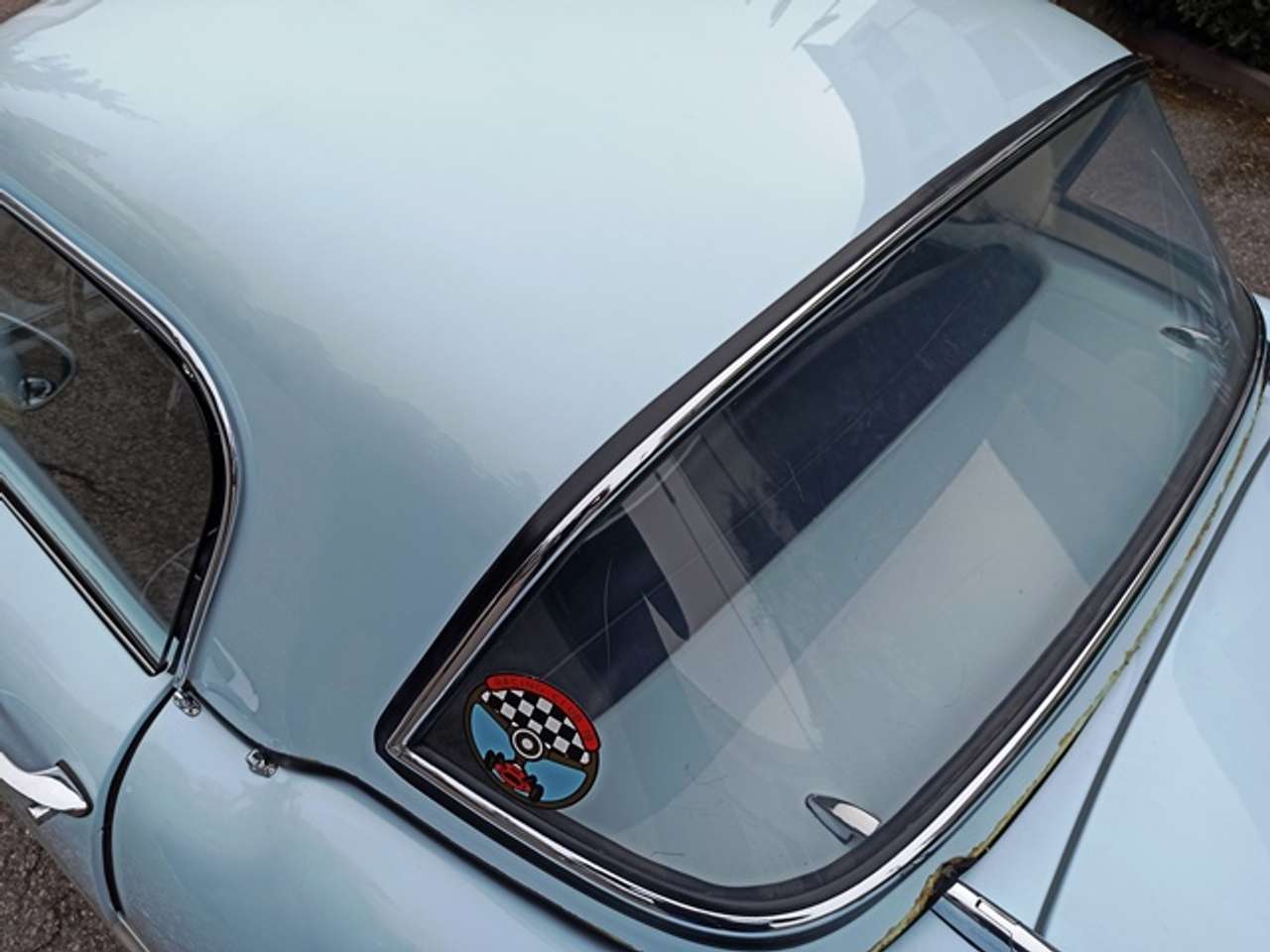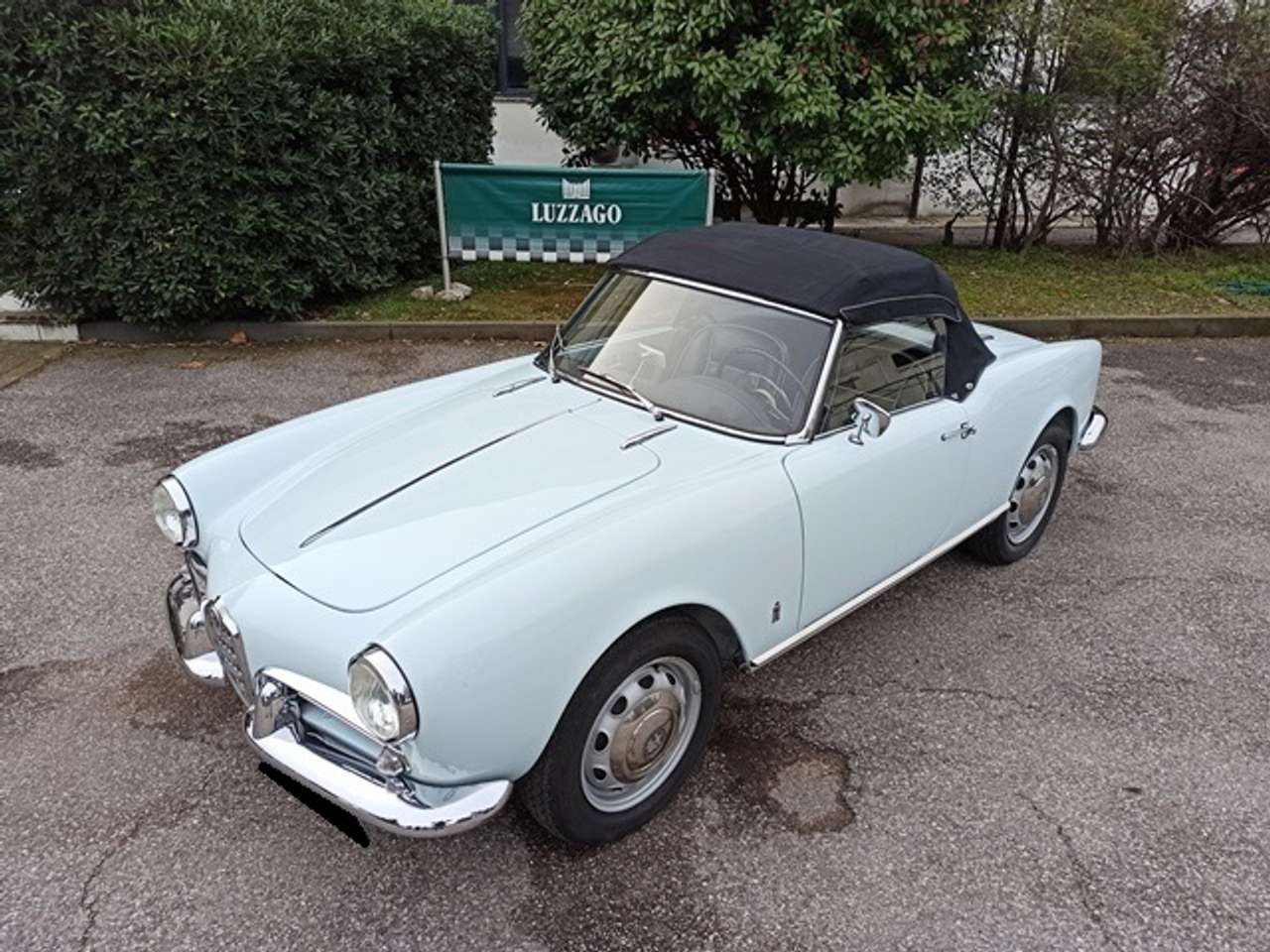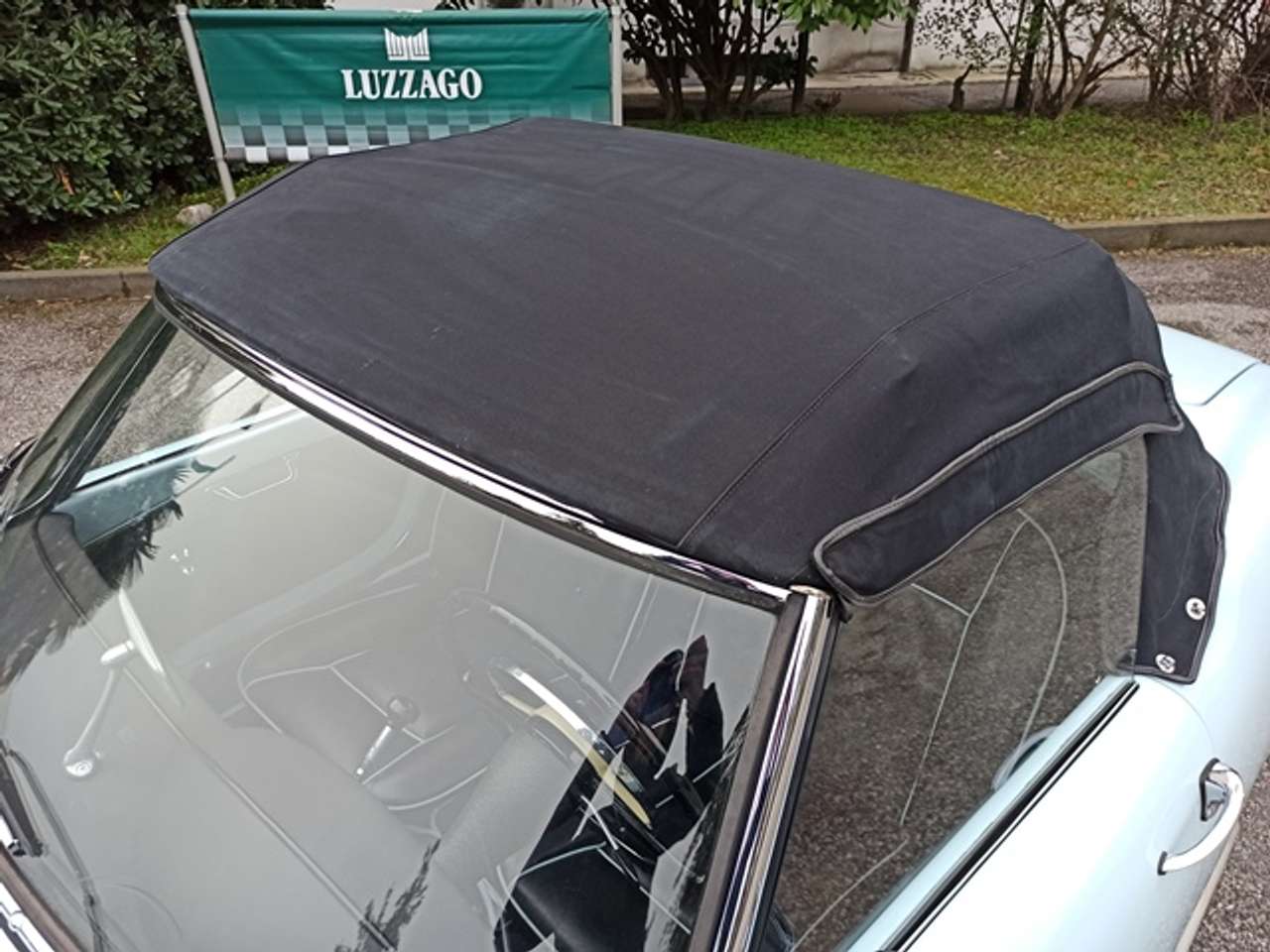 UPDATE; JANUARY 10, 2021 CAR IS FOR SALE AT CITY MOTORS ITALY