PREVIOUS OWNERS: unknown
1960 Alfa Romeo Sprint Speciale Red with a black interior 33,000 miles. Same owner since 1971 with original title from that time. Car has been off the road for many years, we did get the motor to run and it sounds healthy. The car is presently fitted with a 1600 121 series engine which is correct for the later examples of the Sprint Speciale. We do have with the car the original 120 series 1300 engine, it appears to be in good condition. The car has rust in the lower rockers in a few areas, but the floors are good. All the very rare trim is present on the car. The mechanic said that without to much effort we could get the brakes done and have the car able to drive, we didn't go that far.  This is a rare chance to acquire one of the most interesting cars ever produced by Alfa Romeo.
Car is located in the northwestern corner of Connecticut about 75 miles north of New York City.  If you have questions you can reach me thru ebay or call me at:.
I have a web page with many photos of the car. forzamotorsports with the usual com ending.  International buyers welcome.Thanks for looking at my listing.
The car didn't make reserve on Ebay for $59,888 USD on April 15, 2012 after 89 bids.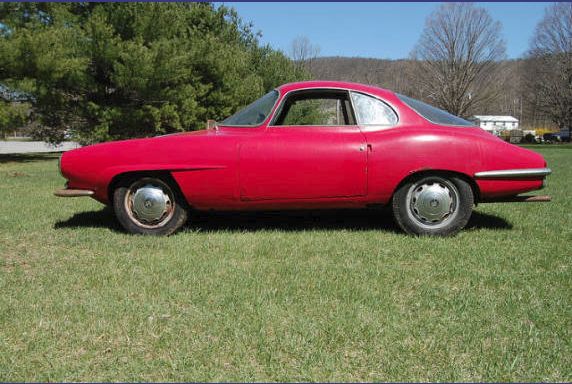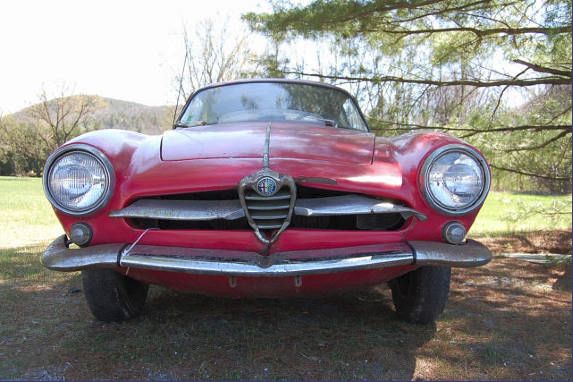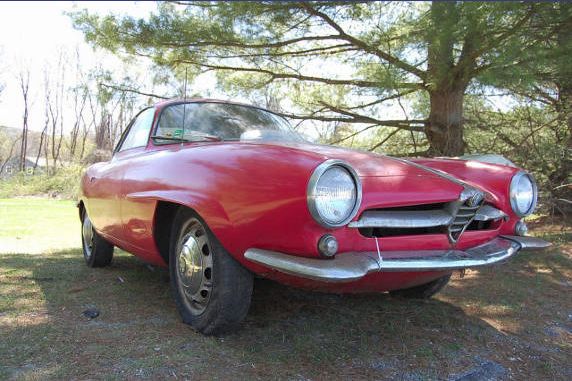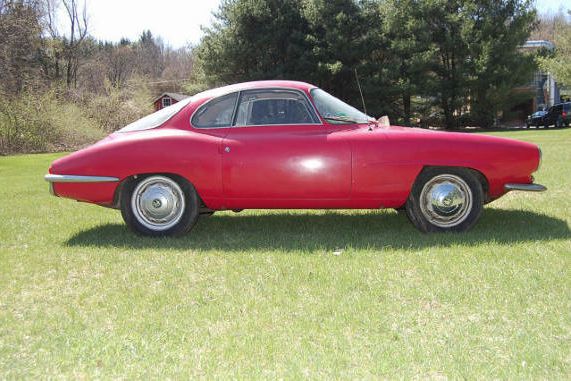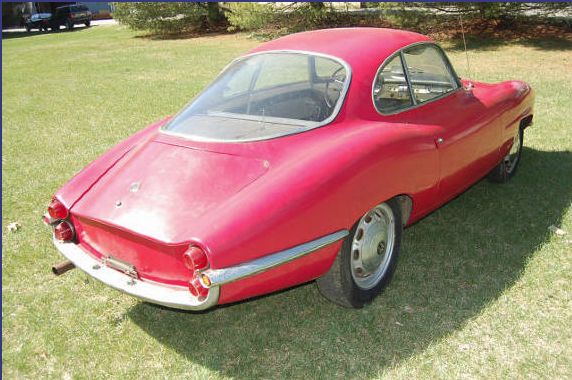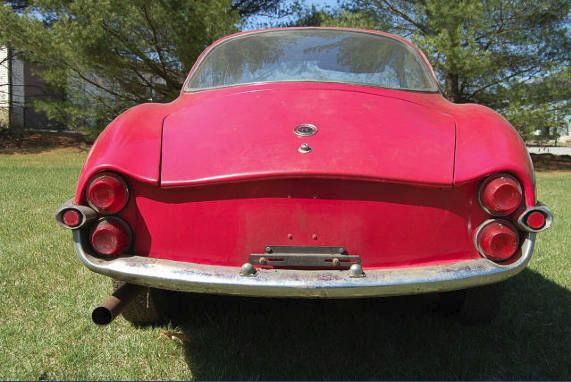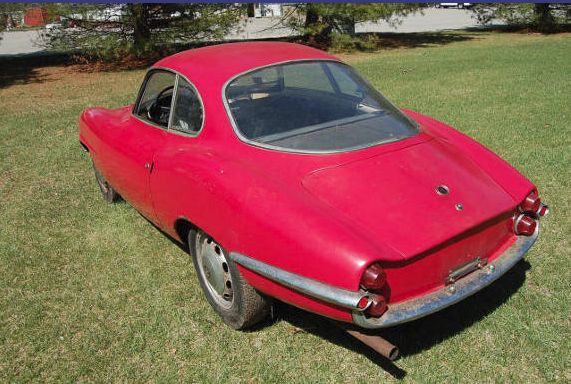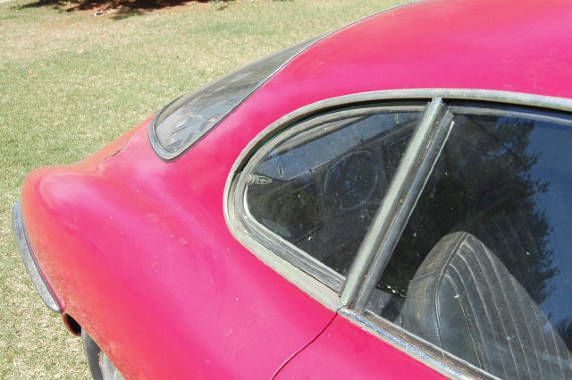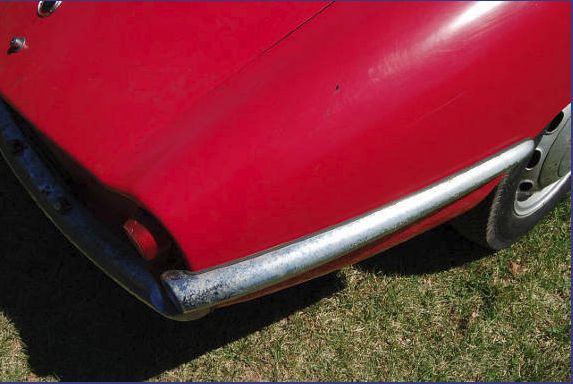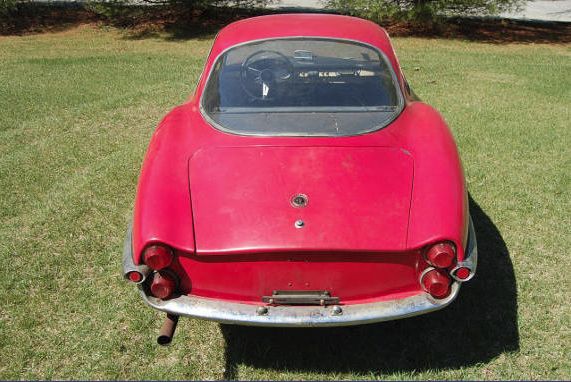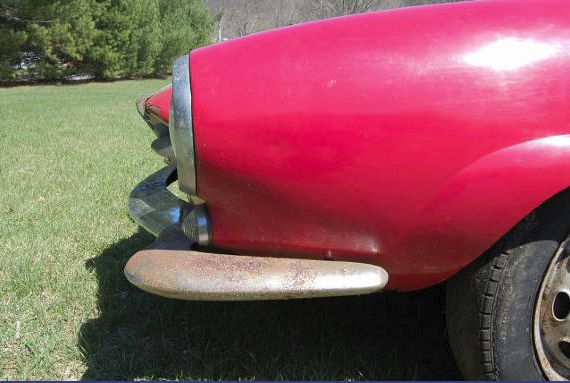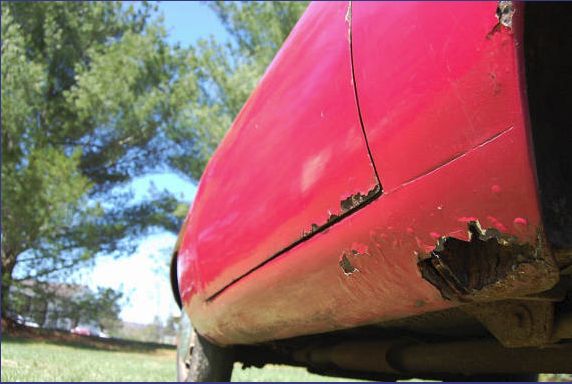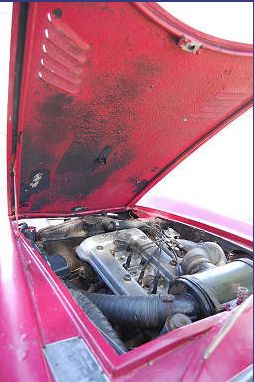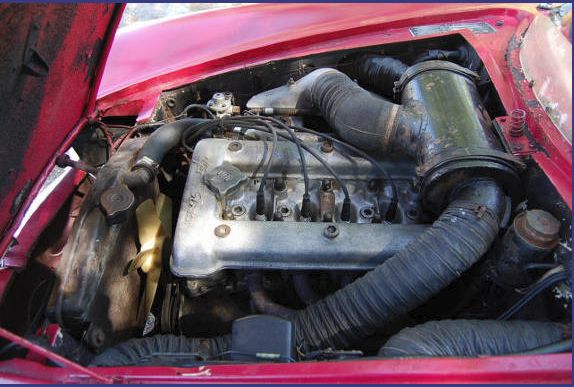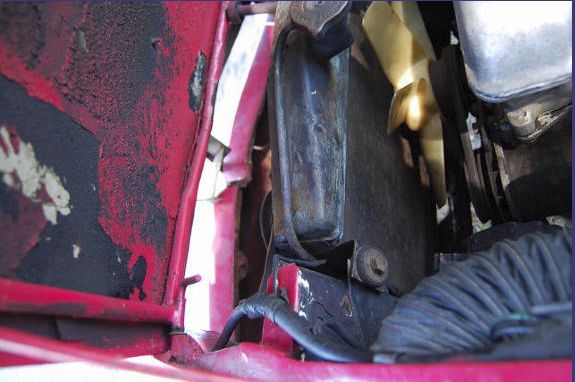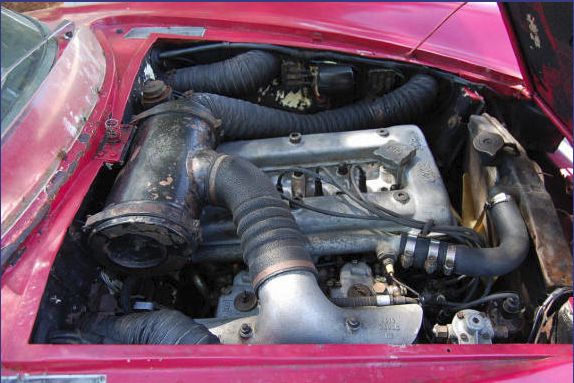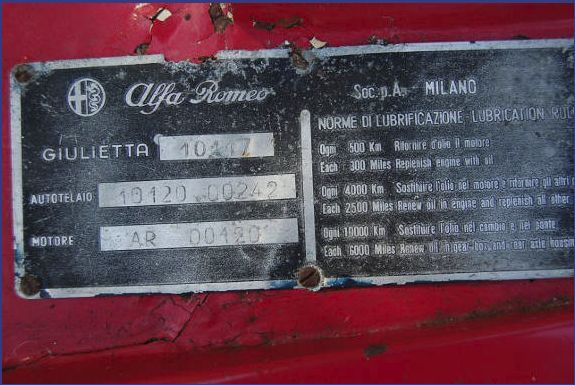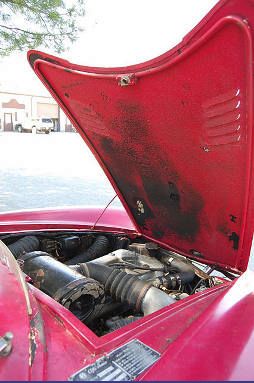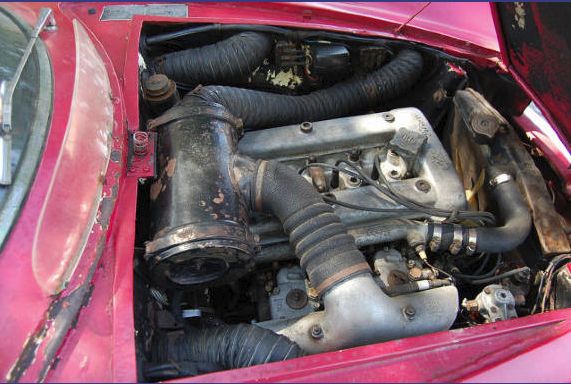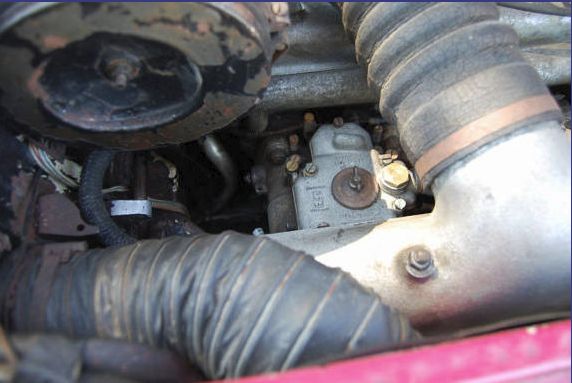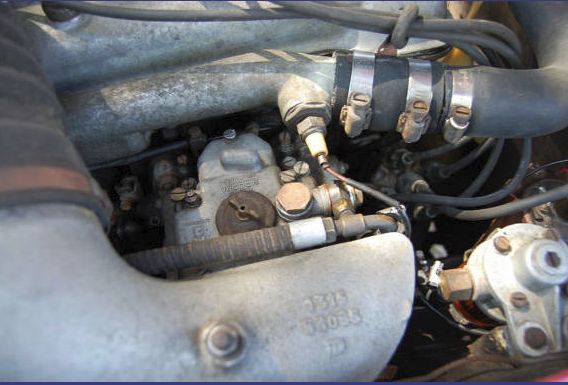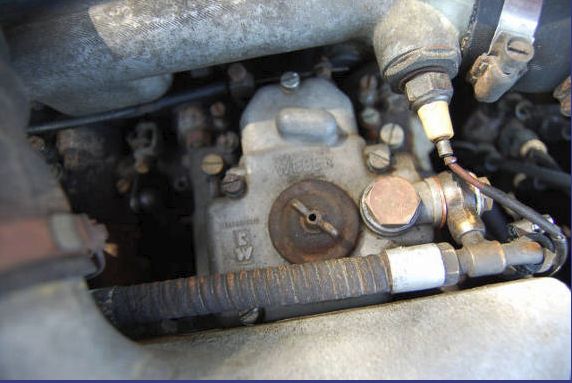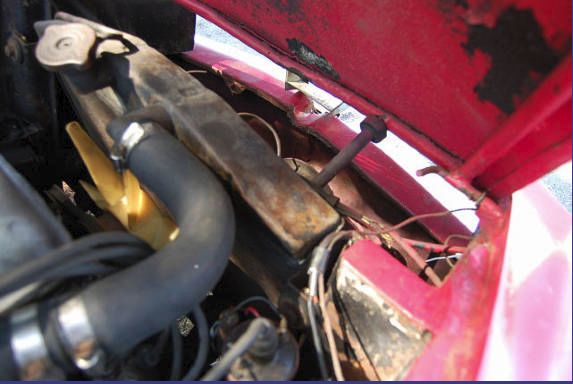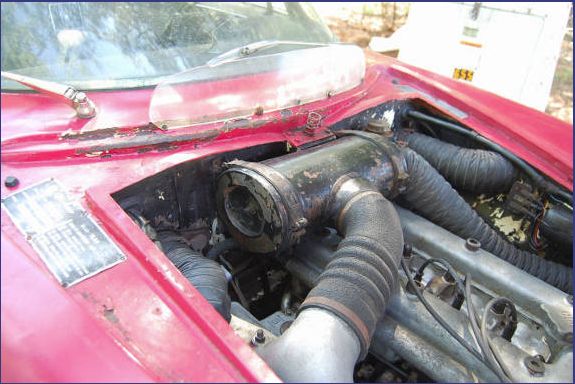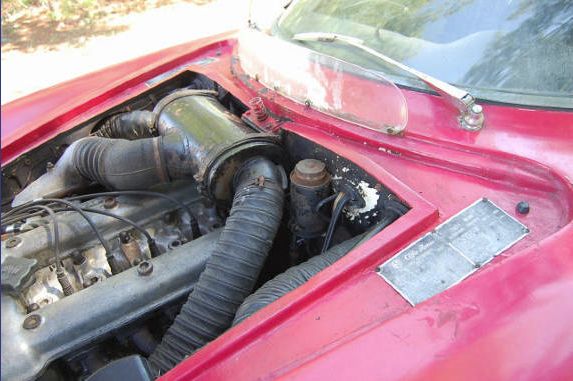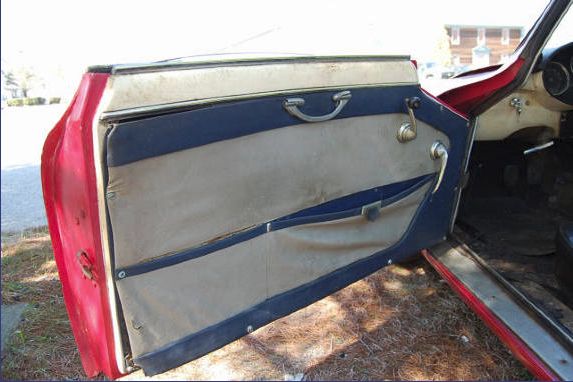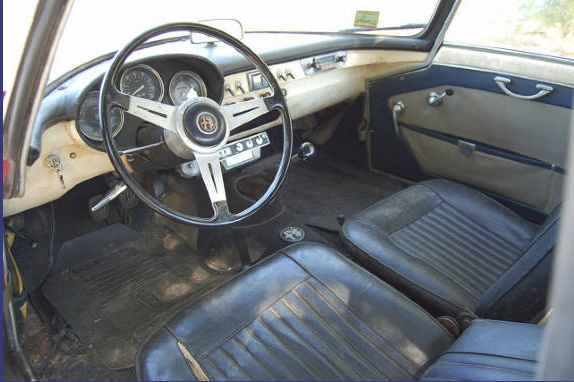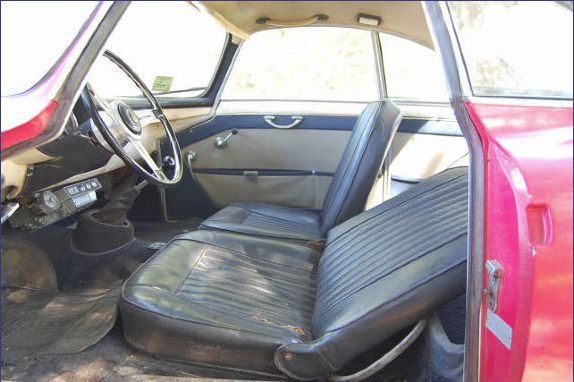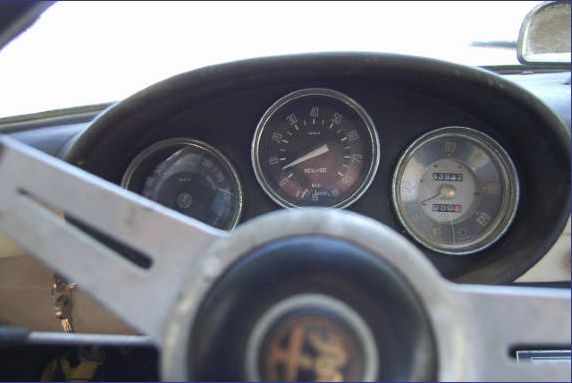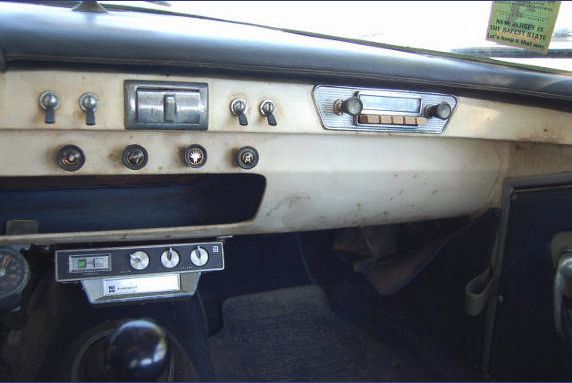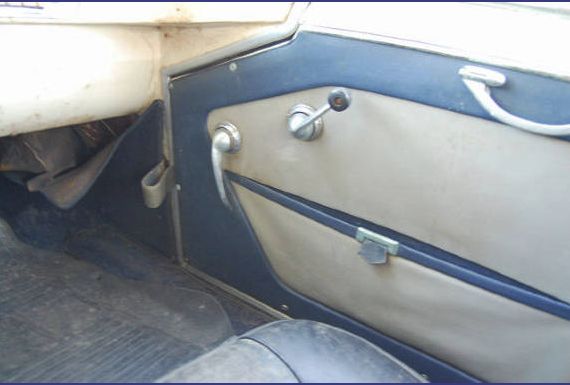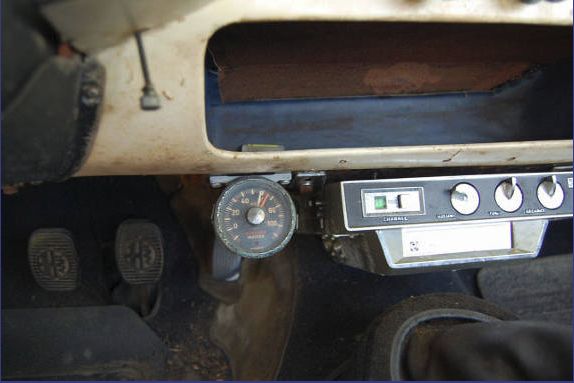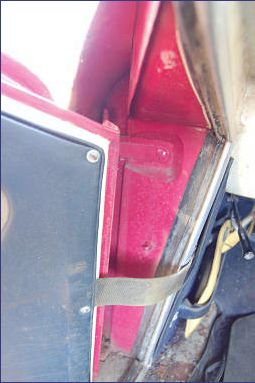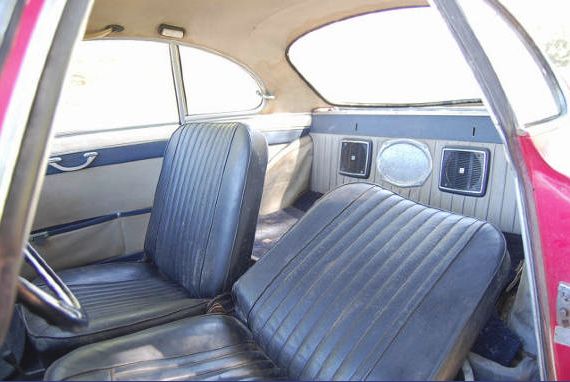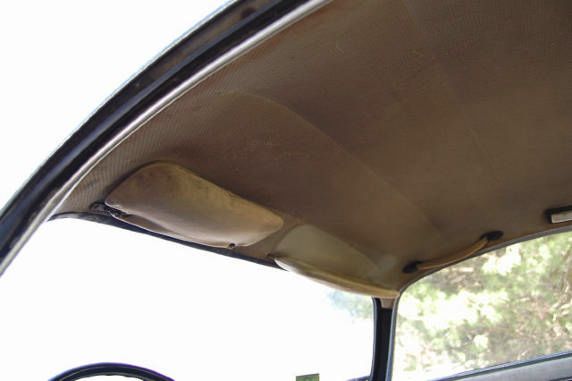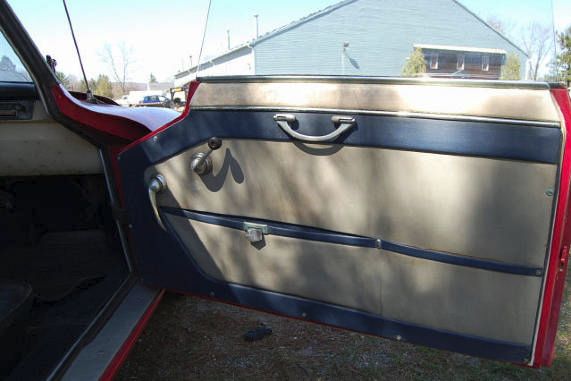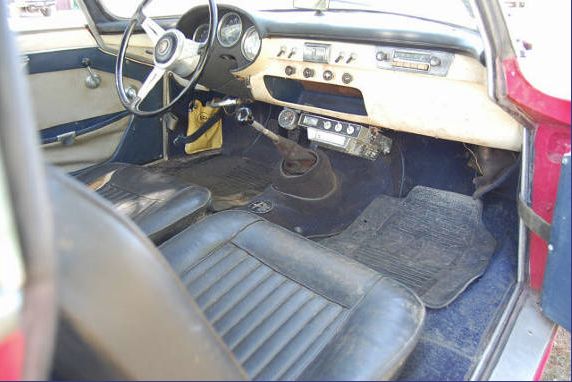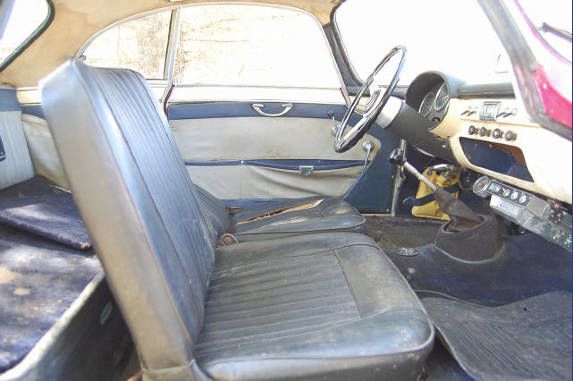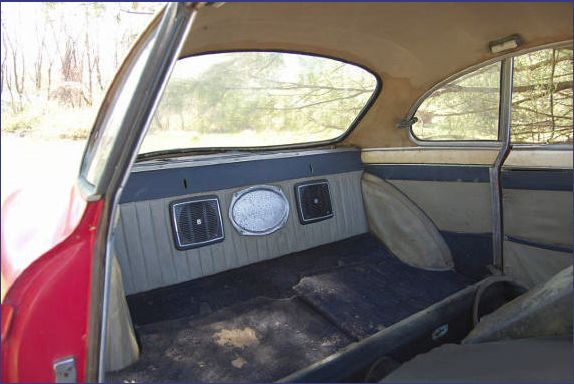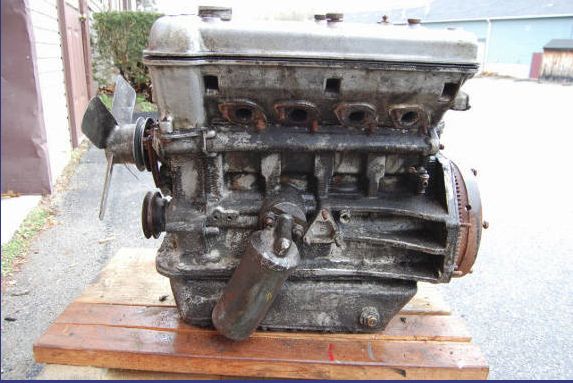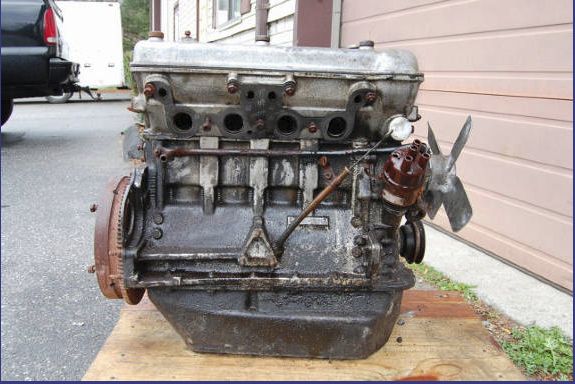 You are bidding on a 1960 Alfa Romeo Giulietta Sprint Speciale (all numbers mathing! with all its original parts and original engine) The only thing this car is missing is the front bumper,other than that this it's a complete and original Sprint Speciale with only 33,947 miles, The car has been in storage for several years and is in need of restoration. It has some rust on the rocker panels and some surface rust in some area's but overall a solid car as you can see from the photos. Here is what the Alfa Romeo archivist, Mr.Marco Fazio emailed me about this Alfa: According to our documentation files, the chassis number AR 00242 originally corresponds to an Alfa Romeo Giulietta Sprint Speciale USA (101.17) manufactured on the 14th October 1960 and sold on the 28th October 1960 to Hoffman Motor Car Co, New York, USA. The body colour is gardenia white(AR005) with grey and blue interiors. I expect payment within 5 days of the end of the auction. The car can be picked up after the funds clear my account. Shipping is the responsibility of the buyer but I will assist if I can. Buyer will be given a bill of sale and the original New Jersey title I received when i bought the car. I f you have any questions feel free to ask thru ebay or call me at (973)xxx-xxxx between 10:00 am and 10:00 pm eastern time if you would like to schedule an appointment to come over and see the Alfa in person. I also have a video of the undercarriage of the car on the lift if you would like to see it,