The Alfa Romeo Giulietta is considered by many as THE post-war Alfa Romeo masterpiece!
Indeed; general concept, styling and mechanical sophistication were TOP for that era.
The "sexy" Spider, coachbuilt by Pininfarina, has all the advantages of open top motoring but offers at the same time the dynamic roadqualities of the Sprint.
Something which is certainly true for this rare and sought after Veloce variant, offering even more power (90 HP), thanks to 2 double Weber carburettors and accordingly tuned engine. Only 2.800 Giuletta Spider Veloce's were built.  
This genuine Spider Veloce (Tipo: 10107 - Chassis: AR 1495 09854 - Engine: AR 1315 * 31956 *) is the best Giulietta I have seen and driven for quite a while. Very easy to describe: absolute concours condition & super road behaviour!
My selling price represents for sure only 1/2 of what the total, nut and bolt, restoration costed!
This sought after Giulietta Spider Veloce could be yours for : TOO LATE !!!!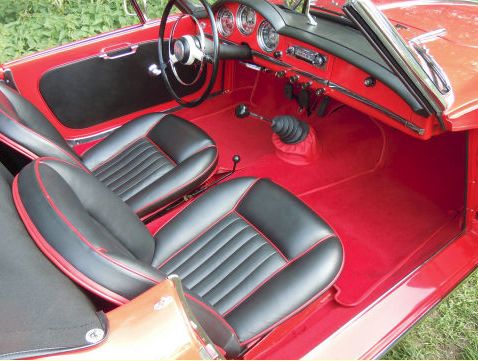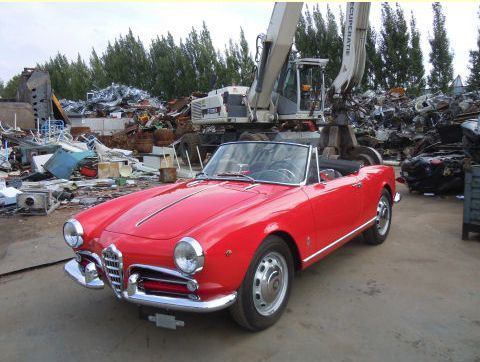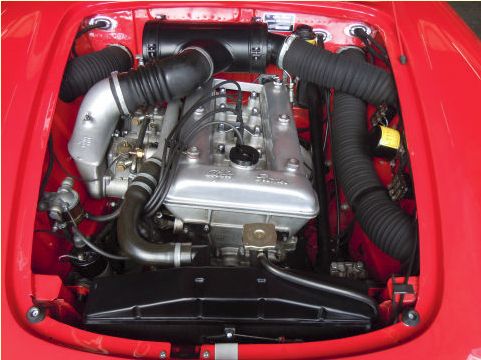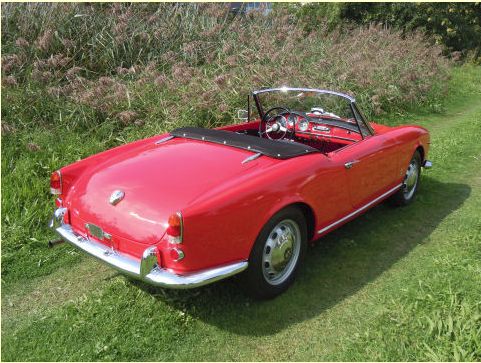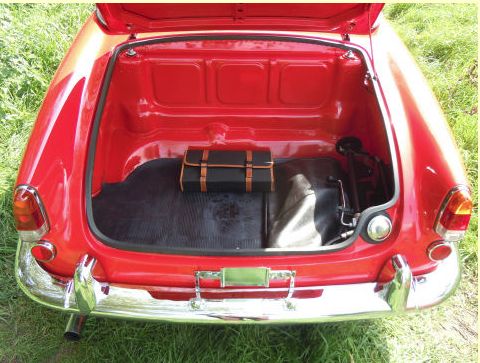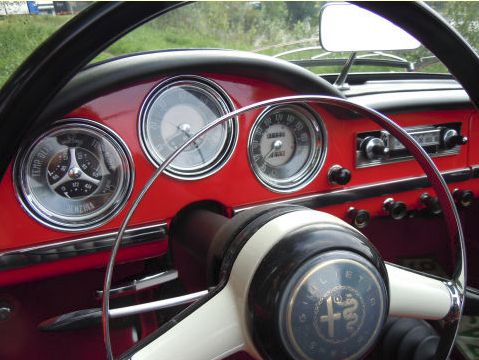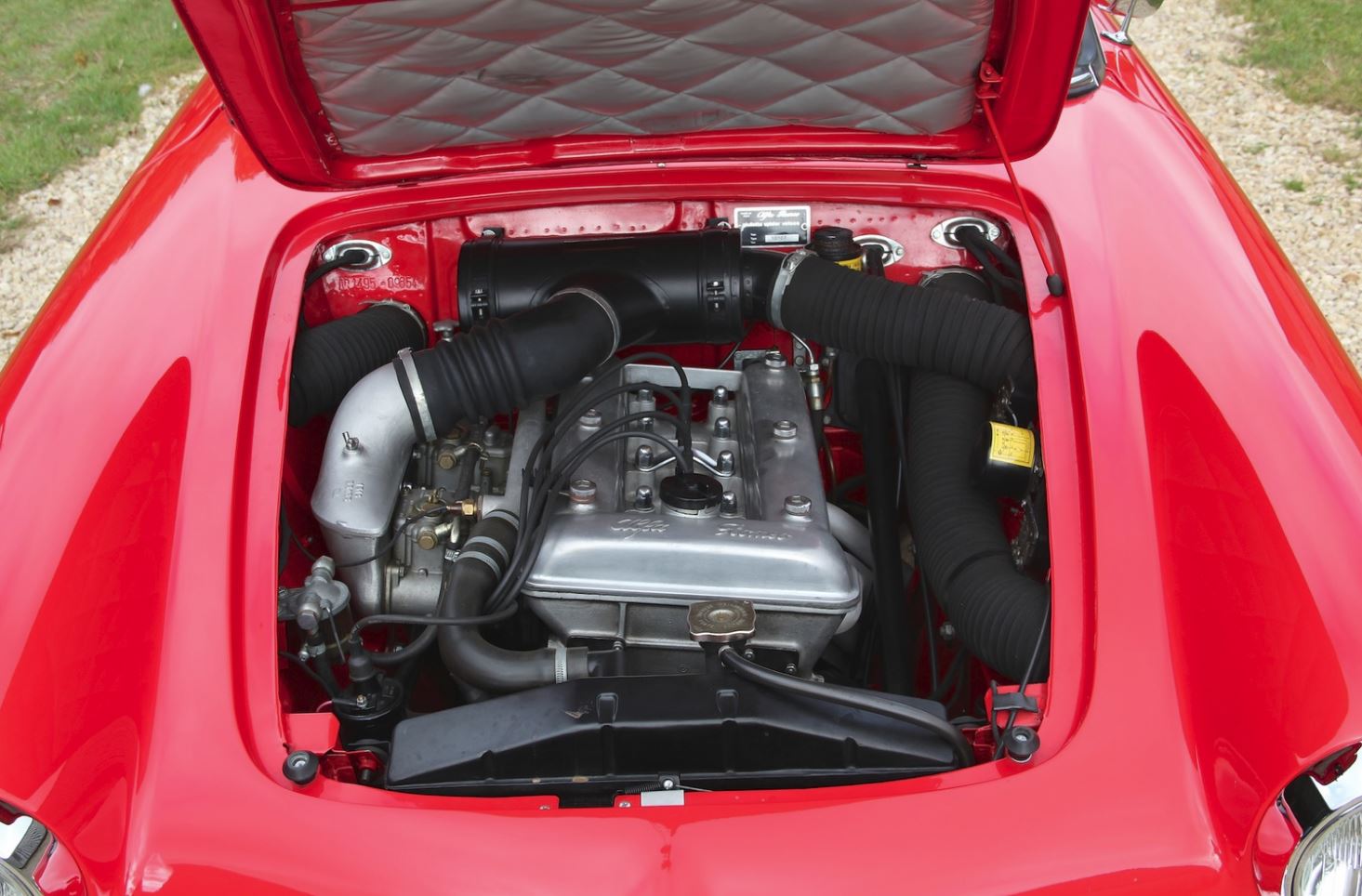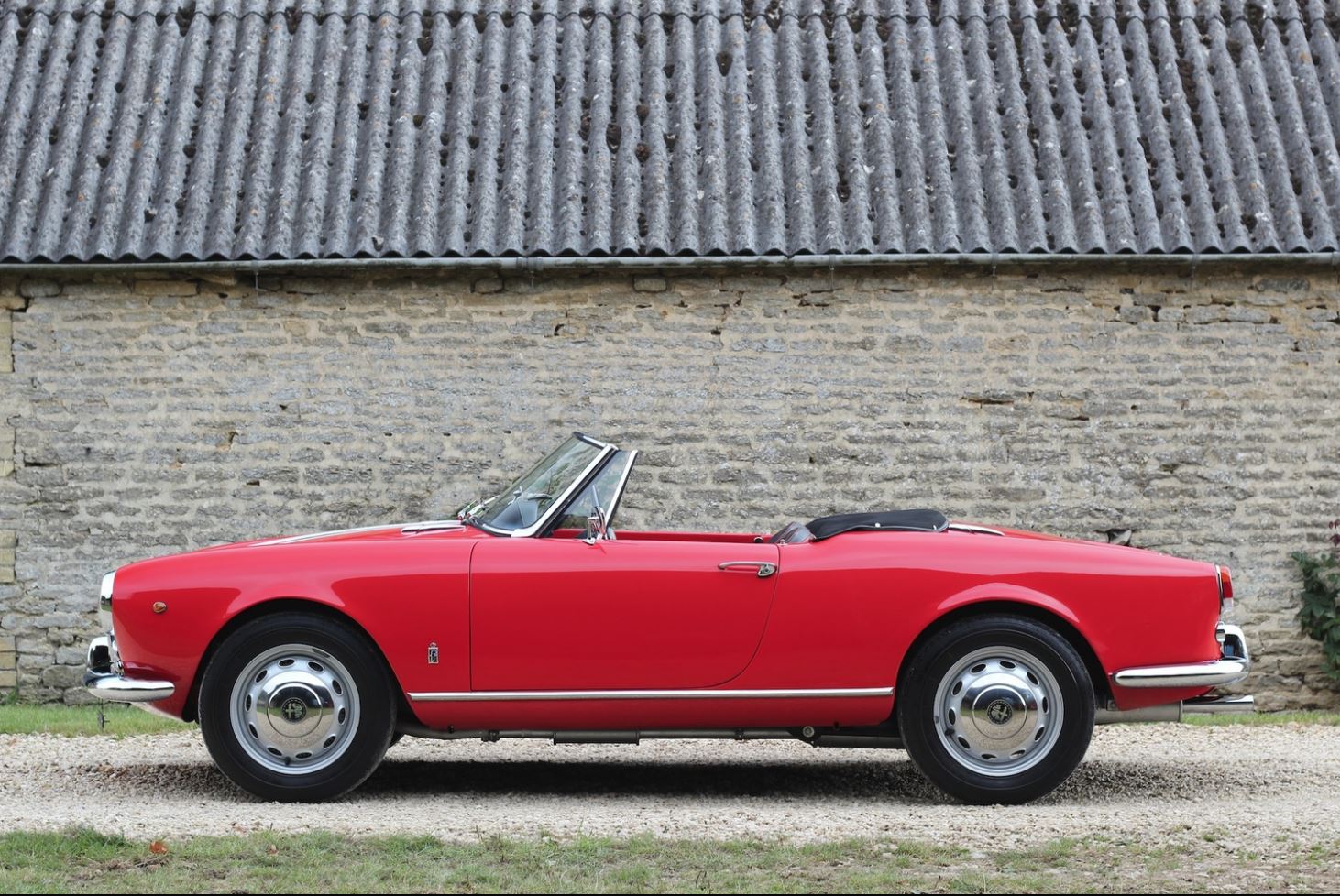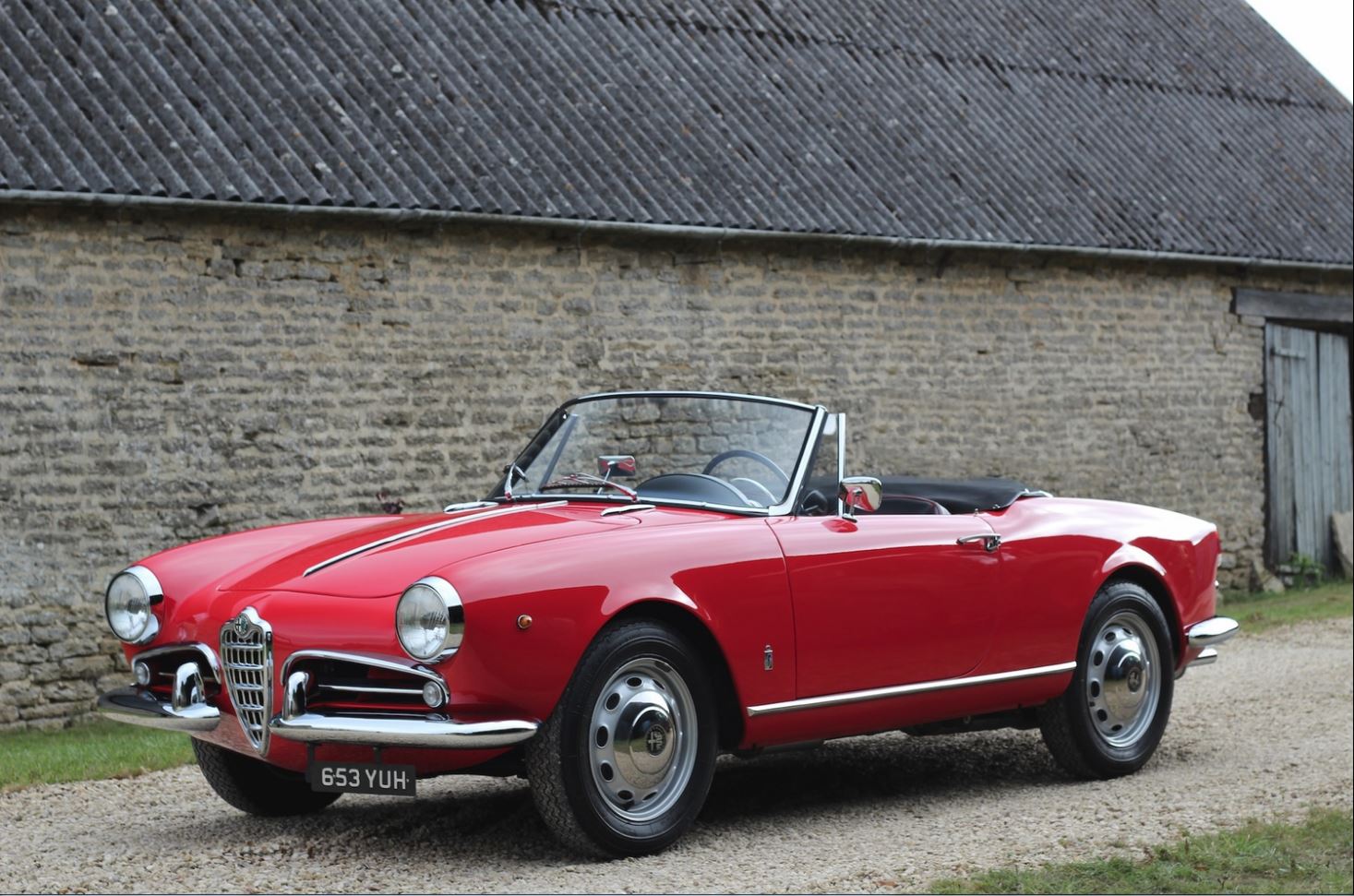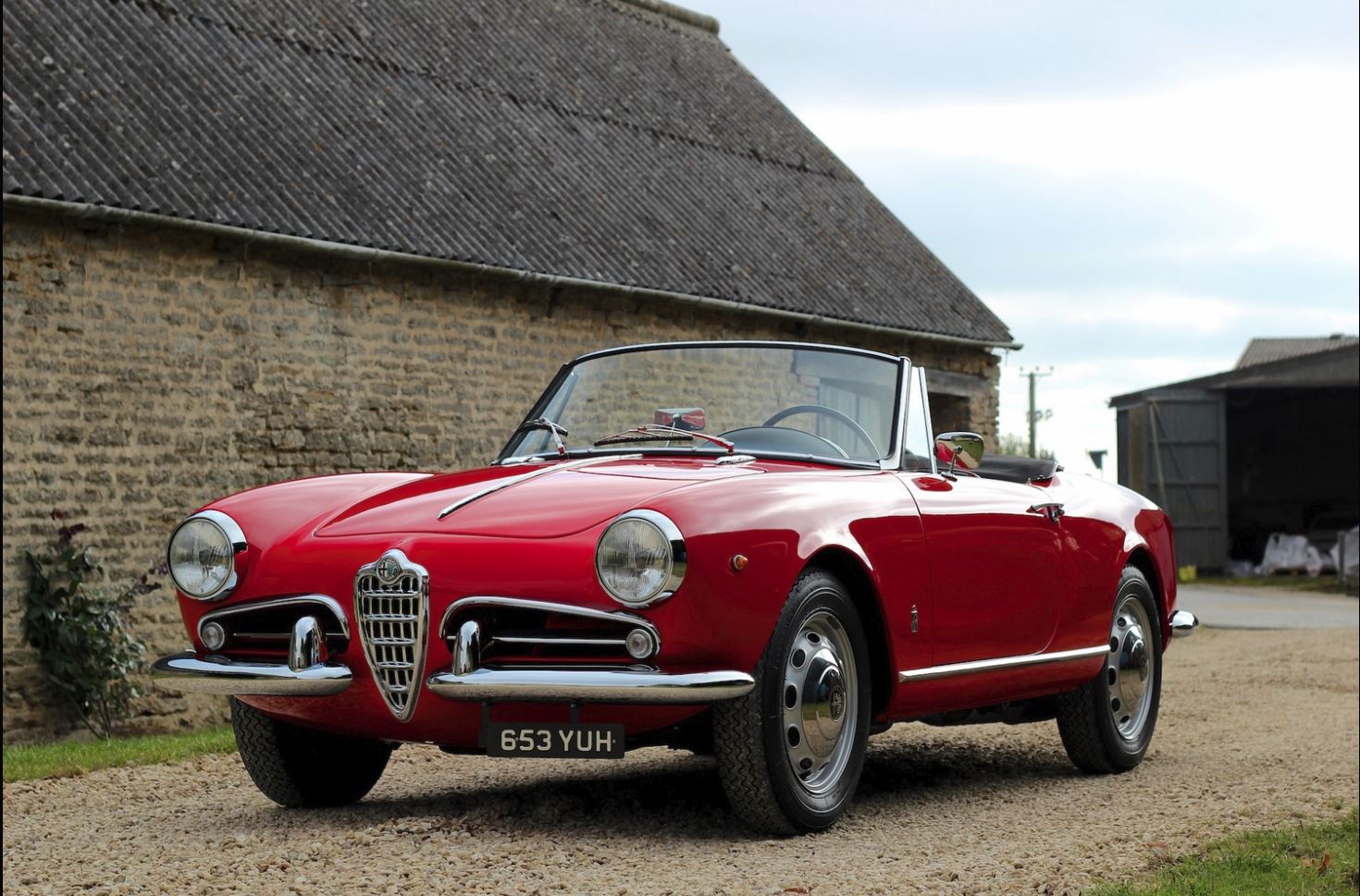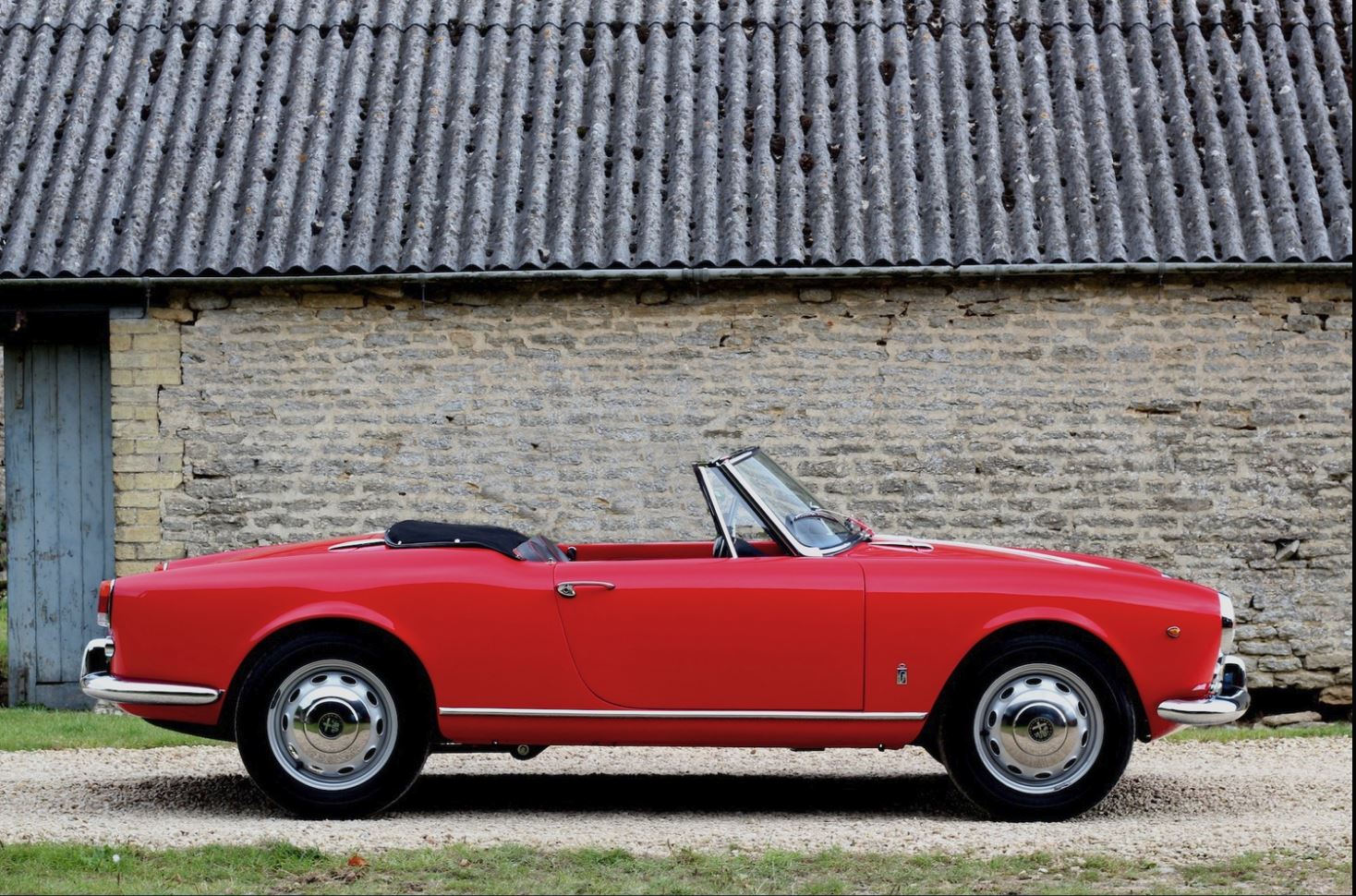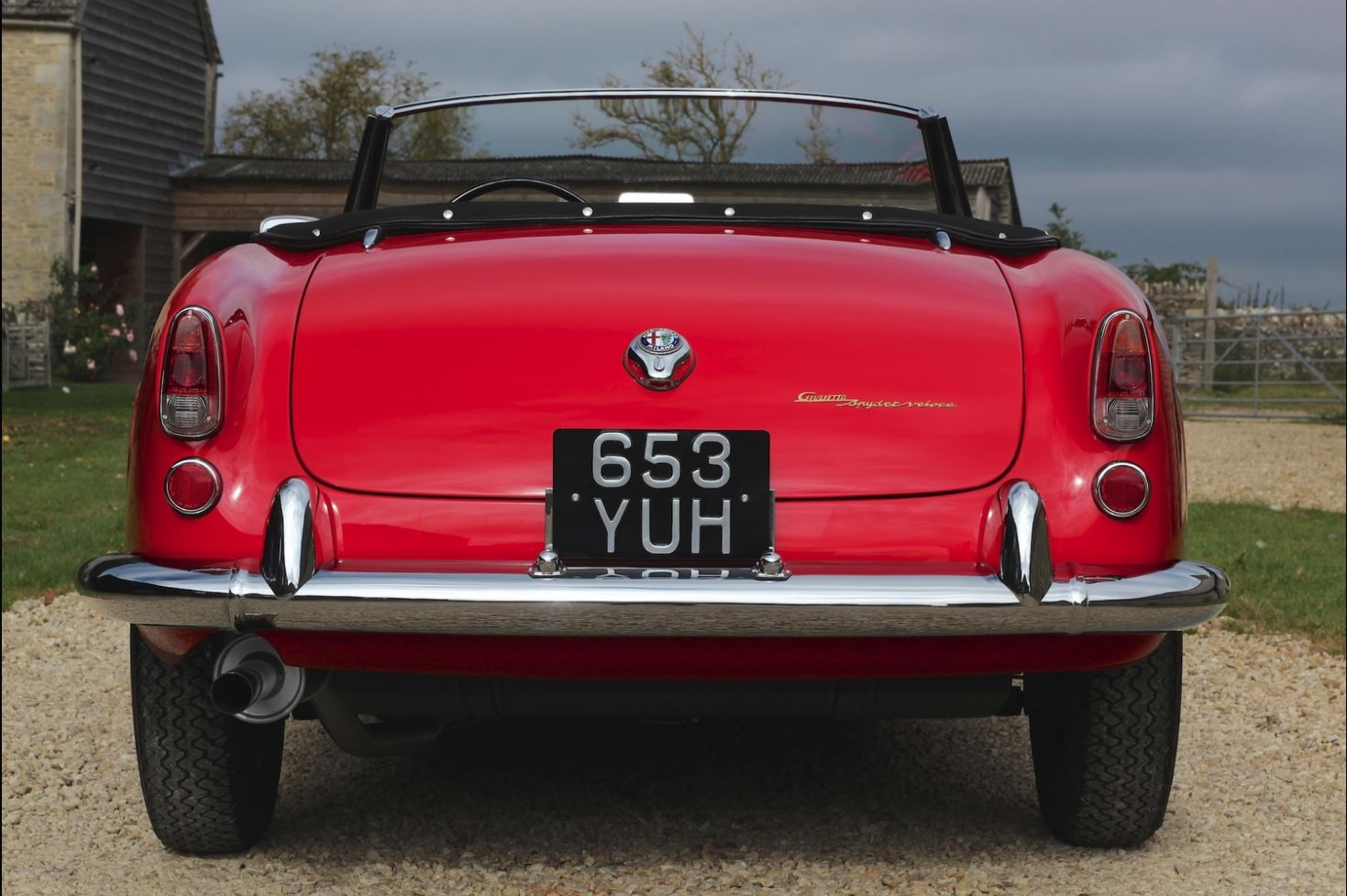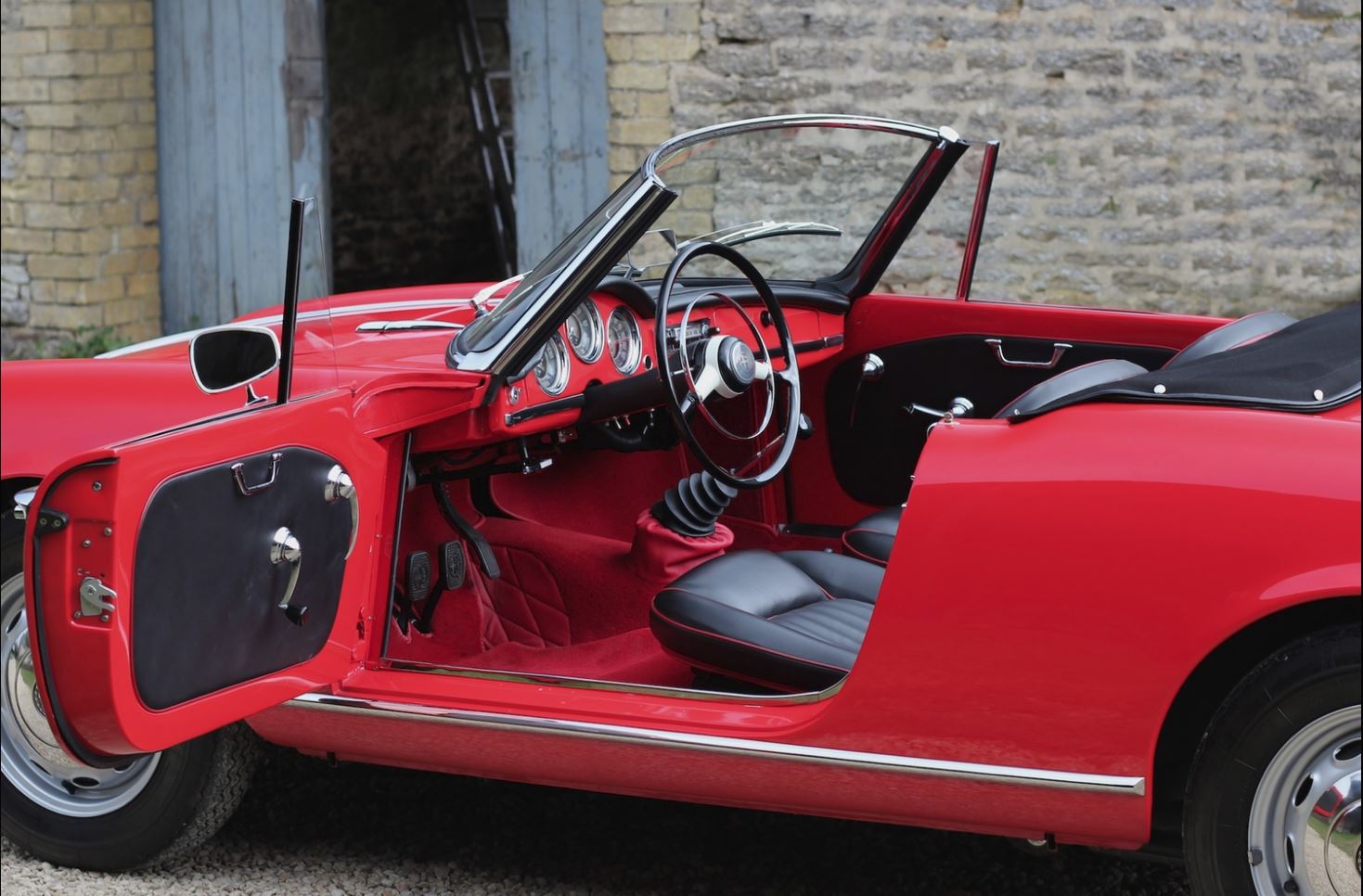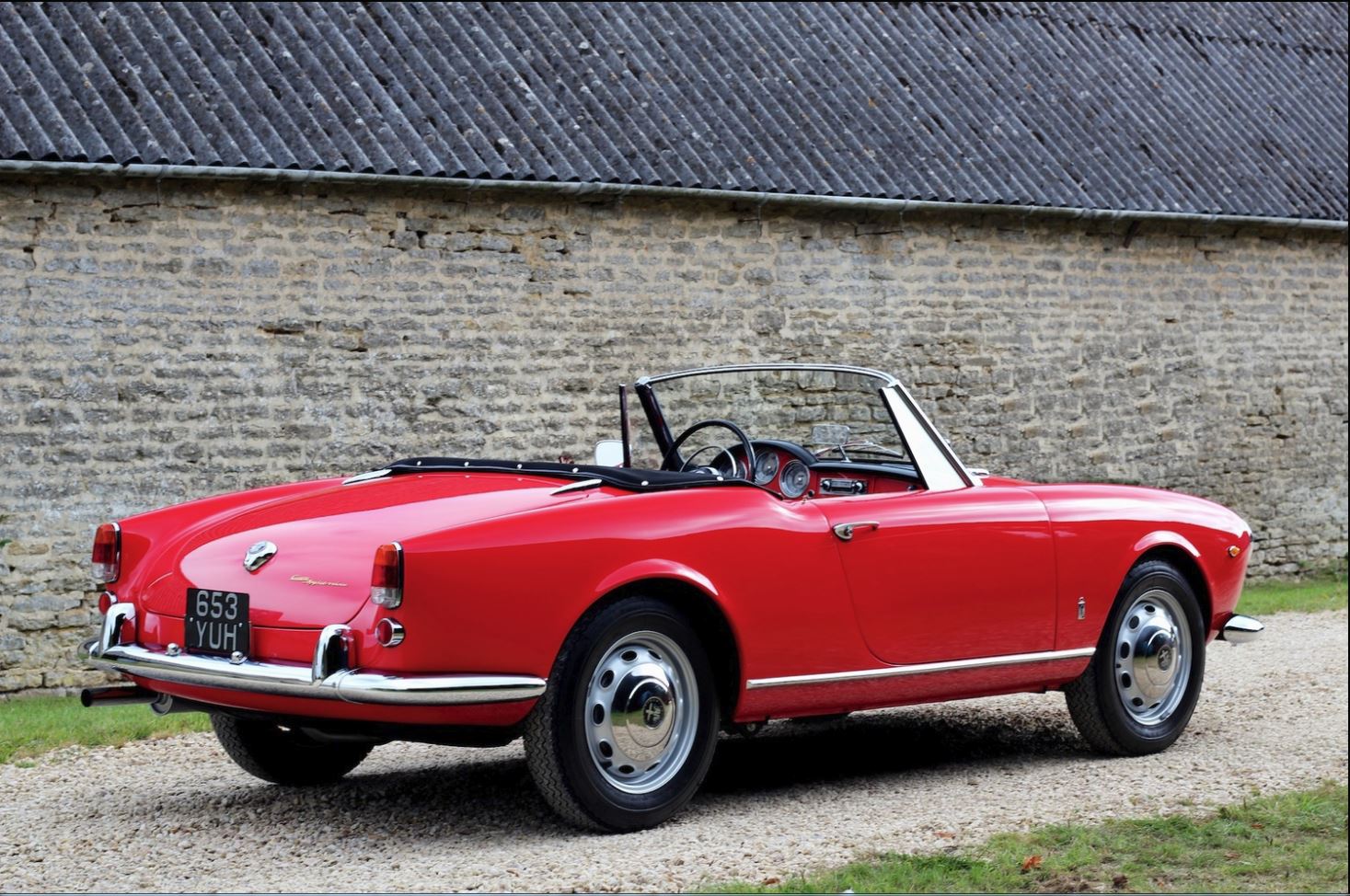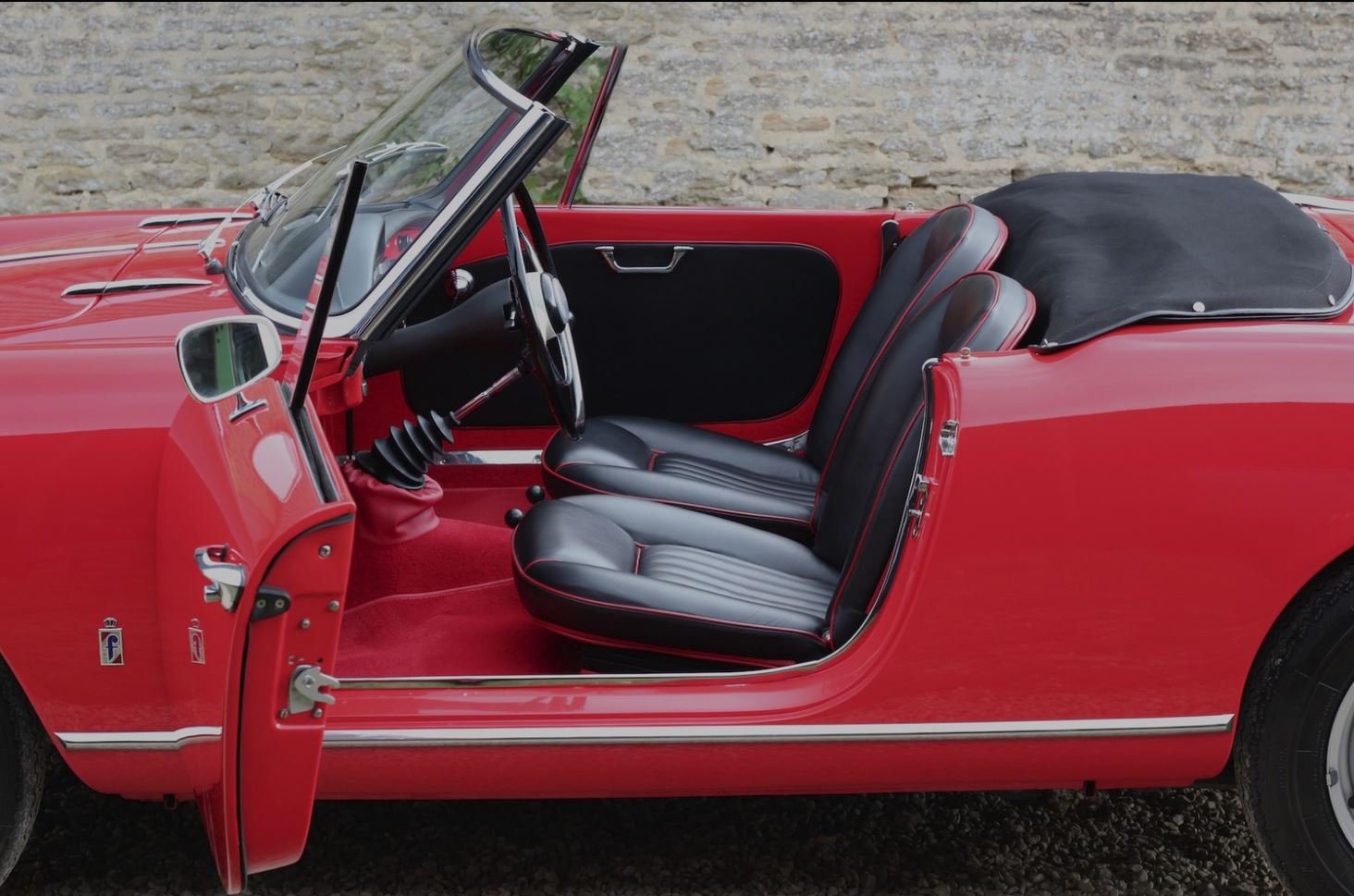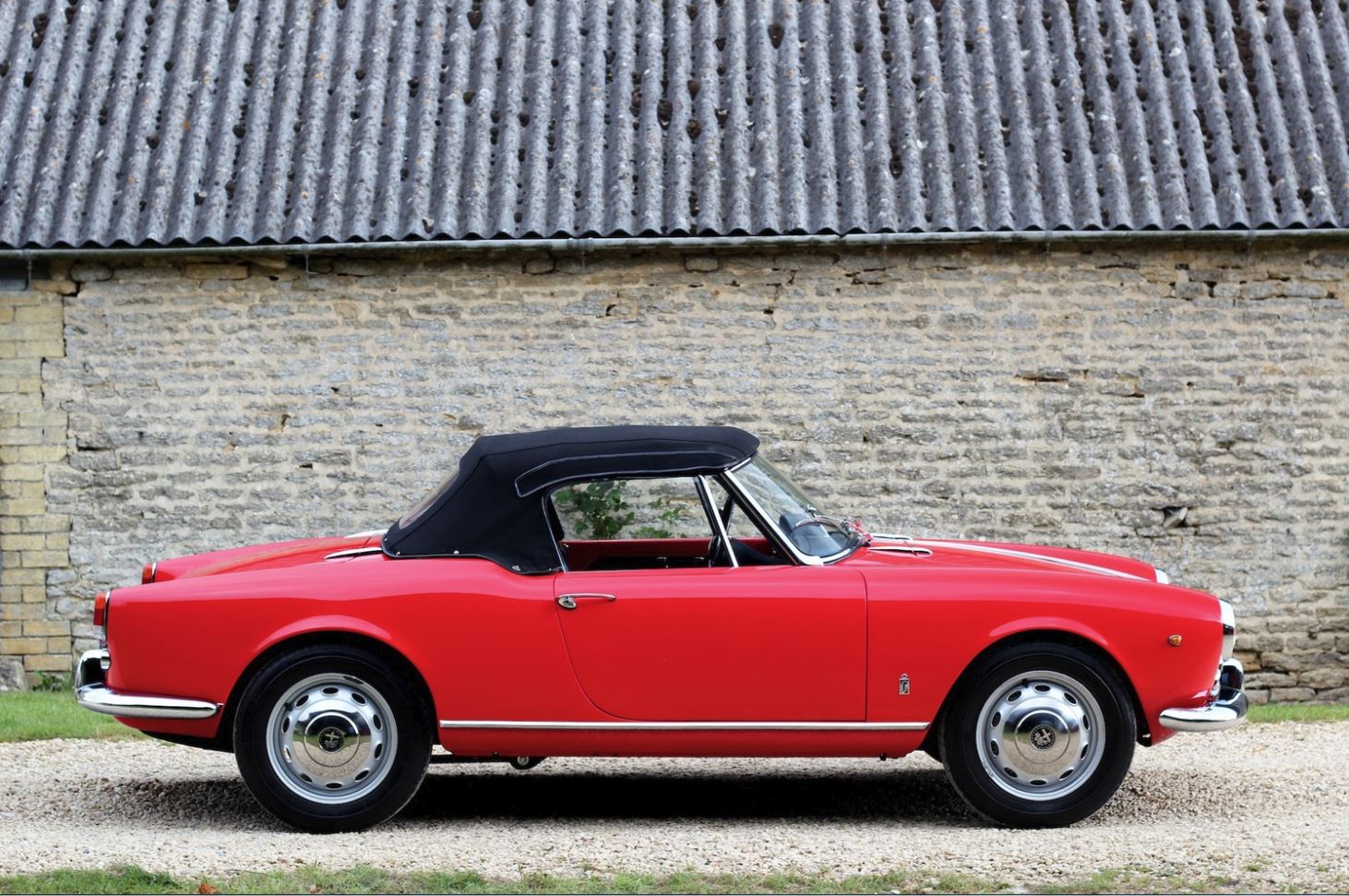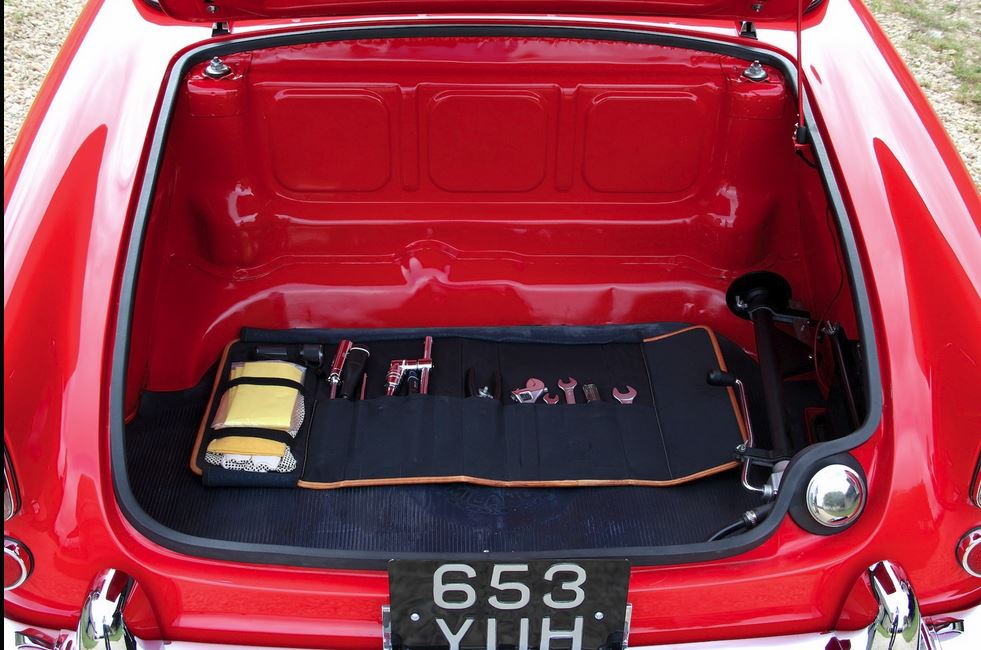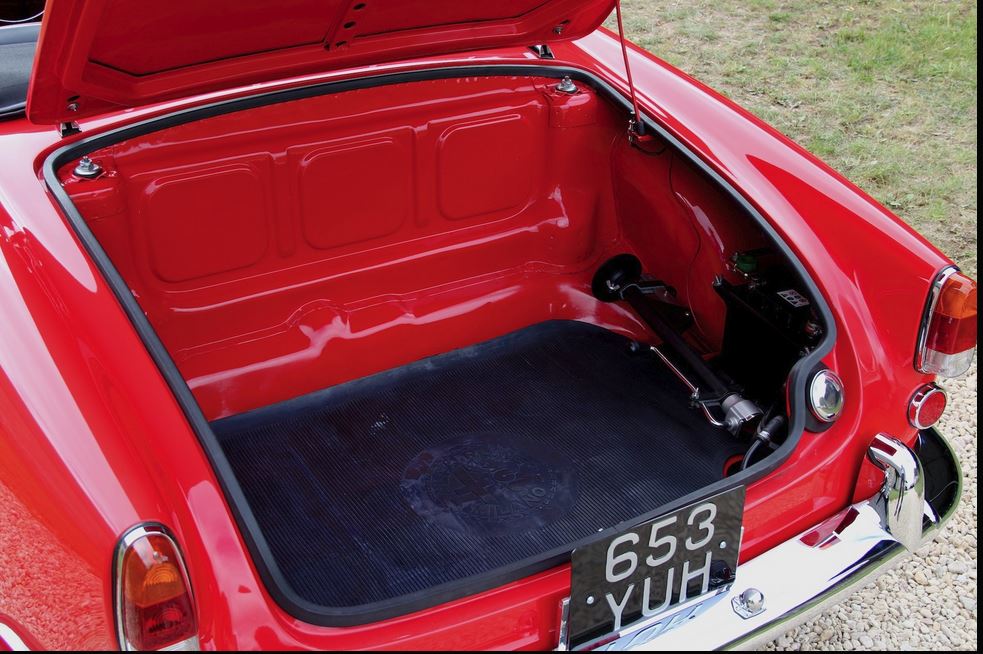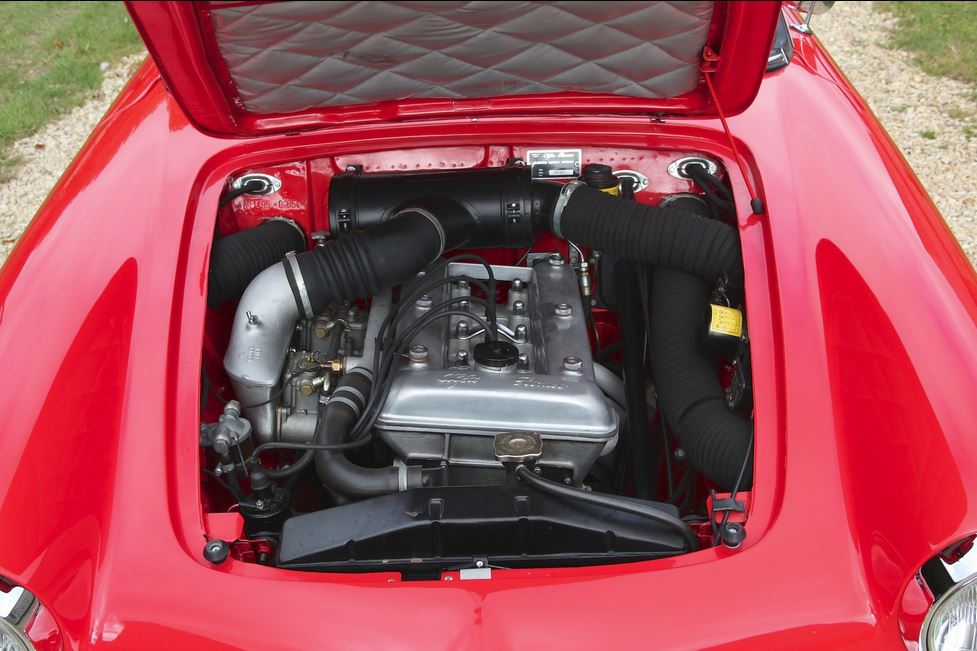 UPDATE 6/12/2016: (as per the Southwood description)
According to Alfa Romeo Automobilisimo Storico, chassis number AR 1495.09854 originally corresponds to an Alfa Romeo Giulietta Spider Veloce, manufactured on the 23rd May 1960 and sold on the 22nd June 1960 to Hoffman Motor Car Co., New York, USA. The body colour red.
This rare and genuine Veloce Spider was the subject of a meticulous nut and bolt restoration 3 years ago. The level of detail and finish is exceptional - body, mechanicals, drive train, trim, brightwork, trim, hood and underside.
Being a genuine Veloce verified by Alfa Romeo Centro Documentazione it bears all the correct hallmarks of this model.
A fantastic opportunity to own a highly desirable, rare and very beautiful Alfa Romeo Spider, please call for further details or to arrange a viewing.