PREVIOUS OWNERS: unknown
As quoted from Fantasy Junctions listing: 
1961 Alfa Romeo Giulietta Sprint Speciale
s/n AR1012000333
White with Blue Interior with Grey Accents

Between 1958 and 1962 a total of 27,466 `101` series Alfa Spiders and Sprints were produced. Among these, just 1,366 were the dynamic and highly stylized Sprint Speciale, a spin off of the radical `BAT series` cars. This fine Sprint Speciale is a rust free long-time California car having enjoyed one long-term owner in Southern California for twenty five years.

This car is best described as a completely rust free, straight, very well kept `driver` in need of minor mechanical sorting. Recently the radiator and fuel tanks have been restored, new electronic ignition and Flame Thrower coil installed, new shock absorbers and springs fitted, new upholstery installed, and new tires mounted.

The car was repainted some years ago. The finish is high quality, with just three small chips and one very minor ding in the passenger`s side rocker panel. Both the chassis and the body are completely rust free. The body seams at the hood, doors, and trunk are all excellent. All the window glass, including the very difficult to source windshield, is excellent. Per the factory, air vents are cut into the back of the hood to evacuate hot air from the engine compartment. The correct Talbot mirror is still in place, and while the front bumper is not attached, the bumper itself and all the necessary attachment hardware comes with the car. The plastic bug deflector is not present. The interior and exterior chrome is all very good with no major pitting or corrosion. All the original badging and lenses are present and is excellent. The car sits on restored factory wheels with new, period typical Pirelli Cinturato tires.

The interior is exceptionally nice, which fresh carpets, and excellent dash, door panel, seats, and rear shelf upholstery. None of the gauges are faded as is often the case with older Alfas. All the original knobs are present with the exception of the small knob at the end of the hood release lever. New headliner material has been sourced, but not installed. Both dome lights work. Lap and shoulder seat belts have been tastefully installed.

The engine compartment is complete and presentable, although not detailed for show. The two 40 DCOE Webers, and difficult find cast aluminum airbox, are both in place. The trunk is in very good original condition, and is complete with correct rubber matting. The underside shows absolutely no sign of damage, rust, or rust repairs.

The 1300cc engine has been rebuilt at some point in the past. At this time, the owner believes a 1450cc kit was installed. Disc brakes have been fitted to the rear, while the front retains the original drums. This car has a 5 speed gearbox with excellent second gear synchro.

Currently the car is running and can be driven, but there are some remaining mechanical issues which need to be corrected prior to departing on an extended trip. A noticeable vibration exists which increases with speed. Both the tachometer and speedometer are non operational. In addition to these items, the new owner should expect to tie up only minor loose ends, as you would expect with any older car.

With the car comes the jack, spare tire and wheel, headliner material, and complete front bumper assembly in good unrestored condition. It is important to understand the straightness and rust free nature of this example sets it high above others with a history of repair. With cars of this era appreciating, it is those of limited production, like the Sprint Speciale, which will enjoy the most significant increases in value.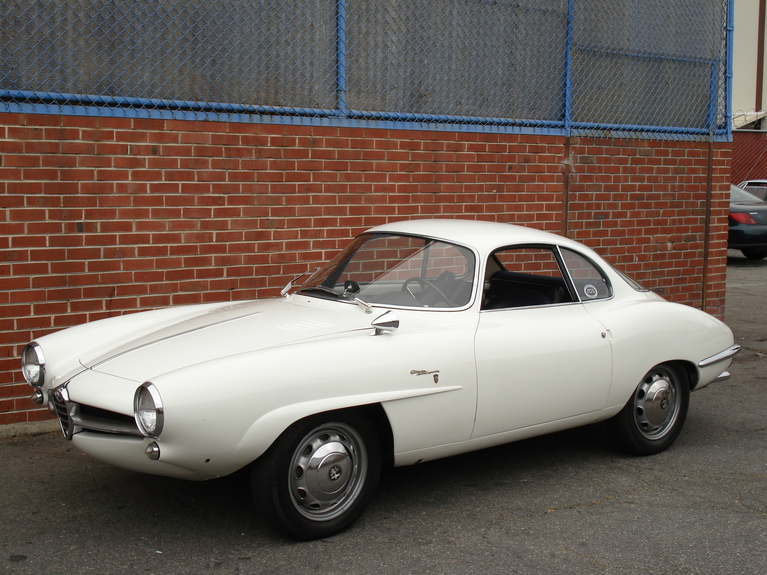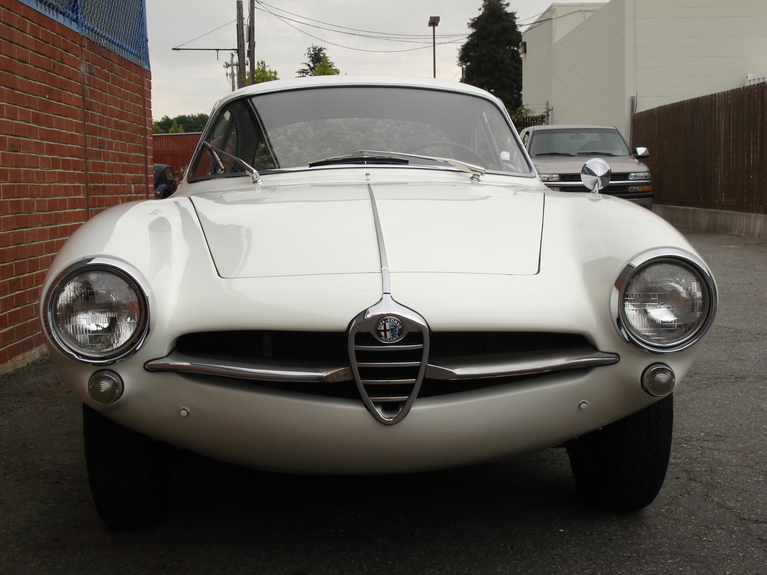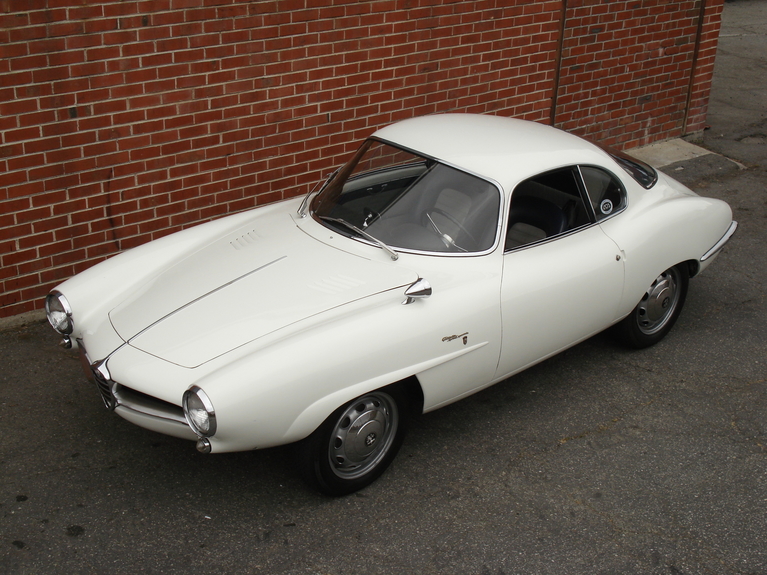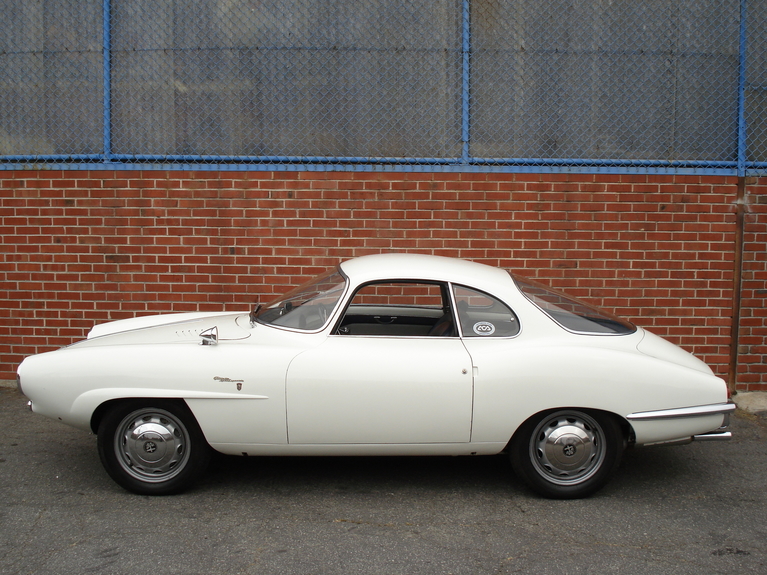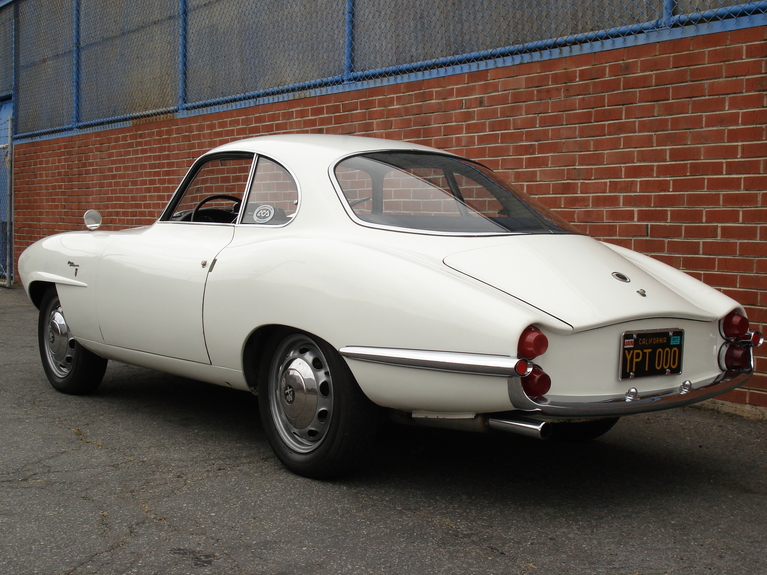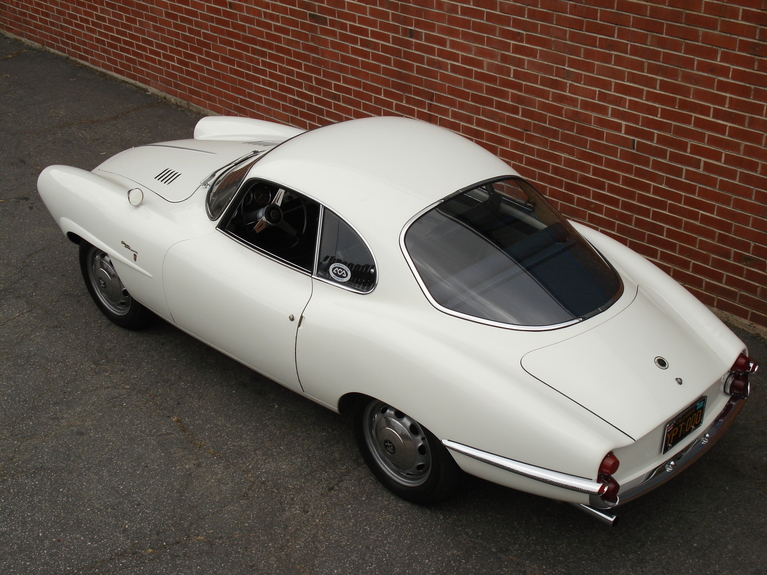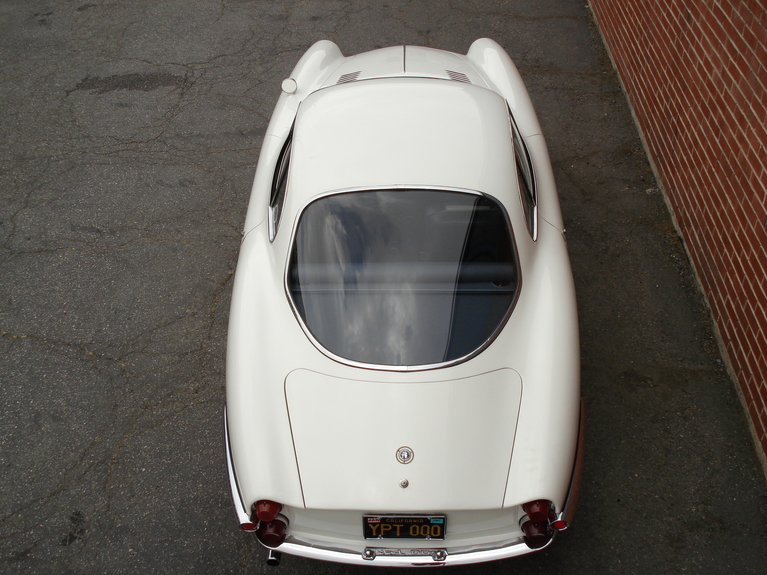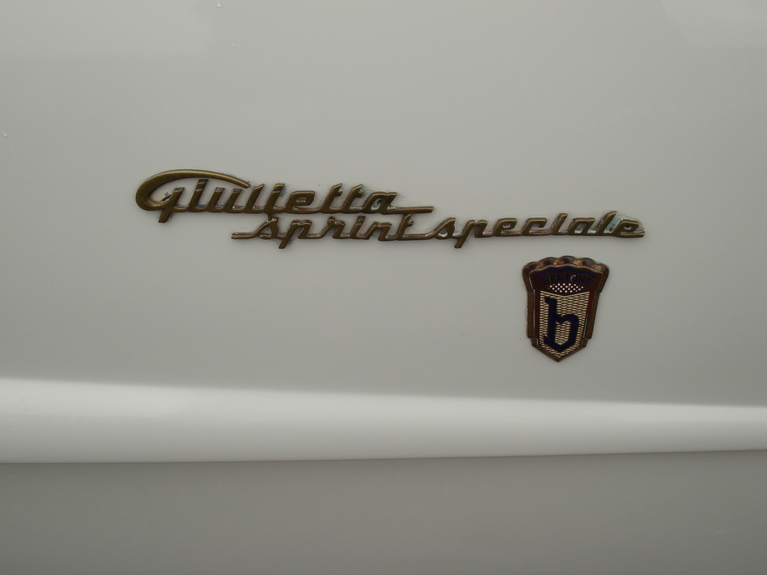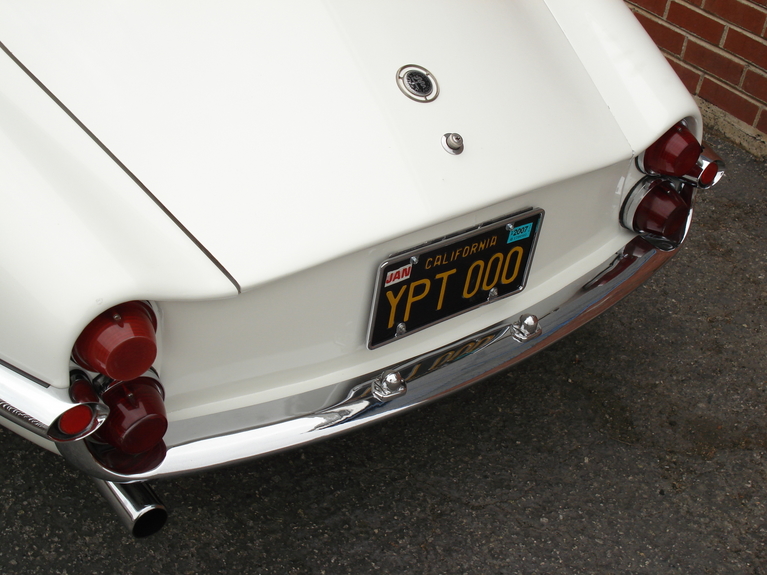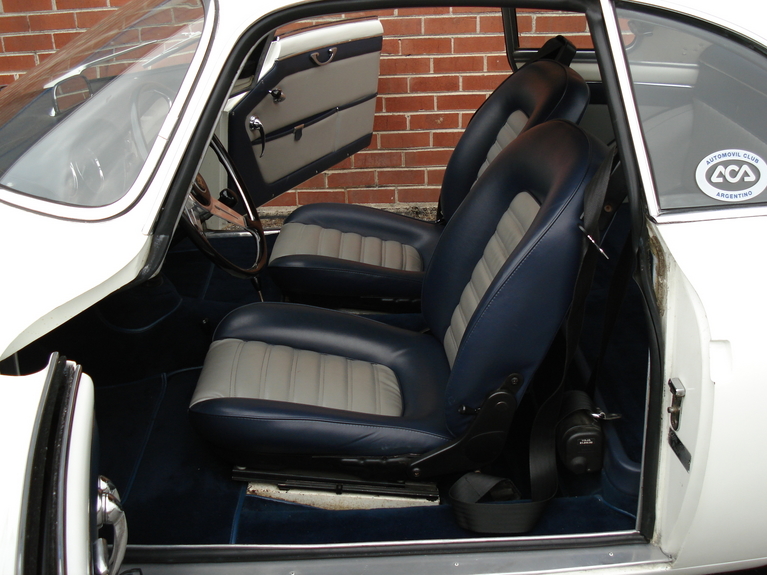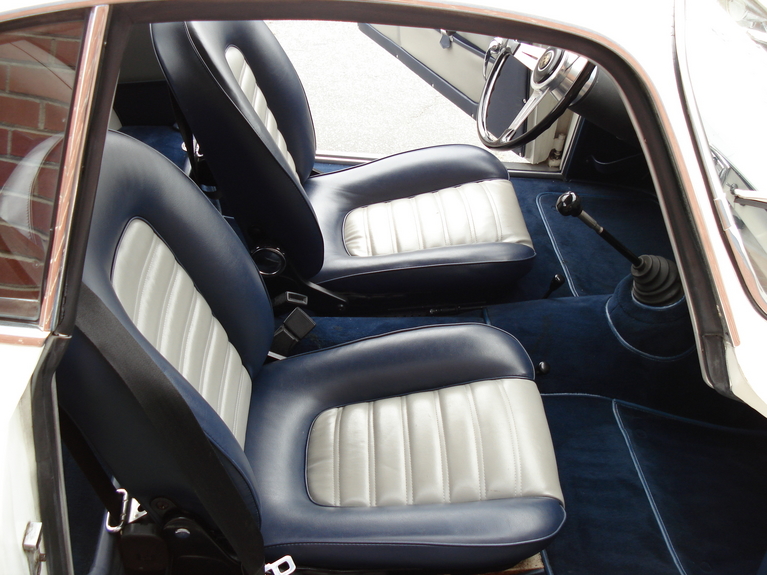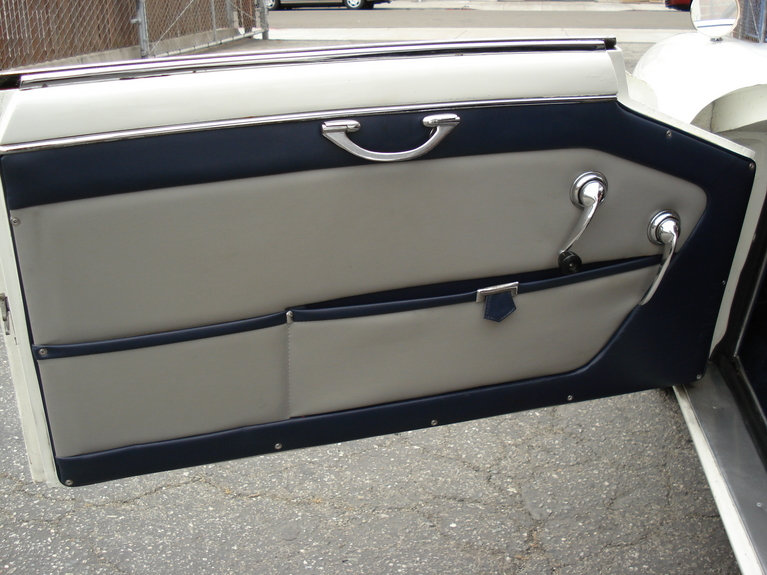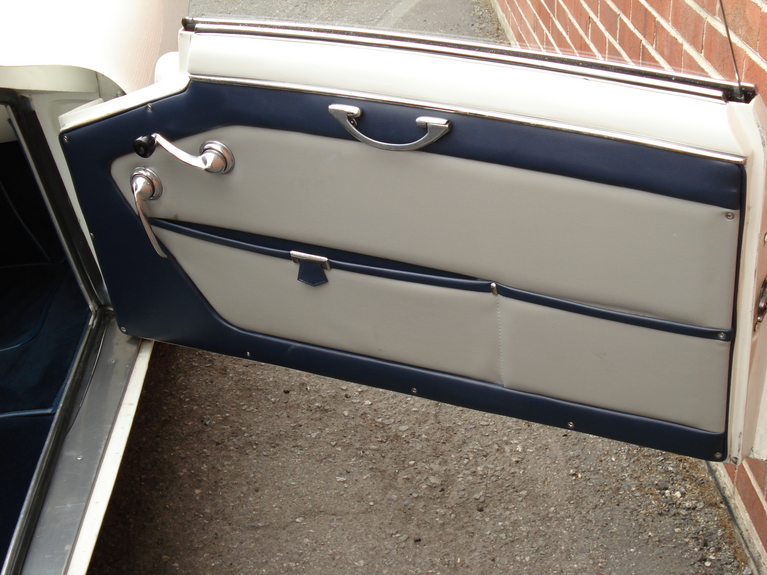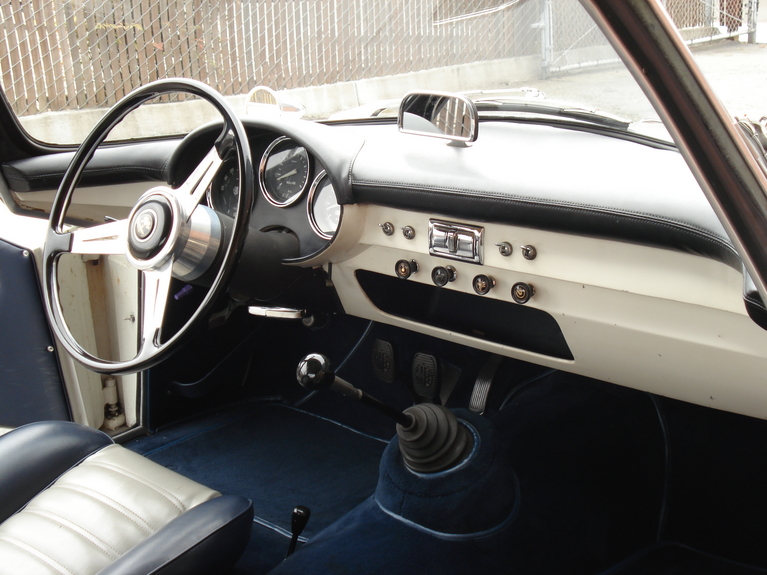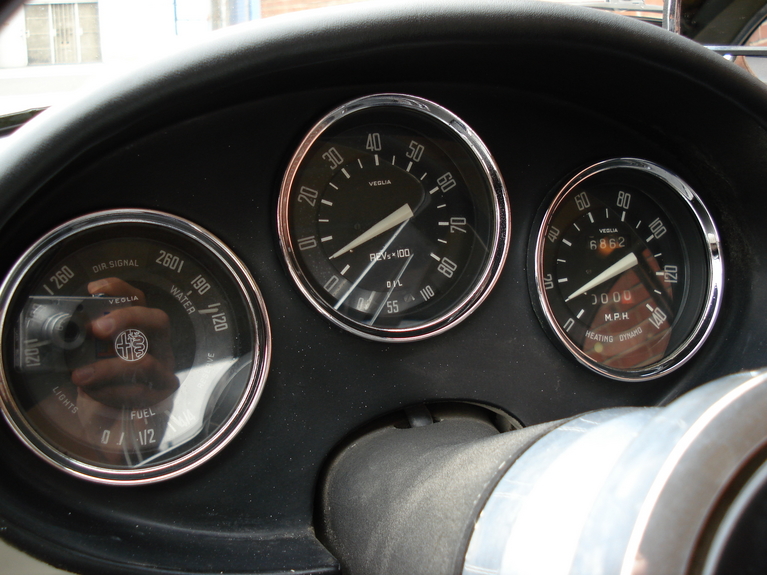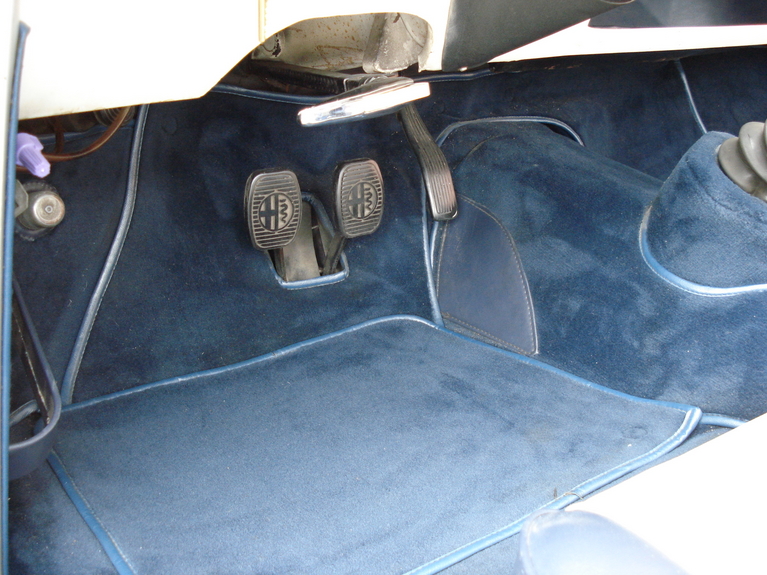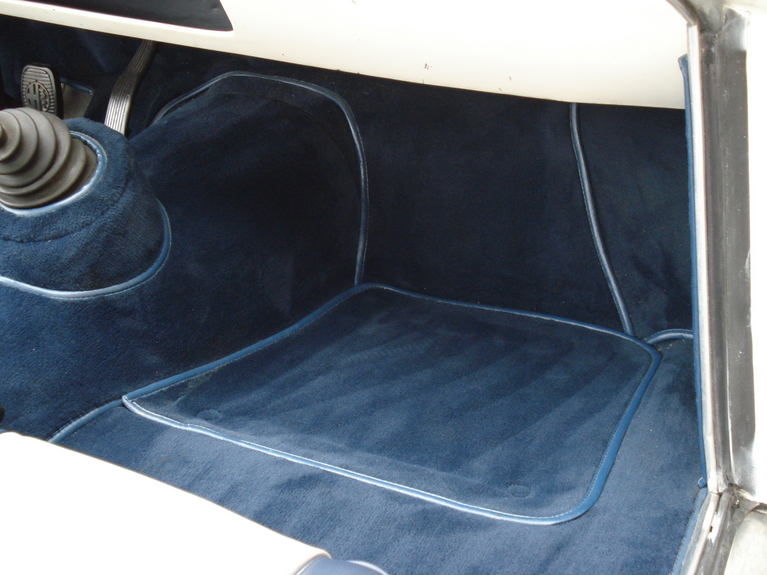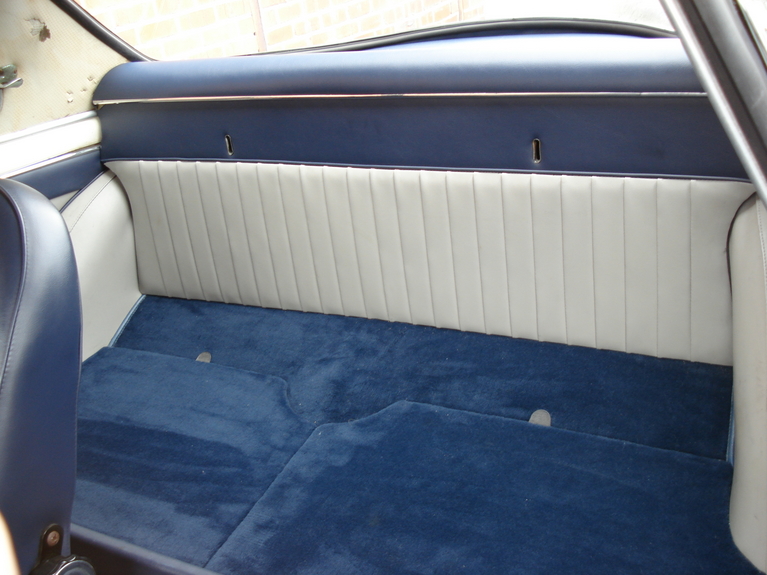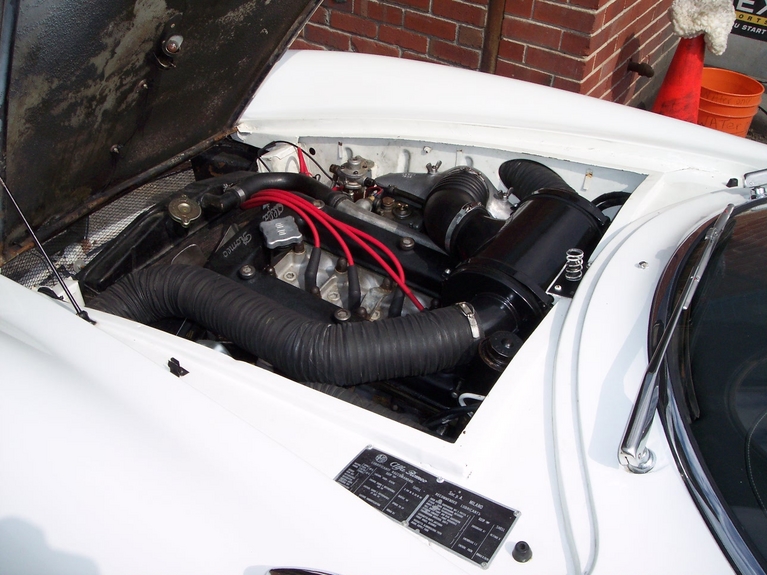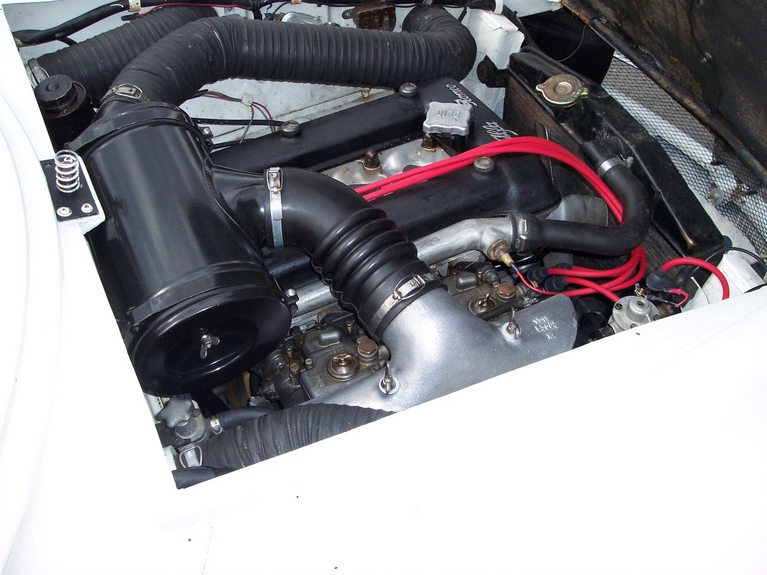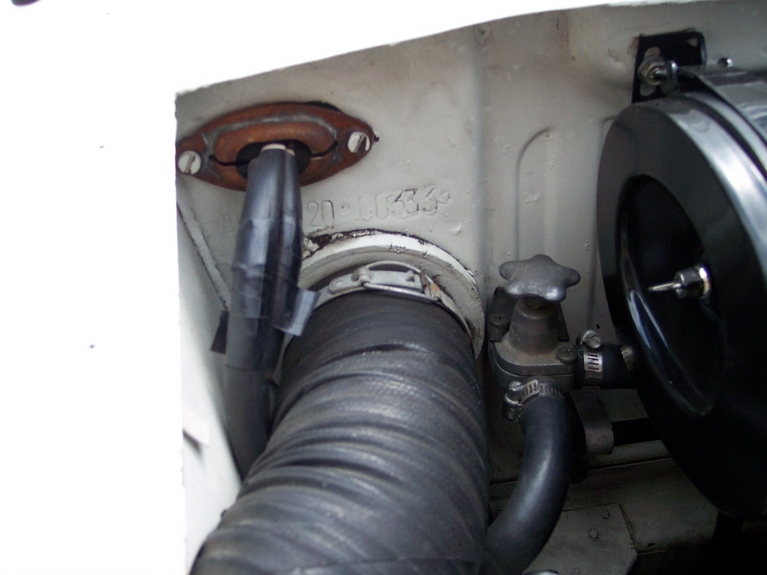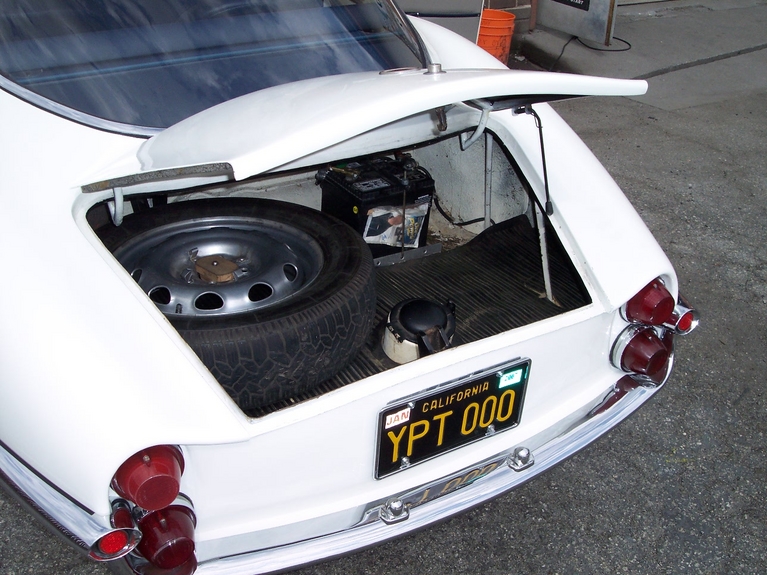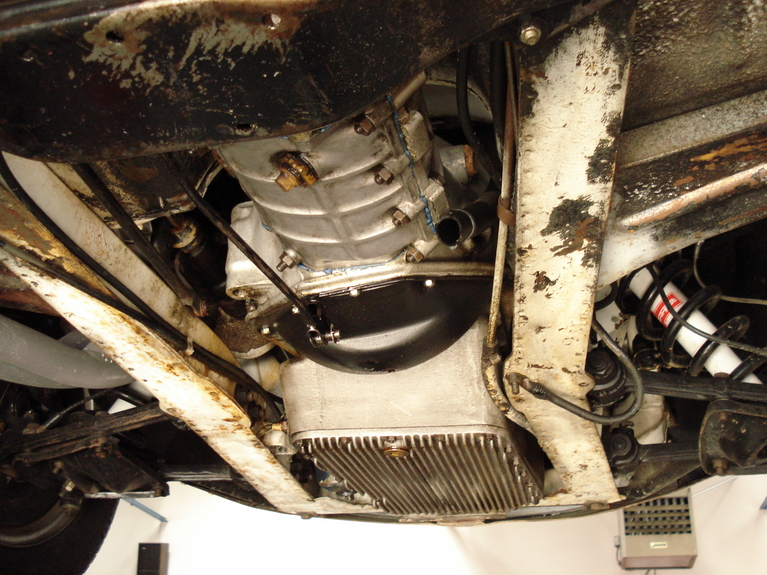 UPDATE: HEMMINGS MOTOR NEWS ADVERTISEMENT 1/2021
Location: Portland, Oregon, 97219
VIN #: AR1012000333
Mileage: 8,203
Transmission: Manual
Condition: Excellent
Exterior: White
Interior: Blue
Seller's Description: 1961 Alfa Romeo Giulietta Sprint Speciale
VIN# AR1012000333
Mileage: 08203
History: Directly descended from Carrozzeria Bertone's brilliant Bertone Aerodynamica Technica (BAT) design studies of the mid-1950s. extremely low drag coefficient of 0.29, It is estimated that no more than 1,366 Sprint Speciales were produced between 1957 and 1962, in both Giulietta and larger-engined Giulia form.
Engine & Transmission: The car runs strong and the sturdy 1,300-cc, all-alloy, four-cylinder engine has had the bottom rebuilt and is now 1,450-cc. It is fitted with a pair of Weber side-draught carburetors. The engine is exceptionally nice. It delivers power whenever you want it. The underside of the car is extremely nice (see photos). The five-speed manual transmission shifts smoothly and the car has independent front suspension, live rear axle with coil springs, and front disc and rear drum brakes. This car is in excellent condition.
Body: The body panels are all straight. All glass is in great shape. The paint is nice even up close. On a scale between 1-10 I would grade it as an 8.5, I'm pretty particular and a 10 I only see at Pebble Beach on the 18th green Concours. Lenses as new, excellent rubber and gaps.
Interior: The interior is as new, dash is clean, and carpet is excellent. The door skins are great and bottoms of the doors are very nice. The seats and seatbelts have been upgraded to a (circa 1967 era) style to have seatbelts in the car, the mechanism built into the seat and retractor work great and seamlessly and fit into the cars design. A joy to sit in this cockpit.
Summary: The collector of this car is keen on keeping his cars mechanically solid for use. He drives his cars and put attention to anything that needs fixing. This is a wonderful example of a classic Alfa SS perfect for cruising or taking to car shows. Great attention was put to making this car nice, there is no corrosion. The car is a time capsule and is a joy to drive.
Additional photos https://www.flickr.com/photos/20823381@N08/albums/72157685165049246
Price: $125,000