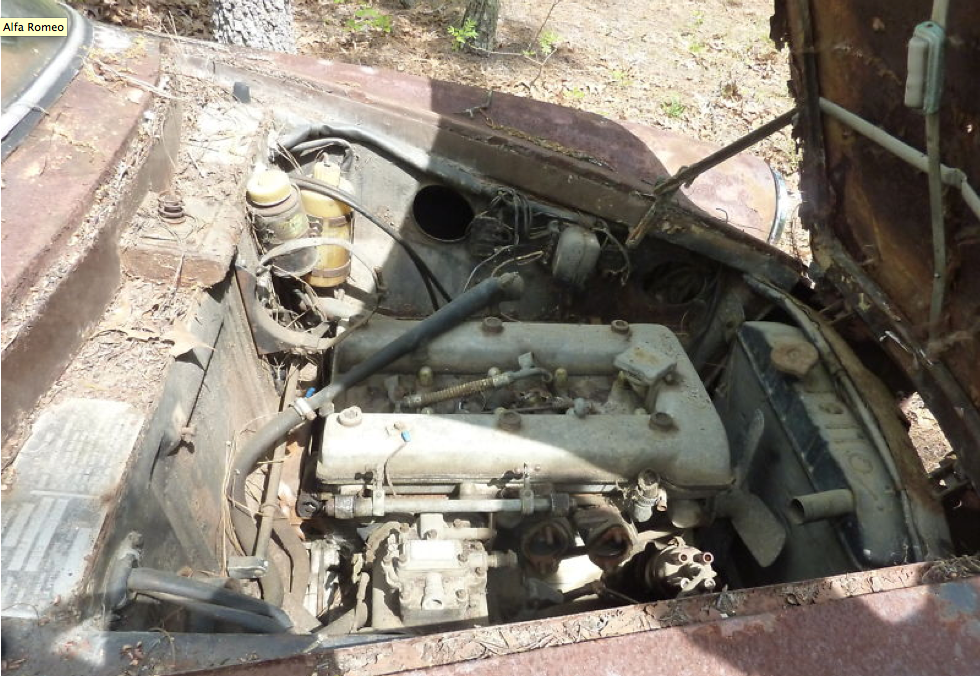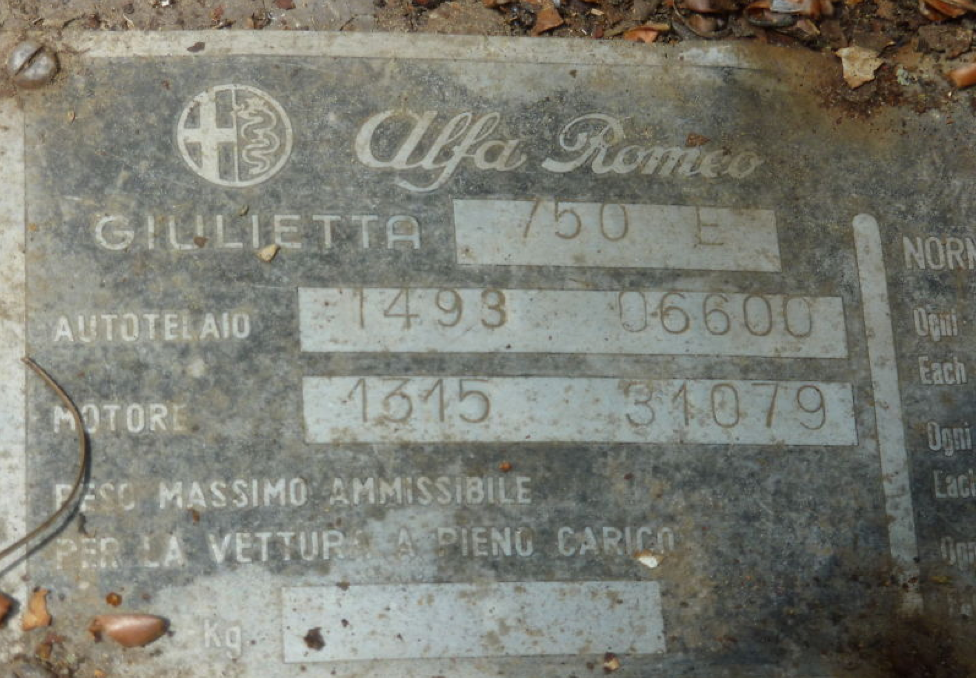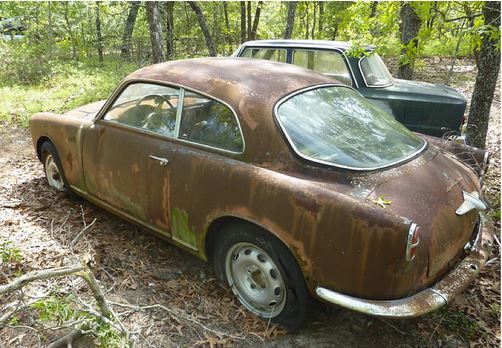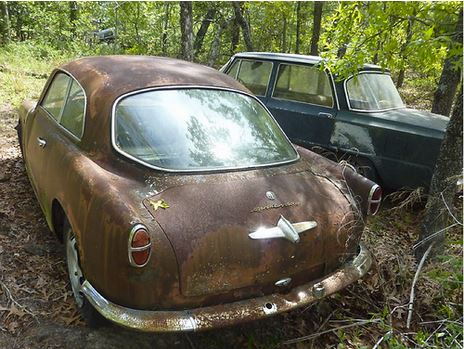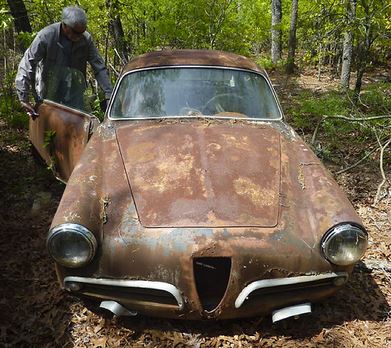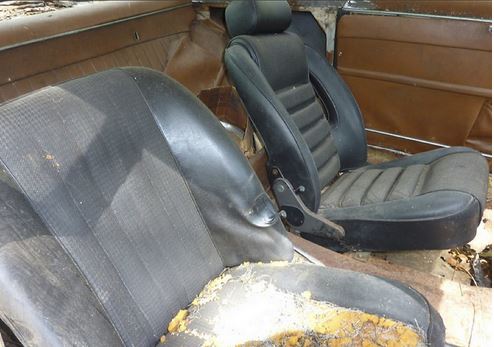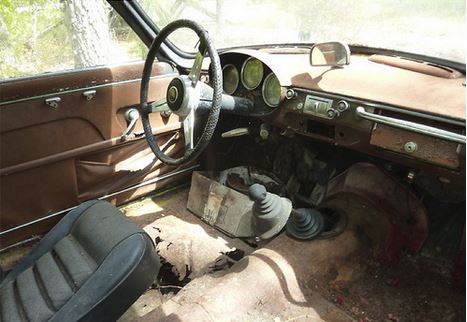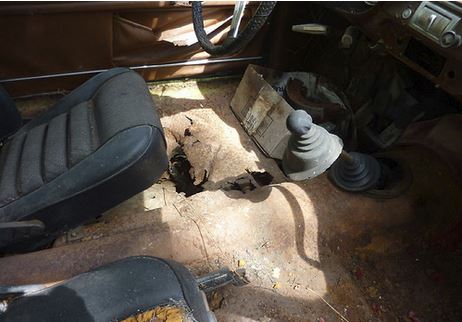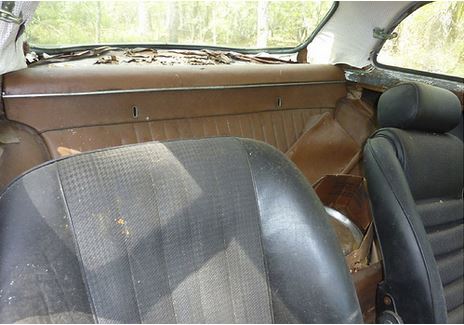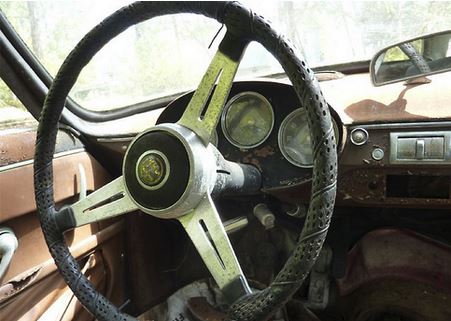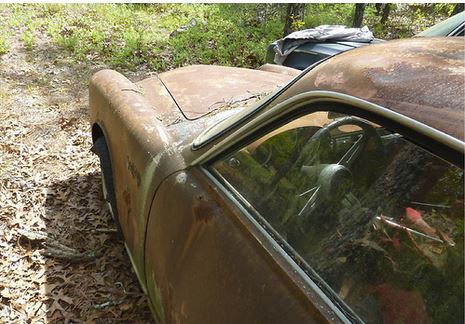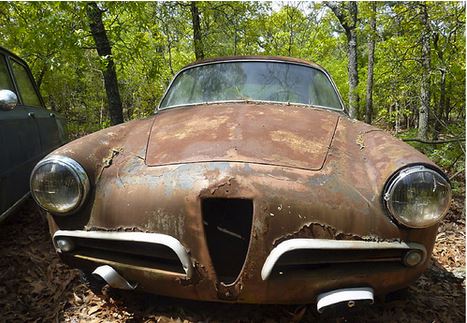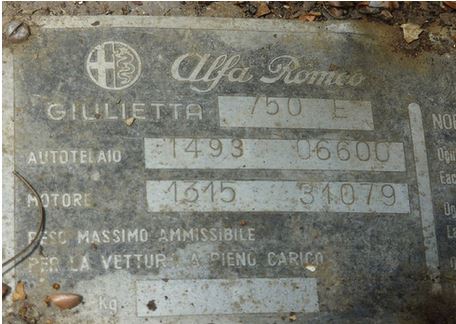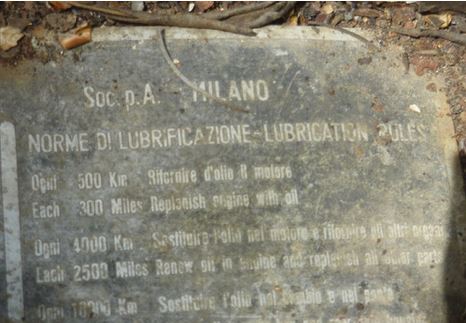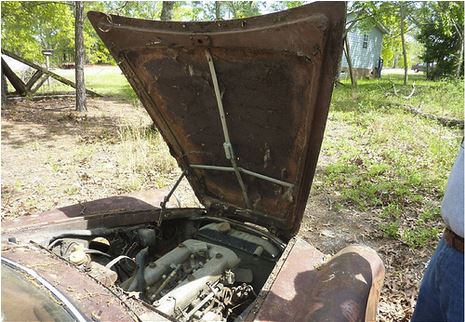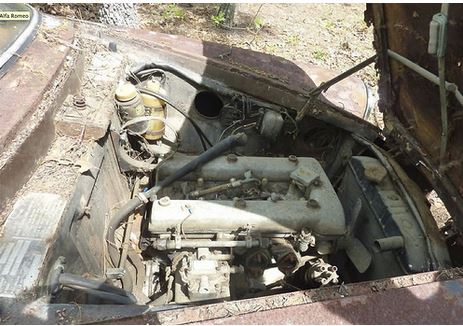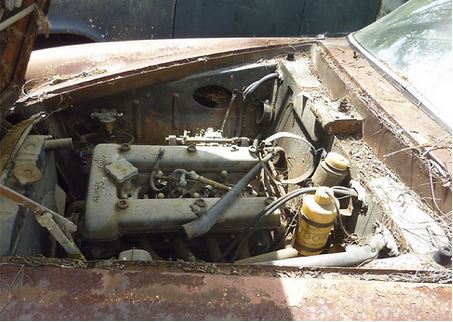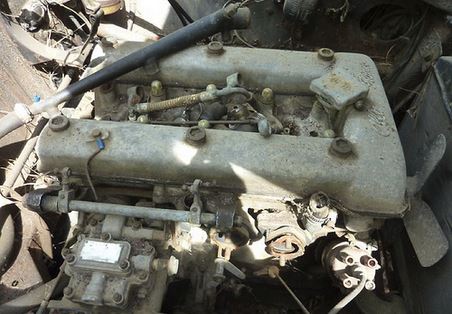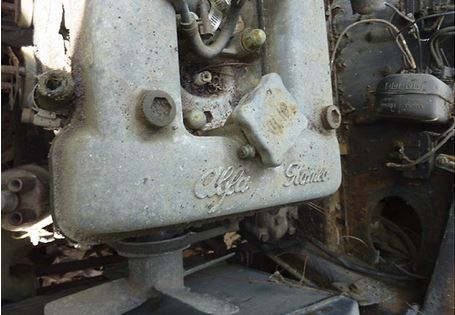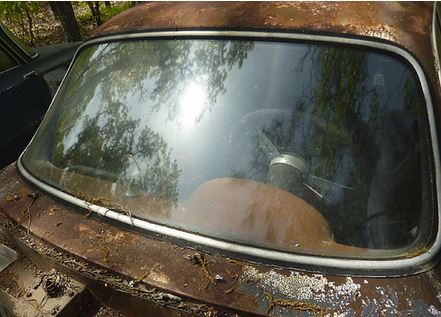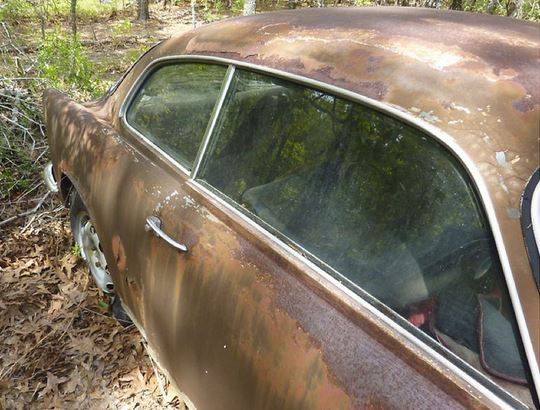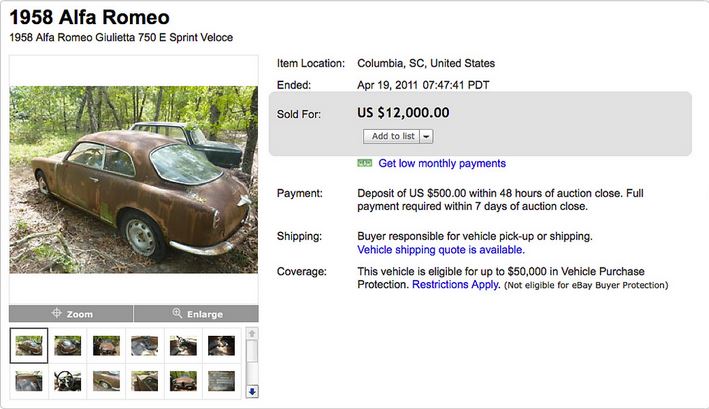 This information is drawn from the Alfa BB. The car is listed on the website Giulietta.com
I have the possibility to acquire what I think is a 58 (750E, 1493 06600, motor 1315 31079) for around $1k. That is the good news. The bad news is that it has major rust. Basically the complete pan from rear bulkhead to firewall will have to be replaced, plus various small parts of doors, fenders, etc. The car is relatively complete, with 40DC03's etc.
Questions:
can I buy sheet metal for pan, tunnel, etc? How expensive? I'm very comfortable w/ welder etc, just don't want to have to hand form all pcs.
are most parts available for engine/trans/ etc still?
I read on one post here a line about "pistons and liners". Do these engines have replaceable liners in the blocks?
is the crank on these engines forged?
I'm a current early 911 owner, alway loved the early Alfas, theyv'e got tremendous charactar, and imho are great looking little cars.
Any info appreciated.
I'm pretty sure this would fall into the Confortevole model. Mine is #06482. The model is very rare, with about 149 of these (roughly) made out of the Veloce line. Parts availability is slim outside of few suppliers (OK parts, Alfa Stop, etc..), but everything is expensive and will probably take some fitting. Small parts are where the real money is tied up, and these cars were hand made, so every little part is unique to the individual car.
The Webers alone are worth an estimated $3000, so if you were to just buy the car and sell those then you would make a huge profit.
I am sure some people will give you more reasons, excuses, and pitfalls, but do what you want with it because it will be your car if you buy it!
My vote is fix it and make it drivable. The reason I am fixing mine is to get another one on the road! See my recent posting "Confortevole Restoration."
PM for pictures if needed. Mine was barn-stored for over 30 years!
According to the parts catalog, many trim changes were made starting with serial number 06601. Door were changed, weatherstripping, latches, hood, bumper ends, etc. The car you are looking at would be the last car made before the changes were implemented. Kind of a milestone car.
Hello ccsc
You have found a Sprint Veloce Confortevole, one of 199 cars which were made as a limited run-out model after the phasing out of the Lightweight Veloce's, your car is basically a heavyweight Series I Sprint Veloce with a Normale interior and wind up windows.
The Sprint Veloce Confortevole's were made in two production runs, the first 50 had aluminum frames around the doors which received wind up windows and the next 149 which simply had frameless windoes like the Normale's.
Interesting that this car 06600 is given by Alfa as the change over point from pure 750 to the Interim cars with the 101 style grilles and larger tail lights. We know that the actual changeover point was in fact 06611 - owned by Lionel Velez.
I keep the register of SV Confortevole's and would appreciate you contacting me in order that I can get some more details for the register - the more details, the more we all can learn.
SVC 06193