PREVIOUS OWNERS: JOOP STOLZ, Belgium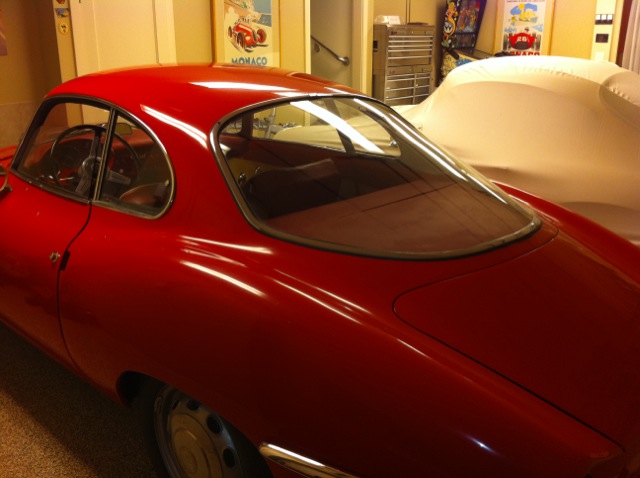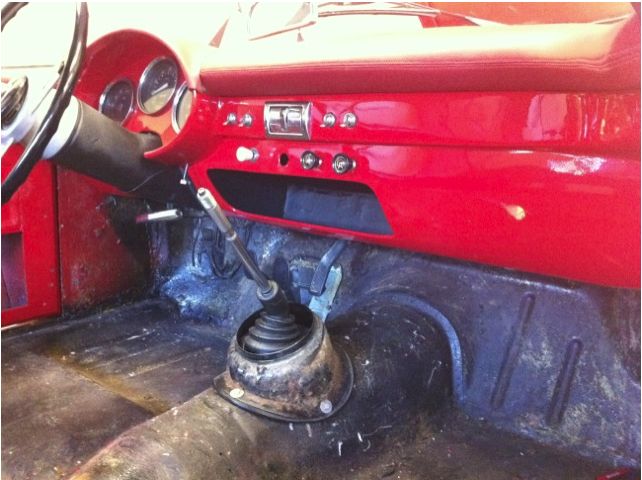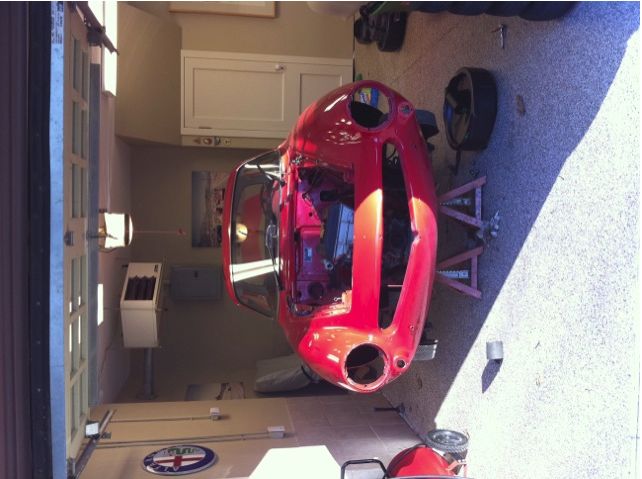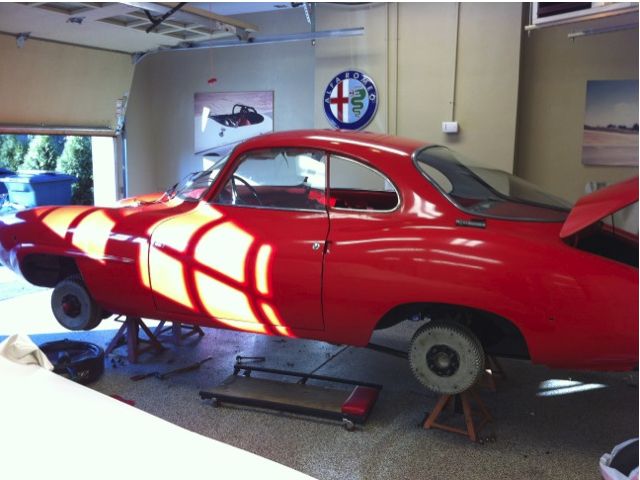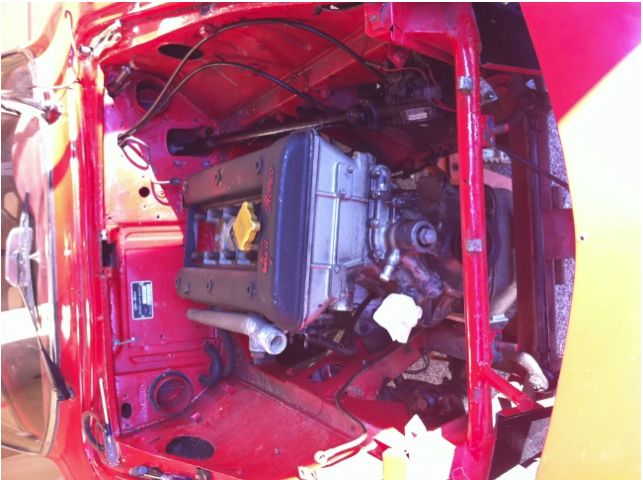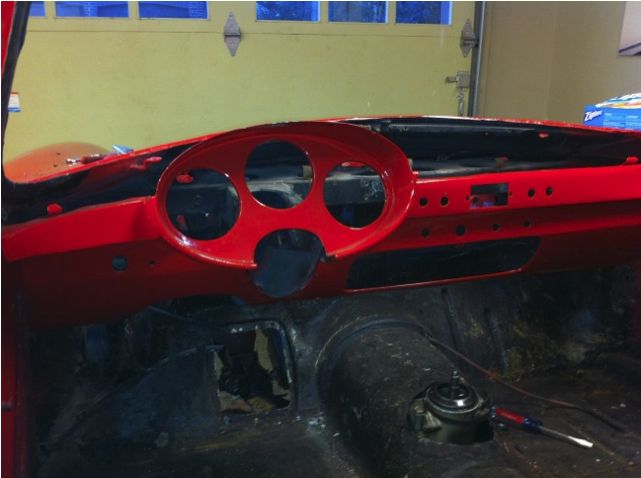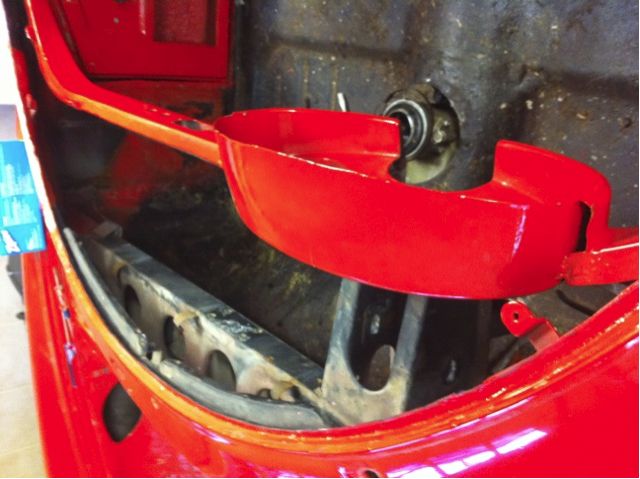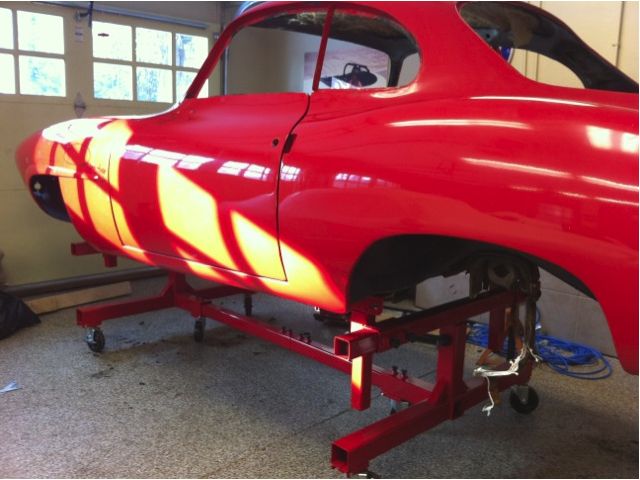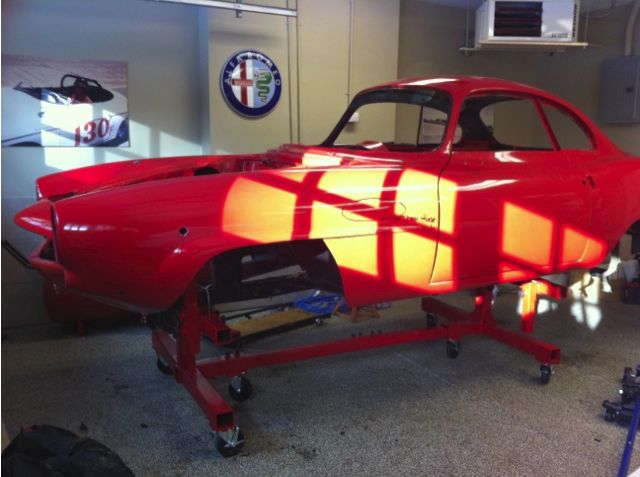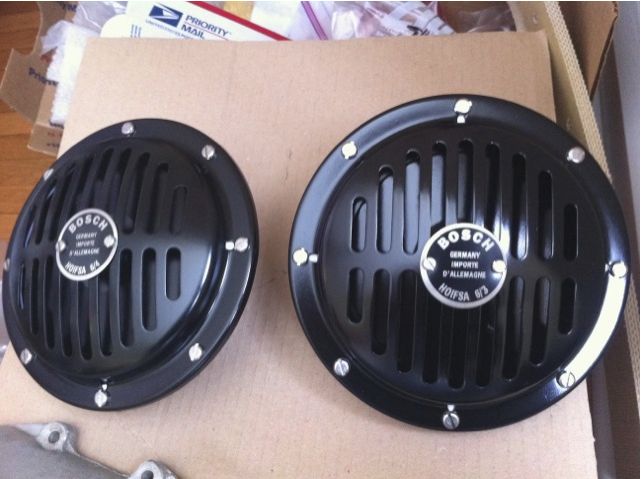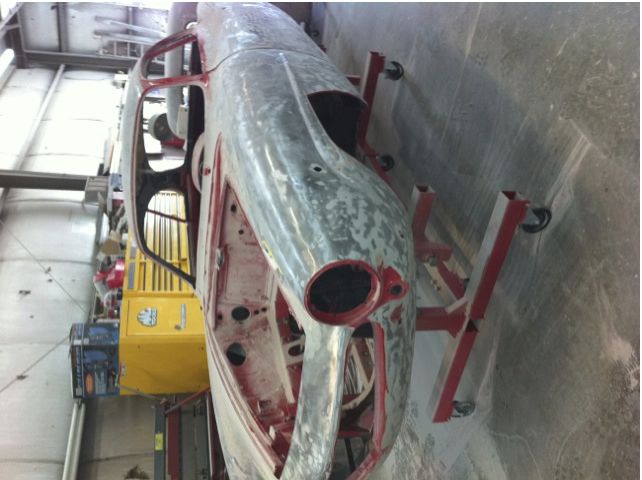 The car I purchased is completely rust free, and was from what I can determine in Germany and France over the last 20 years.  
I emailed Marco at the Alfa Factory and he provided me with the original color which was Bluette and I am planning to return from red to the original color this winter.  
It was sold new in Lugano Switzerland.  I found that I was missing a few interior trim pieces and fortunately found these in Holland.
MORE INFORMATION: 1961 Alfa Romeo Giulietta Sprint Speciale - SS
1961 Giulietta Sprint Speciale. Matching engine number per Alfa Romeo archives and painted in it's rare original color of Bluette. Multi year concours restoration using many NOS parts, and restored to as delivered condition.
Drives beautifully - 30 miles since restoration. Engine by Jack Beck, chrome work by The Finishing Touch. The car is concours ready - can supply more pictures if needed. Original jack, correct tools, original owners manual and rare leather owners manual pouch.