PREVIOUS OWNERS: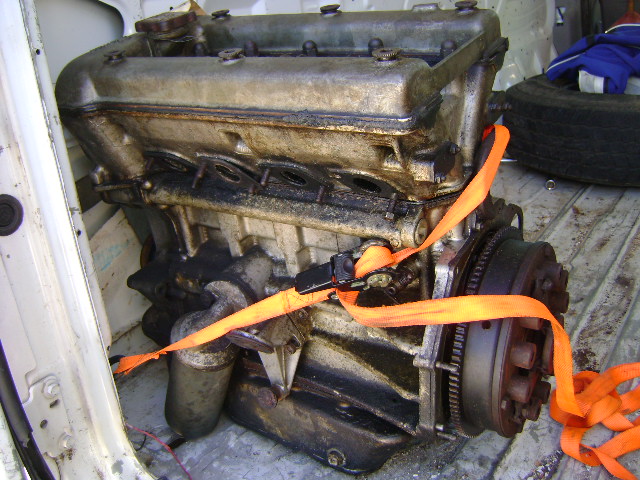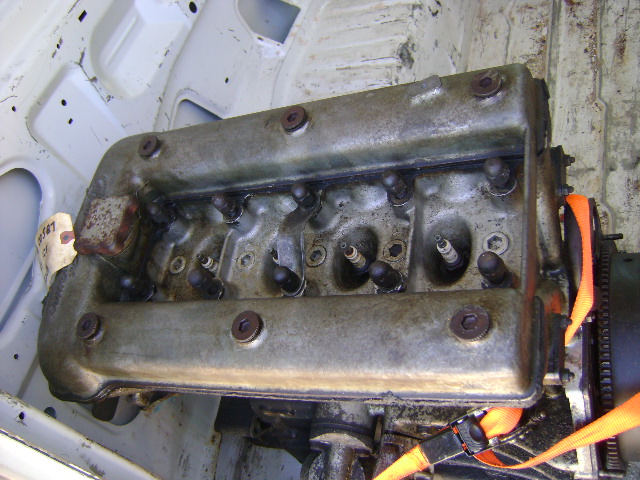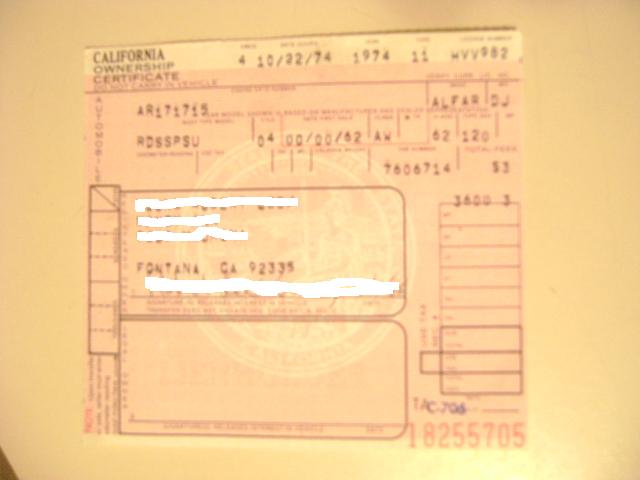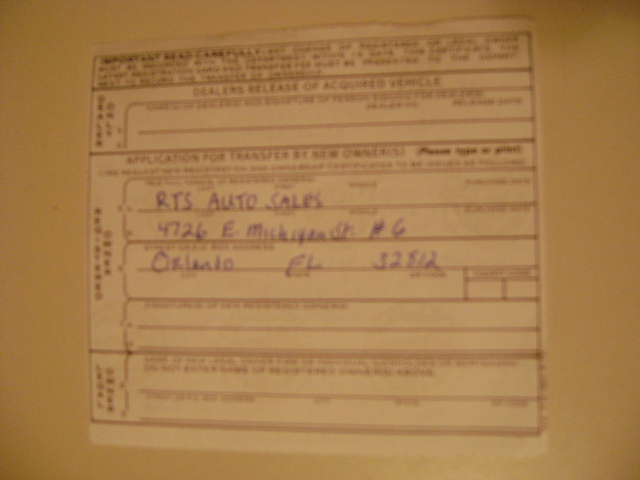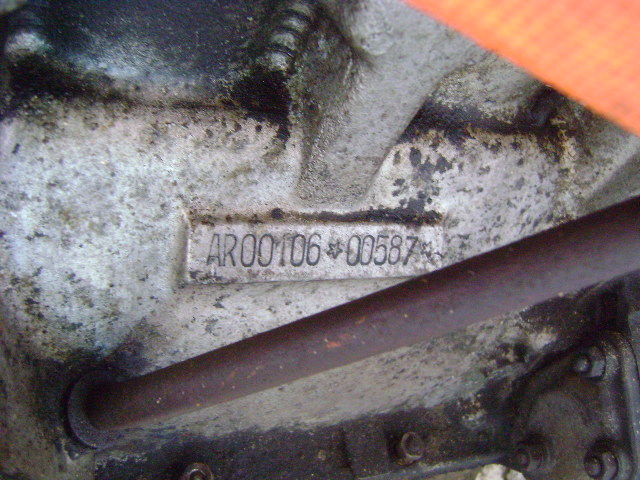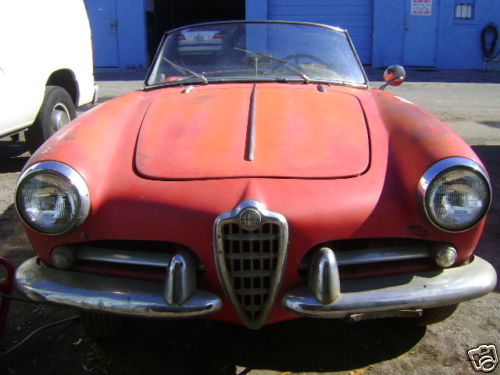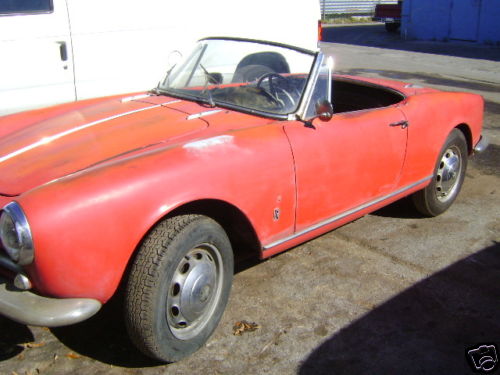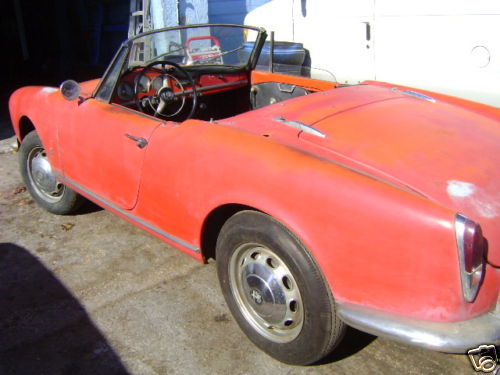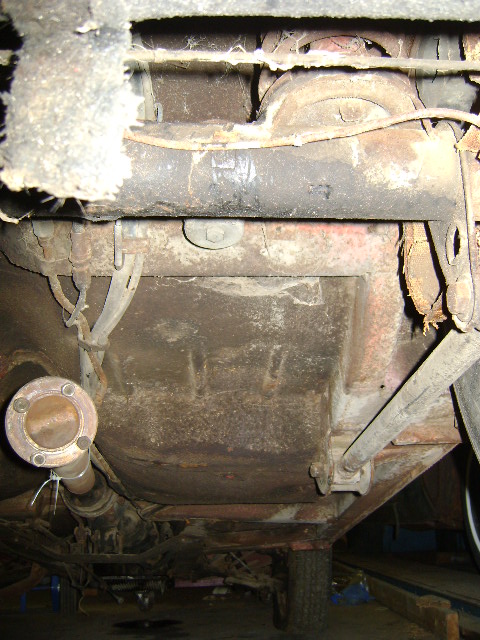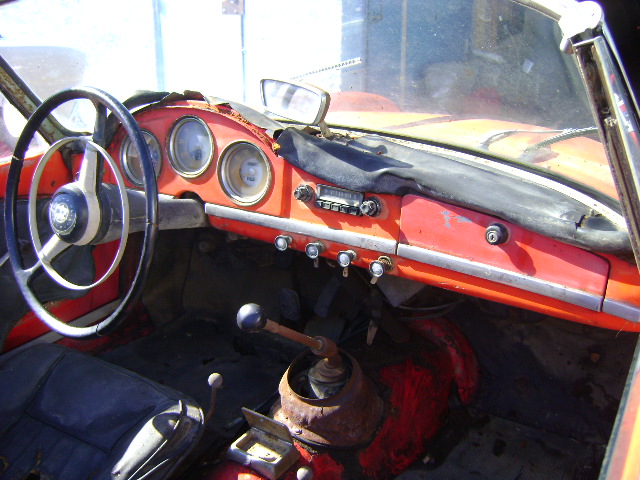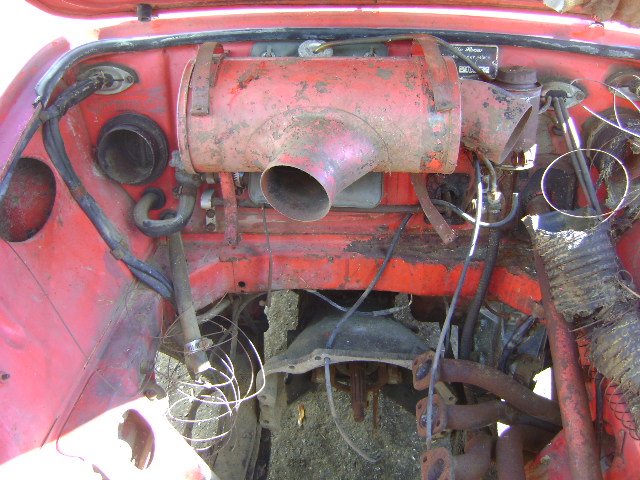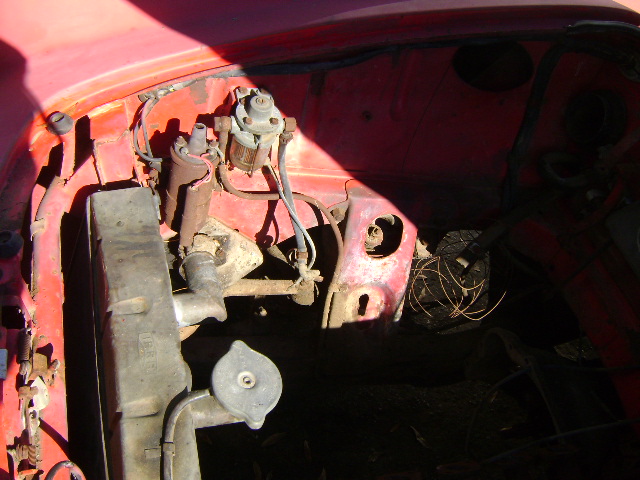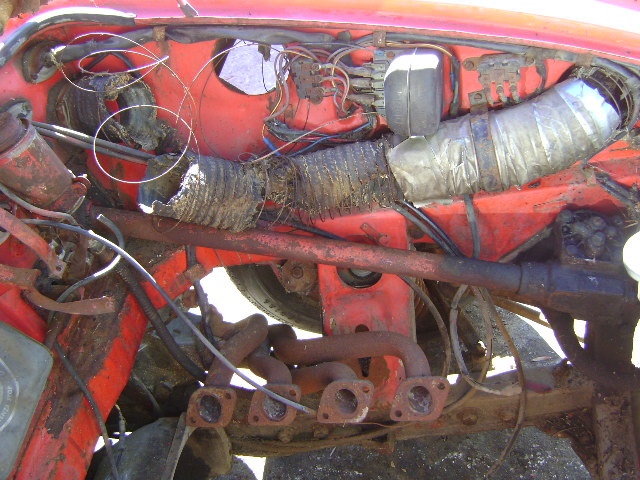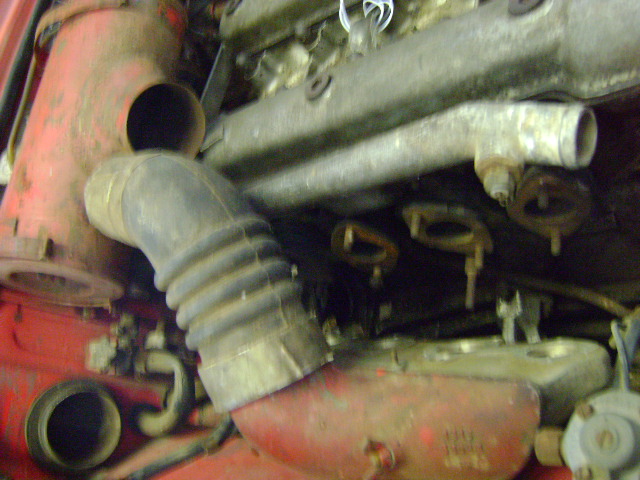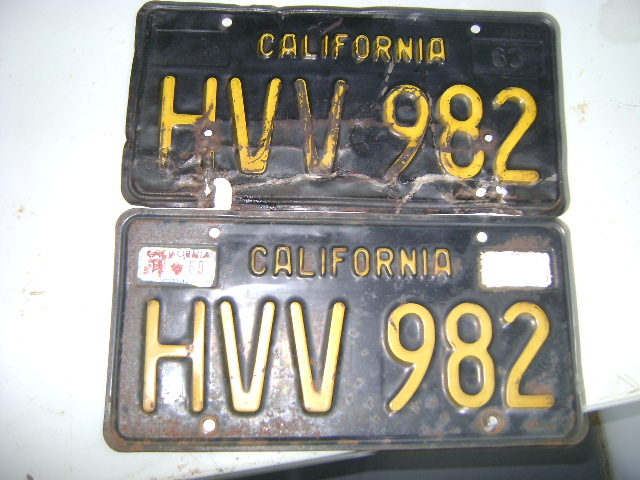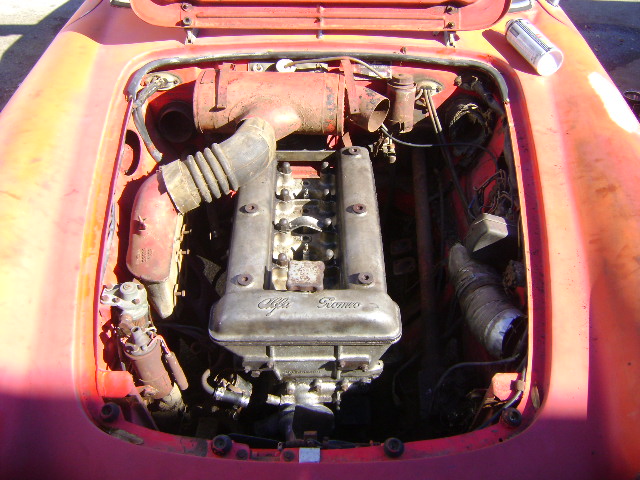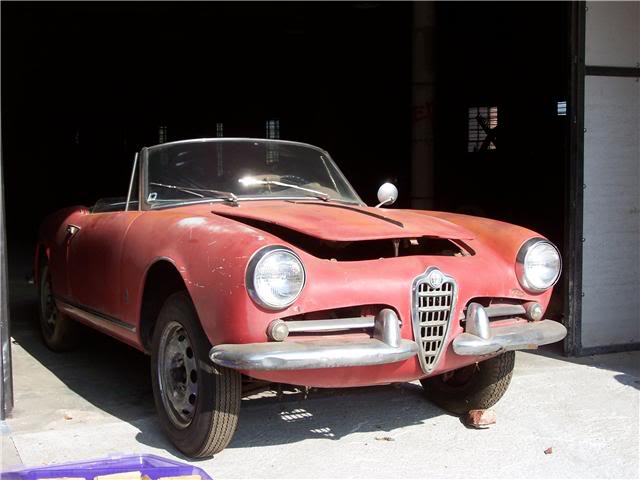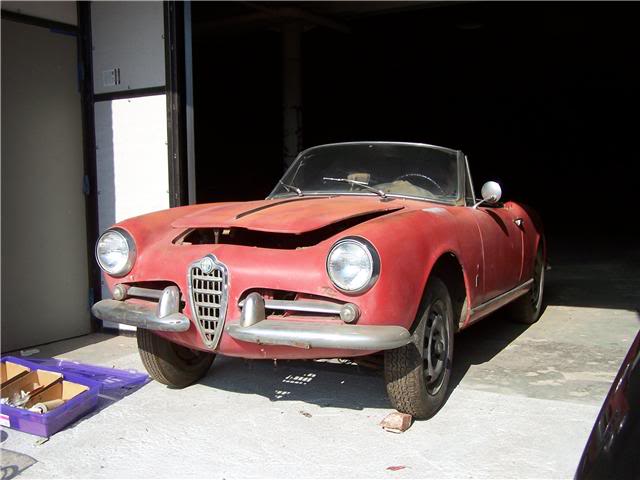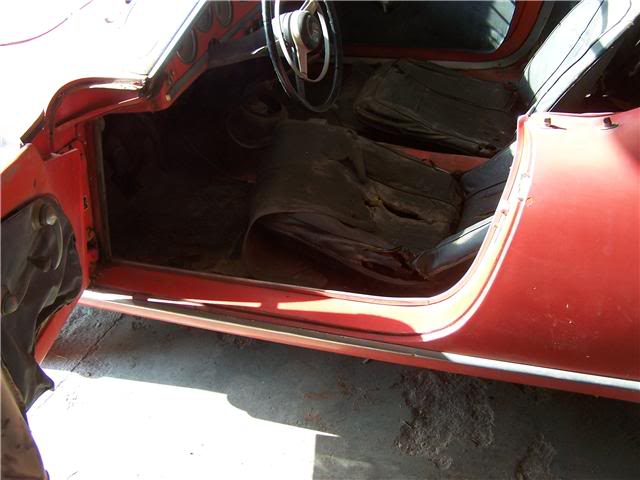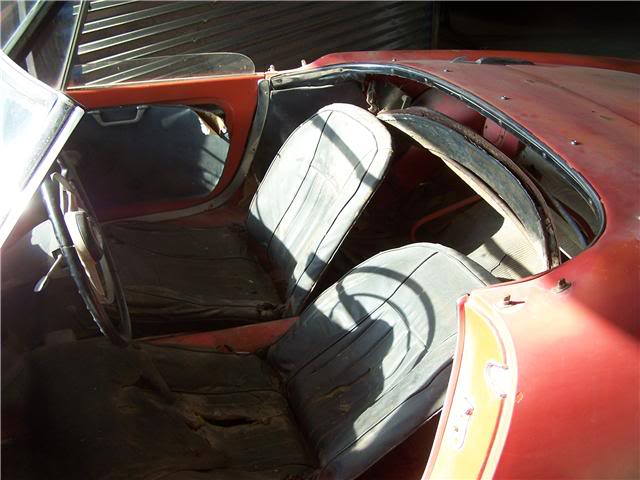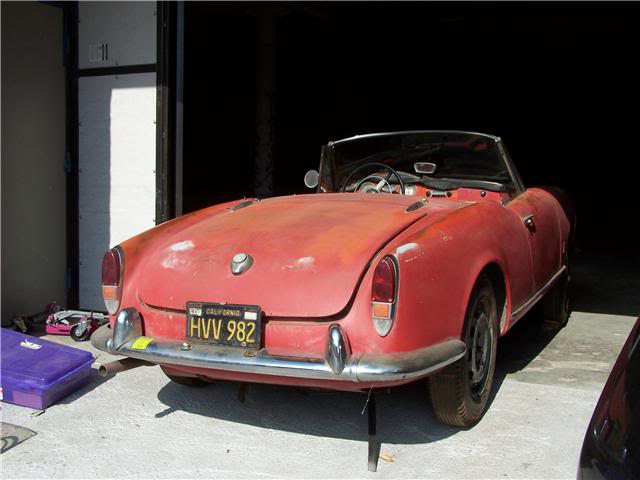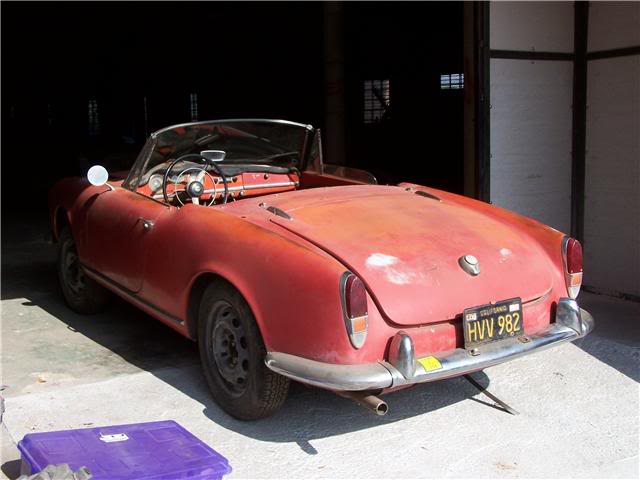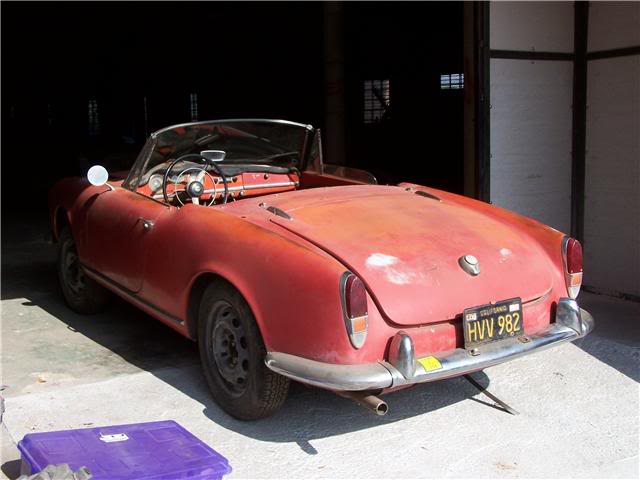 UPDATE 10/13/2016 EBay listing:
1962 Alfa Romeo Giulietta Spider Veloce,br> This car was disassembled, soda blasted put on a rotisserie and all the metal work was done to perfection. I have all the parts to complete the car, as it was a running, driving car when I took the car apart. I am an Alfa Romeo collector and have restored over 20 of these cars in my lifetime. I recently sold my other Veloce for over $125,000, I focus on the metal work because I do not use fillers at my shop unless a very thin wipe is needed to level something very small out.
This car is confirmed a matching number car by Marc Fazio in Italy. The car needs to be painted, engine rebuilt, trans rebuilt, re assembled and interior. Rest assure I did all the hard work already.
I am selling this car because I have the opportunity to purchase my dream car and I just can't afford to do both. If you would like me to paint it for you, I certainly would love to and it will be very reasonable since it has already been blocked out for the most part. Just pick a color. The car was originally red.
I suggest doing some research on what these cars are worth. This is a rare opportunity to own a Veloce and be into it below 100K.