PREVIOUS OWNERS: ALFA ROMEO Spa.- Ravenduta Luigi Cervia, Milano, Jeff Vogel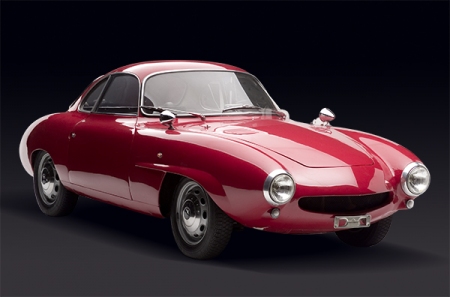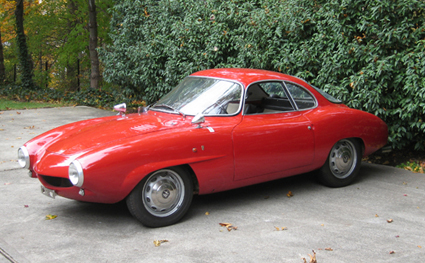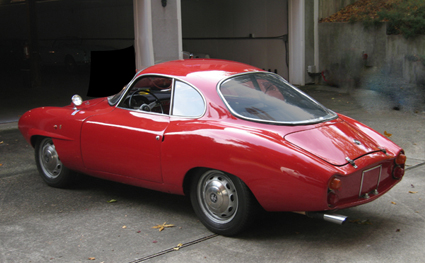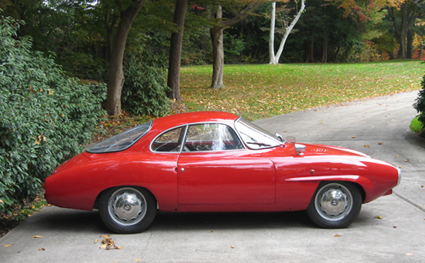 Alfa Romeo archives build sheet and documents show this car as #00001 with engine #00003 built in 1957, retained by Alfa Romeo until being sold in 1960.
Owned for last 20 plus years by a prominent US collector. A rare opportunity to acquire the first Sprint Speciale.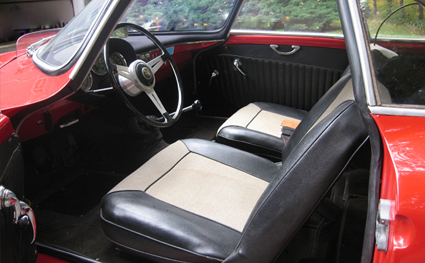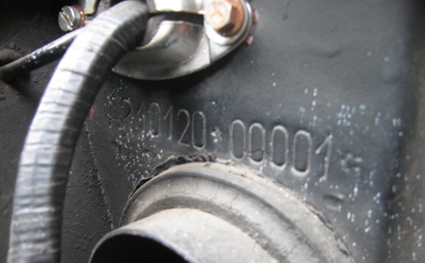 Photos from Grand Prix Motors website