Well here it is, the closest thing to a barn find I have encountered. This car has not been on the road for 22 years and has been stored in a garage. It has 92384 miles on the odometer. It was started approximately 10 years ago by previous owner and put away again. I am selling due to lack of time and other projects. Motor turns free and clear with spark plugs removed. I would say the car is 98% all original along with matching engine number verified by Alfa. The original color was Sky Blue Then someone one painted it black and then a "kind-of" Sky Blue again. It has the soft top frame along with a White Hard Top. There are minor dents all over body and a little rust on the floors and in the bottom of doors. I would consider it minor for how old the car is. The rockers and fender areas are in great shape. The upholstery is all original and the mats are in good condition. The car rolls but the front brakes are touching the drums and I have not the chance to remove them to fix it. This is a great candidate for restoration or just dive it like it is.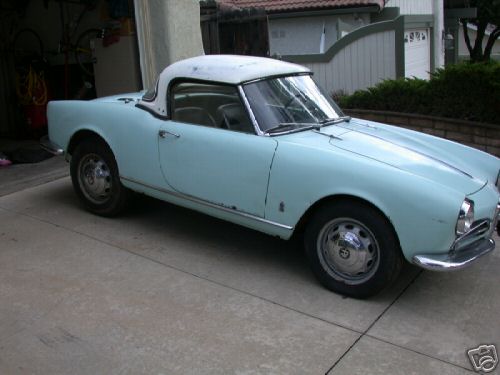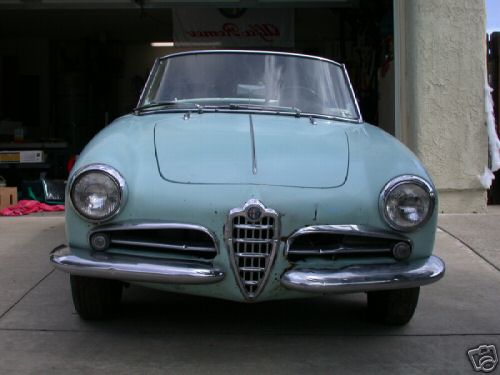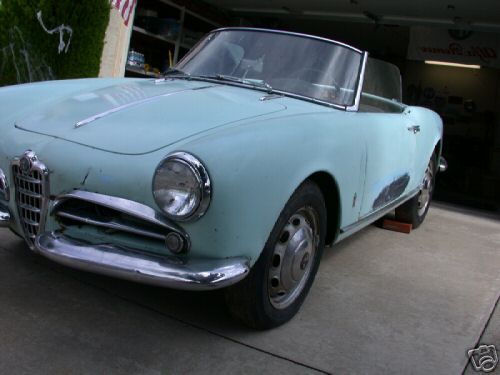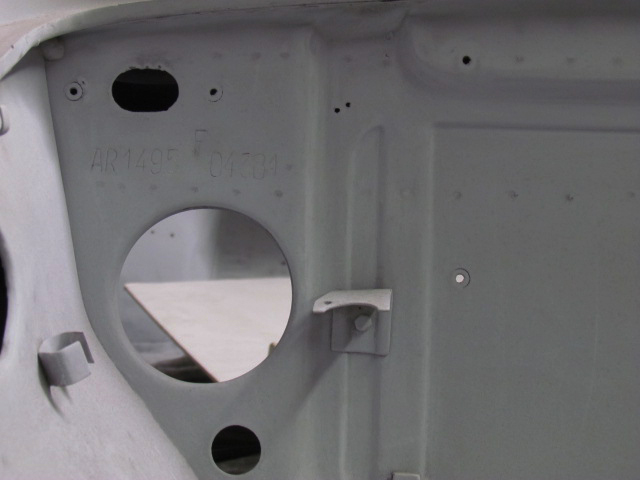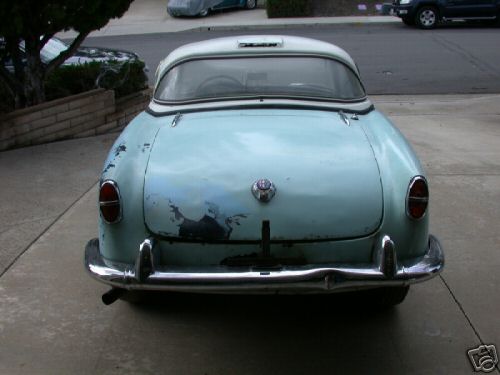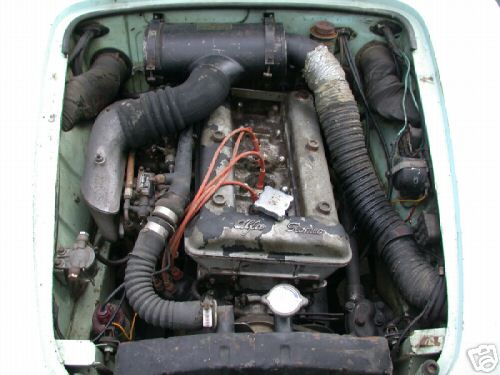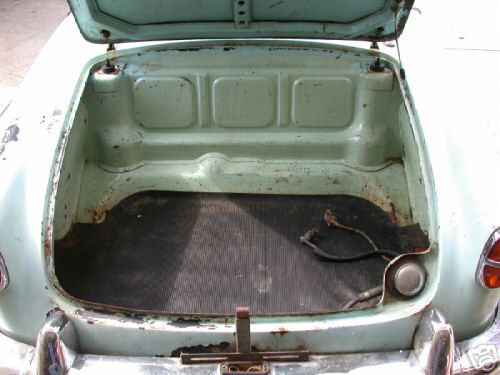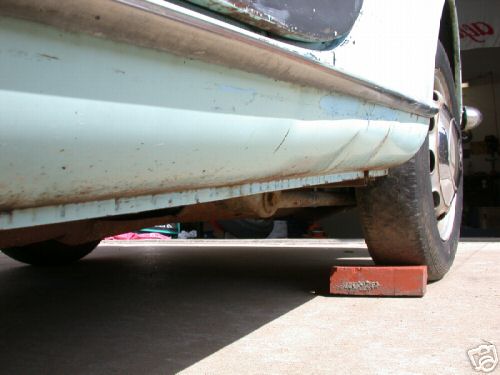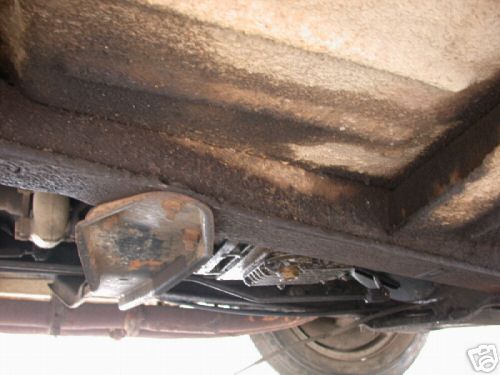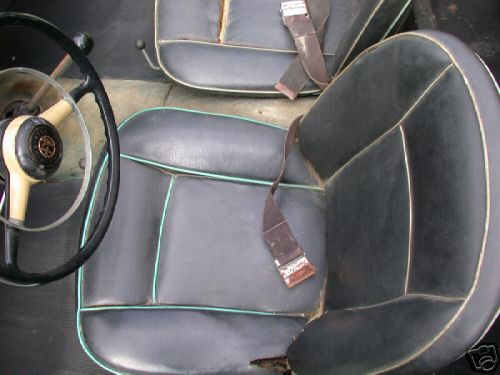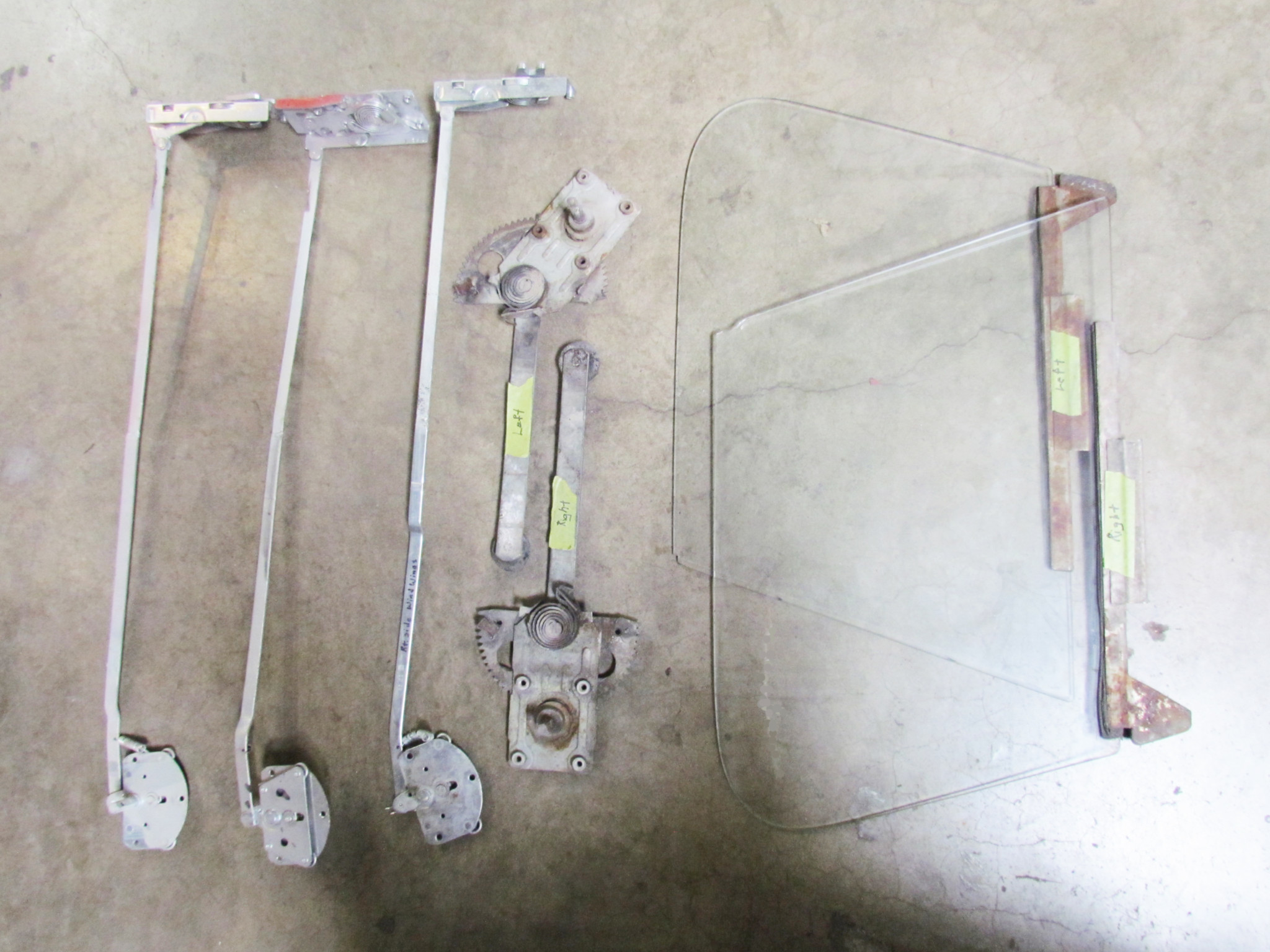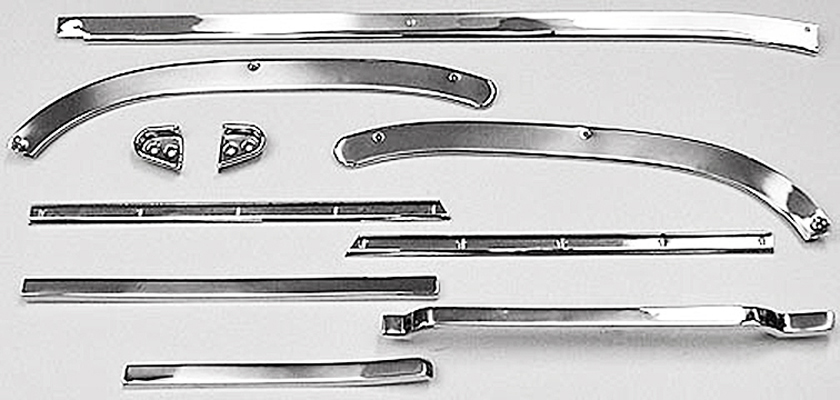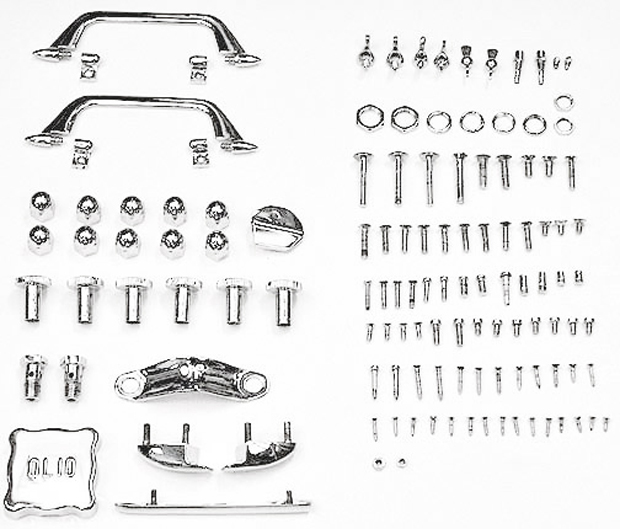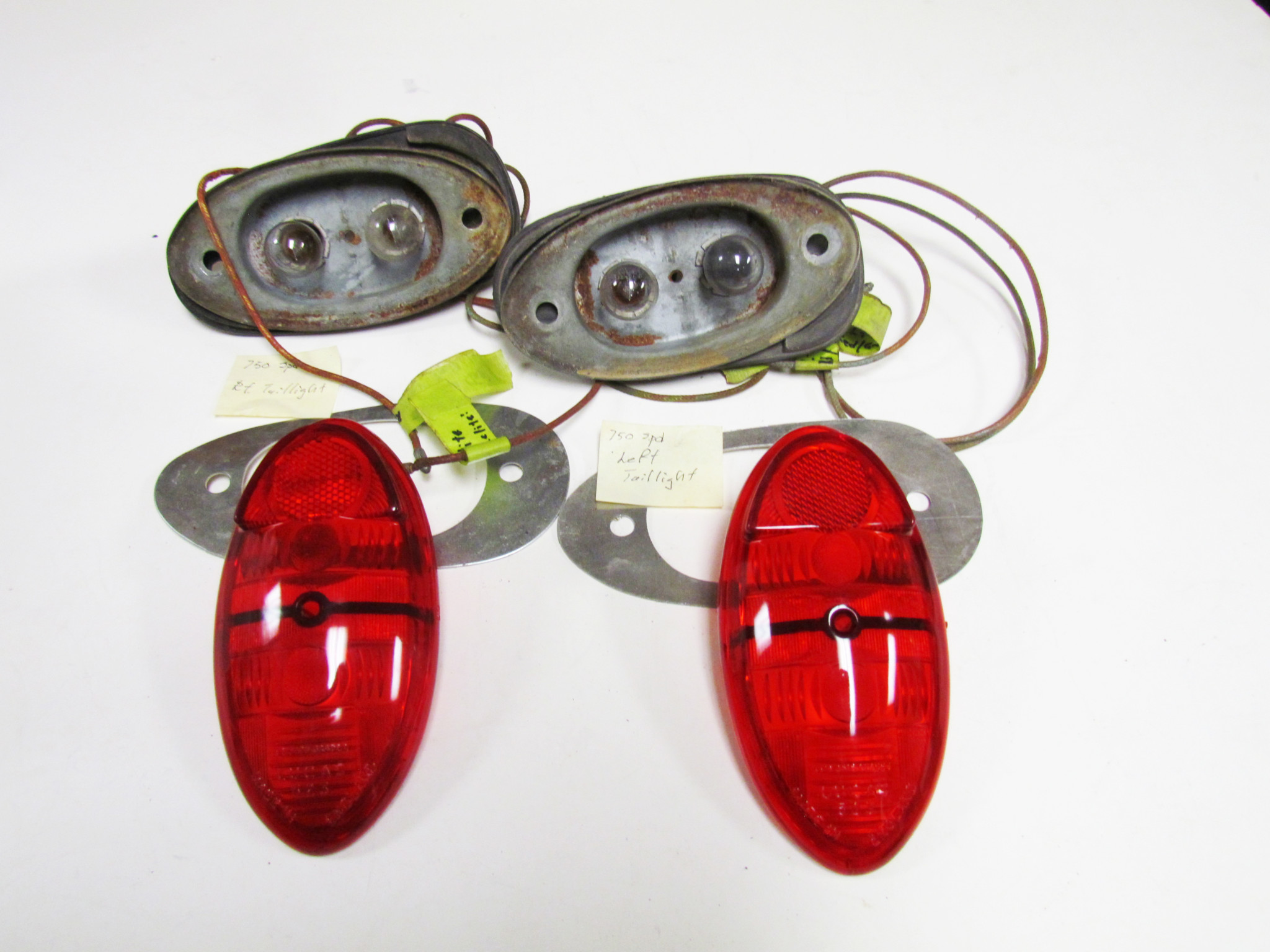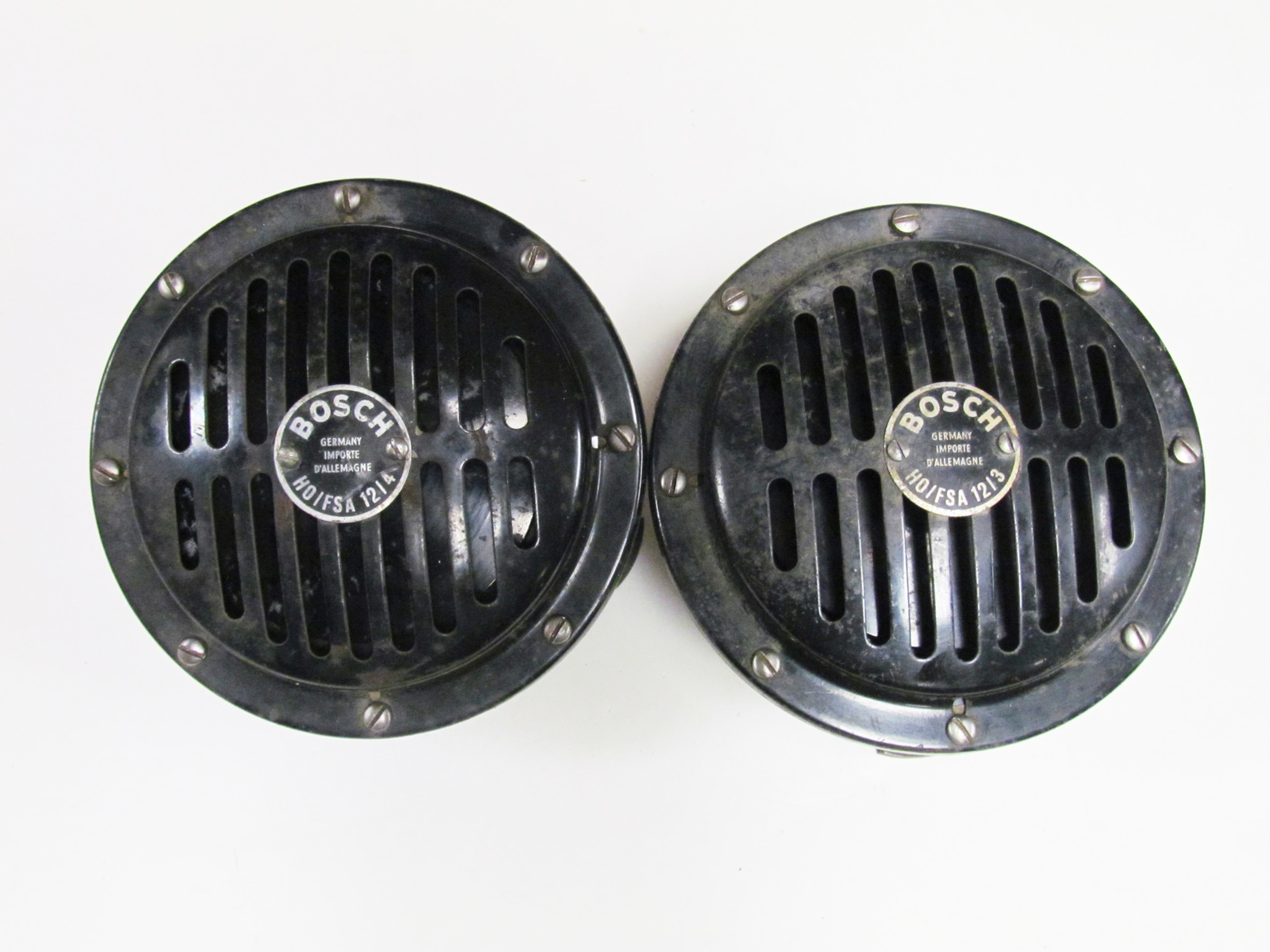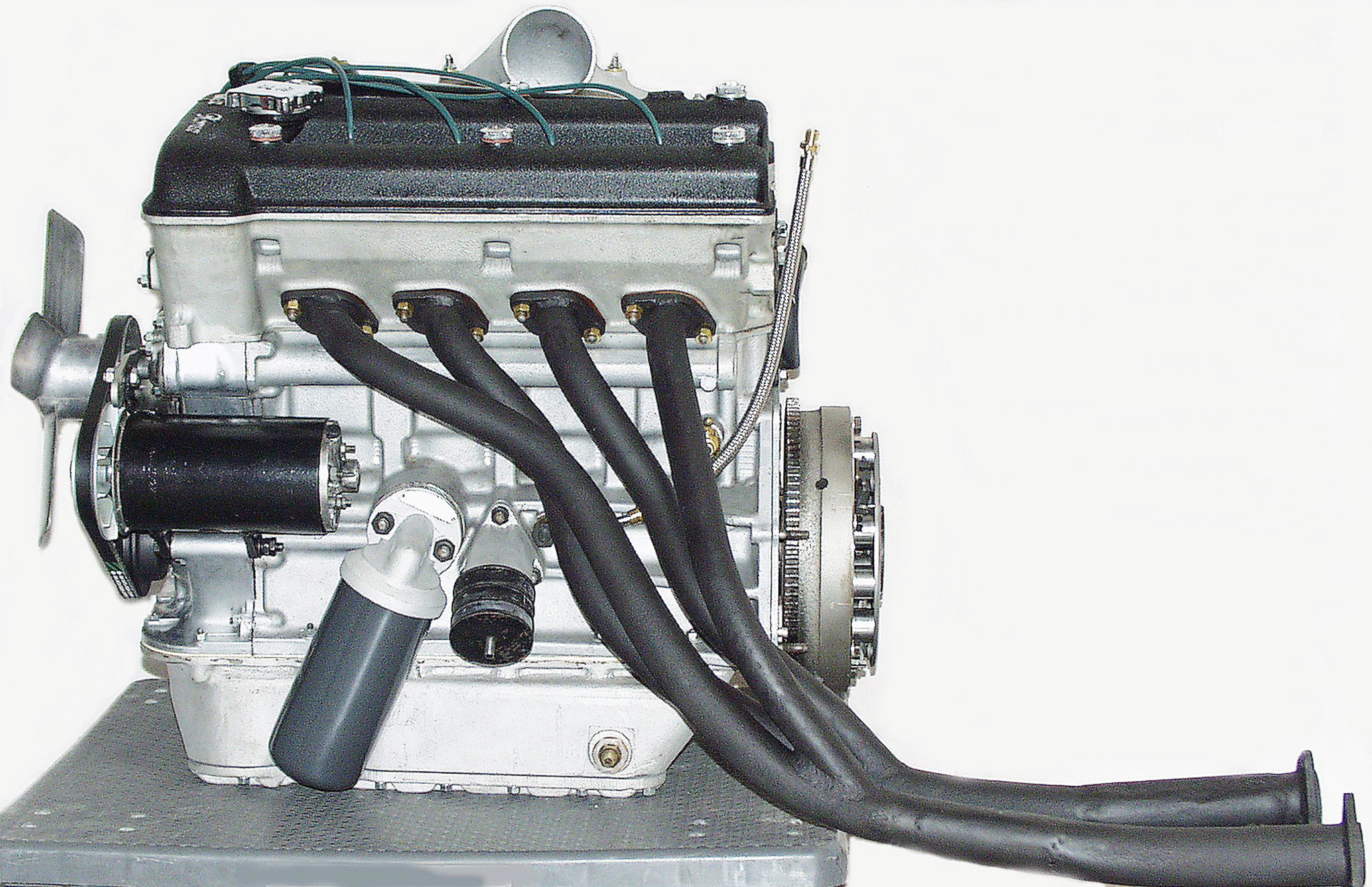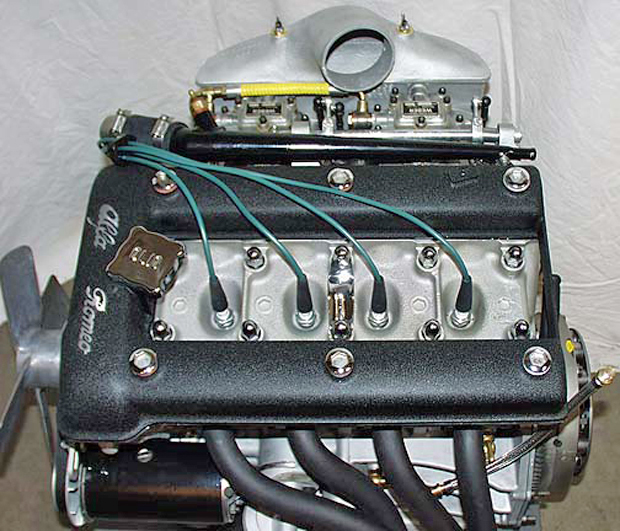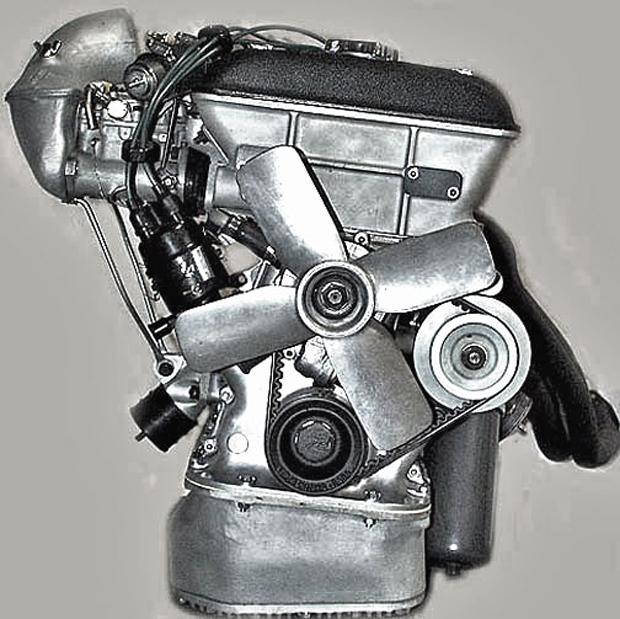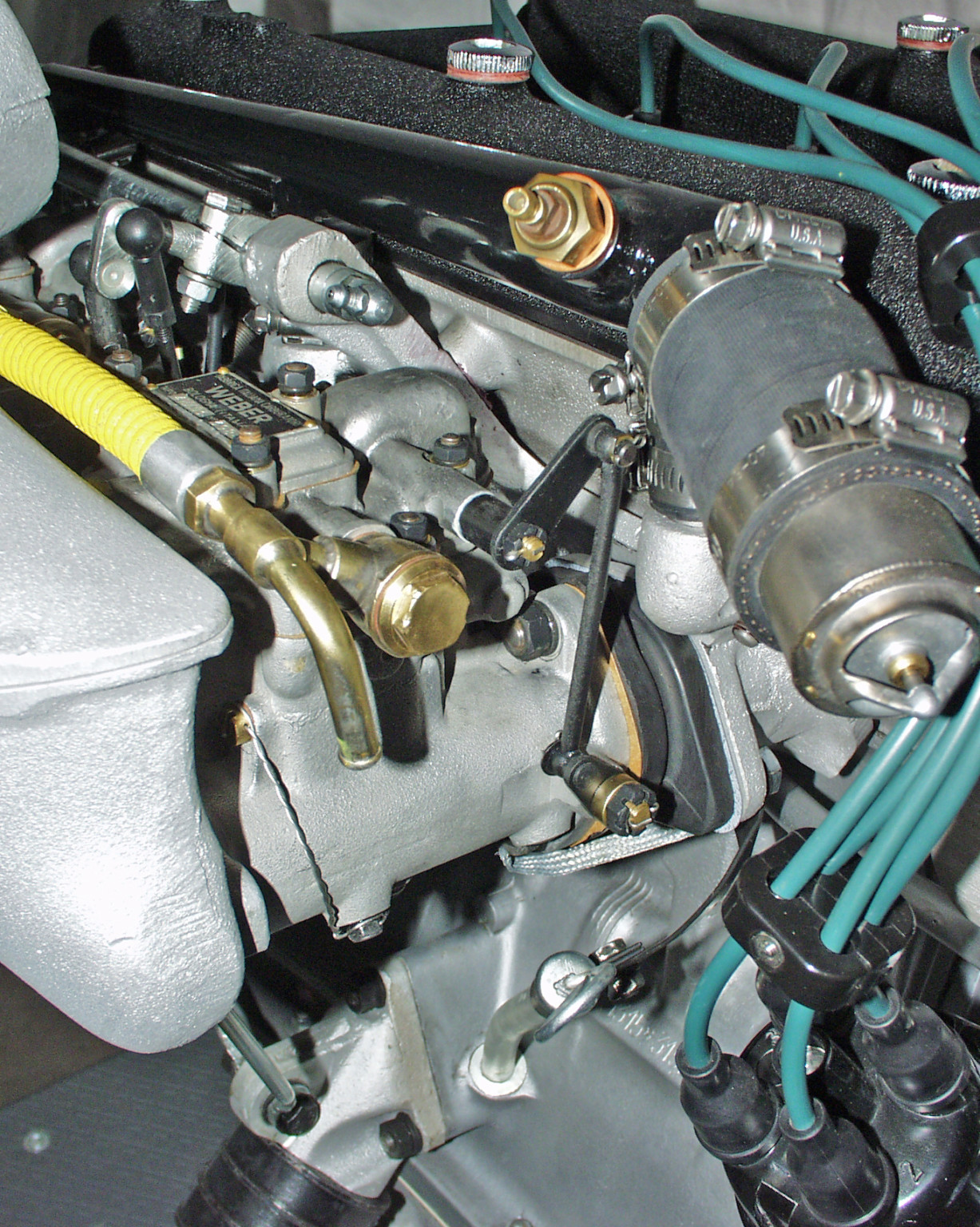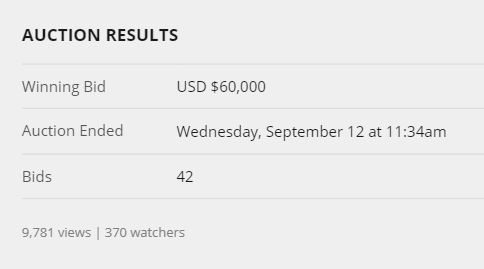 UPDATE JUNE 22, 2018 from the web page of BIBA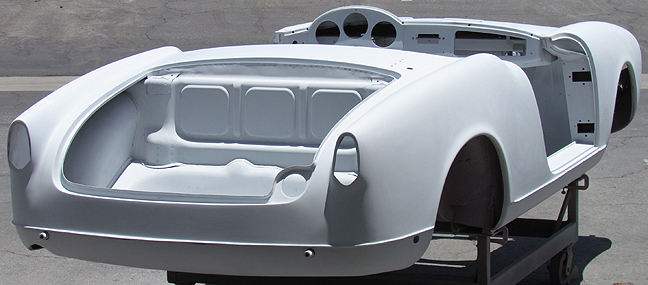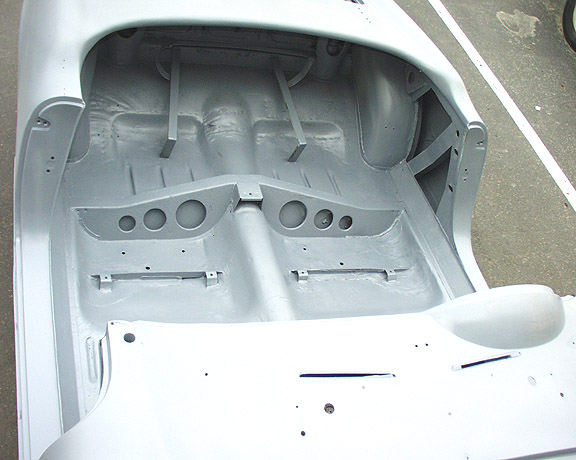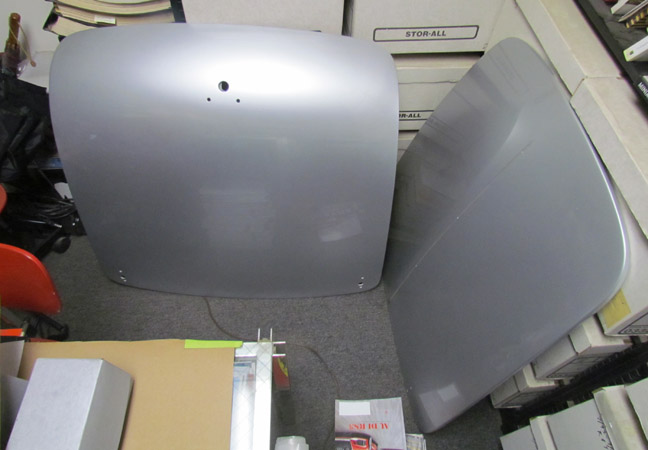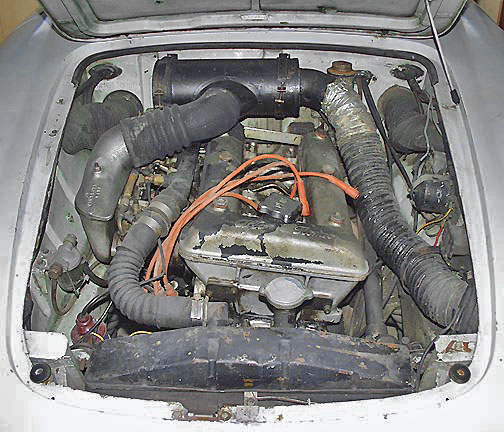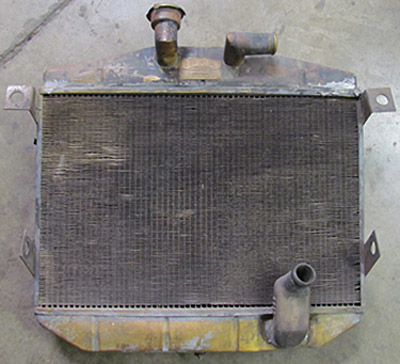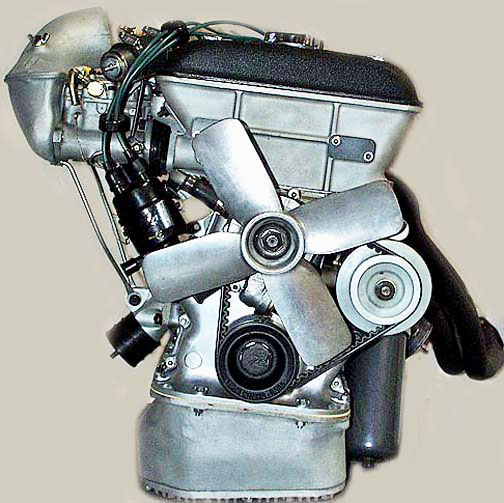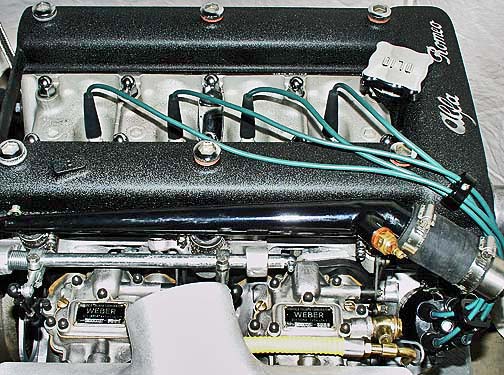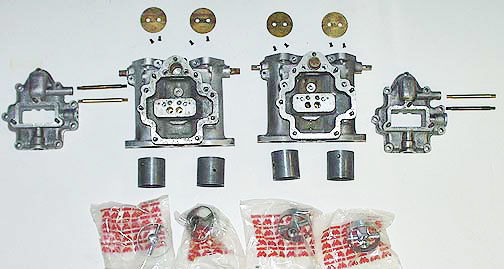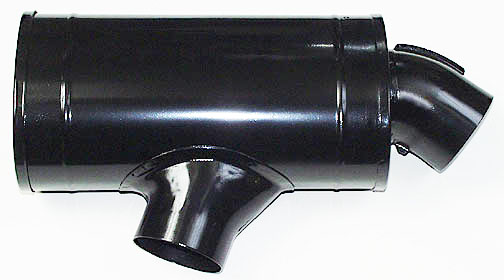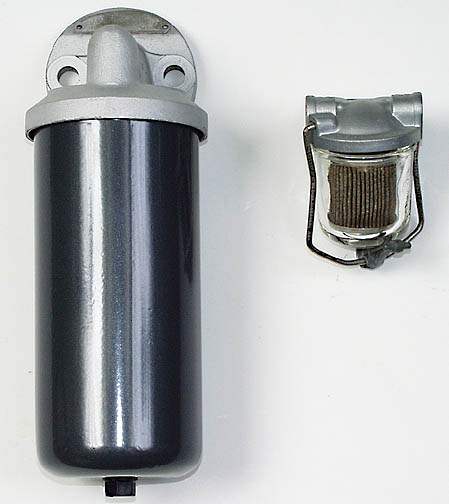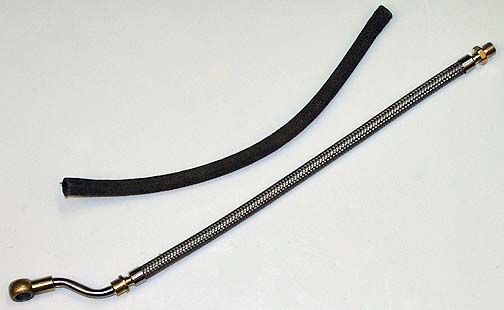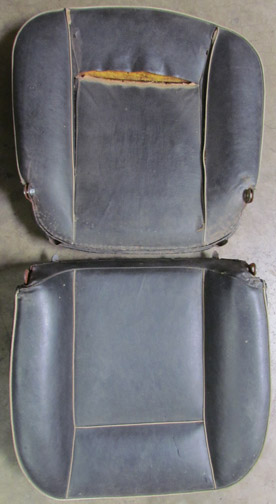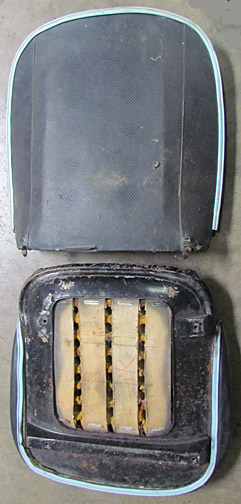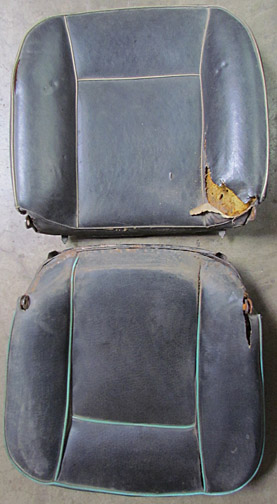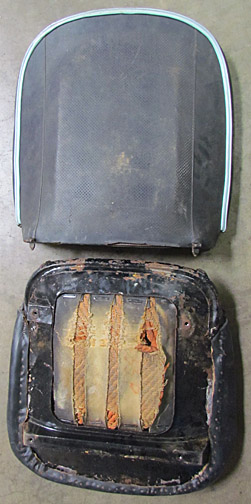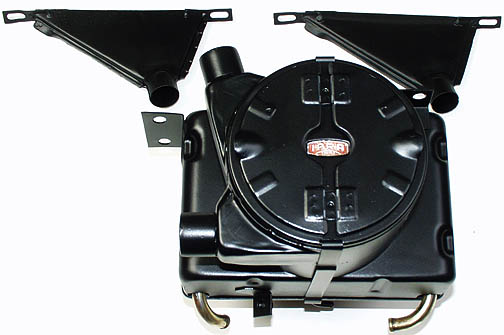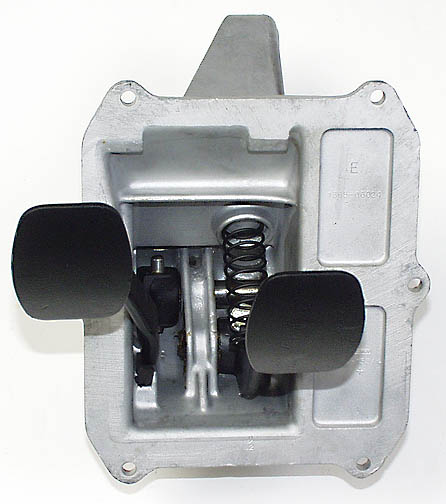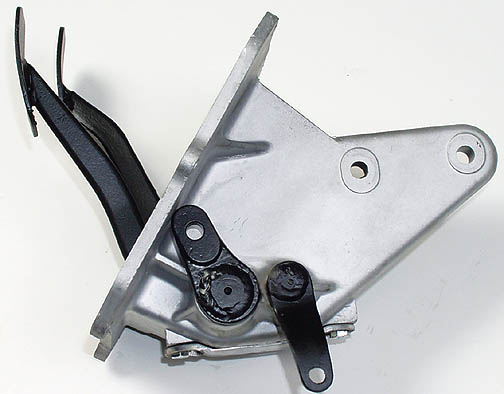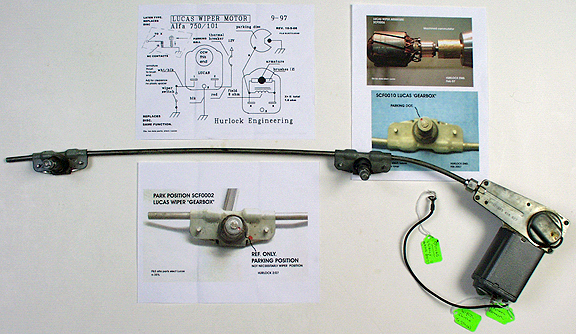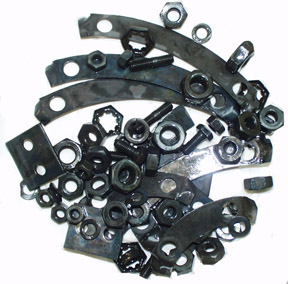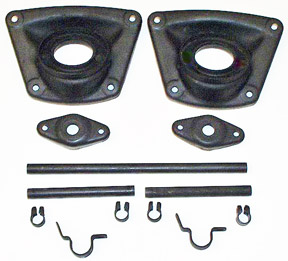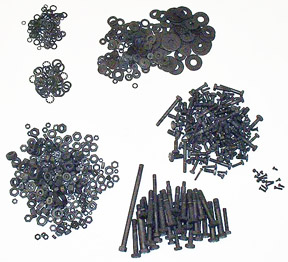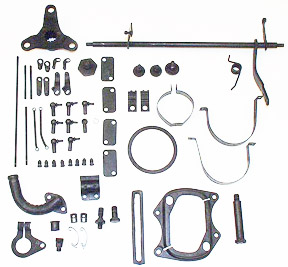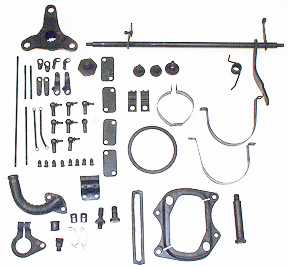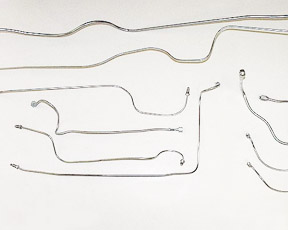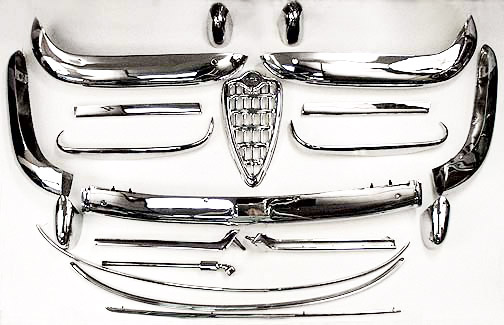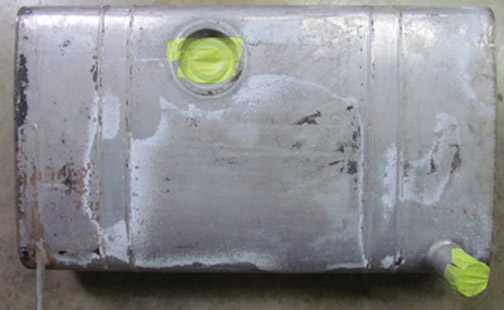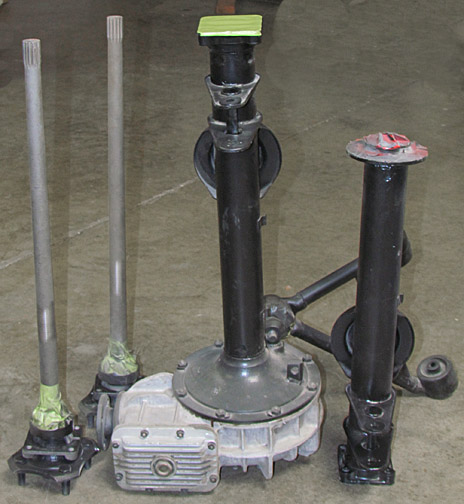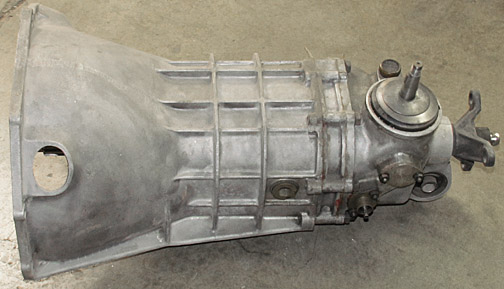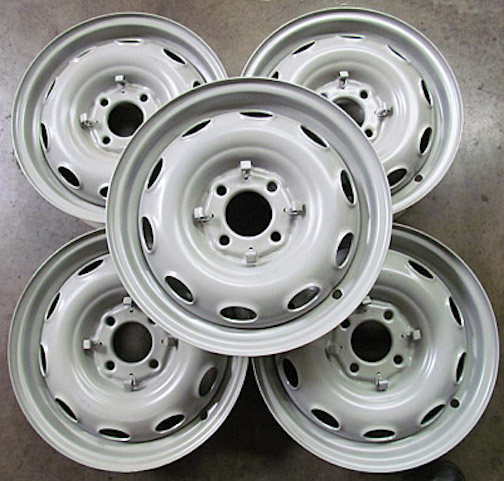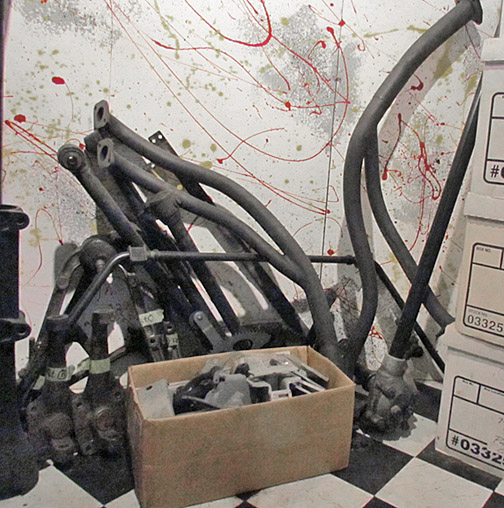 Page 7 Important Information

You are bidding on a 1958 Alfa Romeo Spider Veloce - VIN AR1495F04381 (note: clear title). The bidding for the auction begins on June 18, 2018 12:00 noon Pacific time. And ends June 28, 2018 noon Pacific time. Winning bidder will be notified the afternoon of June 26th, 2018 via email (using the email you used for your bid). I do have a reserve price in mind. Should it not be met, I will find another venue to sell this '58 Alfa Spider Veloce. To Bid: email me at Biba69@alfacybersite.com with only your full name in caps and lower case; US phone number; and amount of your bid. All bidding must be in US dollars. Do not contact me after you have placed your initial bid unless absolutely necessary or wish to increase your bid. Winning Bidder will overnight me a $500 non-refundable deposit cashier's check by June 27. If two bids are identical, the first bid received wins. If in a foreign country you can use PayPal for the $500 non-refundable deposit. Winning Bidder (WB) has seven days to remove the shell and all of the parts. The WB will have a chance to look over the various parts and boxes but not to the point of spending an overly amount of time. You might be disappointed by a few items, but I'm sure the majority will be well within your expectations. I am not saying all parts have been replaced, but a good number have. A few of the items missing are the large air hoses in the engine bay, windshield, and the top frame is more than a bit funky but can be made to work. That said after several 750 Spider owners had rods (original) undergo major problems, I opened the engine and installed (new) Carrillo rods. The original rods are included. It will be highly preferable for the WB to use a major US bank for payment. The shell and parts shall not be removed until the full amount of the bid is in my bank account. At the same time, all of the parts/shell have seven days to be removed - no extensions. If needed a wire transfer in US dollars can be arranged to be sent directly to my bank account. After the amount is in my account, I will then send you the completed CA Certificate of Title. Please do not pay in cash. During the money/title transaction, please have no more than one person with you. I will accept email bids from foreign countries. However payment must be made in US dollars and time frames must be adhered to. Moving/shipping are strictly up to the WB. Please do not make last minute decisions as to how you are going to pack the myriad of loose parts, boxes, and panels. A just for instance - there are two very long, very thin brake lines for the front to the rear. Bend them at your own risk. (Of course they are zinc plated). Space in the shop is extremely limited. So be prepared to uncover items little by little. Ideally the transaction of money/title has been completed so that as you remove items, they can be transferred to your shipping vehicle/vehicles. I suggest shipping blankets for body panels. The first bid has just as much chance of winning as the last one posted. Please don't feel waiting until the last nano-second will help you. Bid what you feel is a fair amount. ************* Those of you not bidding, please contact any individuals who might be interested in this auction.