PREVIOUS OWNERS: Unknown
HISTORY: Only from the current owner
Yes, 07608 still exists. It has been a vintage race car since the 80's, having been maintained here through most of it. Around 2009 we (heavily) mofified it for use in the La Carrera Panamericana revival races which it participated in 3 times. It has since been sold to another customer of mine awaiting the pandemic to end so it can return to La Carrera. I am not sure of the original color and the original engine is long gone. I've attached a pic of it from Mexico in 2010.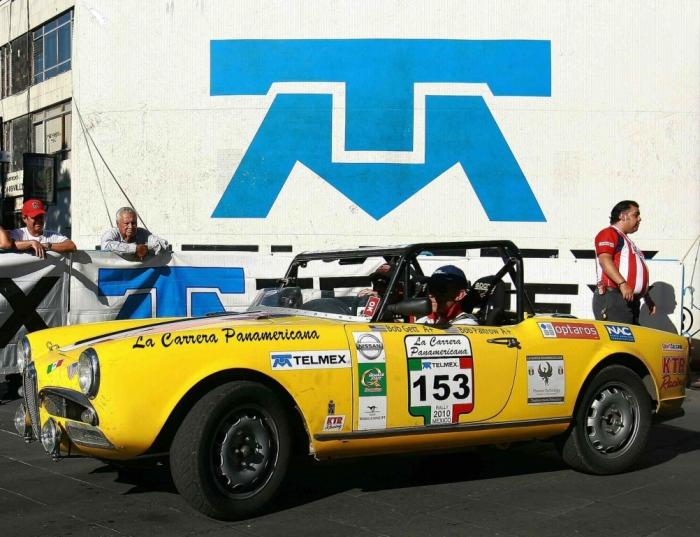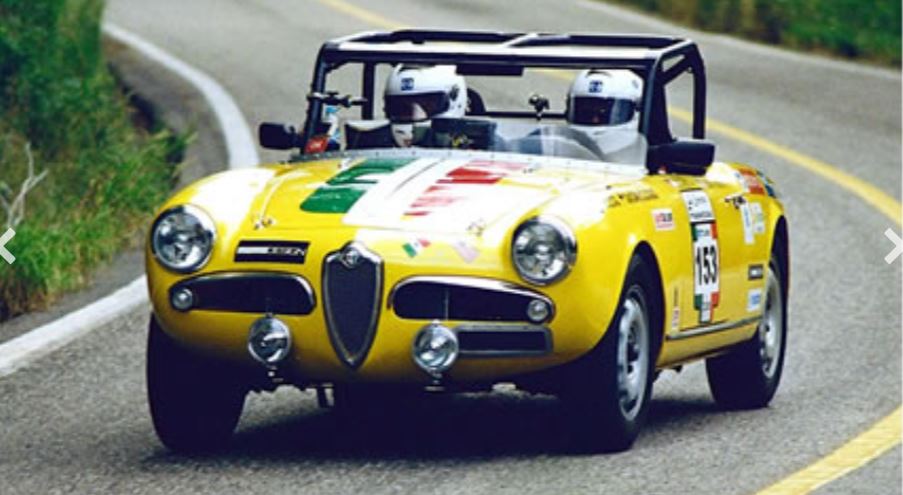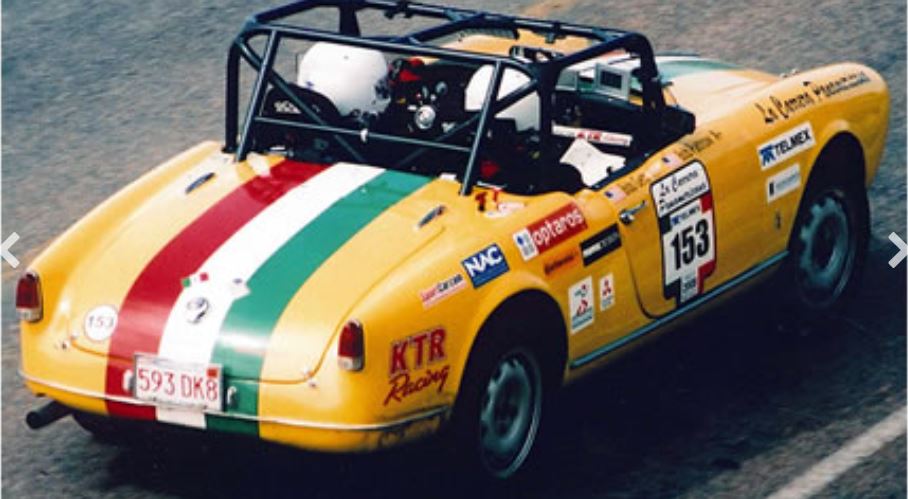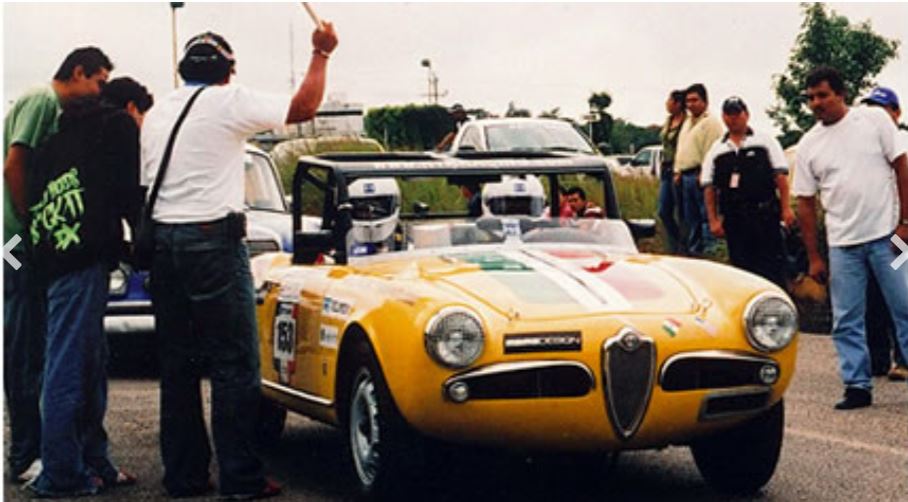 As copied from the AlfaBB dated August 7, 2006 as follows:
1959 Alfa Romeo Giulietta Spider Veloce
AR 1495*07608* F
Yellow #570
Former John Langerman car (@$80k invested)
Engine – Best of everything/9k redline
ZF Steering Rack – 01/60
Big brakes
101 Platform car – 2" longer WB than 750 platform cars
Twin OMP seats/belts/track ready
Price - $45,000