PREVIOUS OWNERS : Unknown
HISTORY: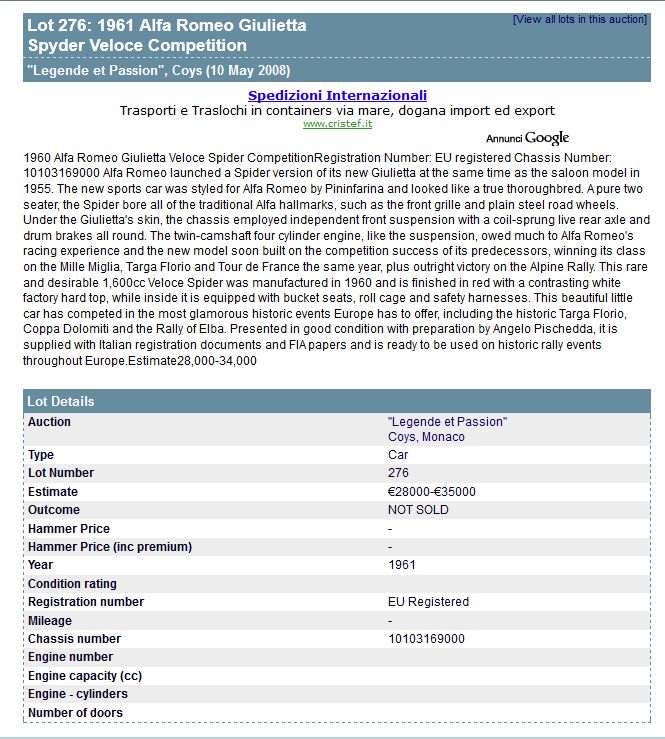 UPDATE: September 7, 2022 HISTORICS AUCTIONEERS (copied information and photos from their webpage)
1961 Alfa Romeo Giulietta Spider Veloce JT - This exceptional Alfa Romeo Giulietta Spider Veloce was built in Italy and was first registered on the 21st of March 1961. This is an 'Interim' car between Series 1 and Series 2, it has the long wheel-base but with fixed hood mountings at the back and the rear of the hood frame would always be visible, as well as being accompanied by different boot hinges too. This car has an extremely comprehensive history file. This includes data from when it was raced within the Targa Florio in 1990 and in 2009 the Scuderia del Portello just to name a couple of events.
Current ownership started with the purchase by HERO, a historic classic car rally specialist, from Italy in 2011. Later that year the car arrived in the UK and was taken to Rally Preparation Services to start its journey back to being a historic rally car. From here onward until 2018, the Alfa was adapted and maintained whilst competing in historic rallies as part of HERO's arrive and drive fleet. This included in 2012 Le Jog, HERO Challenge, HERO Summer trials and the Scottish Malts rally. In 2013 it was used again in Le Jog and the HERO Challenge. In 2015 the HERO arranged rallies continued with the Rally of the Tests, the Classic Marathon and the Icelandic Saga. The next two years, 2016/17, it completed in the Rally of the Tests and in 2018 the Summer Trial.
After the summer of 2018, AR169000 was put in with Classic Performance Engineering, a company that prepares competition cars for multiple Goodwood events, and also many historic race series across the UK and Europe, for a full engine strip and rebuild. Starting in 2018 until the early part of 2022, this lovely Giulietta Spider Veloce was subject to a complete ground up, entire 'ground up' restoration by DTR European Sports cars, who have restored many concours winning cars throughout their rich history, including Pebble Beach. Over this restoration period invoices are present in excess of £150,000.
After the Alfa was returned from its extensive restoration, it took part in the Hero Novice Trial as part of a 'shake down' to test for any imperfections. Once more this exercise was carried out in the recent ACE in Motion Tour 2022 (a small sub-100-mile tour for a charity raising awareness of Spinal Muscular Atrophy). Having completed two 'shake down' tests, the car was cleaned and has been subjected to a full paint correction (multi-stage machine polishing) and ceramic coating treatment, courtesy of Auto Wax Works to ensure the cars paintwork really was in line with the standard of the restoration. The ceramic coating was decided upon so that if the next custodian should wish to compete with the car, that they could do so safe in the knowledge that this beautiful rich paintwork would be completely protected through the toughest of conditions.
This exceptional Giulietta Spider Veloce is supplied with a V5 registration document, a large history file containing copies of the Italian papers, FIA documents, Automobile Club D'Italia certificate and invoices from the restoration. This excellent example is ready to continue to be used in International historic events or to be considered by classic car collectors as an investment for the future.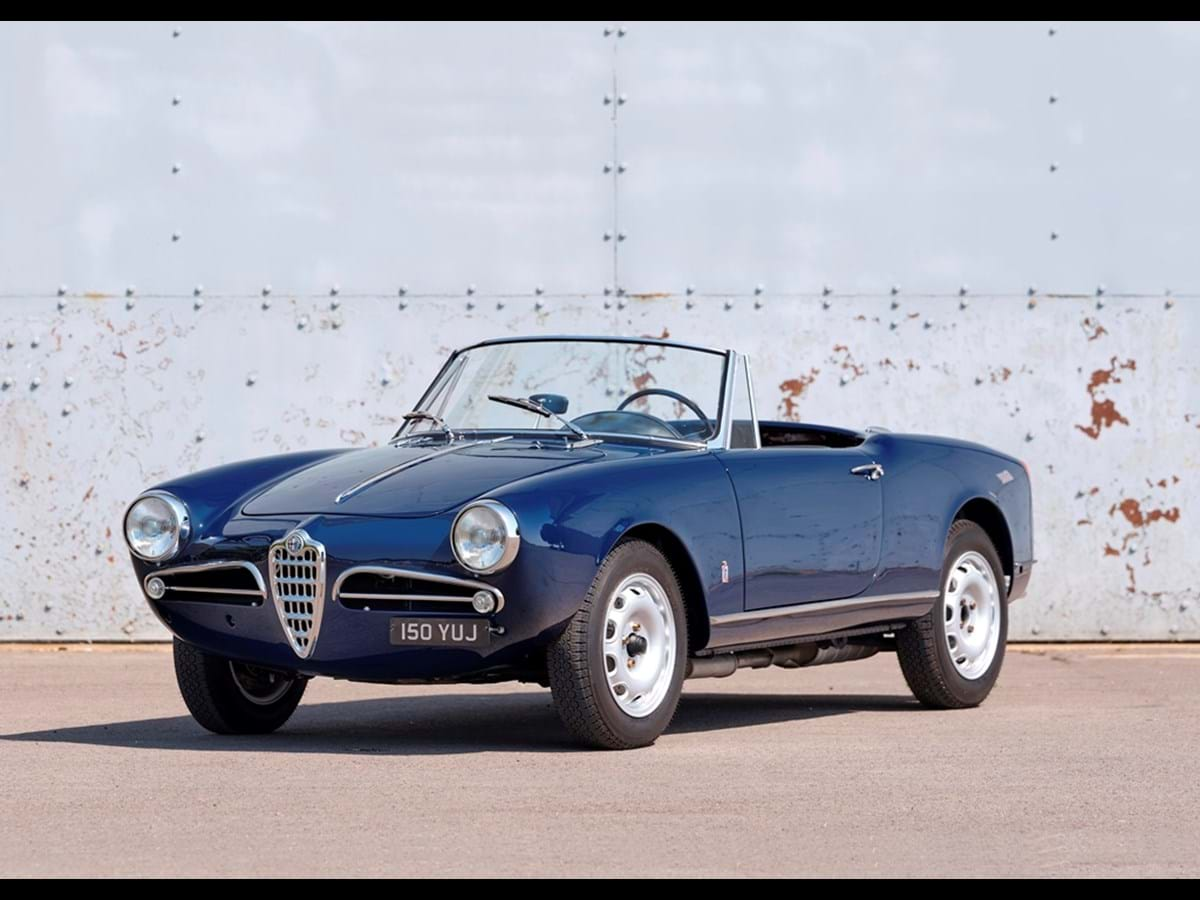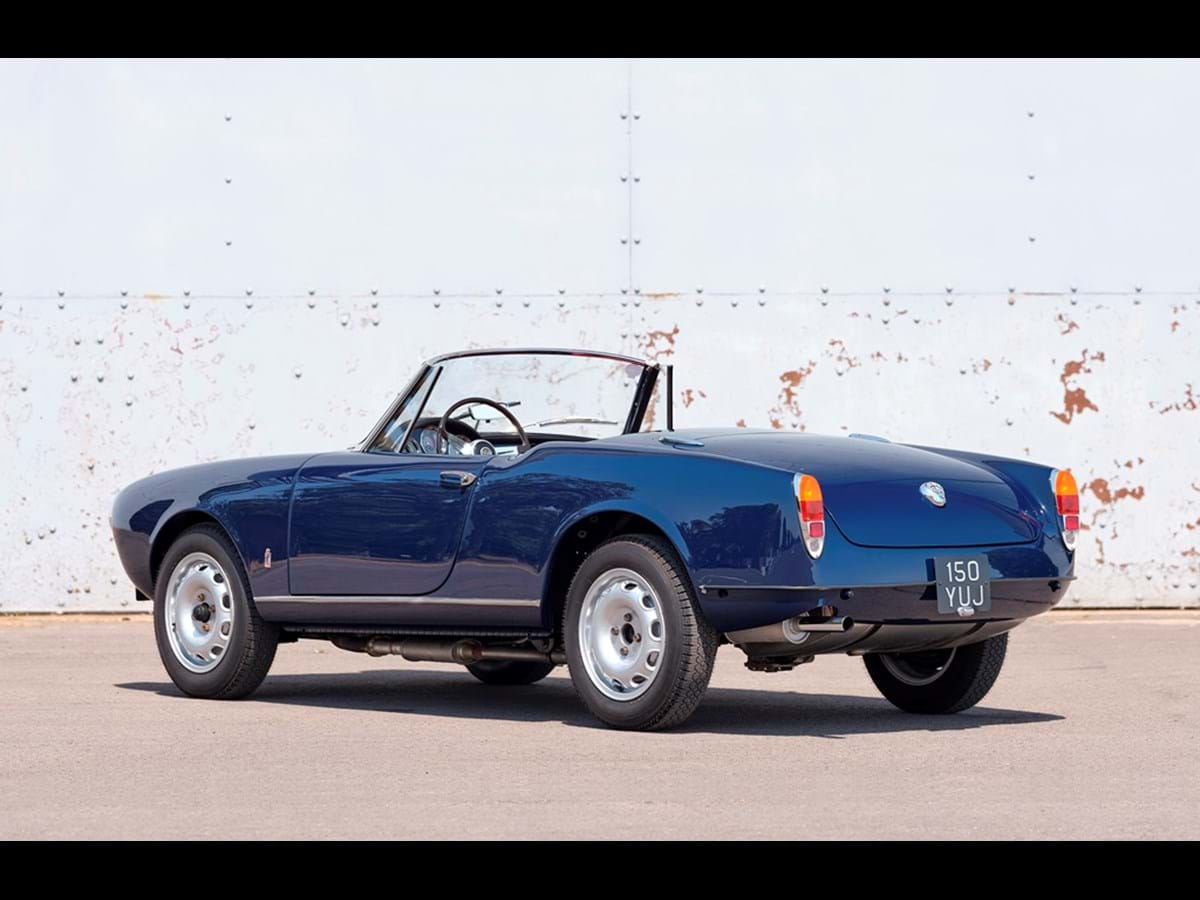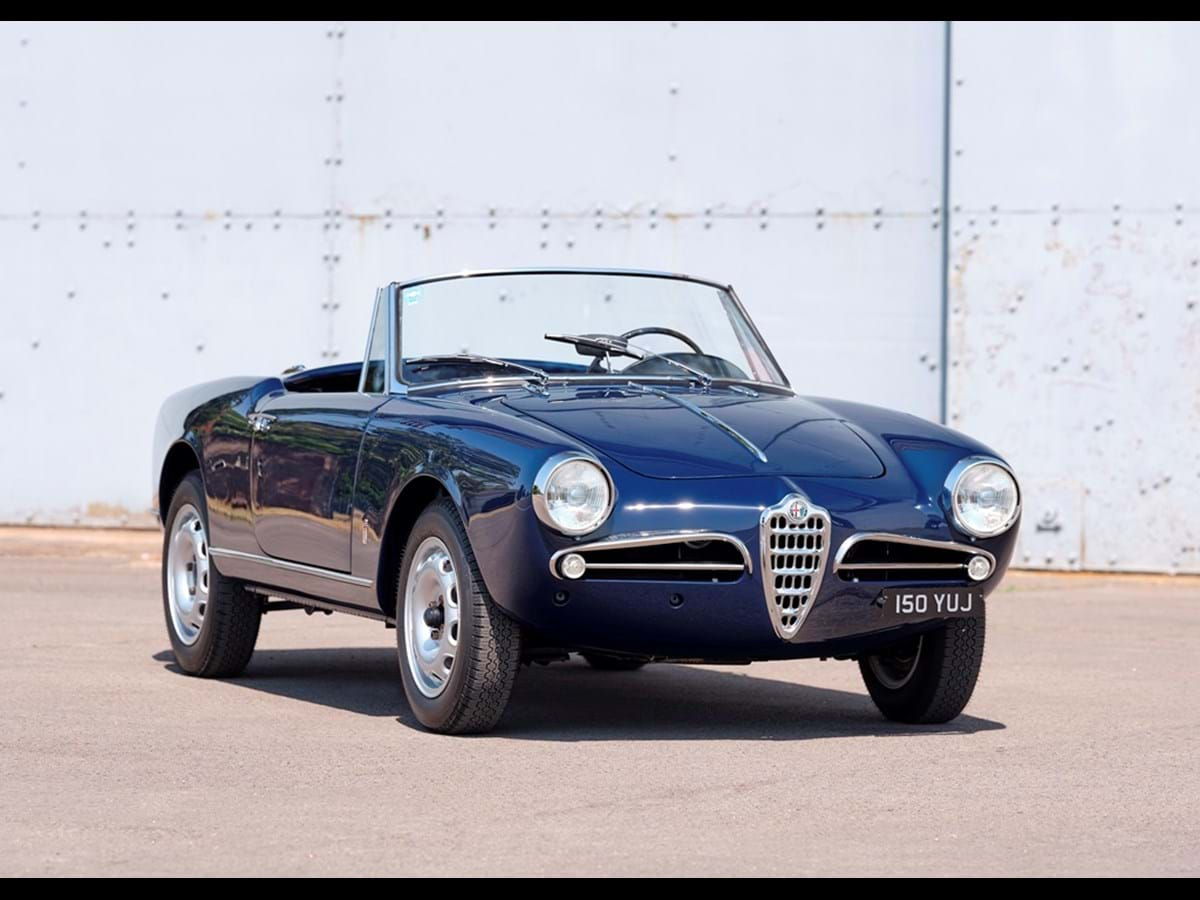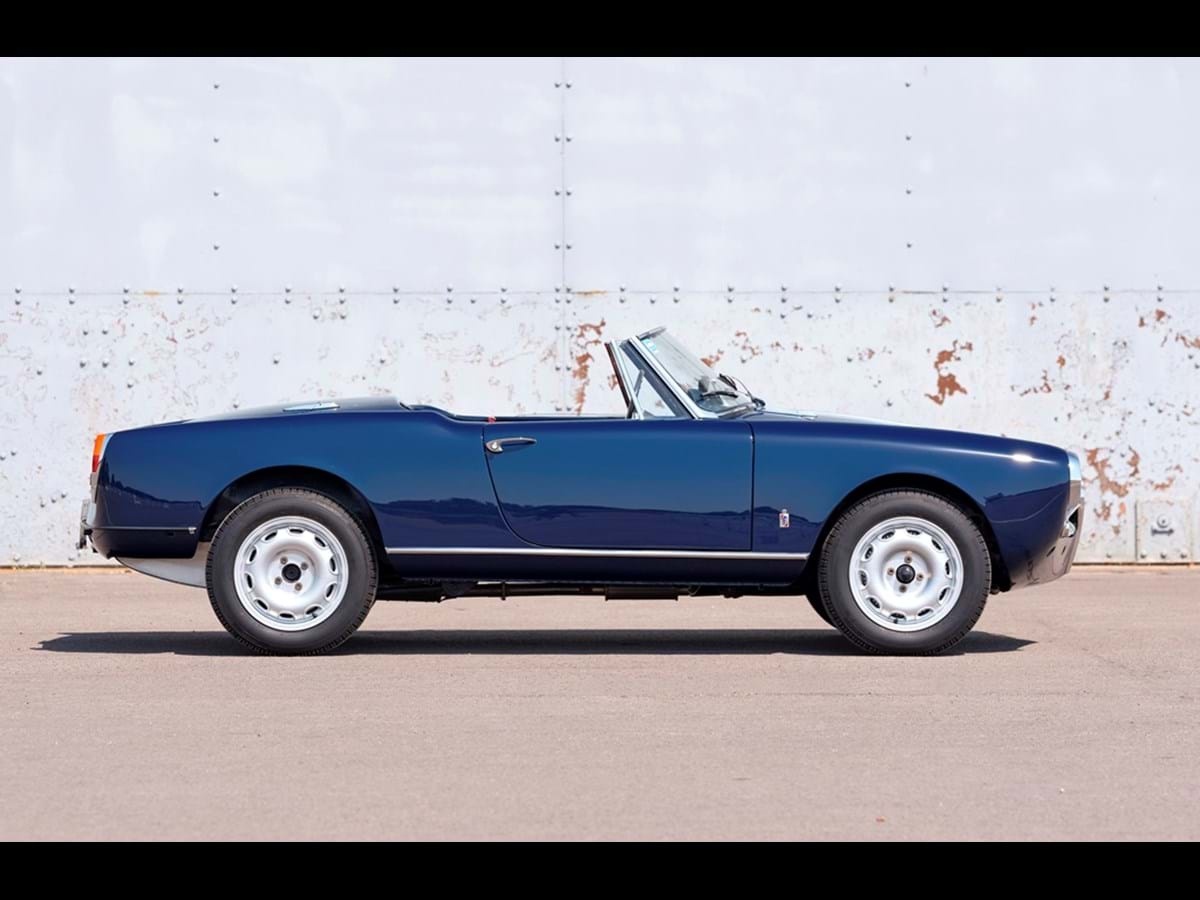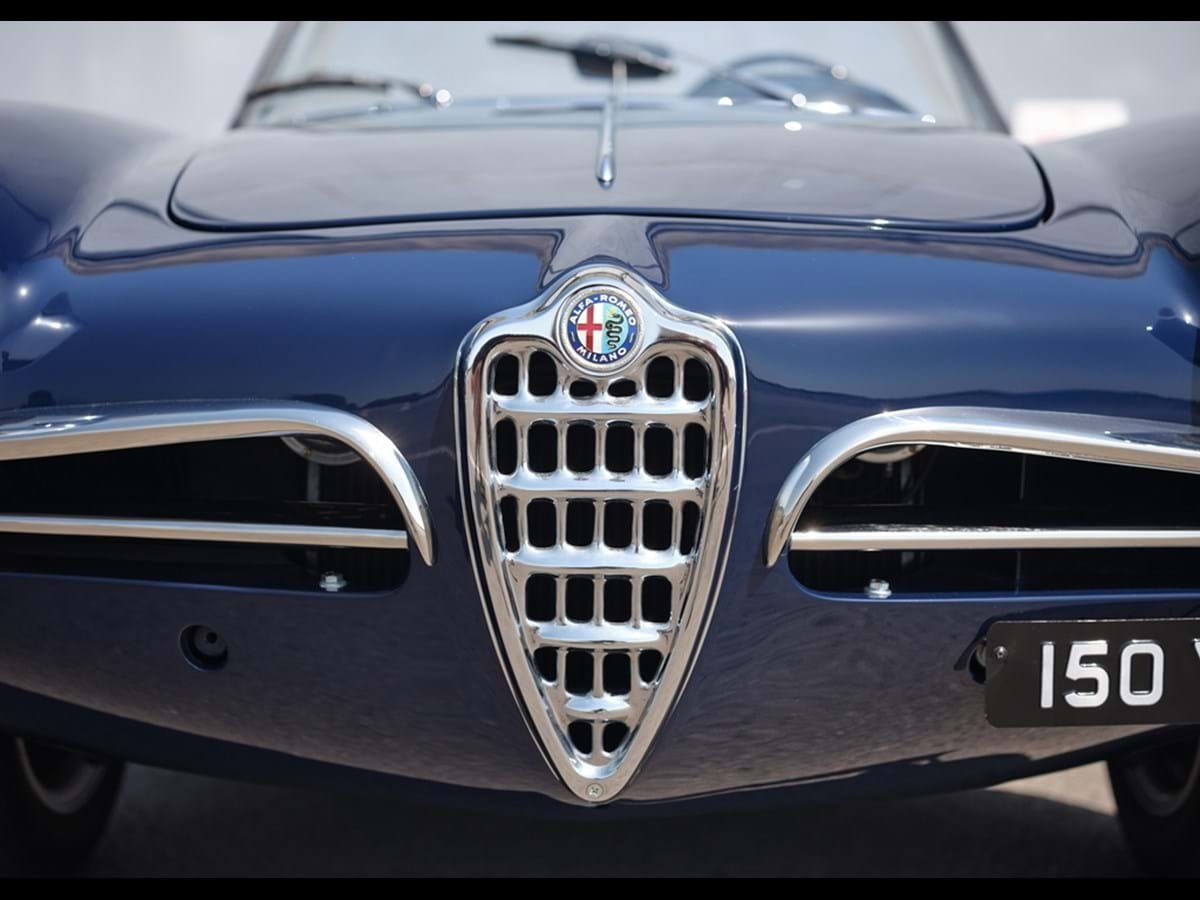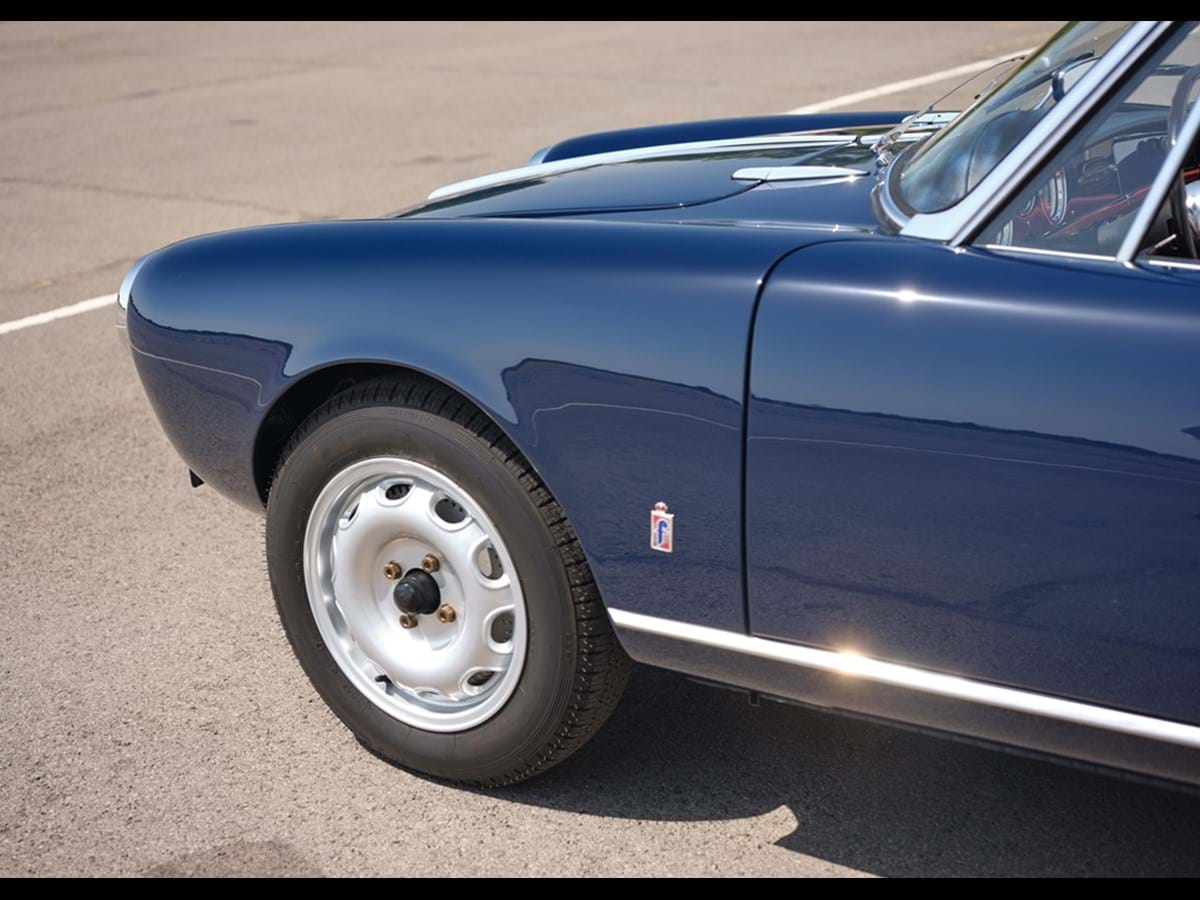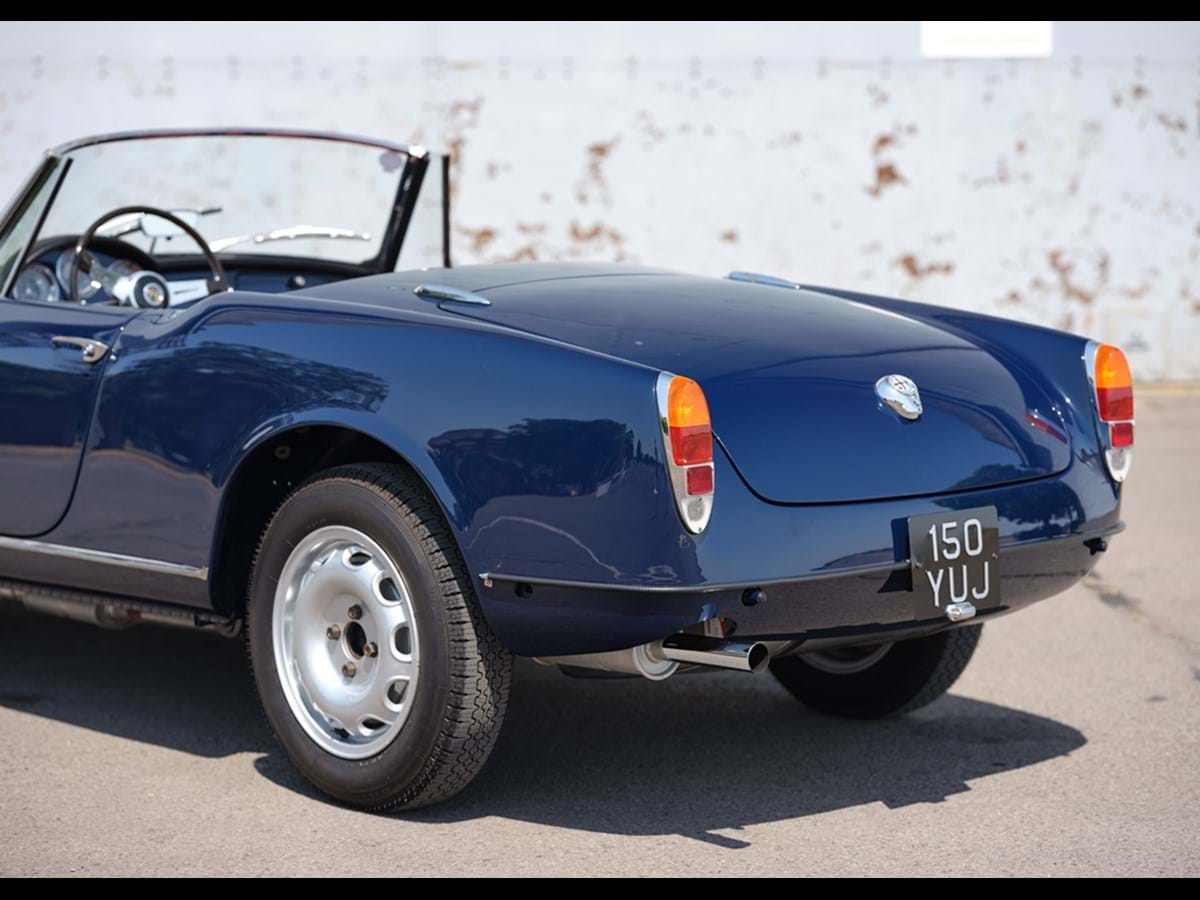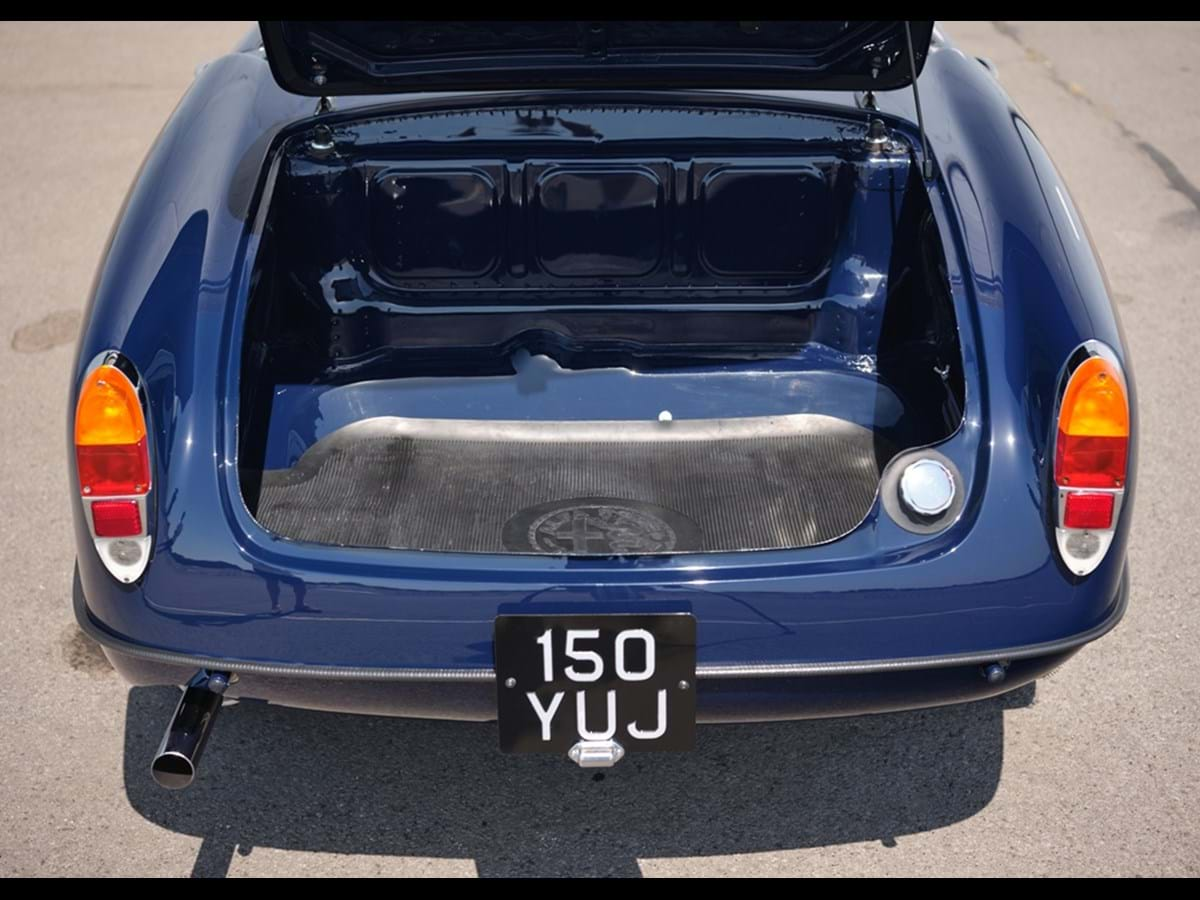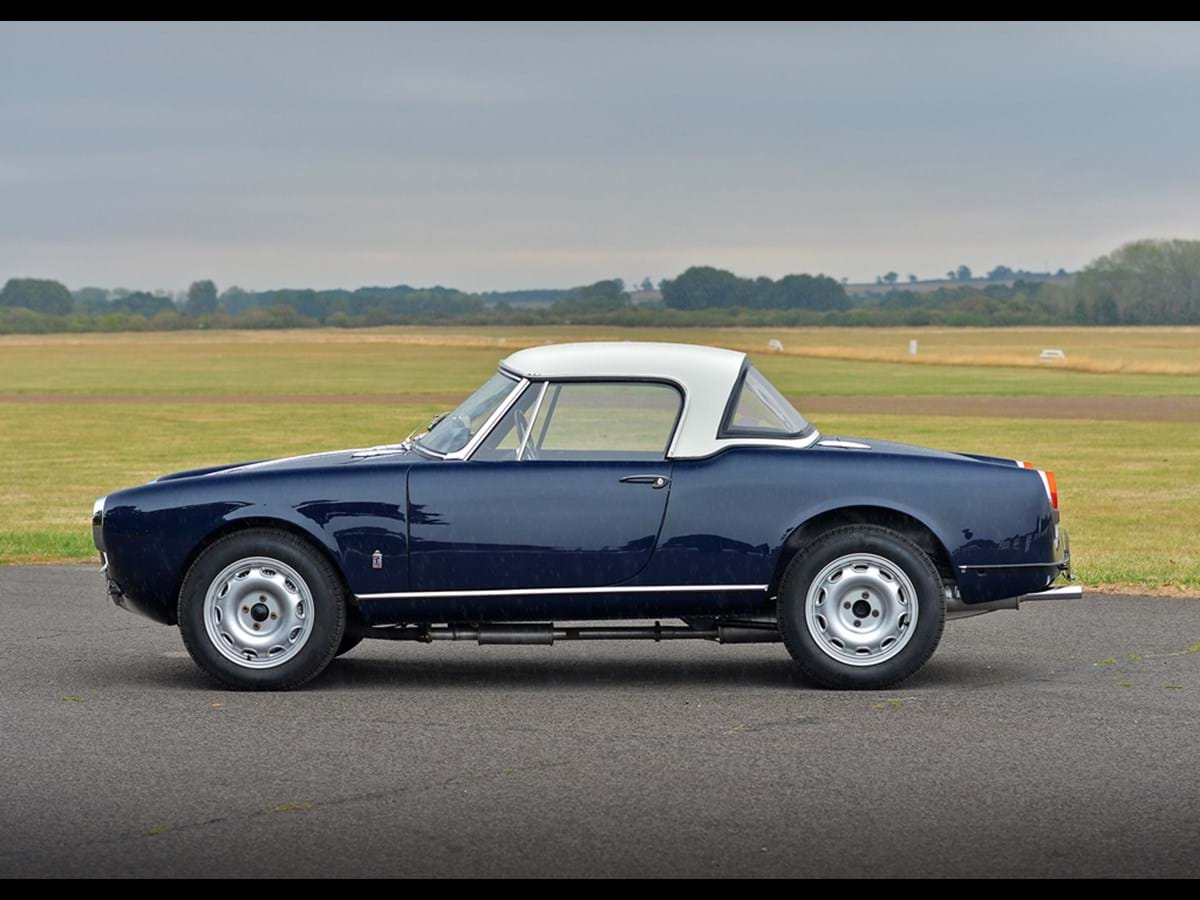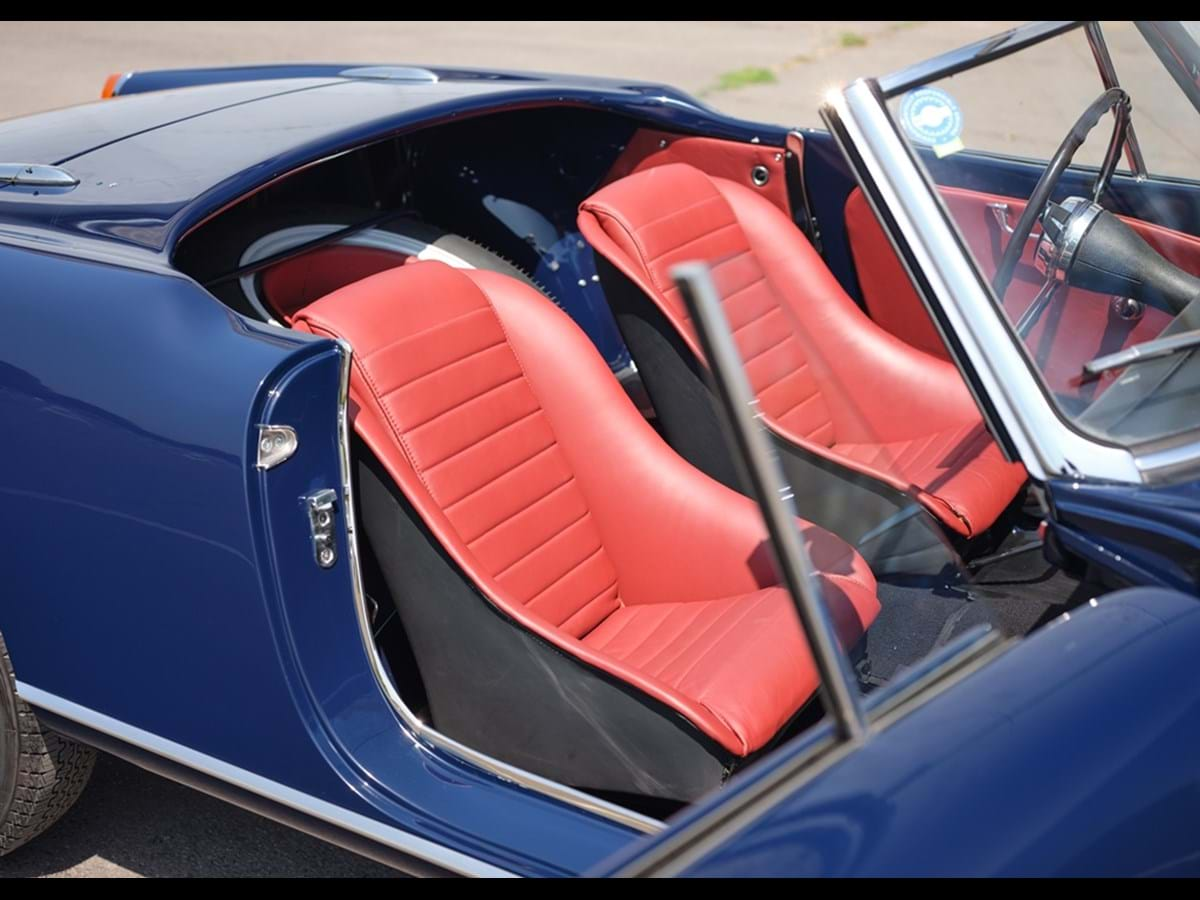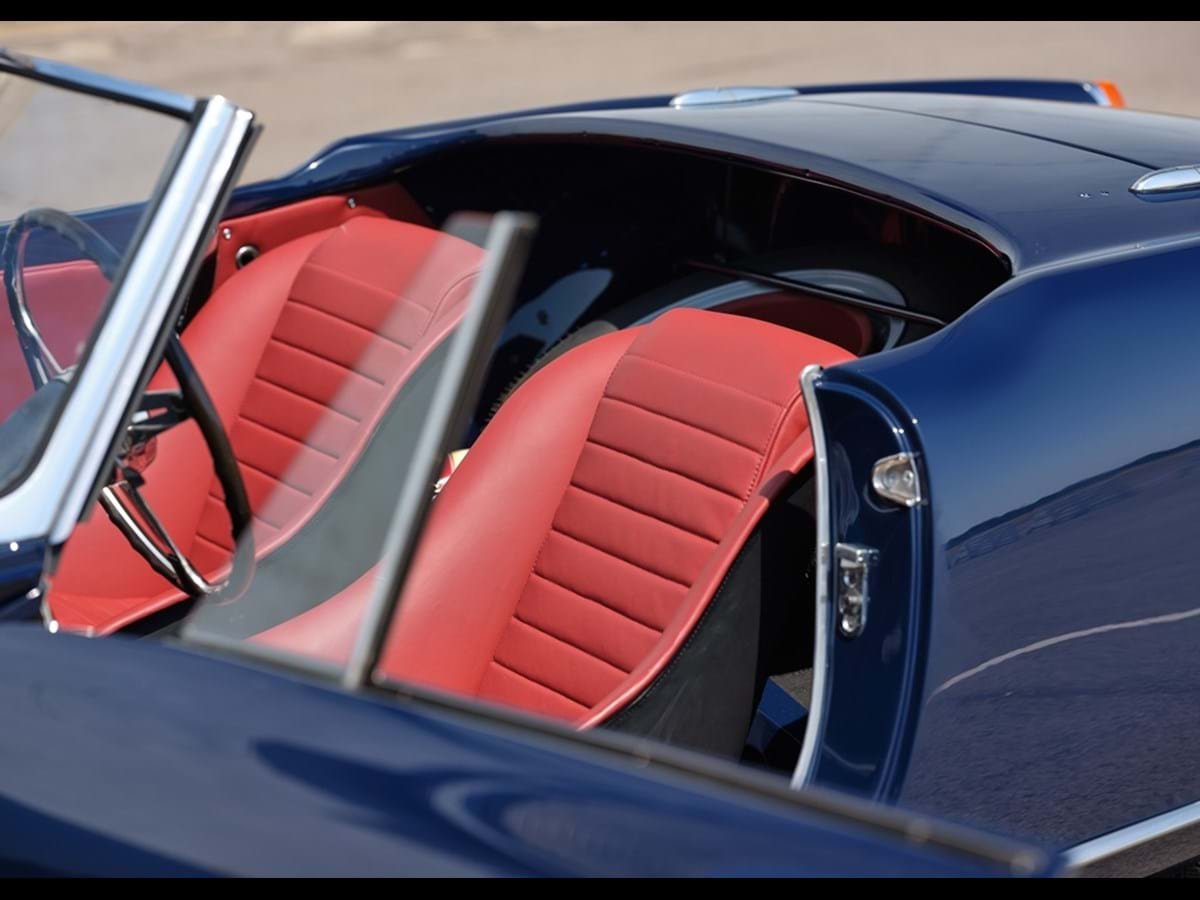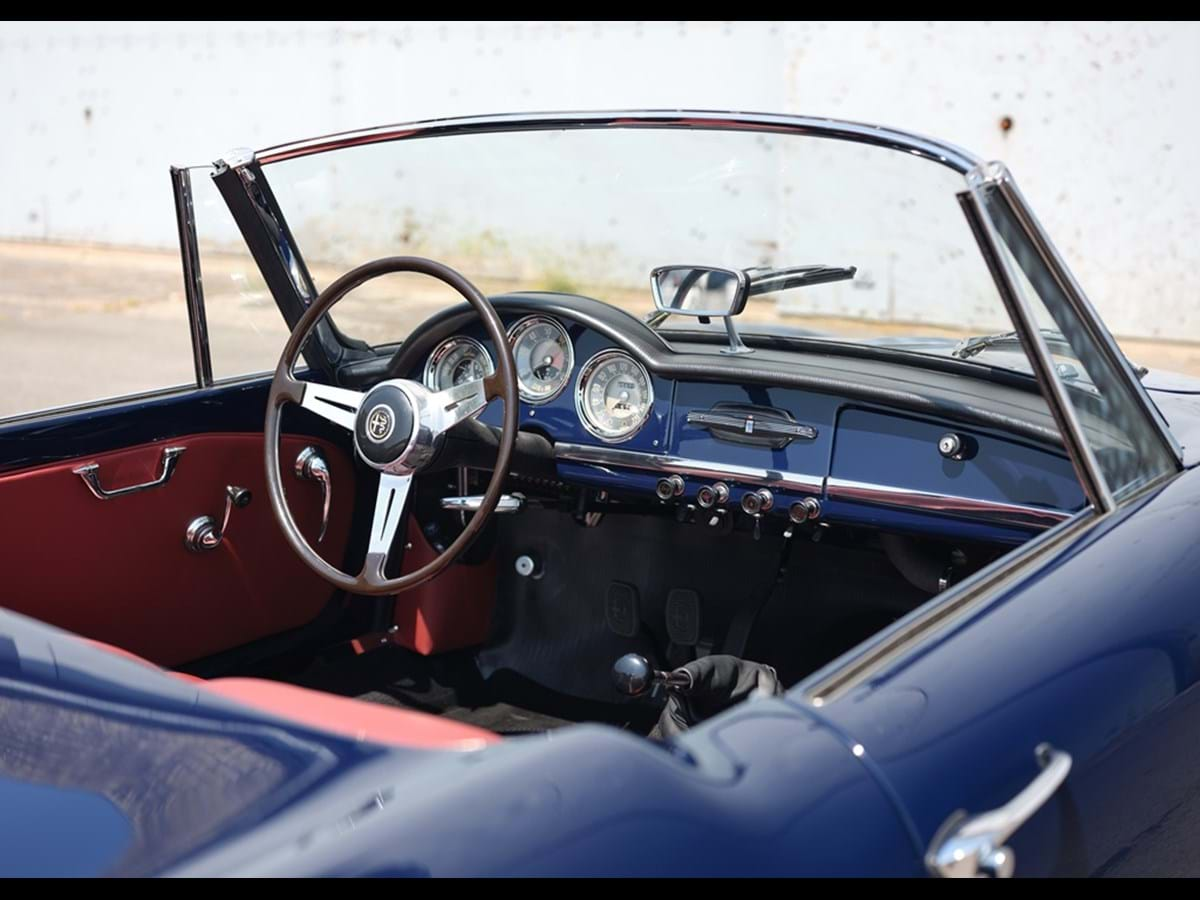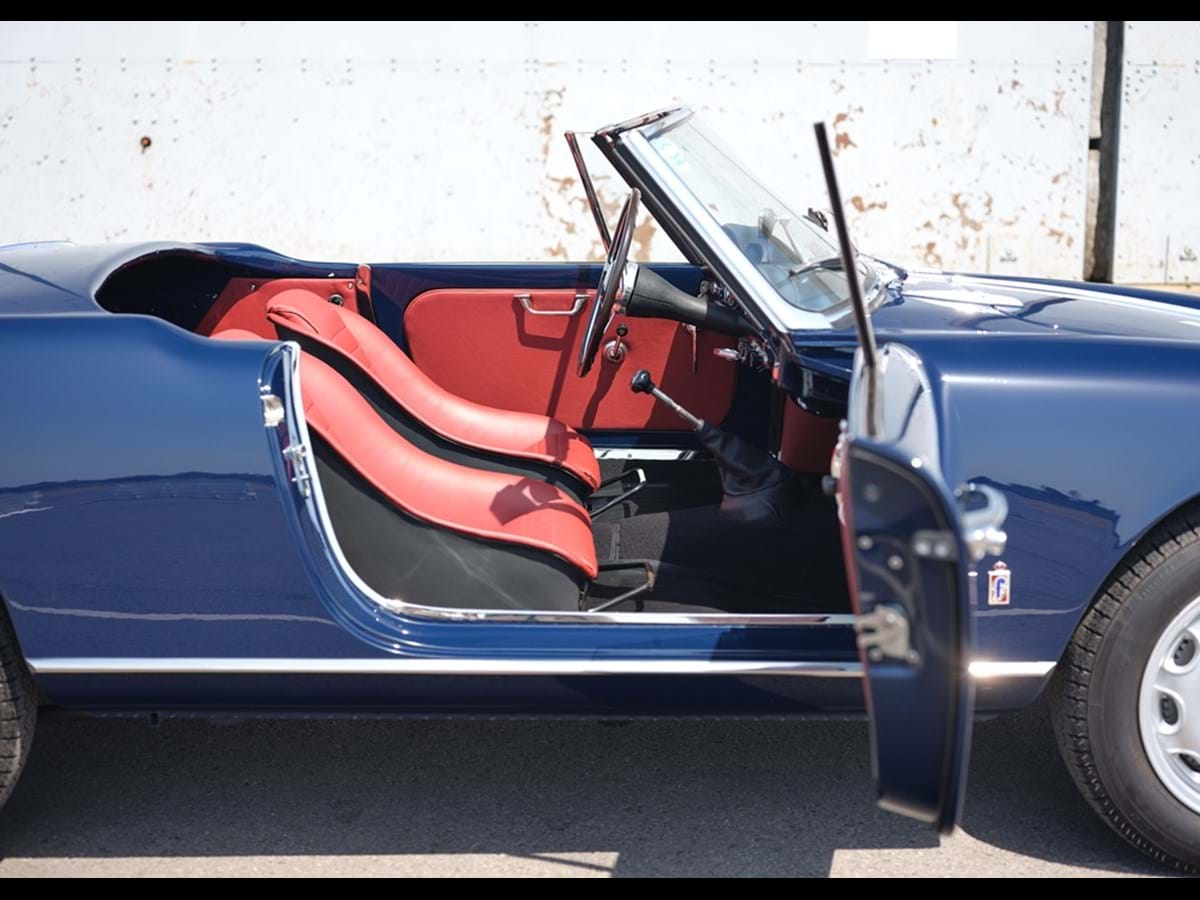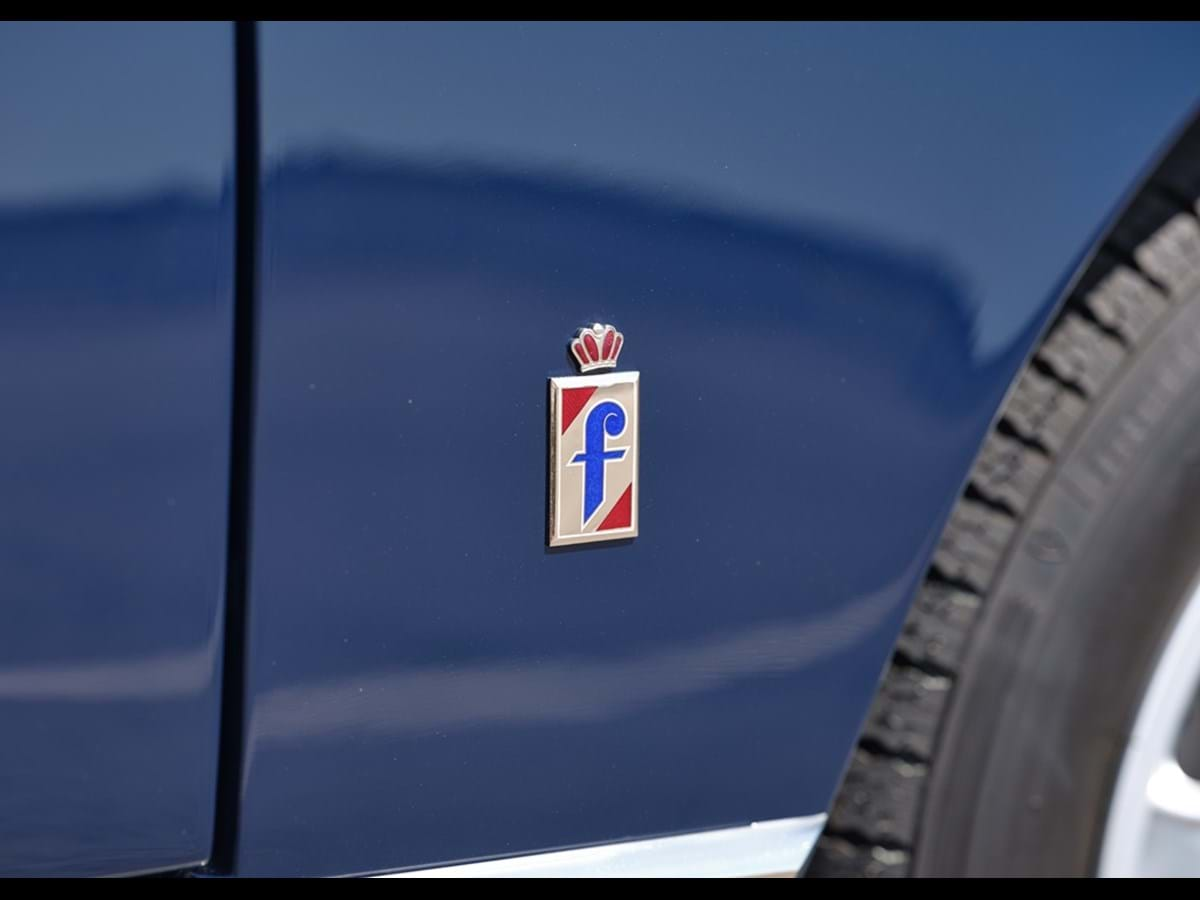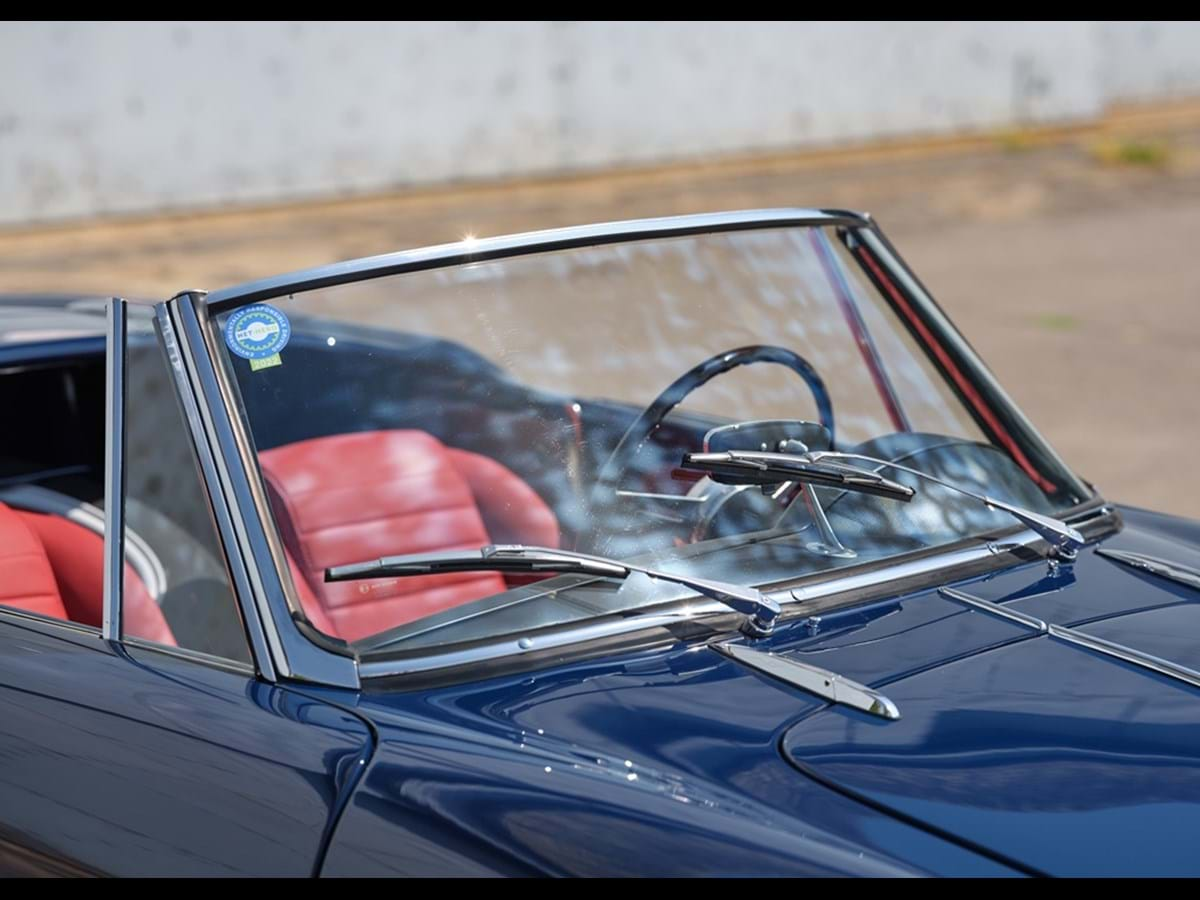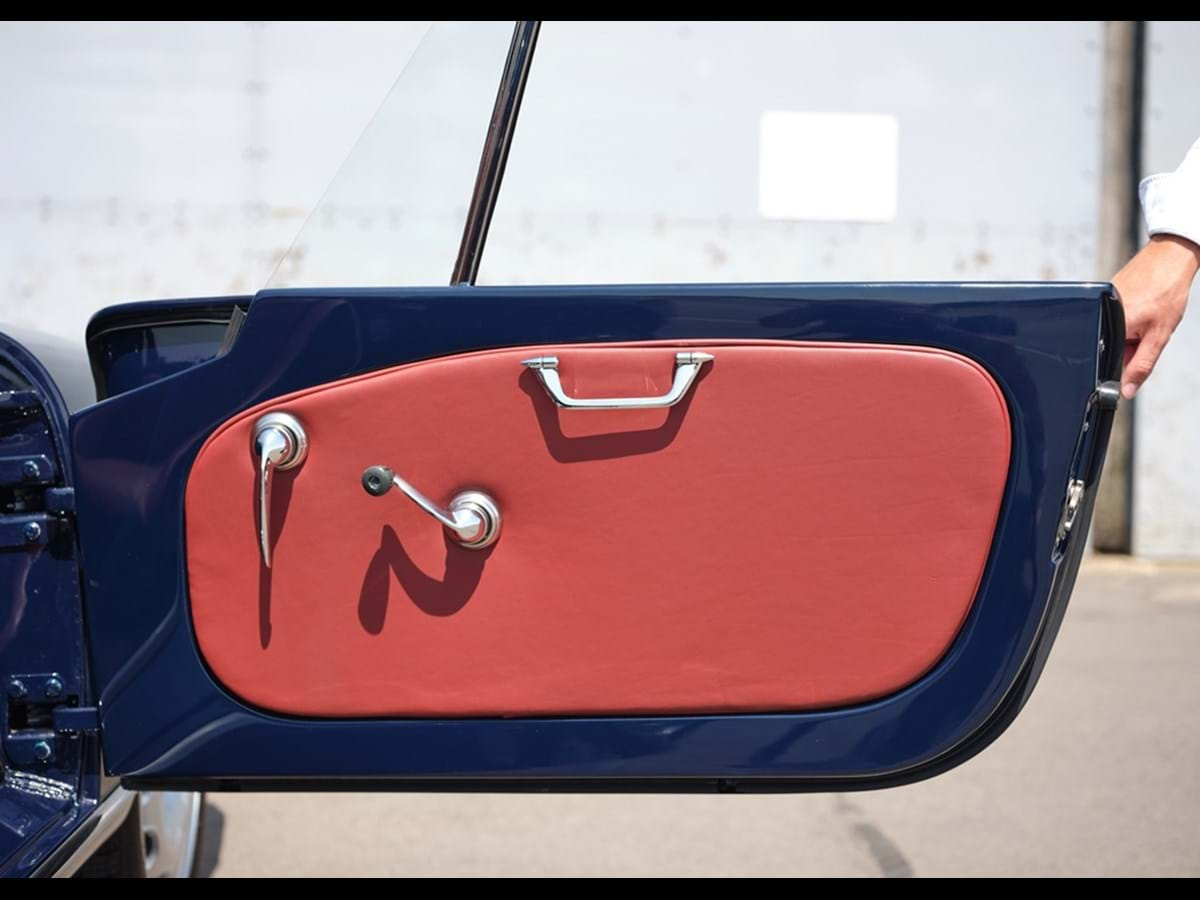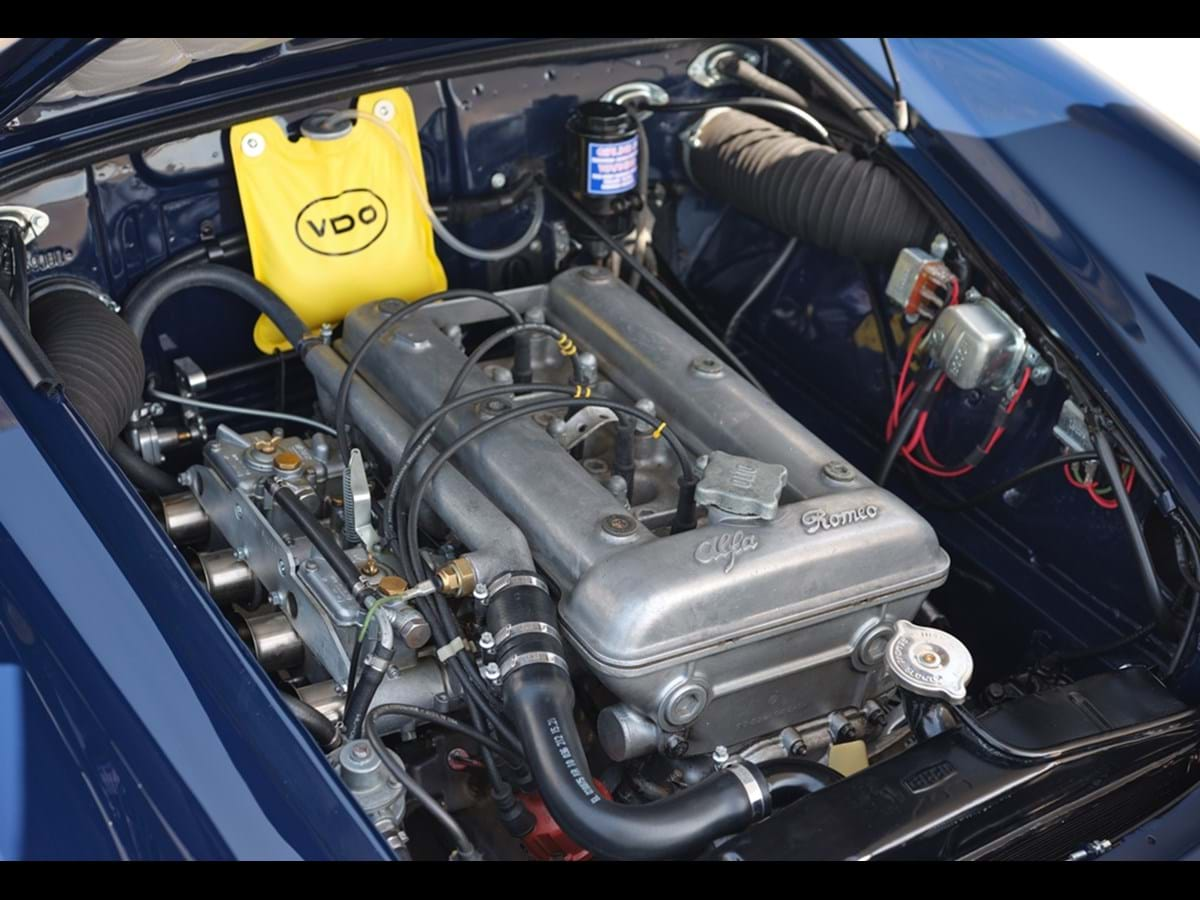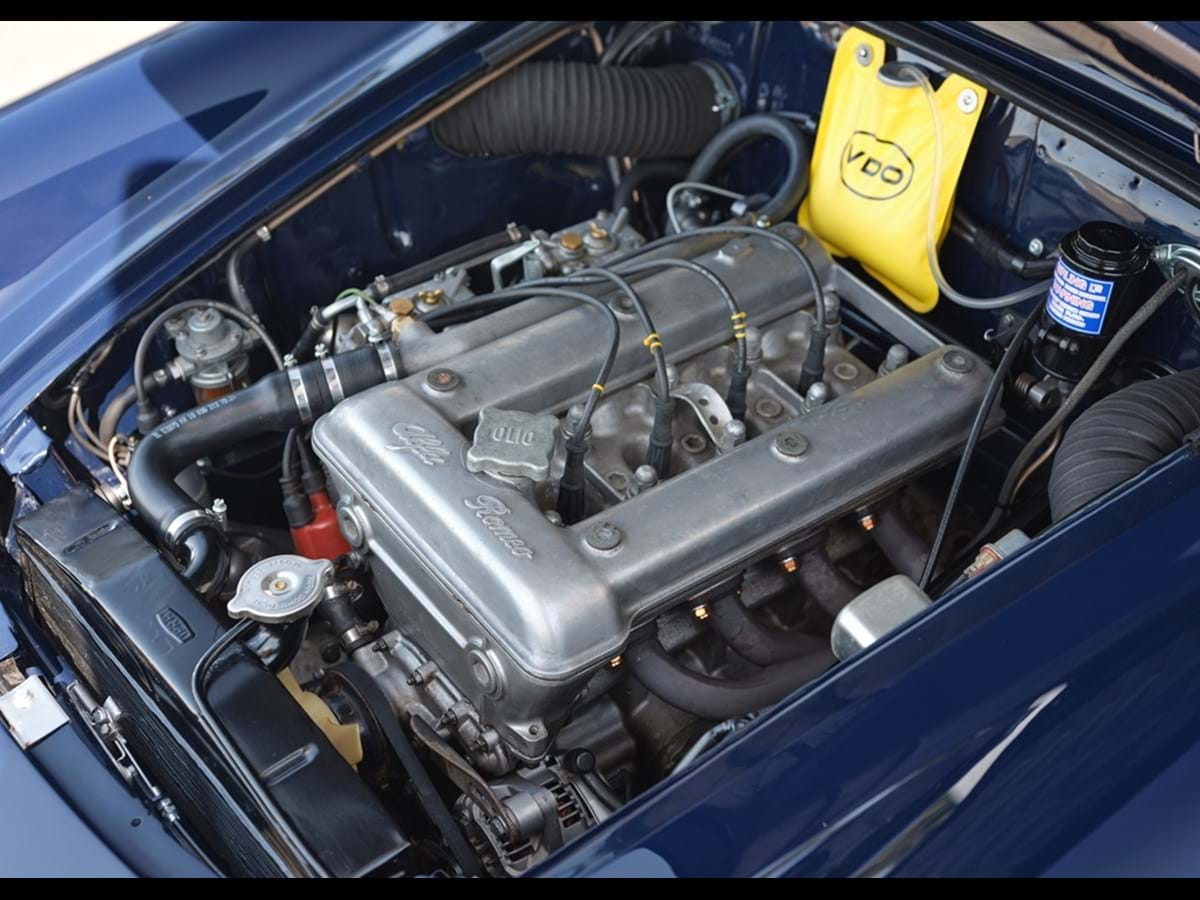 UPDATE: JUNE 10, 2023 BROADARROW AUCTIONS. VERY LITTLE INFORMATION GIVEN WELL DOCUMENTED PHOTOGRAPHS