PREVIOUS OWNERS: UNKNOWN
HISTORY: (as taken from the Nobile webpage for this car)
Brand : Alfa Romeo
Model : Giulietta Spider Veloce
Registration : 01/07/1962
Fuel : benzine
Cylinder: 1281
Transmission : manueel
Chassis Number : AR149511342
Mileage : 63444 miles
This auction is a collaboration with our partner, BVA Auctions. Click on 'Go to Auction' to place a bid. You will then be referred to the BVA Auctions bidding platform.
ALFA ROMEO GIULIETTA SPIDER VELOCE
The car offered here is a wonderful looking and driving 1962 Alfa Romeo Giulietta Spider Veloce. It is presented in very sharp looking red paintwork over a reupholstered black interior in mint condition.
The bodywork on this car is perfect, with not a single indication of rust. It comes with an official Alfa Romeo document stating that this is a genuine Veloce car. The vehicle was restored a number of years ago, with a photographic file of the restoration on hand, and it has been kept in top shape both cosmetically and mechanically since.
The chrome and brightwork on this example has been completely restored and looks stunning, the convertible top has been renewed. The engine of this vehicle runs absolutely perfect, starts on the first try, without any strange noises, and pulls very strongly. It's fitted with an upgraded 5 speed manual transmission, which brings the driving experience to a new level.
The suspension on this car has also been renewed. The braking system works perfectly. This car is ready to be taken for long distance drives and is an ideal travel companion. This lot comes with german documents.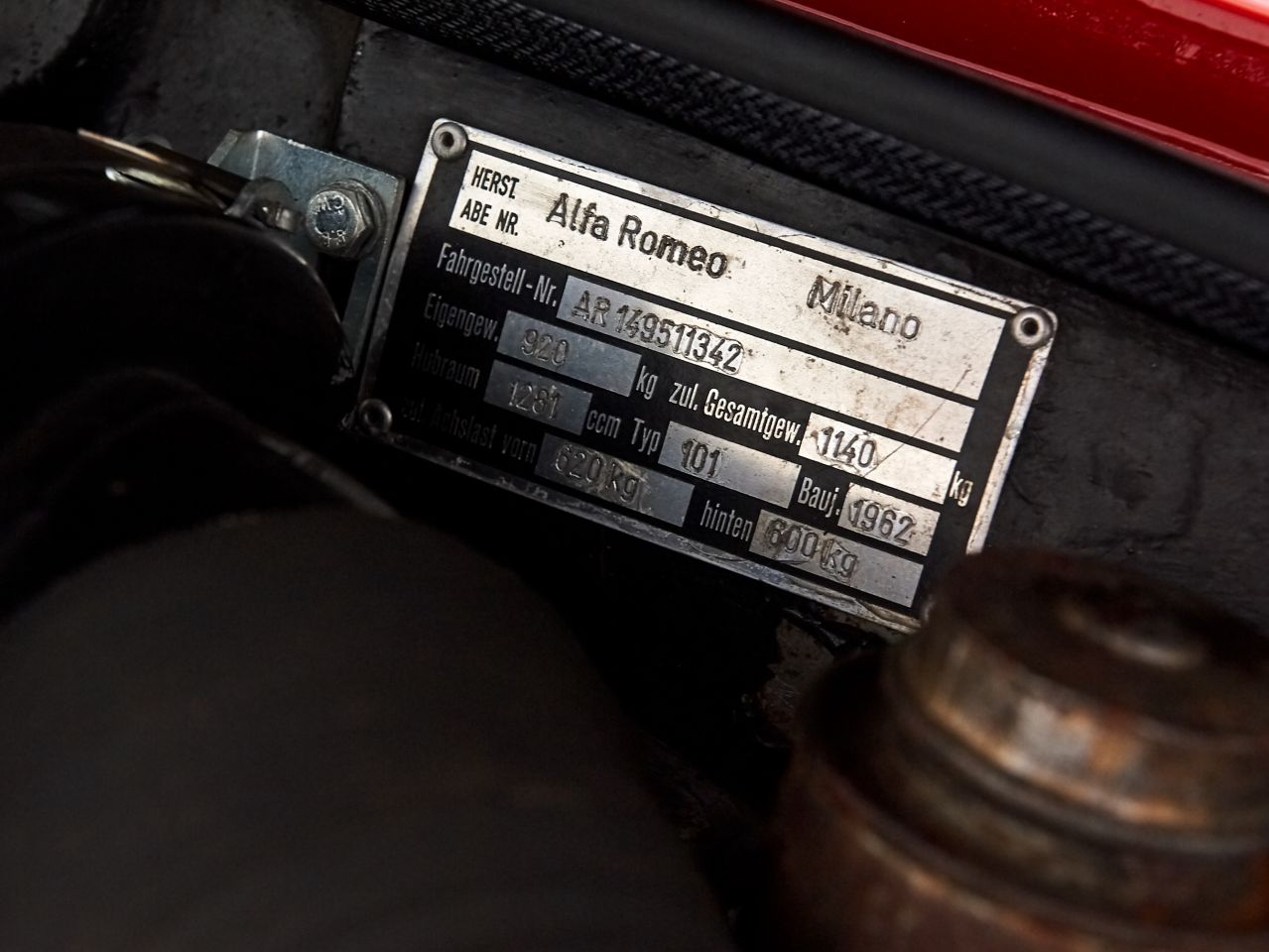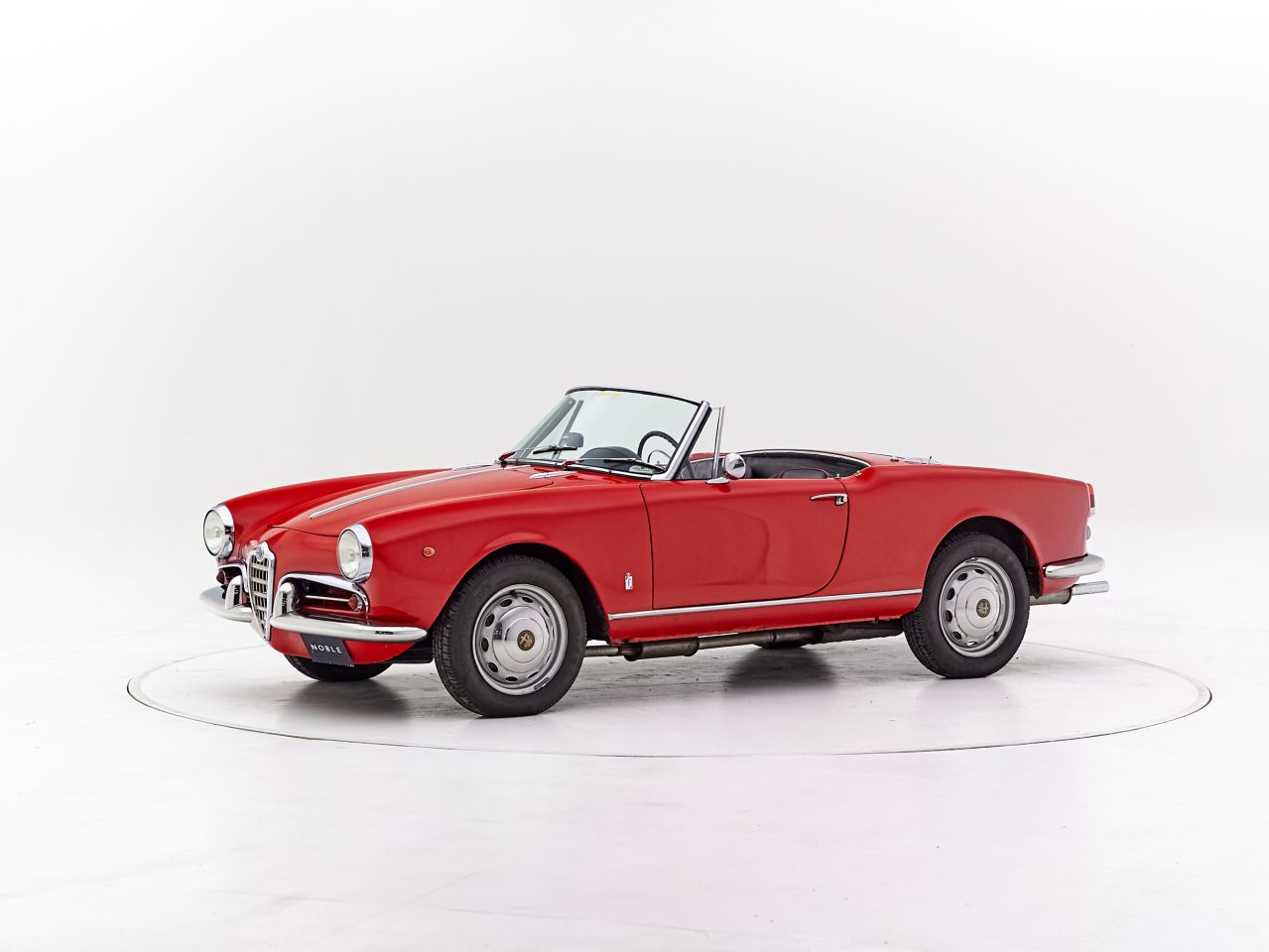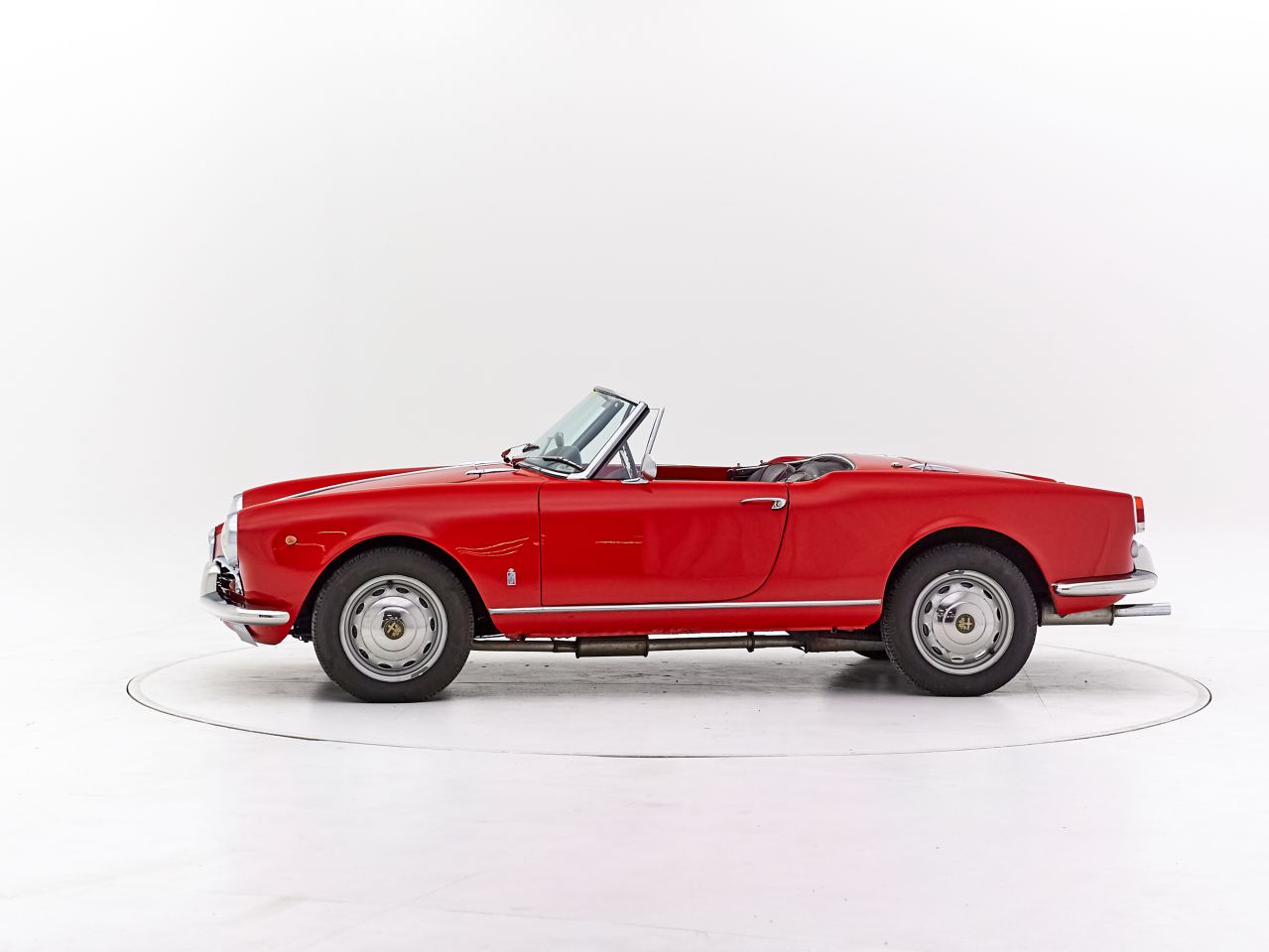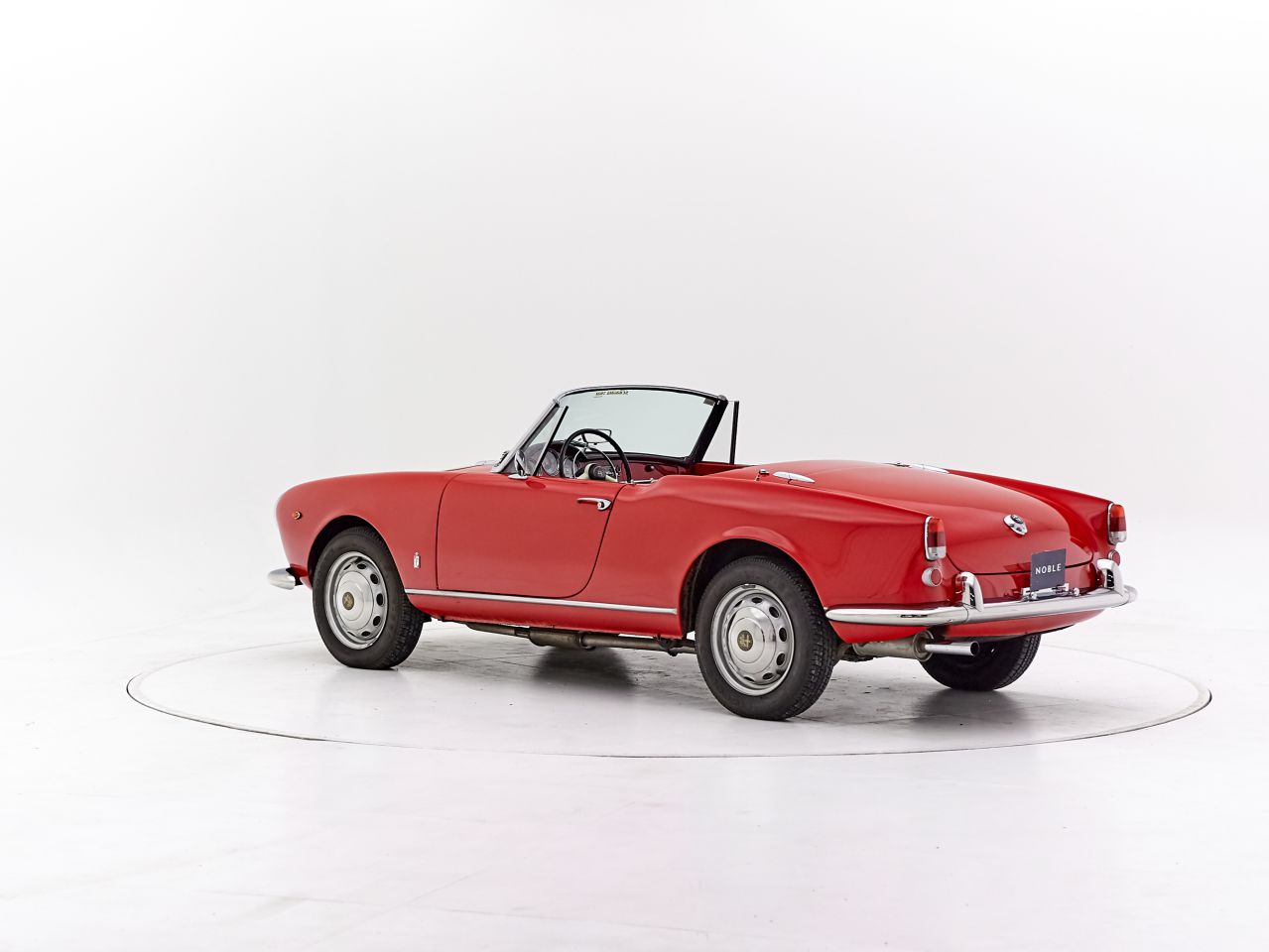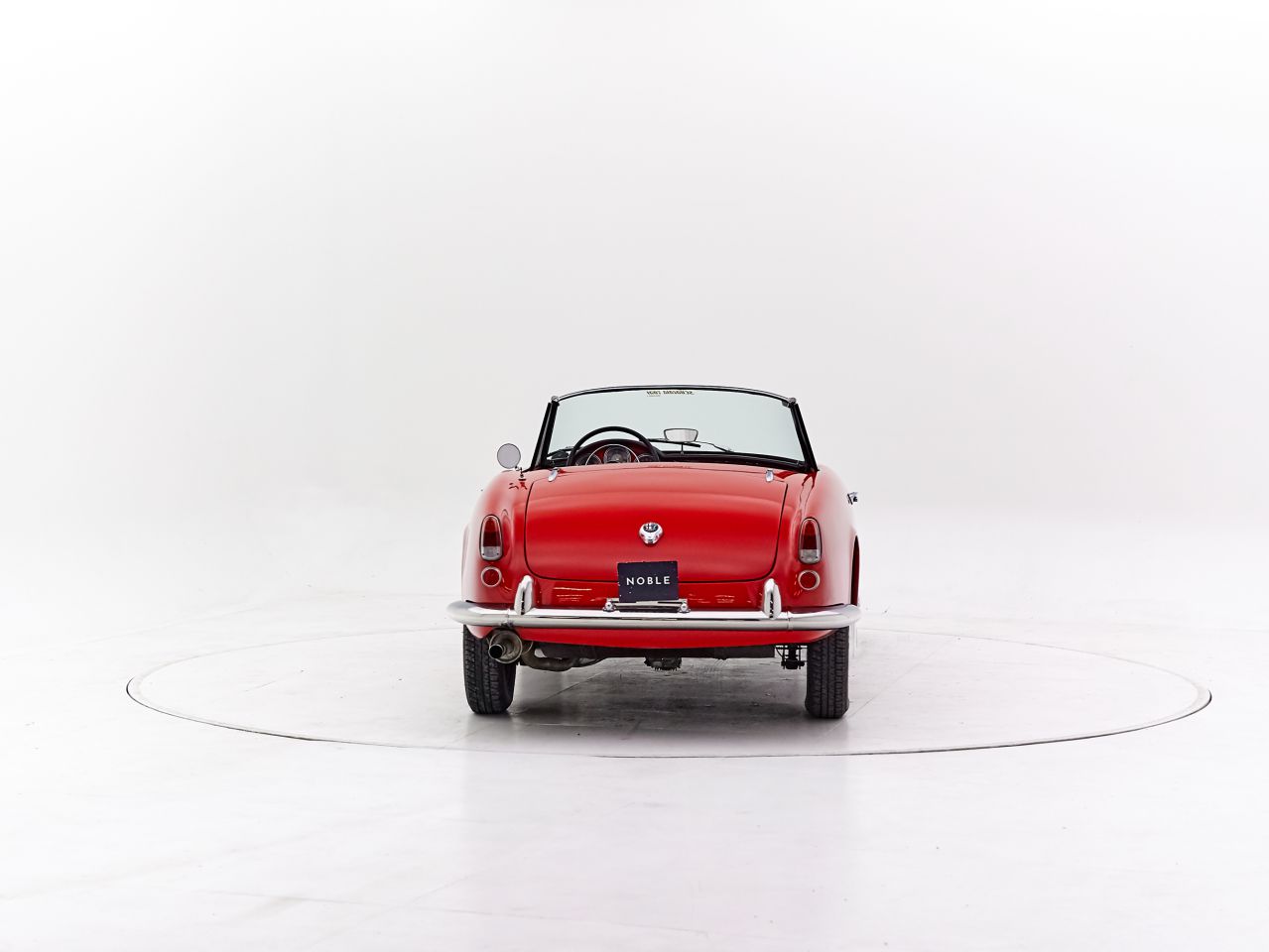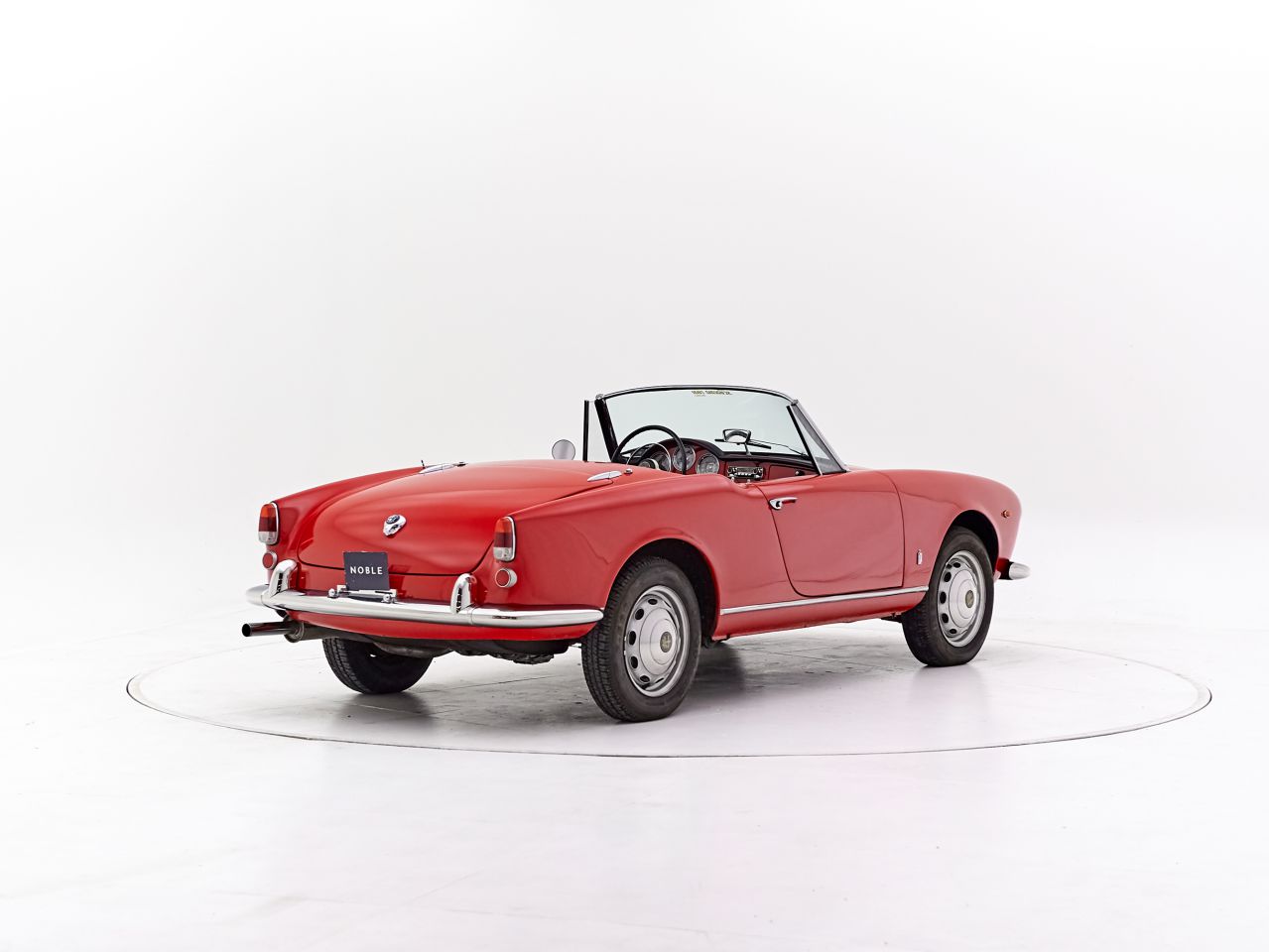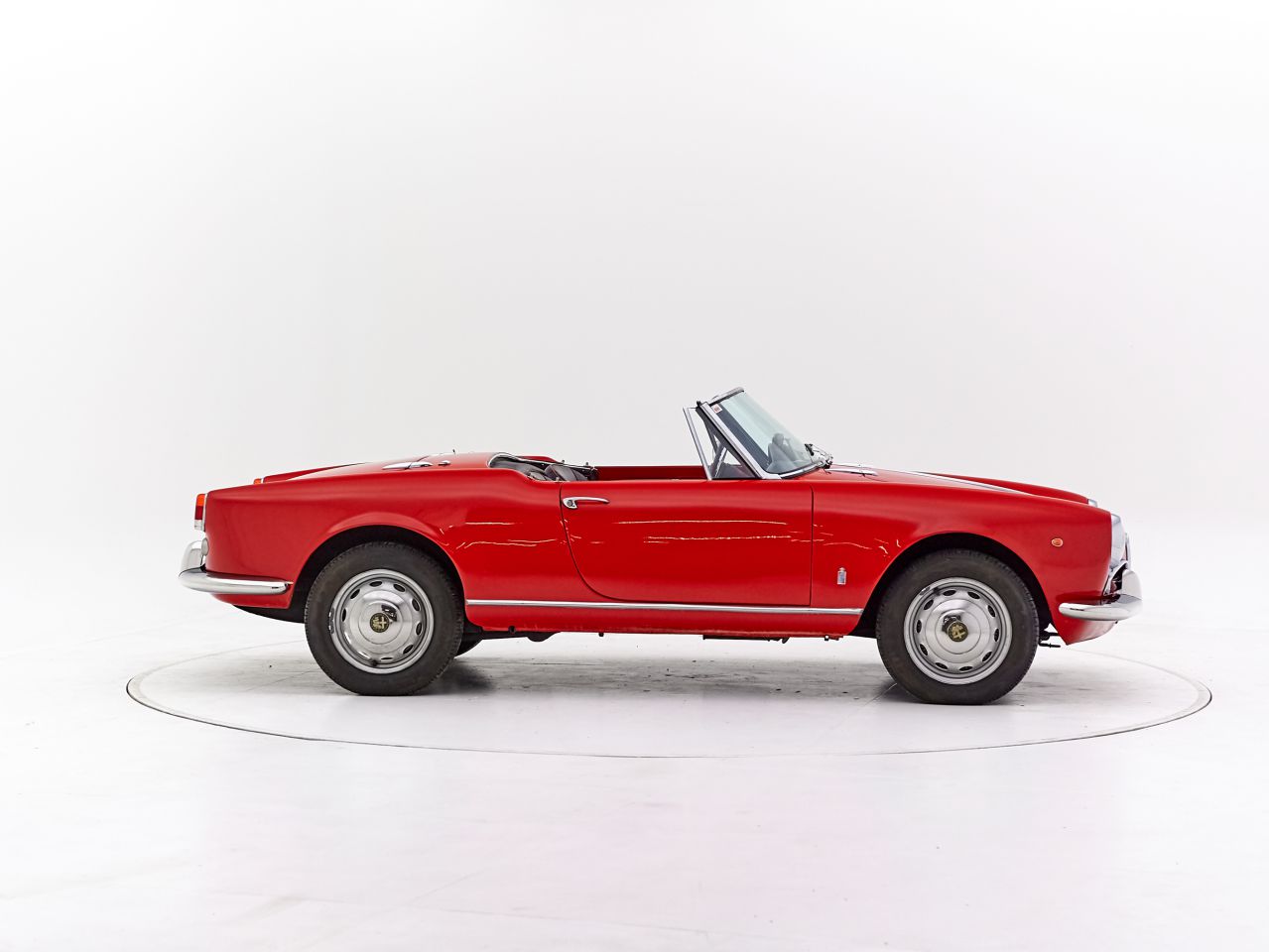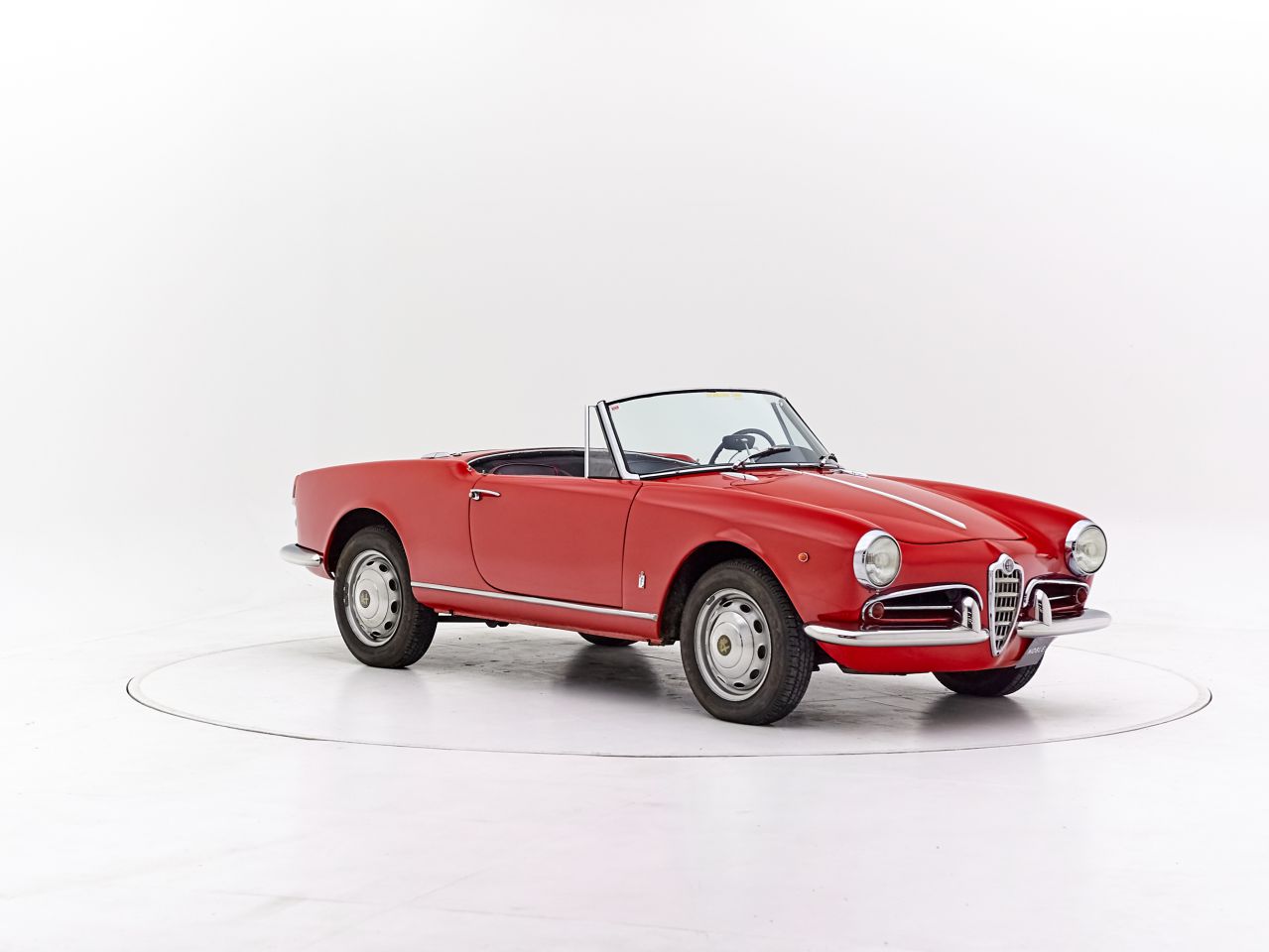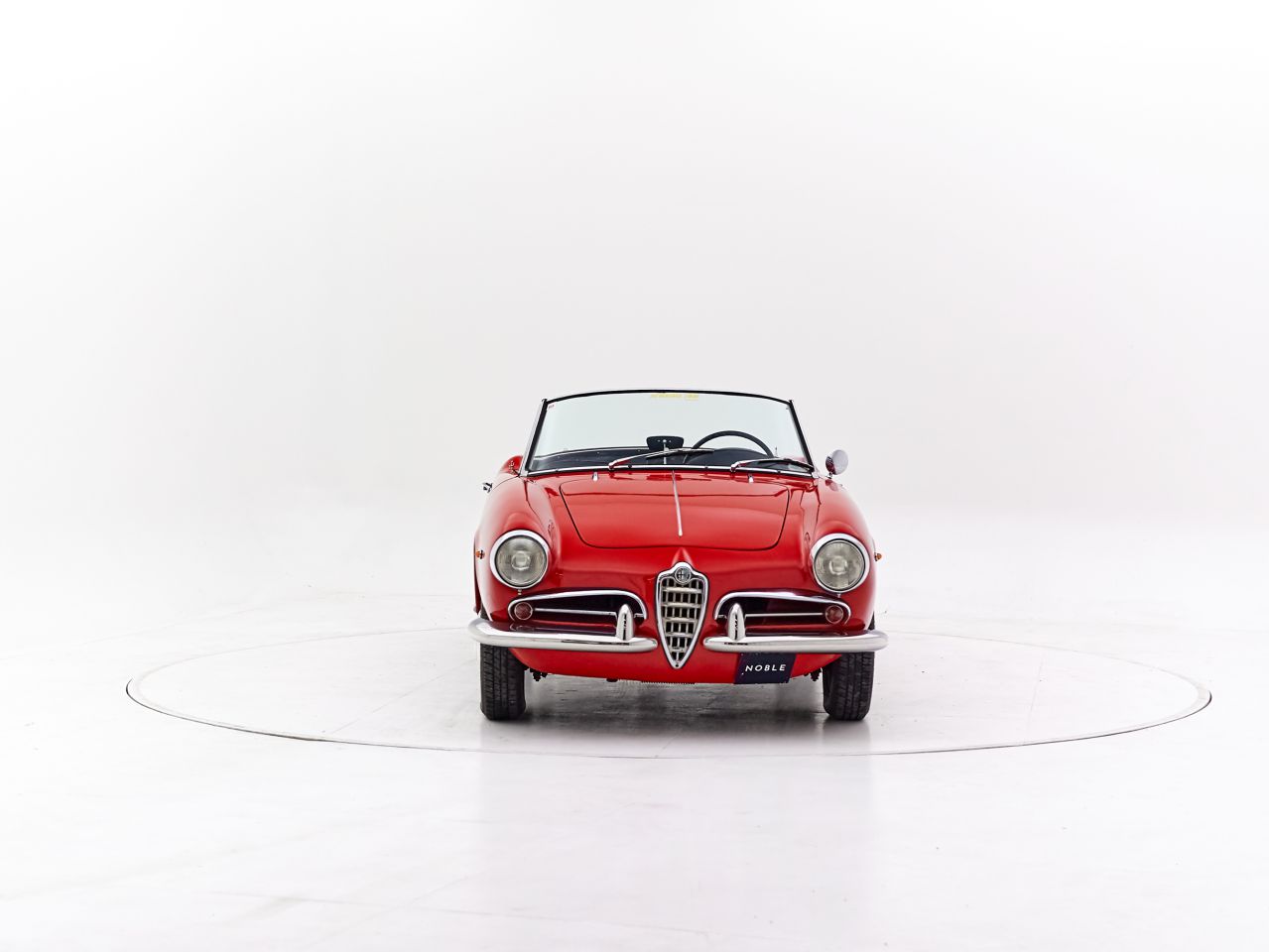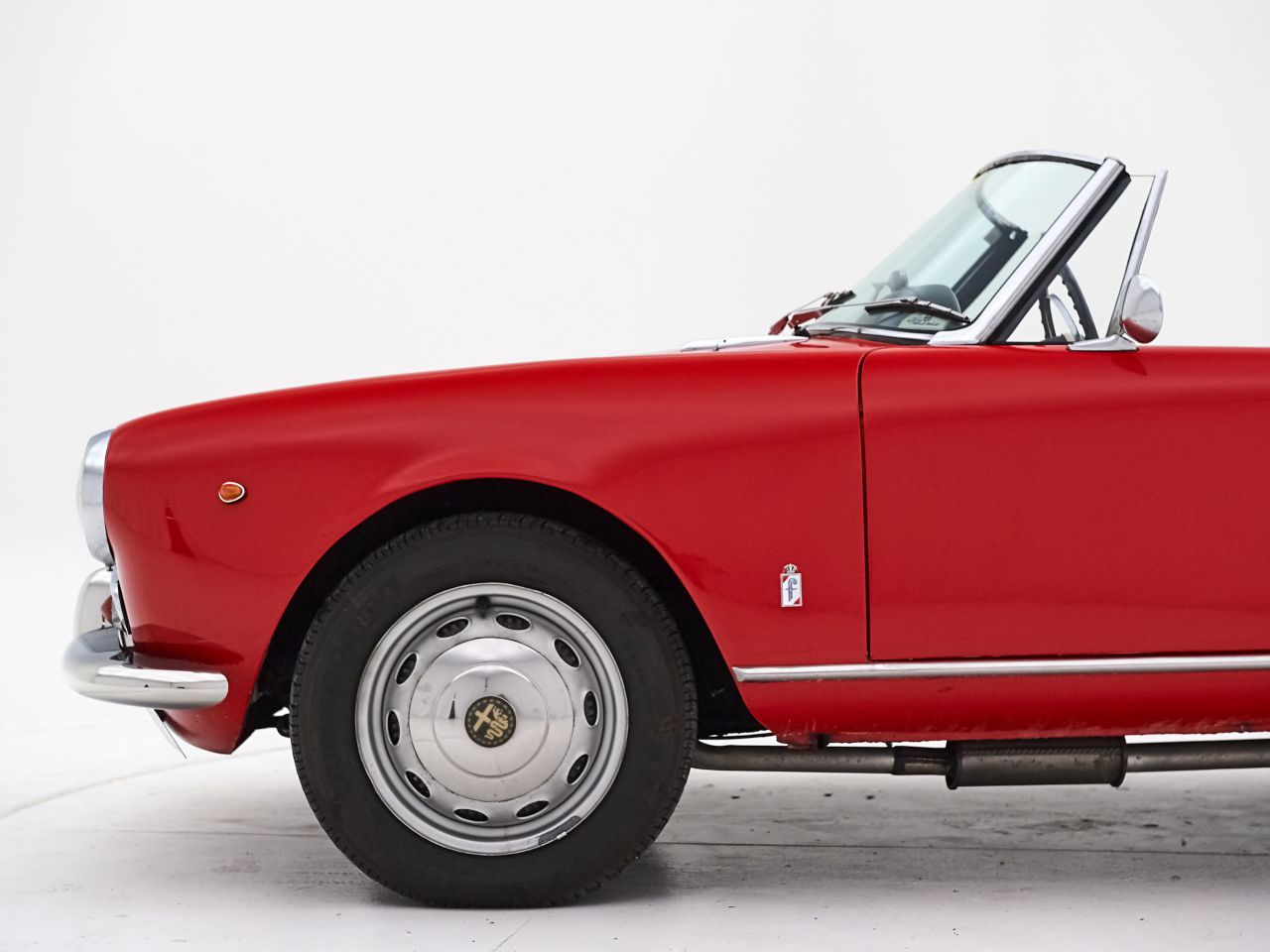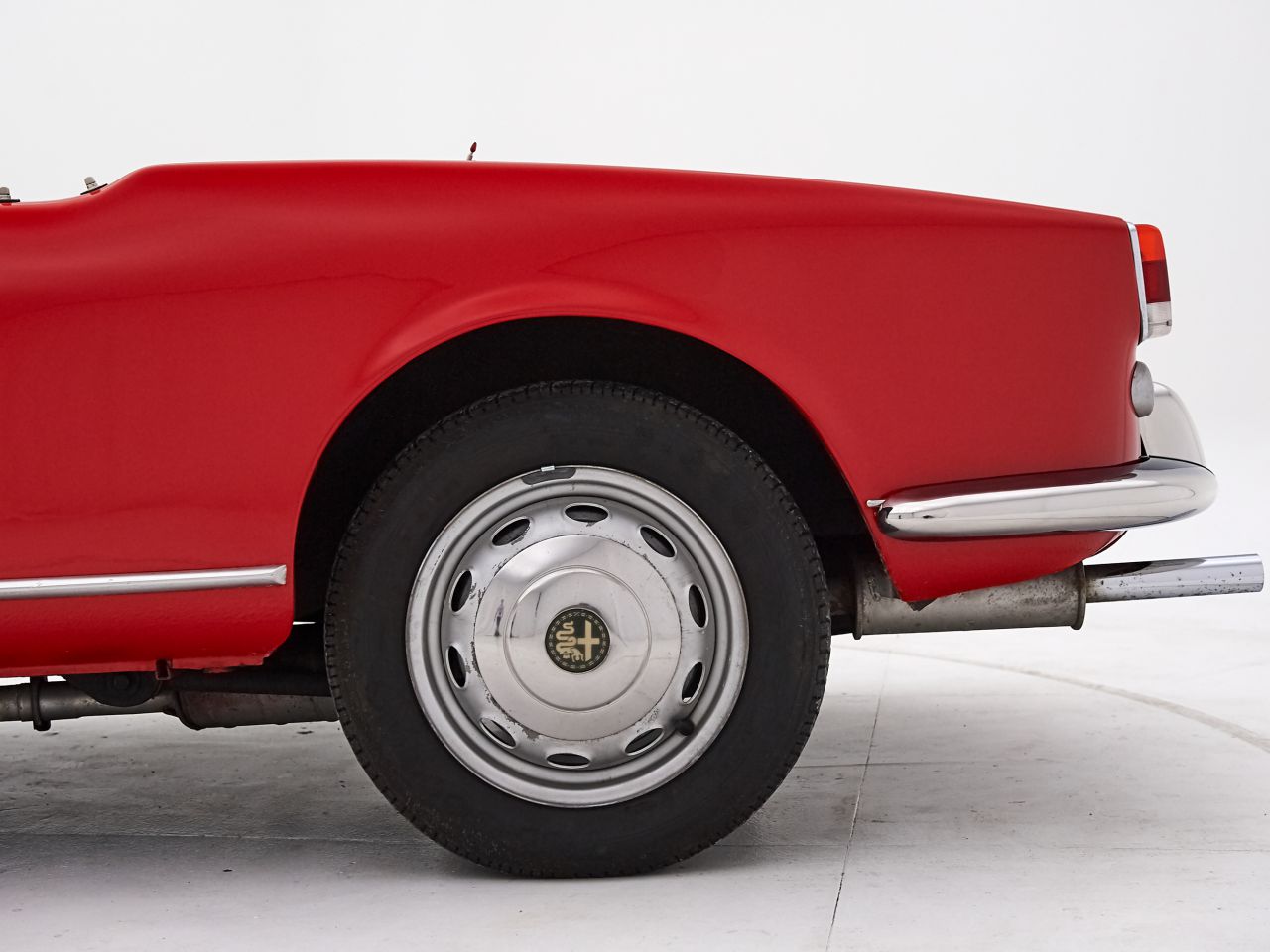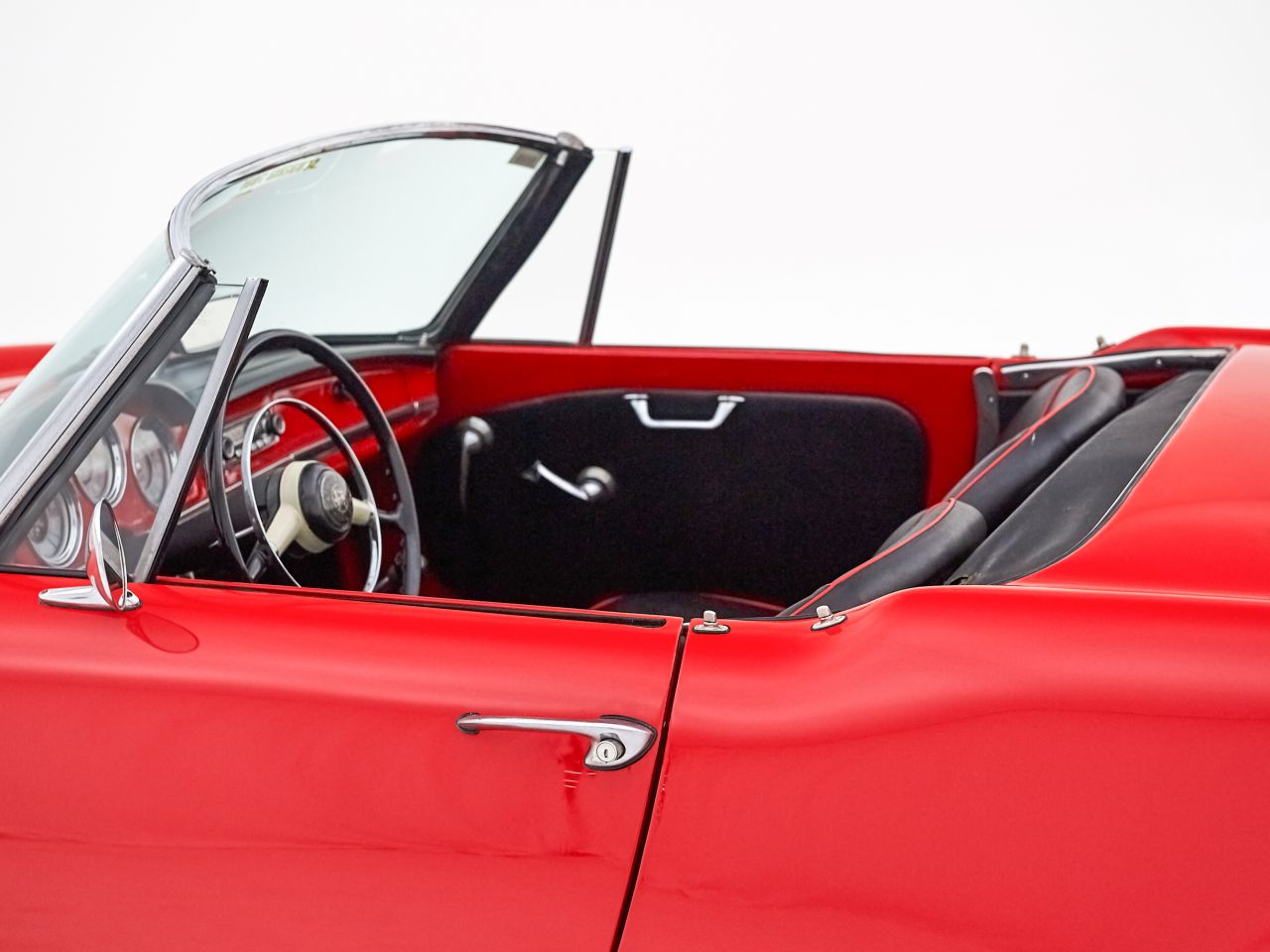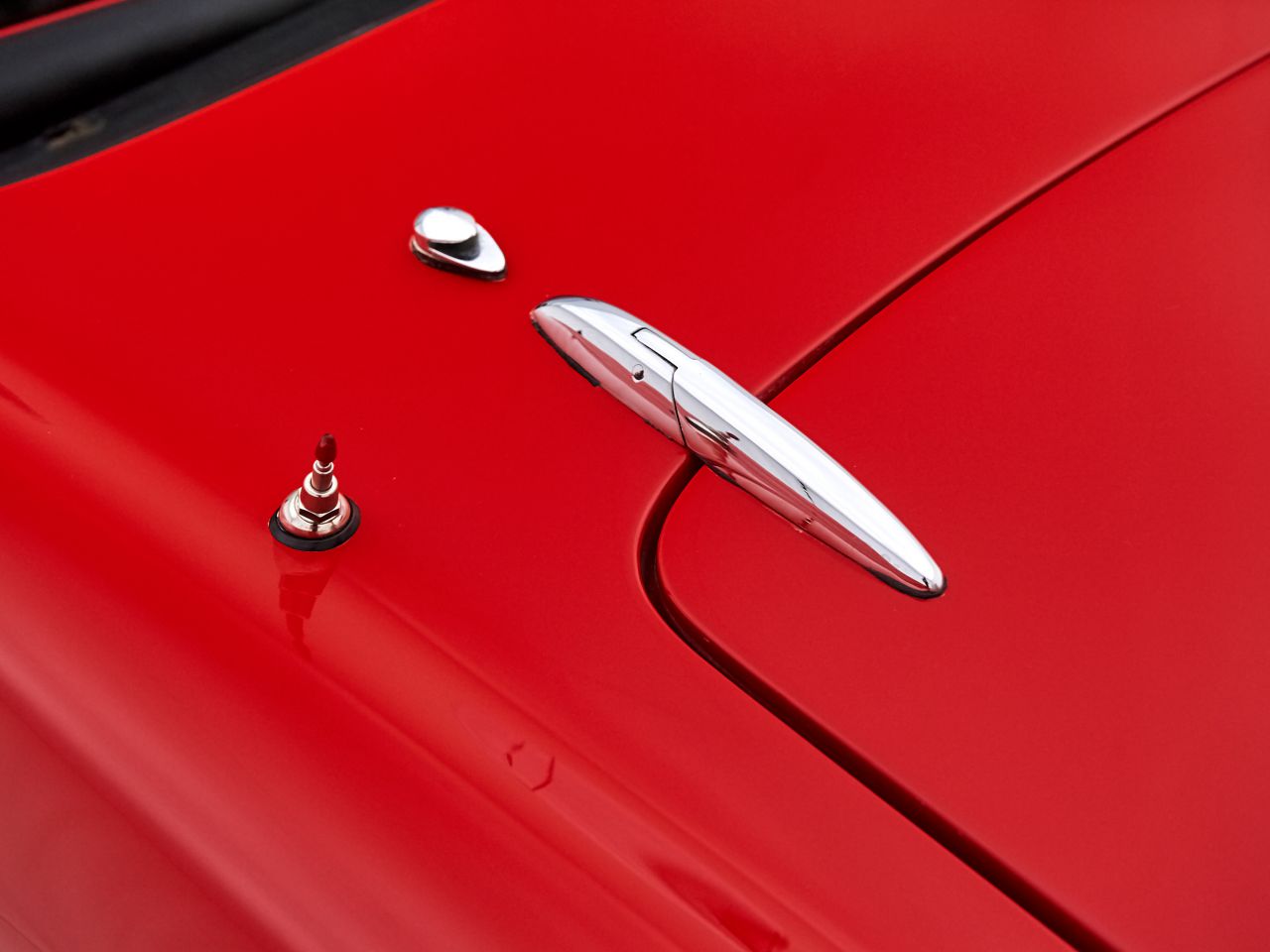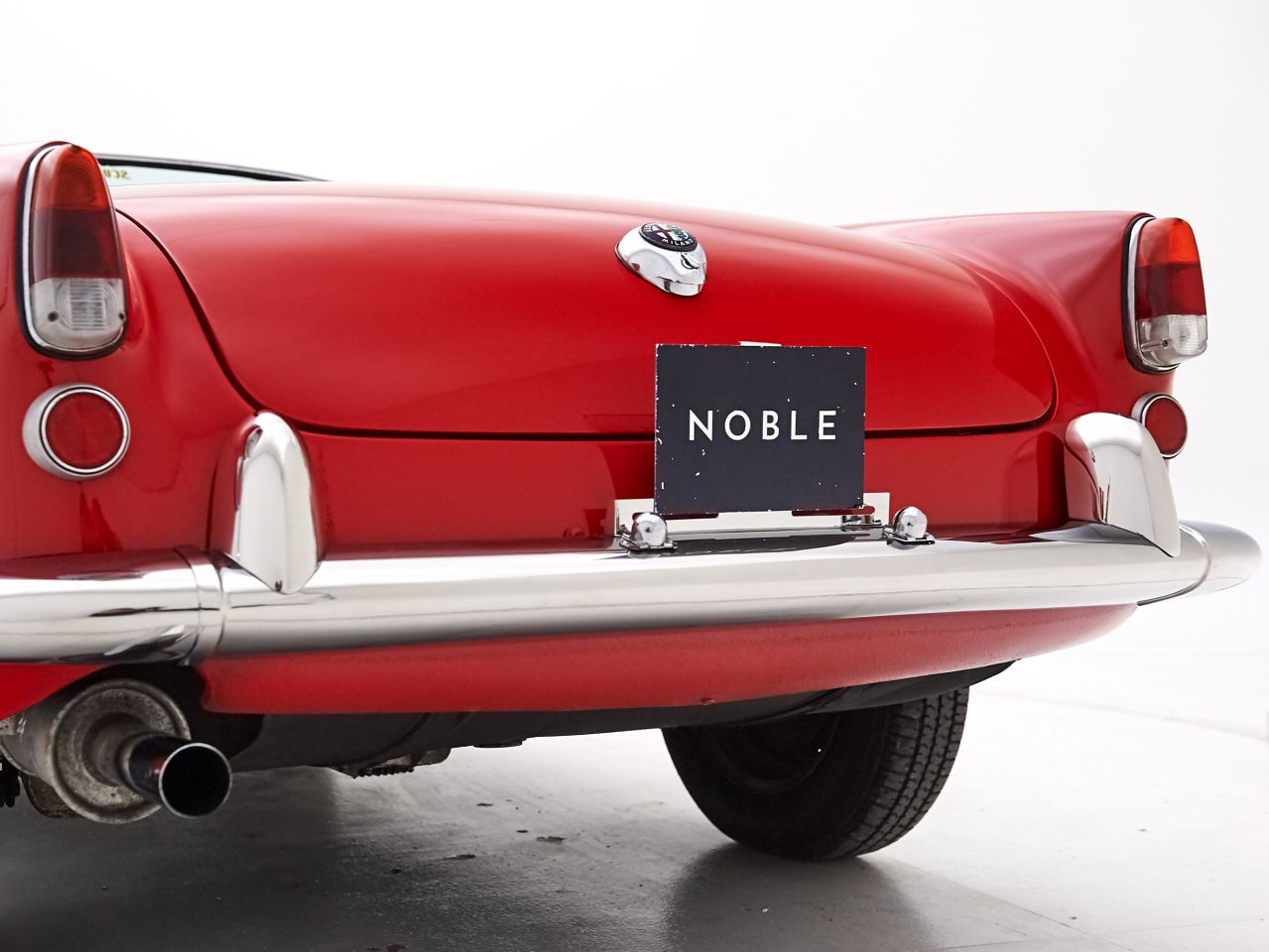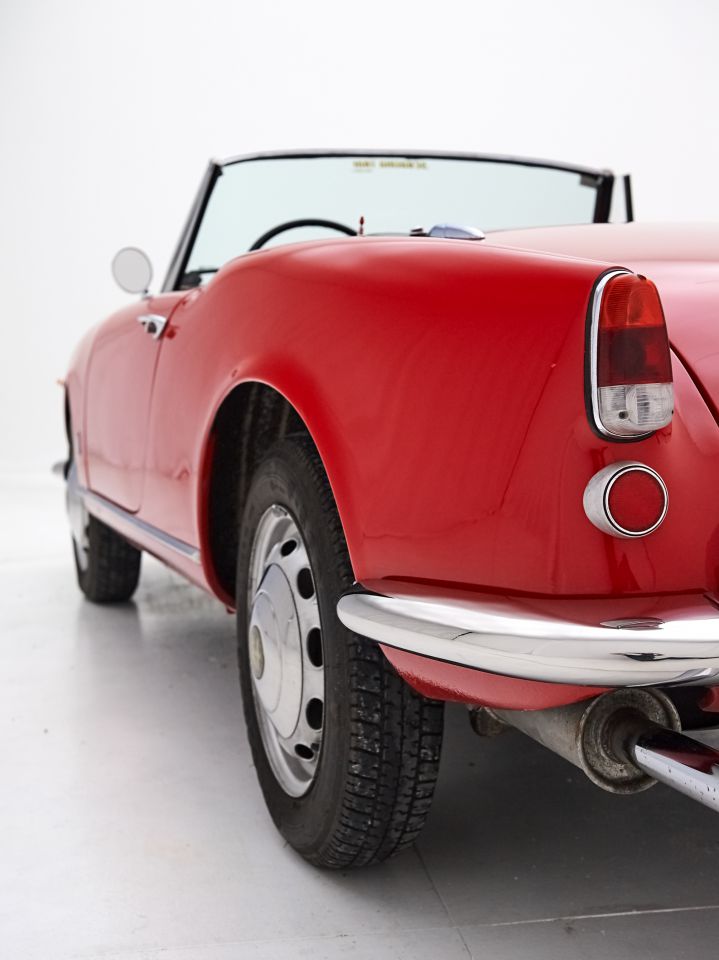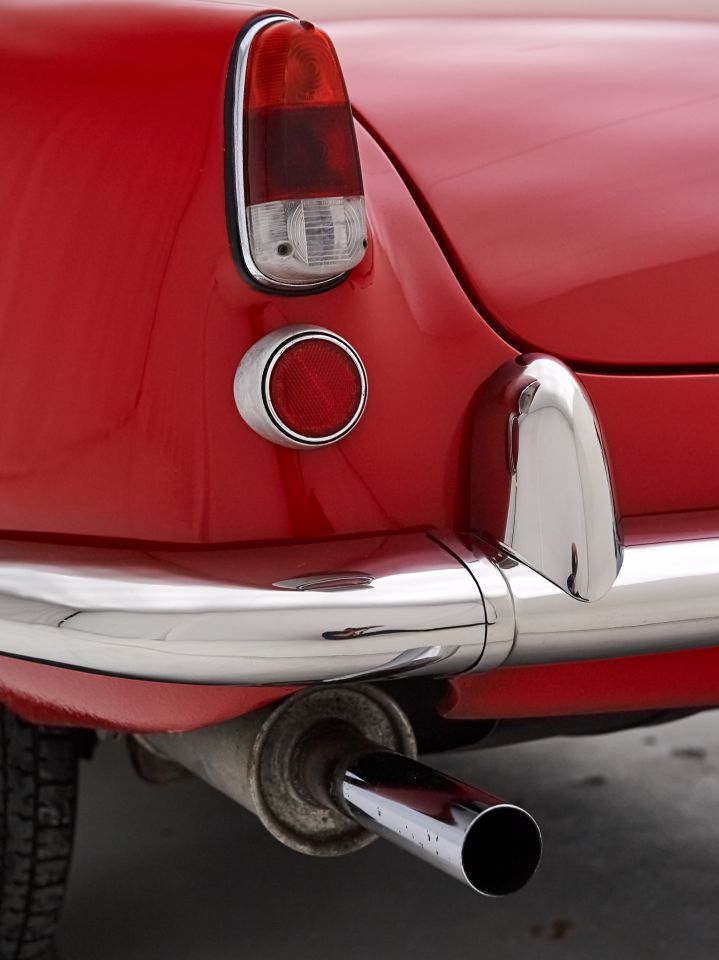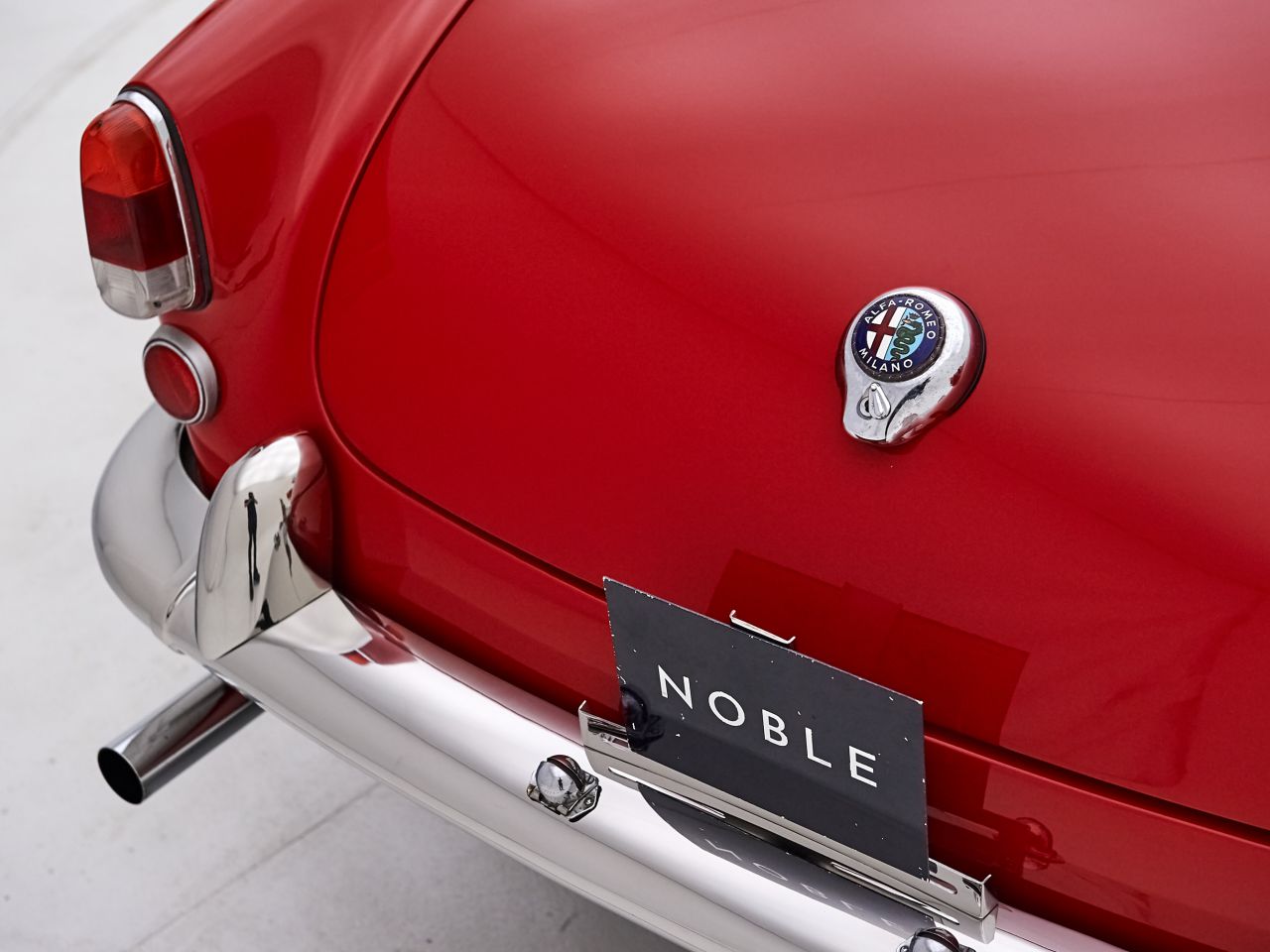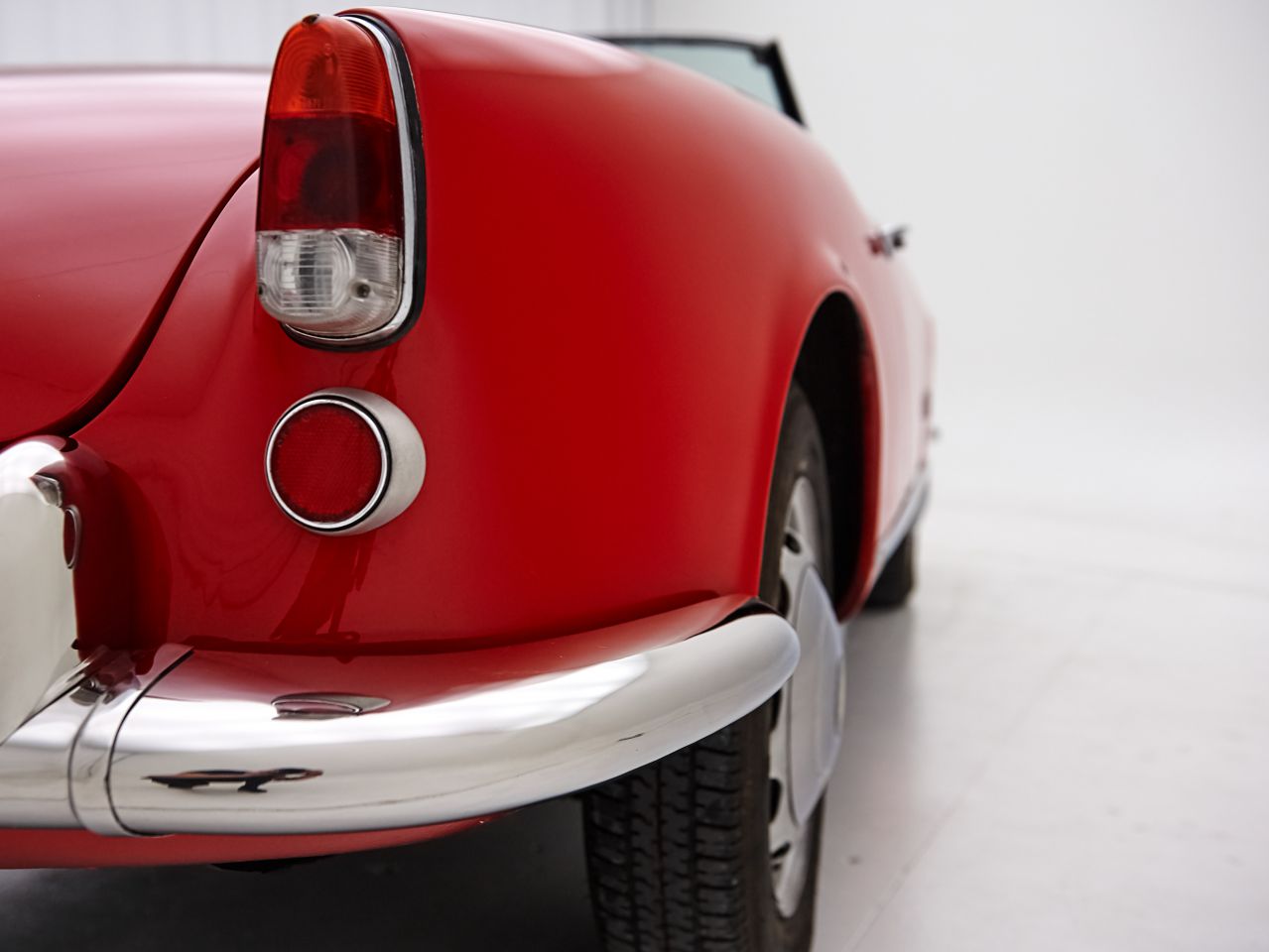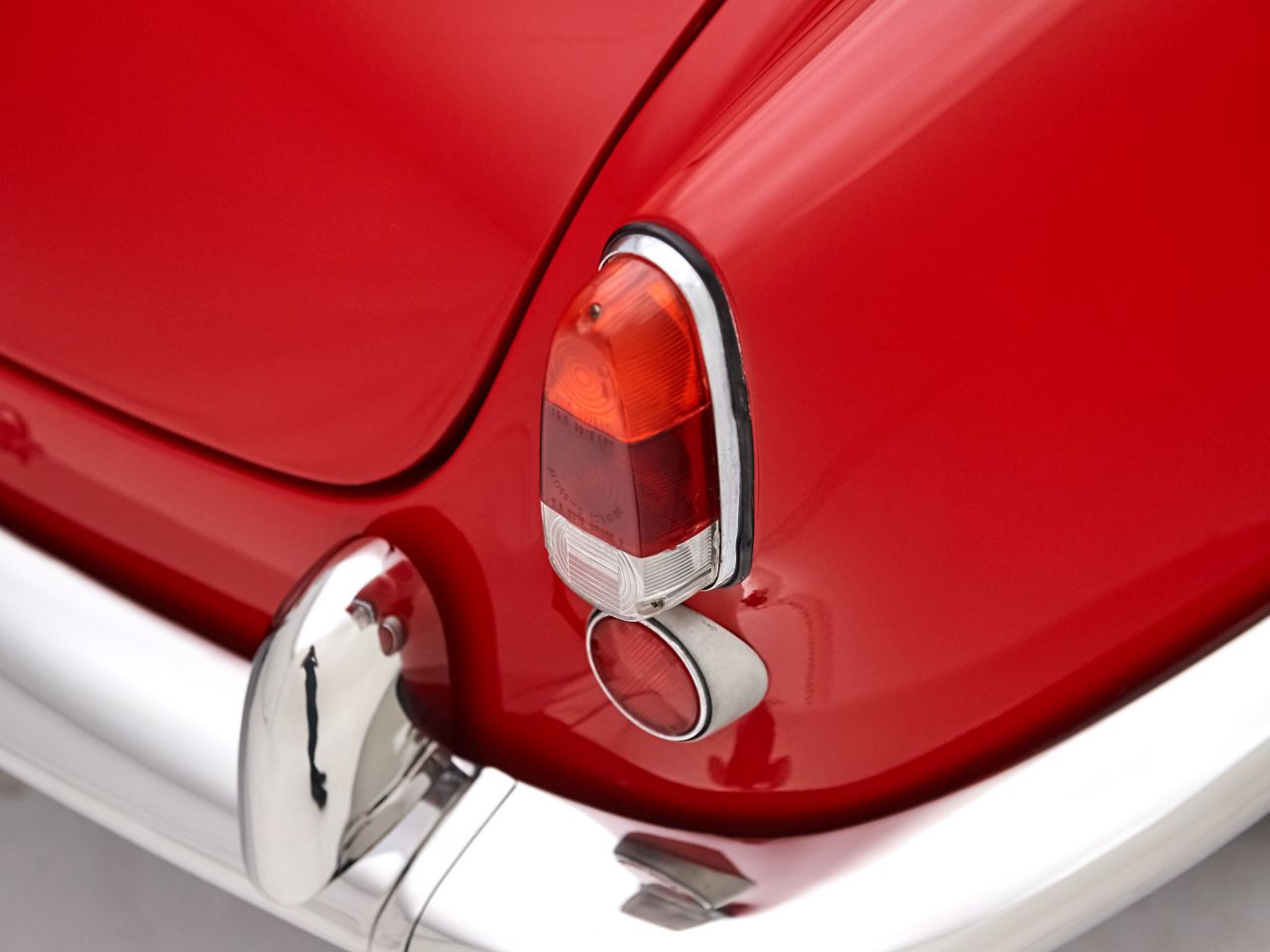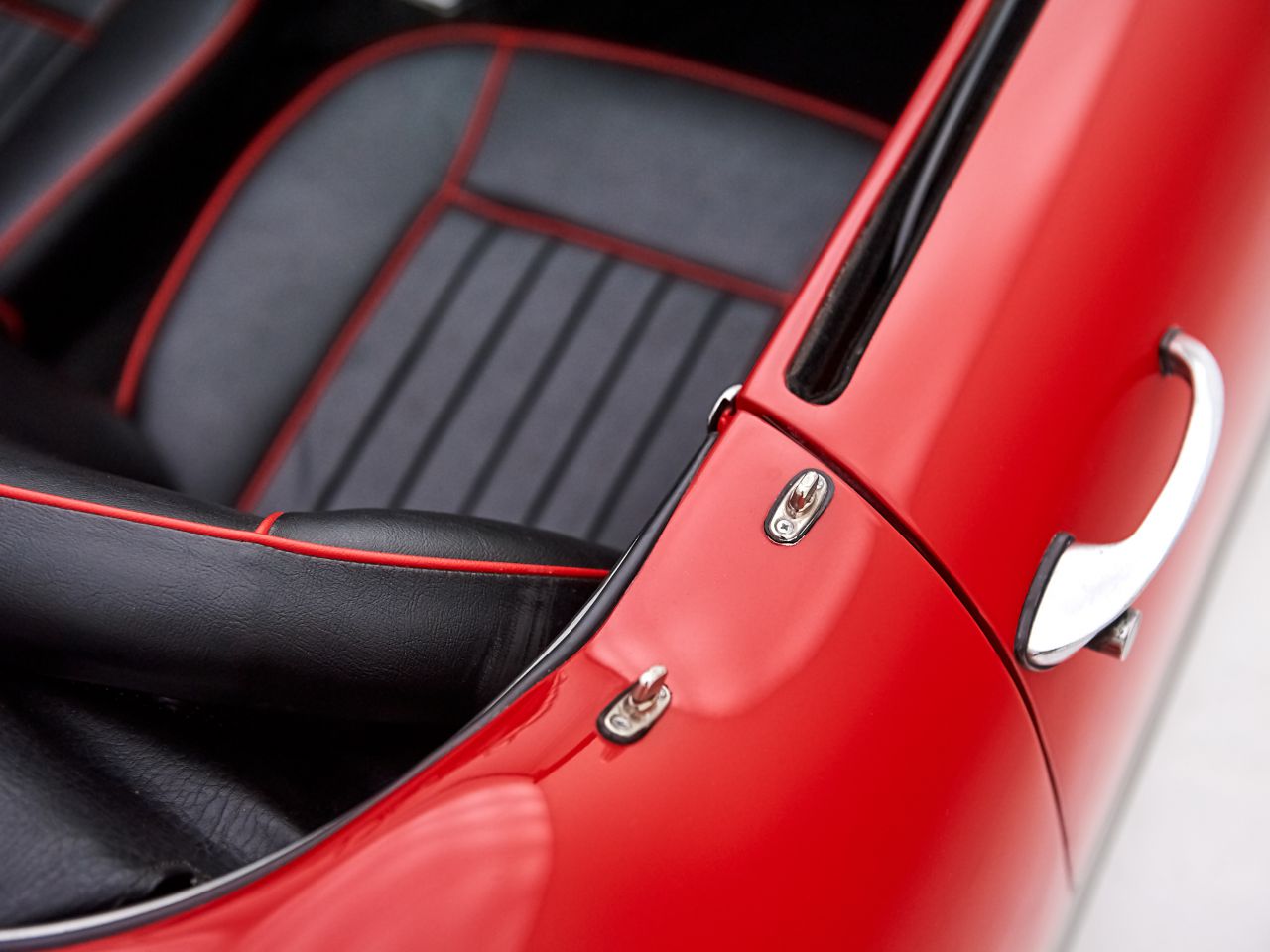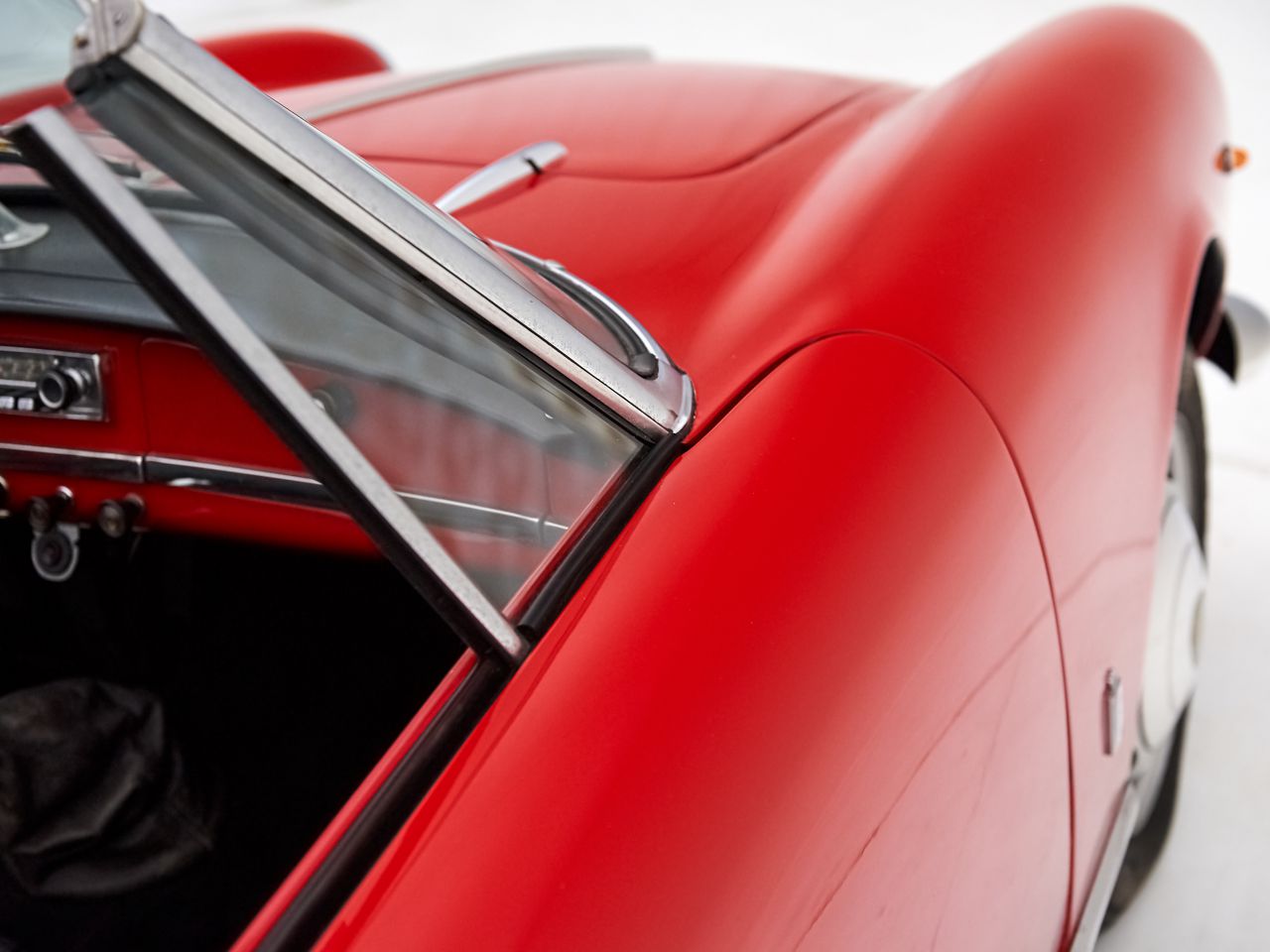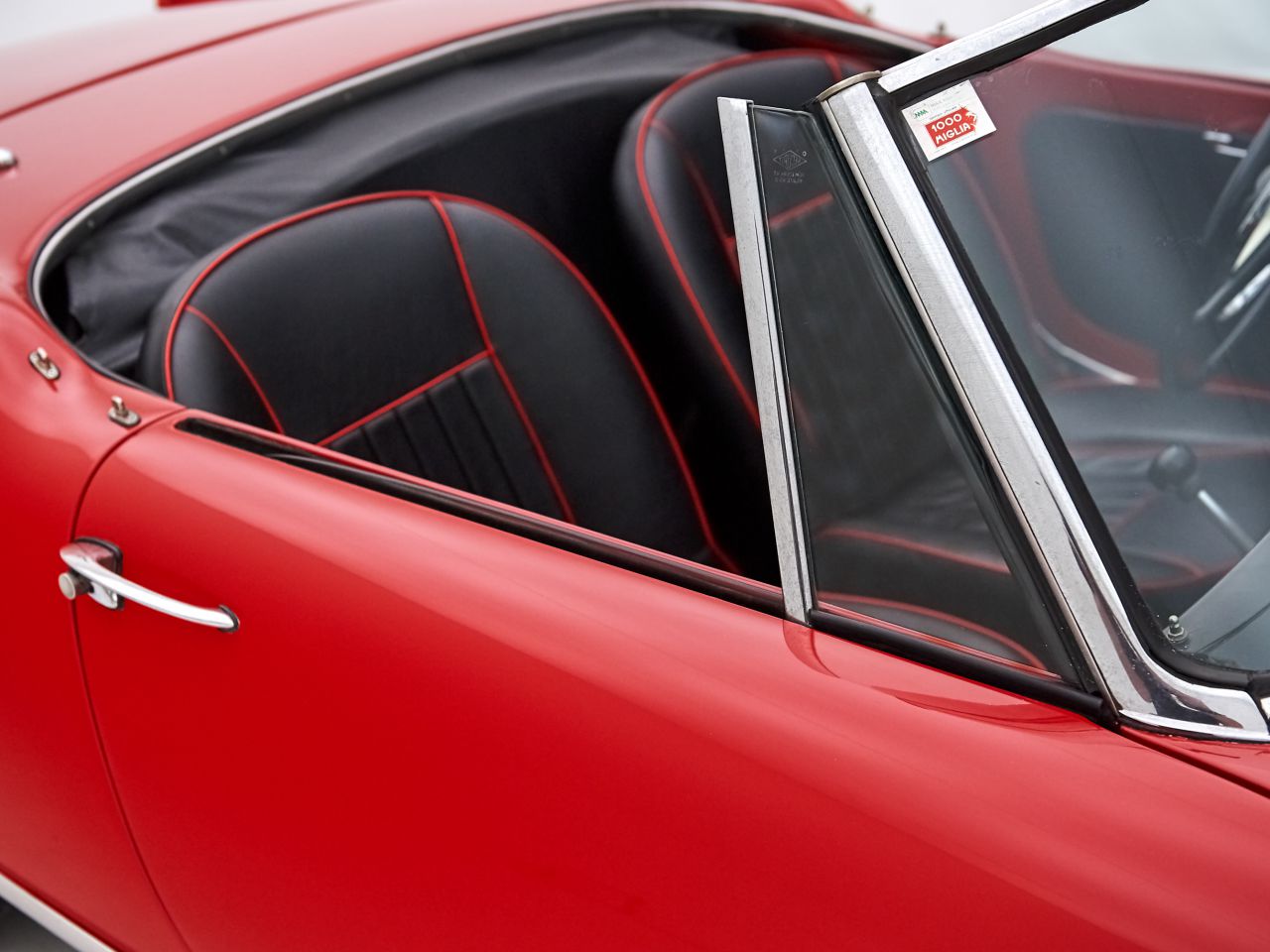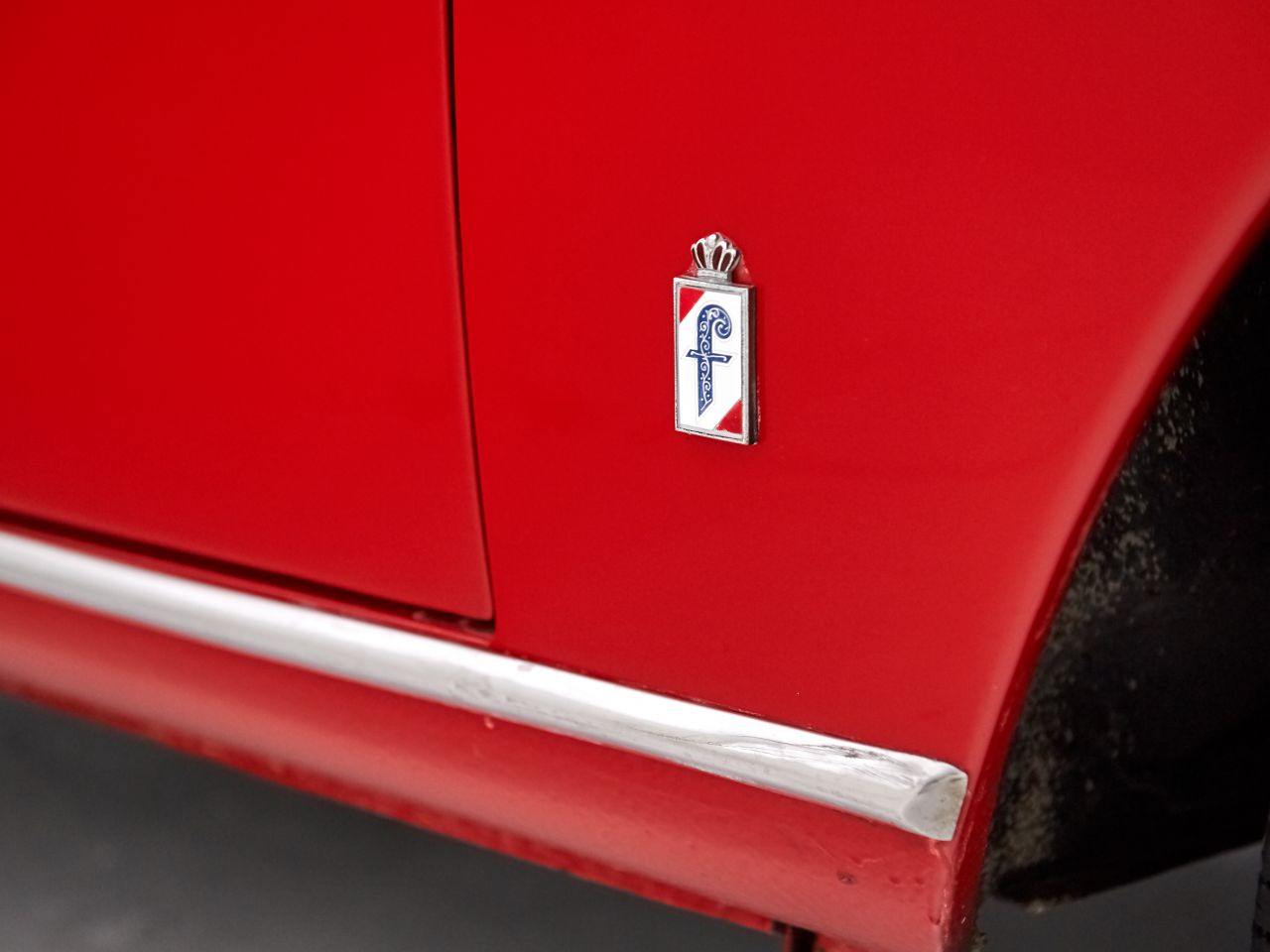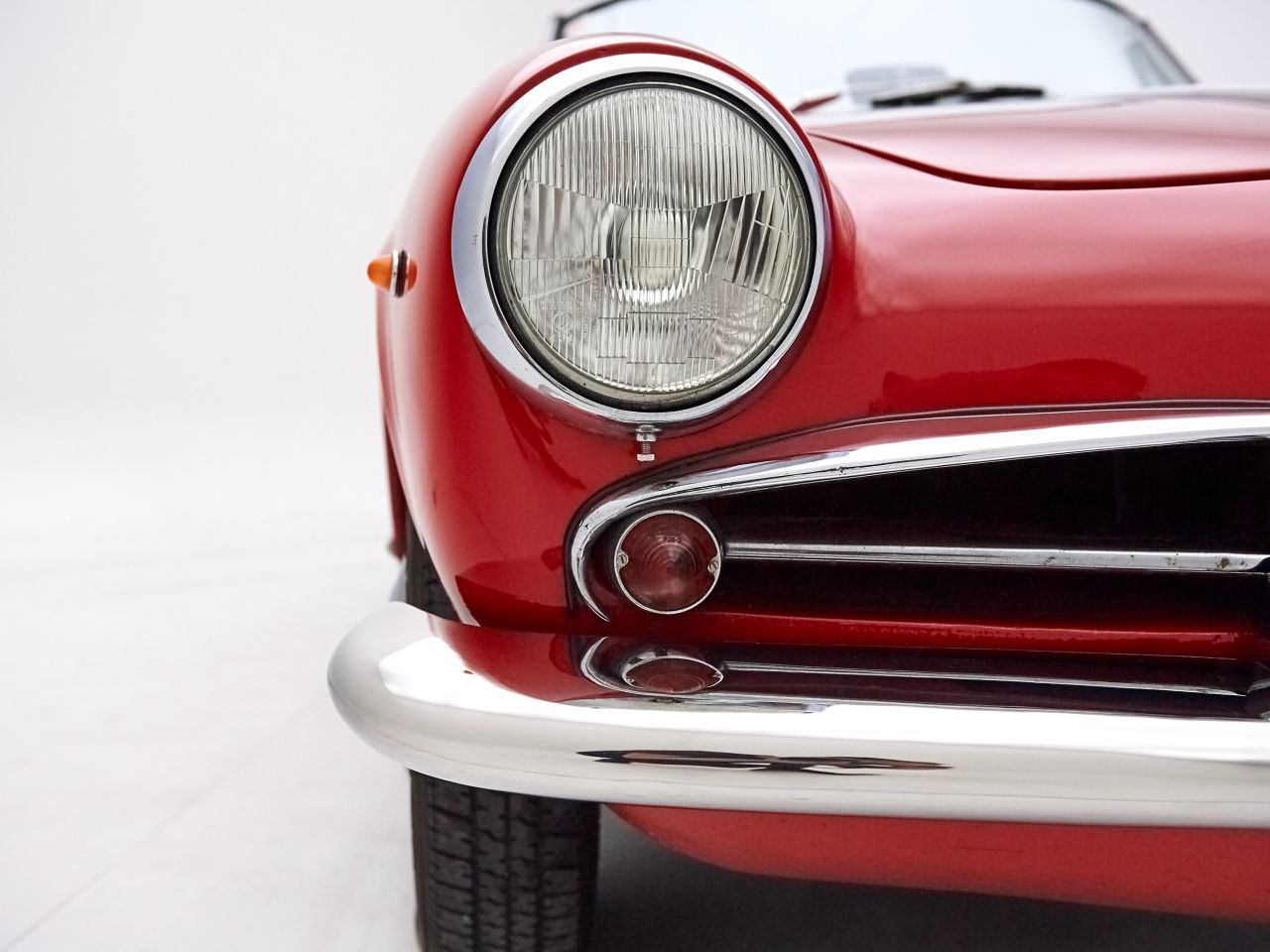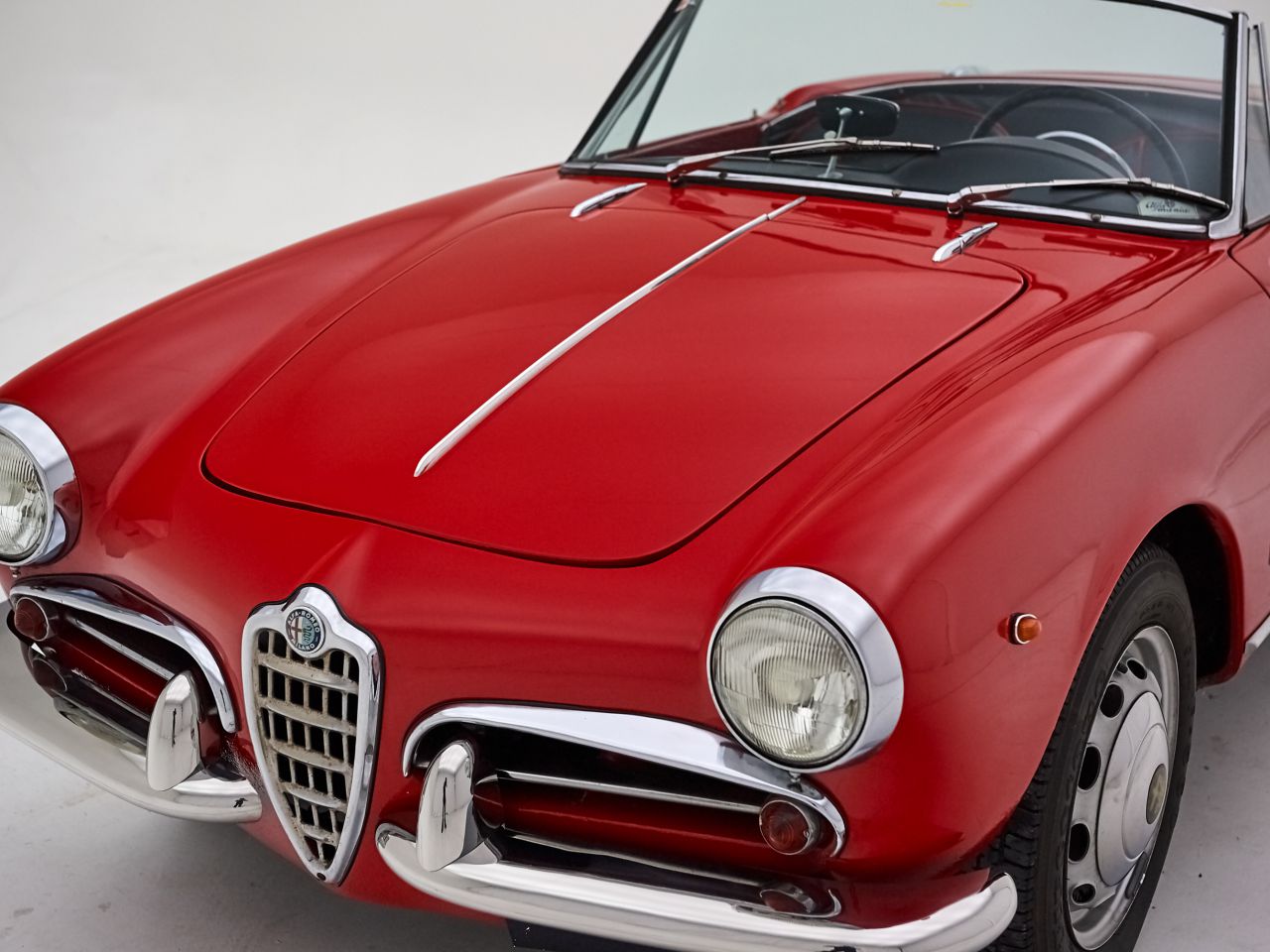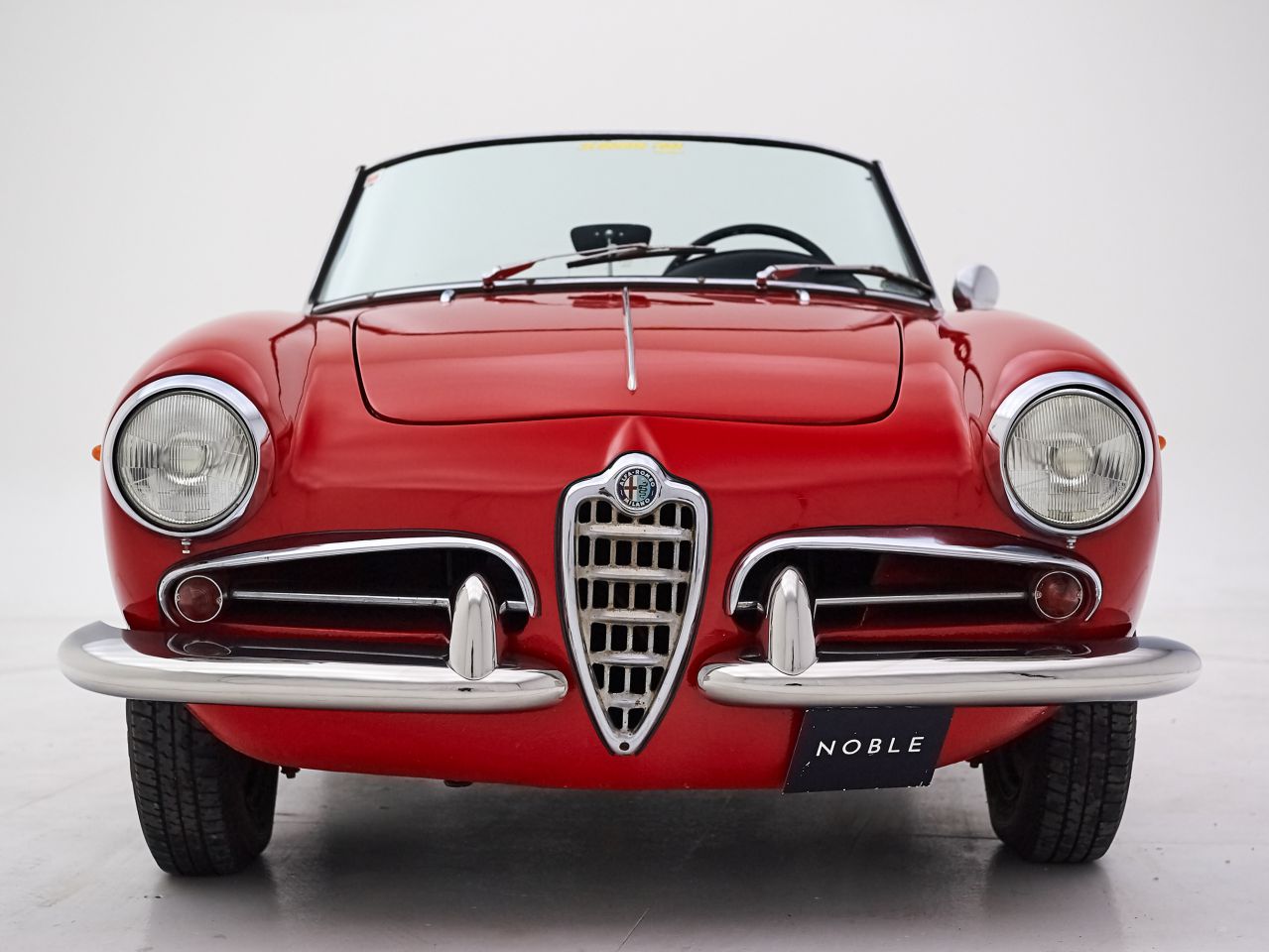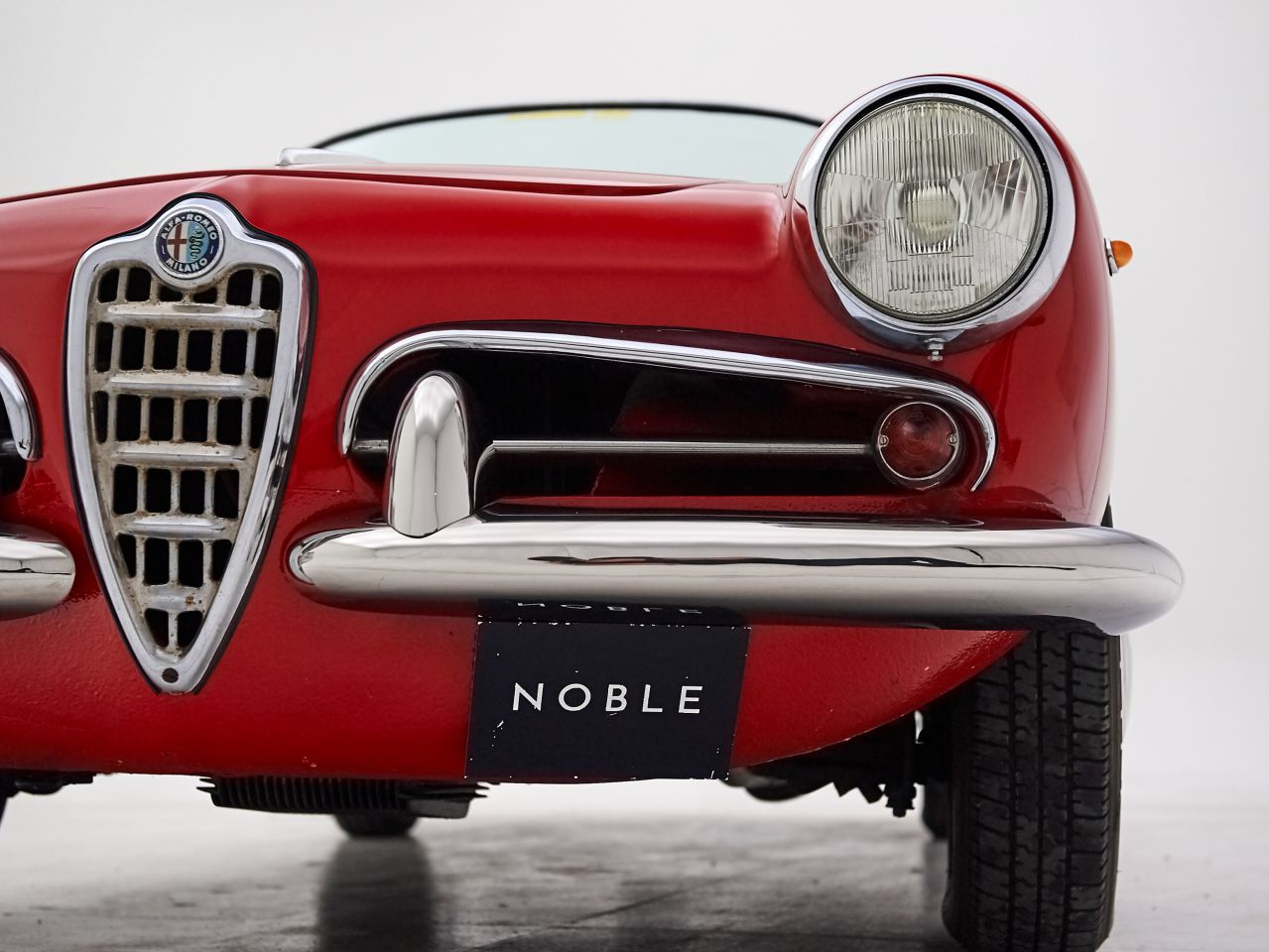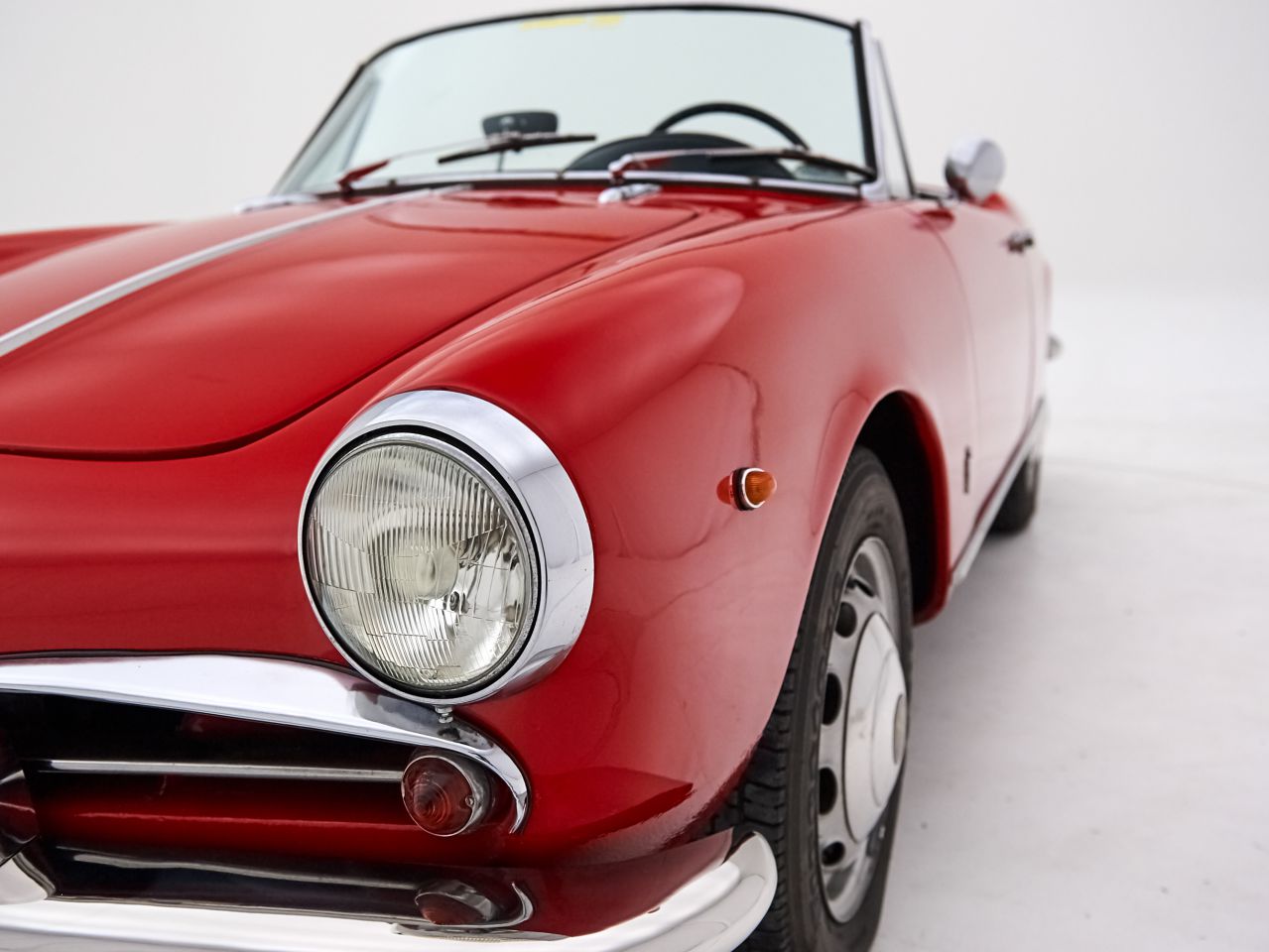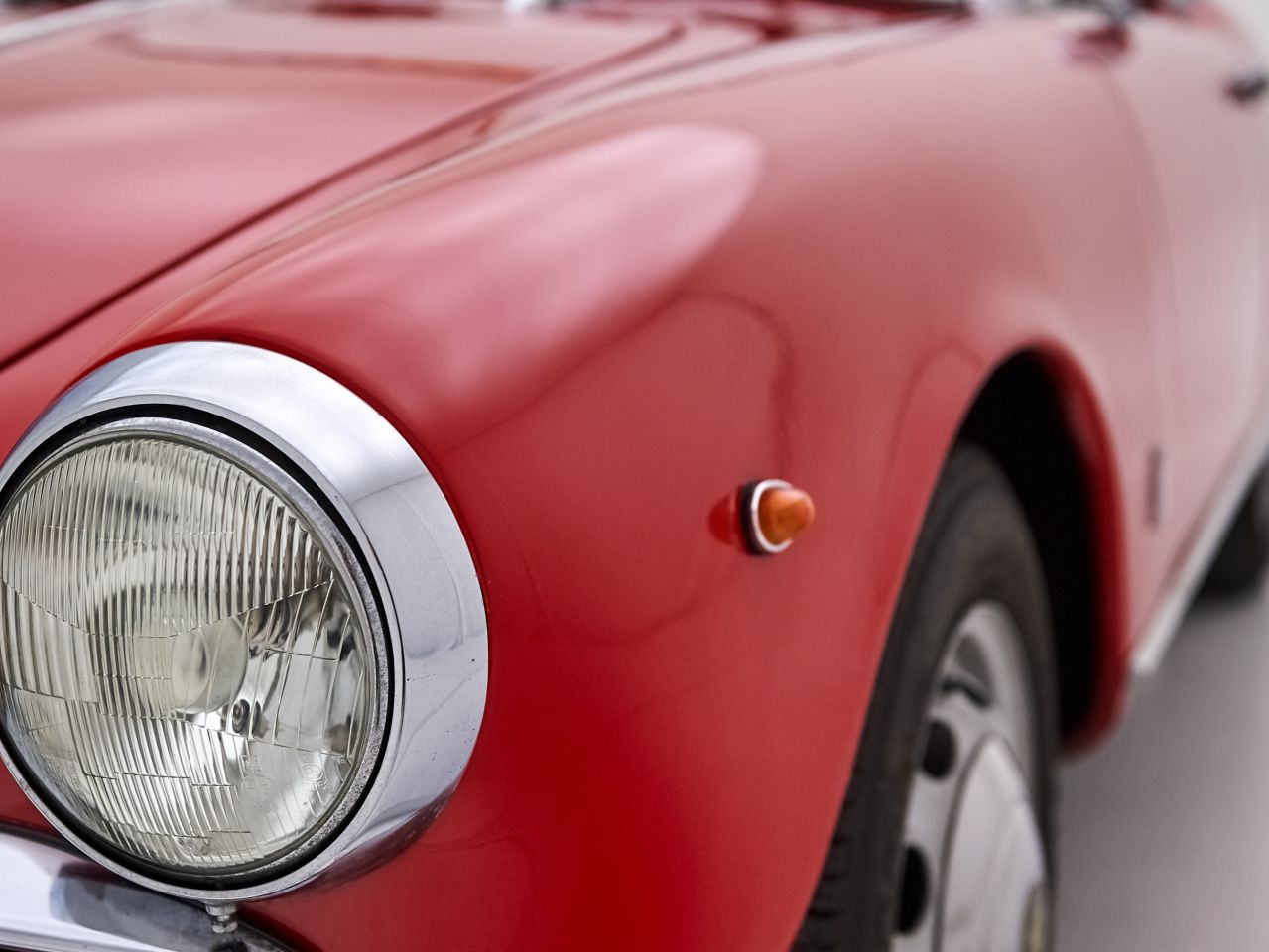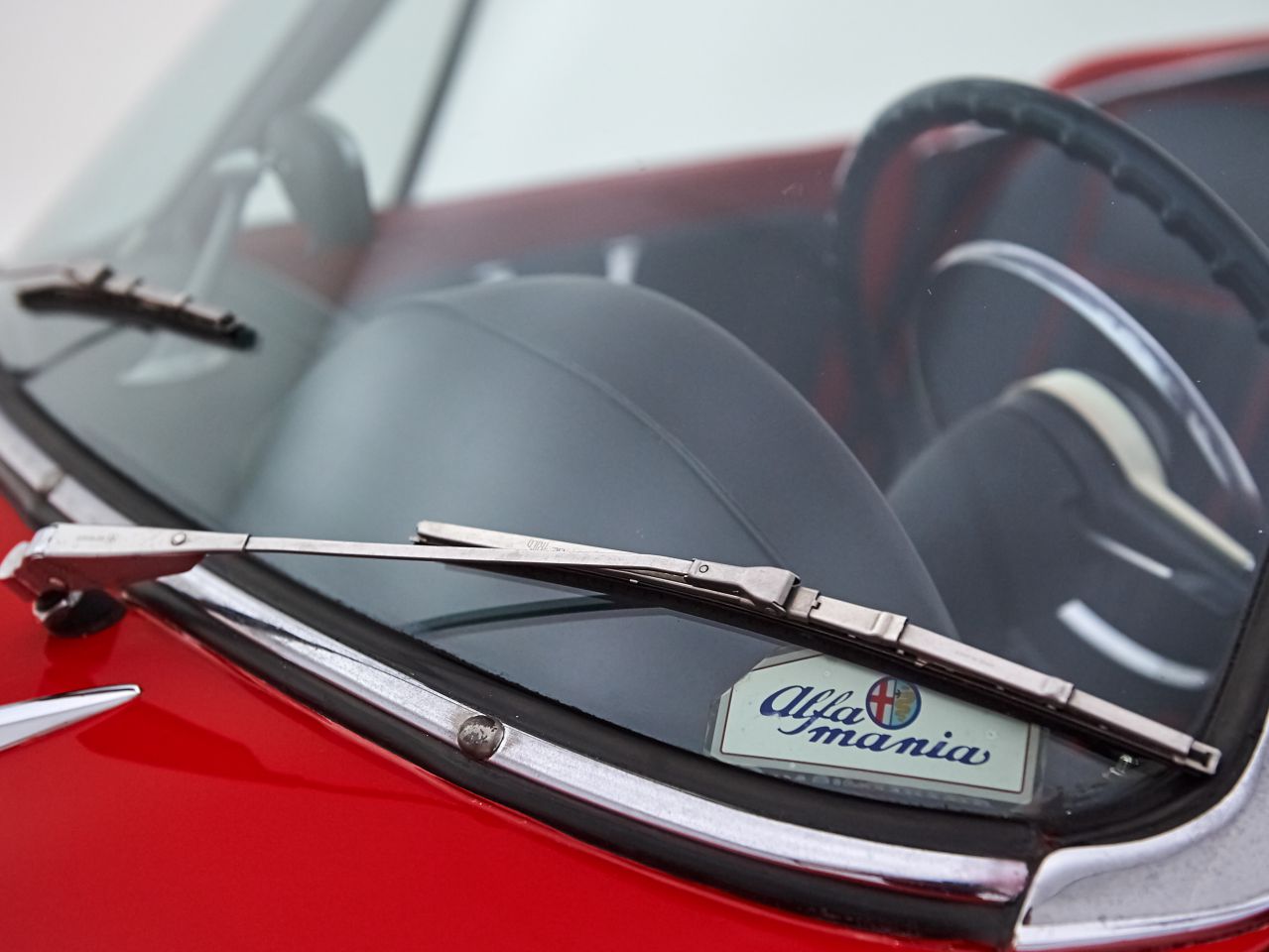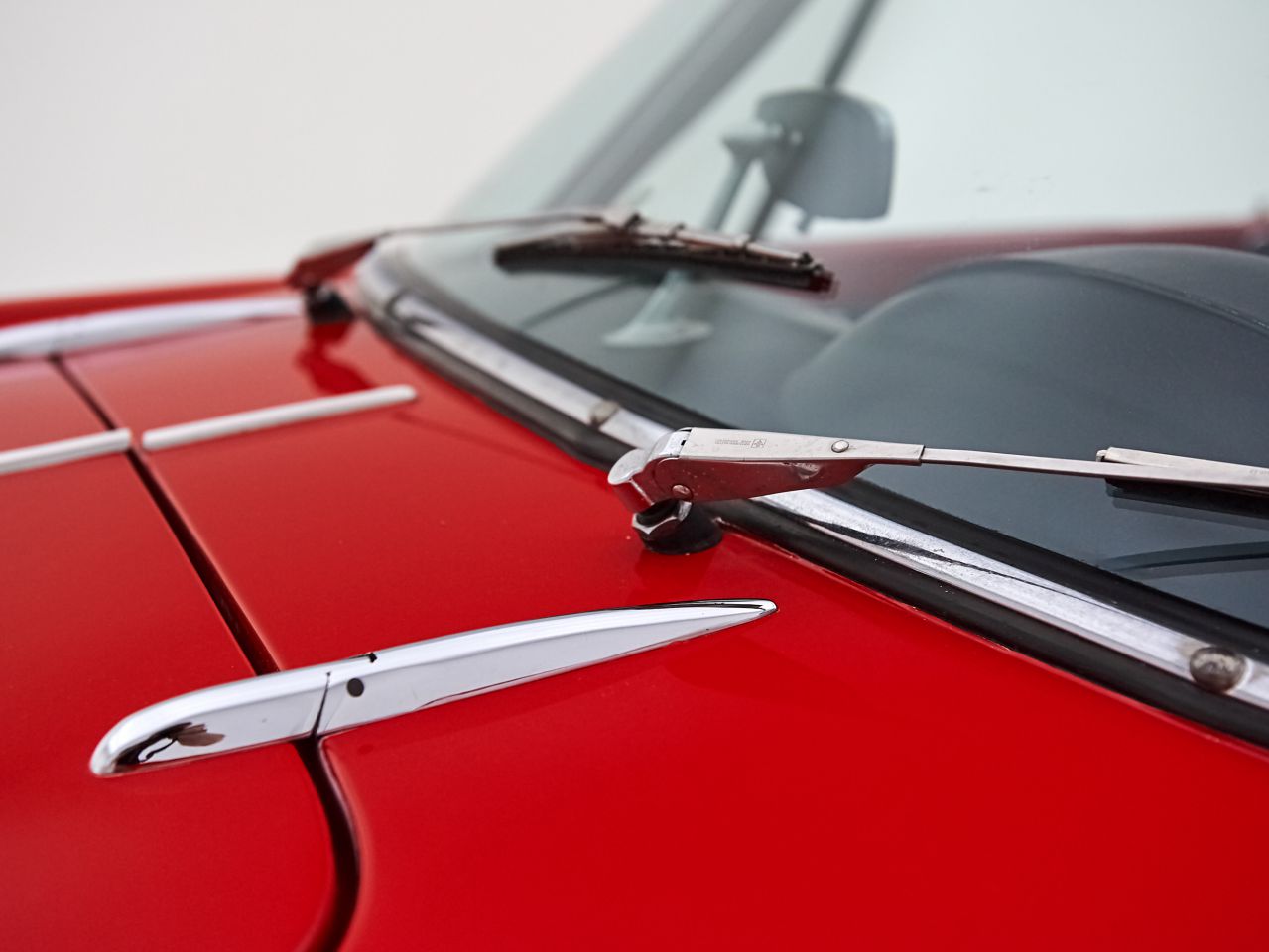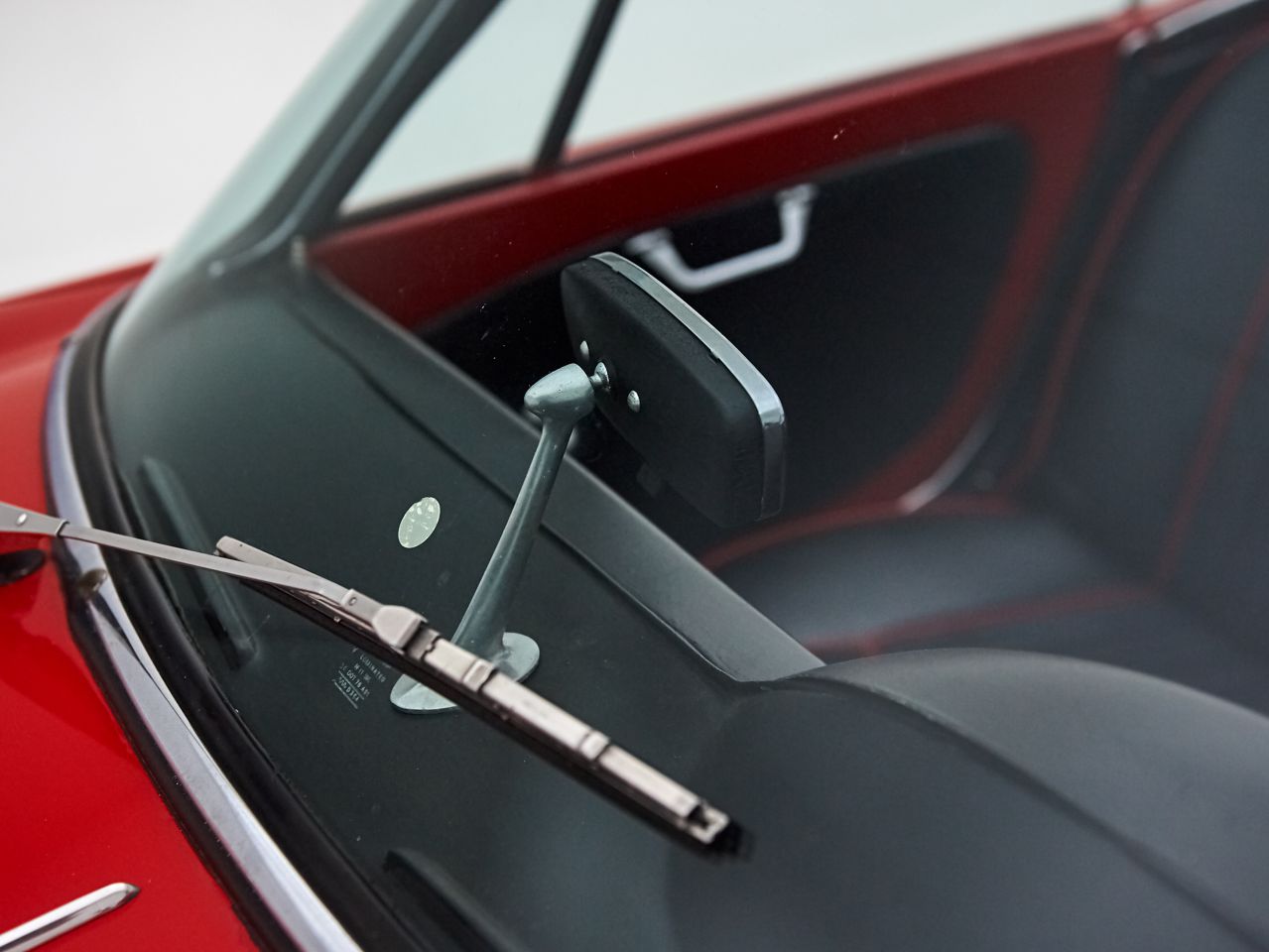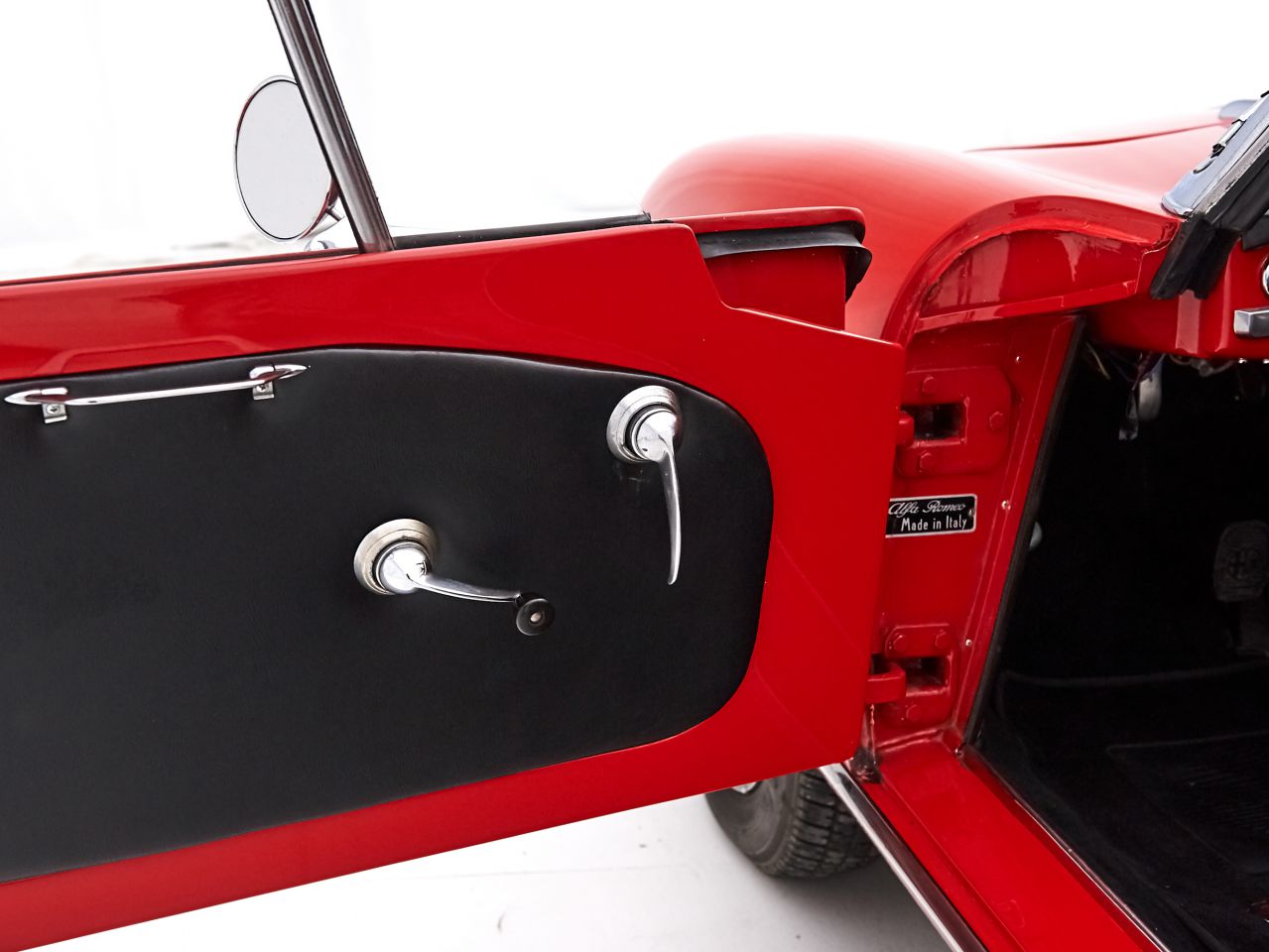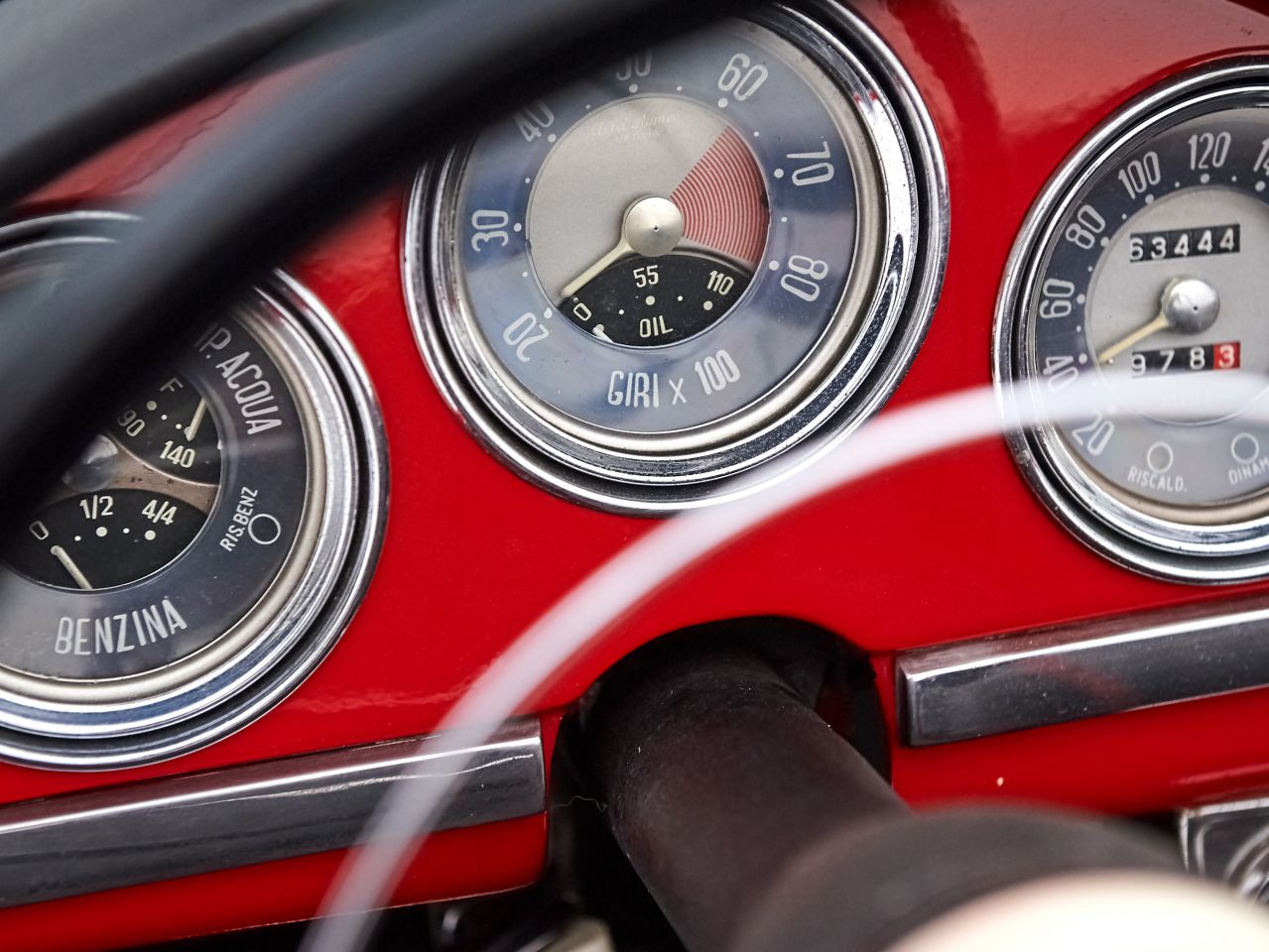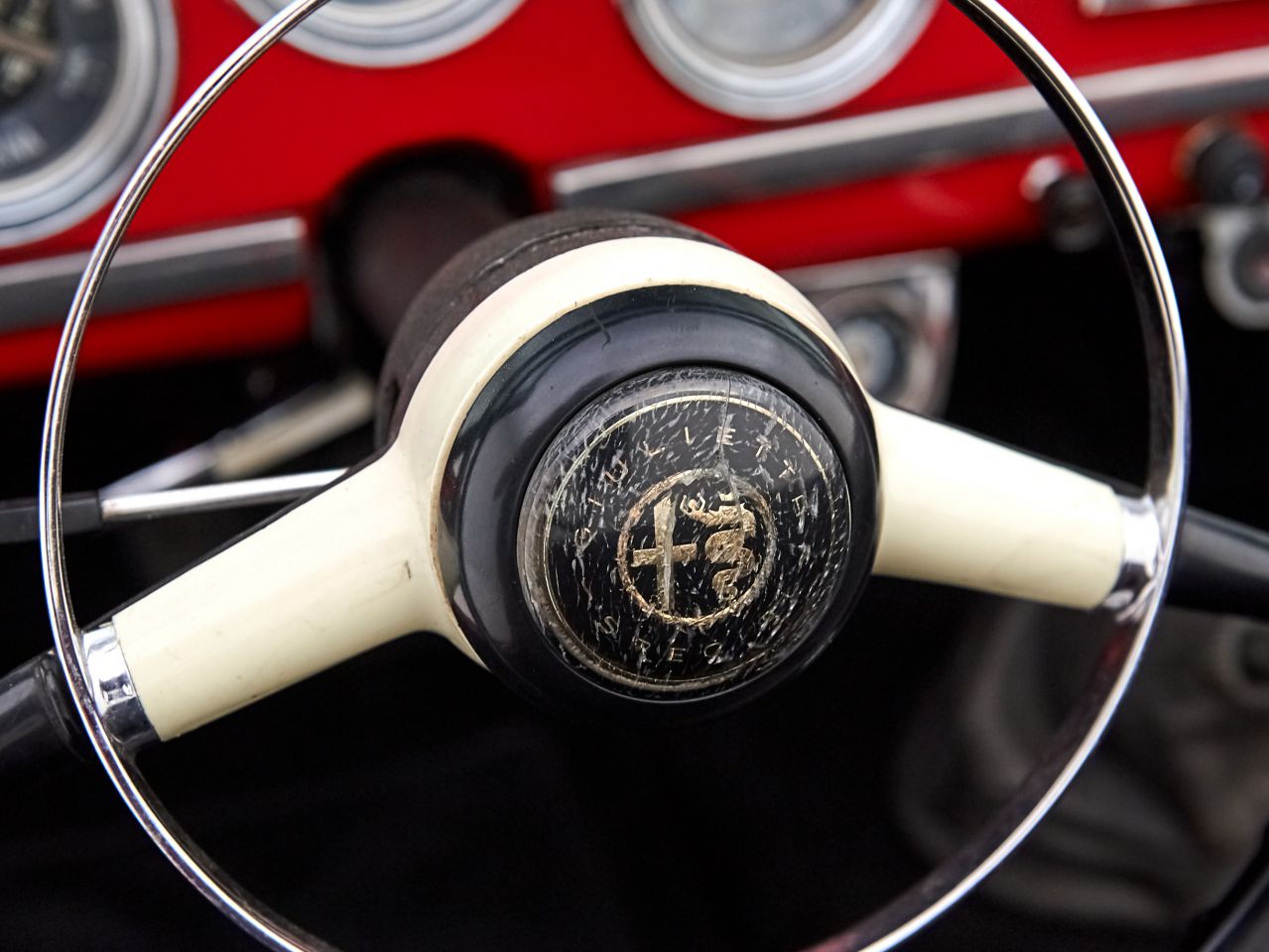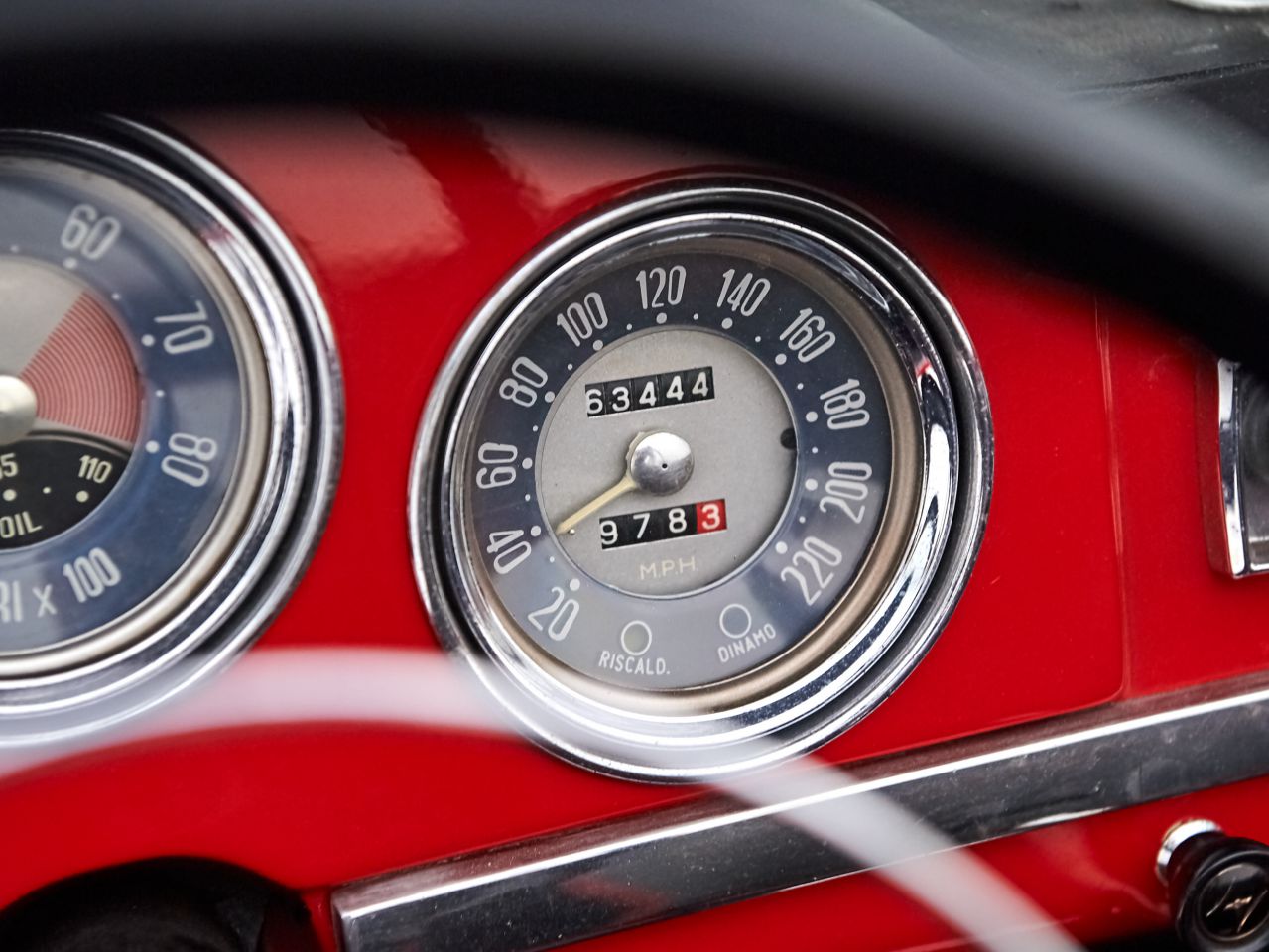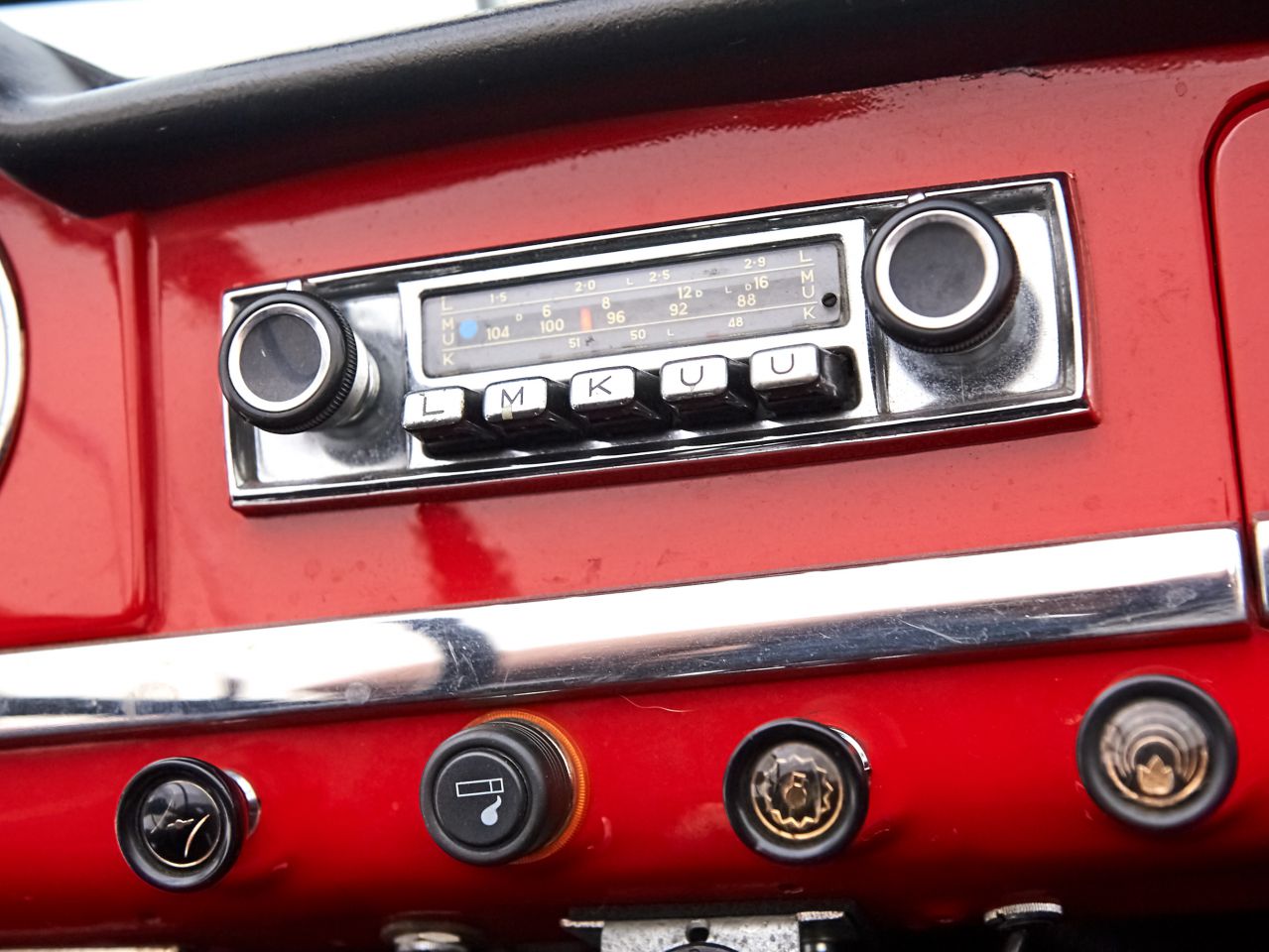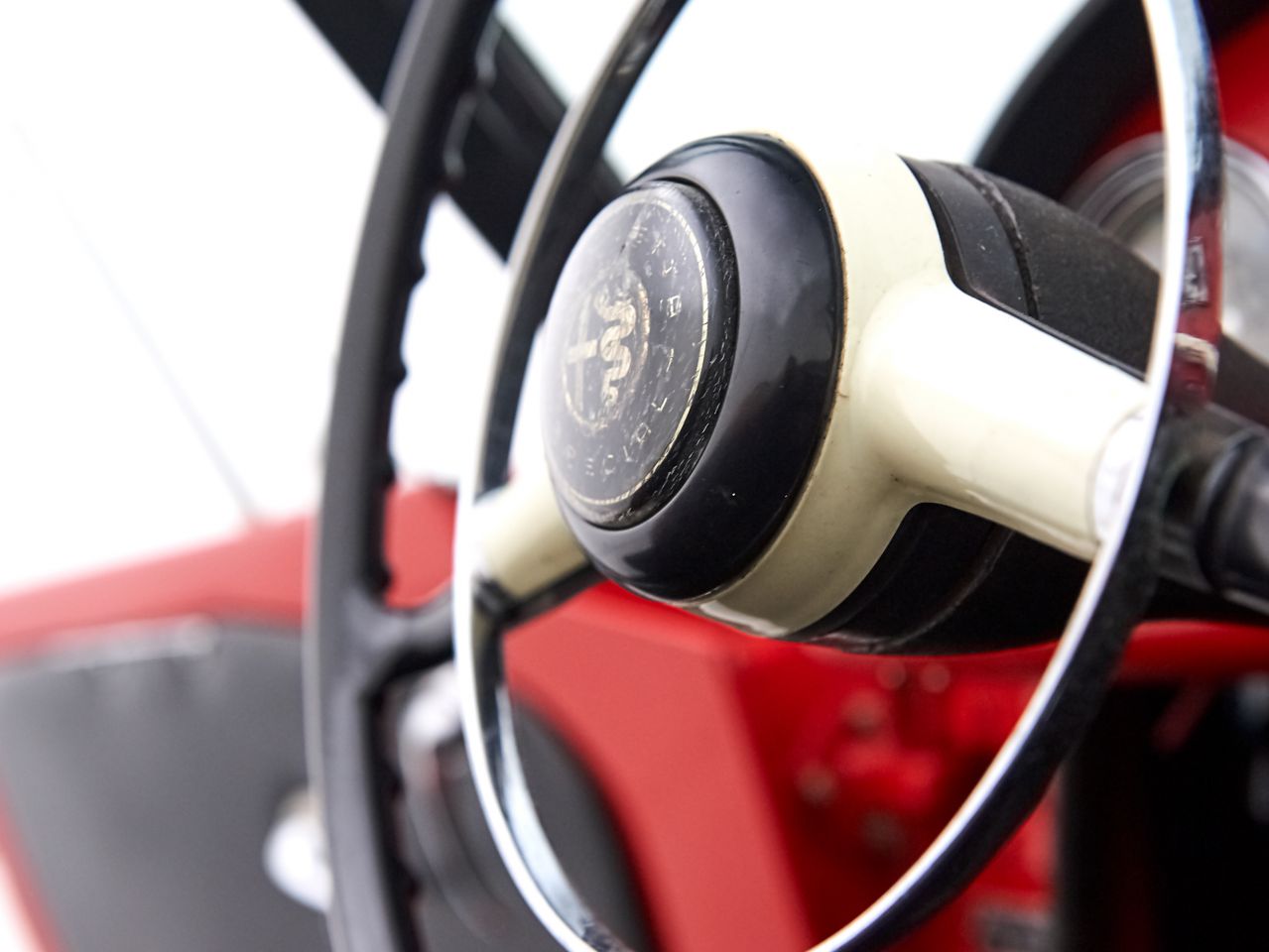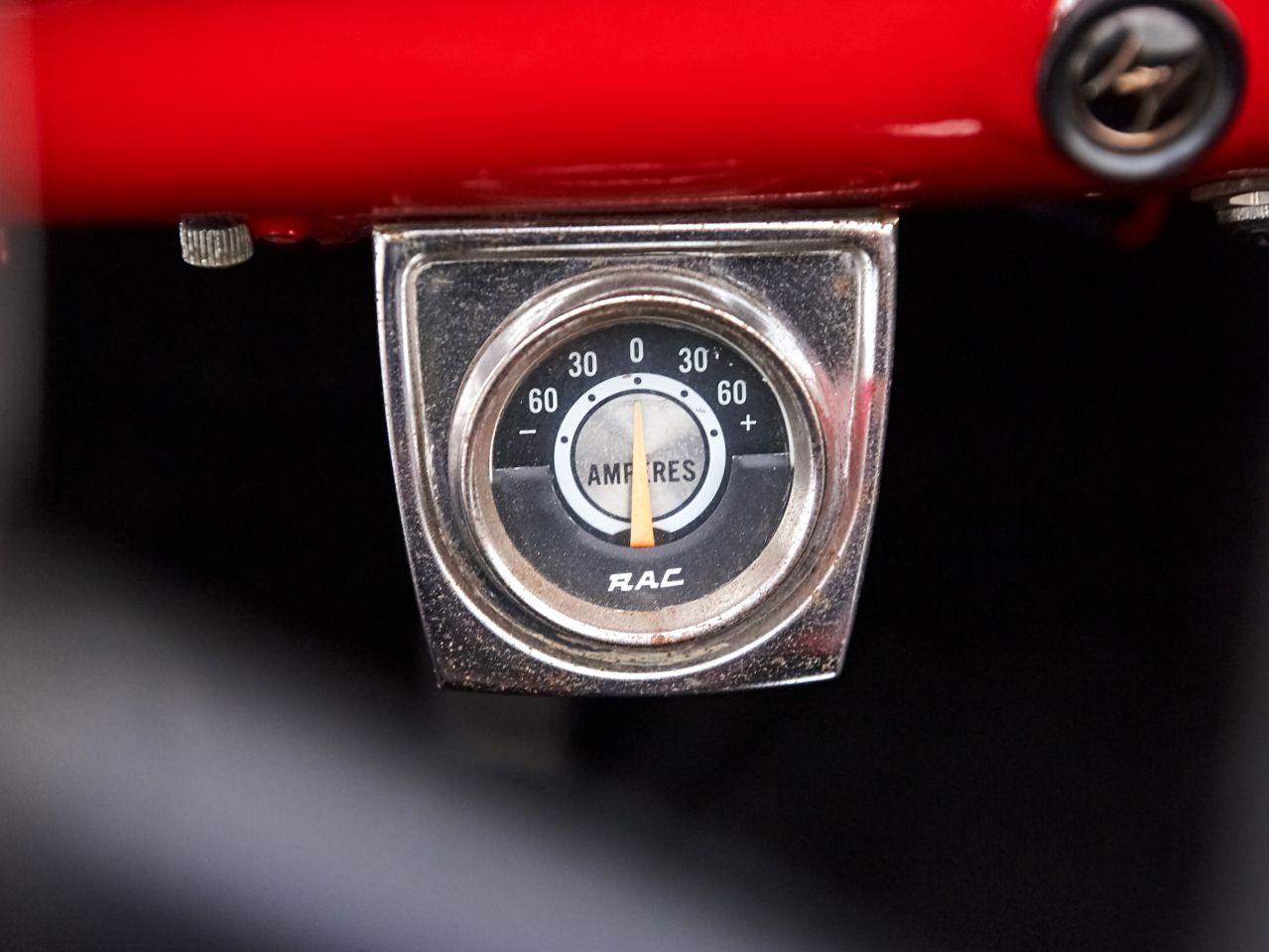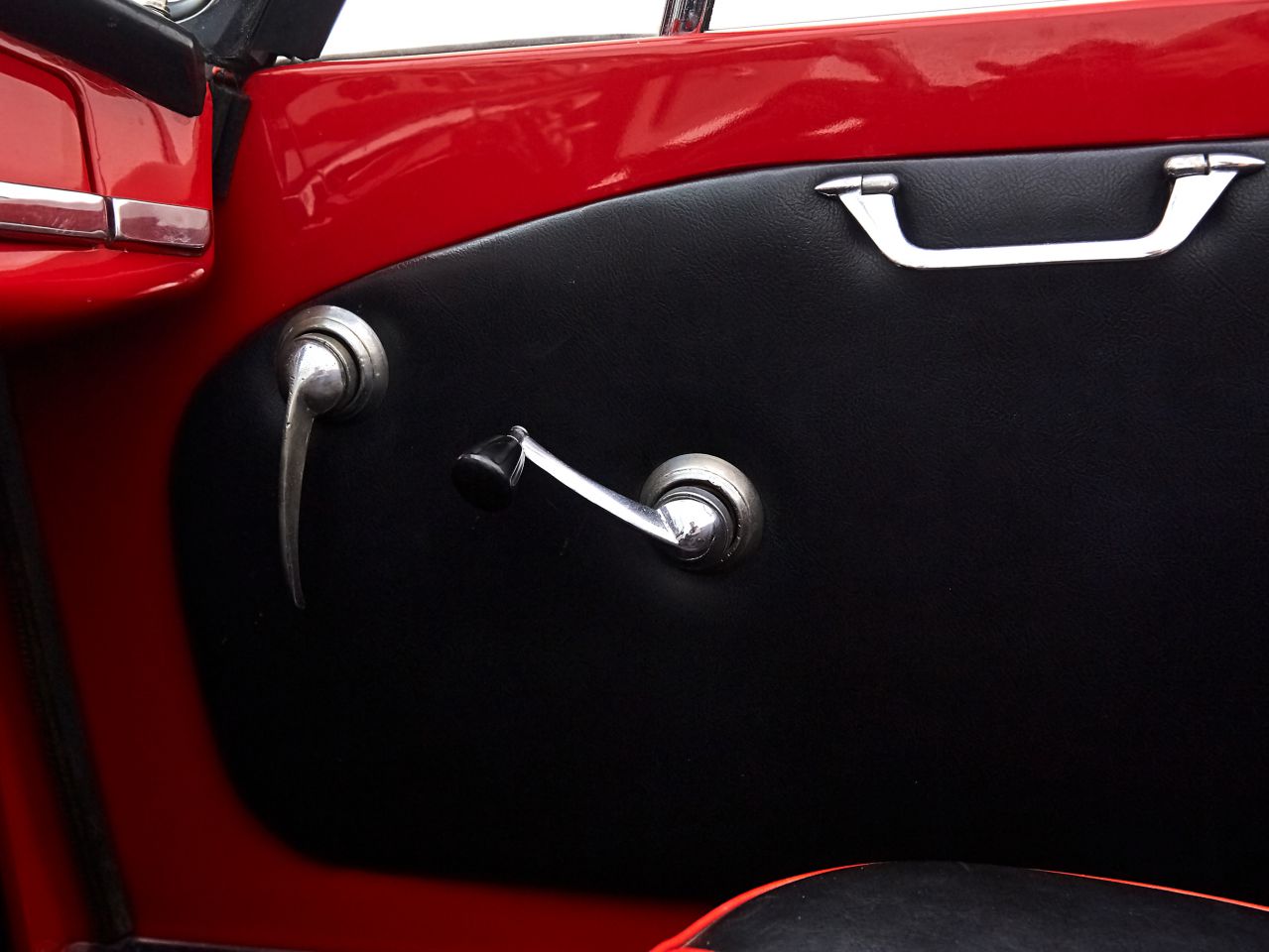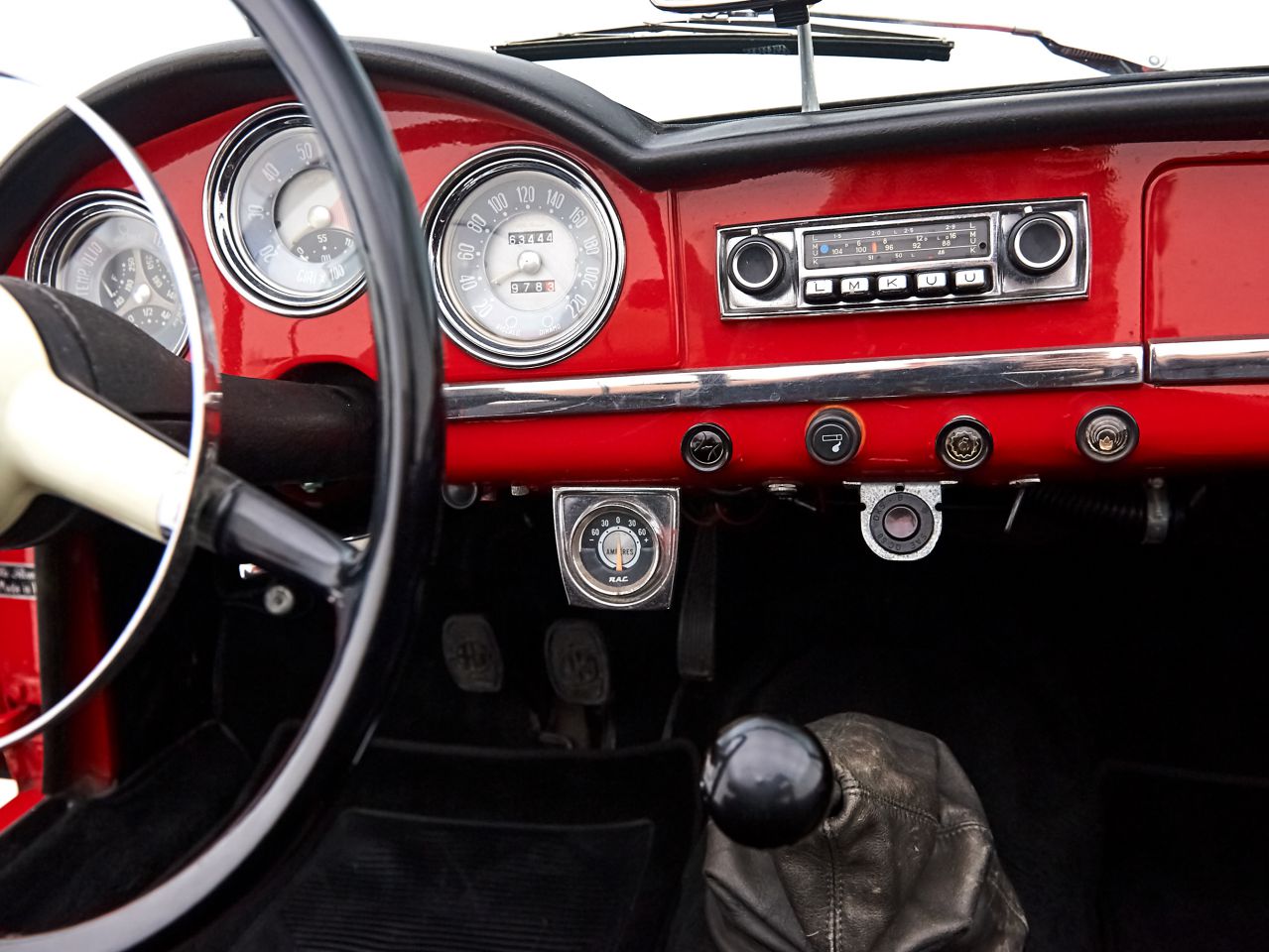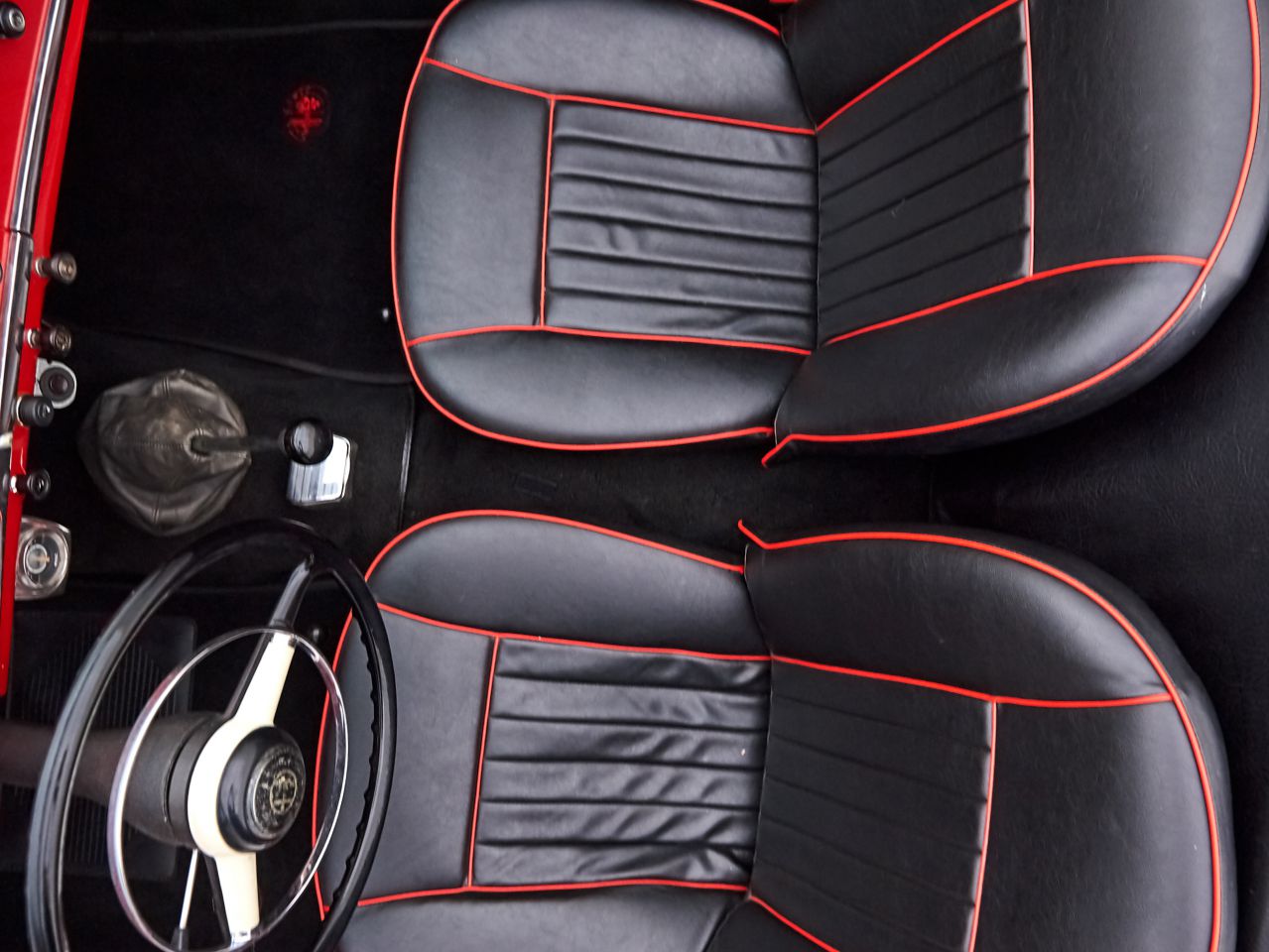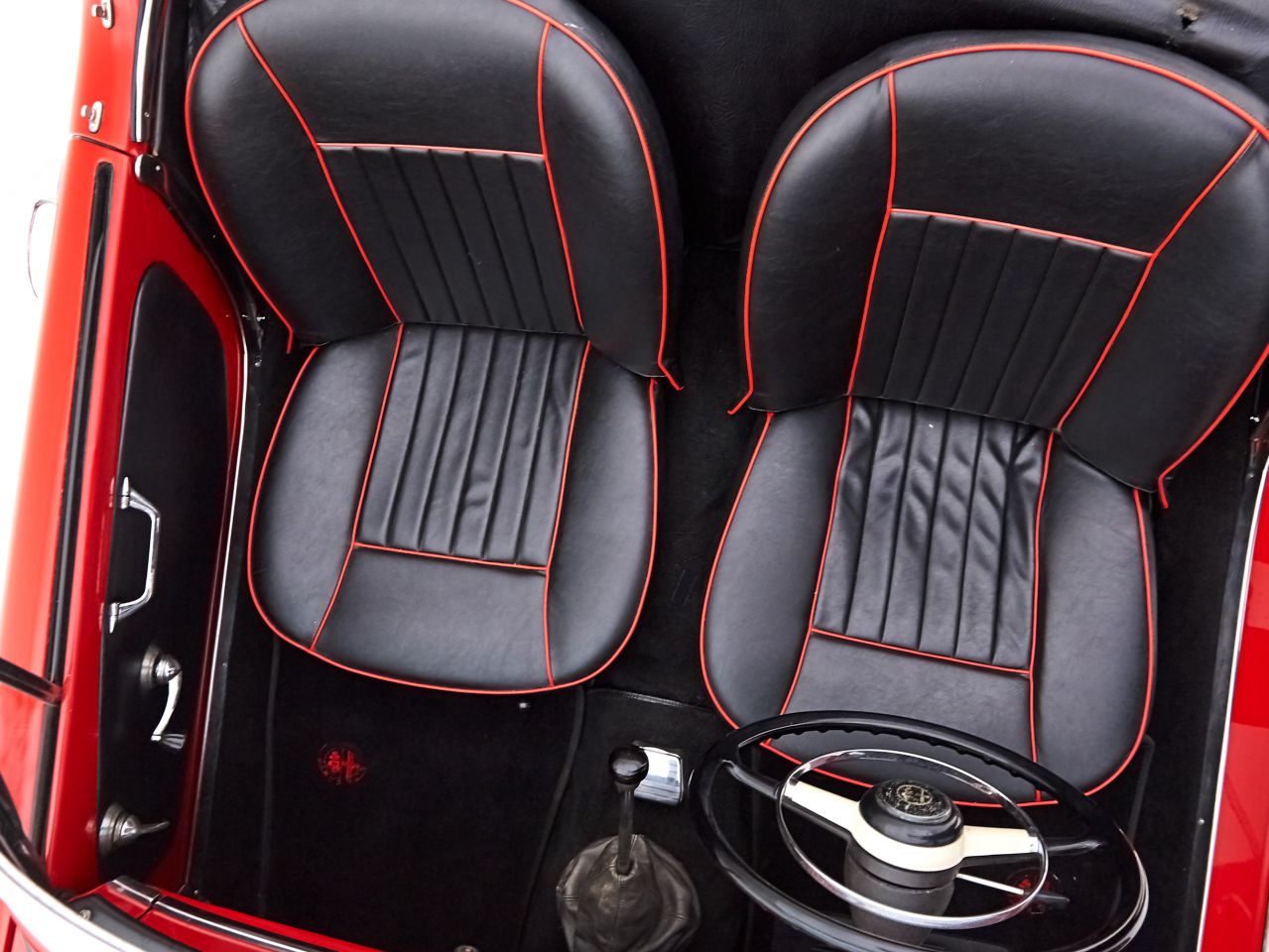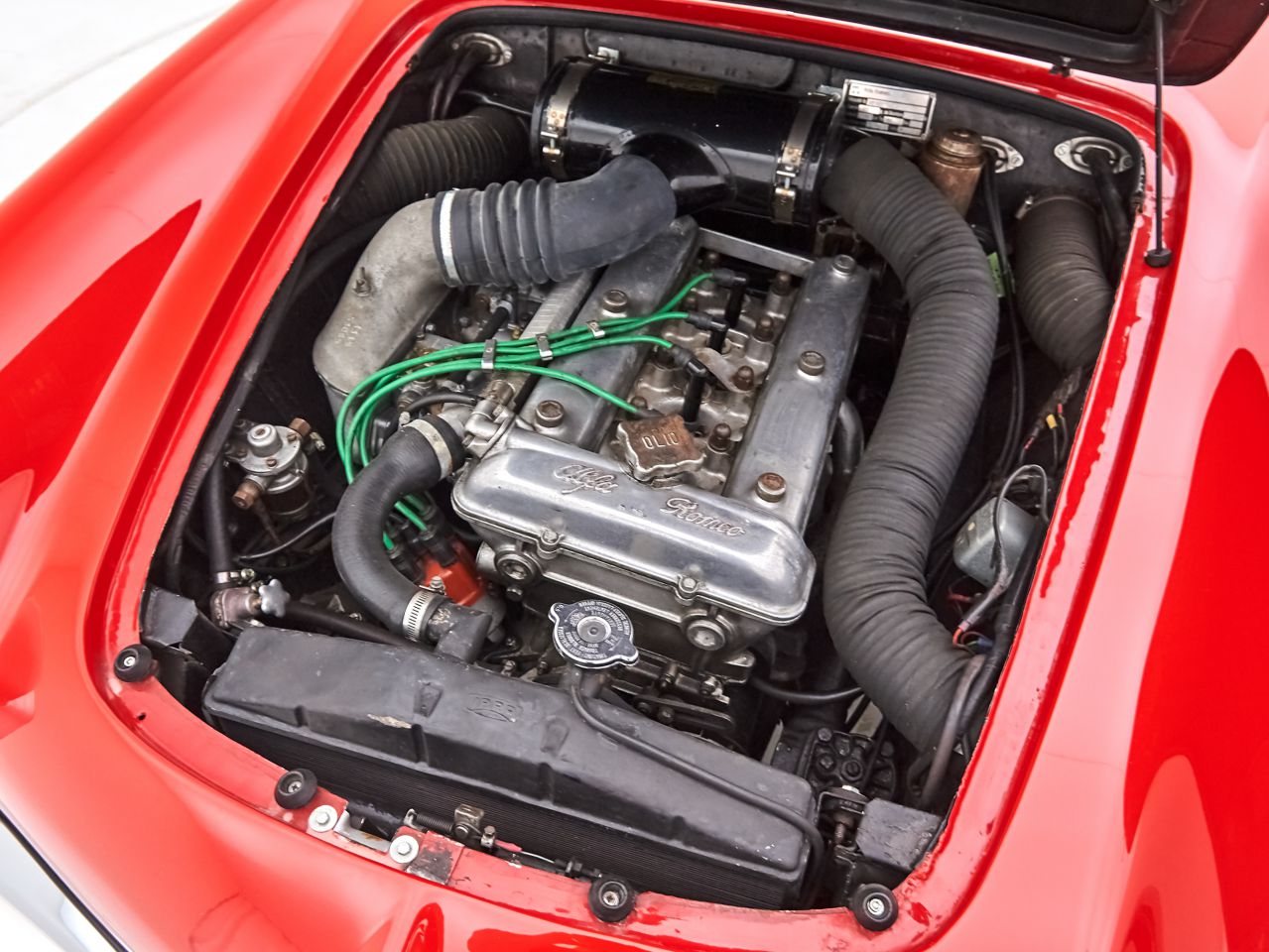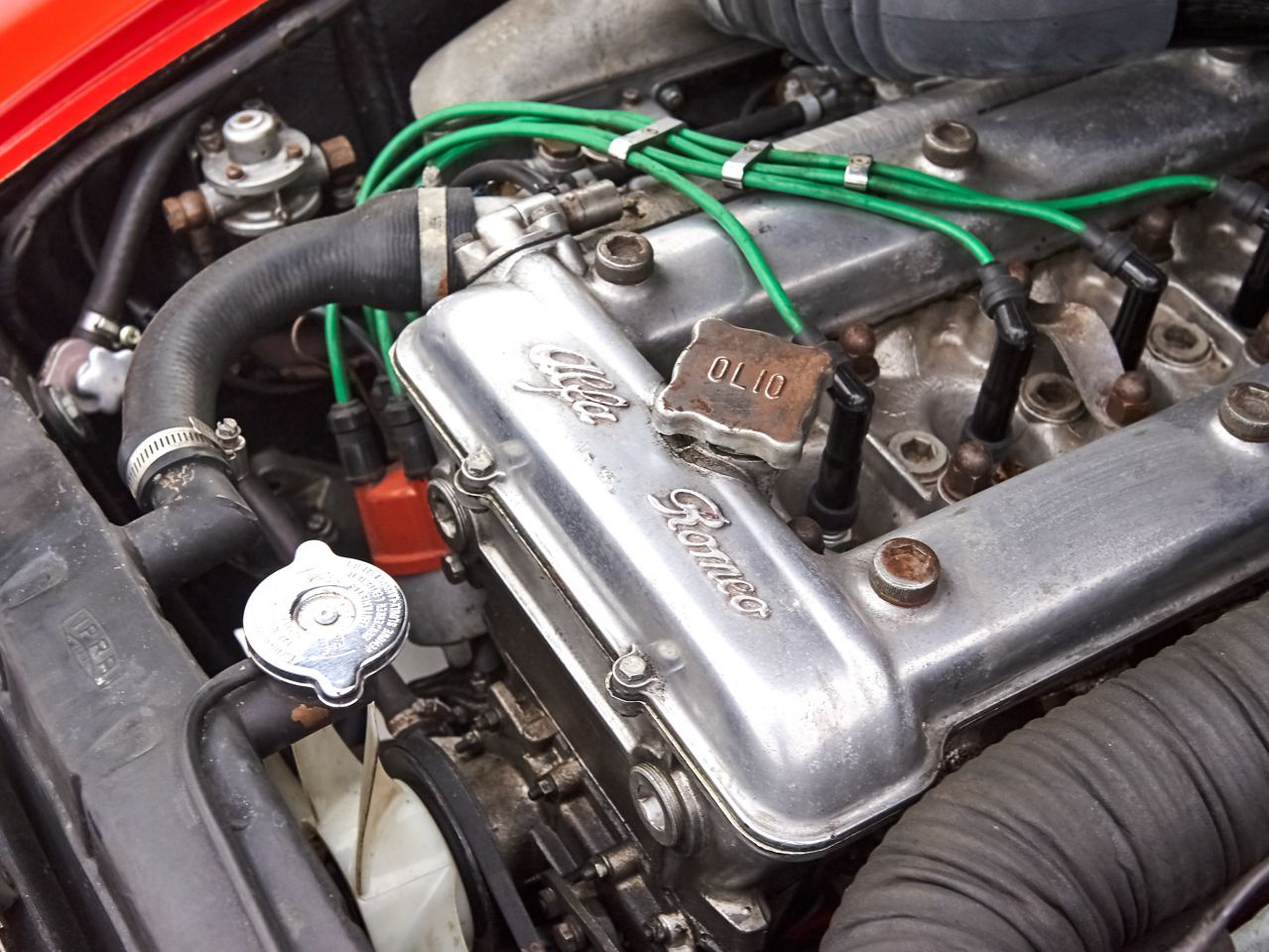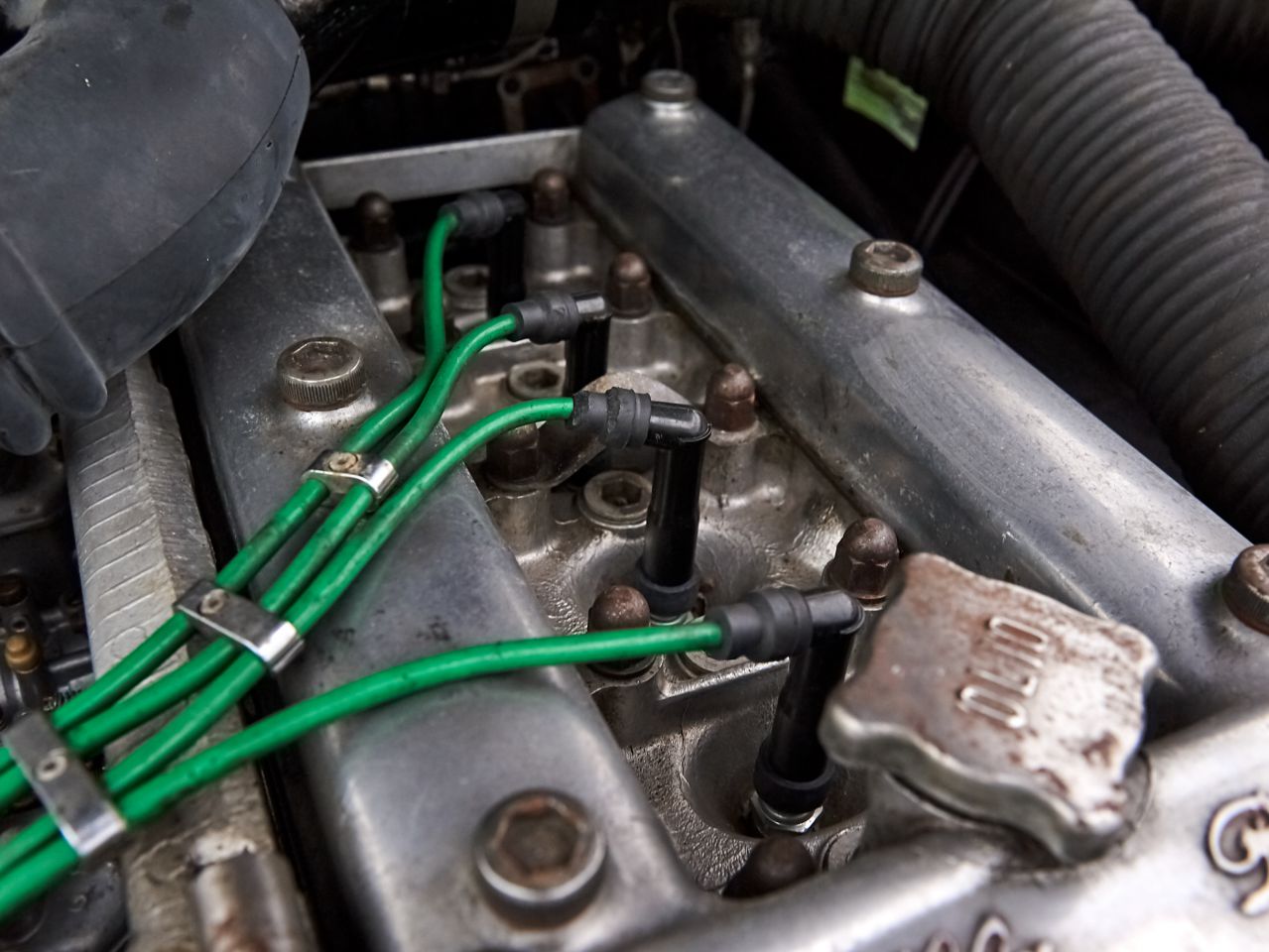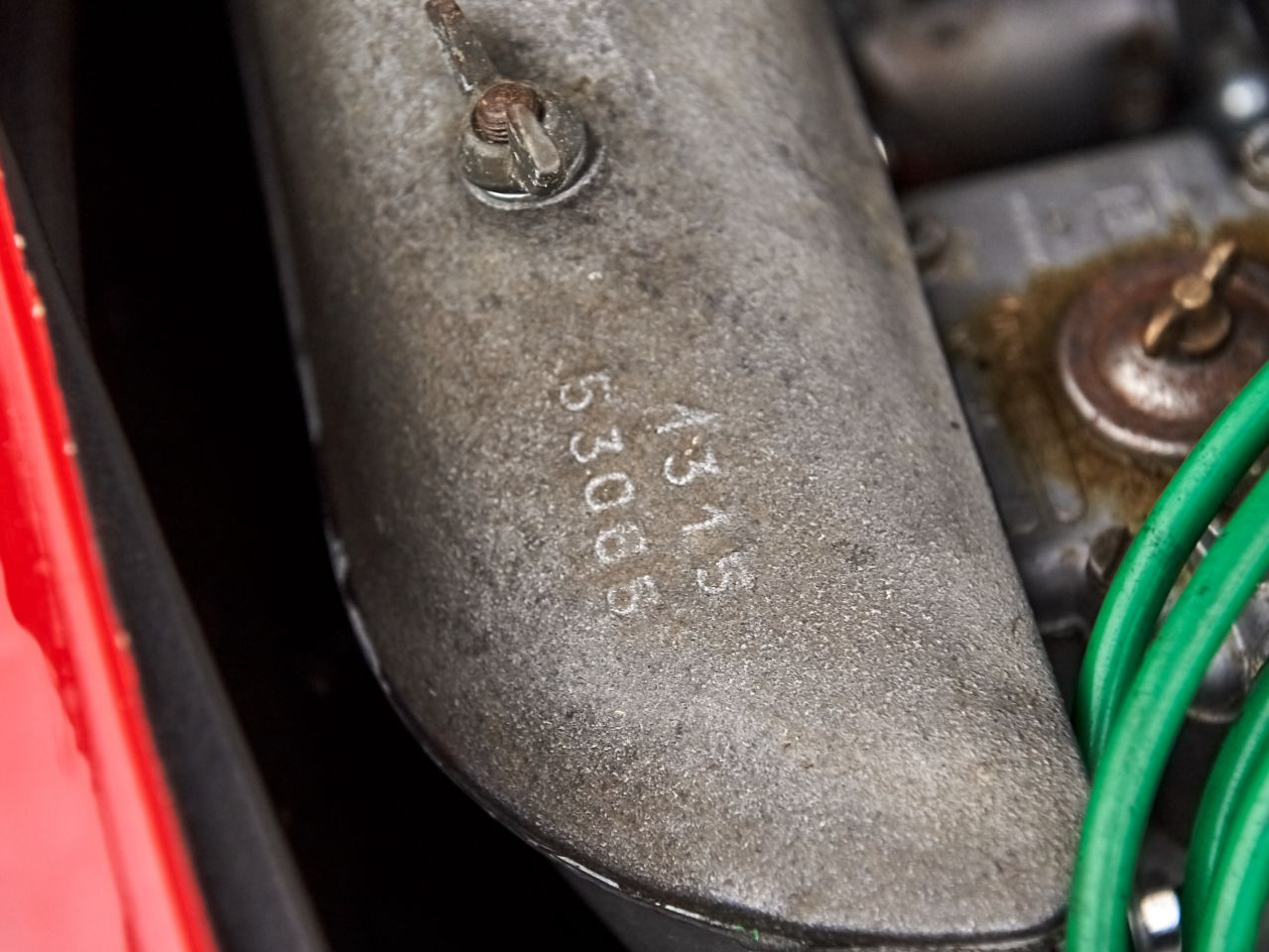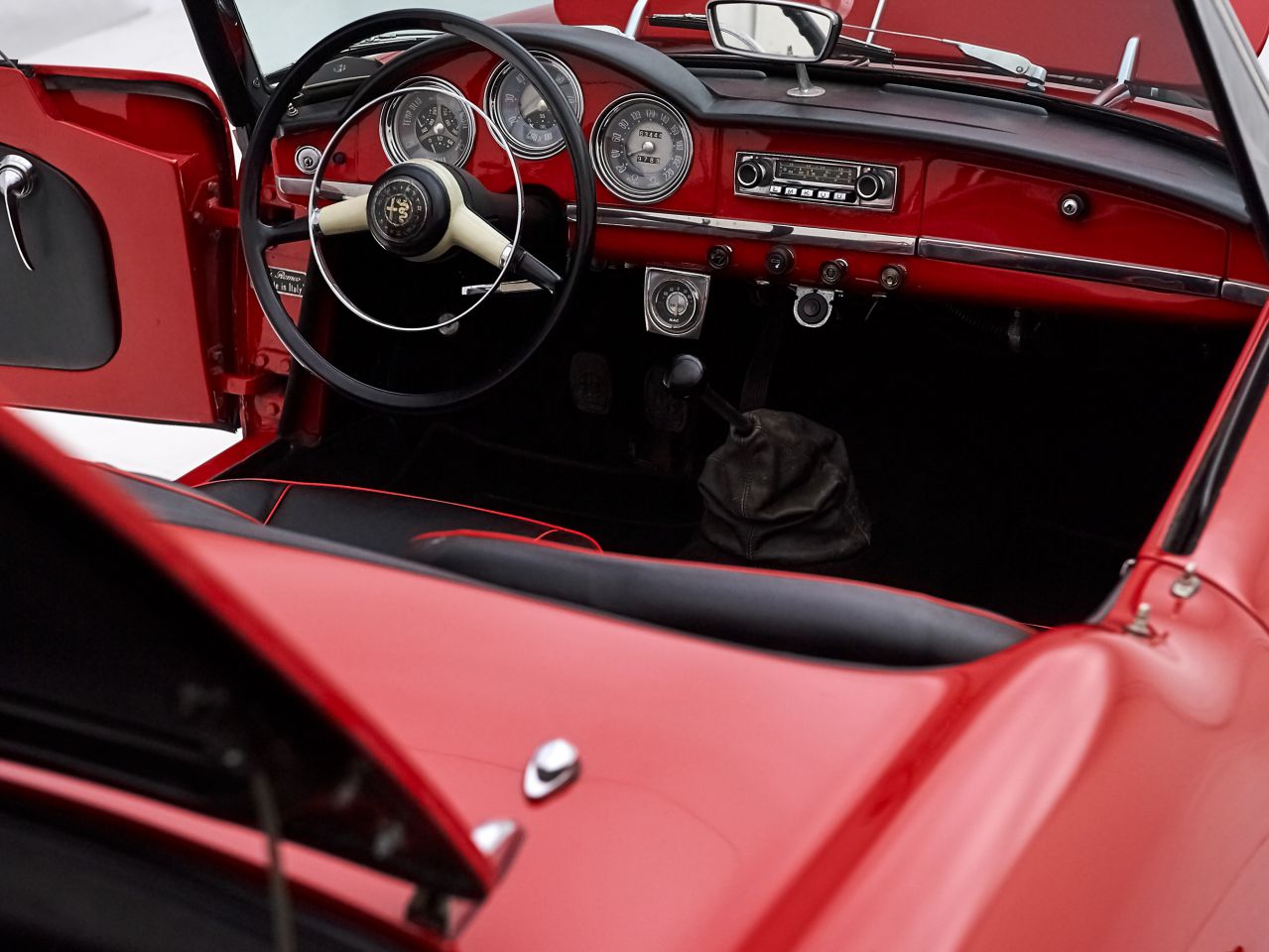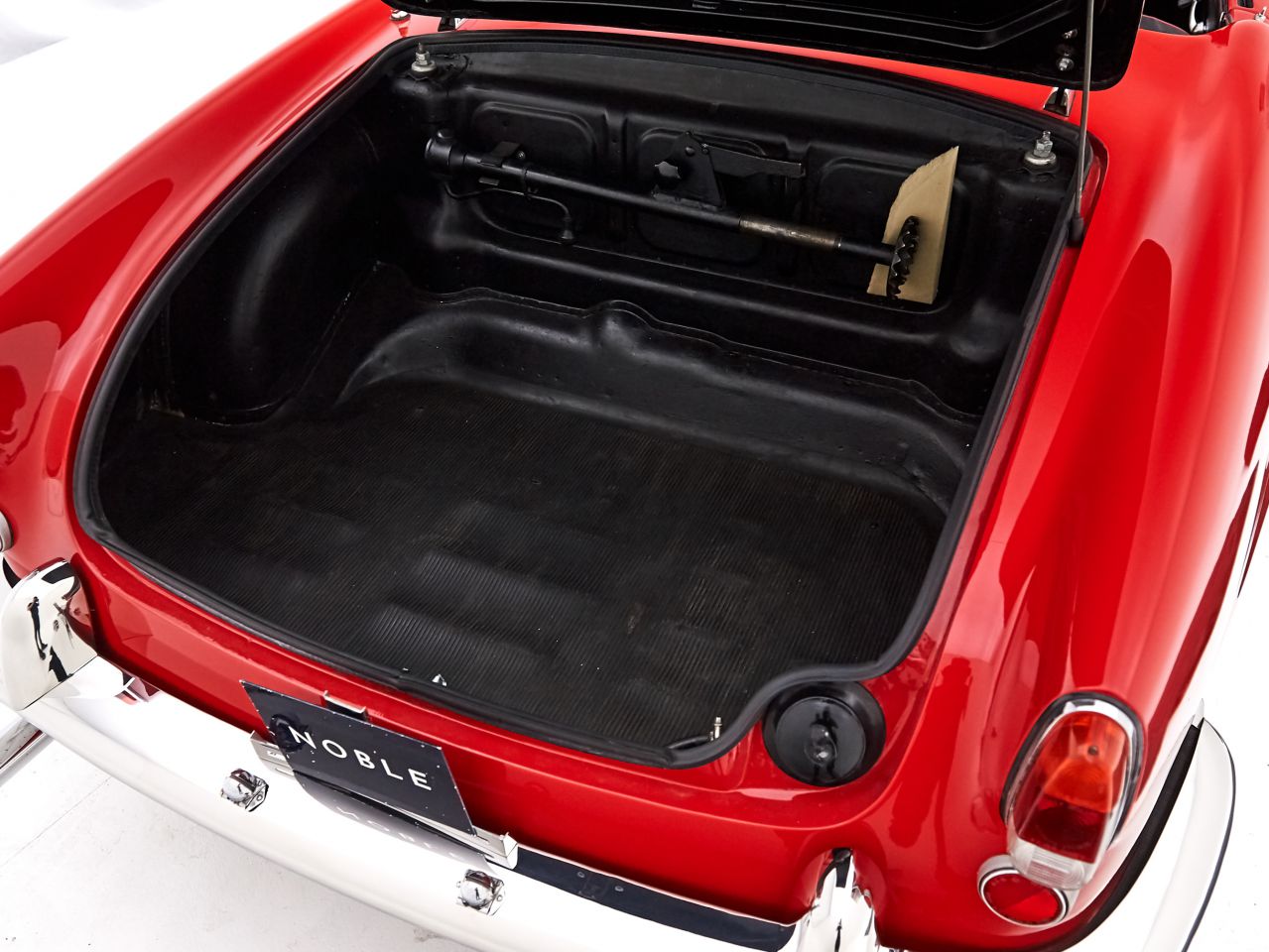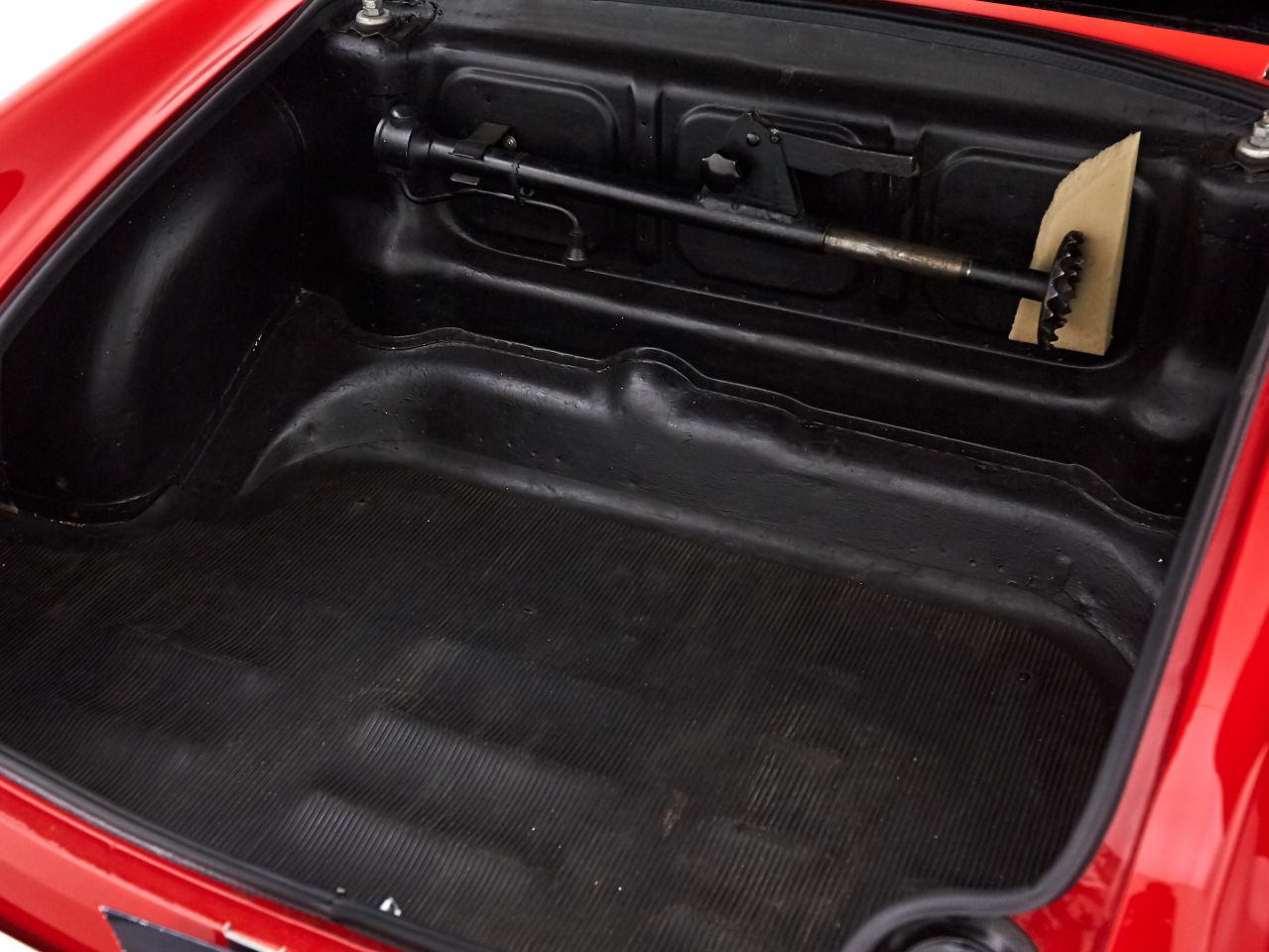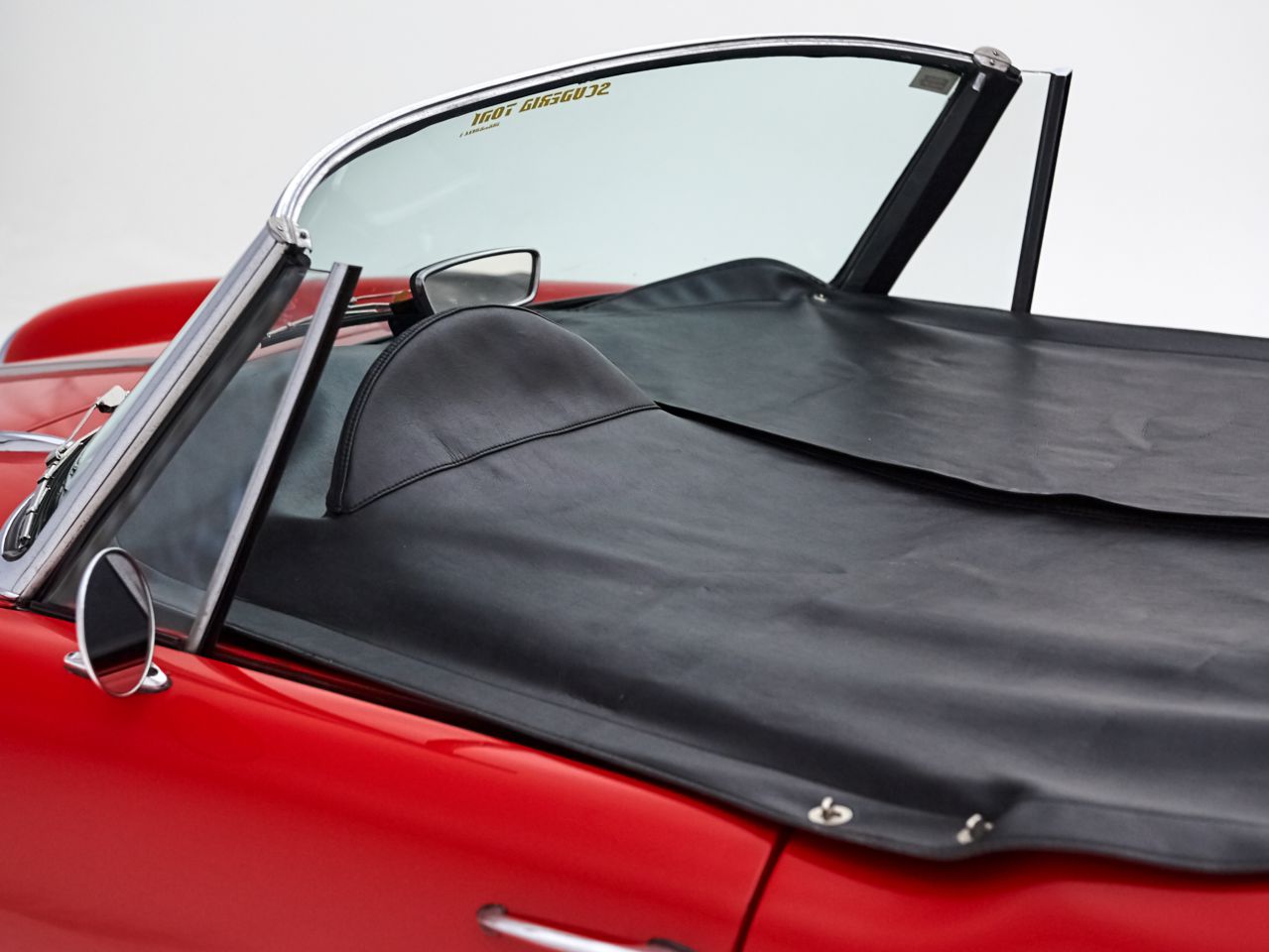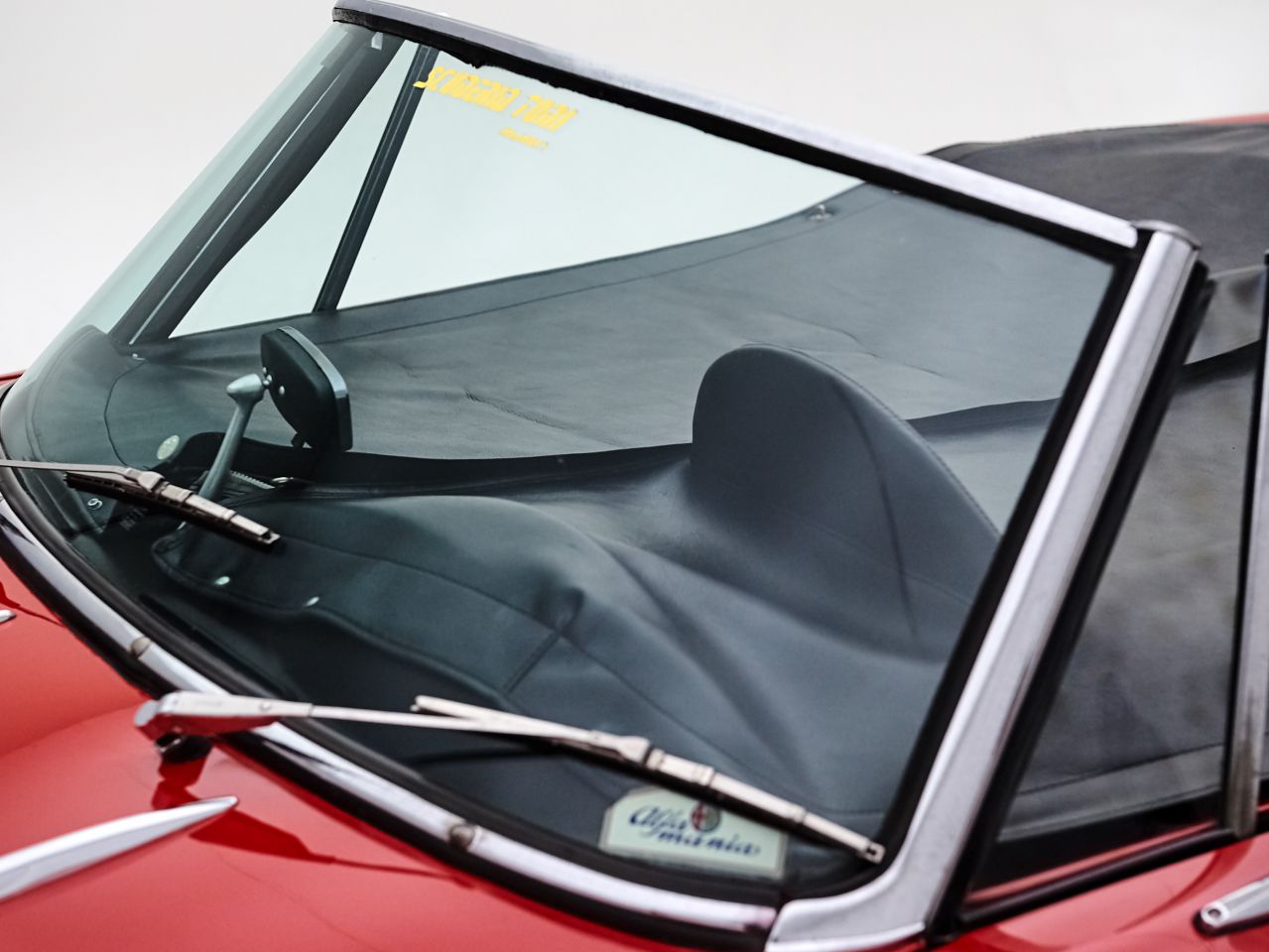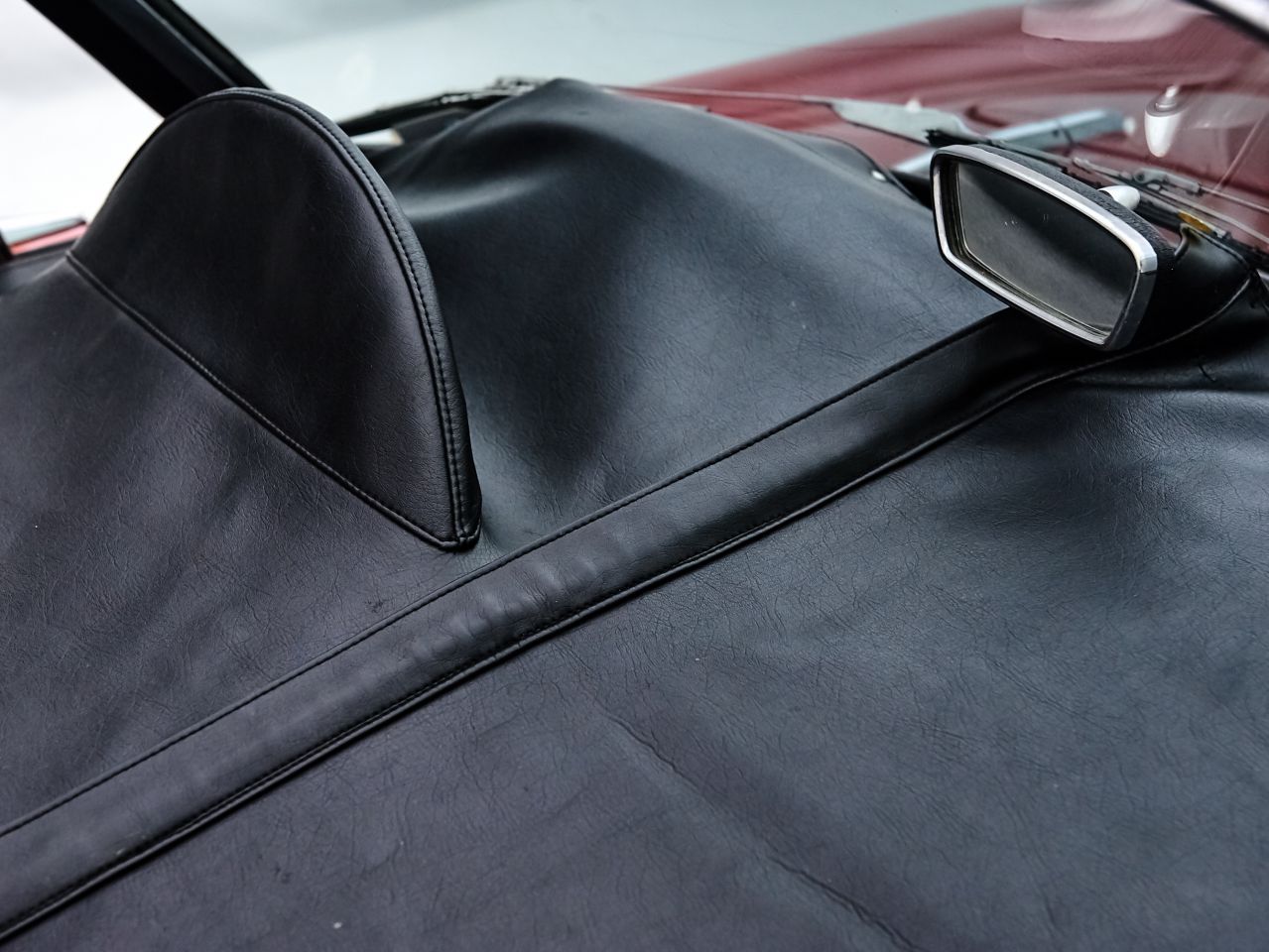 UPDATE: MAY 12, 2020 FOR SALE ON CATAWIKI AUCTION WEBSITE
Description
Alfa Romeo - Giulietta Spider Veloce - 1960
Located in: Belgium - with American registration - 25125 mi - 2 - Very good condition: minimal signs of wear Alfa Romeo Giulietta Spider Veloce. From its origin in USA, it was exported to Germany. Now it is in Belgium.
Some time ago it was repainted in red (paintwork still looks almost perfect) but its original colour was sky blue.
Alfa Romeo confirmed that this is a factory build "Veloce". The vehicle is accompanied by a letter from Alfa Romeo confirming this.
The engine and 5-speed gearbox work perfectly. Exceptionally healthy car. Nowhere is rust to be found and mechanically in top condition.
It can be inspected/picked up in Belgium, Zutendaal Shipping/transport can be arranged, please contact to receive a quote